Choose the european leader in cashless technology
Cashless payment
A win-win - improve your attendees' experience while increasing your revenues!
Contact our team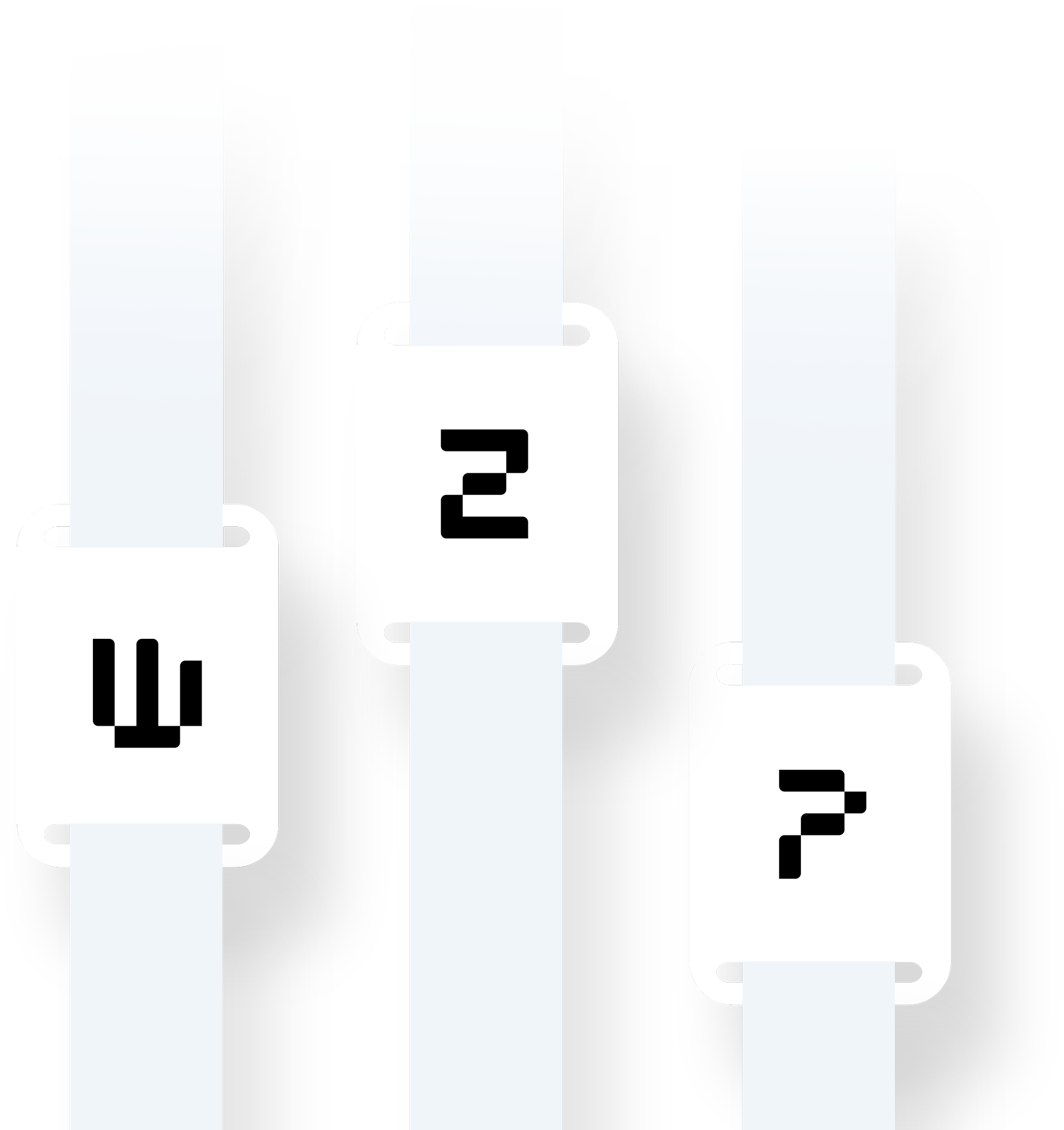 Get an all-in-one device.
Weezevent's cashless solution has many features – online top up (as a plug-in on your website or mobile app), online refunds, pairing with the ticket at the door, on-site NFC access control, catering and free tickets management, management of specific groups (VIPs, Volun­teers), etc.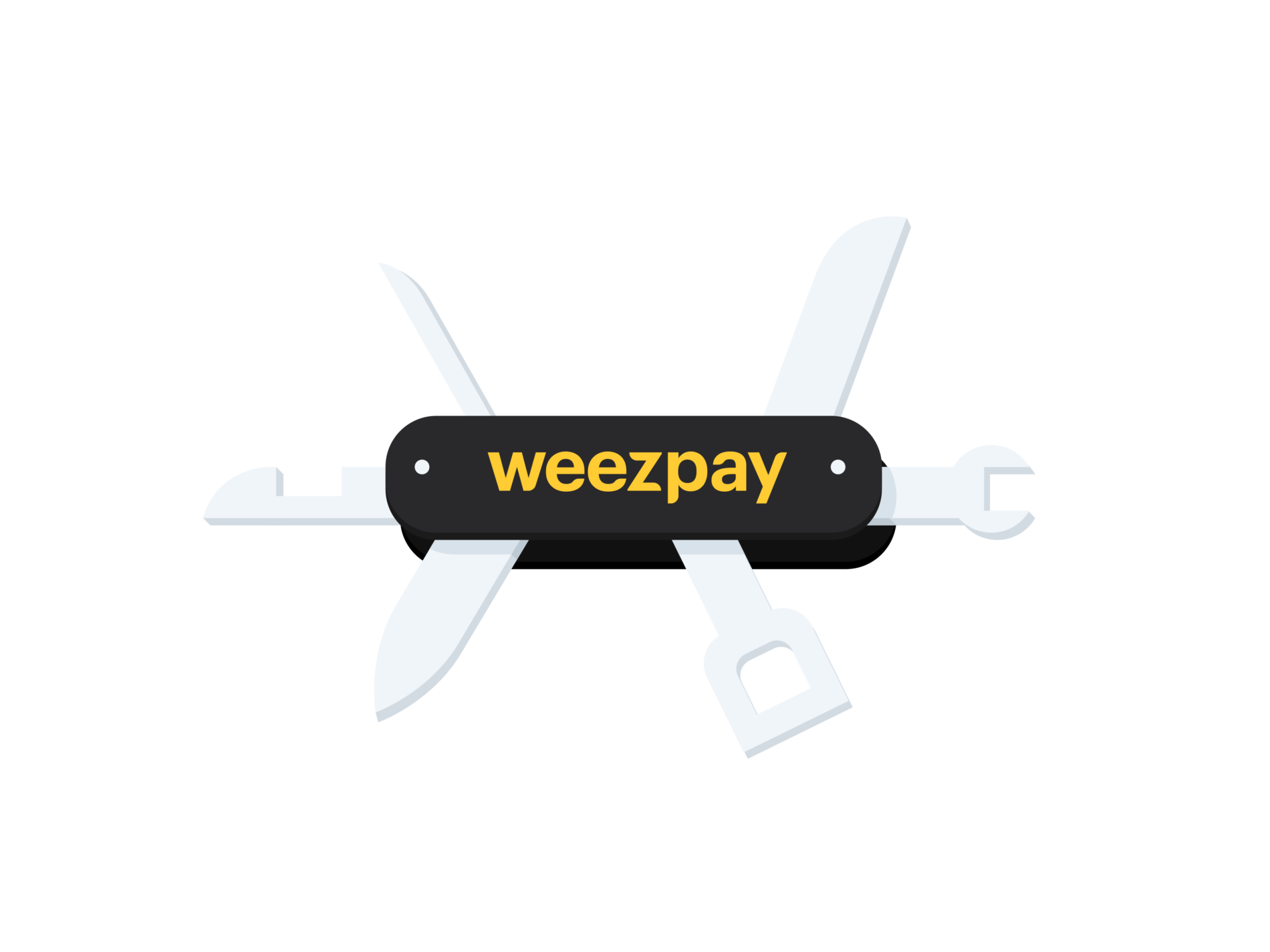 Secure your cash management.

At any event, cash management is always an issue. Our cashless solution allows your to minimise collection points, limit your risk of theft and therefore improve your money's trace­ab­ility.

A foolproof collection device.

100% mobile, water­proof, shock absorbent and autonomous, our cashless devices have been designed to resist to all types of uses, including difficult condi­tions e.g. water, grease, etc.

A true revolution for all events.

Demater­i­alised payment is not dedicated to a certain type of event. The multiple features and usages it offers and the versat­ility of devices supported means it can be used in any context: stadium, arena, trade show, etc.
Reliability above all!
Weezevent's cashless solution is designed to work even offline. Our cashless payment integ­rates three safety layers (device, terminal, system) to ensure that trans­ac­tions are secure. Our servers have an autonomy so as not to depend on electricity and grid connec­tions.
Less stress. More sales.

Increase your sales speed and improve your team's and your attendees' exper­ience using the cashless payment solution. Less time spent queuing at the bar or food area means less stress and more success for your event.

We manage your money flow for you.

The online money collection is managed by Weezevent via a secure plug-in. All Visa, Mastercard and American Express bank cards are accepted. Weezevent's contactless payment system has been tried and tested at hundreds of events and festivals.
To try it is to love it.
It's a full-touch device, easy to handle. Menus are visual and can be customised as much as you want. Your teams will learn to use it in less than 5 minutes. No skills required.
Contact our team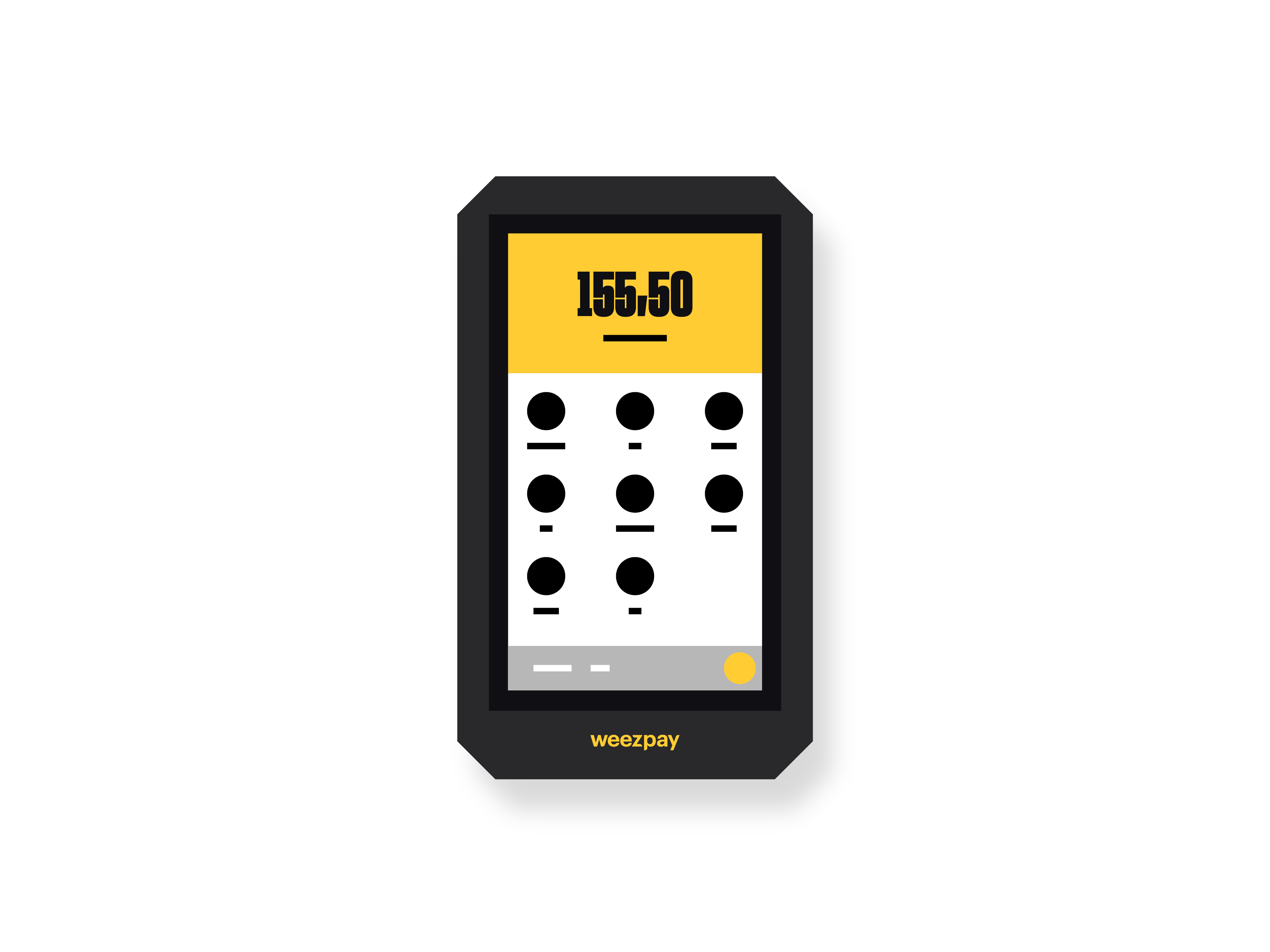 Choose an experienced tech partner.
Weezevent was chosen for the biggest events: festivals, sports clubs, shows, etc. With our ready-to-use tools for your website, our training resources, and tracking dashboards we know how to cater to festivals with hundreds of thousands of attendees just as well as the smallest events.
Frequently asked questions
Which device should I choose as my event's cashless system?

There are several options to choose from
There are as many devices as you can think of! Almost anything is possible when it comes to devices and custom­isation. Highly appre­ciated of festival organ­isers, the wristband is convenient and can be used as an access ticket to an event. The card is also appre­ciated by planners because this solution is both convenient and reassuring. Choose the NFC device that suits you and signi­fic­antly reduce waiting times at points of sale.

How does cashless work prior to the event?

From your website
When an attendee purchases his/her ticket online or through tradi­tional retailers, he/she can create and top-up their cashless account using the ticket's bar-code. On the day of the event, his/her ticket will be linked to the NFC device and the attendee can immedi­ately spend the money on the account. If the attendee purchases their ticket from a Weezevent ticketing plug-in, he/she can directly top-up the account at check-out!

Is the system reliable and secure?

It is very safe
Our payment module is secure and certified by GlobalSign, which prevents visual­isation of banking data by non-authorised people through encryption of the data trans­mission. The safety of your money and that of the attendees is essential and we make sure to keep it secure. During your event, cashless systems reduce the risk of fraud and prevent theft!