Choose the european leader in cashless technology
Cashless payment
A win-win - improve your attendees' experience while increasing your revenues!
Contact our team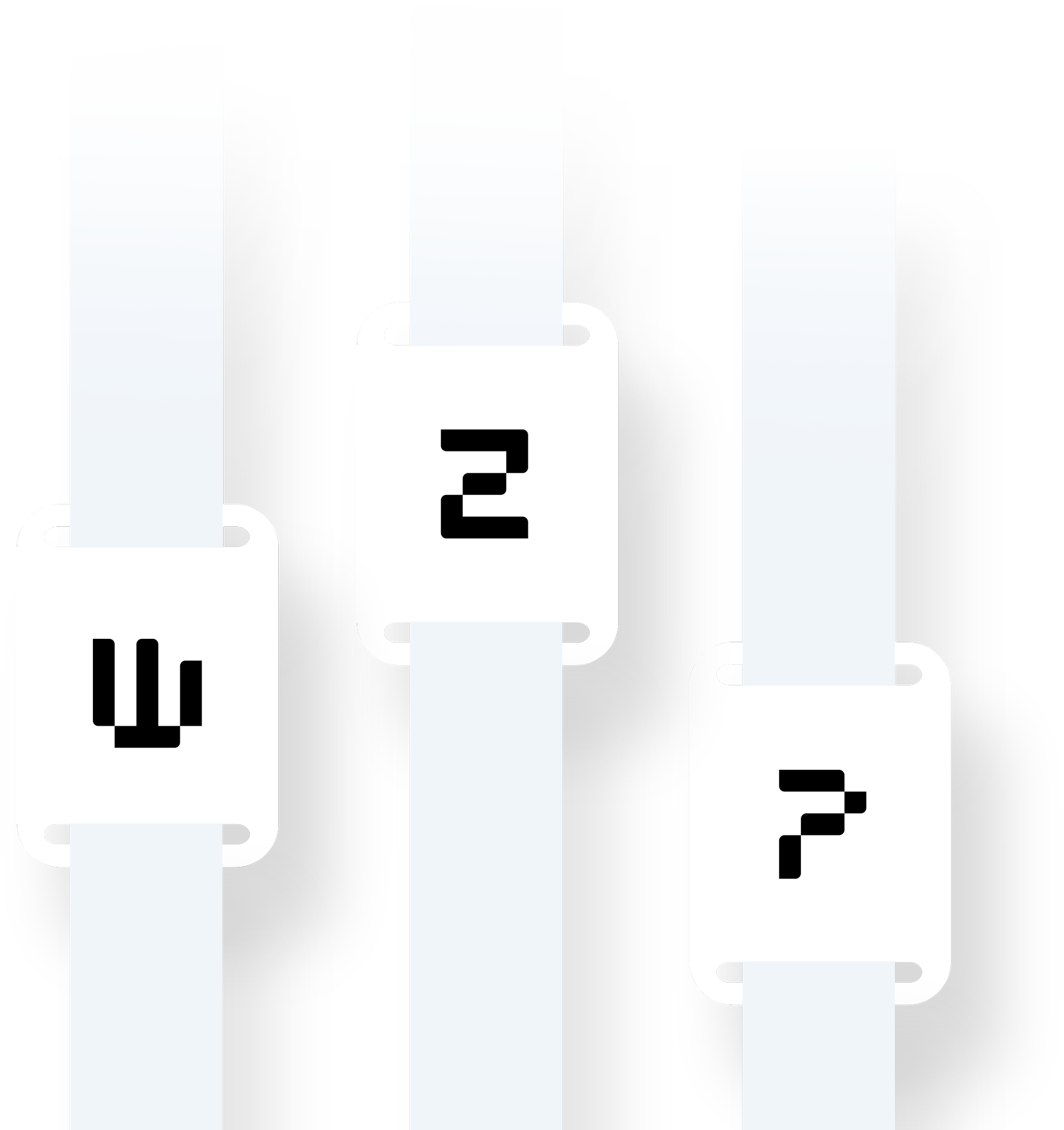 Get an all-in-one device.
Weezeven­t's cash­less solu­tion has many fea­tures — online top up (as a plug-in on your web­site or mobile app), online refunds, pair­ing with the tick­et at the door, on-site NFC access con­trol, cater­ing and free tick­ets man­age­ment, man­age­ment of spe­cif­ic groups (VIPs, Vol­un­teers), etc.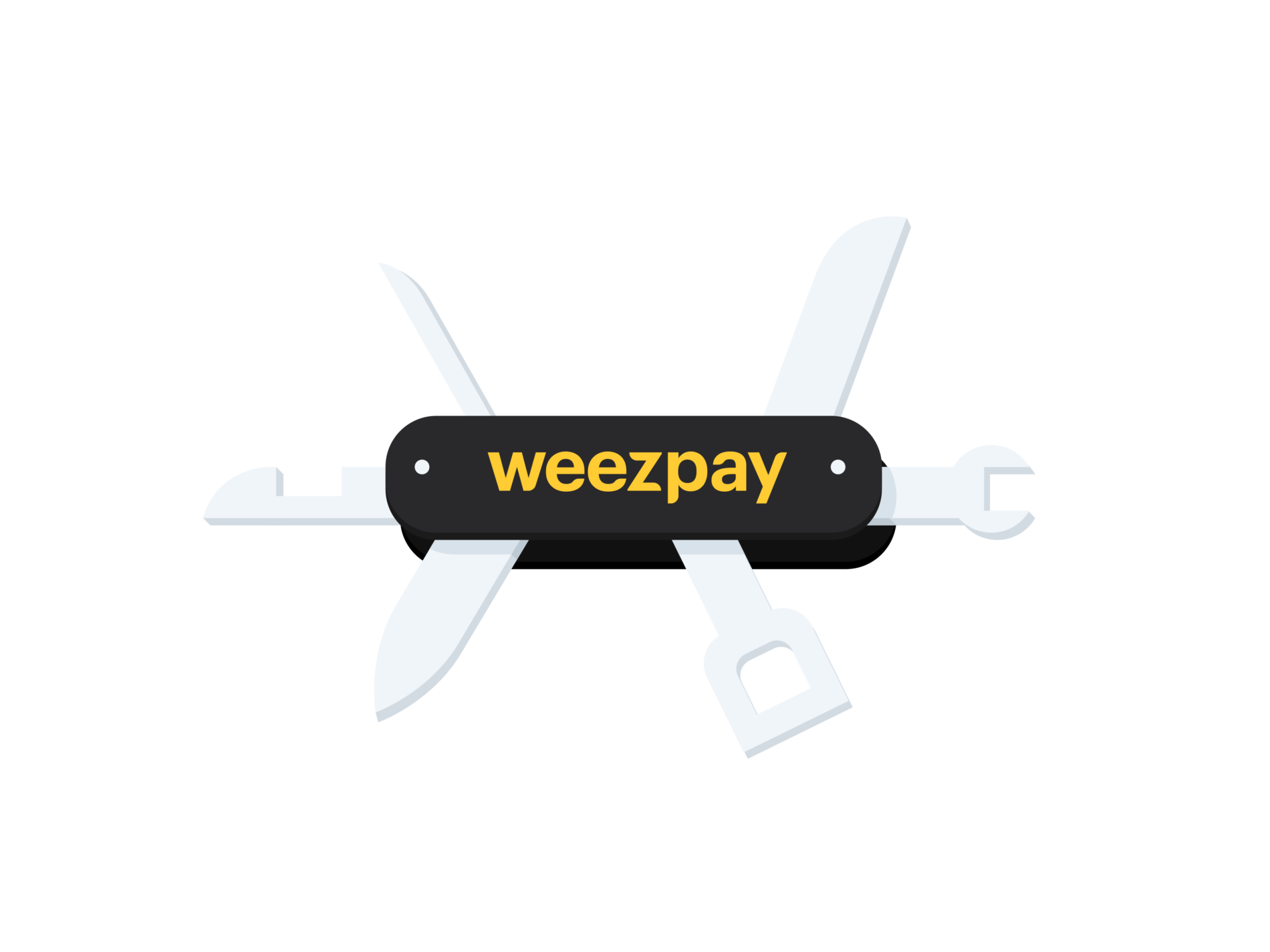 Secure your cash management.

At any event, cash man­age­ment is always an issue. Our cash­less solu­tion allows your to min­imise col­lec­tion points, lim­it your risk of theft and there­fore improve your mon­ey's trace­abil­i­ty.

A foolproof collection device.

100% mobile, water­proof, shock absorbent and autonomous, our cash­less devices have been designed to resist to all types of uses, includ­ing dif­fi­cult con­di­tions e.g. water, grease, etc.

A true revolution for all events.

Dema­te­ri­alised pay­ment is not ded­i­cat­ed to a cer­tain type of event. The mul­ti­ple fea­tures and usages it offers and the ver­sa­til­i­ty of devices sup­port­ed means it can be used in any con­text: sta­di­um, are­na, trade show, etc.
Reliability above all!
Weezeven­t's cash­less solu­tion is designed to work even offline. Our cash­less pay­ment inte­grates three safe­ty lay­ers (device, ter­mi­nal, sys­tem) to ensure that trans­ac­tions are secure. Our servers have an auton­o­my so as not to depend on elec­tric­i­ty and grid con­nec­tions.
Less stress. More sales.

Increase your sales speed and improve your team's and your atten­dees' expe­ri­ence using the cash­less pay­ment solu­tion. Less time spent queu­ing at the bar or food area means less stress and more suc­cess for your event.

We manage your money flow for you.

The online mon­ey col­lec­tion is man­aged by Weezevent via a secure plug-in. All Visa, Mas­ter­card and Amer­i­can Express bank cards are accept­ed. Weezevent's con­tact­less pay­ment sys­tem has been tried and test­ed at hun­dreds of events and fes­ti­vals.
To try it is to love it.
It's a full-touch device, easy to han­dle. Menus are visu­al and can be cus­tomised as much as you want. Your teams will learn to use it in less than 5 min­utes. No skills required.
Contact our team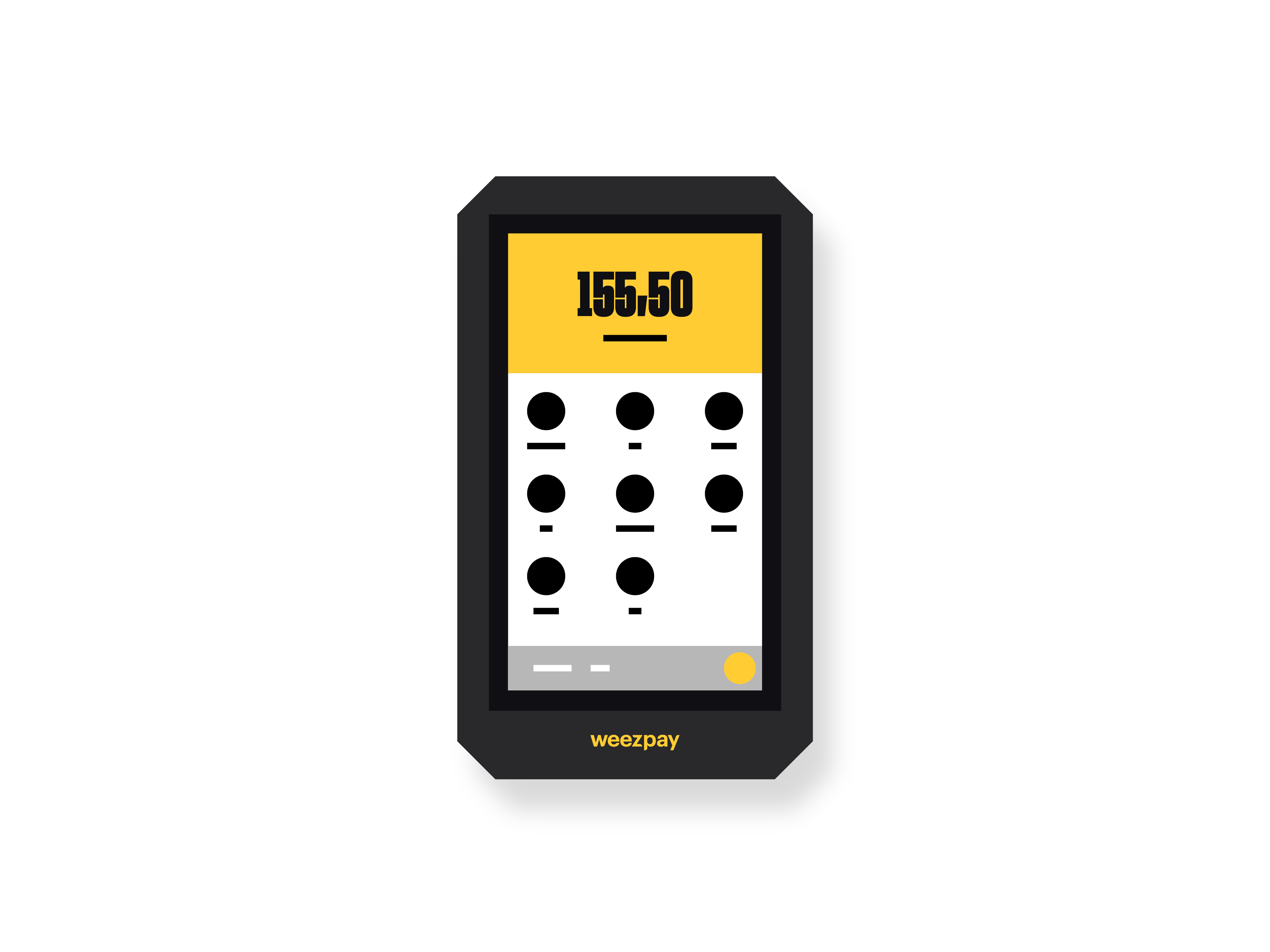 Choose an experienced tech partner.
Weezevent was cho­sen for the biggest events: fes­ti­vals, sports clubs, shows, etc. With our ready-to-use tools for your web­site, our train­ing resources, and track­ing dash­boards we know how to cater to fes­ti­vals with hun­dreds of thou­sands of atten­dees just as well as the small­est events.
Frequently asked questions
Which device should I choose as my event's cashless system?

There are sev­er­al options to choose from
There are as many devices as you can think of! Almost any­thing is pos­si­ble when it comes to devices and cus­tomi­sa­tion. High­ly appre­ci­at­ed of fes­ti­val organ­is­ers, the wrist­band is con­ve­nient and can be used as an access tick­et to an event. The card is also appre­ci­at­ed by plan­ners because this solu­tion is both con­ve­nient and reas­sur­ing. Choose the NFC device that suits you and sig­nif­i­cant­ly reduce wait­ing times at points of sale.

How does cashless work prior to the event?

From your web­site
When an attendee pur­chas­es his/her tick­et online or through tra­di­tion­al retail­ers, he/she can cre­ate and top-up their cash­less account using the tick­et's bar-code. On the day of the event, his/her tick­et will be linked to the NFC device and the attendee can imme­di­ate­ly spend the mon­ey on the account. If the attendee pur­chas­es their tick­et from a Weezevent tick­et­ing plug-in, he/she can direct­ly top-up the account at check-out!

Is the system reliable and secure?

It is very safe
Our pay­ment mod­ule is secure and cer­ti­fied by Glob­al­Sign, which pre­vents visu­al­i­sa­tion of bank­ing data by non-autho­rised peo­ple through encryp­tion of the data trans­mis­sion. The safe­ty of your mon­ey and that of the atten­dees is essen­tial and we make sure to keep it secure. Dur­ing your event, cash­less sys­tems reduce the risk of fraud and pre­vent theft!