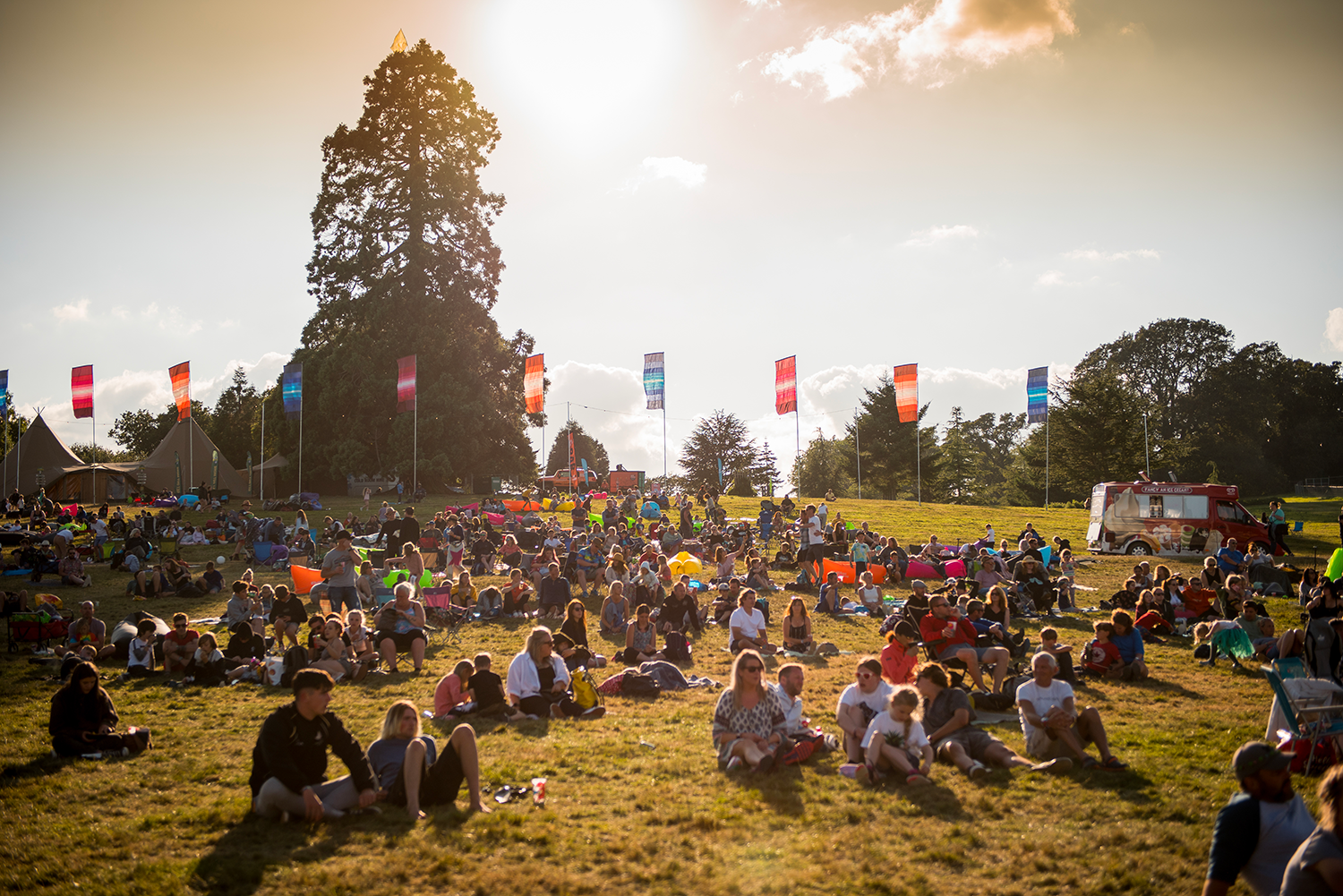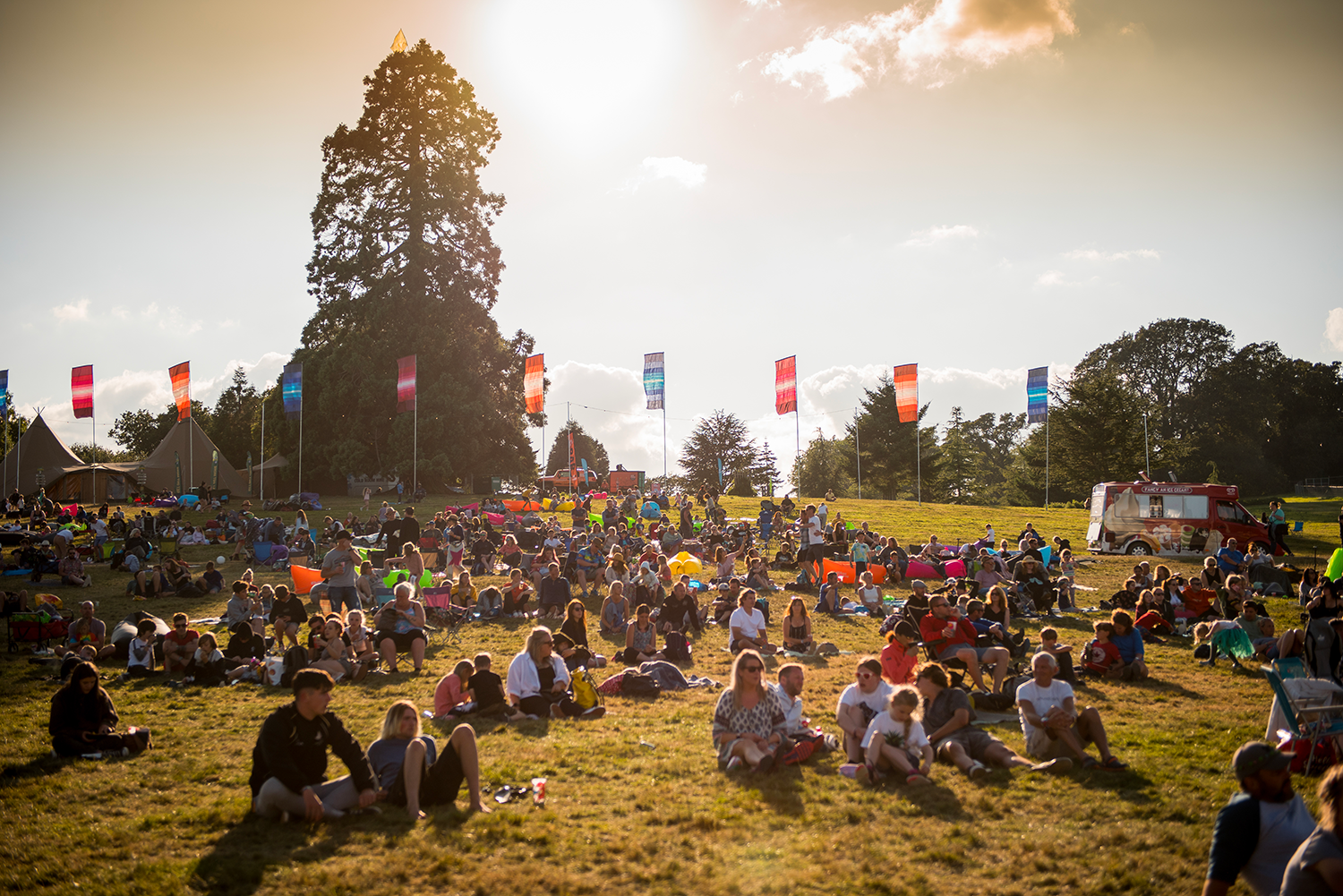 Gone Wild
Gone Wild 2021:
Launching a new festival in 2021 was an ideal opportunity to embrace cashless payments.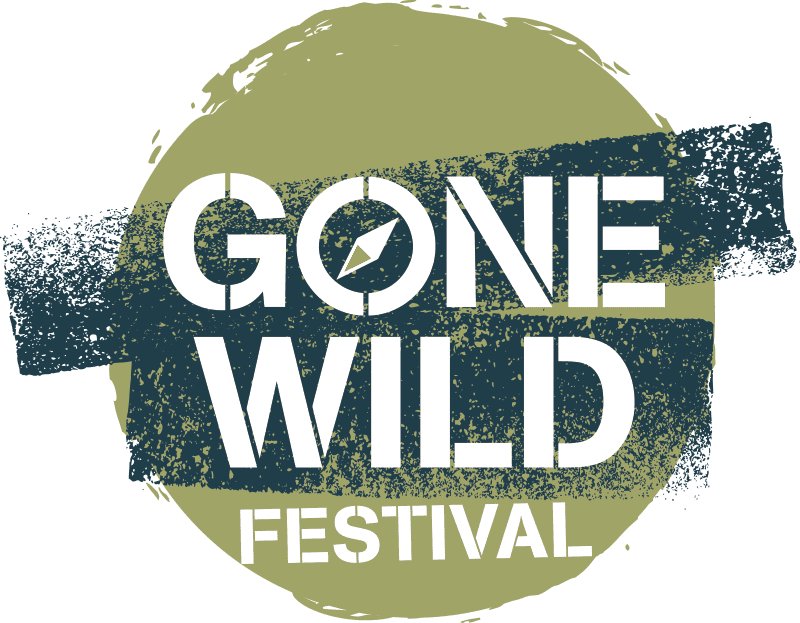 4

days

79%

of top ups were made online

40%

of the audience were children
A family event with a focus on being outdoors
2021 forced many festivals to cancel due to the difficulties presented by Covid but there were also those who took the chance to launch new events and fill the void. Gone Wild, the 'ultimate family festival', offered a range of free activities such as axe throwing and paddle boarding by day with live music at night. All this took place in rural Devon in the grounds of Powderham Castle.

A robust cashless deployment
The vast size of the festival site meant that there were areas where Wi-Fi reception or 4G coverage was poor. Our solution was still able to deliver a first class service and enable attendees to use their cashless wristbands in such areas. The adoption rates were very high with 79% of all top ups made online. A low level of cash top ups (1%) reduced the need for the event to deal with large quantities of physical cash.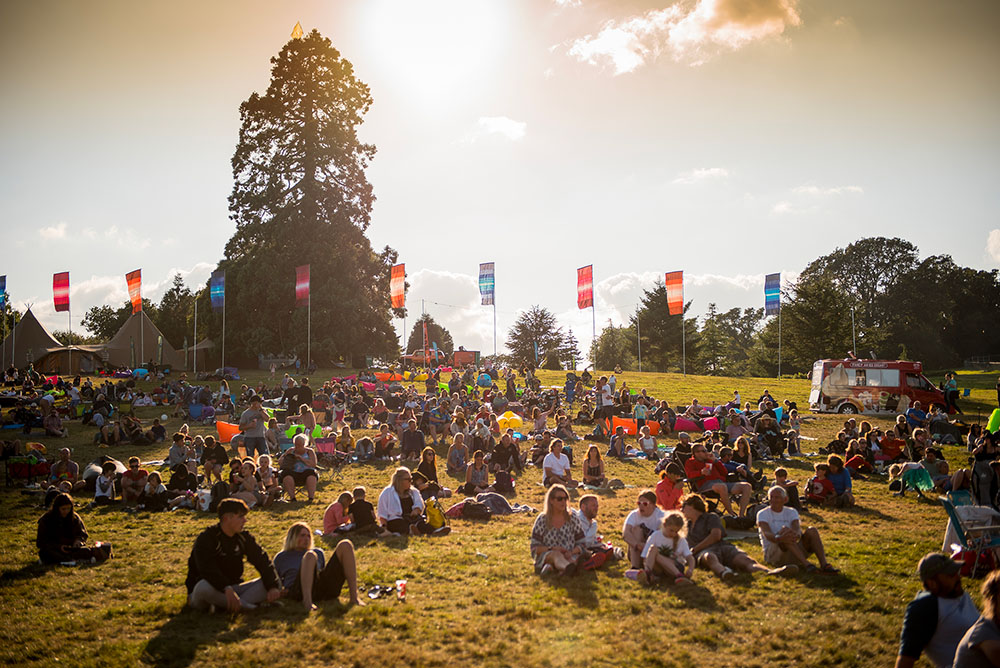 Detailed insights and a true evaluation of customer spend
Without having any prior years' data with which to compare spend and consumption, it was important to gather detailed information in year one. Our cashless solution delivered just this so that the event and relevant stakeholders had invaluable insights which has influenced planning for future editions.
Customer satisfaction a priority
There were many factors behind the decision to go cashless and customer experience was of the utmost importance. Limiting queues at the food trucks and bars was key to maximising the time that could be spent enjoying the wide variety of activities. In addition automatic cashless refunds were introduced for any customer who had created a cashless account. The audience demographic was heavily weighted towards families and our cashless solution helped those young attendees embrace the freedom of Powderham Castle.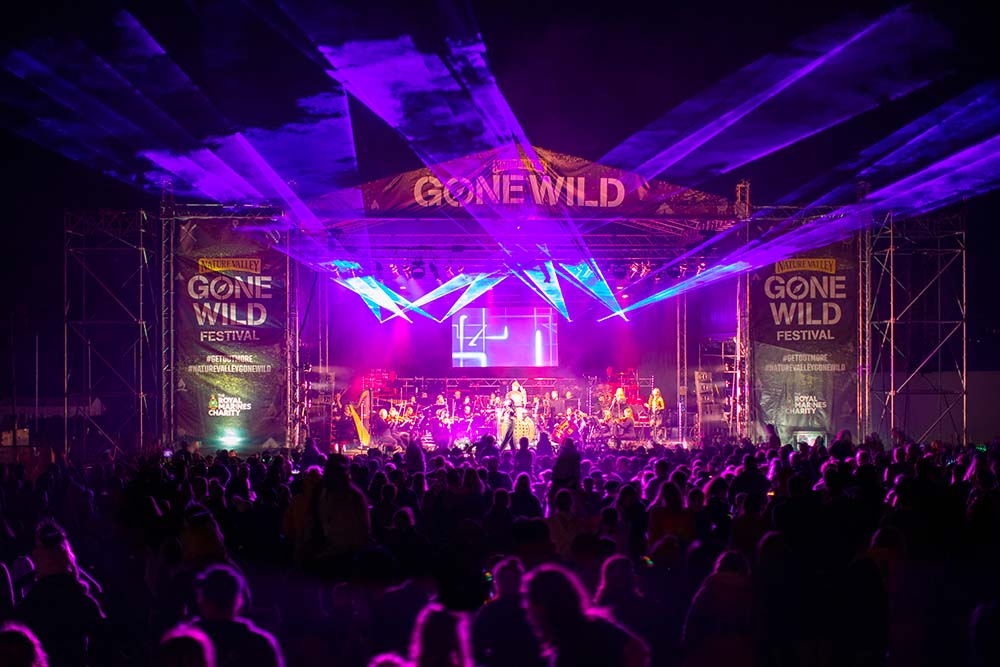 Our success stories
Discover our greatest successes