Online event registration with Weezevent
Stand out!
Start now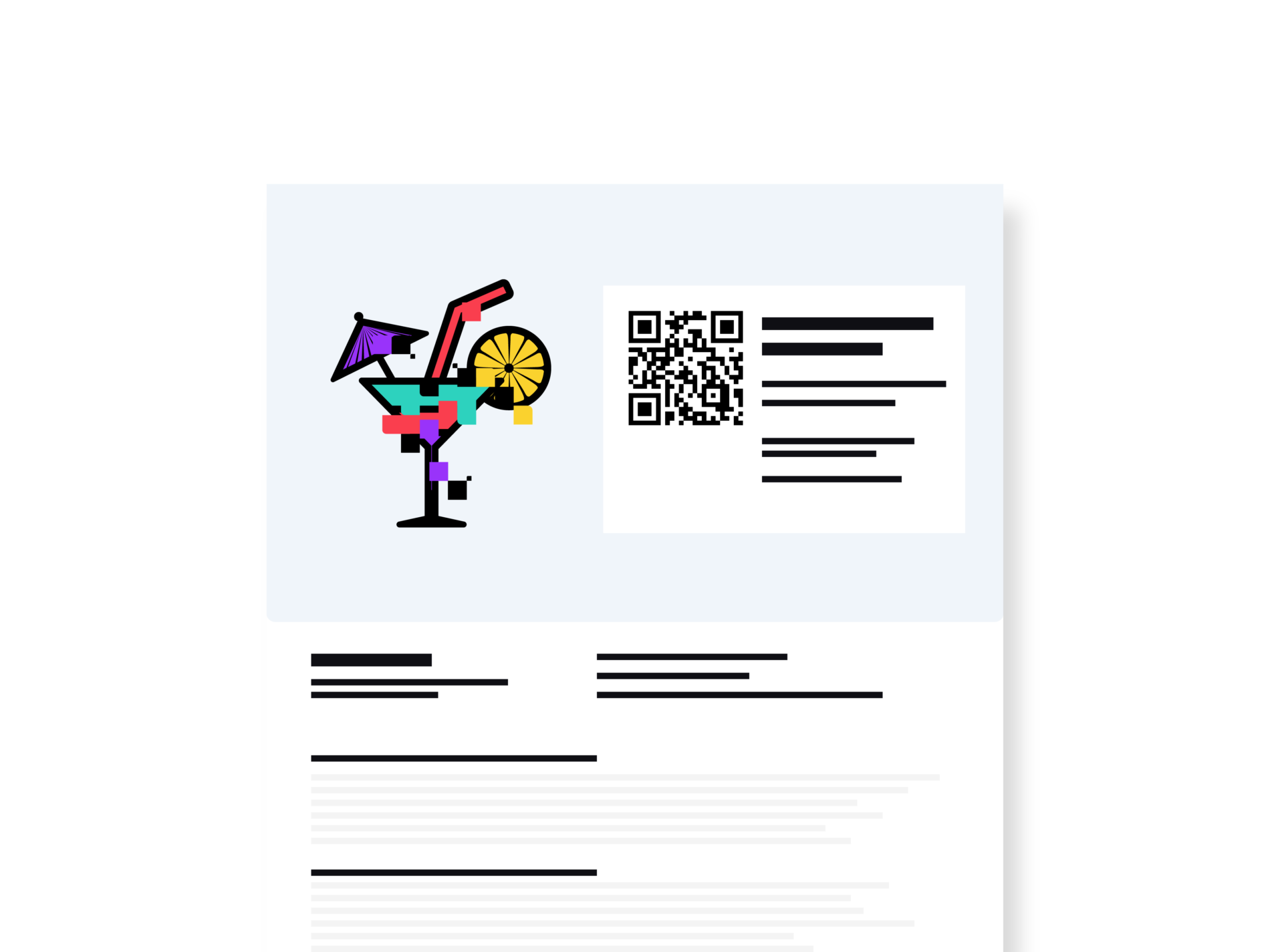 Easily manage your event registrations using Weezevent!
An online regis­tration system for your events, your activ­ities or your services is necessary to the success of your planning. Convenient, online event regis­tra­tions simplify management of your planning and enable you to create a real digital brand. Make the most of all the WeezTicket features and its compre­hensive and user-friendly event regis­tration solution. Don't wait and sign up for free now.
Efficiently manage your event registrations
For all budgets

Our system does not use ads, required no commitment and is free for free regis­tra­tions. No unnecessary spending. You only pay for what you sell. Receive your money directly within a fortnight.

A support at your service

Any questions? Our tech support is always responsive and available 24⁄7. It will help you in real time!

Multiple possibilities

Quick creation of a minisite, integ­ration of a widget on your site, stats in real time, segment­ation of the parti­cipants, customised regis­tration form, automatic emails, etc. Make the most of all our services.
An online registration site that's simple and user-friendly
Creating an event regis­tration website has never been that easy. Setting up your online regis­tration will only take a few minutes. Publishing your site will not require any prior IT exper­ience. Easy and compre­hensive, your site will offer a customised regis­tration solution to your parti­cipants in a few clicks, using your colour scheme, with your own email content and more.
Start now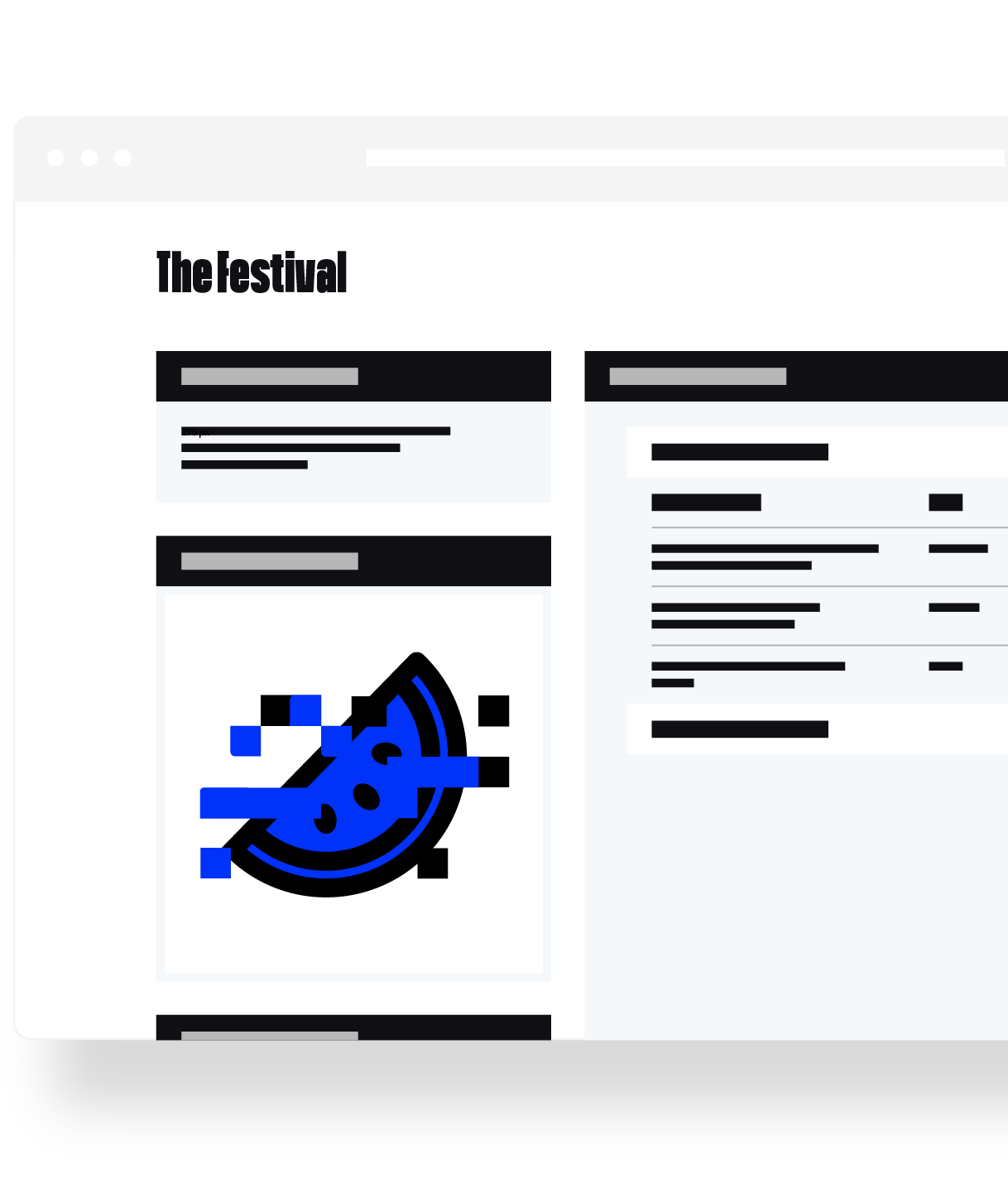 An event registration software that leaves you in control
Manage your different lists of attendees thanks to our online regis­tration software. Create and segment your members » list, categorise your attendees according to the criteria you need (age, gender, hobbies, VIPs, Press, etc). Automat­ically remind parti­cipants by email after regis­tration. We have thought of everything, so that you don't have to worry.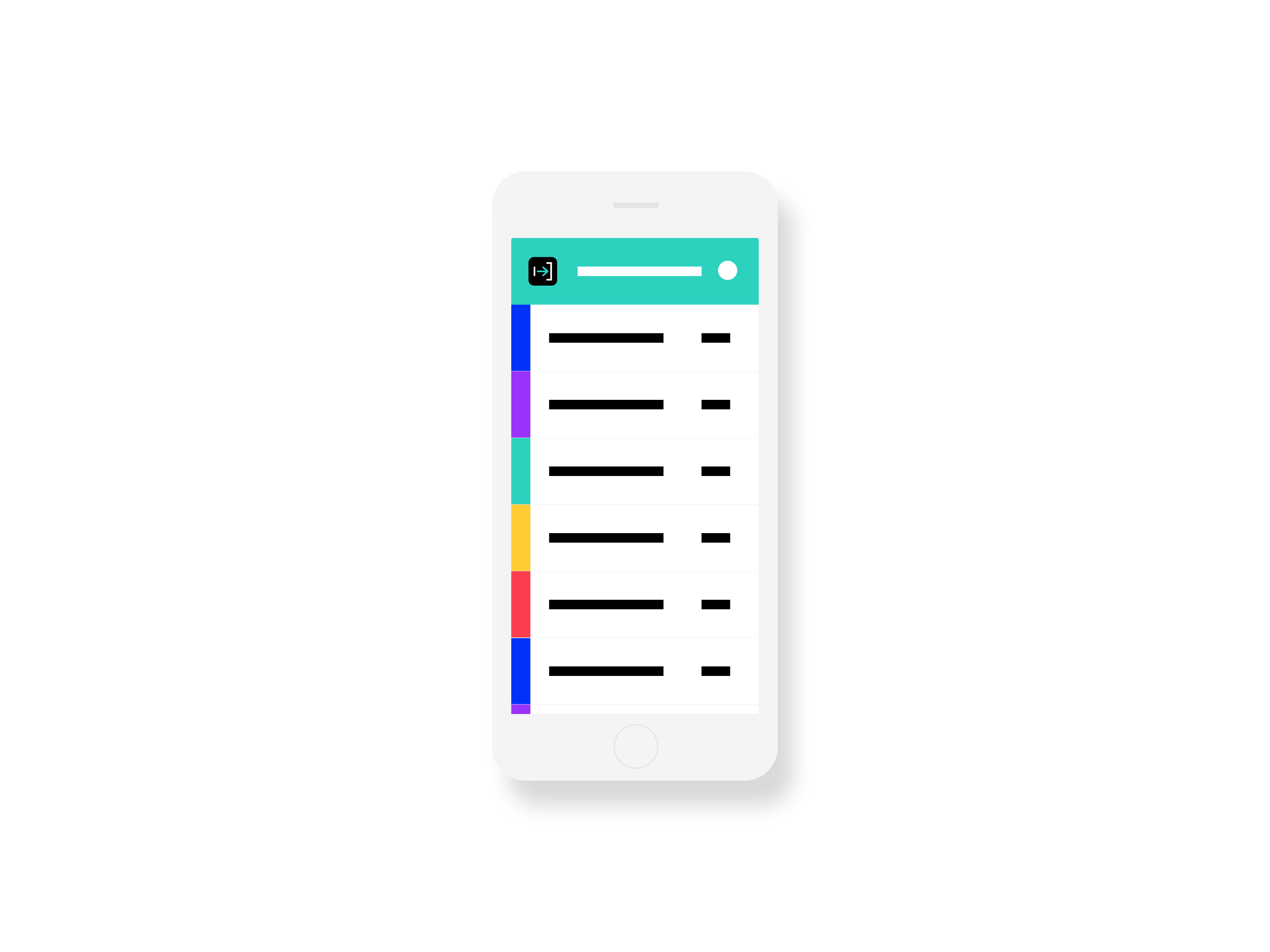 An online registration service with many features.
Our event regis­tration service includes many features that will meet your needs. Customised forms, automatic email confirm­a­tions, inform­ation on available accom­mod­ation near your event, customised invites, dedicated microsite for regis­tra­tions, integ­ration of a widget to your own website, etc. The possib­il­ities are endless!
Start now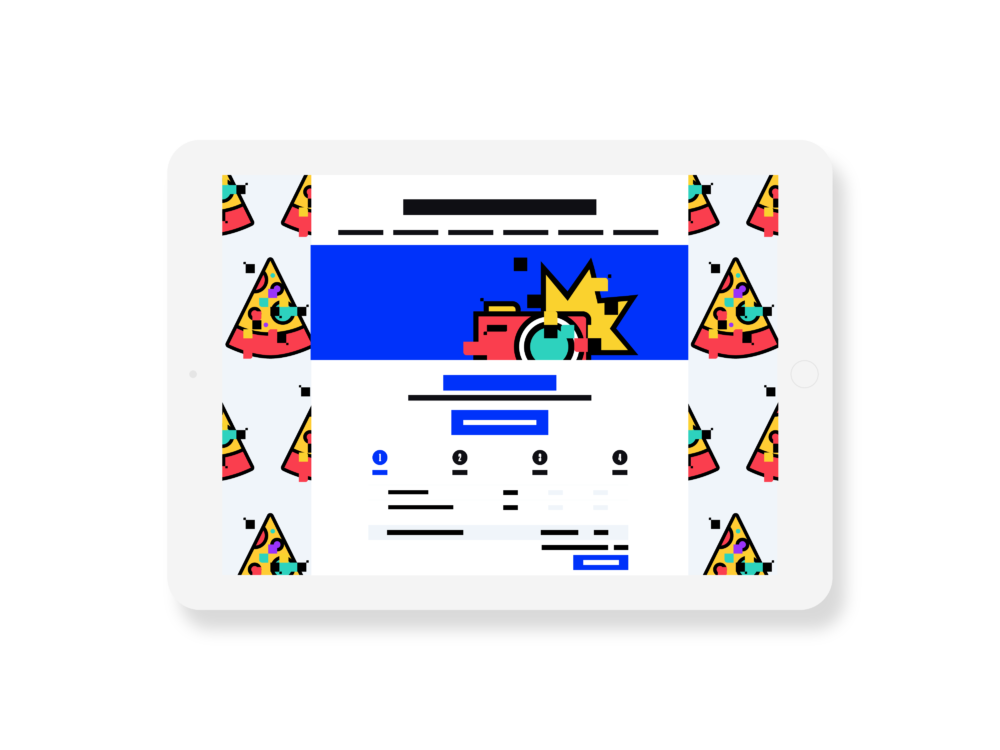 Ready in 5 minutes

Designed for your event

No minimum required

Earnings paid every 2 weeks
The importance of the registration form
It is important to have all the required info for each parti­cipant so that your event can go according to plan. You wish to know the average age of attendees? Add a « date of birth » field to your form. You only have limited parking spaces? Ask your parti­cipants how they will get to the event. A good event regis­tration form takes into consid­er­ation all the benefits as well as the limit­a­tions of your planning, and asks the necessary questions to attendees to anticipate solutions. WeezTicket allows you to completely customise your event regis­tration form to better meet all your expect­a­tions.
Start now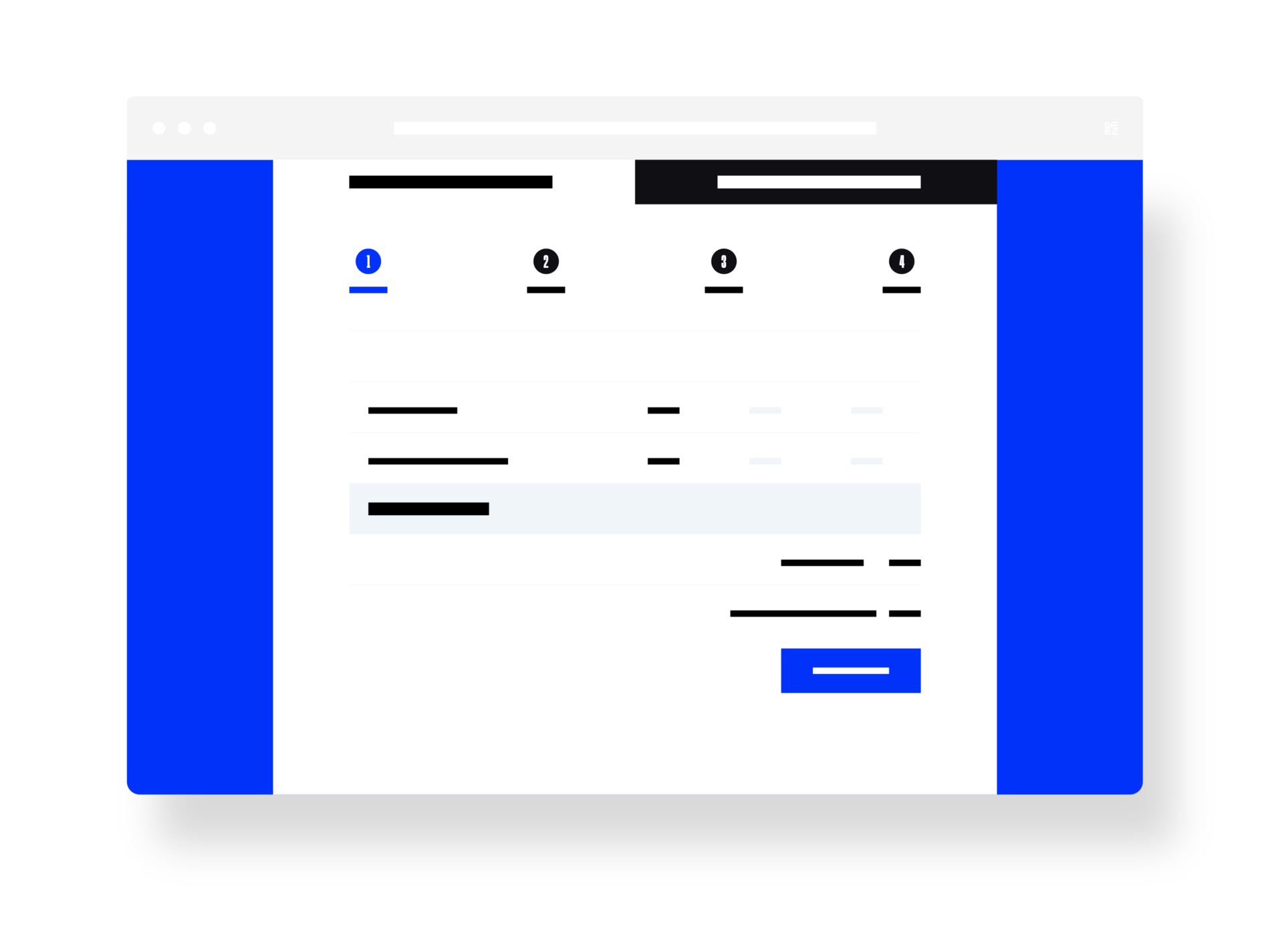 Online registration for clubs
Online regis­tration is a real value added for a club. Beginners, Experts, Juniors, etc. so many names seem difficult to manage. Don't make your life harder than it should be: create categories for your online regis­tra­tions and let your members choose the best adapted category themselves. Limit the number of available spots if you'd like to prevent overbooking.
Chasing after your members » payment fee or receiving different kinds of payments is not pleasant. Our online regis­tration solution allows you to manage and secure your online payments. Ask your members to provide the various documents you need to collect at the time of regis­tration or by email after the regis­tration, and don't waste any more time chasing after them. Choosing our online regis­tration solution for your club means an easier life! »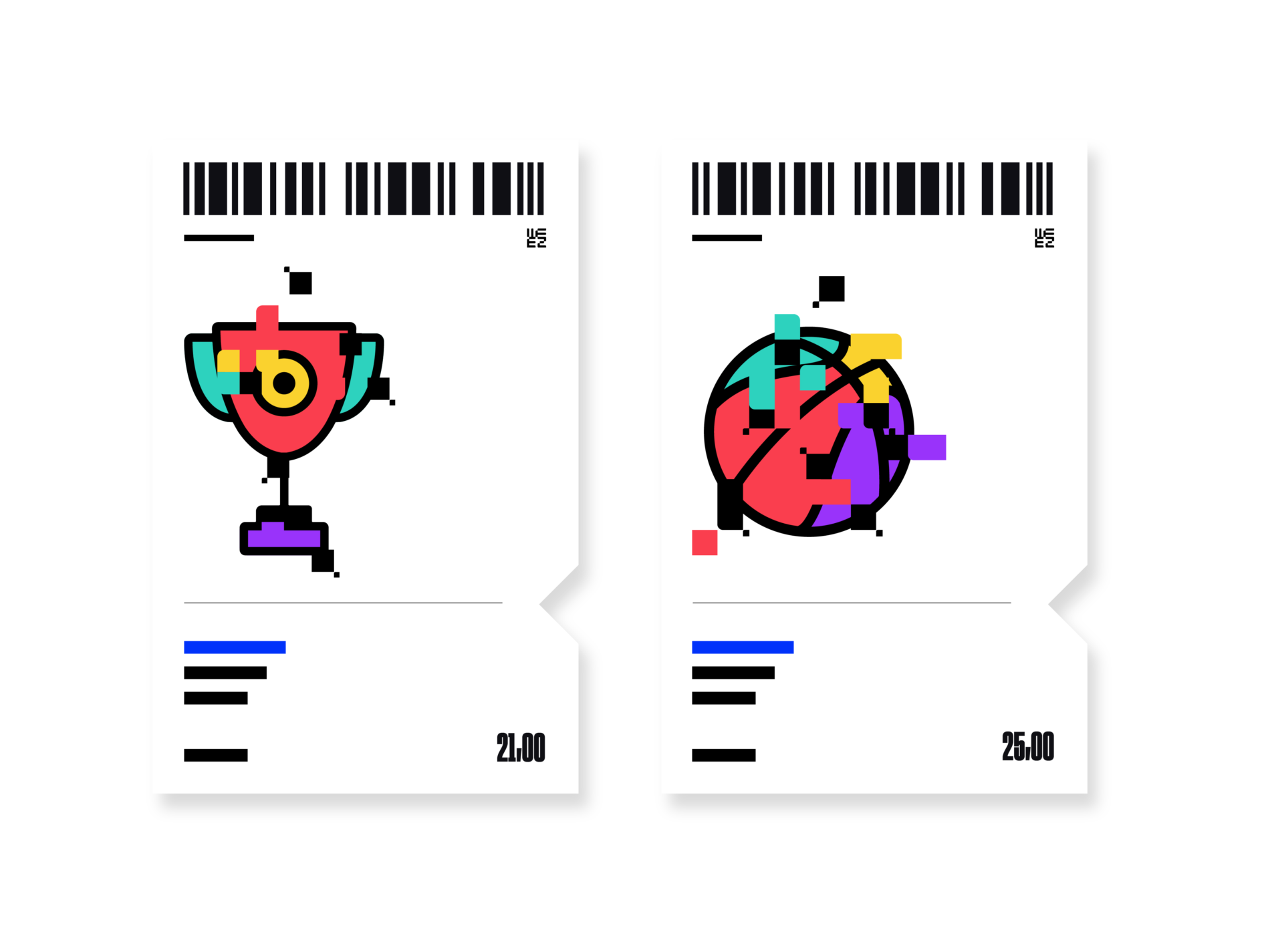 Online registration for all your events
Choosing an online regis­tration system for all your events means simpli­fying your admin and saving time for your attendees. Category, age limit, transport used to get to the location, etc. A lot of factors have to be taken in consid­er­ation when planning an event. Simply collect all the inform­ation needed for the smooth running of your event using our solution! Digit­alise your event and choose our event regis­tration software. Societies, profes­sionals, individuals, etc. WeezTicket will meet all your needs. Easy to use, our platform is compre­hensive, free and ad-free!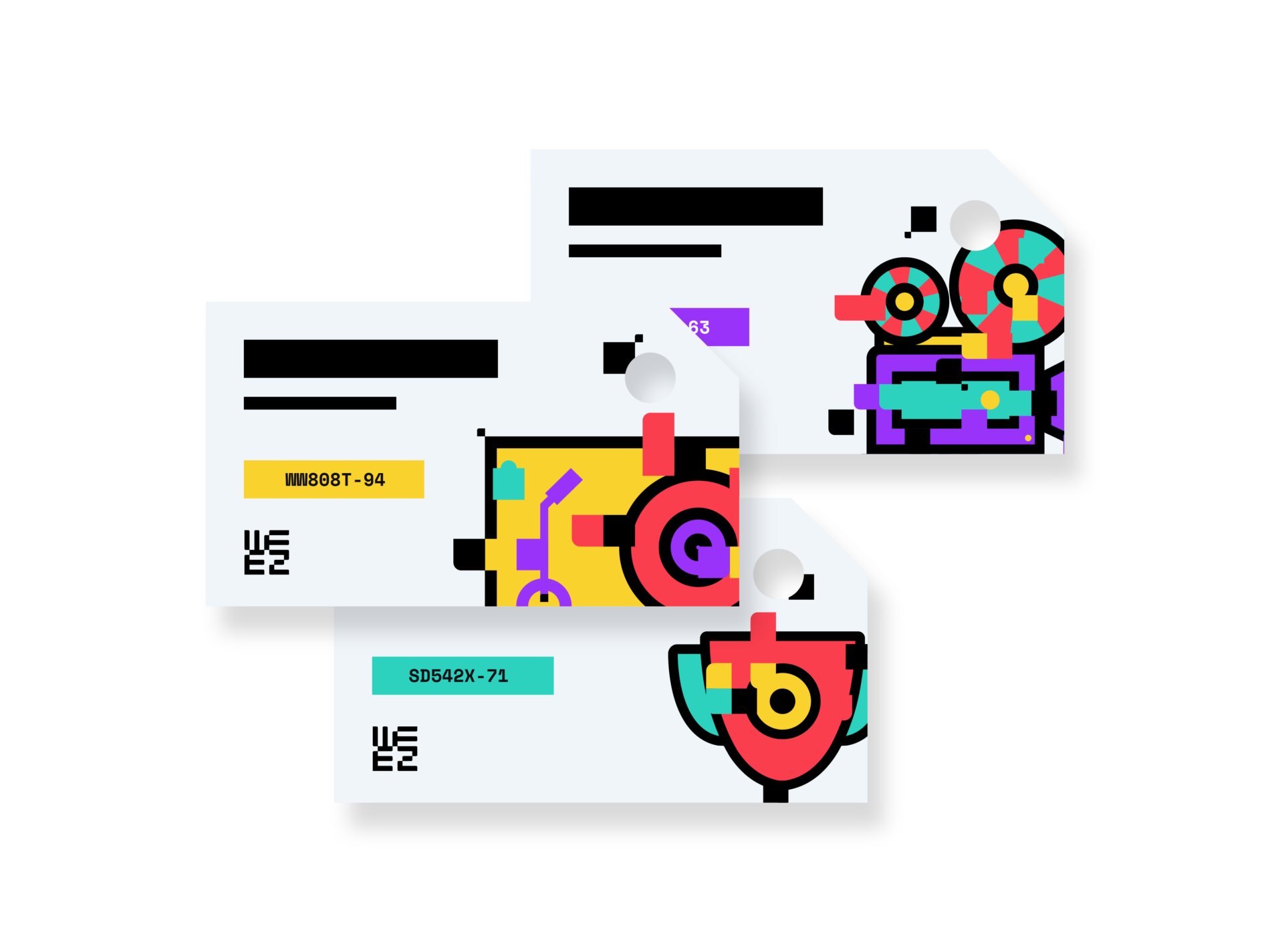 View your stats in real time

Export your data easily

Create promo codes