More than a payment solution.
Cashless Payment
A win-win - improve your attendees' experience while increasing your revenues!
Contact our team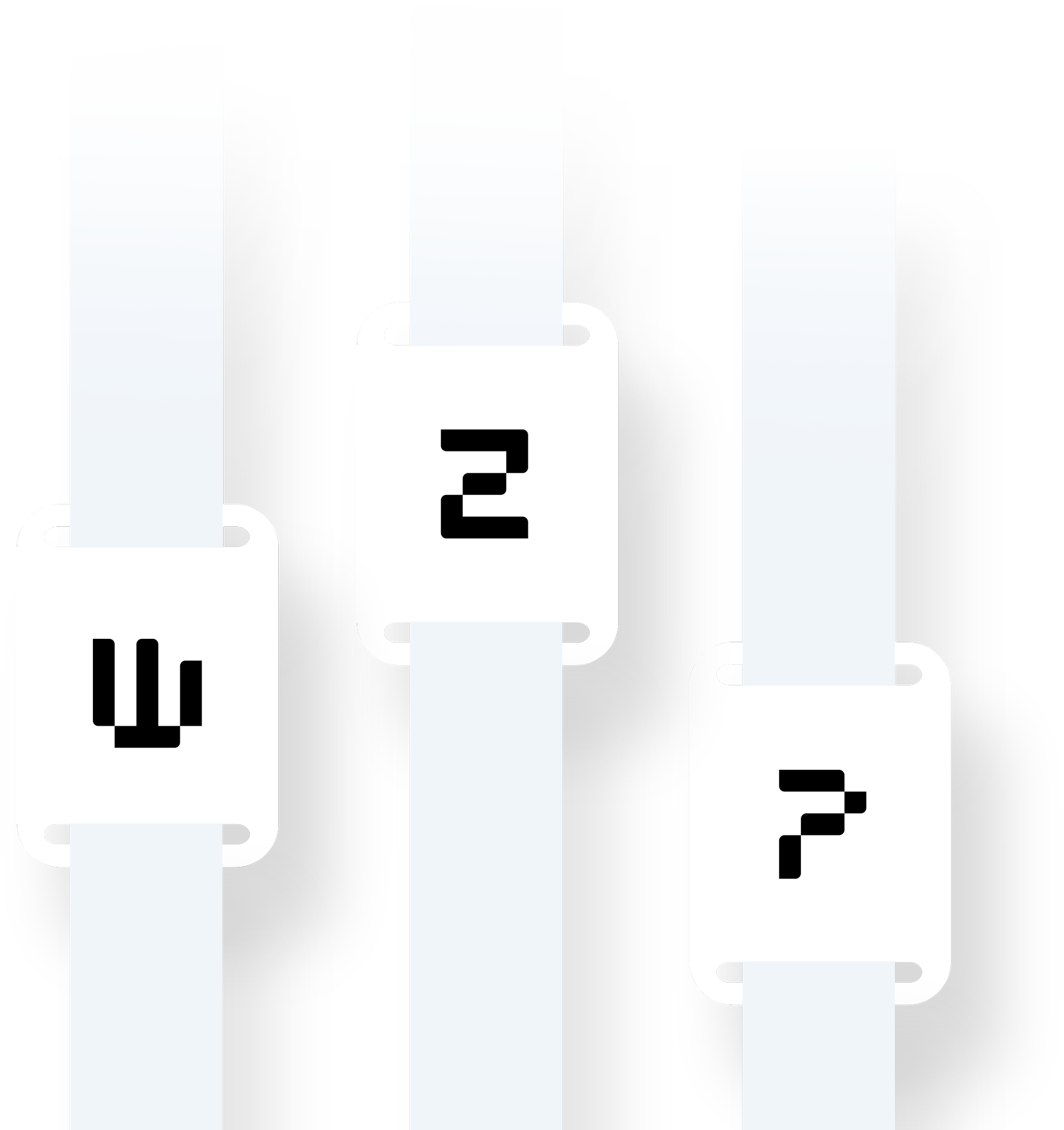 Get an all-in-one device.
Weezevent's cashless solution has many features – online top up (as a plug-in on your website or mobile app), online refunds, pairing with the ticket at the door, on-site NFC access control, catering and free tickets management, management of specific groups (VIPs, Volunteers), etc.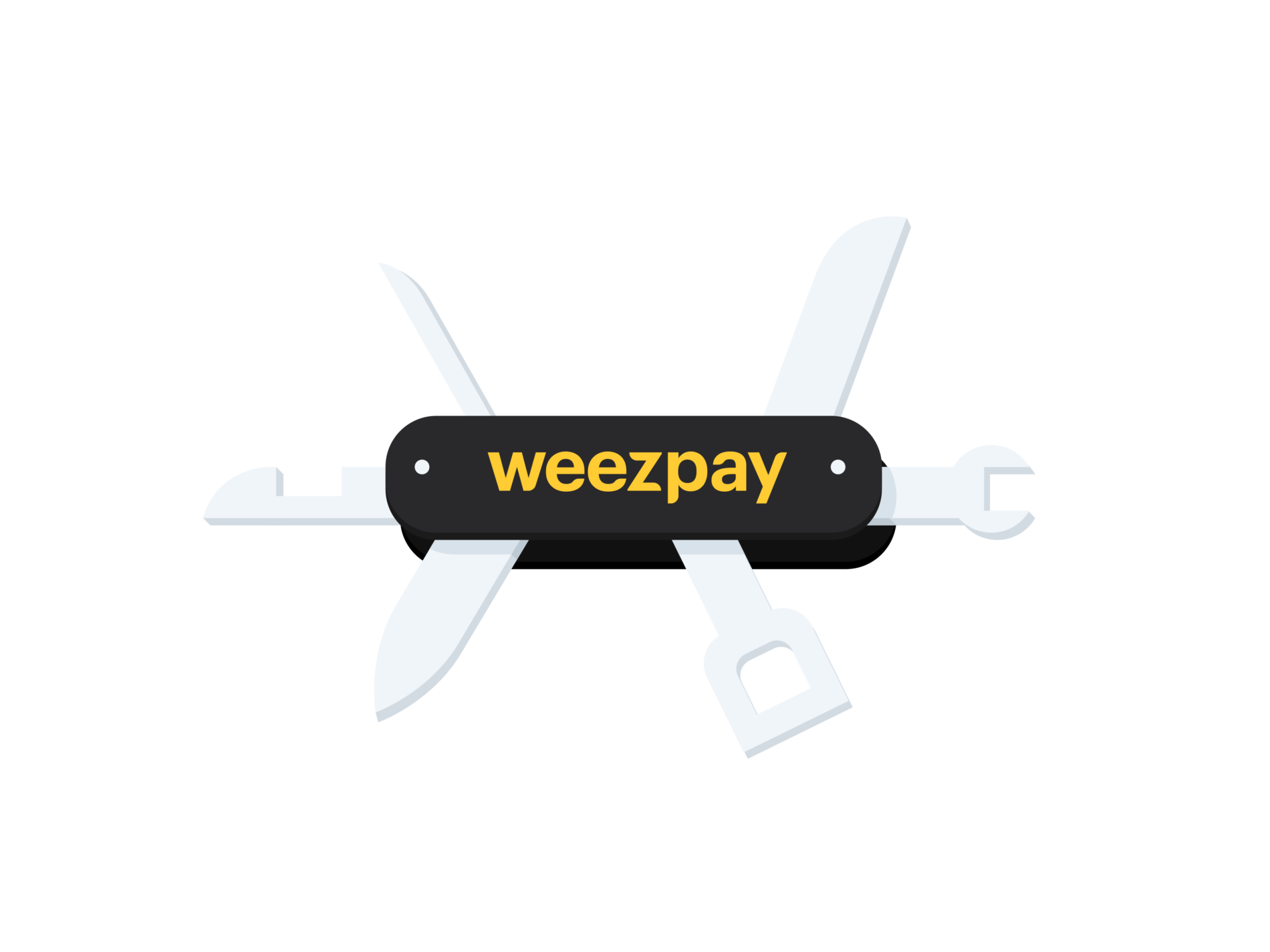 Secure your cash management.

At any event, cash management is always an issue. Our cashless solution allows your to minimize collection points, limit your risk of theft and therefore improve your money's traceability.

A foolproof collection device.

100% mobile, waterproof, shock absorbent and autonomous, our cashless devices have been designed to resist to all types of uses, including difficult conditions e.g. water, grease, etc.
Reliability above all!
Weezevent's cashless solution is designed to work even offline. Our cashless payment integrates three safety layers (device, terminal, system) to ensure that transactions are secure. Our servers have an autonomy so as not to depend on electricity and grid connections.
Less stress. More sales.

Increase your sales speed and improve your team's and your attendees' exper­i­ence using the cash­less pay­ment solu­tion. Less time spent queuing at the bar or food area means less stress and more suc­cess for your event.

We manage your money flow for you.

The online money col­lec­tion is man­aged by Weezevent via a secure plug-in. All Visa, Mas­ter­card and Amer­ic­an Express bank cards are accep­ted. Weezevent's con­tact­less pay­ment sys­tem has been tried and tested at hun­dreds of events and fest­ivals.
To try it is to love it.
It's a full-touch device, easy to handle. Menus are visual and can be customized as much as you want. Your teams will learn to use it in less than 5 minutes. No skills required.
Contact our team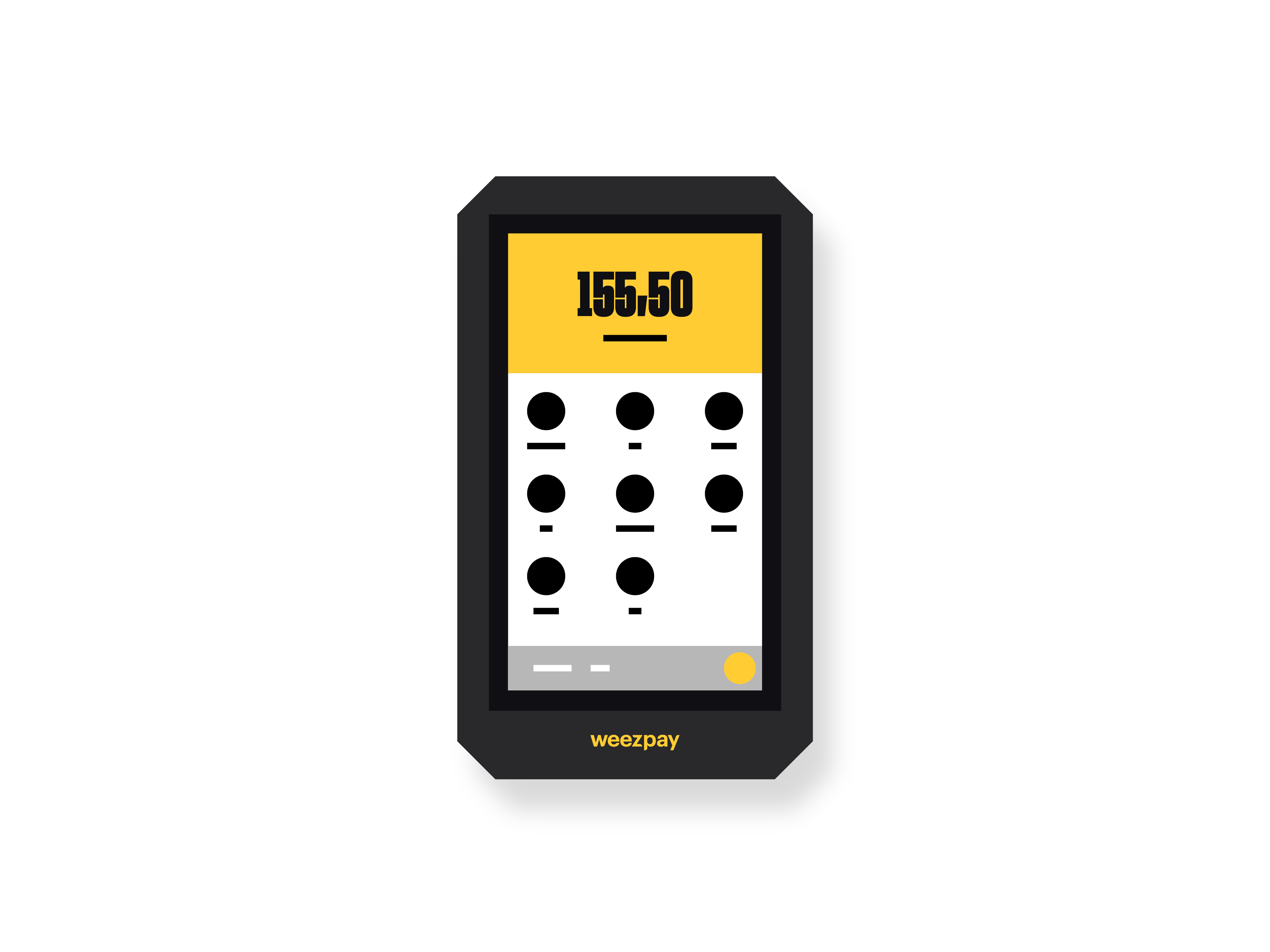 Choose an experienced tech partner.
Weezevent was chosen for the biggest events: festivals, sports clubs, shows, etc. With our ready-to-use tools for your website, our training resources, and tracking dashboards we know how to cater to festivals with hundreds of thousands of attendees just as well as the smallest events.
What our clients feel
« Cashless payments with WeezPay has greatly simplified our operations and the system is very intuitive. We see the integration of WeezPay as an improvement for our events. We can obtain a great deal of information about transactions and this is useful in many contexts such as accounting, operations and customer relationship management. Moreover, our clients find it very useful to manage a single card instead of loose change. »
Christiane Jacob
Customer experience manager at Trois-Rivières Corporation for Events
Contact our team