More than a payment solution.
Cashless Payment
A win-win - improve your attendees' experience while increasing your revenues!
Contact our team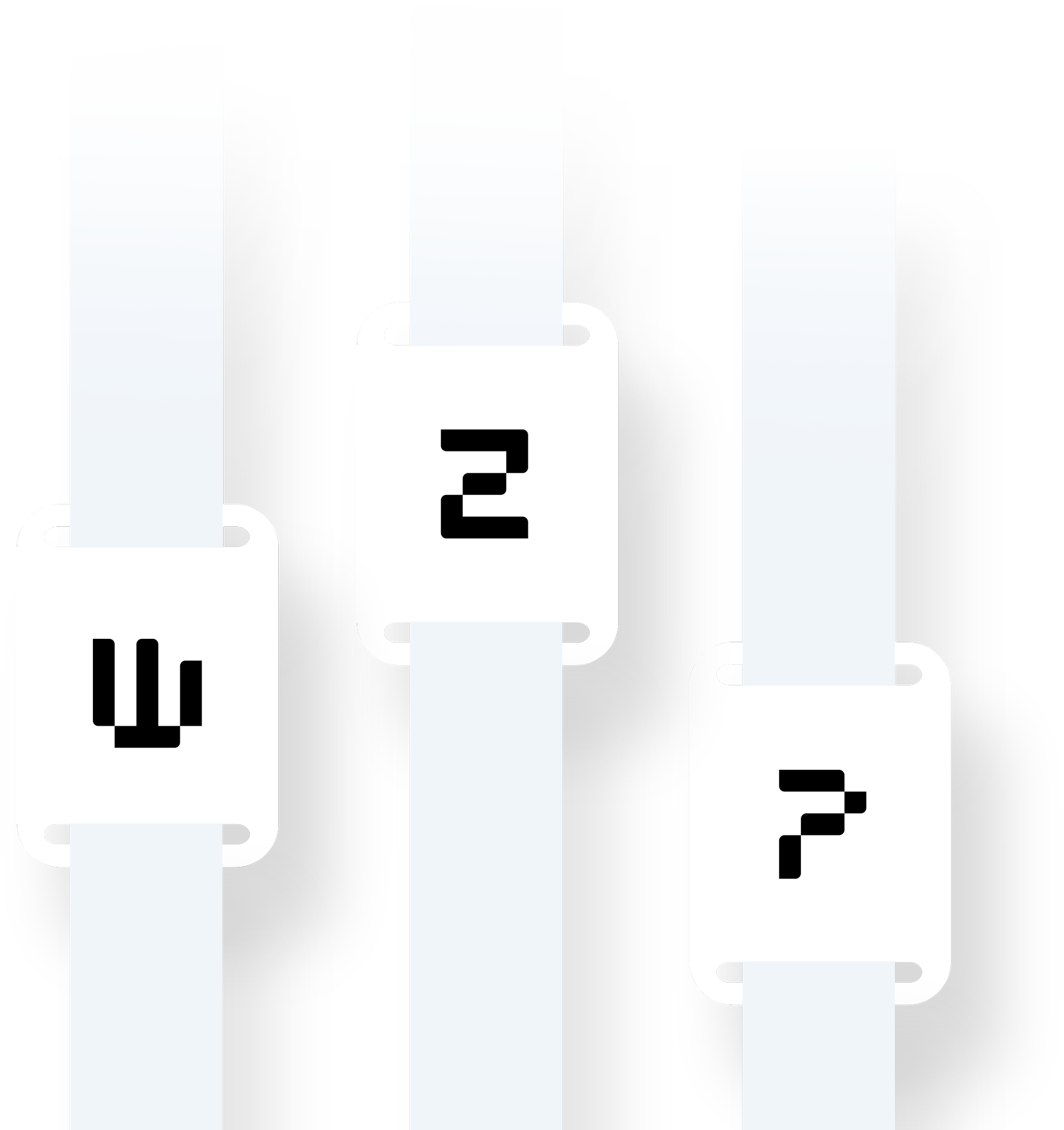 Get an all-in-one device.
Weezeven­t's cash­less solu­tion has many fea­tures — online top up (as a plug-in on your web­site or mobile app), online refunds, pair­ing with the tick­et at the door, on-site NFC access con­trol, cater­ing and free tick­ets man­age­ment, man­age­ment of spe­cif­ic groups (VIPs, Vol­un­teers), etc.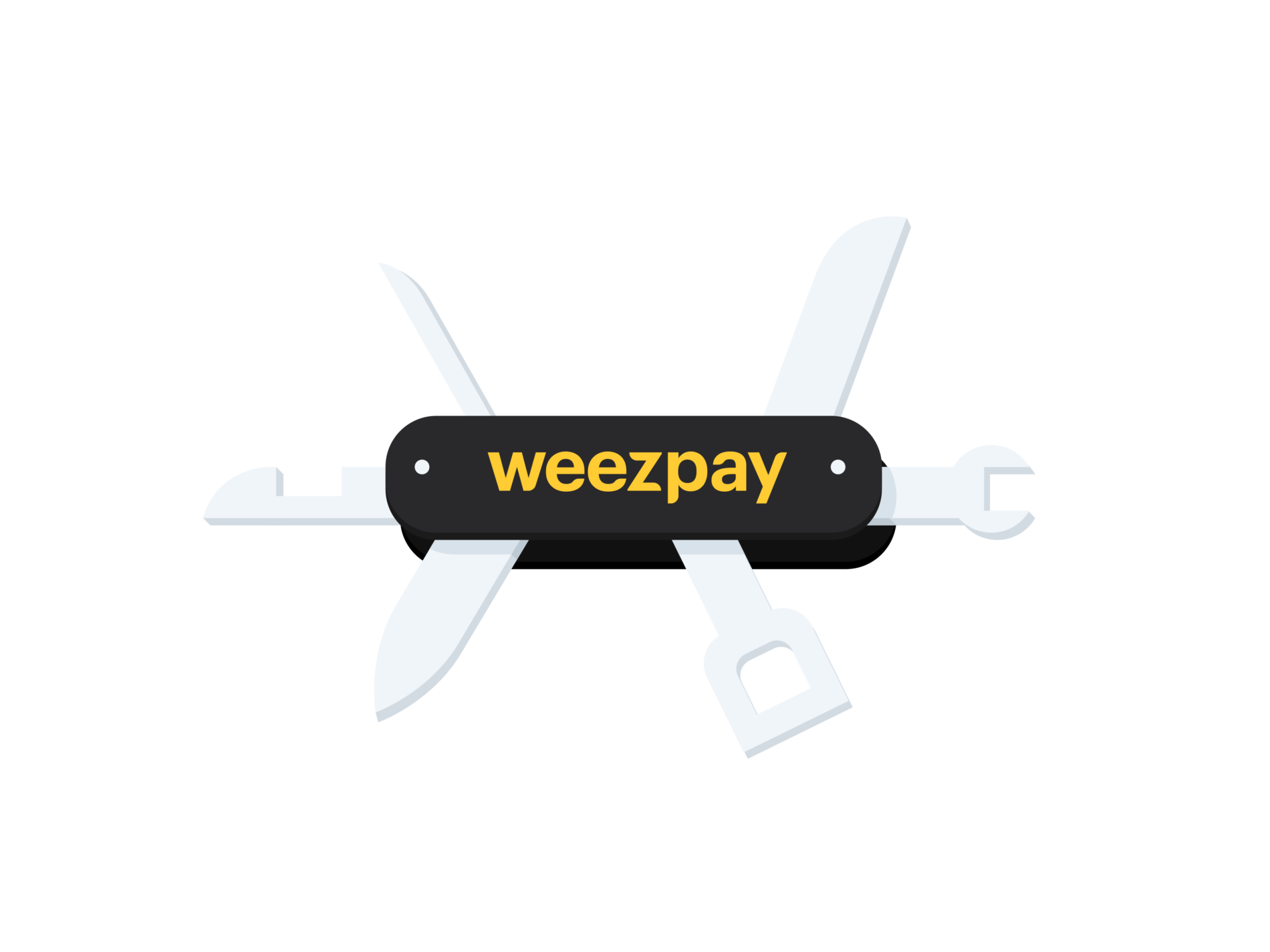 Secure your cash management.

At any event, cash man­age­ment is always an issue. Our cash­less solu­tion allows your to min­i­mize col­lec­tion points, lim­it your risk of theft and there­fore improve your mon­ey's trace­abil­i­ty.

A foolproof collection device.

100% mobile, water­proof, shock absorbent and autonomous, our cash­less devices have been designed to resist to all types of uses, includ­ing dif­fi­cult con­di­tions e.g. water, grease, etc.
Reliability above all!
Weezeven­t's cash­less solu­tion is designed to work even offline. Our cash­less pay­ment inte­grates three safe­ty lay­ers (device, ter­mi­nal, sys­tem) to ensure that trans­ac­tions are secure. Our servers have an auton­o­my so as not to depend on elec­tric­i­ty and grid con­nec­tions.
Less stress. More sales.

Increase your sales speed and improve your team's and your atten­dees' exper­i­ence using the cash­less pay­ment solu­tion. Less time spent queu­ing at the bar or food area means less stress and more suc­cess for your event.

We manage your money flow for you.

The online mon­ey col­lec­tion is man­aged by Weezevent via a secure plug-in. All Visa, Mas­ter­card and Amer­ic­an Express bank cards are accep­ted. Weezevent's con­tact­less pay­ment sys­tem has been tried and test­ed at hun­dreds of events and fest­ivals.
To try it is to love it.
It's a full-touch device, easy to han­dle. Menus are visu­al and can be cus­tomized as much as you want. Your teams will learn to use it in less than 5 min­utes. No skills required.
Contact our team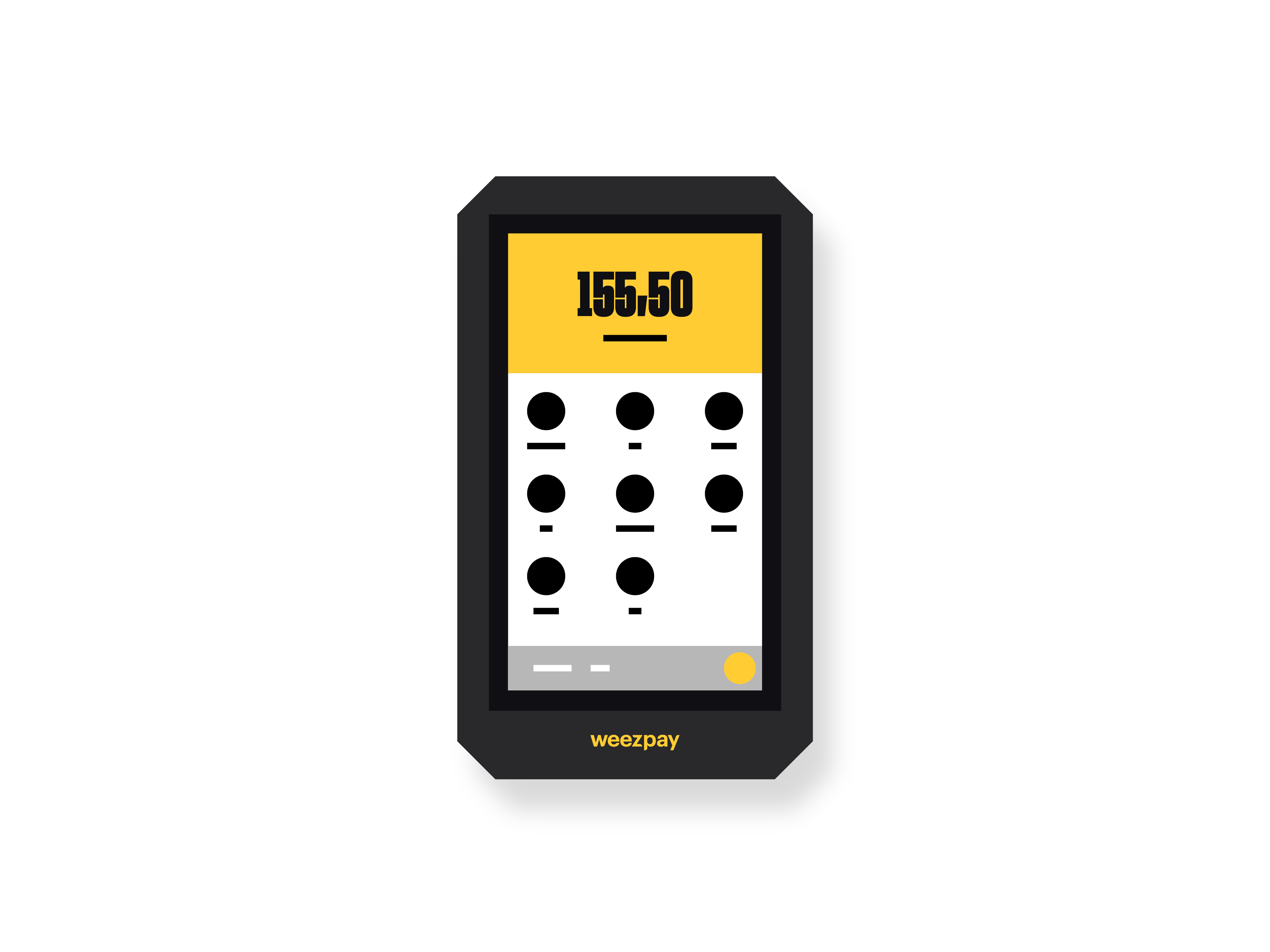 Choose an experienced tech partner.
Weezevent was cho­sen for the biggest events: fes­ti­vals, sports clubs, shows, etc. With our ready-to-use tools for your web­site, our train­ing resources, and track­ing dash­boards we know how to cater to fes­ti­vals with hun­dreds of thou­sands of atten­dees just as well as the small­est events.
What our clients feel
« Cash­less pay­ments with Weez­Pay has great­ly sim­pli­fied our oper­a­tions and the sys­tem is very intu­itive. We see the inte­gra­tion of Weez­Pay as an improve­ment for our events. We can obtain a great deal of infor­ma­tion about trans­ac­tions and this is use­ful in many con­texts such as account­ing, oper­a­tions and cus­tomer rela­tion­ship man­age­ment. More­over, our clients find it very use­ful to man­age a sin­gle card instead of loose change. »
Chris­tiane Jacob
Cus­tomer expe­ri­ence man­ag­er at Trois-Riv­ières Cor­po­ra­tion for Events
Contact our team