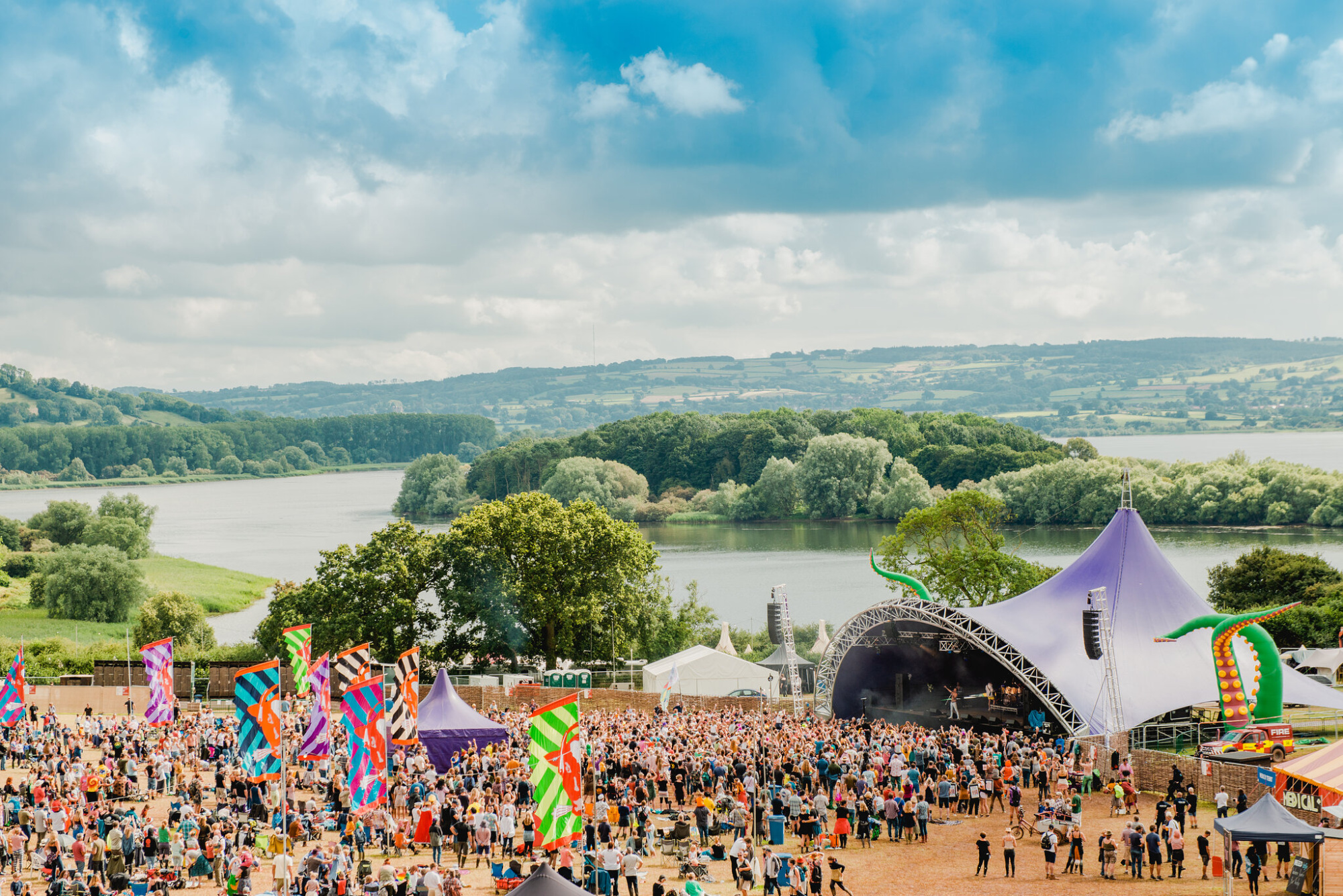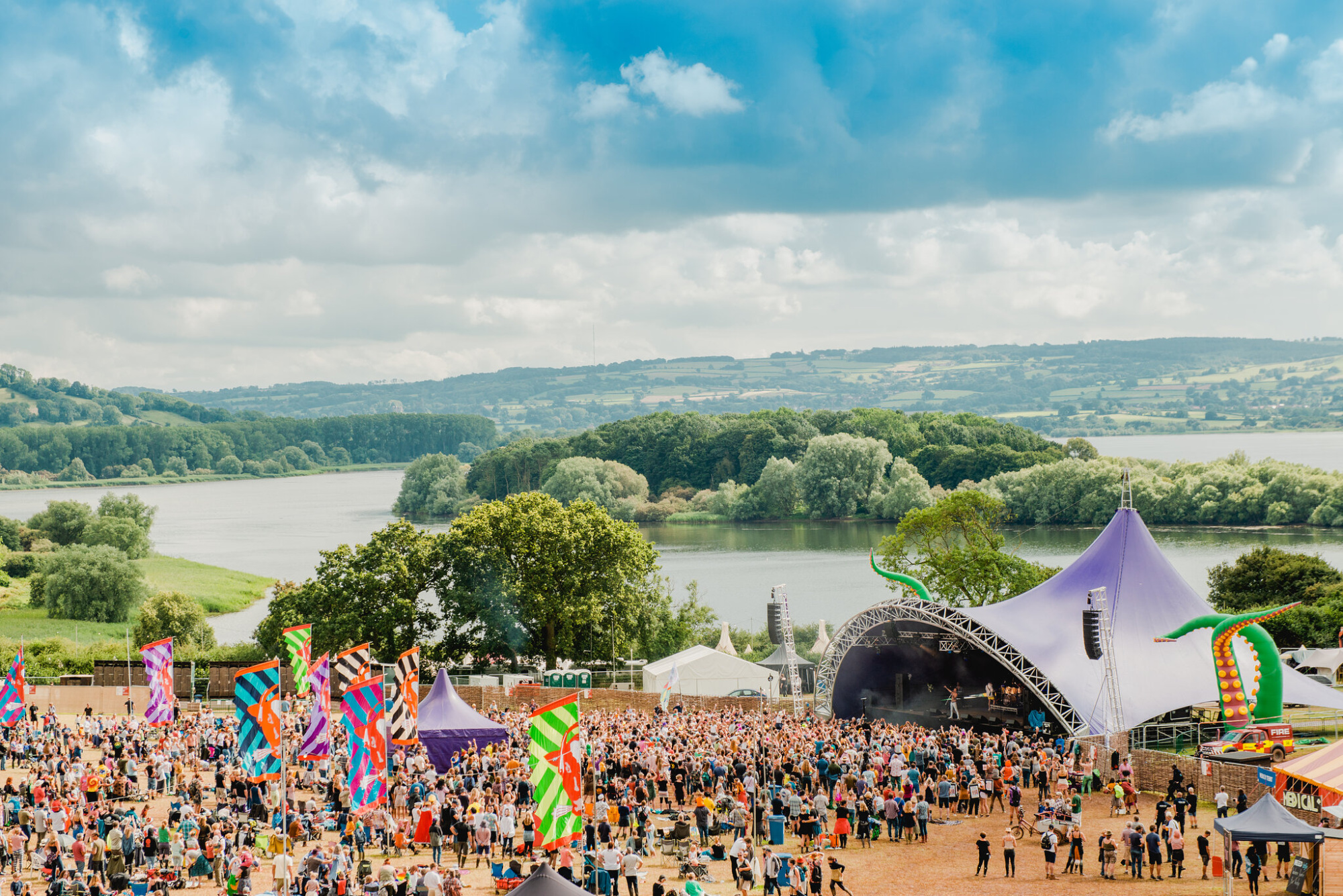 Valley Fest
Valley Fest 2021
Going cashless in 2021 gave Valley Fest some important insights into customer spend onsite and delivered an exceptional cashless experience to attendees.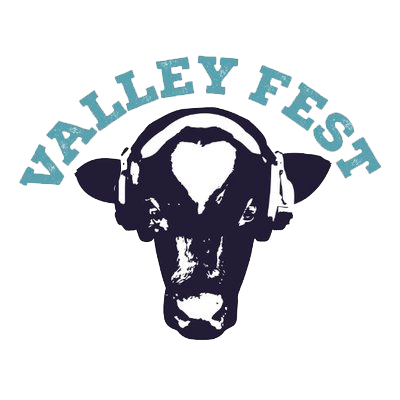 10,000

festival goers

1%

of top ups made in cash

79%

of top ups made online
A desire to improve festival goers experience
Held on the banks of Chew Valley Lake, this popular and well established family festival returned in 2021 after a Covid-enforced suspension in 2020. The three day event decided to go cashless with Weezevent to help reduce queues at the bars and numerous food outlets.

A cashless solution embraced by all
All traders and bar staff at Valley Fest used our solution to help achieve the aim of rapid service and no queues. An exceptionally high level of online top ups, 79%, resulted in no queues at the onsite top up banks where only 1% of tops were made in cash.
Detailed insights into customer spend and behaviour
Whilst not one of the primary reasons behind going cashless, our solution provided detailed data on customer spend and behaviour. Prior to using our solution there was no clarity on which food stands were most popular in terms of turnover, location and time. Consequently, operational changes have been looked at for future editions based on what has been learnt.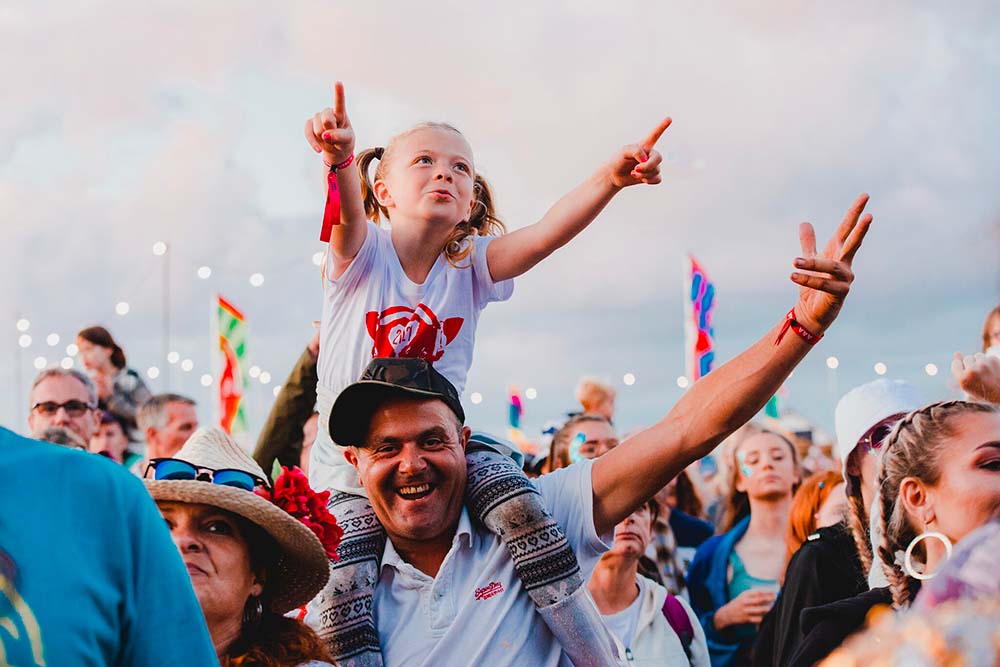 Clear, detailed and informative messaging
Communication with festival goers is always important but when an event makes the switch to cashless it is imperative that new and returning attendees are well informed. Valley Fest did exactly this with a well presented cashless page on their website together with our integrated cashless widget. What also helped achieve the high online top up levels was the clear onsite signage and widespread use of QR codes directing attendees to the events' cashless page.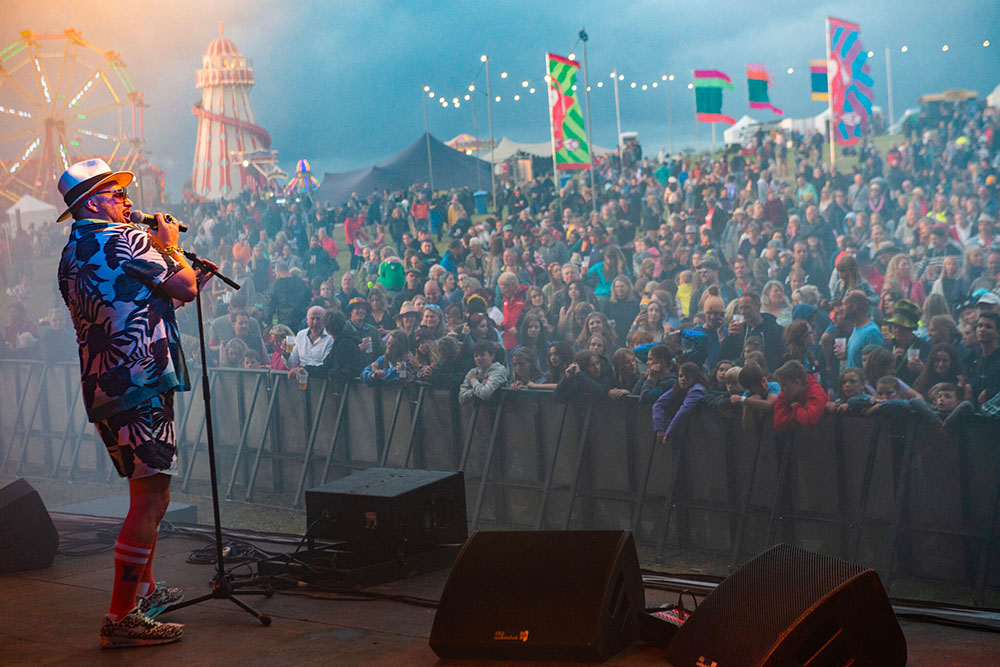 Our success stories
Discover our greatest successes