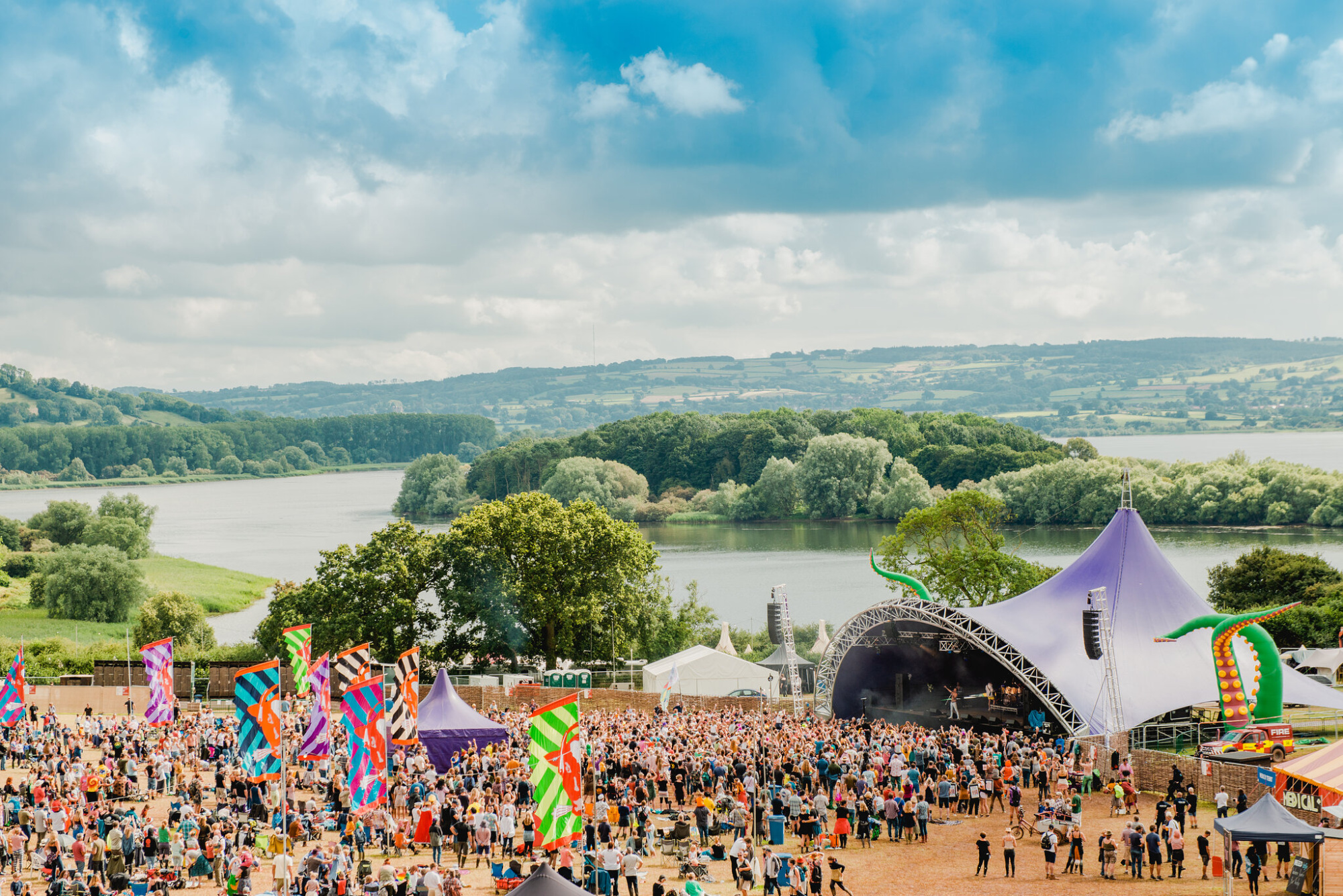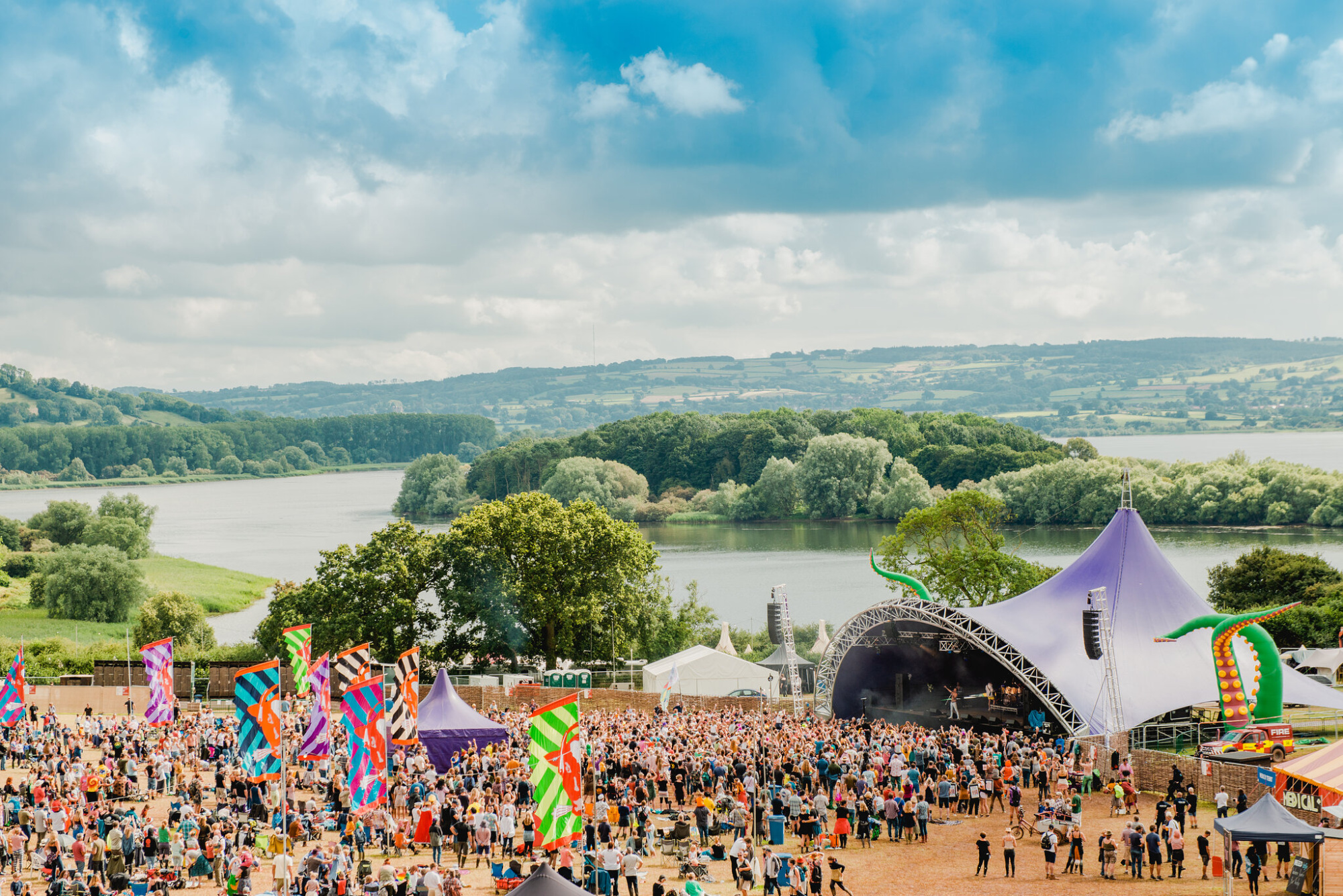 Valley Fest
Valley Fest 2021
Going cashless in 2021 gave Valley Fest some important insights into customer spend onsite and delivered an exceptional cashless experience to attendees.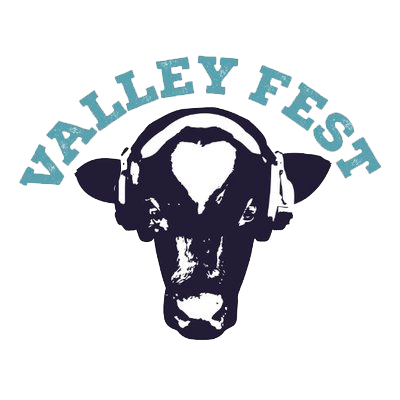 10,000

festival goers

1%

of top ups made in cash

79%

of top ups made online
A desire to improve festival goers experience
Held on the banks of Chew Val­ley Lake, this pop­u­lar and well estab­lished fam­i­ly fes­ti­val returned in 2021 after a Covid-enforced sus­pen­sion in 2020. The three day event decid­ed to go cash­less with Weezevent to help reduce queues at the bars and numer­ous food outlets.

A cashless solution embraced by all
All traders and bar staff at Val­ley Fest used our solu­tion to help achieve the aim of rapid ser­vice and no queues. An excep­tion­al­ly high lev­el of online top ups, 79%, result­ed in no queues at the onsite top up banks where only 1% of tops were made in cash.
Detailed insights into customer spend and behaviour
Whilst not one of the pri­ma­ry rea­sons behind going cash­less, our solu­tion pro­vid­ed detailed data on cus­tomer spend and behav­iour. Pri­or to using our solu­tion there was no clar­i­ty on which food stands were most pop­u­lar in terms of turnover, loca­tion and time. Con­se­quent­ly, oper­a­tional changes have been looked at for future edi­tions based on what has been learnt.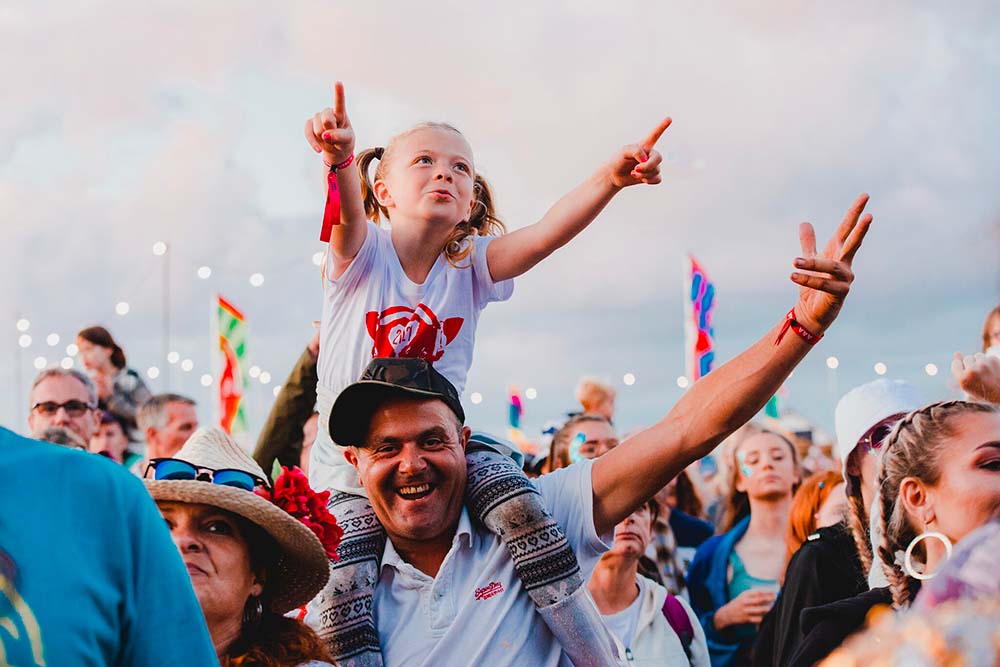 Clear, detailed and informative messaging
Com­mu­ni­ca­tion with fes­ti­val goers is always impor­tant but when an event makes the switch to cash­less it is imper­a­tive that new and return­ing atten­dees are well informed. Val­ley Fest did exact­ly this with a well pre­sent­ed cash­less page on their web­site togeth­er with our inte­grat­ed cash­less wid­get. What also helped achieve the high online top up lev­els was the clear onsite sig­nage and wide­spread use of QR codes direct­ing atten­dees to the events' cash­less page.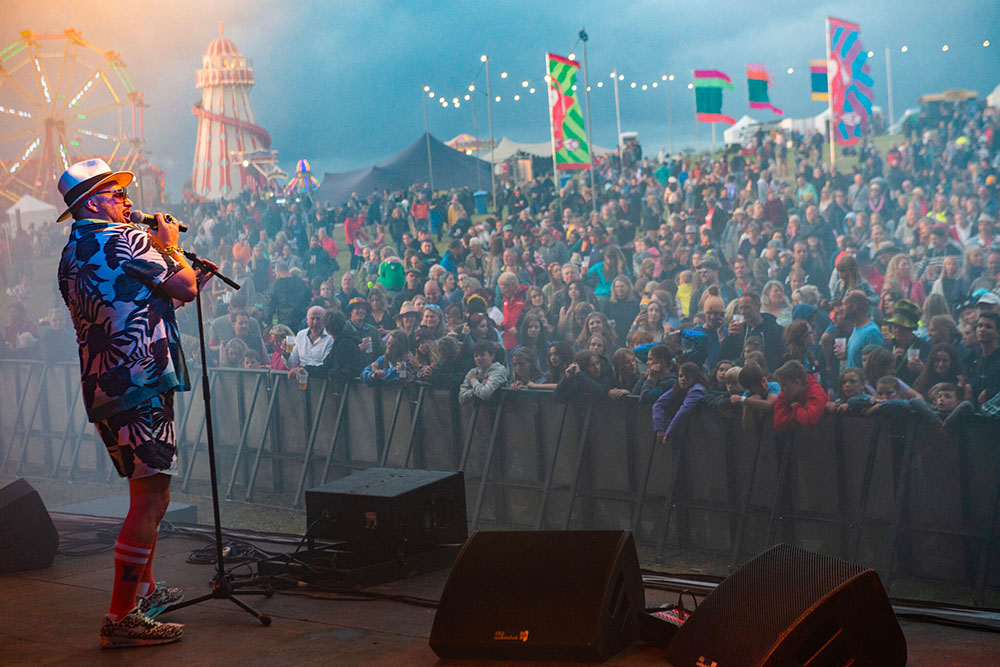 Our success stories
Discover our greatest successes