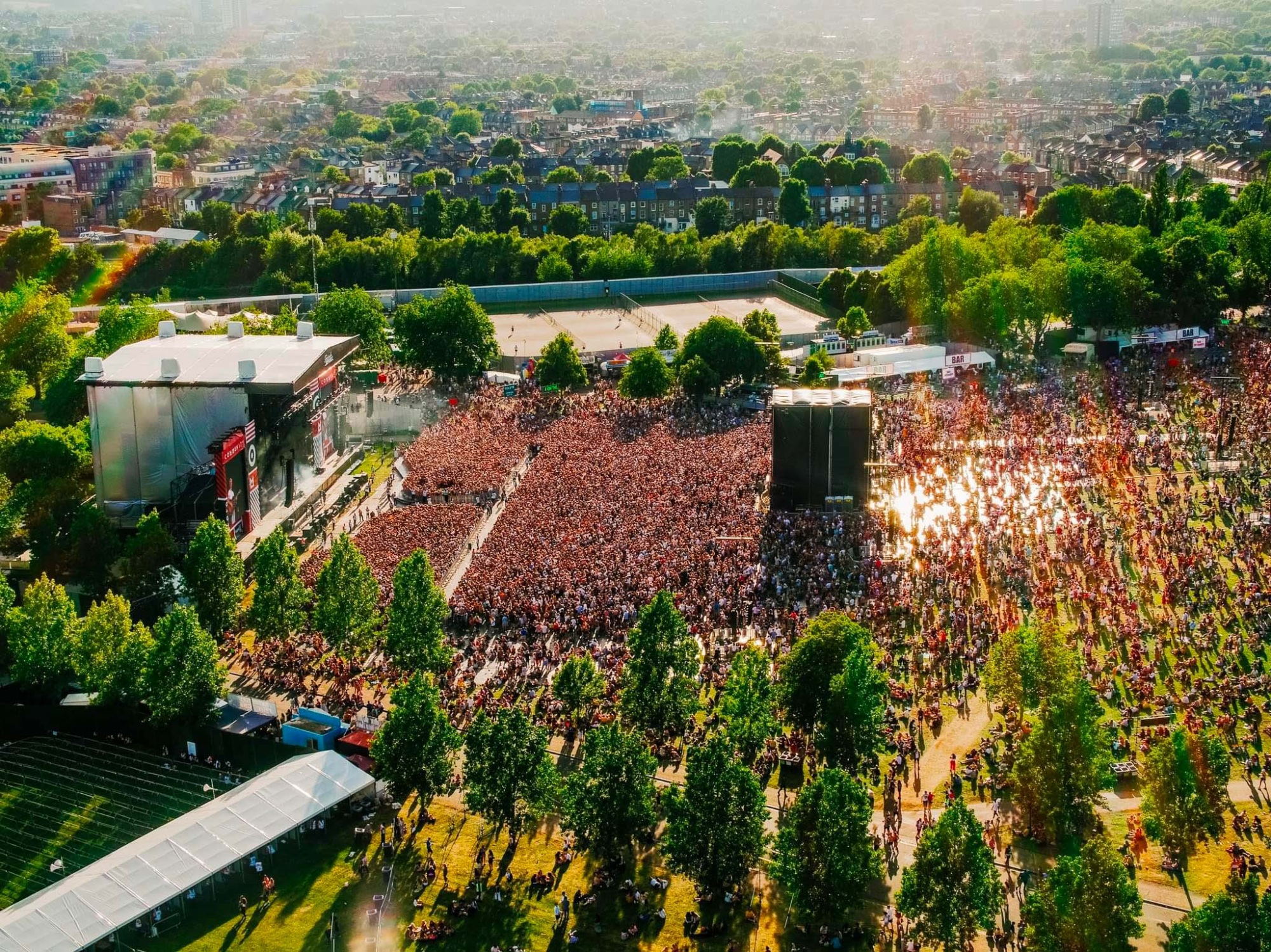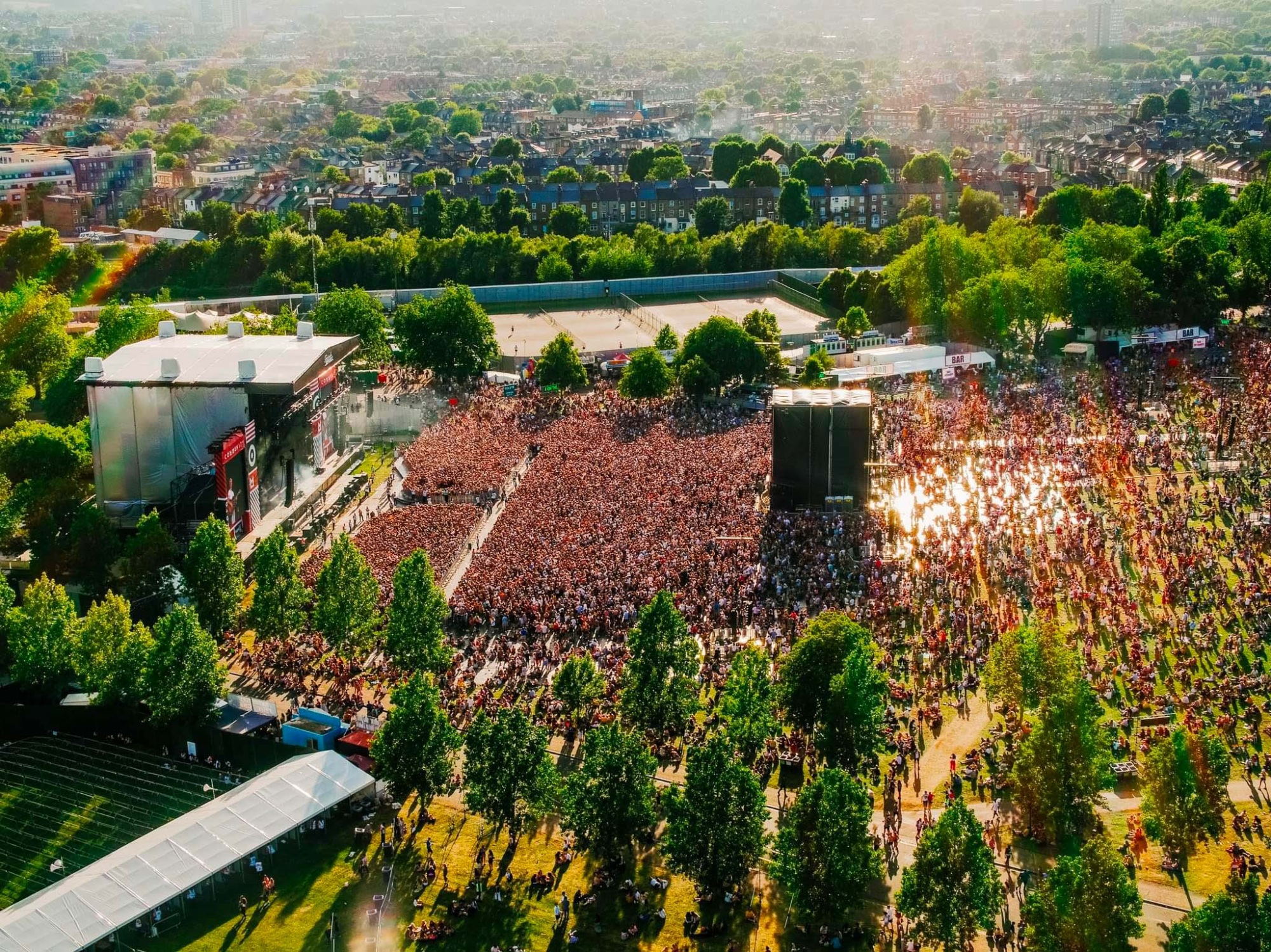 Electric Park
Electric Park 2021:
A one-day event in the People's Park, St Helier, Jersey making use of Weezevent's ticketing, access control and cashless solutions.

85%

of top ups were made online

1%

of top ups were made in cash

3

solutions in use
A one day event in the heart of Jersey
As restric­tions end­ed in Jer­sey a sell out crowd wel­comed a return to live events at the People's Park in St Heli­er. An estab­lished event and exist­ing user of WeezTick­et and WeezA­c­cess, Eclec­tic Park took the oppor­tu­ni­ty to add our cash­less tool to their deployment.

Fast, secure and simple payments
Speed of ser­vice was a real dri­ver behind the switch to cash­less pay­ments by the organ­is­ers of Elec­tric Park. With the event last­ing just one day those attend­ing were keen to spend their time watch­ing top qual­i­ty artists rather than in queues at the bars. Our cash­less solu­tion deliv­ered just this — aid­ed by a remark­able 85% of top ups made online. With few­er queues at the bars, high lev­els of con­sump­tion and live sta­tis­tics for the organ­is­er it made for a suc­cess­ful deployment.
Cash use almost eliminated
Whilst the use of cash top ups onsite was not banned it was dis­cour­aged. This clear mes­sag­ing to the pub­lic helped reduce the use of cash top ups to just 1%. The adop­tion of our cash­less solu­tion in terms of cre­at­ing an online account, onsite spend and online refunds was a great suc­cess and is reflec­tive of a well planned com­mu­ni­ca­tions strategy.
Looking ahead to the future with data ownership
The data now held by the event is com­plete from tick­et pur­chase to pints con­sumed. All this is owned and used sole­ly by Elec­tric Park to help in the plan­ning that goes into the event on a year round basis. As with all our clients, regard­less of the size or loca­tion, Weezevent does not use the cus­tomer infor­ma­tion for any­thing. More­over, we sim­ply ensure organ­is­ers can access and utilise it for the ben­e­fit of their attendees.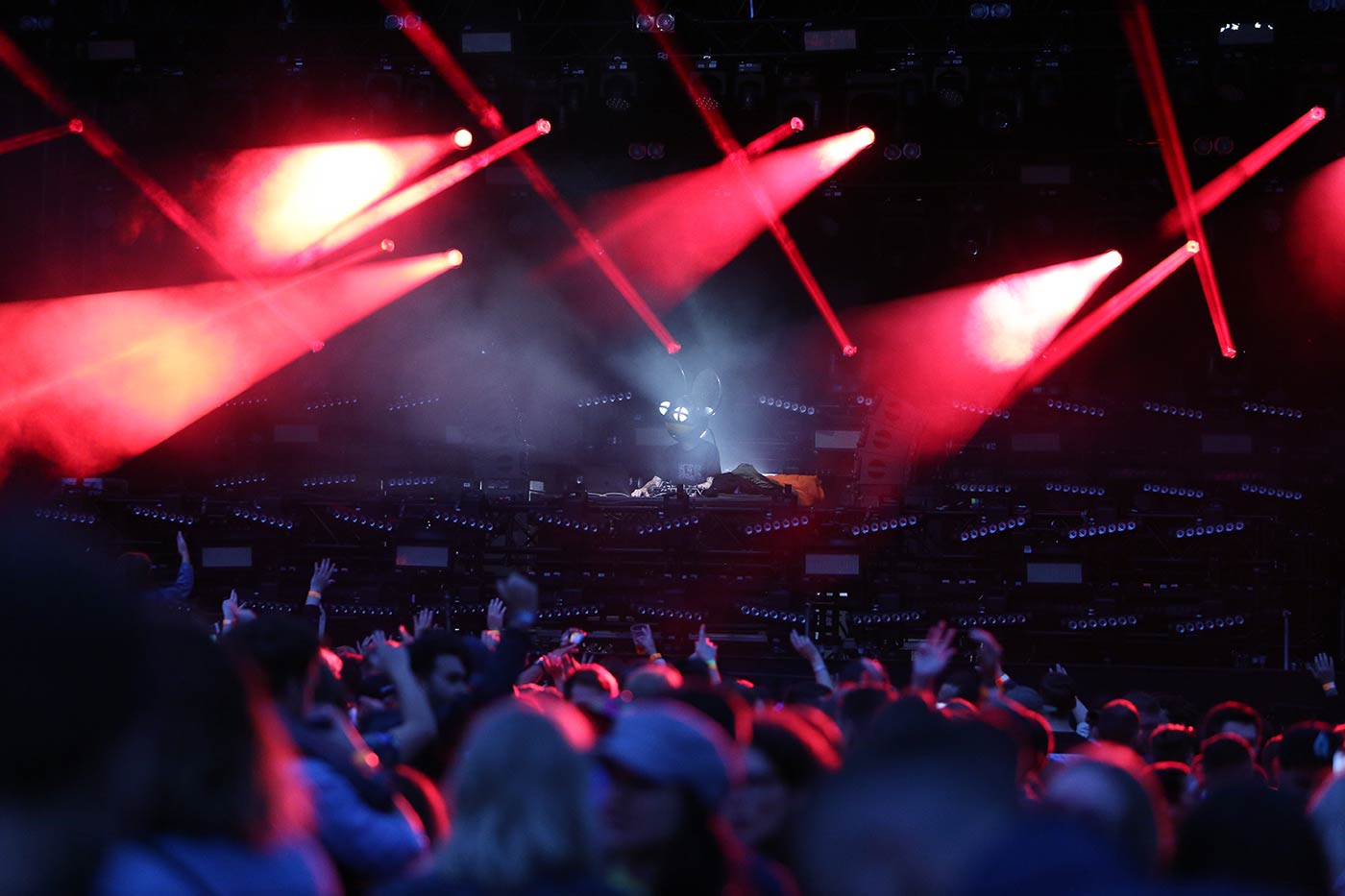 Our success stories
Discover our greatest successes