Create online invitations with Weezevent
Seamlessly manage your attendees with Weezevent. Design your own online invitations and easily share them.
Start now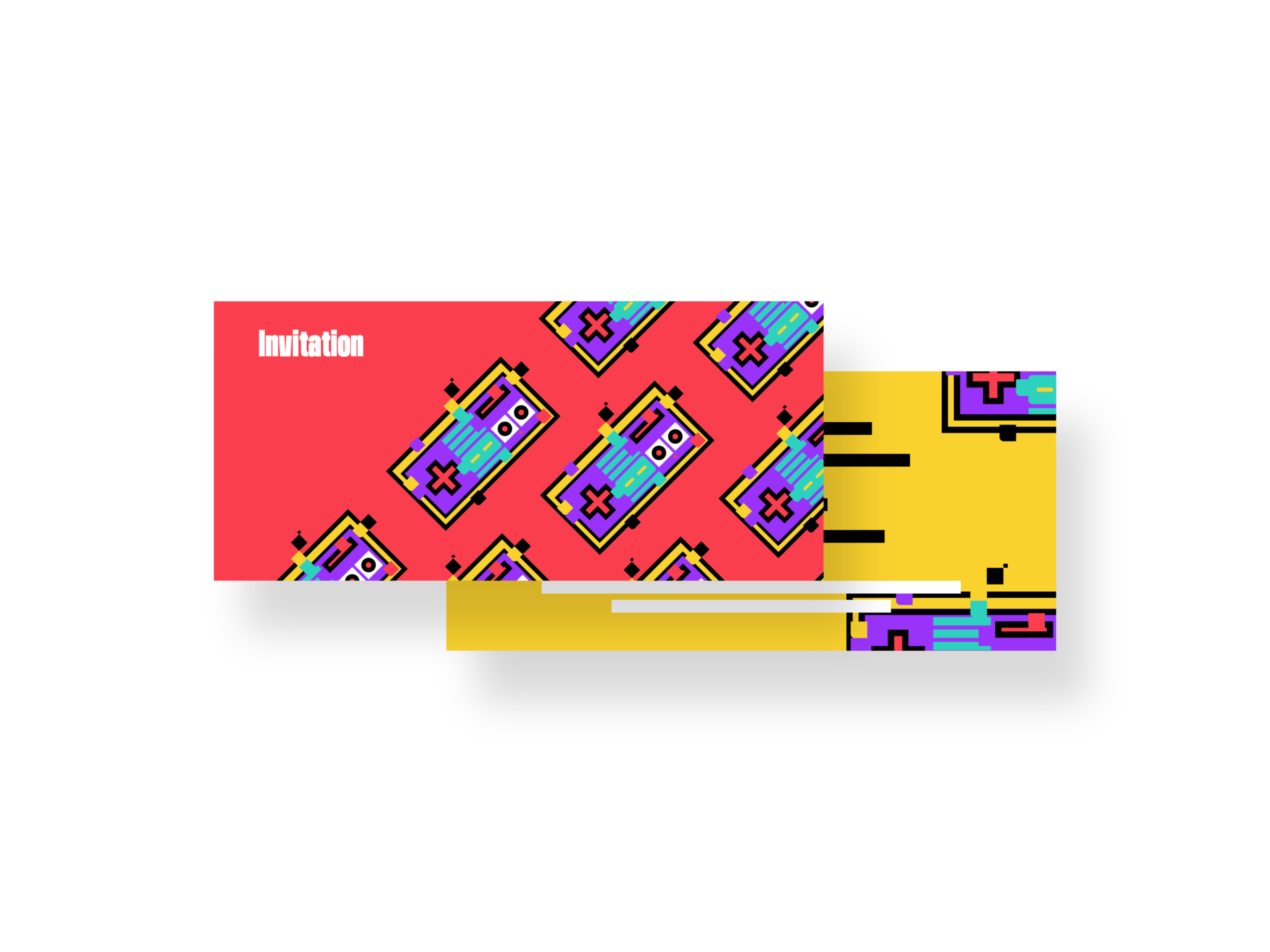 The solution to create online invitations
When organ­ising an online event — be it a concert, a profes­sional event or a sports compet­ition — each step is important. A venue needs to be found, a budget created, commu­nic­ation done and a post-event report written… Sending out invit­a­tions is one of the essential tools for good commu­nic­ation. Intended for your best clients, your partners or your VIPs, it is critical not to forget invit­a­tions. Use Weezevent to create them, design them and send them!
Registration, like invitation design, is free on Weezevent.

Create customised invitations and share them in a few clicks.

Either personalise the invitation e‑mail for each guest or choose to send one general message.
Start by creating your online event
Create your planner account free-of-charge, then create your event on Weezevent. Set the prices of tickets or regis­tra­tions. Customise them with your own design. Offer your parti­cipants the possib­ility to book their ticket online and pay on location. Don't set yourself any limits! Once you are ready, bring your event to life.
I create my event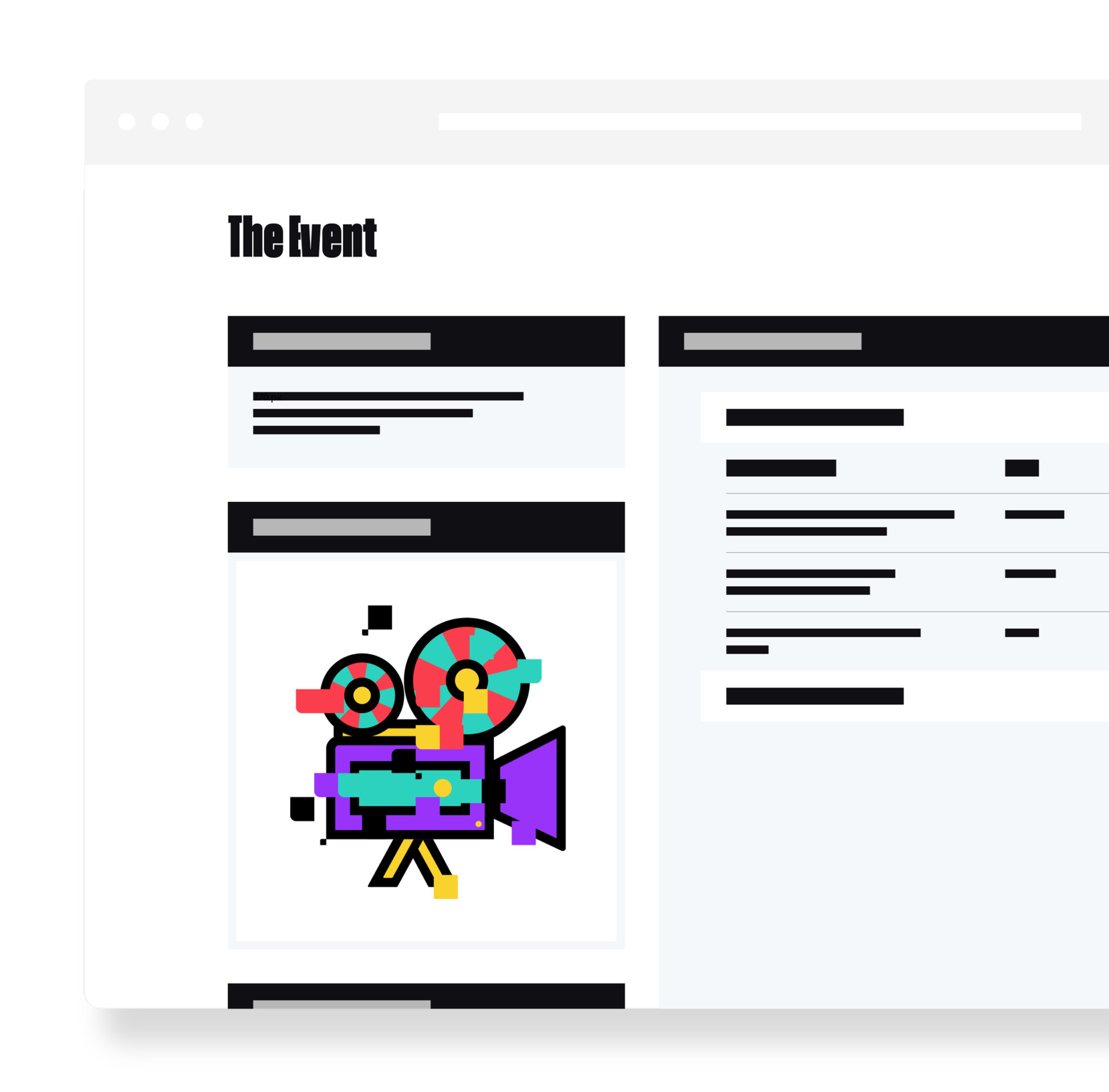 Build your guest list
Design an online regis­tration form to collect inform­ation about your parti­cipants. Email address, phone number, city, date of birth…customise the form's fields. Choose to assign it to all your buyers or buyers of a specific rate. Download this inform­ation in CSV format, it will be precious to send invit­a­tions or promo codes for your next events.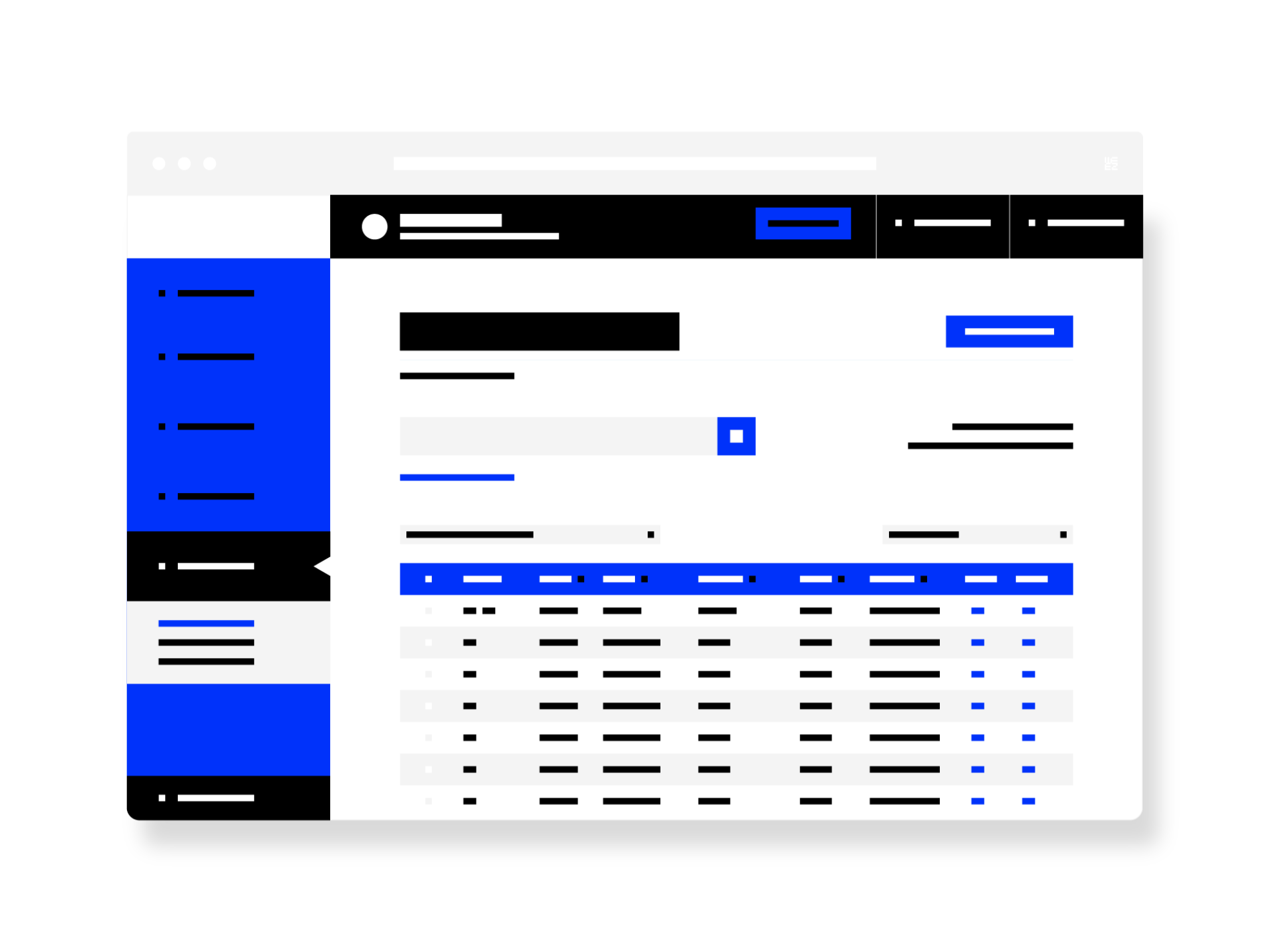 Create unique invitations
Offer tickets to your guests by email. Choose the correct rate, then select the number of recip­ients. Send out invit­a­tions with one or more tickets per recipient. Customise the content of the email or keep the general default message.
I choose Weezevent
Effortlessly share your invitations

By sending out free RSVPs, your guests receive their ticket. Create a rate that you name "invit­ation" and set it to £0. Deactivate the "visible online" button and make this rate unavailable on your ticketing module. It will be active but only you will be able to see it. Add a design for this type of ticket and download a sample to get a preview.

Choose your recipients

Import your guest list in CSV format into your planner section. Avoid adding all your guests one by one. From your account, track your emailing history in real time. Send them again if a recipient deletes his invit­ation by mistake.
Ready in 5 min

No exclusivity requirement

No commitment and no minimum sales

Earnings paid twice a month
Send it by email...or post
Because each guest is different, you choose the way you send out your invit­a­tions. Opt for email in some cases; download your invit­a­tions and print the tickets to send others by post. Adapt to your guests and give them the best exper­ience
Choose Weezevent to create your online RSVPs
Do you have a lot of RSVPs to manage for your events? Make your life easier with Weezevent's premium option. Forget the limit on sending out invit­a­tions: delegate to your partners a quota of invit­a­tions to send out. Make them autonomous. They will automat­ically receive an email with the link to access the online RSVP platform, where they can fill in the mandatory fields for their guests: name, first name, email address… It is time to breathe with Weezevent!
Get in touch with the sales team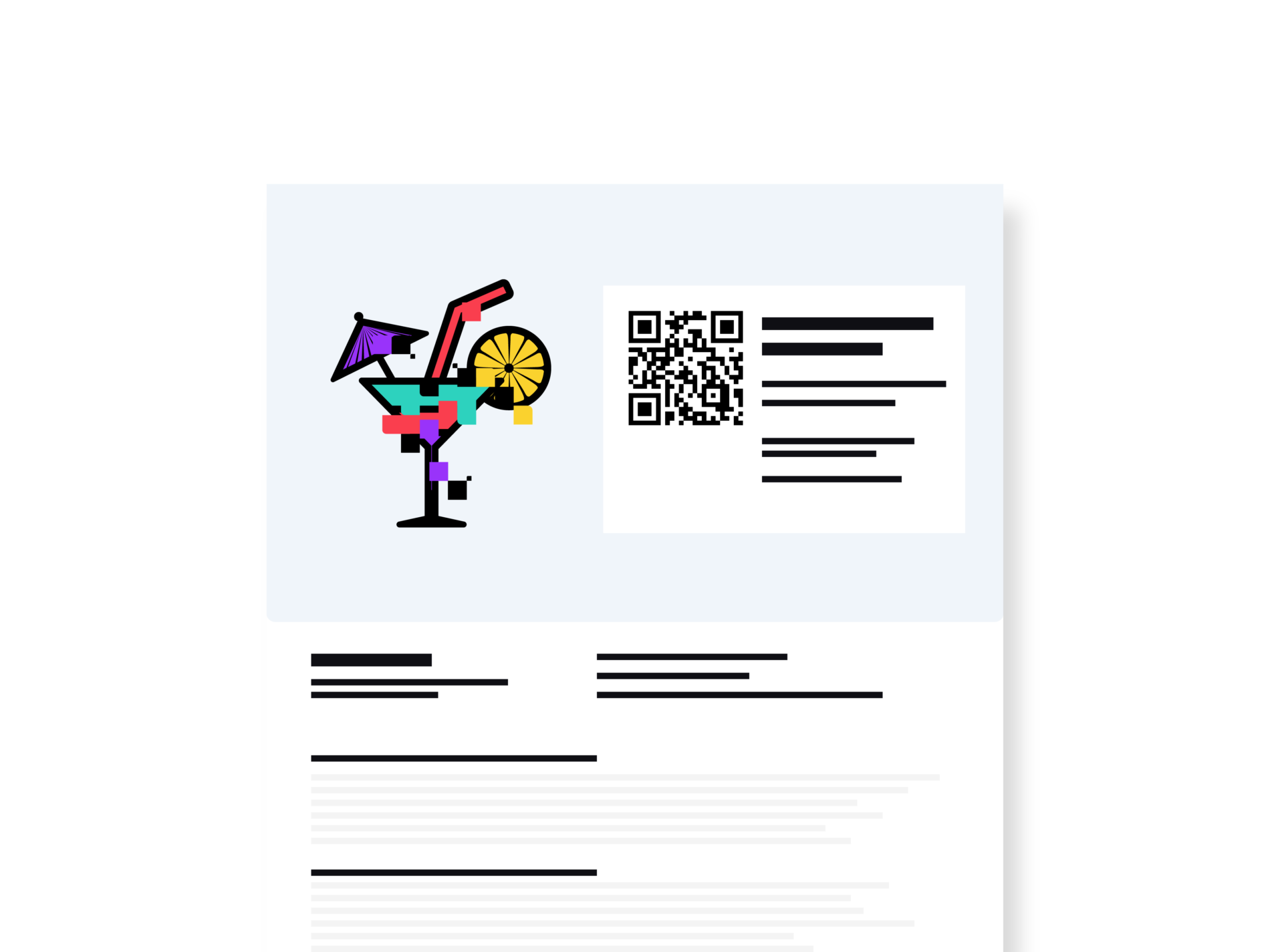 Welcome your guests on the day of the event
You have several options based on the number of parti­cipants. Print a guest list from your planner section. Scan your parti­cipants' tickets and save time by using our free WeezA­ccess control app. You can download it from your smart­phone. Choose WeezA­ccess Pro and WeezA­ccess Box for events with a lot of parti­cipants. Whatever the size or type of event, Weezevent offers an adapted solution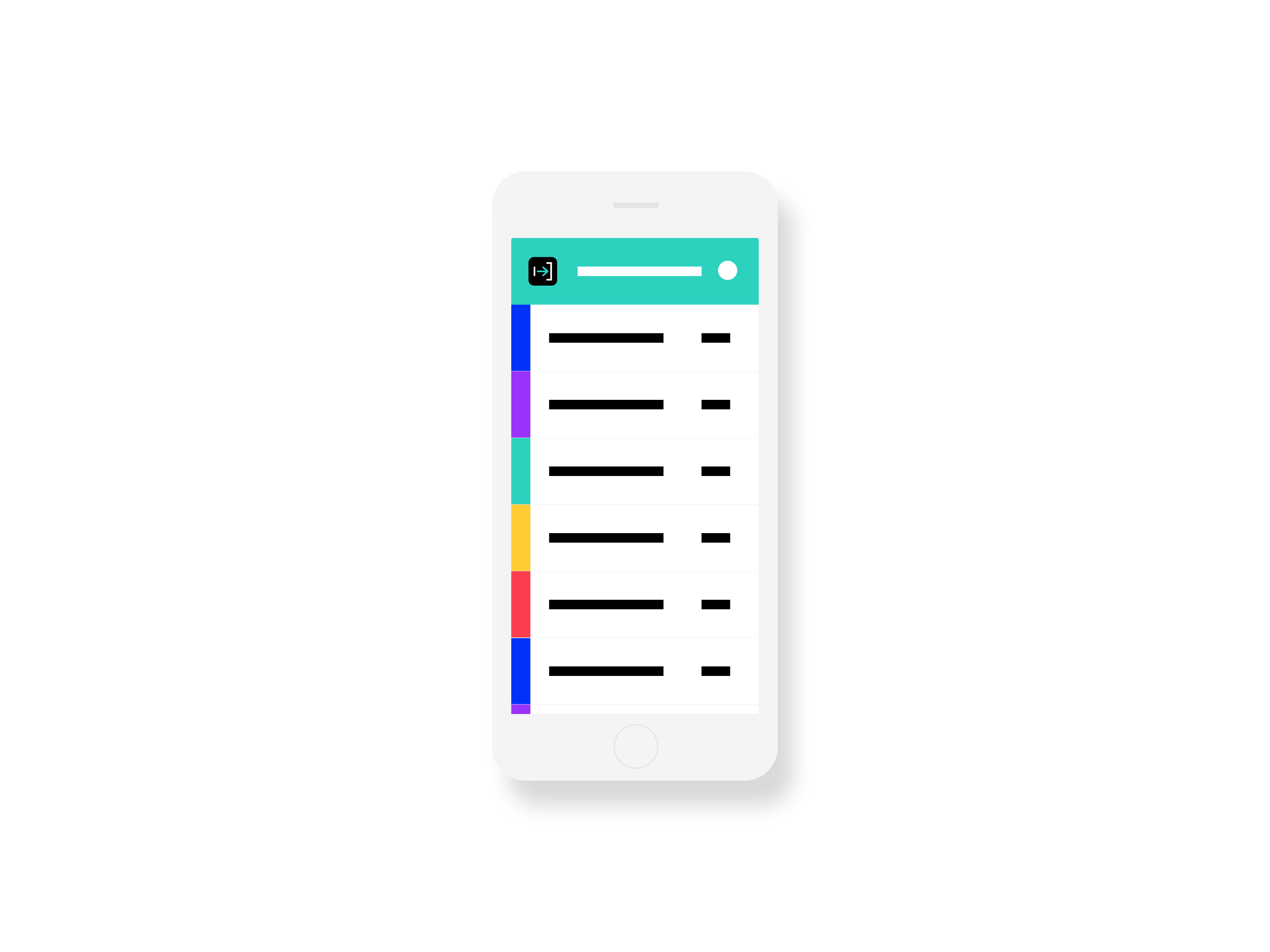 View your stats in real time

Export your data easily

Create promo codes
Ready to create online invitations?
Start now