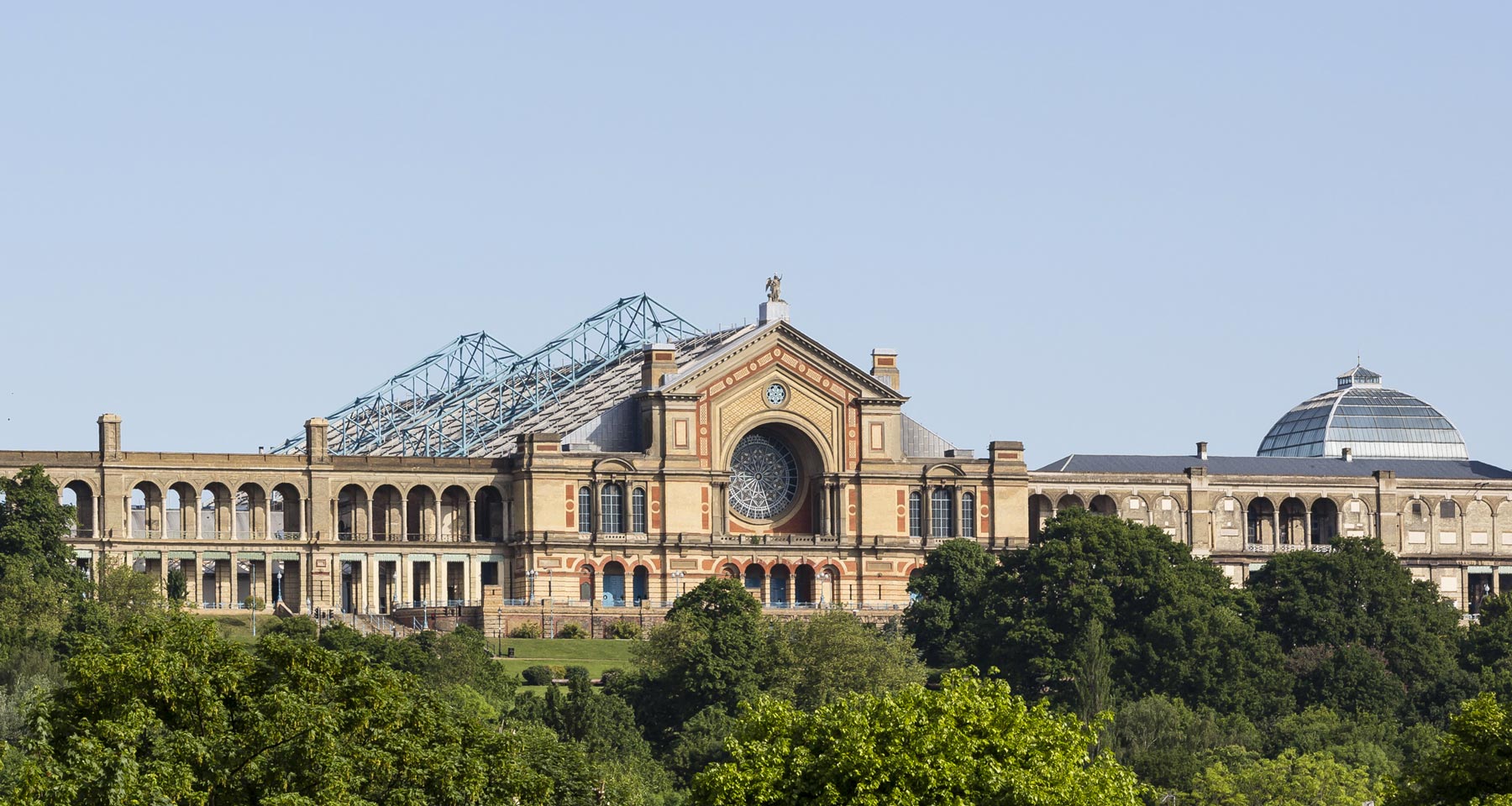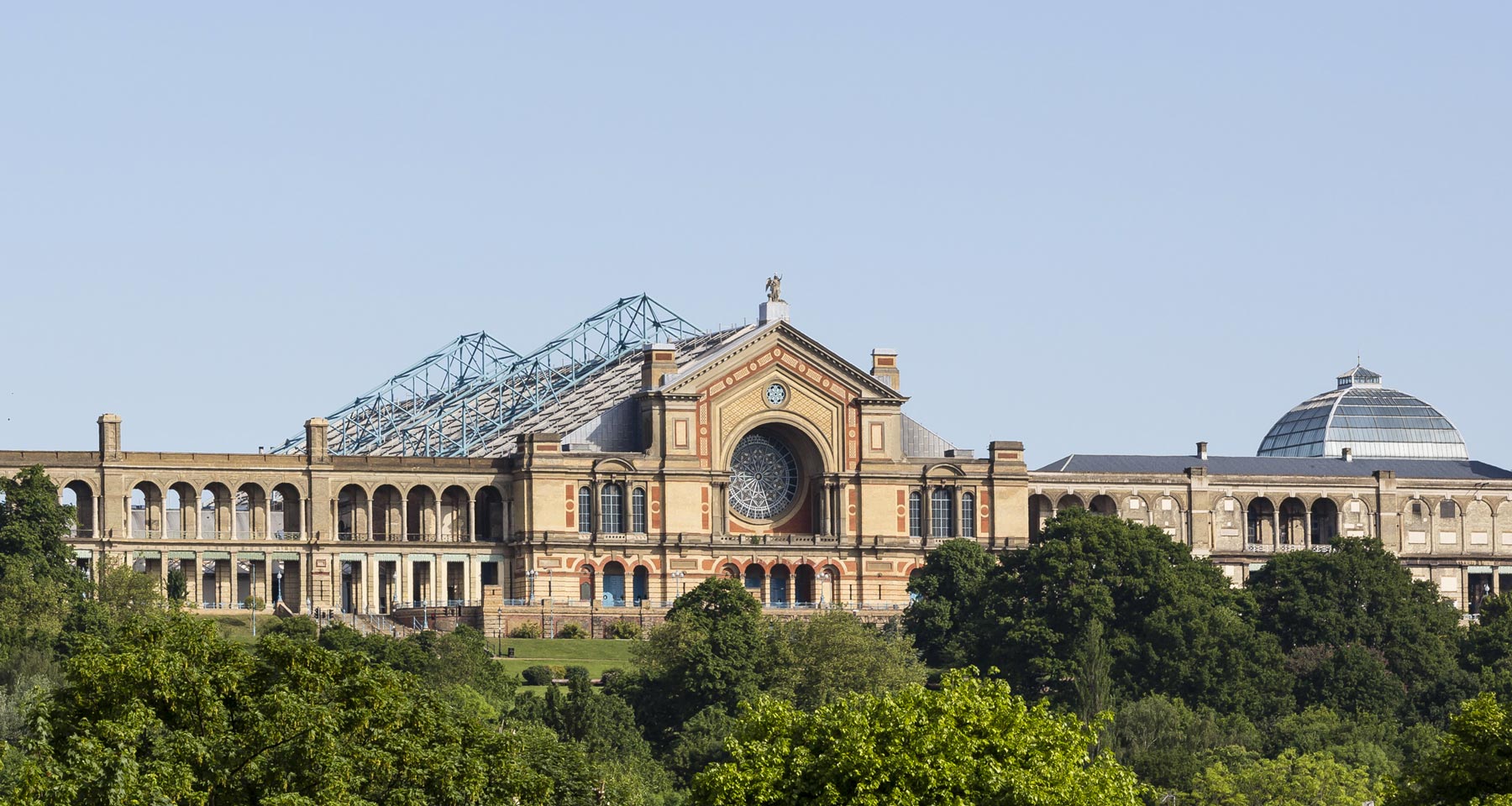 Alexandra Palace
Alexandra Palace: replace a token based bar system with the best cashless experience.
Implementing Weezevent's cashless solution enabled Ally Pally to offer its attendees one payment method during the PDC World Darts Championship, increased speed of service at the bars, and centralised the financial accounting.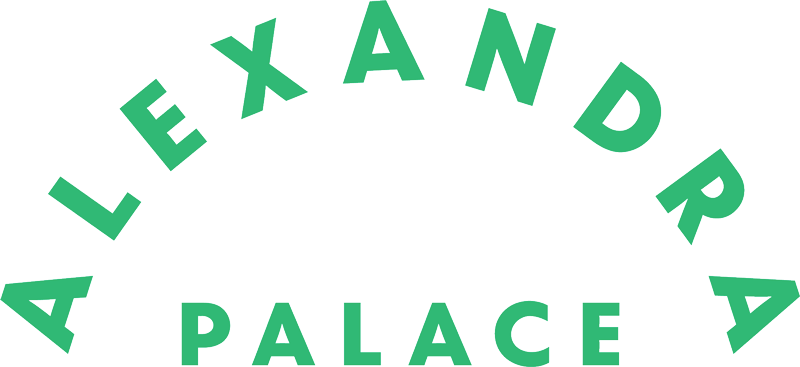 80,000

attendees over the series.

60%

activated a cashless account.

40%

topped-up online.

2,000

transactions an hour.
Move on from paper tokens to digital system to give customers a better experience.
In 2019 Alexan­dra Palace used the Weezevent cash­less solu­tion dur­ing the PDC World Darts Cham­pi­onship to replace bar tokens and bring pay­ments at food traders under one sys­tem.
The intro­duc­tion of ful­ly brand­ed RFID pay­ment cards enabled the 80,000 atten­dees across the series to top up in advance or on site result­ing in a safer and more secure method of pay­ment. Both when col­lect­ing the cards and using them at the bars result­ed in few­er queues and quick­er ser­vice from which atten­dees, bar staff and traders all ben­e­fit­ted.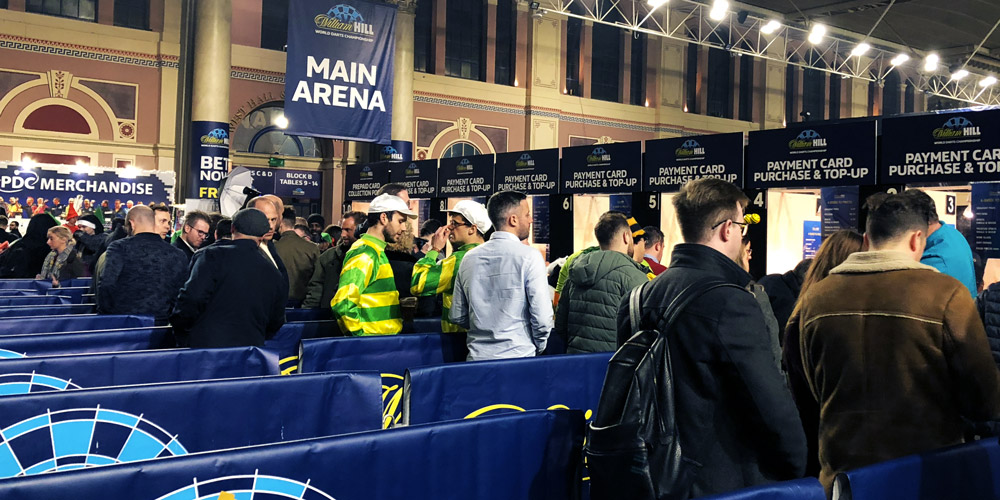 Reduce queueing time at the token booths and at the bars.
Alexan­dra Palace want­ed to enable its cus­tomers to max­imise the time spent enjoy­ing them­selves and reduce time wast­ed in queues. This was achieved to a very high lev­el. Queues at the top up booths were slashed to less than 30 sec­onds, the bar was able to deliv­er light­en­ing quick ser­vice and the hawk­ers roamed the are­na to great effect.
Any­one who has been to the World Darts at Alexan­dra Palace knows that hav­ing a great day out is key for cus­tomers. The out­fits, the sing-alongs, ban­ter between the tables and the stands all add to the unique atmos­phere.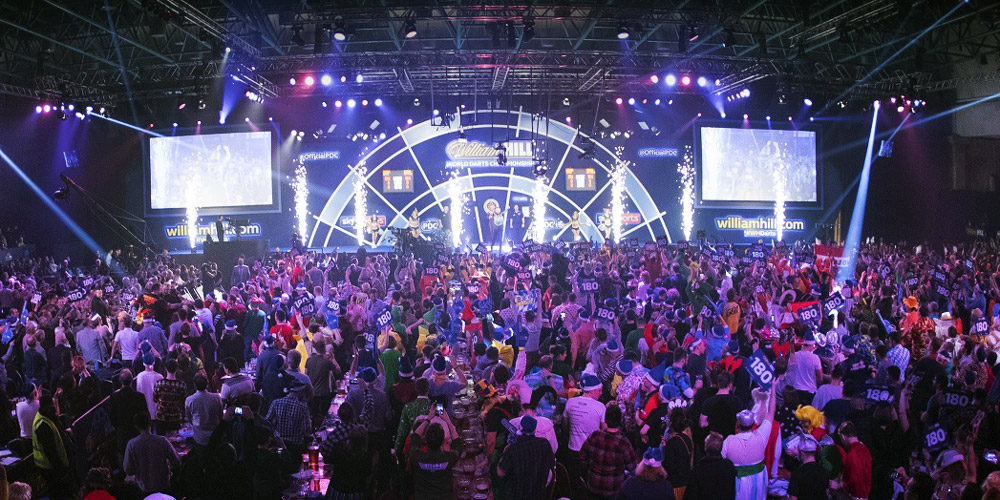 Elimination of fraud and handling errors.
Weezevent deployed 100 devices at the var­i­ous points of sale and top up booths which han­dled over 2,000 trans­ac­tions an hour. All these pay­ments and top ups were fed into the organ­is­ers' dash­board enabling the team to track the spend in real time. As a result the organ­is­er was able to improve the speed and accu­ra­cy of the finan­cial rec­on­cil­i­a­tion.
Remov­ing cash and paper tokens from the bars and food out­lets reduced to instances of fraud or han­dling errors to zero. All the con­ces­sions enjoyed using this sys­tem and were hap­py to focus on the ful­fil­ment side of orders with­out hav­ing to wor­ry about the count­ing tokens or issu­ing change.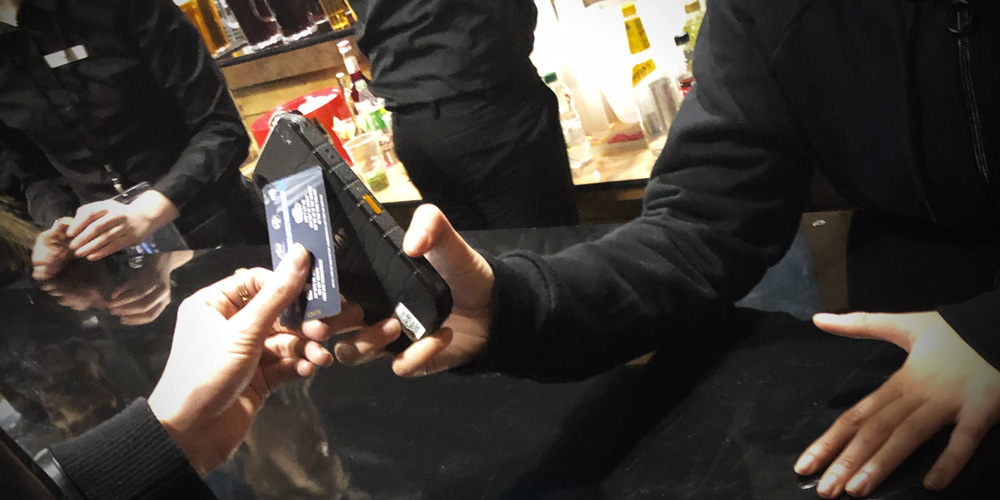 Understand the customer spending behaviour and make operational improvements.
Behind all the tech and cus­tomer sat­is­fac­tion, our solu­tion deliv­ered detailed data to Alexan­dra Palace about what was bought, when it was bought and by whom.
Hav­ing this insight into the cus­tomer habits and behav­iour is key to improv­ing audi­ence demands and mak­ing oper­a­tional changes. This depth of data val­i­dates changes to an event designed to improve things and reduces the risk of get­ting things wrong.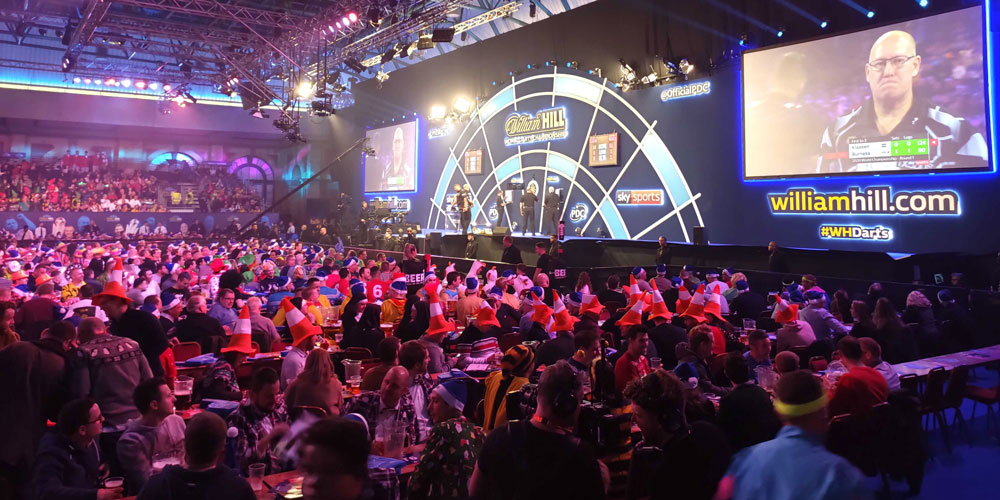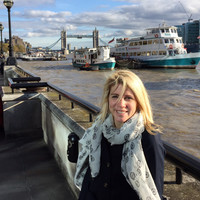 "The World Darts Cham­pi­onship is such a pop­u­lar event that is now etched into the nation's psy­che. It shines a huge spot­light on Ally Pal­ly and as a result it was a big deci­sion to move to the cash­less pay­ment for the first time, but we were delight­ed with how it went. It proved safer, quick­er and sim­pler for peo­ple to use and hope­ful­ly con­tributed to a more enjoy­able vis­i­tor expe­ri­ence. We're already look­ing for­ward to this winter's event when we can build on the suc­cess of a first cash­less year."

Lucy Fenner Commercial director at Alexandra Palace