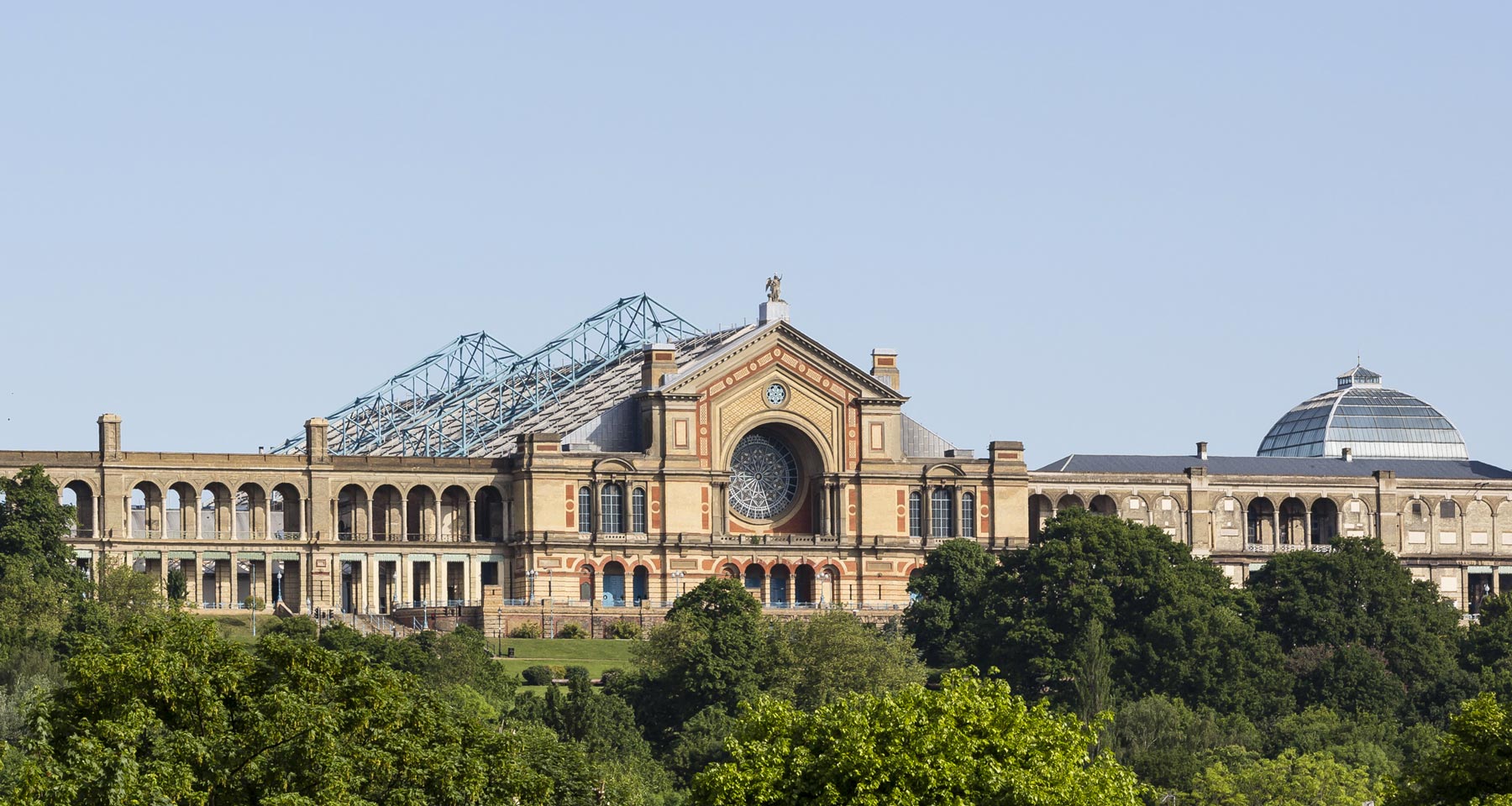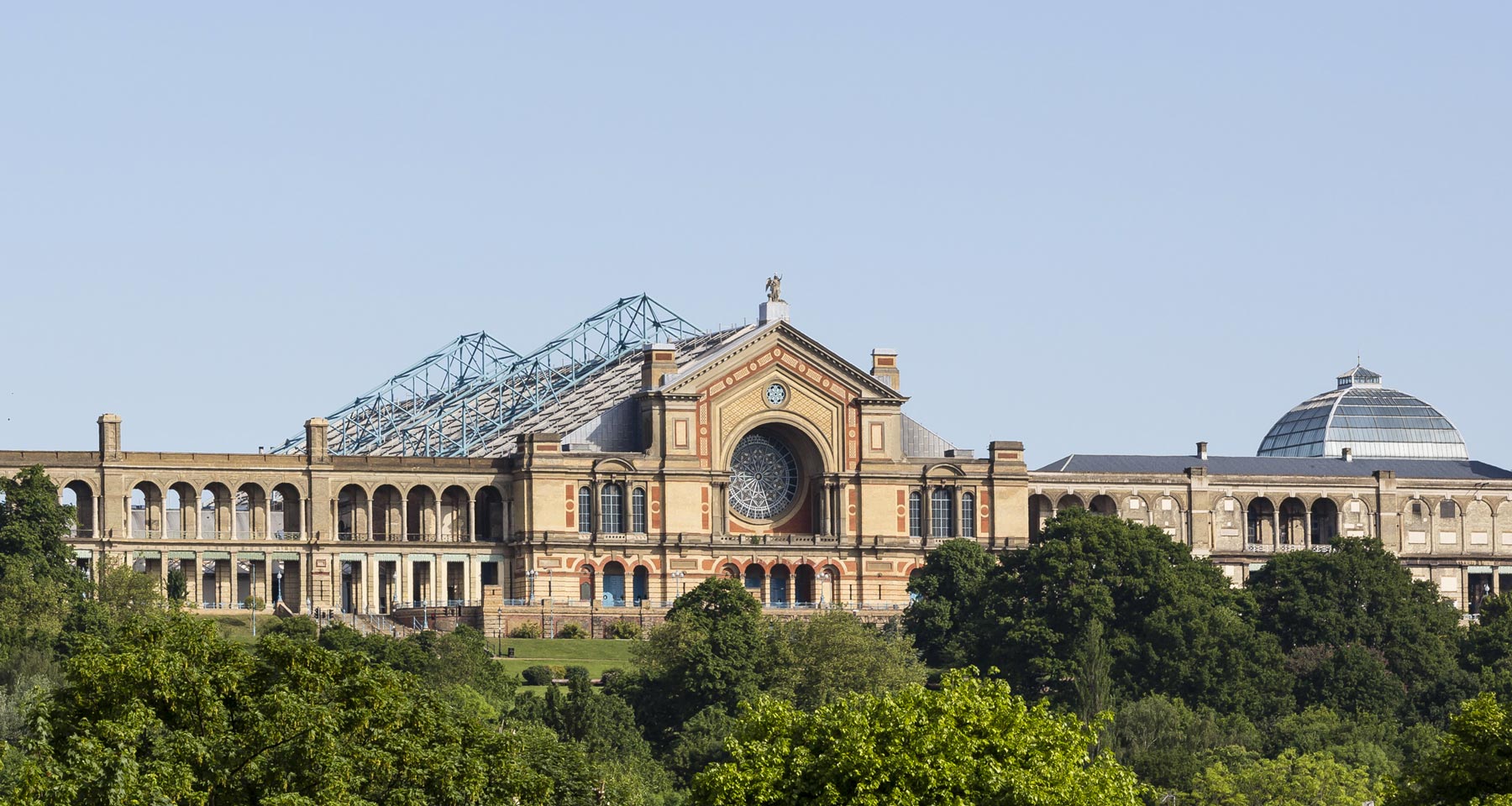 Alexandra Palace
Alexandra Palace: replace a token based bar system with the best cashless experience.
Implementing Weezevent's cashless solution enabled Ally Pally to offer its attendees one payment method during the PDC World Darts Championship, increased speed of service at the bars, and centralised the financial accounting.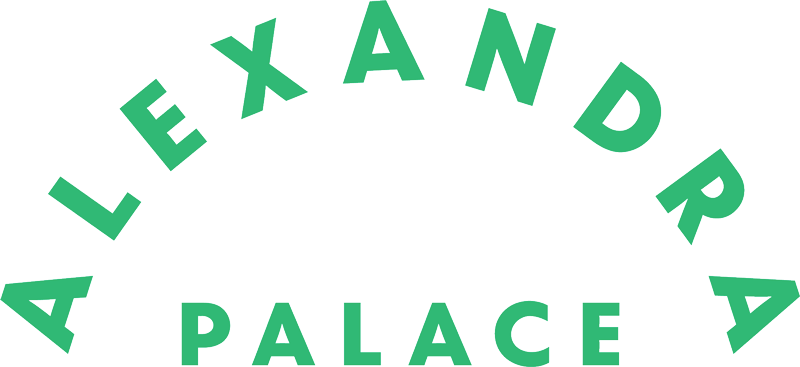 80,000

attendees over the series.

60%

activated a cashless account.

40%

topped-up online.

2,000

transactions an hour.
Move on from paper tokens to digital system to give customers a better experience.
In 2019 Alexandra Palace used the Weezevent cashless solution during the PDC World Darts Championship to replace bar tokens and bring payments at food traders under one system.
The introduction of fully branded RFID payment cards enabled the 80,000 attendees across the series to top up in advance or on site resulting in a safer and more secure method of payment. Both when collecting the cards and using them at the bars resulted in fewer queues and quicker service from which attendees, bar staff and traders all benefitted.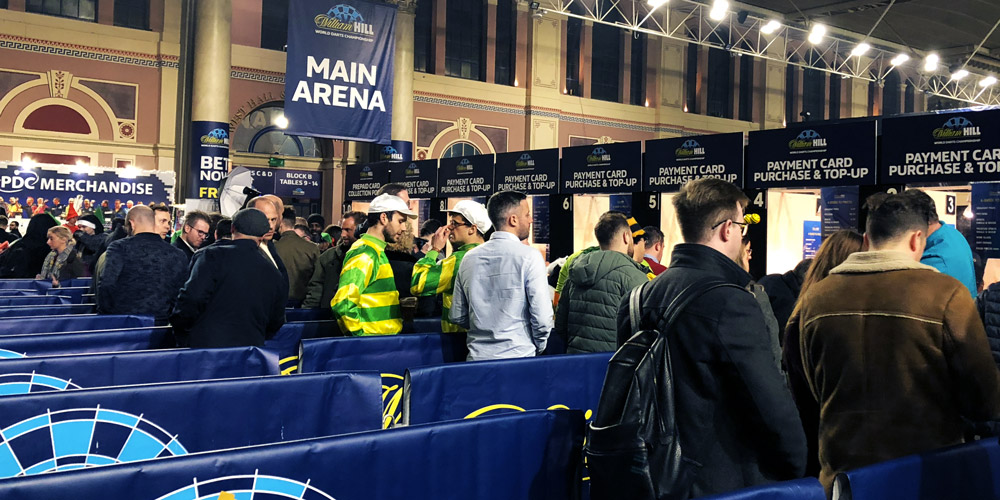 Reduce queueing time at the token booths and at the bars.
Alexandra Palace wanted to enable its customers to maximise the time spent enjoying themselves and reduce time wasted in queues. This was achieved to a very high level. Queues at the top up booths were slashed to less than 30 seconds, the bar was able to deliver lightening quick service and the hawkers roamed the arena to great effect.
Anyone who has been to the World Darts at Alexandra Palace knows that having a great day out is key for customers. The outfits, the sing-alongs, banter between the tables and the stands all add to the unique atmosphere.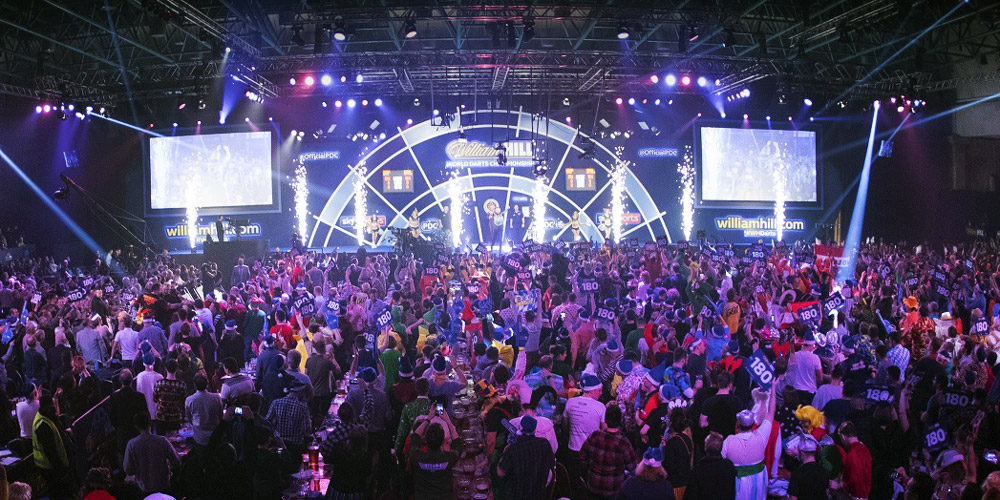 Elimination of fraud and handling errors.
Weezevent deployed 100 devices at the various points of sale and top up booths which handled over 2,000 transactions an hour. All these payments and top ups were fed into the organisers' dashboard enabling the team to track the spend in real time. As a result the organiser was able to improve the speed and accuracy of the financial reconciliation.
Removing cash and paper tokens from the bars and food outlets reduced to instances of fraud or handling errors to zero. All the concessions enjoyed using this system and were happy to focus on the fulfilment side of orders without having to worry about the counting tokens or issuing change.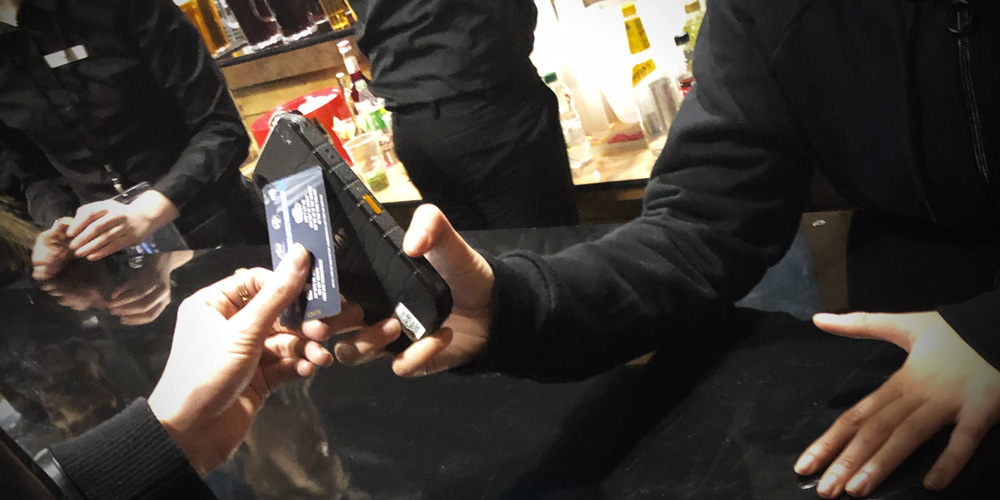 Understand the customer spending behaviour and make operational improvements.
Behind all the tech and customer satisfaction, our solution delivered detailed data to Alexandra Palace about what was bought, when it was bought and by whom.
Having this insight into the customer habits and behaviour is key to improving audience demands and making operational changes. This depth of data validates changes to an event designed to improve things and reduces the risk of getting things wrong.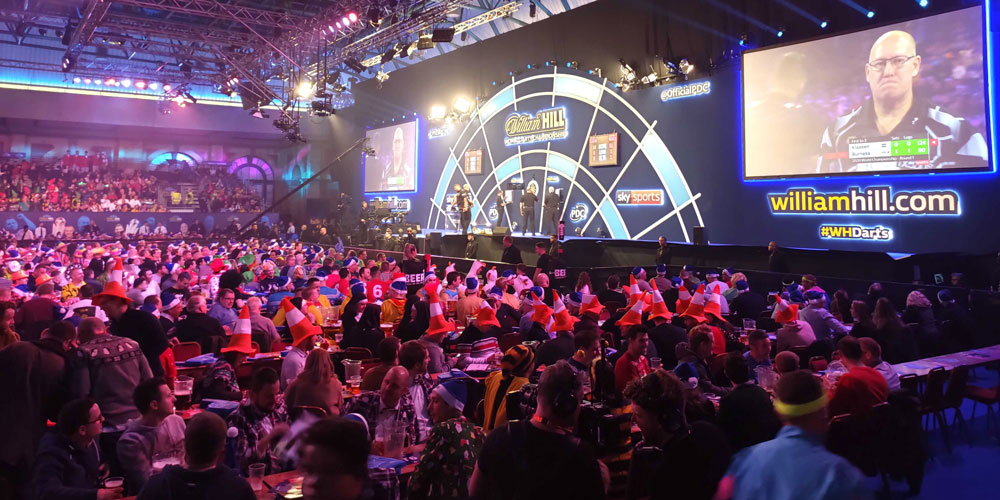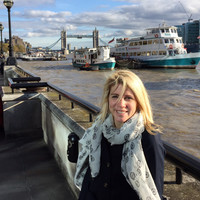 "The World Darts Championship is such a popular event that is now etched into the nation's psyche. It shines a huge spotlight on Ally Pally and as a result it was a big decision to move to the cashless payment for the first time, but we were delighted with how it went. It proved safer, quicker and simpler for people to use and hopefully contributed to a more enjoyable visitor experience. We're already looking forward to this winter's event when we can build on the success of a first cashless year."

Lucy Fenner Commercial director at Alexandra Palace