Guaranteed success for your access!
Access Control
Optimise entry flow with Weezevent's access control solution. Suited to any situation, from the simple to the complex.
Start now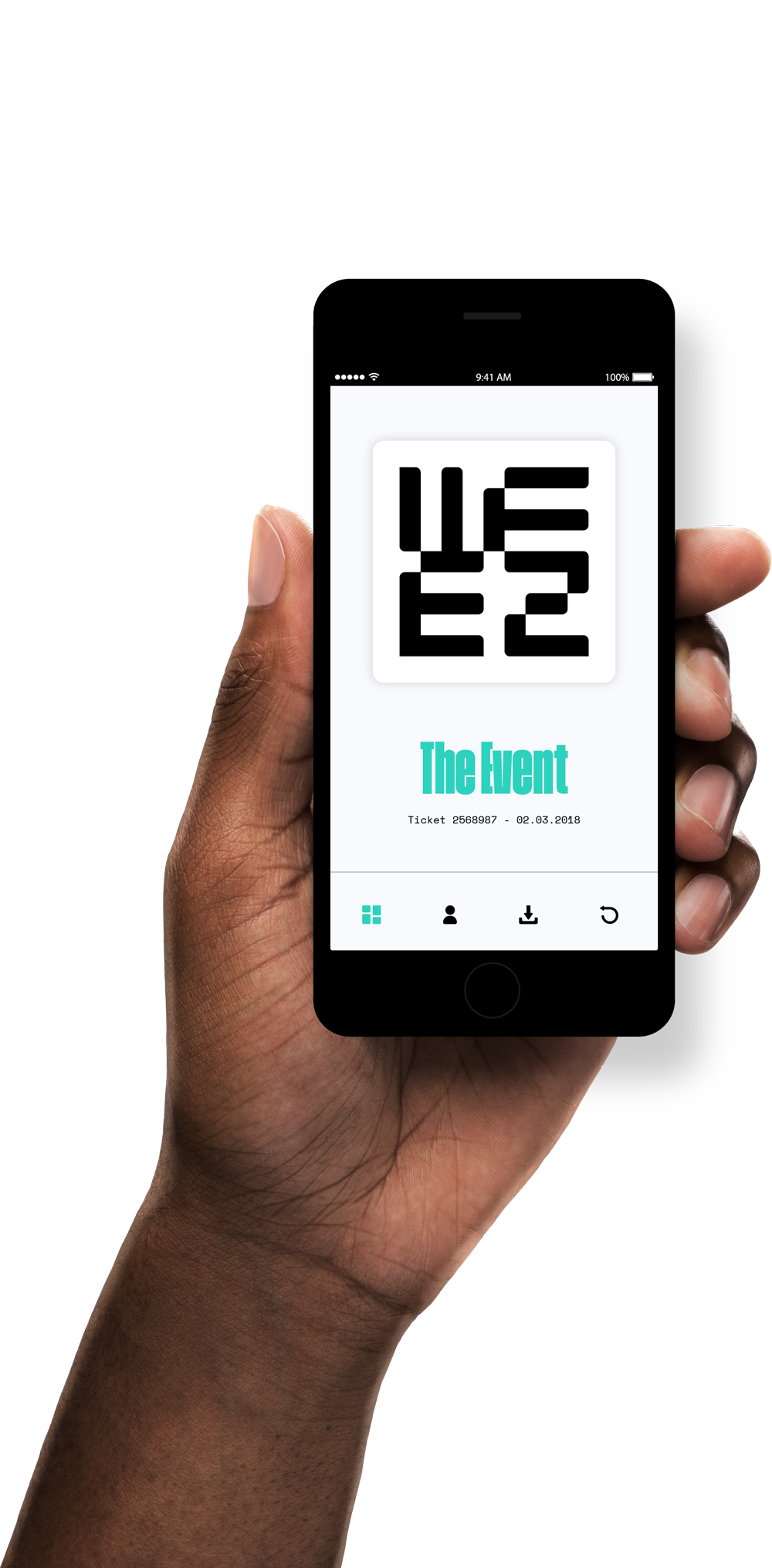 Track the number of scanned tickets in real time!
Connect your control devices to the Internet to track in real time the number of people on location and manage your performance, while making it easy for your team on the field to do their job.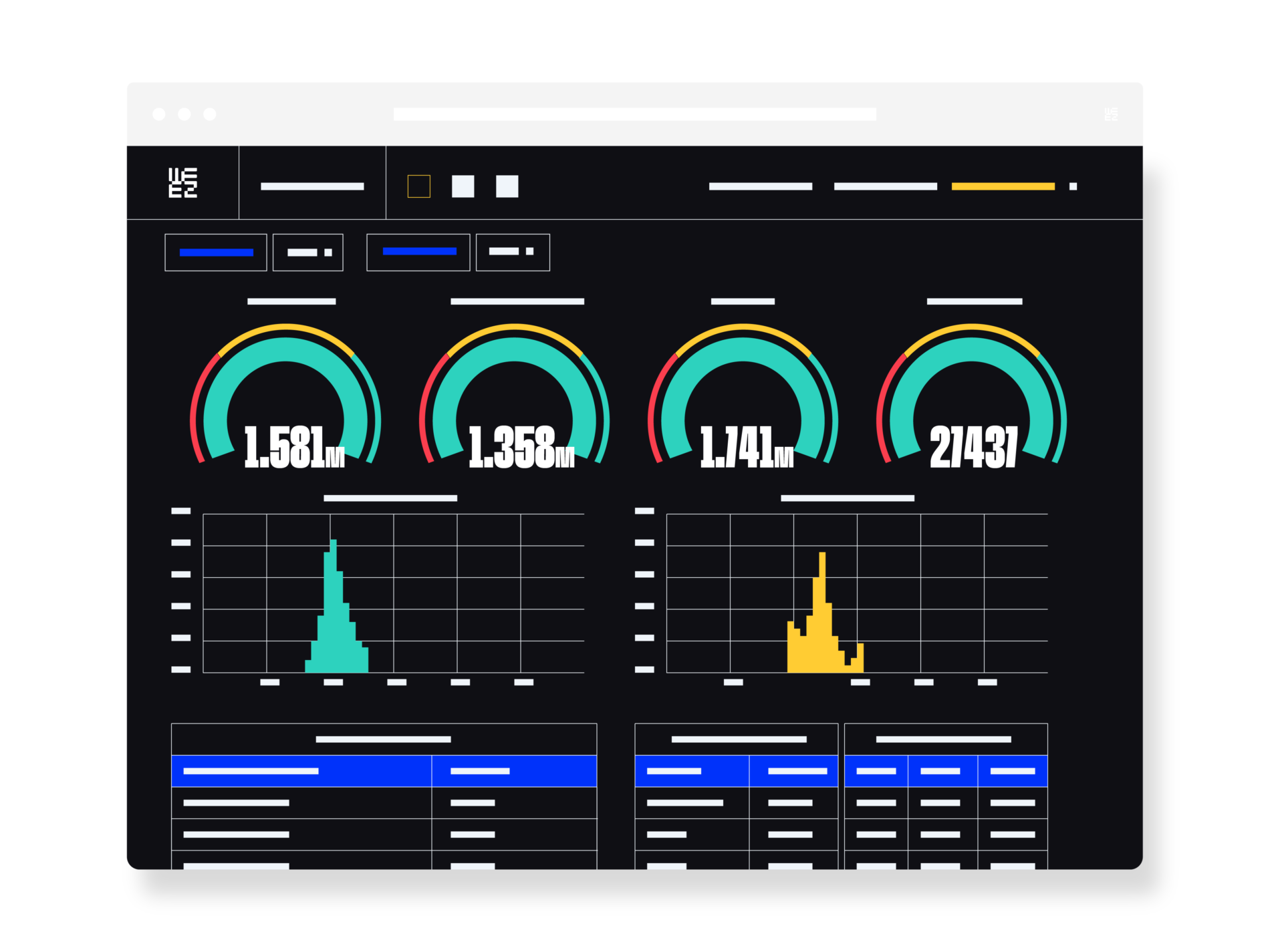 Validate tickets for 10 to 100,000 attendees and more…

Different means of valid­ation are available to suit the needs of very small to very large events. Whether you use an app or a paper list, control all your attendees' tickets with Weezevent.

Beep, OK, go!

Weezevent access control was designed to be as easy and user-friendly as can be, and does not require any training. Scan your attendees in a jiffy with our free WeezA­ccess Mobile (available on iOS and Android) or our WeezA­ccess Pro devices. Red means no, green means you're good to go!

Prevent frauds for your events.

Access control solutions provided by Weezevent ensure that no one can access your event with a fake ticket. You define the number of allowed entries and the system does the rest, enabling a secure access to your event.
Reliable, even offline.
Once your access control devices are synchronised, the data is locally stored on each device. That way, you can continue to scan the attendees' tickets even if your device is offline.
Start now
Your own personal scanner.

Transform your smart­phone in a control device by downloading our free WeezA­ccess Mobile on your smart­phone! Available from your iOS or Android app store.

WeezAccess Pro, the best control device on the market.

Fitted with a high end laser reader and synchronised in real time across your entire event, our WeezA­ccess Pro mobile devices allow you to manage access safely in all situations.

Our Access Boxes, the access control solution for bigger crowds!

Discover our access control devices to ensure good access flow and optimise your field teams. Thanks to their NFC wrist­bands, attendees only need to place the chip against the device. It works the same way as our other devices: red means no, green means you're good to go!
Frequently asked questions
How to control e‑tickets presented at the event's entrance?

Several solutions exist
Each ticket bears a unique number linked to an order number. You can check these tickets using our control devices or our free smart­phone app, available on iOS and Android.

Is it possible to integrate lists of tickets sold outside of the Weezevent ecosystem?

Gather all your tickets in one place
Fill in the regis­tra­tions made offline from your planner interface on our website. If you sell tickets on other sites, you can import them easily to your Weezevent ticketing platform. Having just one list means your planning can be done online easier!

How to access the list of registered attendees?

Easily and at all times
Check the list of registered attendees at any time from your online interface. It is updated with each new regis­tration. If you wish, you can download it with one click in excel (.csv) or PDF format so you can easily process your data!