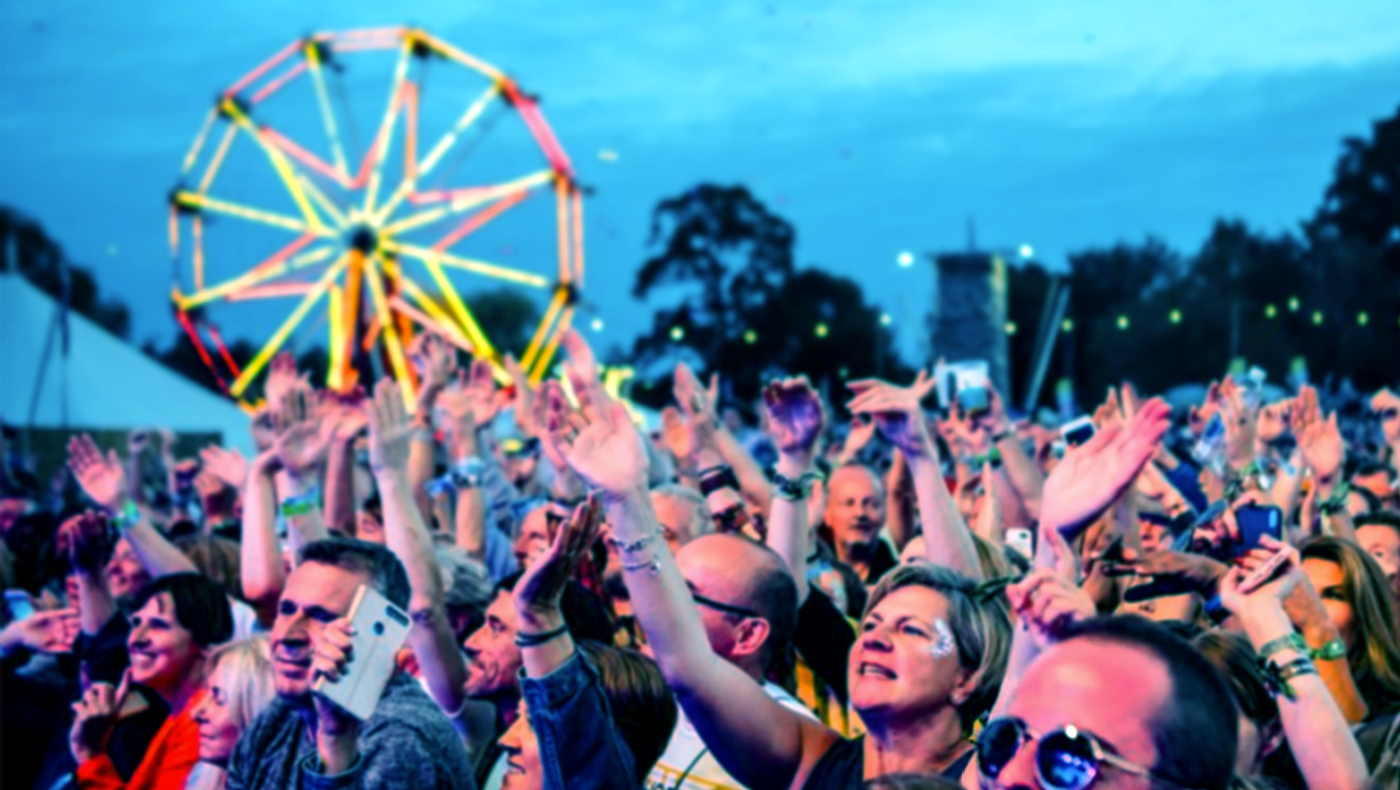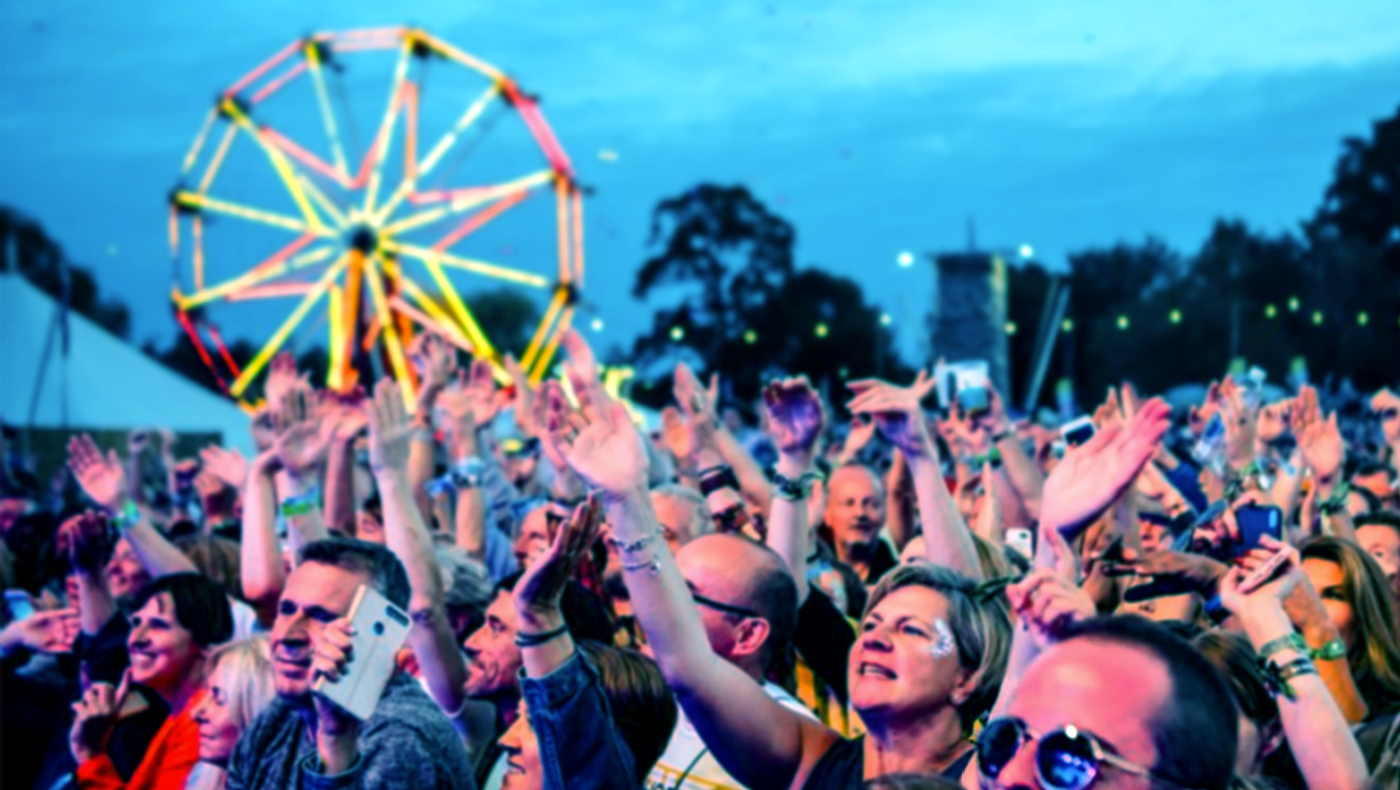 Standon Calling
Standon Calling: provide the best cashless experience for festival goers and traders
Switching to Weezevent in 2019 enabled families at Standon Calling to link their cashless wallets together, provided better tools for bar staff, streamlined the financial data and integrated with ticketing and tech providers.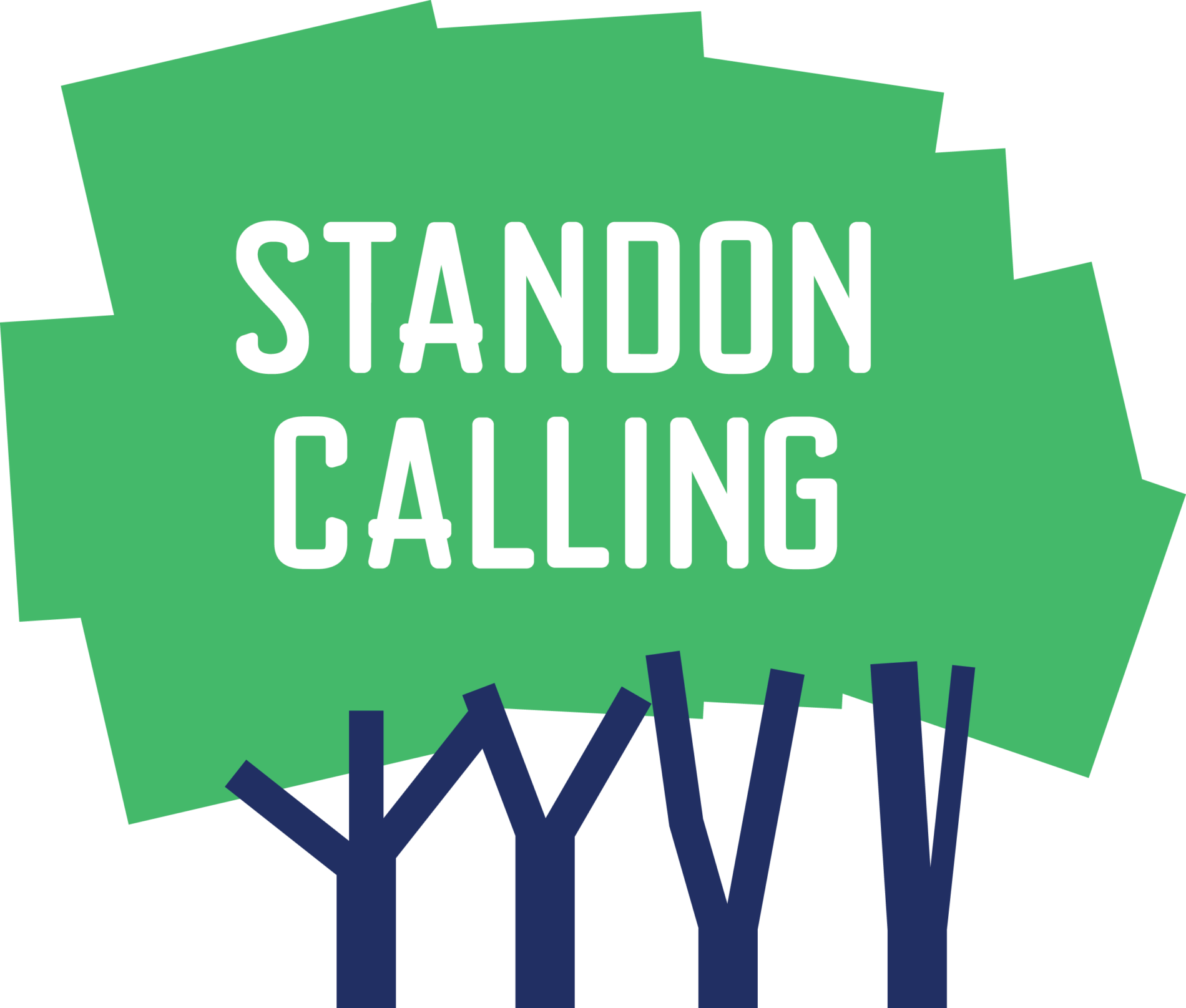 15 000

festival goers.

91%

activated a cashless account.

51%

online top ups.
Introduction of a single wallet system for families.
For the first time attendees at Standon Calling were able to link their cashless accounts together giving parents the ability to top up their kids' accounts from their own cashless account. For such a popular family festival, this was game-changing and removed the need to create a separate account for children — whilst still being able to benefit from all the other features such as auto top up and online refunds.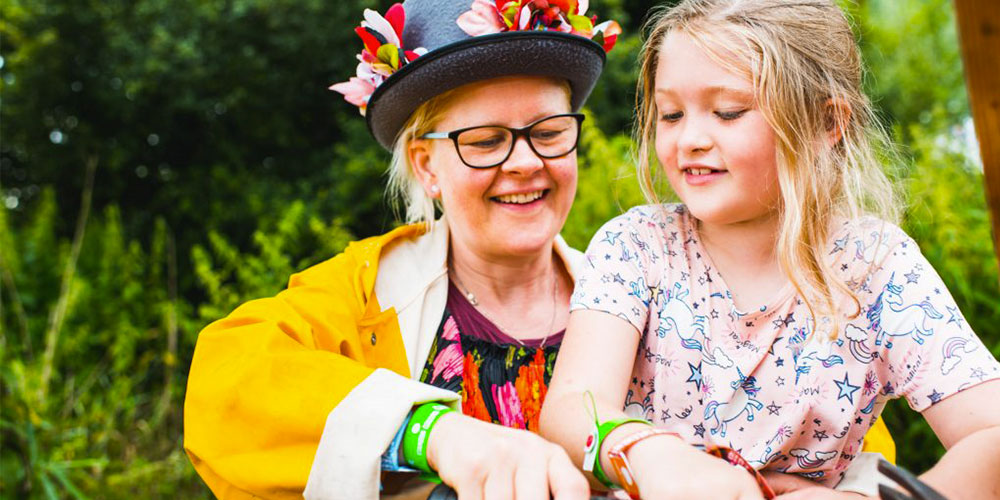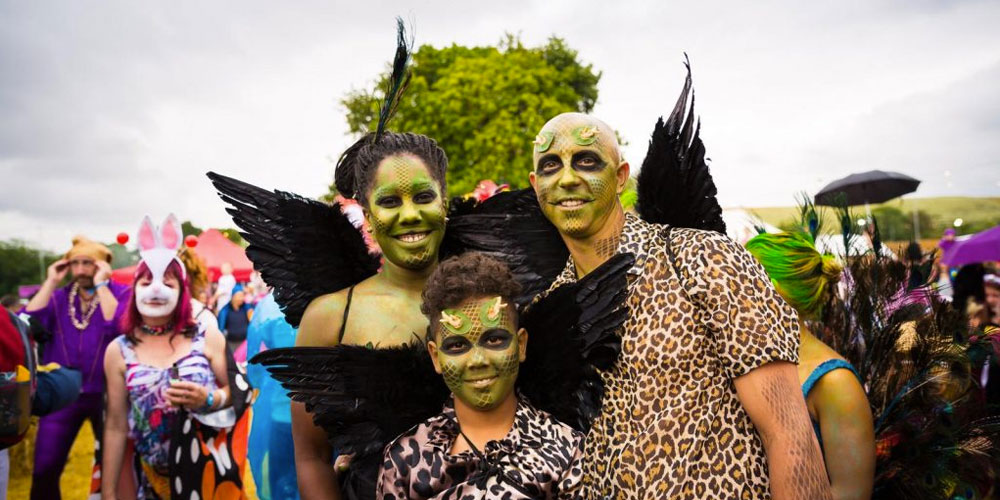 Provision of improved technology to allow for a better cashless experience.
All Standon Calling's traders and bar staff used our intuitive technology enabling them to deliver a faster level of service. Our tools never experienced any down time thanks to a great battery life and non-reliance on WiFi connection. This also benefited all festival goers who spent more time enjoying the festival and less time in queues.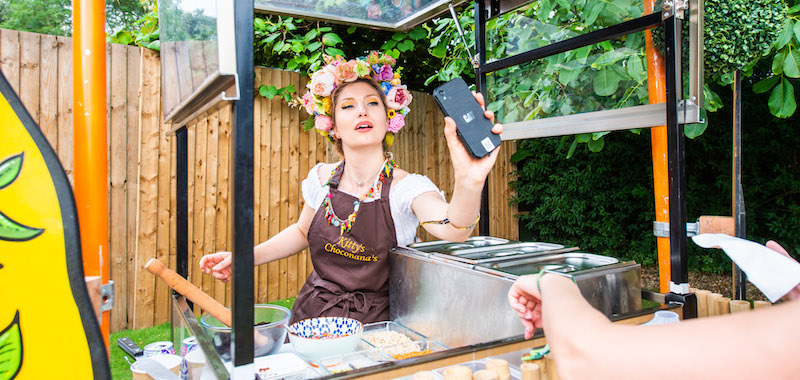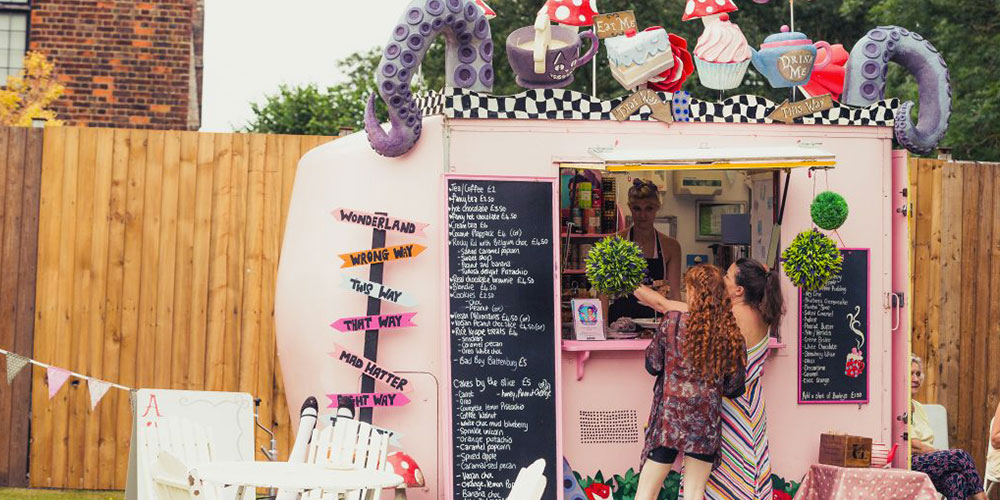 Online access to all financial information allowing users to analyse their revenue or track their spend.
The online functionality of the system is easy to use from both a customer and supplier point of view. Online top ups and the online refund processes is a smooth journey for customers and the data analysis tools in the Weezevent system was straightforward for the traders to make use of.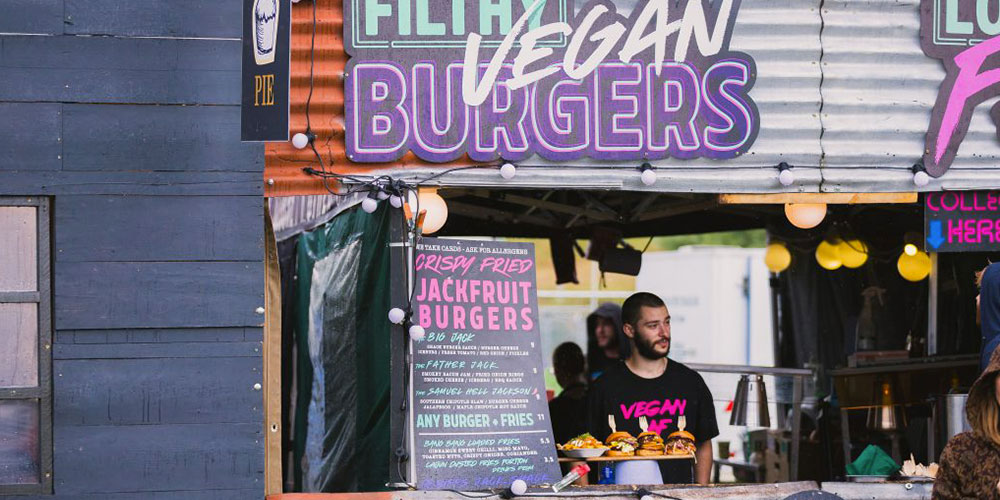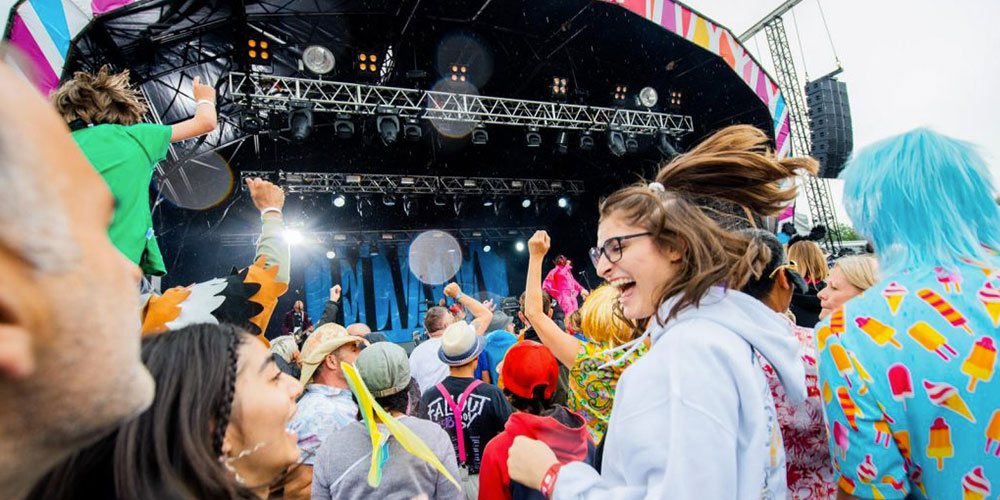 Integration with the festival app for better user experience.
The native integration with Greencopper on the Standon Calling app gave customers direct access to their cashless account without the need to navigate away. Little touches like this were actually very important for the festival as it not only increased the number of downloads of the app but made it a useful tool for attendees.