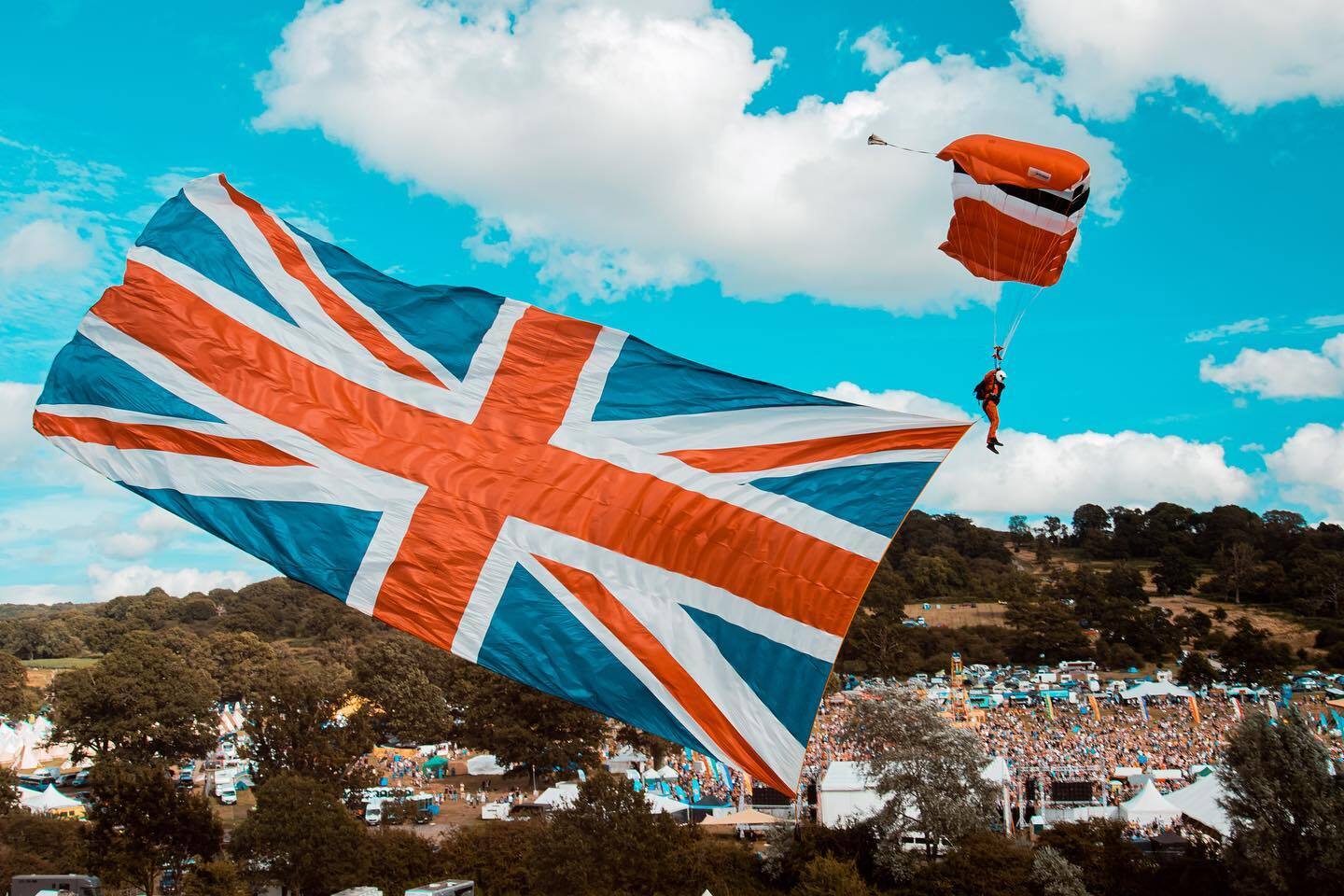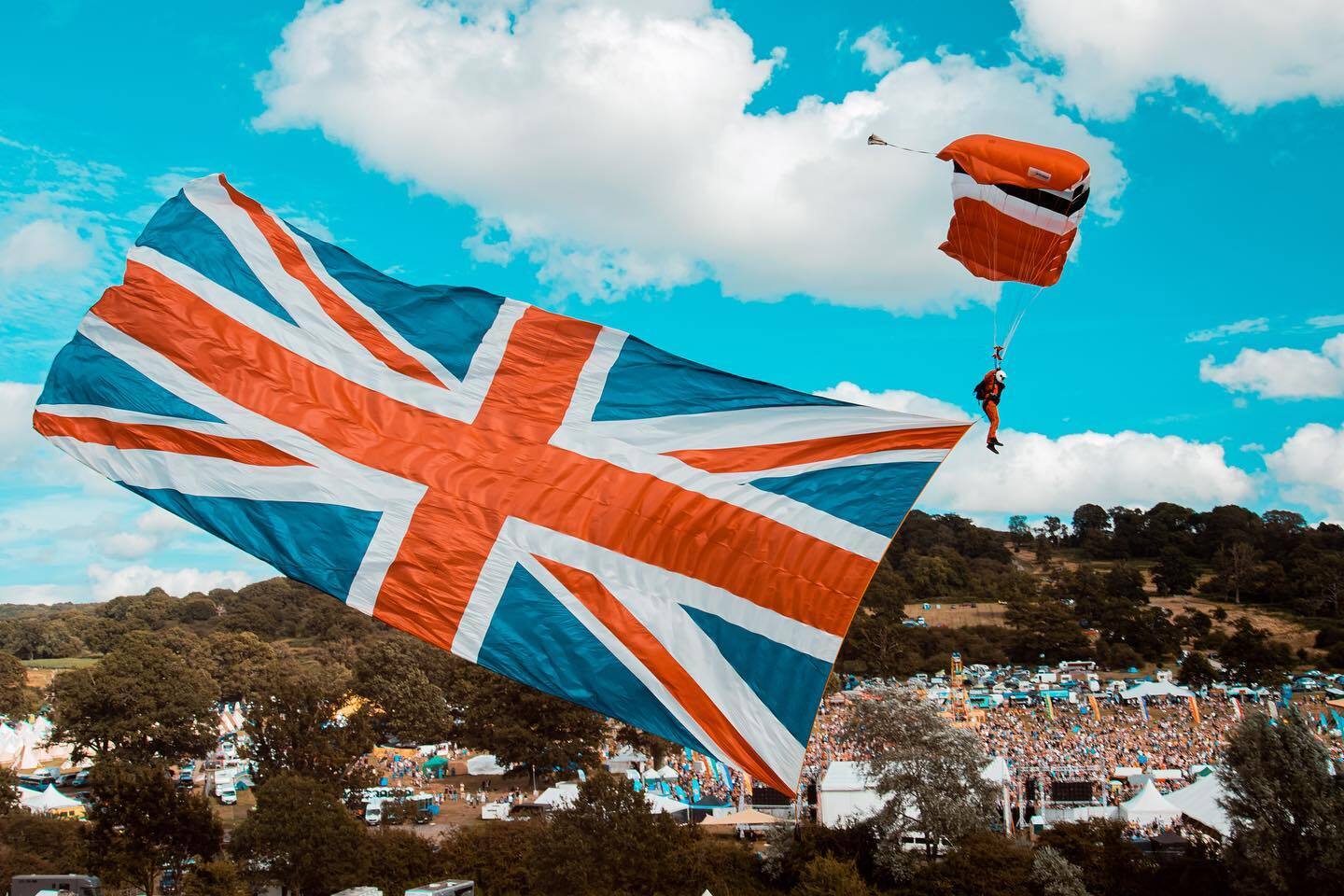 Lakefest
Lakefest: optimising the cashless experience for visitors
Lakefest and its audience enjoyed an upgraded cashless experience in 2021 due to Weezevent's superior hardware, features and operation.

80%

of visitors registered an online cashless account

60%

more spend than non-registered visitors

3.2%

of onsite topups made with cash
Lake­fest had first made the move to cash­less in 2019, with Play­Pass, prompt­ed by a large onsite cash theft the year before. It proved to be one of the suc­cess sto­ries of the sum­mer, with the event enjoy­ing increased oper­a­tional effi­cien­cies and spend-per-head as well as the secu­ri­ty ben­e­fits that come with NFC cash­less.
Opti­mis­ing these gains were essen­tial for a suc­cess­ful post-lock­down come­back in 2021, a year in which Lake­fest (like all inde­pen­dent UK fes­ti­vals) faced sup­ply chain dis­rup­tion, tick­et-buy­er uncer­tain­ty, crew short­ages amid the UK event industry's most chal­leng­ing year of this cen­tu­ry.
Upgraded technology to deliver a better cashless experience.
Play­Pass' merg­er with Weezevent in 2020 result­ed in sev­er­al key enhance­ments to the cash­less ser­vice Lake­fest — and its audi­ence — received. For the bars and traders, we deliv­ered our hand­held Cater­pil­lar point-of-sale ter­mi­nals, a more respon­sive, effi­cient and user-friend­ly device with pic­ture menus, larg­er screen and 15-hour bat­tery life, result­ing in faster sales, zero reliance on WiFi con­nec­tiv­i­ty and [fur­ther] increased spend-per-hear. This also ben­e­fit­ed all fes­ti­val goers who spent more time enjoy­ing the fes­ti­val and less time in queues.
Fam­i­lies attend­ing Lake­fest were also able to link their cash­less accounts togeth­er giv­ing par­ents the abil­i­ty to top up their kids from their own cash­less account. For such a fam­i­ly-focused fes­ti­val, this was game-chang­ing and removed the need to cre­ate a sep­a­rate account for chil­dren — whilst still being able to ben­e­fit from all the oth­er fea­tures such as auto top up and — for the first time at Lake­fest — ful­ly auto­mat­ic refunds of unspent cred­it, after the event.
Online self-service topups and automatic refunds
On our rec­om­men­da­tion, Lake­fest intro­duced a pub­lic wifi hotspot in front of the main top­up sta­tion, where vis­i­tors could con­nect to the festival's web­site via their phone and top them­selves up, instead of queu­ing up and using their cred­it card, or cash. As well as fur­ther reduc­ing the use of cash, to just 3.2% of onsite top­ups, this elim­i­nat­ed top­up queues, gave peo­ple a much more con­ve­nient expe­ri­ence and reduced the festival's top­up infra­struc­ture require­ment to just two win­dows in total, which — as you can see in this pho­to — were queue-free for much of the event (this was tak­en at 1pm, a peak time for top­ups).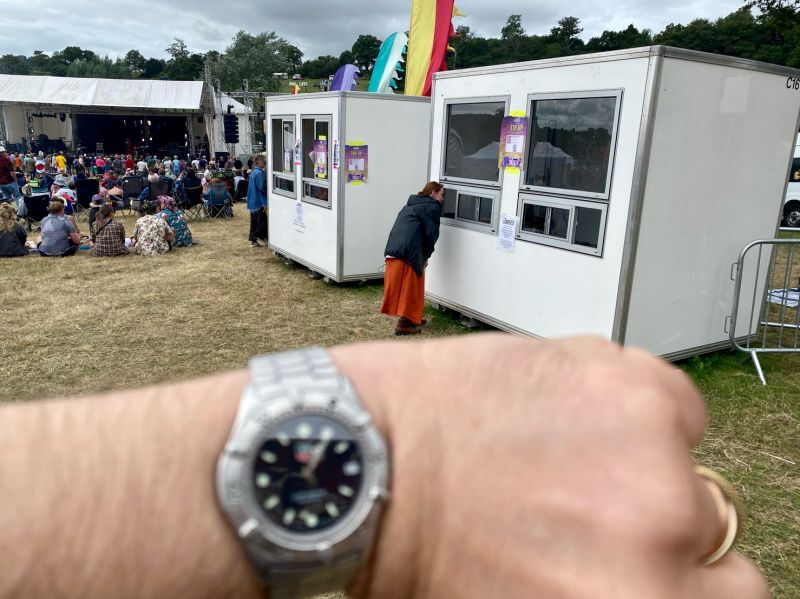 Our success stories
Discover our greatest successes