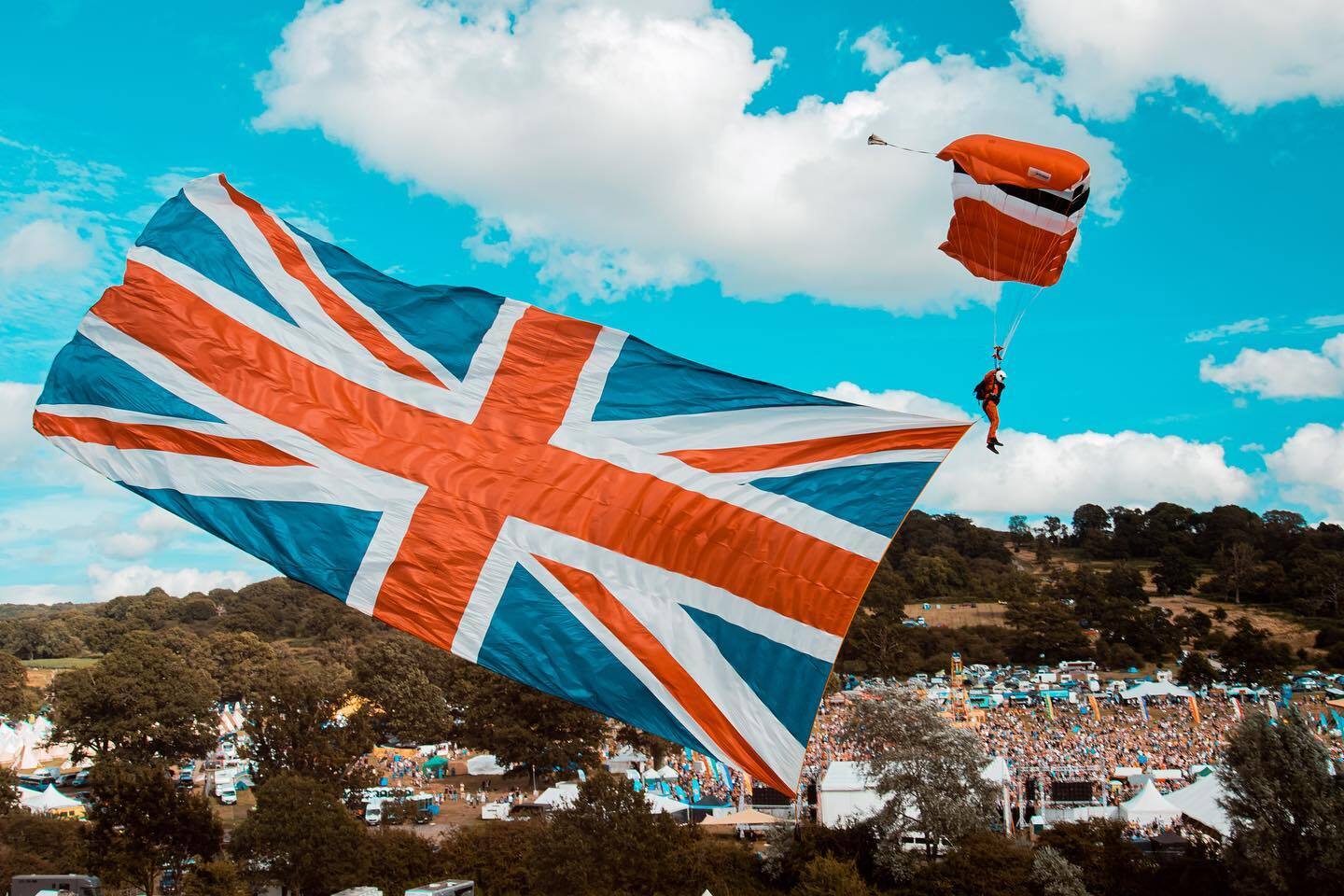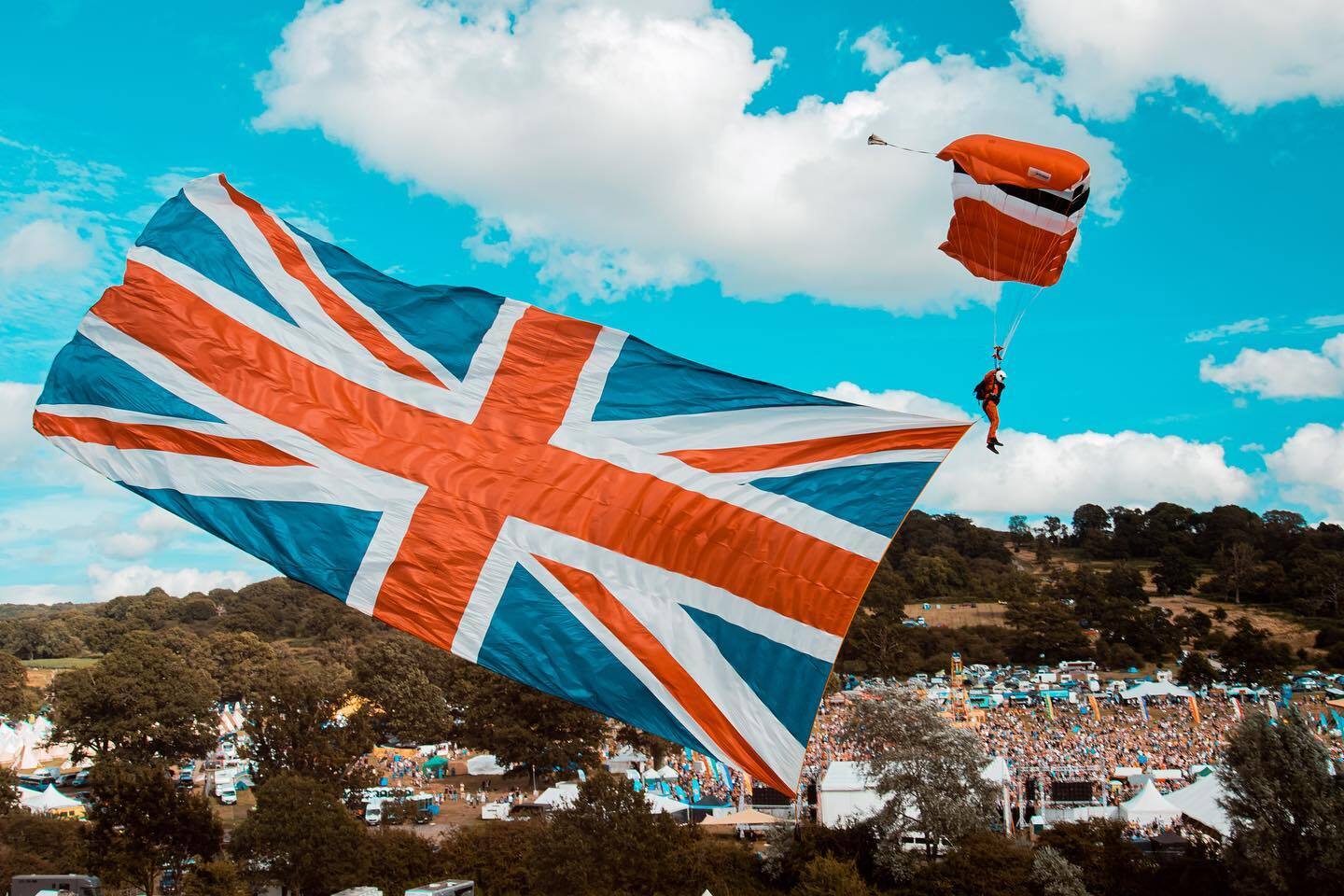 Lakefest
Lakefest: optimising the cashless experience for visitors
Lakefest and its audience enjoyed an upgraded cashless experience in 2021 due to Weezevent's superior hardware, features and operation.

80%

of visitors registered an online cashless account

60%

more spend than non-registered visitors

3.2%

of onsite topups made with cash
Lakefest had first made the move to cashless in 2019, with PlayPass, prompted by a large onsite cash theft the year before. It proved to be one of the success stories of the summer, with the event enjoying increased operational efficiencies and spend-per-head as well as the security benefits that come with NFC cashless.
Optimising these gains were essential for a successful post-lockdown comeback in 2021, a year in which Lakefest (like all independent UK festivals) faced supply chain disruption, ticket-buyer uncertainty, crew shortages amid the UK event industry's most challenging year of this century.
Upgraded technology to deliver a better cashless experience.
PlayPass' merger with Weezevent in 2020 resulted in several key enhancements to the cashless service Lakefest – and its audience – received. For the bars and traders, we delivered our handheld Caterpillar point-of-sale terminals, a more responsive, efficient and user-friendly device with picture menus, larger screen and 15-hour battery life, resulting in faster sales, zero reliance on WiFi connectivity and [further] increased spend-per-hear. This also benefited all festival goers who spent more time enjoying the festival and less time in queues.
Families attending Lakefest were also able to link their cashless accounts together giving parents the ability to top up their kids from their own cashless account. For such a family-focused festival, this was game-changing and removed the need to create a separate account for children — whilst still being able to benefit from all the other features such as auto top up and – for the first time at Lakefest – fully automatic refunds of unspent credit, after the event.
Online self-service topups and automatic refunds
On our recommendation, Lakefest introduced a public wifi hotspot in front of the main topup station, where visitors could connect to the festival's website via their phone and top themselves up, instead of queuing up and using their credit card, or cash. As well as further reducing the use of cash, to just 3.2% of onsite topups, this eliminated topup queues, gave people a much more convenient experience and reduced the festival's topup infrastructure requirement to just two windows in total, which – as you can see in this photo – were queue-free for much of the event (this was taken at 1pm, a peak time for topups).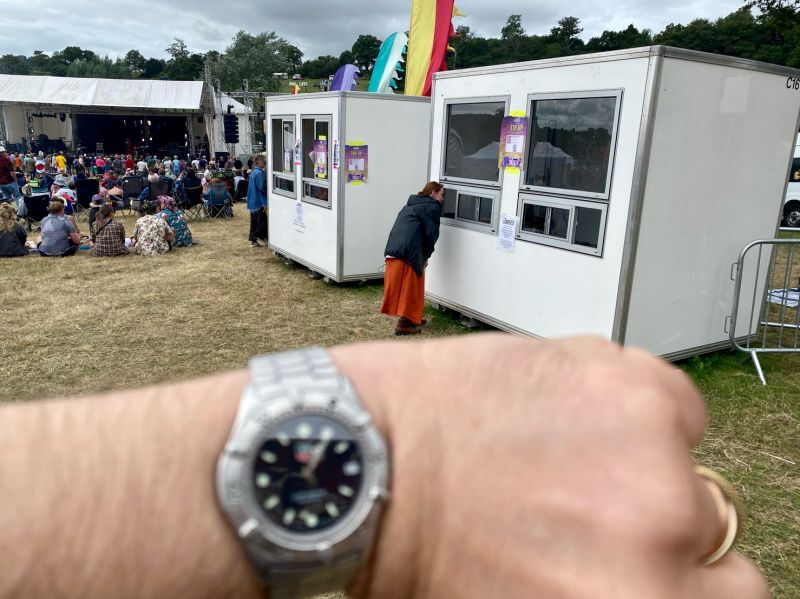 Our success stories
Discover our greatest successes