Parc Grimmland
Parc Grimmland : how online ticketing was an integral part of improving their commercial strategy.
Since 2019 Parc Grimmland have used Weezevent to sell tickets at a self-distribution level both onsite and online and control access to the park.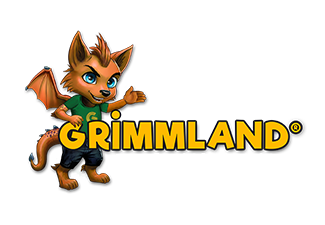 +20%

increase in online sales during the first year.

75%

of visitors are families.

85,000

visitors in 2019.
Sell tickets 24hrs a day, 7 days a week on any device.
An ultra smooth and easy online booking flow
Grimm­land theme park switched to Weezevent in 2019 and used our online tick­et­ing solu­tion to deliv­er the high stan­dards their cus­tomers are used to. This was met with the pur­chase expe­ri­ence inte­grat­ed into the web­site and adapt­ed to all screen sizes. In just one year the park moved clos­er to meet­ing a major goal: to make online tick­et pur­chas­es the pre­ferred option. A 20% increase in online sales con­firmed the impor­tance of pro­vid­ing an expe­ri­ence that meets the pub­lic's expectations.
Fewer barriers, more choice
The func­tion­al­i­ty of the Weezevent solu­tion makes it pos­si­ble to deliv­er on two cru­cial chal­lenges for theme parks: offer­ing reser­va­tions for spec­i­fied slots and fam­i­ly bun­dles. Offer­ing these options online reduced any pur­chase bar­ri­ers posed for unde­cid­ed vis­i­tors and allowed those wish­ing to come on a spe­cif­ic date to book as ear­ly as pos­si­ble. The advan­ta­geous "Fam­i­ly" rate encour­aged vis­i­tors to come in groups and increased con­sump­tion on site.
A solution adapted to meet the challenges faced by theme parks.
A configuration adapted to the whole season
Before tick­ets for each 'sea­son' are launched the team behind Grimm­land con­fig­ures their tick­et office for the dura­tion: dates, times, prices, quo­tas etc. Man­ag­ing mul­ti­ple price types is sim­ple thanks to the options in the solu­tion which are per­fect for theme parks: group book­ings, open or reserved slots, access con­trol lists.
Tracking sales and access data
In addi­tion to set­ting up the quo­tas for each day the team are able to track sales and admis­sions to the park in real time from the cus­tomised organ­is­er dash­board or direct­ly from the mobile scan­ners. For vis­i­tors who enter and exit the park on mul­ti­ple occa­sions, a sim­ple option can be select­ed so they are not count­ed mul­ti­ple times.
Promotion of one-off events
At cer­tain times of the year the team at Grimm­land host one-off events, espe­cial­ly around East­er, Hal­loween and Christ­mas. Entry to these events are man­aged by the online tick­et­ing sys­tem. Vis­i­tors buy entry to the park and also access to these sea­son­al activ­i­ties in one book­ing. To help boost the atten­dance of these spe­cial events the team are able to pro­mote them in the tick­et­ing mod­ule to raise aware­ness and high­light their existence.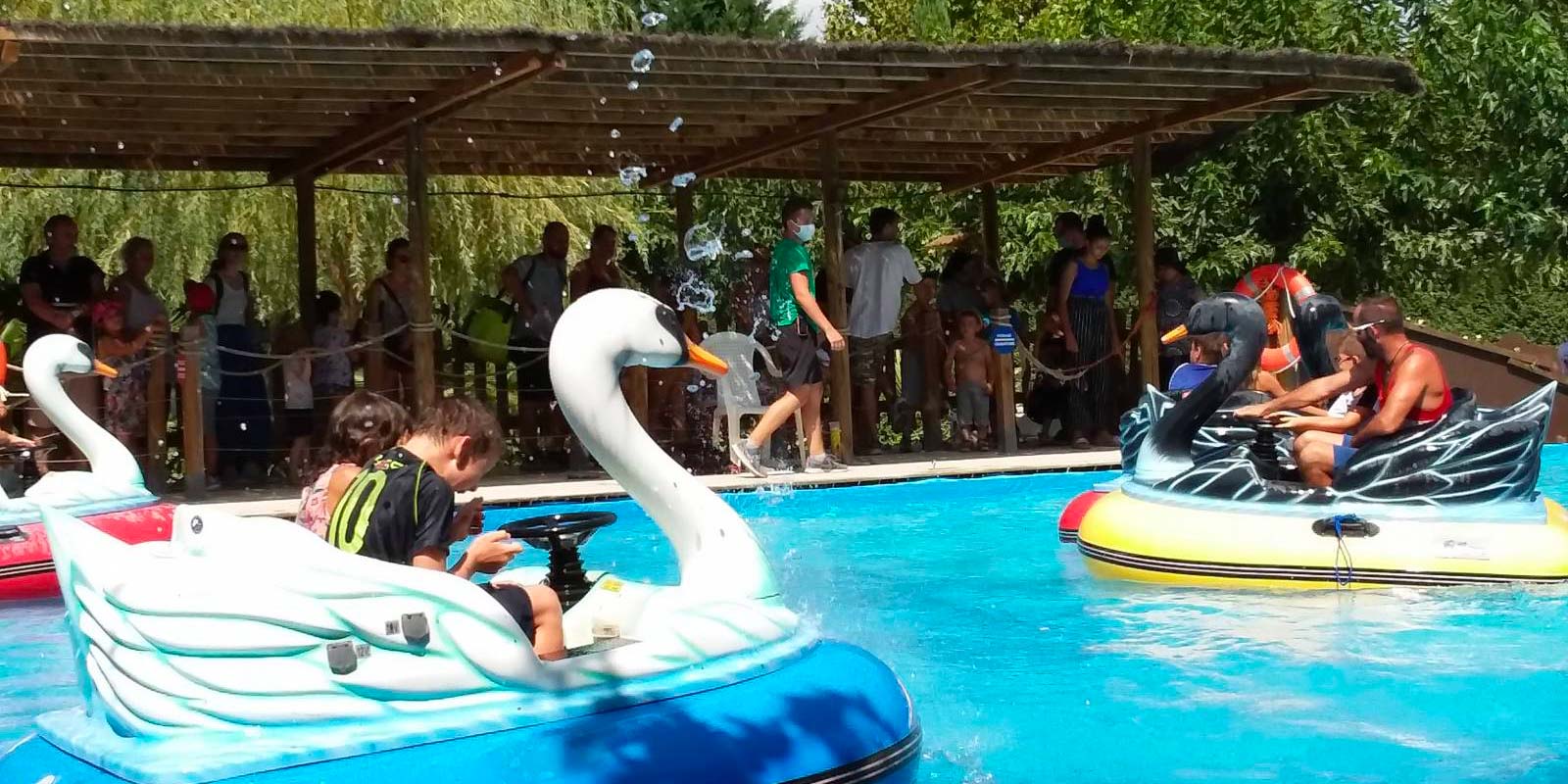 Simplified partner and onsite sales.
Special discounts to partners
Sales to spe­cif­ic mem­bers of par­tic­u­lar groups are an impor­tant aspect for the Grimm­land team. The process for these part­ners was sim­pli­fied as a result of the Weezevent solu­tion. Groups can sim­ply send their staff a hid­den tick­et­ing page to enable them to pur­chase tick­ets at a dis­count­ed price in just a few clicks. The vol­ume and prices of these tick­ets is set by the park and the recip­i­ents do not have to go through a com­pli­cat­ed process. This is a win-win for all par­ties and saves valu­able time whilst gen­er­at­ing more tick­et sales.
Reliable onsite box office
In 2019 Parc Grimm­land sold 55,000 tick­ets over the counter through 3 onsite box offices. The robust, reli­able and effi­cient nature of the Weezevent solu­tion pro­vid­ed a fric­tion­less expe­ri­ence for both the team and vis­i­tors to the park even on the busiest of days.
Digitalising the park's commercial activity.
A valuable database
The exist­ing com­mer­cial strat­e­gy of the park was based large­ly on word of mouth. With the data col­lect­ed through our tick­et­ing solu­tion the Grimm­land team was able to devel­op an improved busi­ness strat­e­gy to strength­en loy­al­ty amongst exist­ing cus­tomers and attract new cus­tomers. All data and com­mu­ni­ca­tions are owned by the park and pre­sent­ed in their image with rel­e­vant logos and on brand design.
Merchandise
The park has planned to open a merch store to fur­ther enhance their brand iden­ti­ty and cre­ate a new rev­enue stream. Using the tools avail­able on Weezevent the items avail­able to buy can be bought online along­side access tick­ets. This cross-sell­ing option pro­vides a more var­ied book­ing flow.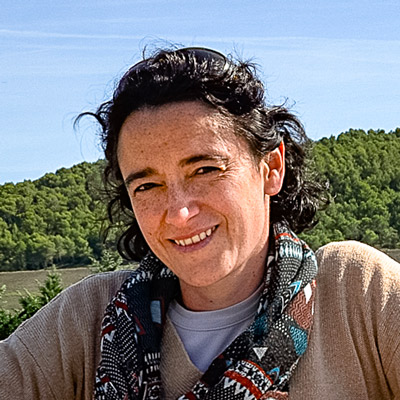 "Weezevent enabled us to dig­i­tal­ize the park. This has made us think about oth­er areas we need to devel­op. For exam­ple, the cross-sell­ing of packed lunch­es will help us with our logis­tics. And that's just the start. "

Audrey Fonfrède Parc Grimmland
Our success stories
Discover our greatest successes.