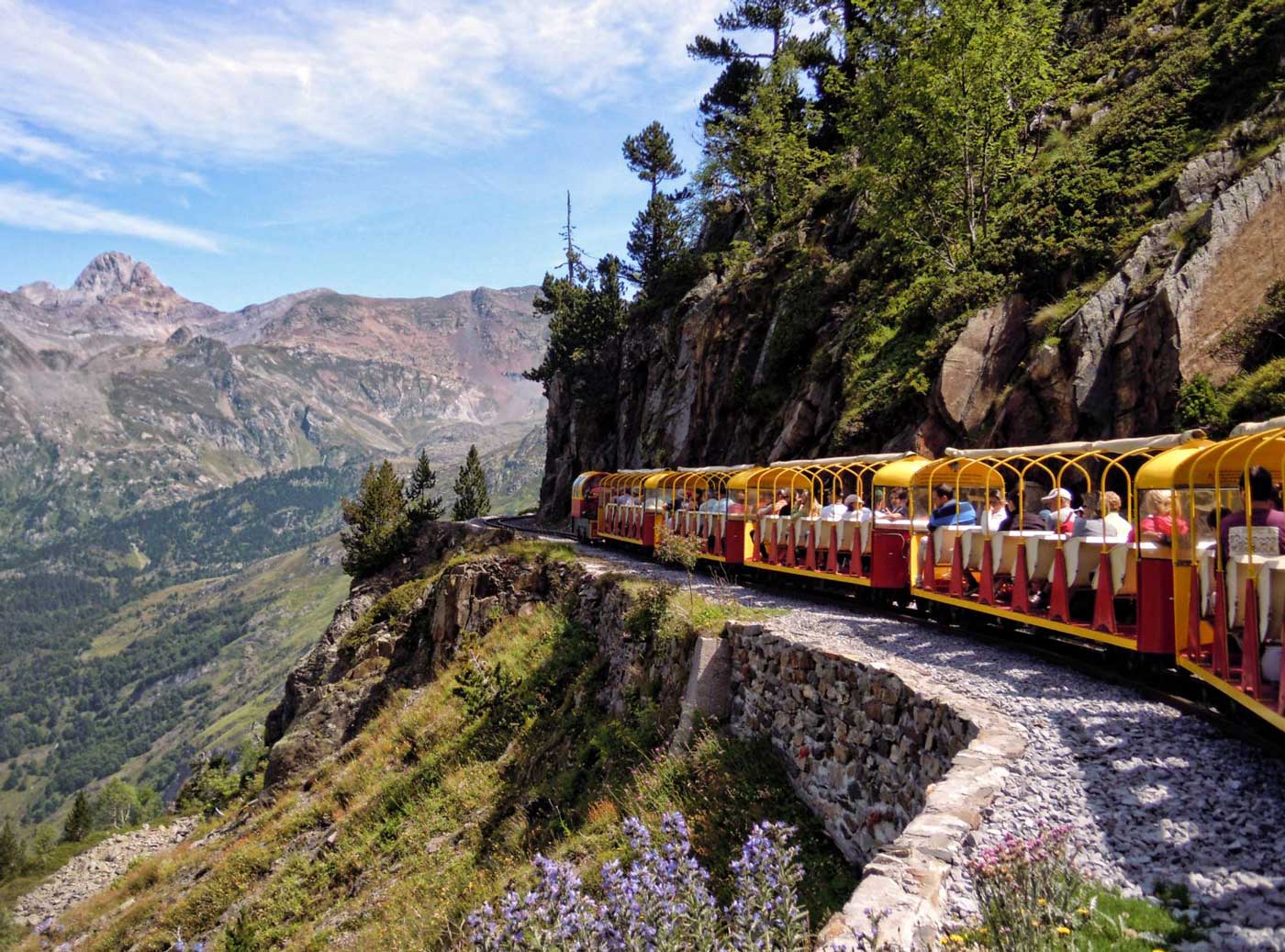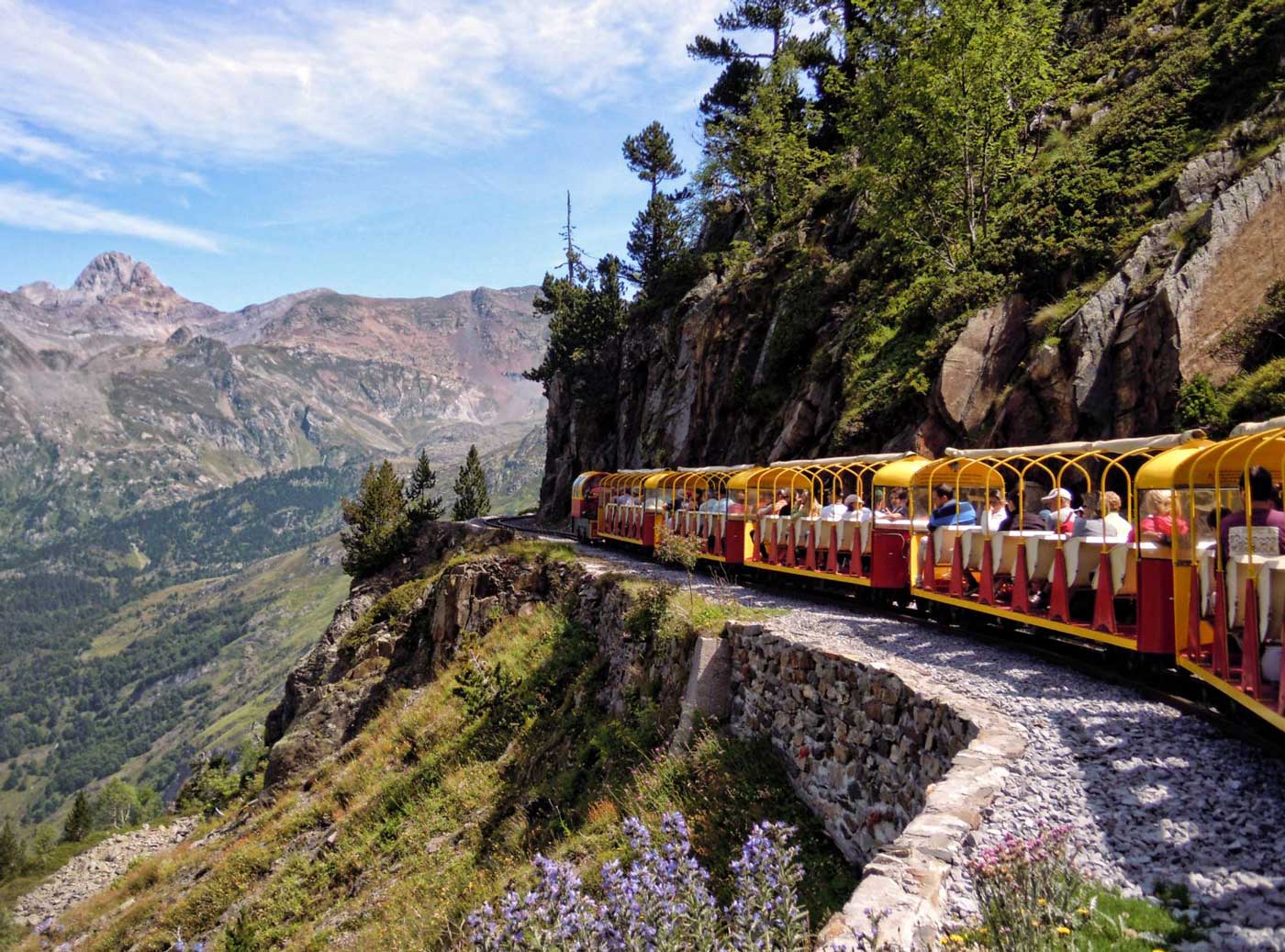 The Petit Train d'Artouste
The Petit Train d'Artouste: flexible ticketing to manage online and onsite sales.
The Train d'Artouste is a narrow gauge tourist railway and chose to use Weezevent's ticketing and access control solutions to create hundreds of booking slots, manage allocations and delegate sales to partners.
17

trips per day.

30

different ticket prices.

1,157

visitors per day.

103,779

visitors between June and October.
Create hundreds of booking slots in a matter of minutes.
In the heart of the Ossau Val­ley sit­u­at­ed in the French Pyre­nees, the Petit Train d'Artouste takes tourists and walk­ers to Lake Artouste, a start­ing point for hikes, pro­vid­ing an excep­tion­al view­point at an alti­tude of near­ly 2000m. From Mon­day to Sun­day, trains depart around every 30 min­utes for the hour-long jour­ney to the top.
The man­age­ment team want­ed to set up an easy online and on-site tick­et office in order to sell thou­sands of trips between May and Octo­ber. By choos­ing to work with Weezevent there was no risk to the organ­is­er in cre­at­ing the num­ber of poten­tial book­ing slots need­ed which were set up quick­ly and accurately.
Manage the number of available tickets and continue to sell until the last possible moment.
On sev­er­al occa­sions the organ­is­ers of the Petit Train d'Artouste had to change the num­ber of tick­ets avail­able, some­times at short notice, due to things such as:
Vari­able return jour­ney times requir­ing changes to the num­ber of avail­able tickets.
Pas­sen­ger delays result­ing in changes to the capac­i­ty of par­tic­u­lar trips.
Can­celled trips due to incli­mate weath­er conditions.
High demand result­ing in an increase in the num­ber of jour­neys and tick­ets available.
With Weezevent, the organ­is­ers' tick­et­ing man­ag­er sim­ply adjust­ed the num­ber of slots avail­able regard­less of whether they were phys­i­cal­ly onsite or not. Our agile plat­form allowed the organ­is­ers to opti­mise occu­pan­cy rates by sell­ing tick­ets right up to when the trains depart­ed. Con­tin­u­ous syn­chro­niza­tion between the man­age­ment inter­face and the tick­et scan­ning ter­mi­nals ensured accu­rate and reli­able access con­trol on a con­tin­u­al basis.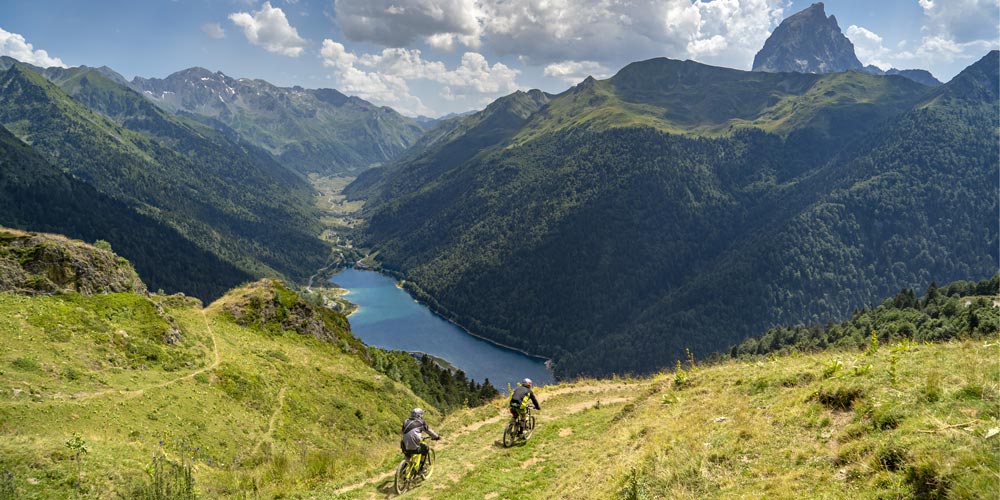 Delegate sales while maintaining control.
Using Weezevent to set up dif­fer­ent sales points has helped the Petit Train d'Artouste max­imise sales. Box offices were easy to set up and quick to use, which made it easy to utilise resellers or part­ners such as local hotels, tourist offices, sports shops etc.
The organ­is­er main­tained con­trol over the dis­tri­b­u­tion of tick­ets from the Weezevent back office when mak­ing changes to allo­ca­tions, prices or cat­e­gories issued to var­i­ous resellers. All changes are instan­ta­neous which saved time and ensured that no mis­takes were made.
Monitor sales figures from the Weezevent portal.
By eas­i­ly extract­ing data relat­ing to turnover, atten­dance or sales, the organ­is­er was able to report accu­rate infor­ma­tion at any time. This was par­tic­u­lar­ly use­ful dur­ing board meet­ings at the town hall, for which they act­ed as a munic­i­pal authority.
High­ly accu­rate infor­ma­tion made it pos­si­ble to opti­mise plan­ning, espe­cial­ly when it comes to pric­ing, for 'the season'.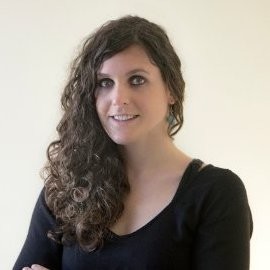 "The sup­port pro­vid­ed by Weezevent was very impor­tant to us."

Coralie Maysounabe Sales Manager for The Petit Train d'Artouste
Our success stories
Discover our greatest successes.