Parc Grimmland
Parc Grimmland : how online ticketing was an integral part of improving their commercial strategy.
Since 2019 Parc Grimmland have used Weezevent to sell tickets at a self-distribution level both onsite and online and control access to the park.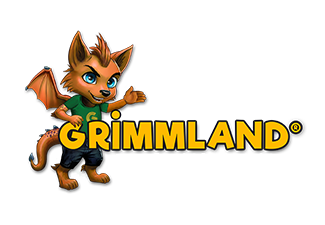 +20%

increase in online sales during the first year.

75%

of visitors are families.

85,000

visitors in 2019.
Sell tickets 24hrs a day, 7 days a week on any device.
An ultra smooth and easy online booking flow
Grimmland theme park switched to Weezevent in 2019 and used our online ticketing solution to deliver the high standards their customers are used to. This was met with the purchase experience integrated into the website and adapted to all screen sizes. In just one year the park moved closer to meeting a major goal: to make online ticket purchases the preferred option. A 20% increase in online sales confirmed the importance of providing an experience that meets the public's expectations.
Fewer barriers, more choice
The functionality of the Weezevent solution makes it possible to deliver on two crucial challenges for theme parks: offering reservations for specified slots and family bundles. Offering these options online reduced any purchase barriers posed for undecided visitors and allowed those wishing to come on a specific date to book as early as possible. The advantageous "Family" rate encouraged visitors to come in groups and increased consumption on site.
A solution adapted to meet the challenges faced by theme parks.
A configuration adapted to the whole season
Before tickets for each 'season' are launched the team behind Grimmland configures their ticket office for the duration: dates, times, prices, quotas etc. Managing multiple price types is simple thanks to the options in the solution which are perfect for theme parks: group bookings, open or reserved slots, access control lists.
Tracking sales and access data
In addition to setting up the quotas for each day the team are able to track sales and admissions to the park in real time from the customised organiser dashboard or directly from the mobile scanners. For visitors who enter and exit the park on multiple occasions, a simple option can be selected so they are not counted multiple times.
Promotion of one-off events
At certain times of the year the team at Grimmland host one-off events, especially around Easter, Halloween and Christmas. Entry to these events are managed by the online ticketing system. Visitors buy entry to the park and also access to these seasonal activities in one booking. To help boost the attendance of these special events the team are able to promote them in the ticketing module to raise awareness and highlight their existence.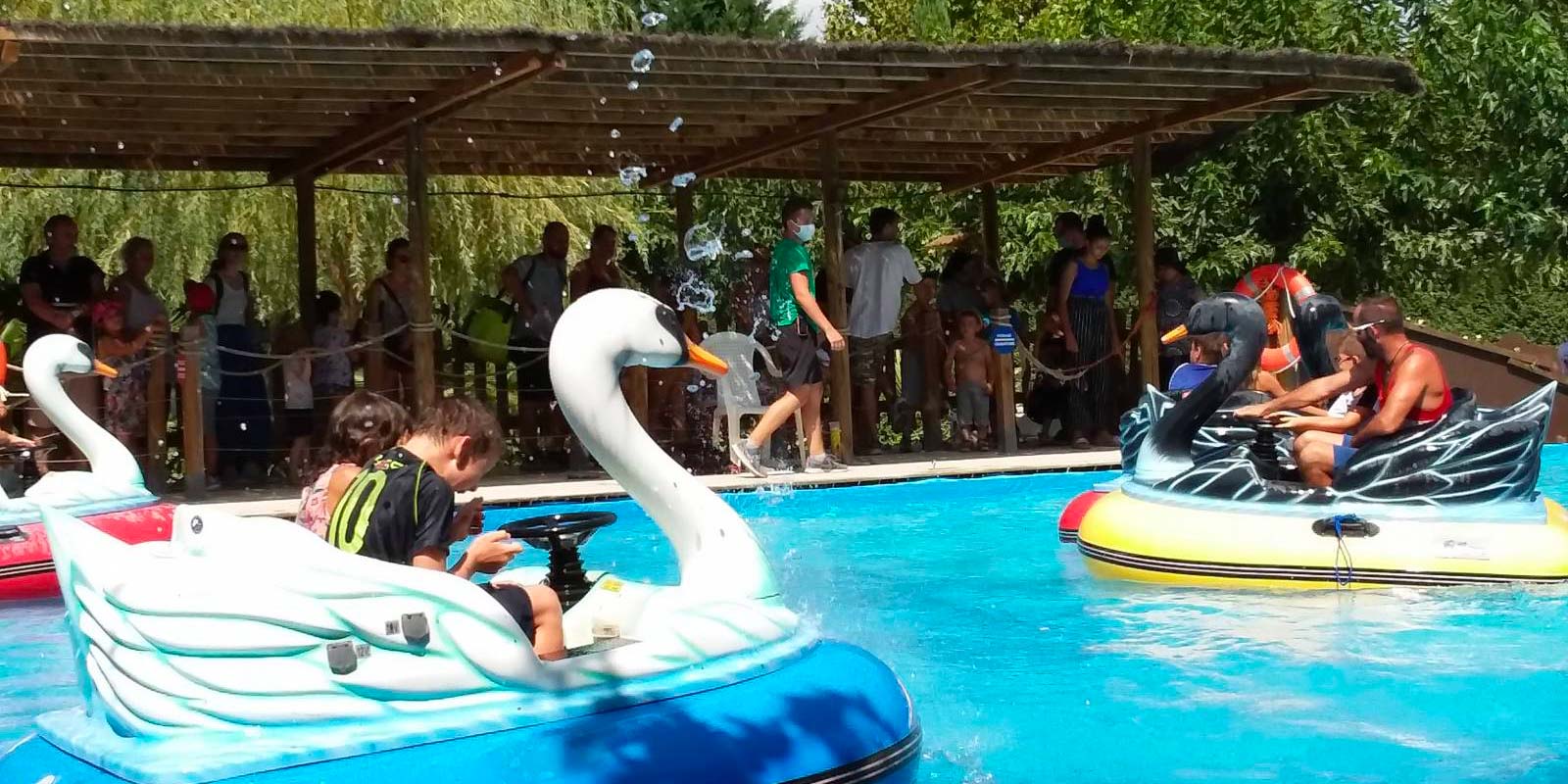 Simplified partner and onsite sales.
Special discounts to partners
Sales to specific members of particular groups are an important aspect for the Grimmland team. The process for these partners was simplified as a result of the Weezevent solution. Groups can simply send their staff a hidden ticketing page to enable them to purchase tickets at a discounted price in just a few clicks. The volume and prices of these tickets is set by the park and the recipients do not have to go through a complicated process. This is a win-win for all parties and saves valuable time whilst generating more ticket sales.
Reliable onsite box office
In 2019 Parc Grimmland sold 55,000 tickets over the counter through 3 onsite box offices. The robust, reliable and efficient nature of the Weezevent solution provided a frictionless experience for both the team and visitors to the park even on the busiest of days.
Digitalising the park's commercial activity.
A valuable database
The existing commercial strategy of the park was based largely on word of mouth. With the data collected through our ticketing solution the Grimmland team was able to develop an improved business strategy to strengthen loyalty amongst existing customers and attract new customers. All data and communications are owned by the park and presented in their image with relevant logos and on brand design.
Merchandise
The park has planned to open a merch store to further enhance their brand identity and create a new revenue stream. Using the tools available on Weezevent the items available to buy can be bought online alongside access tickets. This cross-selling option provides a more varied booking flow.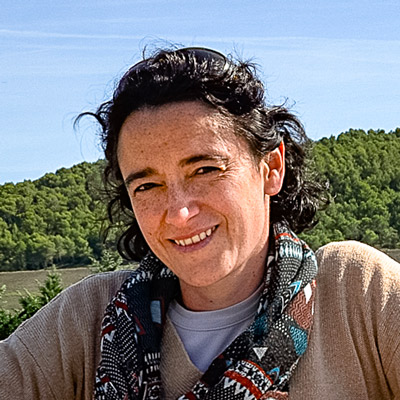 "Weezevent enabled us to digitalize the park. This has made us think about other areas we need to develop. For example, the cross-selling of packed lunches will help us with our logistics. And that's just the start. "

Audrey Fonfrède Parc Grimmland
Our success stories
Discover our greatest successes.