Guaranteed success for your access!
Access Control
Optimize entry flow with Weezevent's access control solution. Suited to any situation, from the simple to the complex.
Start now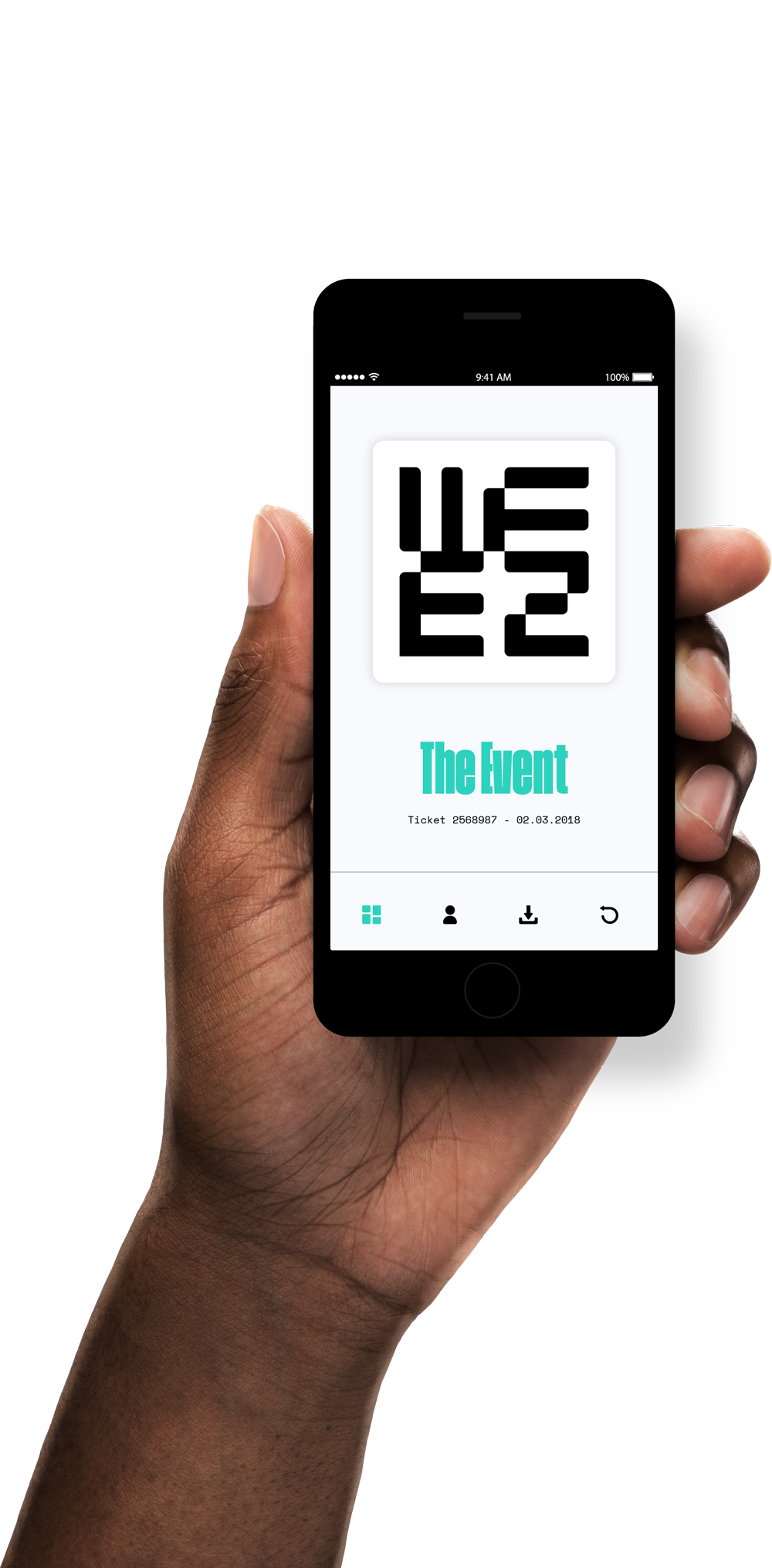 Track the number of scanned tickets in real time!
Con­nect your con­trol devices to the Inter­net to track in real time the num­ber of peo­ple onsite and man­age your per­for­mance, while mak­ing it easy for your team on the field to do their job.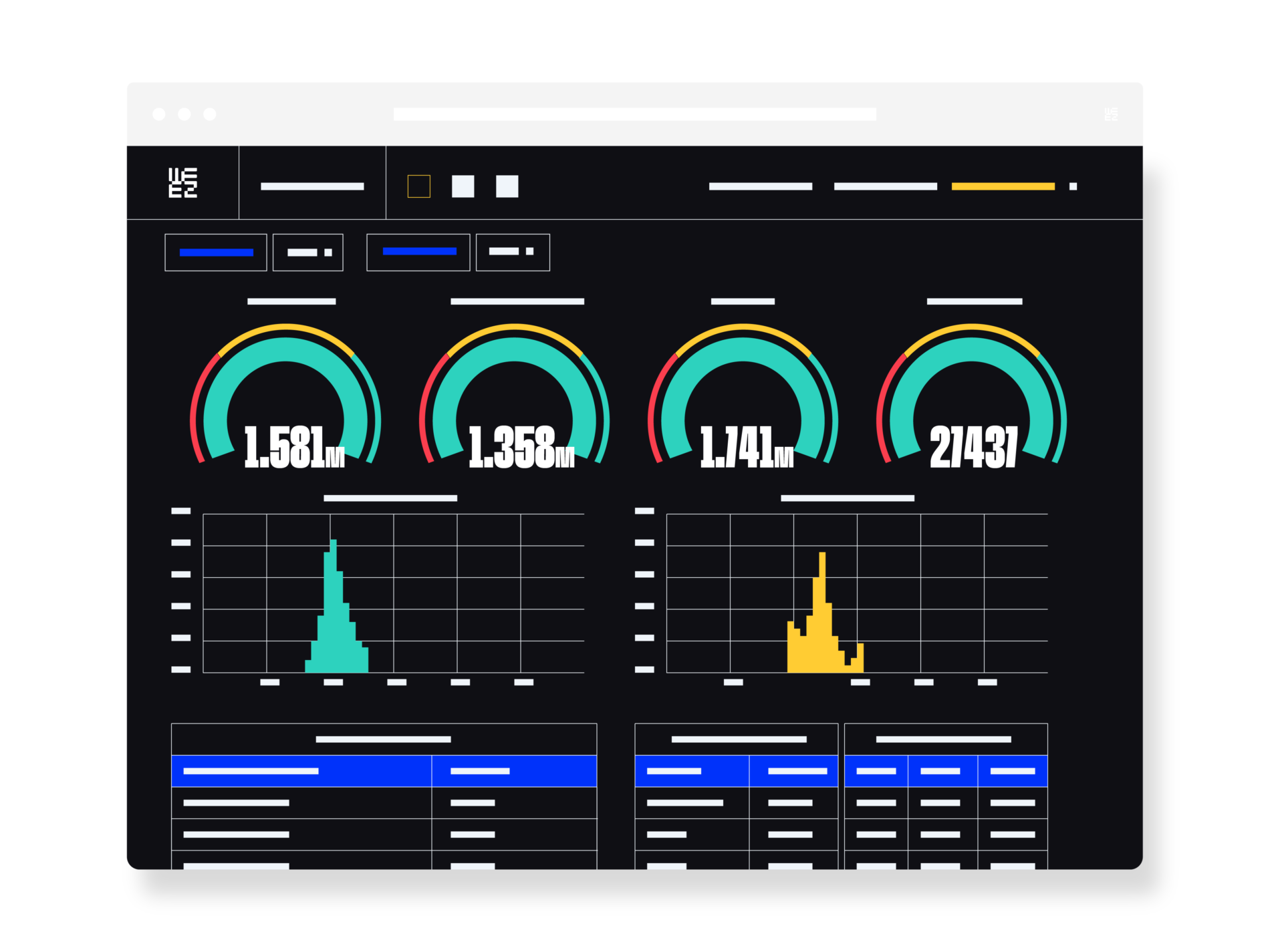 Validate tickets for 10 to 100,000 attendees and more…

Dif­fer­ent means of val­i­da­tion are avail­able to suit the needs of very small to very large events. Whether you use an app or a paper list, con­trol all your atten­dees' tick­ets with Weezevent.

Beep, OK, go!

Weezevent access con­trol was designed to be as easy and user-friend­ly as can be, and does not require any train­ing. Scan your atten­dees in a jiffy with our free WeezA­c­cess Mobile (avail­able on iOS and Android) or our WeezA­c­cess Pro devices. Red means no, green means you're good to go!

Prevent frauds for your events.

Access con­trol solu­tions pro­vid­ed by Weezevent ensure that no one can access your event with a fake tick­et. You define the num­ber of allowed entries and the sys­tem does the rest, enabling a secure access to your event.
Reliable, even offline.
Once your access con­trol devices are syn­chro­nized, the data is local­ly stored on each device. That way, you can con­tin­ue to scan the atten­dees' tick­ets even if your device is offline.
Start now!
Your own personal laser reader.

Trans­form your smart­phone in a con­trol device by down­load­ing our free WeezA­c­cess Mobile on your smart­phone! Avail­able from your iOS or Android app store.

WeezAccess Pro, the best control device on the market.

Fit­ted with a high end laser read­er and syn­chro­nized in real time across your entire event, our WeezA­c­cess Pro mobile devices allow you to man­age access safe­ly in all sit­u­a­tions.

Our Access Boxes, the access control solution for bigger crowds!

Dis­cov­er our access con­trol devices to ensure good access flow and opti­mise your field teams. Thanks to their NFC wrist­bands, atten­dees only need to place the chip against the device. It works the same way as our oth­er devices: red means no, green means you're good to go!
What our clients feel
"We are work­ing with Weezevent for two tradeshow type events where 300 com­pa­nies present their prod­ucts to between 14 000 and 19 000 atten­dees. With the great amount of data WeezA­c­cess allows us to col­lect on entries and on client's behav­iour, we are able to assess if our plan­ning is con­ve­nient, if the entry points are well dis­posed and if the employ­ees sched­ul­ing is opti­mal. Since switch­ing to Weezevent, we feel like the noto­ri­ety of our events has improved. I rec­om­mend Weezevent to every organ­is­er, no mat­ter the size of your event."
Élodie Rochon-Jobin
St-Hyac­inte Agri­cul­ture Tradeshow and Expochamps St-Hyac­inte