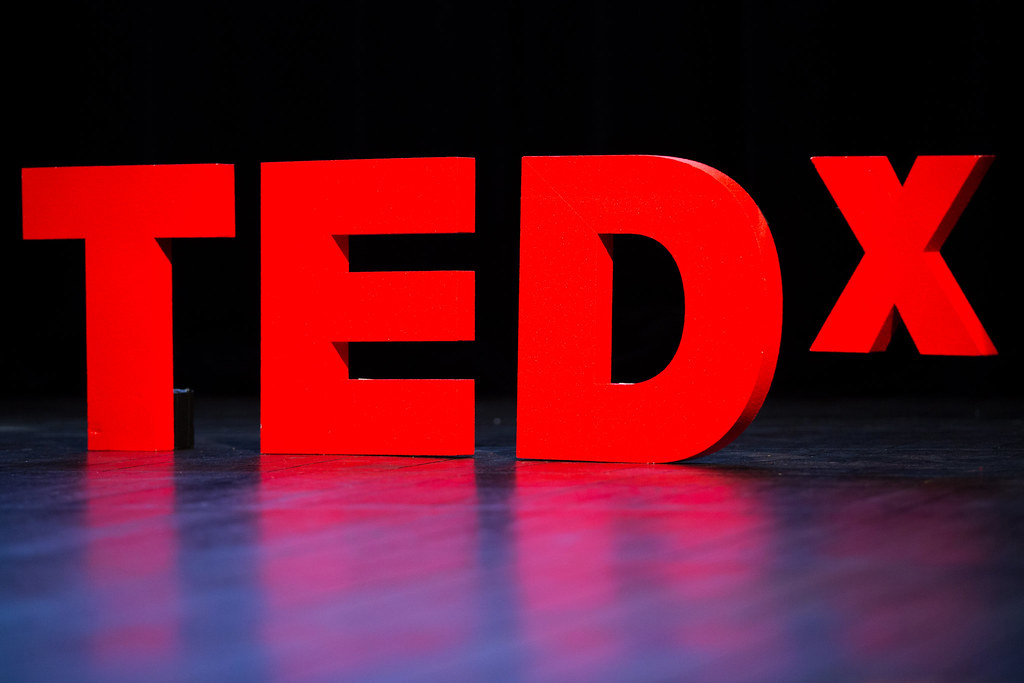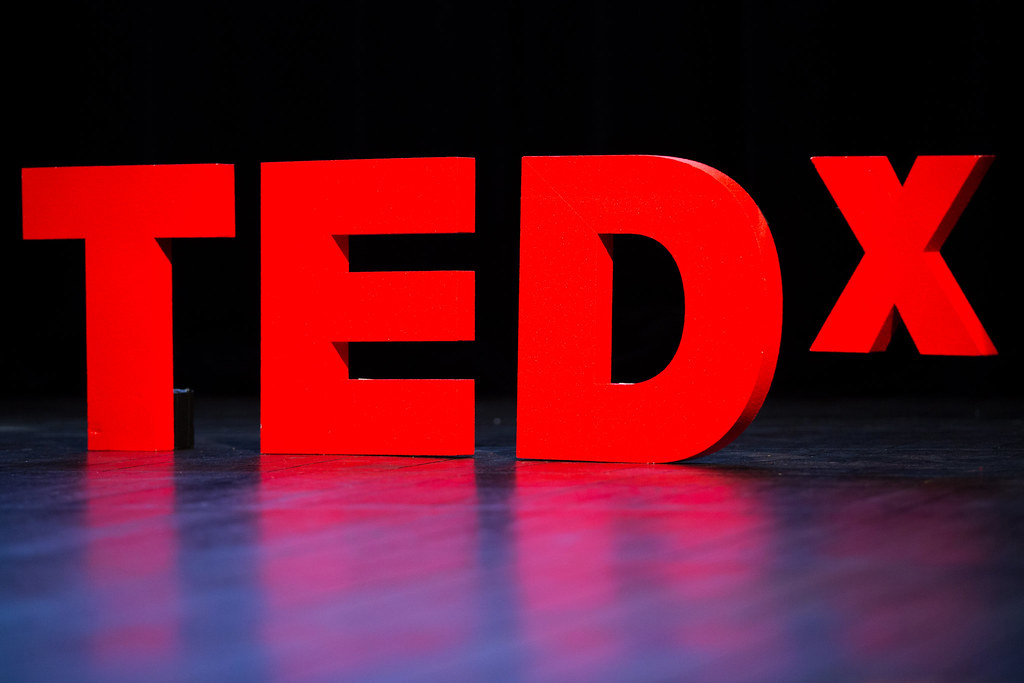 TEDx
A ticketing platform to suit all conferences.
Across 6 countries, 150 TEDx conferences trust Weezevent to manage their registrations, welcome their attendees, and analyse their event data.

6

countries covered.

150

TEDx conferences.

20,000+

attendees gathered together.
In Madrid, San­tander, Liège, Gene­va, Paris, Mar­seille, Rennes, Mont­pel­li­er and Monte-Car­lo, TEDx con­fer­ences use Weezevent — a Euro­pean solu­tion that has been well-tired for over 10 years.
Rely on intuitive and comprehensive technology.
TEDx con­fer­ence organ­is­ers have lim­it­ed prepa­ra­tion time before the event. Thanks to Weezevent, they only need a few min­utes to set-up their event.
This sim­plic­i­ty of use is enhanced by a wide range of ser­vices. The organ­is­ers can set-up their tick­et­ing mod­ule in com­pli­ance with TEDx's graph­ic char­ter, then add it into their var­i­ous com­mu­ni­ca­tion and sales chan­nels: web­site, Face­book, Insta­gram, emails…
Weezeven­t's ergonom­ic inter­face then allows them to set-up a tick­et types, quo­tas, and reg­is­tra­tion forms in less time than the max­i­mum dura­tion of a TEDx talk, i.e. 18 minutes.
Collect valuable information on attendees and welcome them in the best conditions.
Cus­tomi­sa­tion of reg­is­tra­tion forms ensures that TEDx organ­is­ers col­lect valu­able infor­ma­tion about atten­dees — iden­ti­ty, job title, organ­i­sa­tion — and their expec­ta­tions from the talks. Thus, they have a good under­stand­ing of their audi­ence, allow­ing them to best pre­pare their event.
Organ­is­ers also use Weezevent's solu­tion to per­form access con­trol that's suit­able for TEDx events. They can con­fig­ure their set­tings and syn­chro­nise their atten­dees' lists in min­utes and scan each tick­et in sec­onds. Tick­ets or badges can be print­ed instant­ly on site.
Wel­comed in the best pos­si­ble con­di­tions, atten­dees can then inter­act with each oth­er more eas­i­ly at ded­i­cat­ed times, which is an impor­tant part of the suc­cess of TEDx events
Analyse key indicators in real time and build a qualified database.
Weezevent's dash­board helps TEDx organ­is­ers track reg­is­tra­tions — and their asso­ci­at­ed rev­enue — in real time. Sta­tis­tics and sales charts make it pos­si­ble to man­age their mar­ket­ing cam­paigns and mea­sure their effec­tive­ness: launch of a dis­count rate, announce­ment of a new speak­er, etc.
At the same time, respons­es col­lect­ed in the reg­is­tra­tion forms enrich the organ­is­ers' data­base, giv­ing them lists of par­tic­i­pants to use for future mar­ket­ing campaigns.