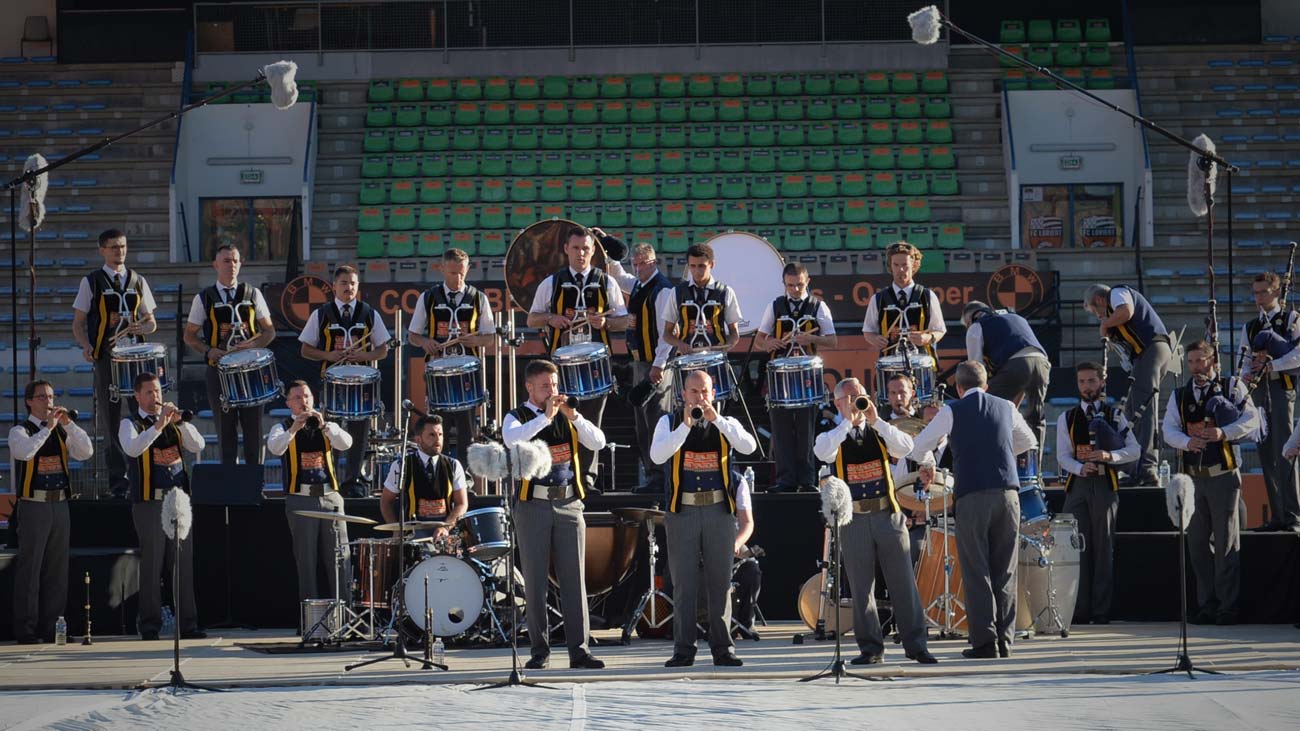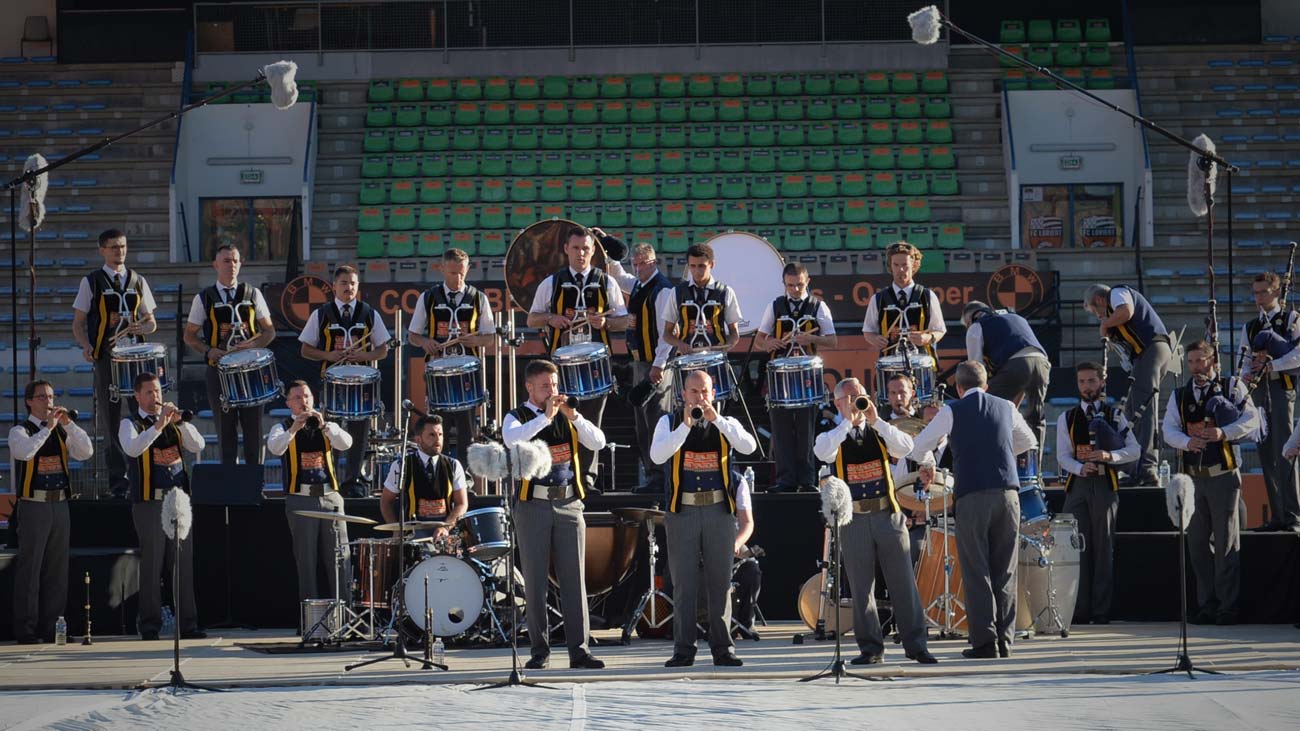 Festival Interceltique de Lorient
Festival Interceltique de Lorient: Distanced seating and Covid-19 protocol.
The Festival Interceltique de Lorient has chosen Weezevent's online ticketing solution with distanced and allocated seating to meet the requirements of its hygiene protocol. This protocol was developed in cooperation with the authorities, and ensures the protection of the event's attendees.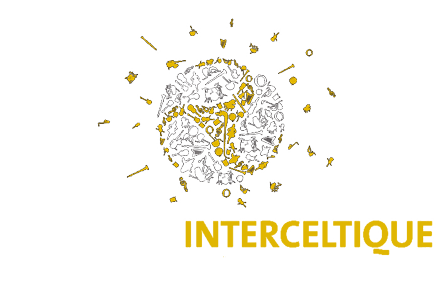 14

seating zones.

3209

attendees at the Fête des Cornemuses.

80%

occupancy of the seats on sale.
Faced with the Covid-19 cri­sis, the Fes­ti­val Inter­cel­tique de Lori­ent team had to post­pone its 50th edi­tion until 2021 but nonethe­less decid­ed to organ­ise a unique evening, on 8 August 2020 at the Stade du Mous­toir sta­di­um. Organ­is­ing the Fête des Corne­mus­es bag­pipe fes­ti­val with reduced capac­i­ty ful­filled its objec­tive: to help make the region more dynam­ic after suf­fer­ing eco­nom­ic as well as emo­tion­al dif­fi­cul­ties with the can­cel­la­tion of numer­ous events, includ­ing the anniver­sary edi­tion of the Fes­ti­val Inter­cel­tique de Lorient.
Establishing a hygiene protocol that could be approved by authorities.
The Fes­ti­val Inter­cel­tique de Lori­ent had to present a detailed hygiene pro­to­col to local author­i­ties to obtain autho­ri­sa­tion to organ­ise the Fête de Corne­mus­es 2020. Thanks to Weezevent's solu­tions and sup­port, the organ­is­ers were able to pro­pose a detailed dis­tanced seat­ing sys­tem for atten­dees in the stands, respond­ing to the open requests of the pub­lic authorities.
This allowed the Fête des Corne­mus­es 2020 to suc­cess­ful­ly wel­come 3,209 atten­dees on 8 August from 6:00–9:00 p.m. at the Stade du Mous­toir sta­di­um. The suc­cess­ful imple­men­ta­tion of this pro­to­col also helped to reas­sure the organ­is­ers and pub­lic author­i­ties in terms of the hold­ing of future events for the gen­er­al public.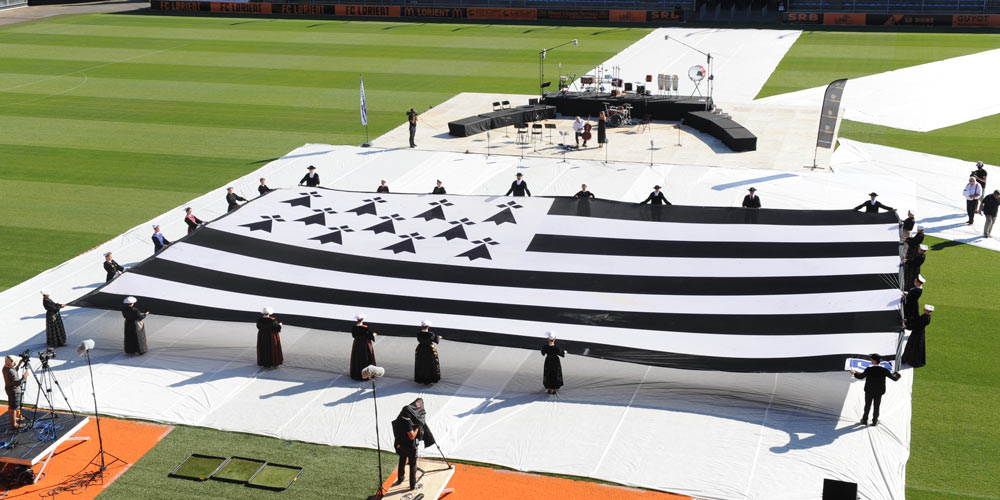 Optimising the filling of the terraces while protecting attendees.
Weezevent's dis­tanced and allo­cat­ed seat­ing sys­tem offers atten­dees the pos­si­bil­i­ty to pur­chase tick­ets online and select the seat of their choice. The tool updates the avail­able seats in real time, accord­ing to the pur­chas­es made and the phys­i­cal dis­tanc­ing rules cho­sen in advance by the Fes­ti­val Inter­cel­tique de Lori­ent. This makes it pos­si­ble to fill stands to the lim­it while main­tain­ing a clear dis­tance between social groups.
When a pur­chas­er makes a tick­et reser­va­tion — up to a max­i­mum of 9 — one seat to the left and one to the right of the cho­sen seat(s) are auto­mat­i­cal­ly made unavail­able for pur­chase. This path-to-pur­chase is all the more intu­itive as a colour code and mes­sage are dis­played on each click to show a seat's availability.
This type of con­fig­u­ra­tion is car­ried out fol­low­ing an exchange between the organ­is­er and their Weezevent advi­sor, in order to set up the rules cor­re­spond­ing to the stands' spec­i­fi­ca­tions and lay­out. Once the tick­et­ing sys­tem has been launched, all the organ­is­er has to do is go online and mon­i­tor the tick­et sales and fill­ing of the stands.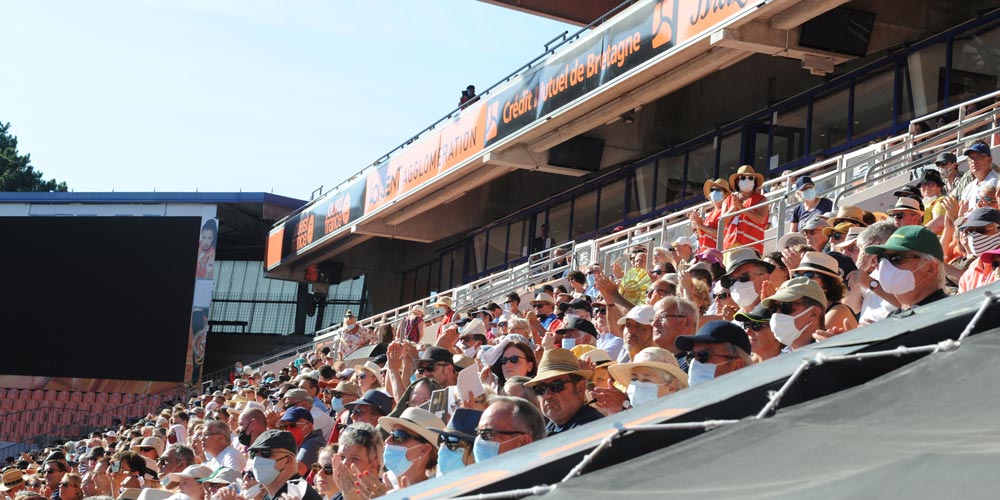 Facilitating access at the entrances to respect distancing in the queues.
The Fes­ti­val Inter­cel­tique de Lori­ent wel­comed its atten­dees via the three entrances to the Stade du Mous­toir sta­di­um, which had opened sev­er­al hours before the event began. Inside the sta­di­um, mark­ings on the ground guid­ed atten­dees to the entrances, refresh­ment points and mer­chan­dis­ing stands.
Tick­et checks were car­ried out at the three entrances by vol­un­teers equipped with WeezA­c­cess Pro ter­mi­nals — allow­ing thou­sands of fes­ti­val­go­ers to have their tick­ets scanned at peak times. The entrance num­bers on each tick­et issued by Weezevent showed atten­dees the entrance clos­est to their zone. Since the atten­dees' zones and seat num­bers were also indi­cat­ed on each tick­et, vol­un­teers were able to direct atten­dees into the enclo­sure and to the zone entrances as soon as they arrived.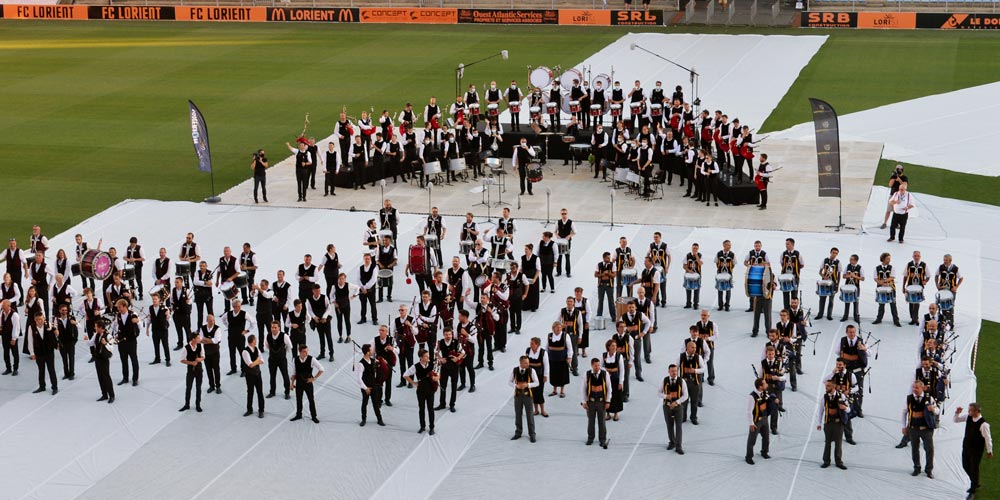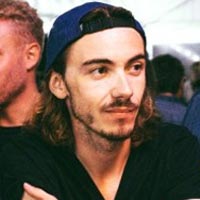 "Weezevent has adapt­ed quick­ly to our requests and to the cur­rent pub­lic health sit­u­a­tion. Our famil­iar­i­ty with their tool and their under­stand­ing of the Fes­ti­val Inter­cel­tique de Lori­ent are real assets for the future."

Matthieu Catalan-Marcos Production Manager at the Festival Interceltique de Lorient
Our success stories
Discover our greatest successes.