Plan a congress using Weezevent
Once your venue is booked — conference centre or hall — and the speakers contacted, you can use Weezevent to put together a ticketing module, manage your registrations and prepare for the day using our access control solution!
Start now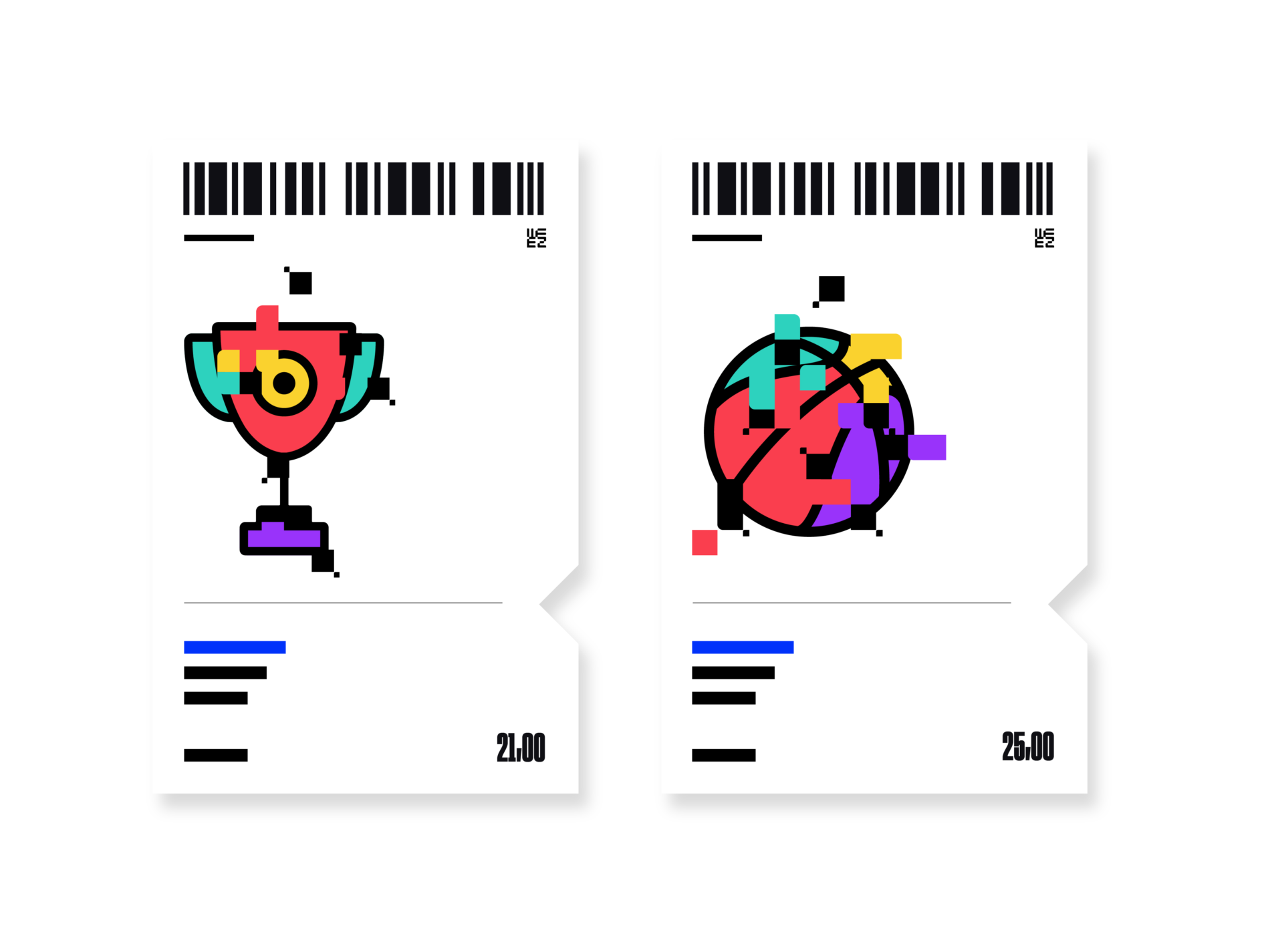 Plan your congress easily
A con­gress is unlike any oth­er pro­fes­sion­al events, it requires spe­cif­ic and pre­cise plan­ning. You should use the right tools to achieve the expect­ed out­come! Cre­ate the tick­et­ing mod­ule for your con­gress, man­age reg­is­tra­tions to your event, send invi­ta­tions, design pass­es for the day, con­trol admis­sions…
Customise your ticketing module

Offer passes for your partners and sponsors

Control admissions and prevent fraud
Ticketing designed with your audience in mind
If you're plan­ning an inter­na­tion­al con­fer­ence, you can sell your tick­ets in sev­er­al lan­guages: Eng­lish, Span­ish, French or Ital­ian. Your tick­et­ing mod­ule is ful­ly cus­tomis­able. You can add a descrip­tion of the talks, debates and work­shops organ­ised dur­ing the con­gress. You can also intro­duce the com­mit­tee and speak­ers. Once your atten­dees have placed their tick­et order, you can sug­gest accom­mo­da­tion options. Final­ly, you can inte­grate your tick­et­ing mod­ule to your web­site, on a ded­i­cat­ed page. If you don't have one, Weezevent helps you cre­ate a min­isite for free! We are here to sup­port you through­out the tick­et­ing design process.
Plan my congress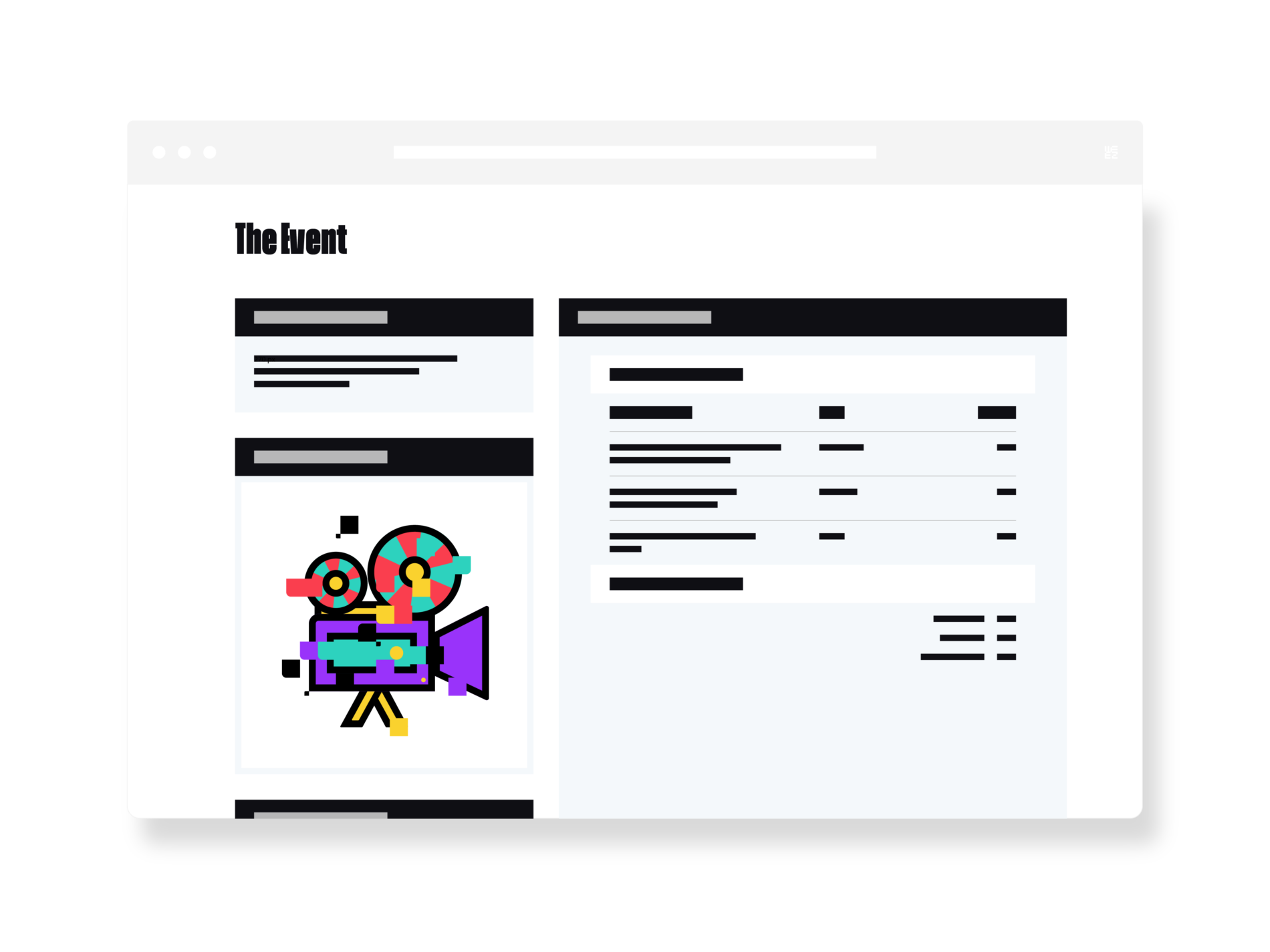 Adjust your ticket price for members and attendees
Sev­er­al types of atten­dees reg­is­ter to attend a con­fer­ence or con­gress. You can adjust and add dis­count­ed tick­et types for your mem­bers or, for instance, stu­dents. You should ask these spe­cial atten­dees to pro­vide proof of ID. You can also offer day pass­es, mul­ti-day pass­es or sin­gle tick­ets for each con­fer­ence or round­table. Imple­ment quo­tas for each tick­et type, or one gen­er­al quo­ta. You can add a start and end date for the sales peri­od, cre­ate group rates by sell­ing tick­ets in batch­es, set-up offers for a lim­it­ed time only… The pos­si­bil­i­ties are end­less!
Tickets in your design
Your con­gress is unique, and so are your tick­ets. You can add your logo or your poster's art­work on your tick­ets, in both phys­i­cal and dig­i­tal for­mats. You can write a descrip­tion of the con­gress, and include instruc­tions on how to access the loca­tion for instance. The design can be the same for all tick­et types or you can make a dif­fer­ent one for each — just fol­low your imag­i­na­tion!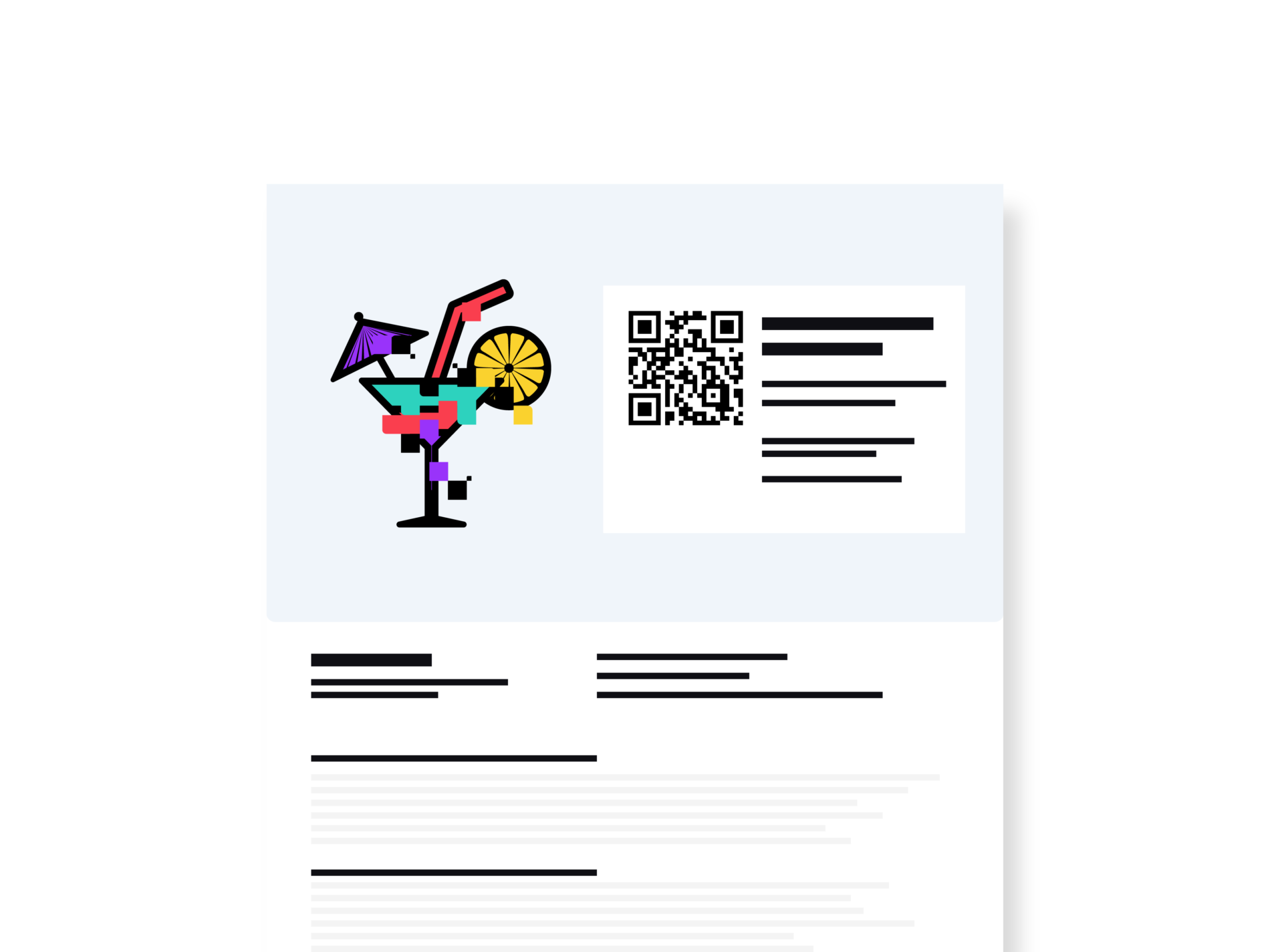 Prepare to welcome your attendees and partners
Among the guests at a con­gress we usu­al­ly find part­ners, spon­sors, the press and the speak­ers. Giv­en that they are all dif­fer­ent from one anoth­er, you should adjust to each and send them cus­tomised invi­ta­tions. Write a cus­tom mes­sage to go with the invi­ta­tion and send them cus­tom tick­ets! You can share pro­mo codes with your spon­sors so that they feel spe­cial. On the day, pre­pare pass­es to improve the flow of peo­ple at entrance points and pro­vide your VIPs with a mem­o­rable expe­ri­ence.
Choose Weezevent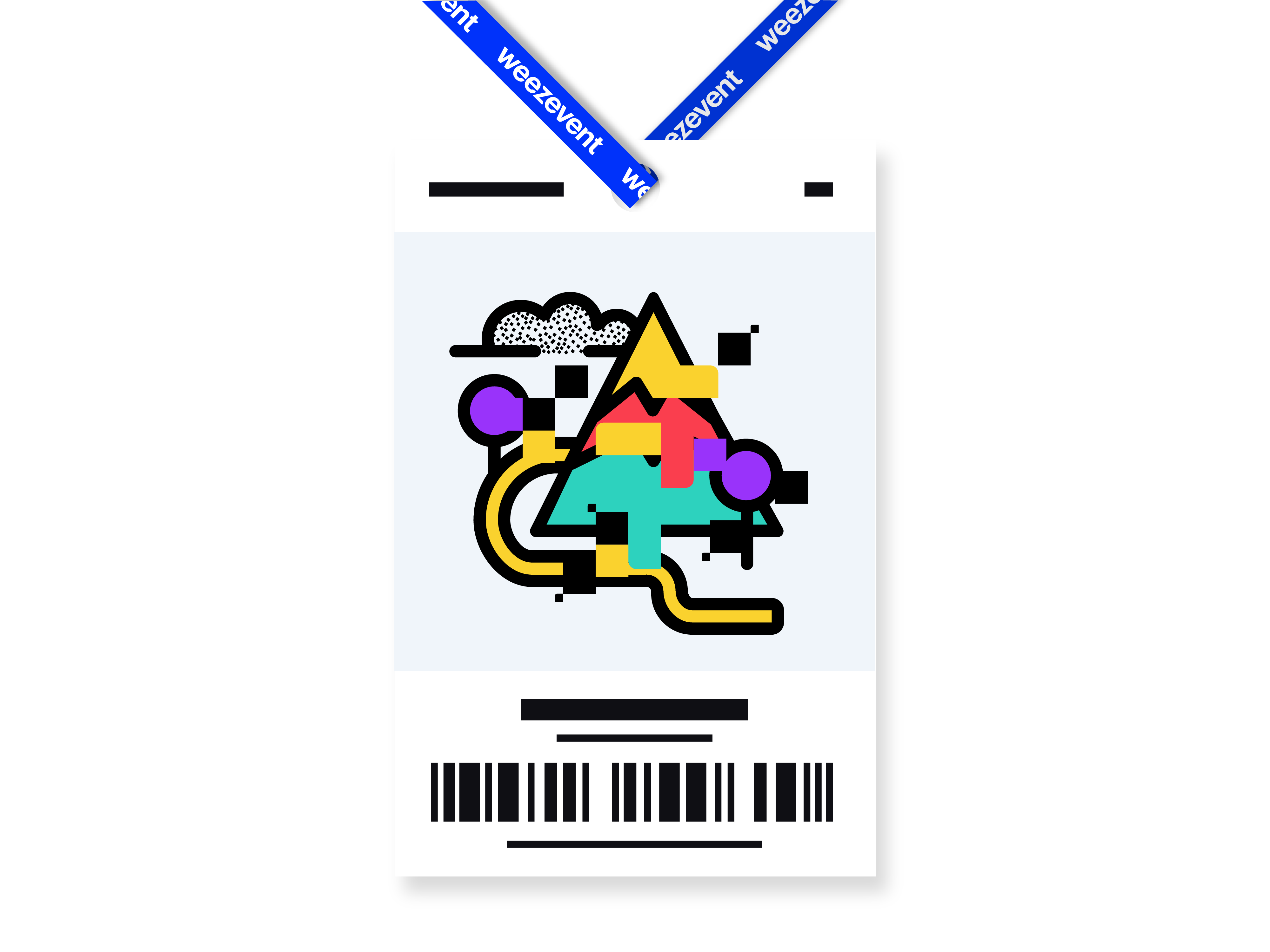 Ready in 5 min

No exclusivity requirement

No commitment and no minimum sales

Earnings paid twice a month
Offer a booking and ticket sales service on location
Some atten­dees would rather pur­chase their tick­et on loca­tion. You can offer that option thanks to Weezevent's box office. Just set-up your points of sale and print your tick­ets on the day of the con­fer­ence using our ther­mal print­ers! We rec­om­mend that you antic­i­pate the turnout and keep some tick­ets handy by print­ing a bit of stock before­hand. You can offer an online pre-book­ing ser­vice so that your atten­dees can book but pay on loca­tion. It is your con­gress so you should do things your way!
Start now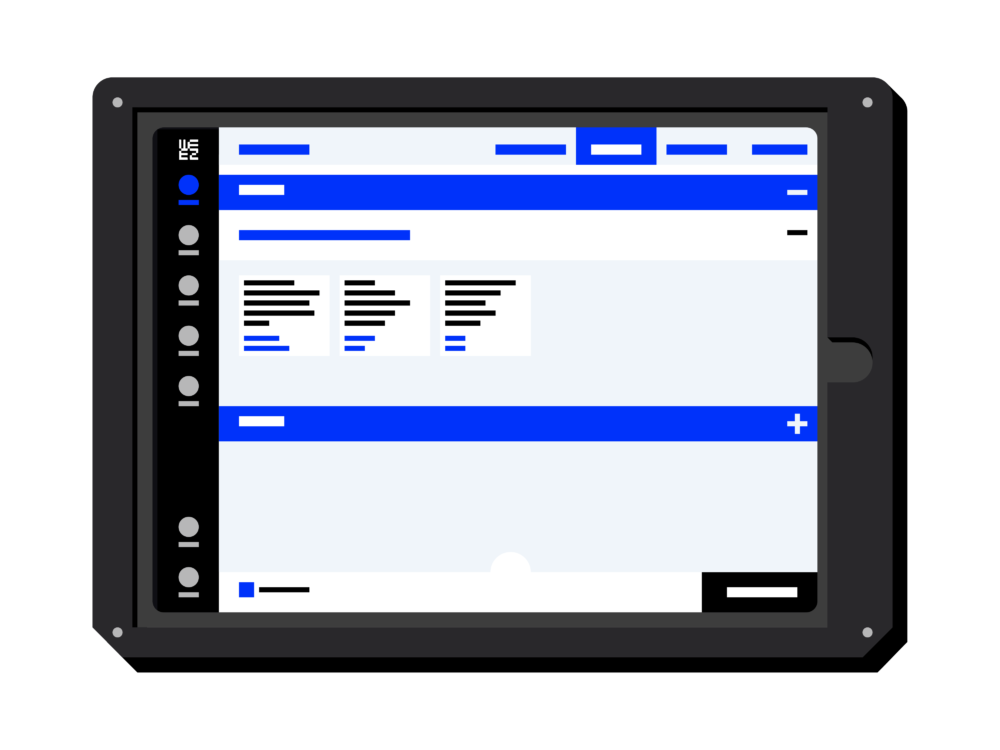 Control admissions to your congress
Safe­ty is high­ly impor­tant for an event wel­com­ing as big an audi­ence as a con­gress does. Opt for reli­a­bil­i­ty and use our pro­fes­sion­al access con­trol solu­tion, WeezA­c­cess Pro. You can set up your con­trol lists in advance, cre­ate spe­cial access areas for your spon­sors, part­ners, the media and your spe­cial guests. Track the num­ber of scanned tick­ets in real time. If turnout is high, you can also use our fixed ter­mi­nals: Access­Box. That way you ensure a good flow of peo­ple at entrance points and pre­vent fraud!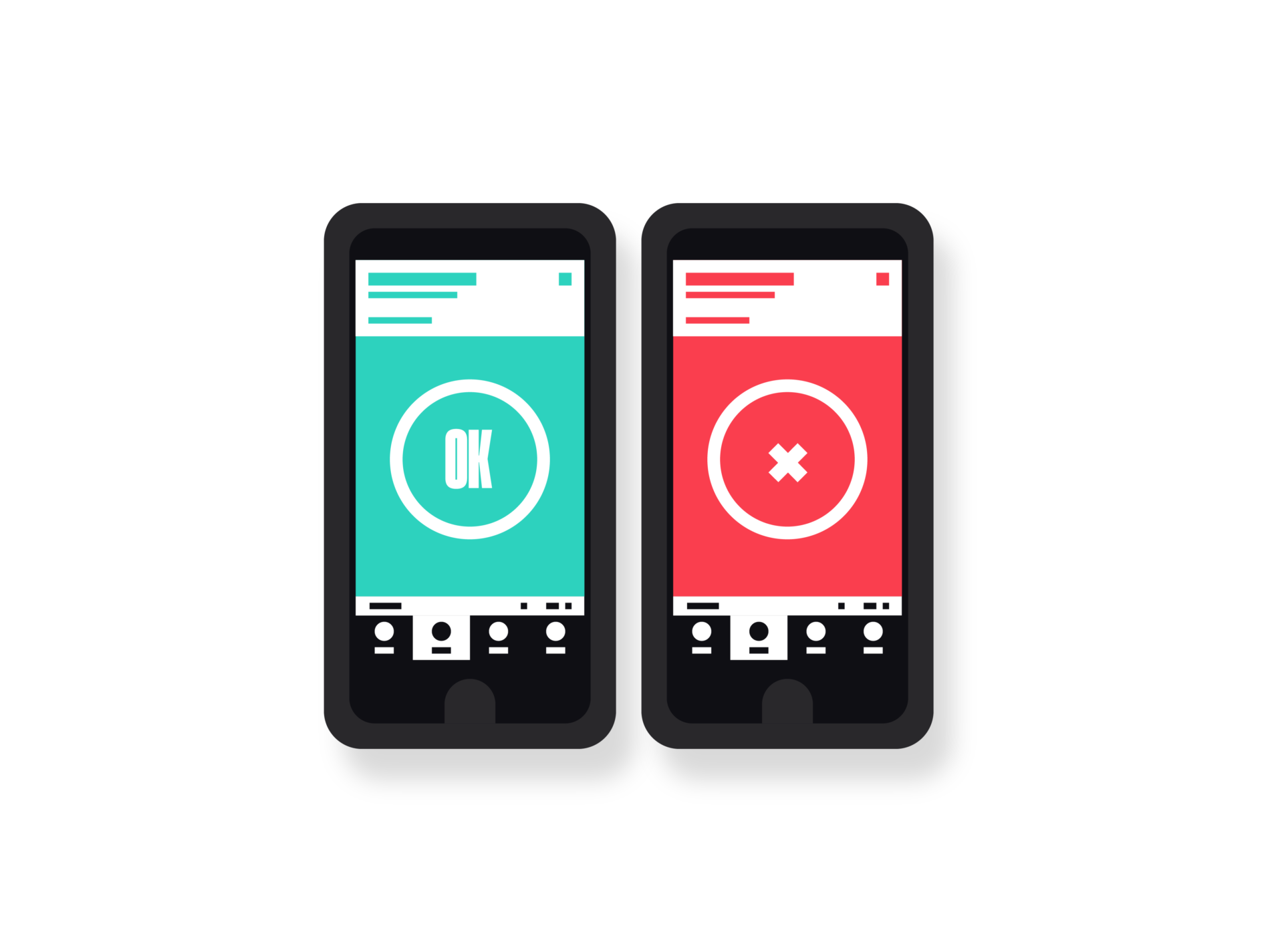 Prepare the next edition of your congress
Are you think­ing about plan­ning the next edi­tion of your con­gress, or sim­ply a new event? Build a cus­tomer data­base and start prepar­ing your com­mu­ni­ca­tion plan now. Design forms to col­lect infor­ma­tion about your atten­dees and your guests (media, part­ners, speak­ers…). Cus­tomise each field and choose what you would like to know about your respon­dents. Export the data­base and effort­less­ly gath­er a max­i­mum of peo­ple at your next event!
Plan my congress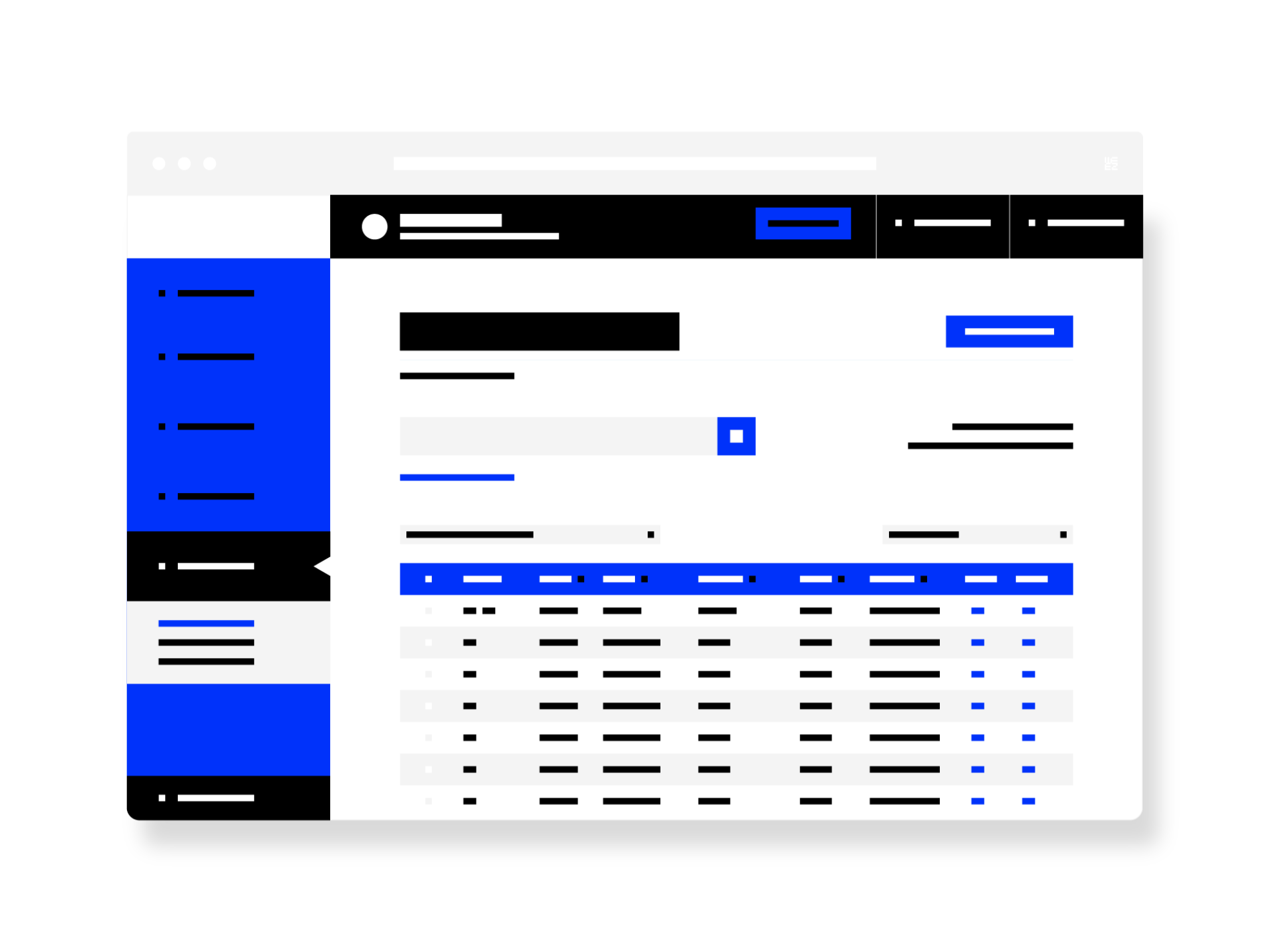 What type of professional event are you planning?
Weezevent helps 160,000+ plan­ners of all kinds in the plan­ning and suc­cess of their event. Plan a suc­cess­ful:
View your stats in real time

Export your data easily

Create promo codes