Planning a symposium using Weezevent
A symposium is a key event for any company. Increase your odds of success by using a reliable and comprehensive online registration and admission control solution. Set-up talks and workshop schedules, create passes, scan tickets using a mobile app. Weezevent gives you access to all these features and more.
Create a free account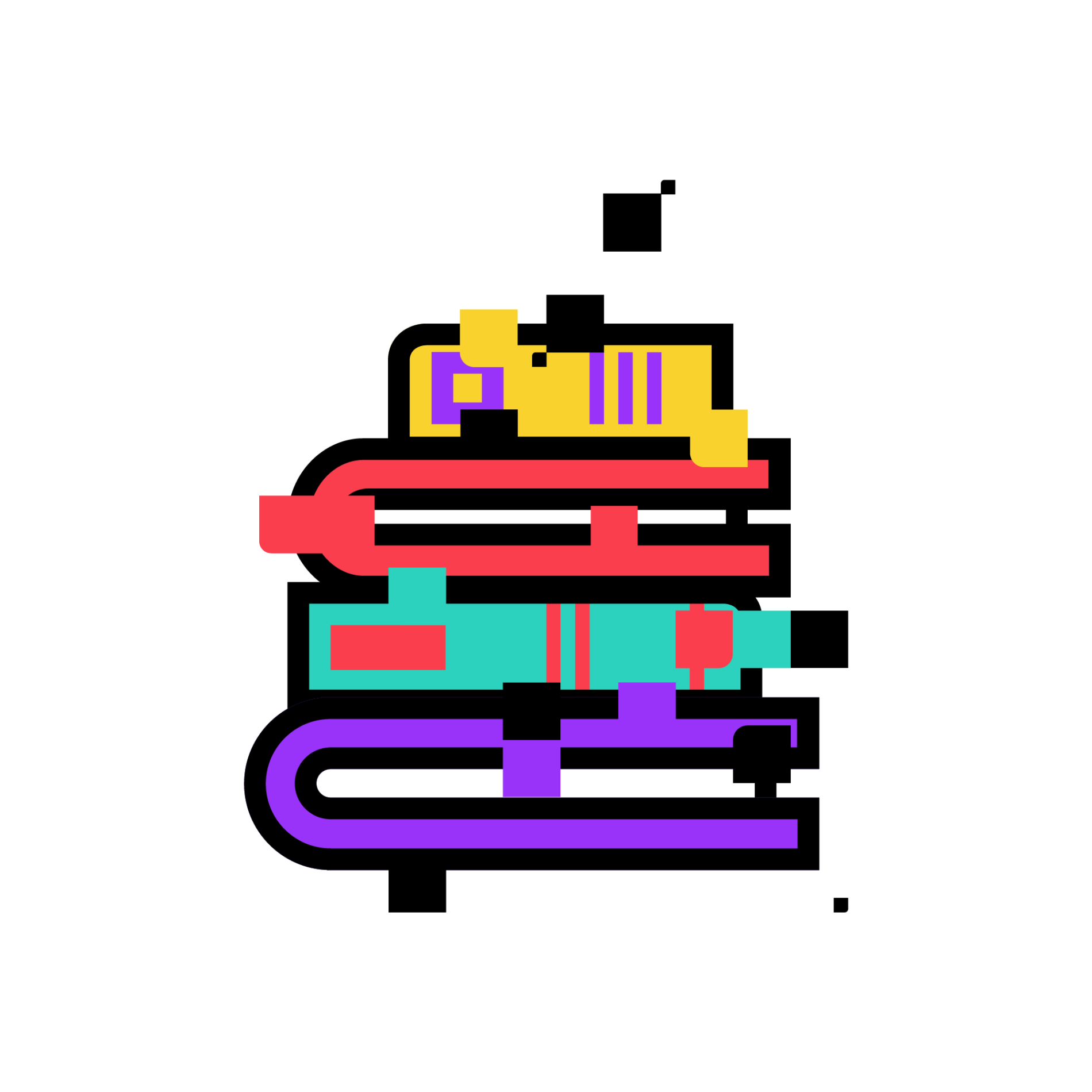 Seamlessly plan your symposium
A sym­po­sium is a pro­fes­sion­al event requir­ing a spe­cif­ic plan­ning process. What­ev­er your event — team-build­ing or incen­tive-relat­ed, muti-team or man­age­ment-ori­ent­ed — Weezevent is the solu­tion you need. You can cre­ate an online reg­is­tra­tion mod­ule, send invi­ta­tions, let your co-work­ers know about the pro­gramme…
Create an online registration module.

Easily invite your co-workers.

Give them the symposium's programme.
Bring your symposium to life
Reg­is­ter for free on Weezevent! Cre­ate your account in the blink of an eye, then adjust the set­tings. Add your company's name, the name and con­tact details of its legal rep­re­sen­ta­tive. Cre­ate your sym­po­sium from your event plan­ner account. Give it a name, a loca­tion, a date and a time. Set-up your first tick­et type and you're good to go! If your event is free, Weezevent does not retain any com­mis­sion on tick­ets.
Plan a symposium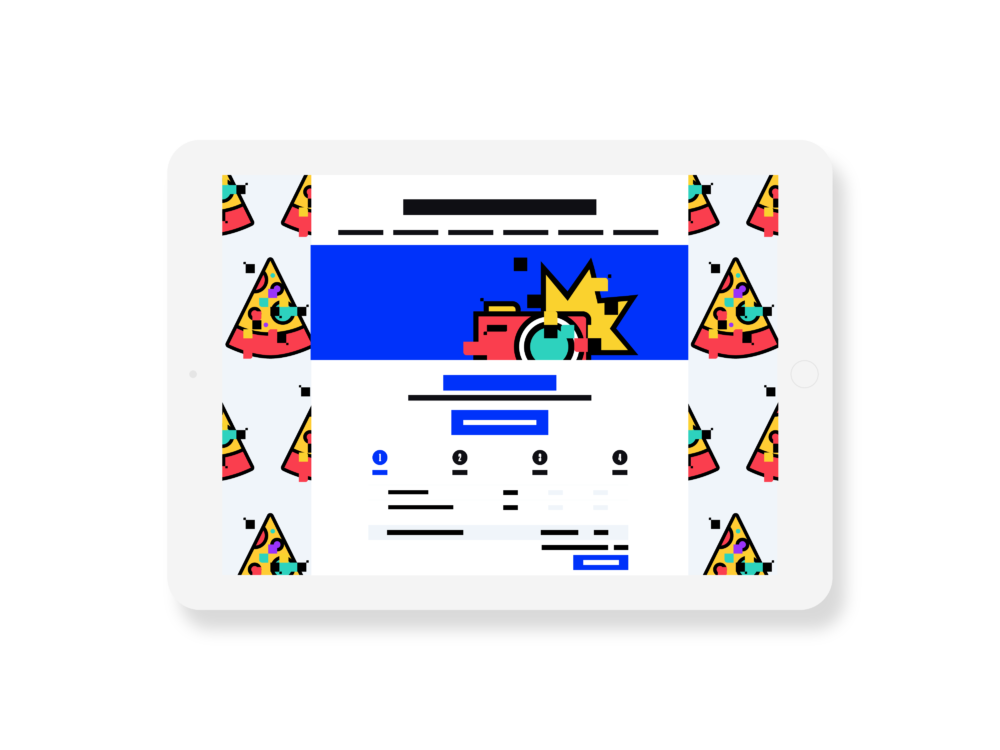 Play the corporate card
You can cus­tomise your symposium's wid­get in line with your company's brand­ing. Add your logo and some use­ful infor­ma­tion about the event in the descrip­tion. Define your event's goals and aims as well as its theme. Edit your tick­ets' design so that they match your company's visu­al iden­ti­ty. Add an image and some text to your tick­ets to detail the pro­gramme of the sym­po­sium. Weezevent's solu­tion is user-friend­ly and ful­ly cus­tomis­able.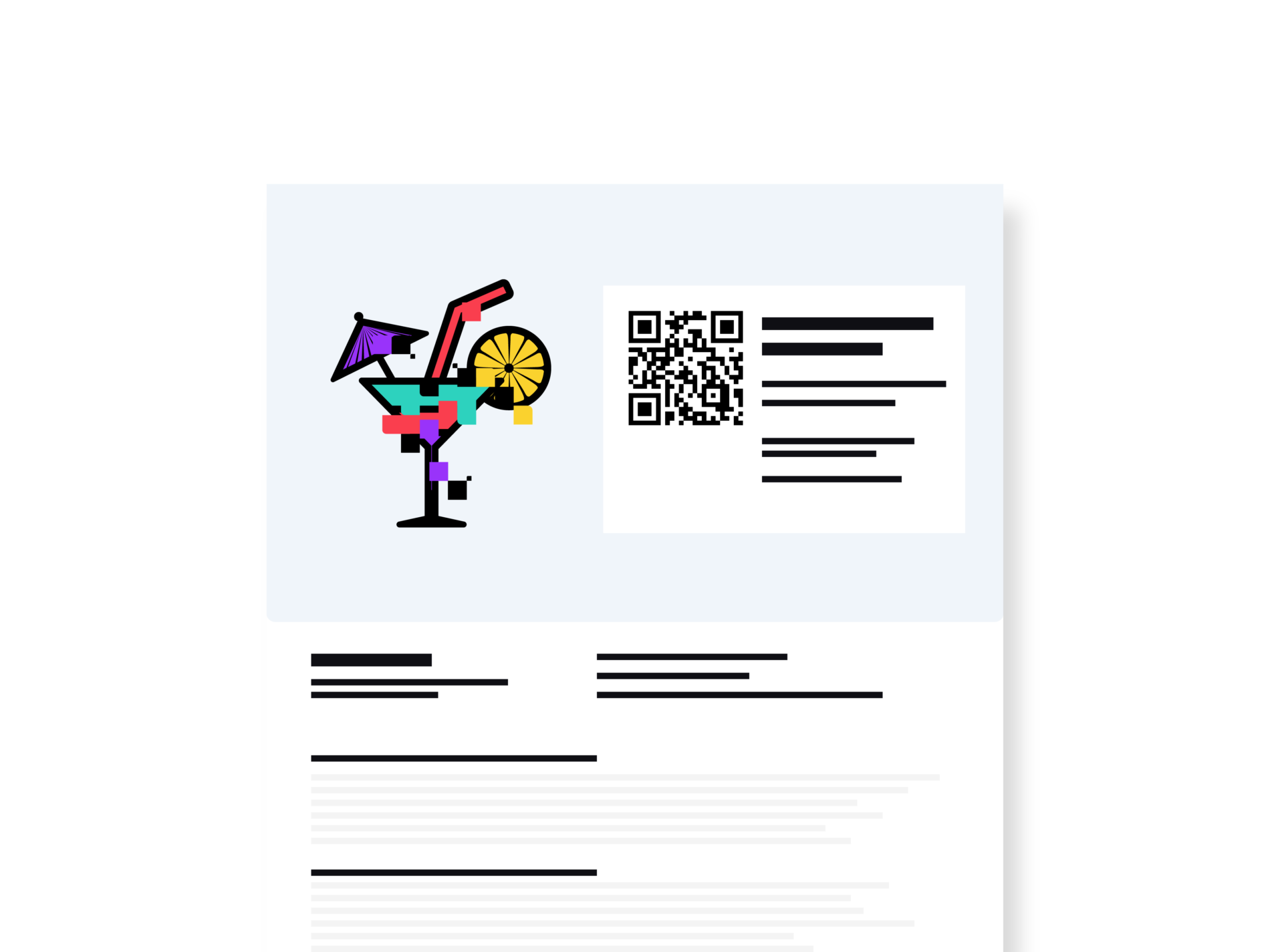 Easy to set up.

Earnings paid every 2 weeks.

Pay only if you sell.

Ready in 5 minutes.
A custom solution for your symposium
Would you like to plan work meet­ings, focus groups or organ­ise activ­i­ties dur­ing the sym­po­sium? You can set-up your reg­is­tra­tion mod­ule with dif­fer­ent time-slots. Cre­ate as many ses­sions as you'd like. Set-up a start time for your activ­i­ty and cre­ate quo­tas. You can add a reg­is­tra­tion form and even ask your co-work­ers to upload doc­u­ments such as proof of ID or med­ical cer­tifi­cates.
Start now
Keep your co-workers informed

You can keep your co-work­ers informed about your sym­po­sium in sev­er­al ways. Inte­grate the reg­is­tra­tion mod­ule to a page on your web­site. Cre­ate a ded­i­cat­ed min­isite for the sym­po­sium and add an access code if need­ed. Men­tion the sym­po­sium in a newslet­ter with a direct link to your site. Share your wid­get link on your company's social media. Send invi­ta­tions as an attach­ment to a cus­tomised email direct­ly from your plan­ner account.

Be ready on the day

Calm­ly wel­come your co-work­ers on the day of your event. Set-up and print con­trol lists. Down­load the WeezA­c­cess app for free and turn your smart­phone into an admis­sion con­trol ter­mi­nal for the event. Cre­ate cus­tom designed pass­es for each depart­ment, sub­sidiary or speak­er. Pre­pare every­thing ahead of time to have peace of mind on the day and enjoy the sym­po­sium.
For all kinds of symposiums
Weezevent's solu­tion is applic­a­ble to all kinds of sym­po­siums — reli­gious, teach­ing, sci­en­tif­ic, cor­po­rate…
Find out more about our fea­tures:
Ful­ly cus­tomise your tick­et­ing mod­ule
Cre­ate and share pro­mo codes
Send invi­ta­tions to your sym­po­sium
Export the data col­lect­ed about your atten­dees
Track your sales in real time
Set-up con­trol lists
Plan a symposium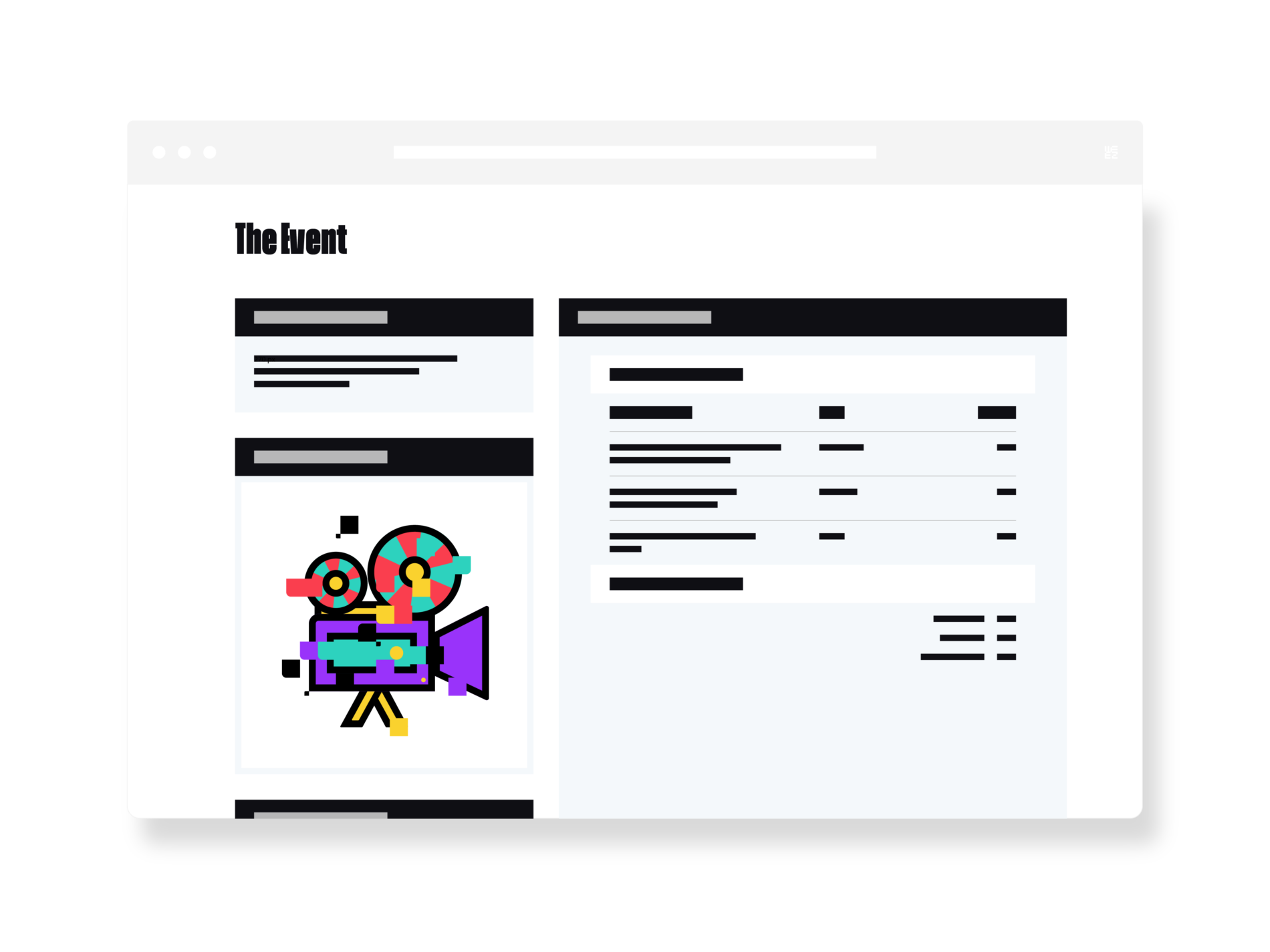 What type of professional event are you planning?
Weezevent helps 160,000+ plan­ners of all kinds in the plan­ning and suc­cess of their event. Plan a suc­cess­ful:
View your stats in real time

Export your data easily

Create promo codes