Plan your professional event
For your professional events to be undeniable successes, Weezevent puts a comprehensive array of tools at your disposal: online ticket sales, registration platform, access control and cashless payments.
Create your account for free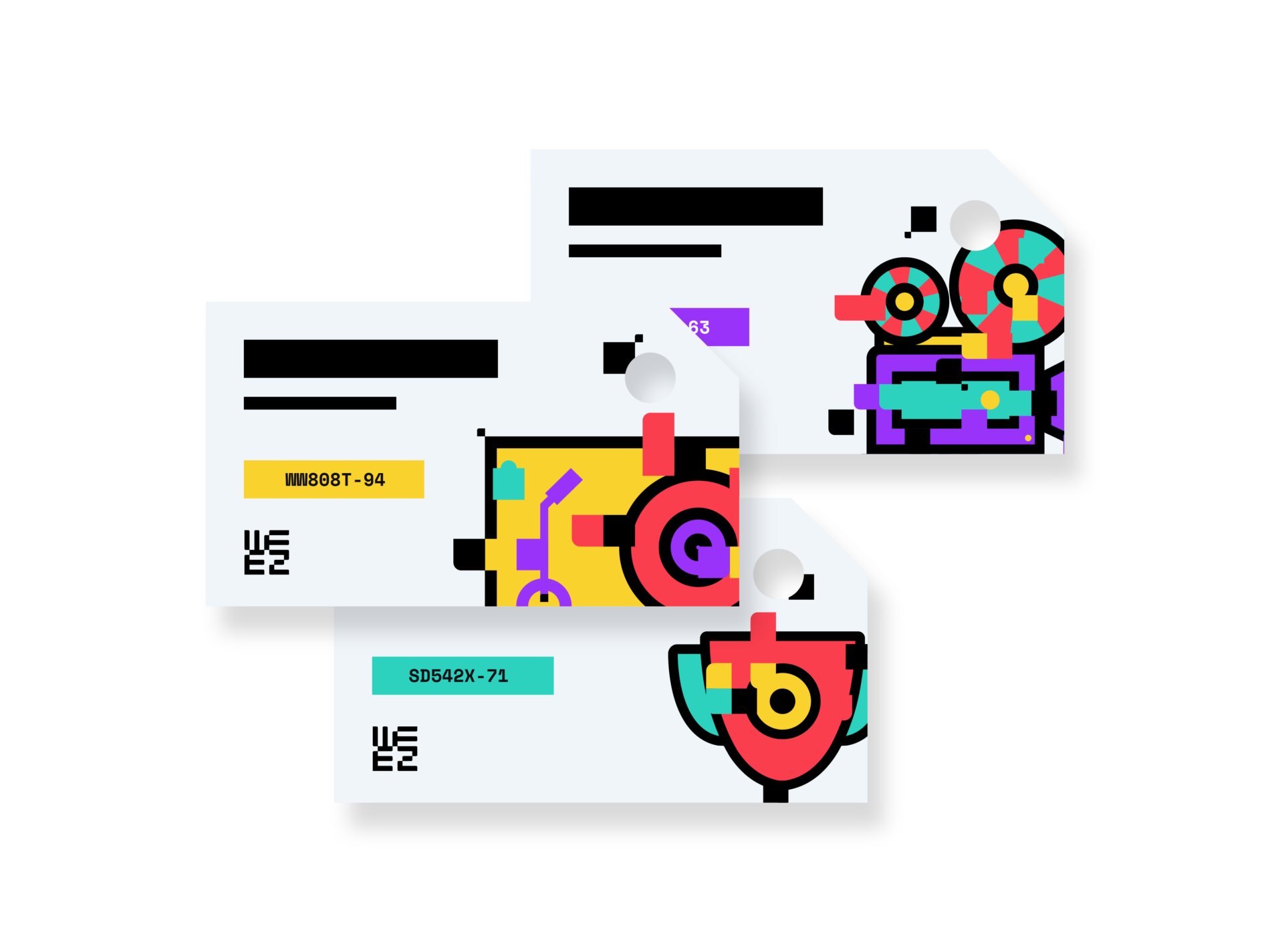 An efficient solution for your professional events.
Profes­sional events require rigorous planning. They are critical for companies, who put their reputation on the line. Whether you are organ­ising a trade show, a seminar, a fair or a congress, Weezevent supports you before, during and after your event: create your online ticketing module, set-up a regis­tration platform, manage your press accred­it­a­tions, control all accesses on the day of the event, and more
Easy to set up

Earnings paid every 2 weeks

Pay only if you sell

Ready in 5 minutes
Manage all your attendees. Effortlessly.
What with the planning, the guests, the press, the VIPs, the speakers, etc. it can sometimes be difficult to have a clear and compre­hensive overview of your profes­sional event. Sell your tickets online using our secure payment module and track regis­tra­tions in real time to simplify management of your event. Send custom messages to invite VIPs. Set-up an accred­it­ation platform for the press. Our solution meets all your needs.
Start now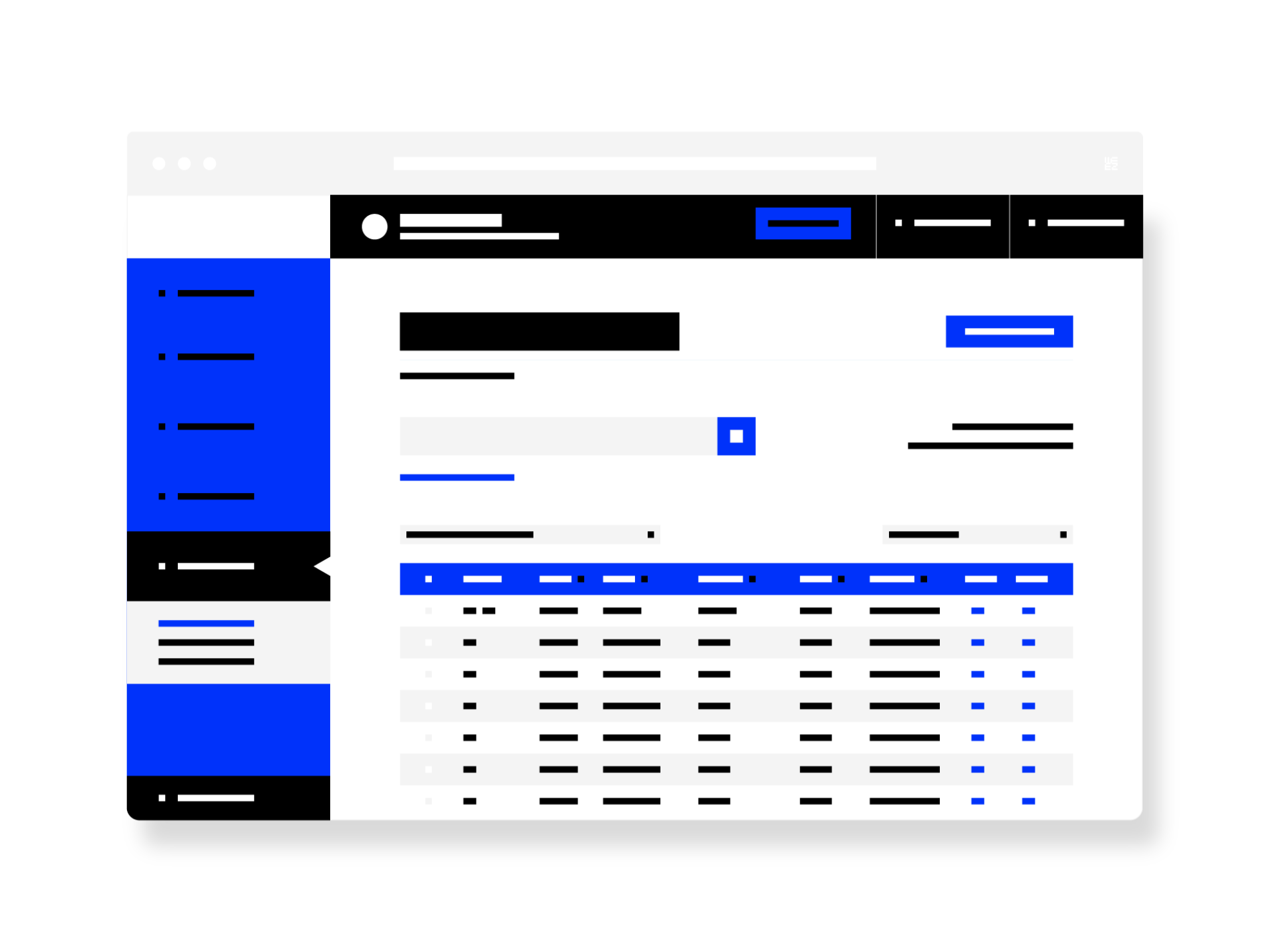 Choose a comprehensive, user-friendly tool.
Would you like to adjust your price for various types of attendees? Is your event spread over a few days? Create different ticket types – free, fixed price or pay what you want – and classify them in categories: 1‑day pass, 2‑day pass, conference no. 1, etc. Design your tickets in your branding using your graphic elements. Create unique form, collect valuable inform­ation about your parti­cipants and invite them to your next profes­sional events.
Anything you need

Manage your lists of attendees, sell your tickets, control access to your profes­sional event, secure all trans­ac­tions using cashless payments…

Simplicity at your fingertips

Our platform and tools are easy to use. Post your event and sell your tickets in a few clicks. Any questions? Our support team is available 24⁄7.

Designed for you

Benefit from our other services such as numbered seating or Weezevent box offices to sell tickets at your event!
Become a serenity expert.
Choose our access control solution to secure all entries to your profes­sional event. Scan tickets using WeezA­ccess mobile – our free app to download on your smart­phone. Are you expecting a high turnout? If so, choose our profes­sional access control device – WeezAcces Pro – and track your scans in real time. WeezA­ccess helps you prevent fraud. If you want to sell tickets on location, offer strag­glers the possib­ility to purchase a ticket on the day of your profes­sional event thanks to our box offices and thermal printers.
Create your free account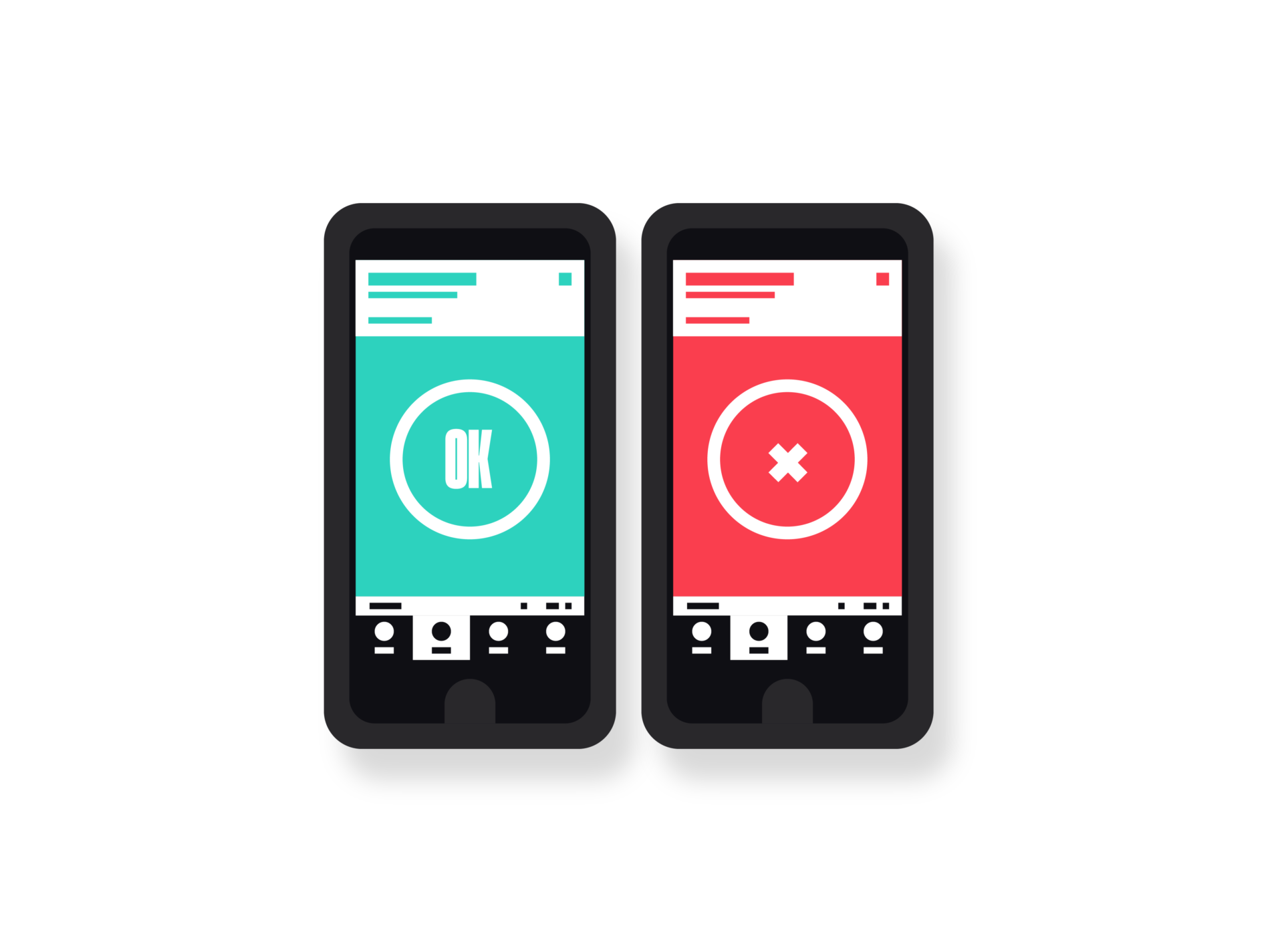 All our tools, at your fingertips.
Does your venue have seated areas? If so, you can choose our allocated seating service. Lighten the flow of people and simplify your event logistics by allowing parti­cipants to choose their seat at regis­tration. If you plan on selling food and drinks or even goodies on the day, our cashless payment system will help you reduce queues at points of sale and prevent fraud. You will also see all your sales statistics in real time.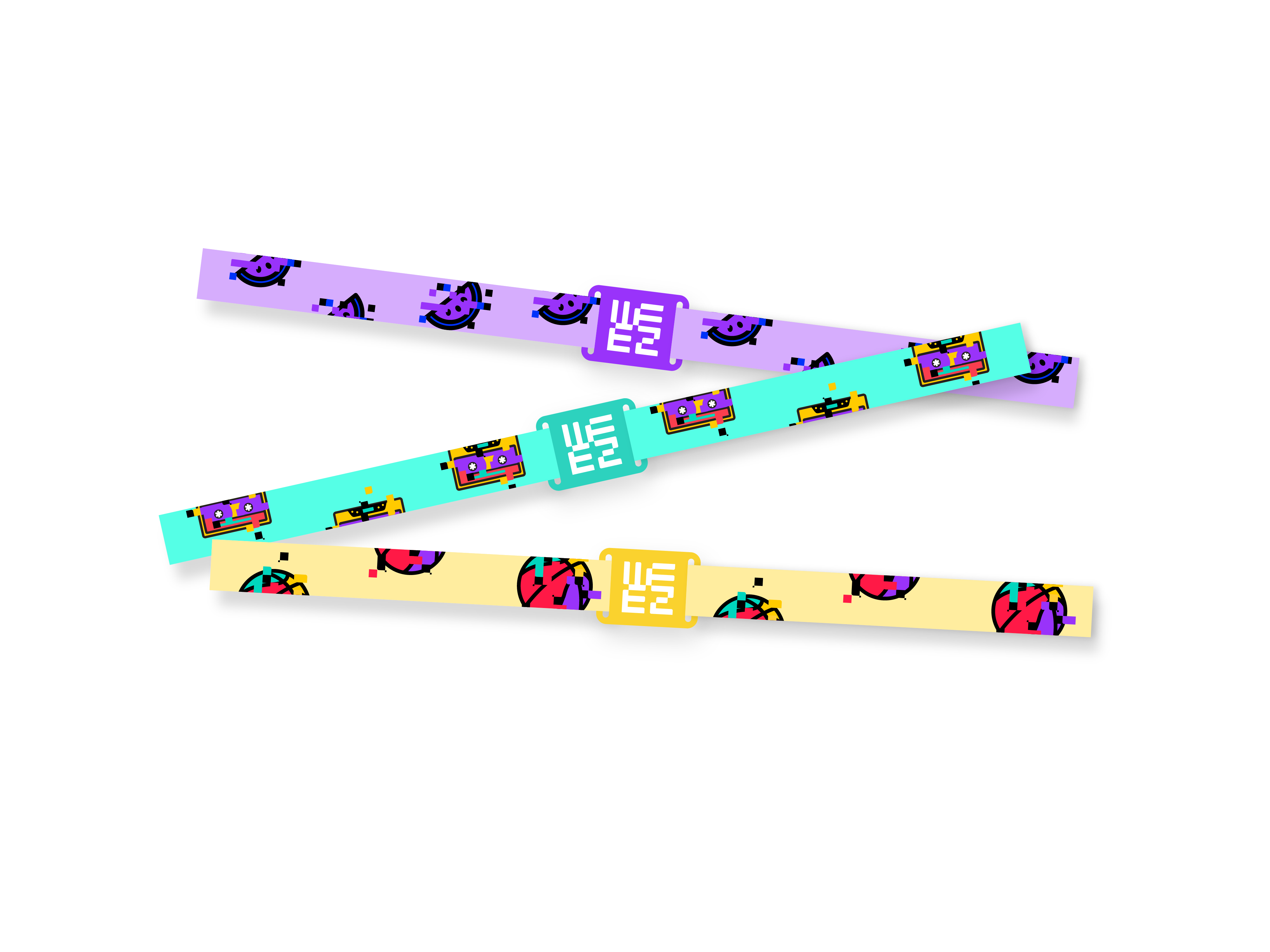 What type of professional event are you planning?
Weezevent supports 160,000+ event planners of all types in the management and success of their events. Find out more about the way our solution can help you:
View your stats in real time

Export your data easily

Optimise your communication channels
Ready to plan a professional event?
Start now