Plan a professional event using Weezevent
Plan your professional event to perfection
Start now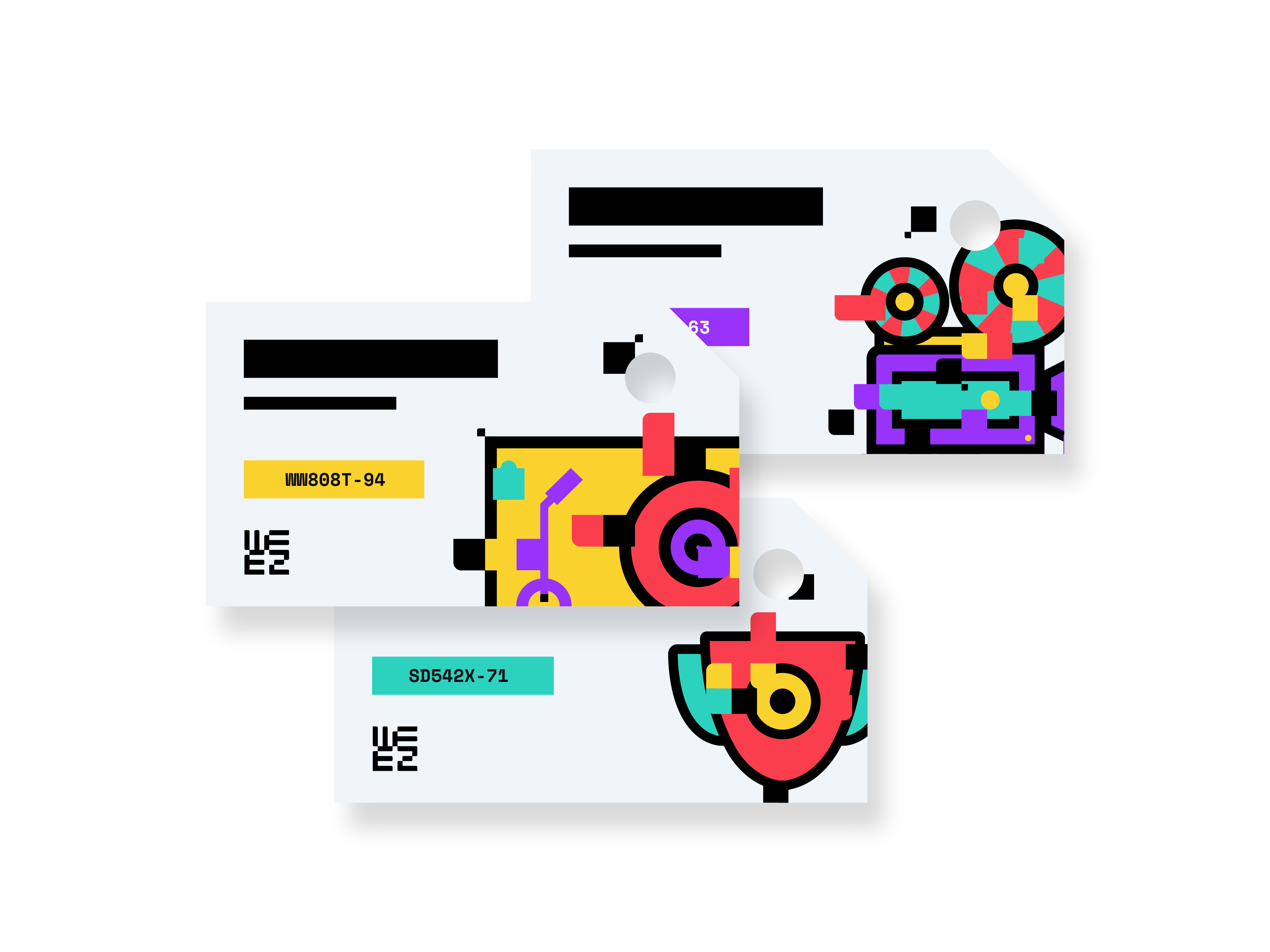 A high-performance solution for your professional event
Among the many different kinds of events, profes­sional events are apart. They need rigorous planning and put your reputation to the test. Our ticketing, access control and cashless payment services are available to you so that all your profes­sional events are a success.
Serious and reliable tools for your professional events
Everything you need

Managing lists of various attendees, selling your tickets, controlling admis­sions to your profes­sional events, setting up a cashless payment system, etc. we can meet all your needs!

Simplicity within your reach

Our platform and tools are easy to use. Publish your event and start selling tickets in a few clicks. Any questions? Our support service is available 24⁄7.

Designed for professionals

Enjoy our other services such as allocated seating or on-site sale and ticket printing equipment on the day of your event!
Optimal management of your participants
Between planning, guests, the media, VIPs and speakers, it is difficult to have a clear view of all the parti­cipants attending a profes­sional event.
Set-up an online ticketing plug-in with a secure payment widget and integrate it to your website to simplify regis­tration.
Send customised emails to invite your VIPs.
Set-up a platform for media passes.
Manage everything easily thanks to our attendees management software.
Boos­t your profes­sional events!
Start now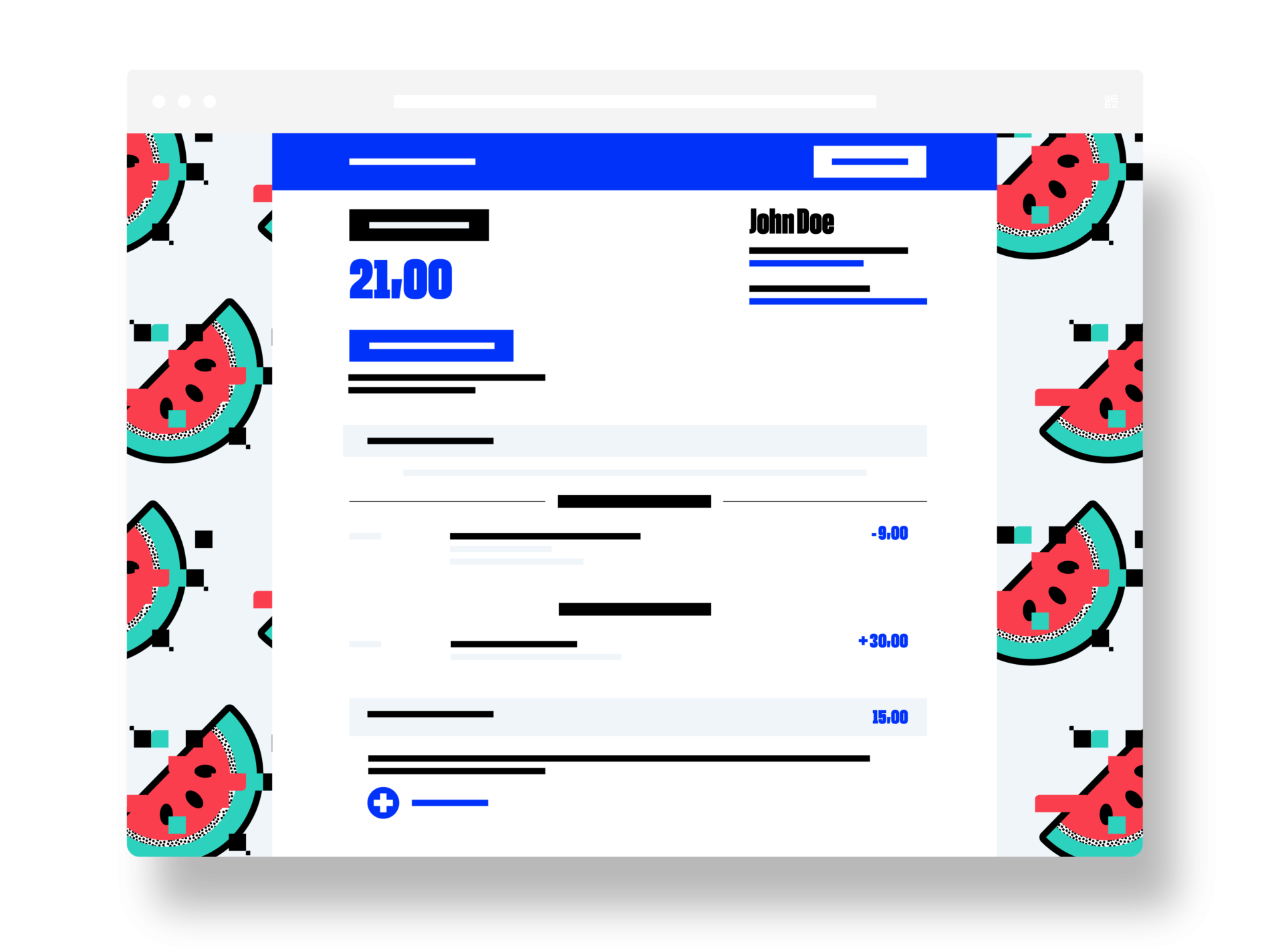 Choose serenity
Choose our access control solution to secure access to your profes­sional event.
Scan tickets at the entrance using our equipment or our smart­phone app.

Attendees only need to print or download their tickets and don't have to queue.

Offer latecomers the option to buy their ticket on location thanks to our sales equipment and printers.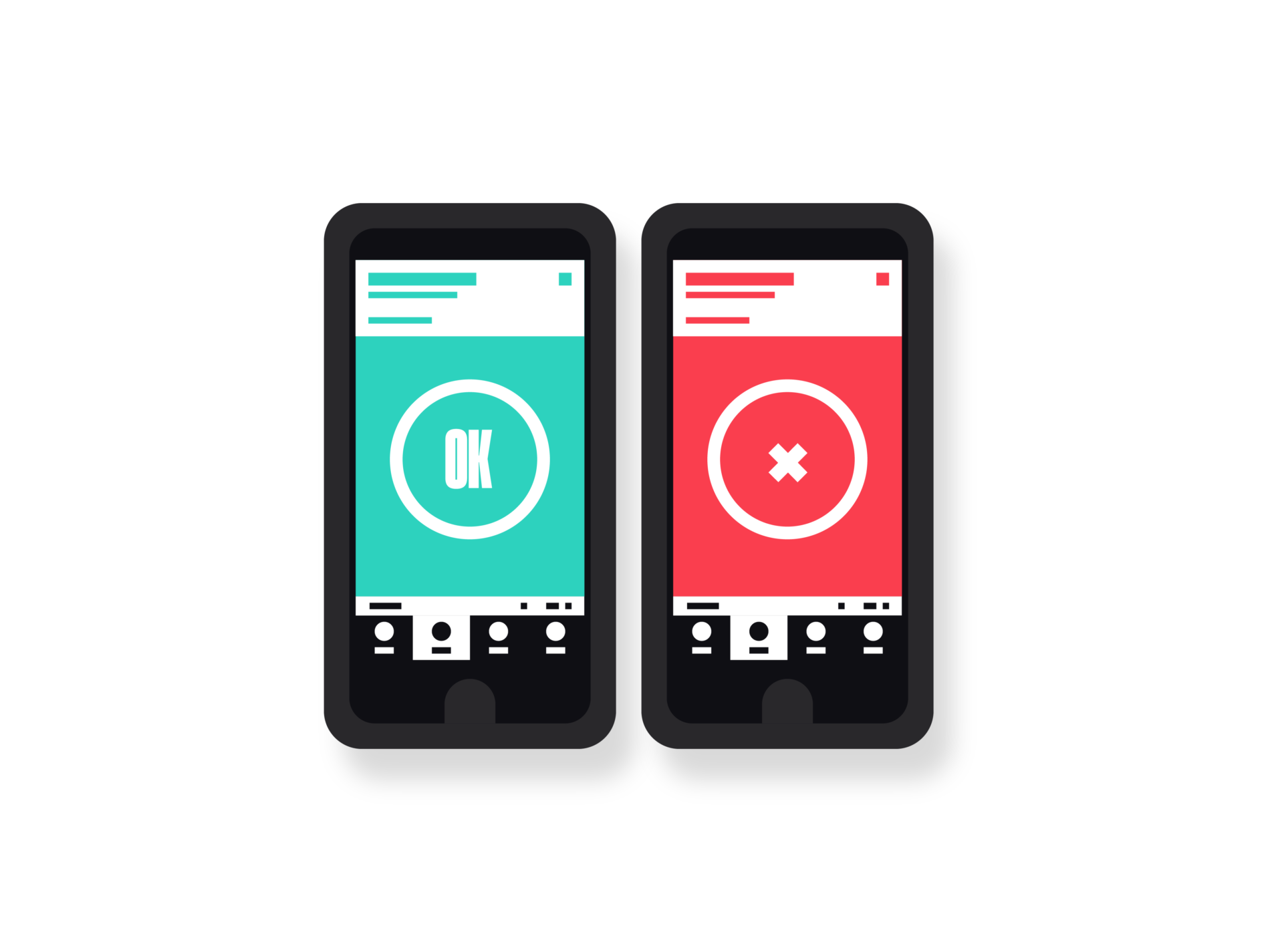 Ready in 5 min

No exclusivity requirement

No commitment and no minimum sales

Earnings paid twice a month
All our services within your reach
Your event requires seating? Choose our allocated seating solution. Optimise the flow of people and let your attendees choose their seat at regis­tration. Are you planning to sell food, drinks or goodies on site? Choose our cashless payment system to reduce waiting times, prevent fraud and view your sales stats in real time.
Start now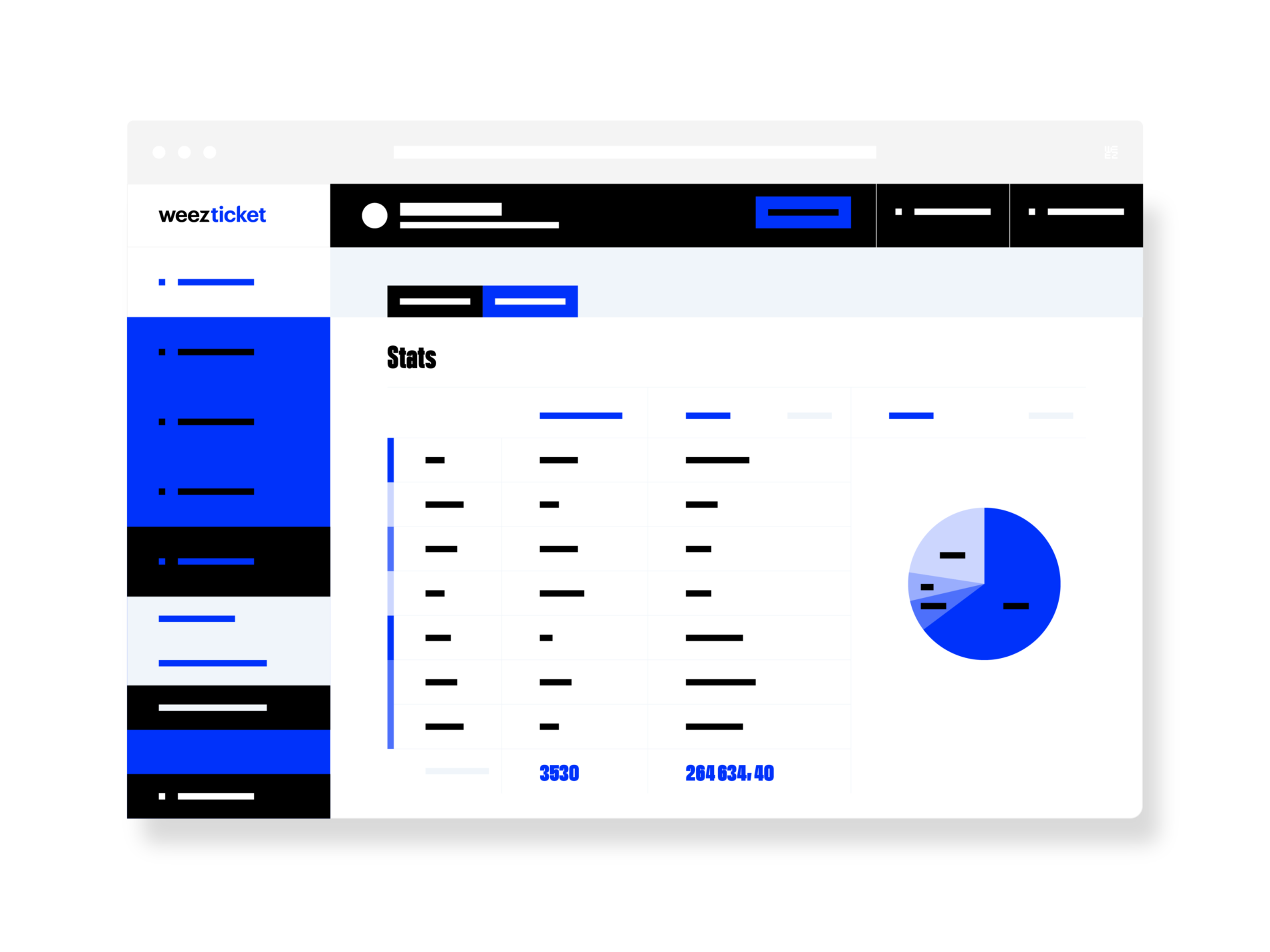 What type of professional event are you planning?
Weezevent helps 160,000+ planners of all kinds in the planning and success of their event. Plan a successful:
View your stats in real time

Export your data easily

Create promo codes