Plan a congress using Weezevent
Once your venue is booked — conference centre or hall — and the speakers contacted, you can use Weezevent to put together a ticketing module, manage your registrations and prepare for the day using our access control solution!
Start now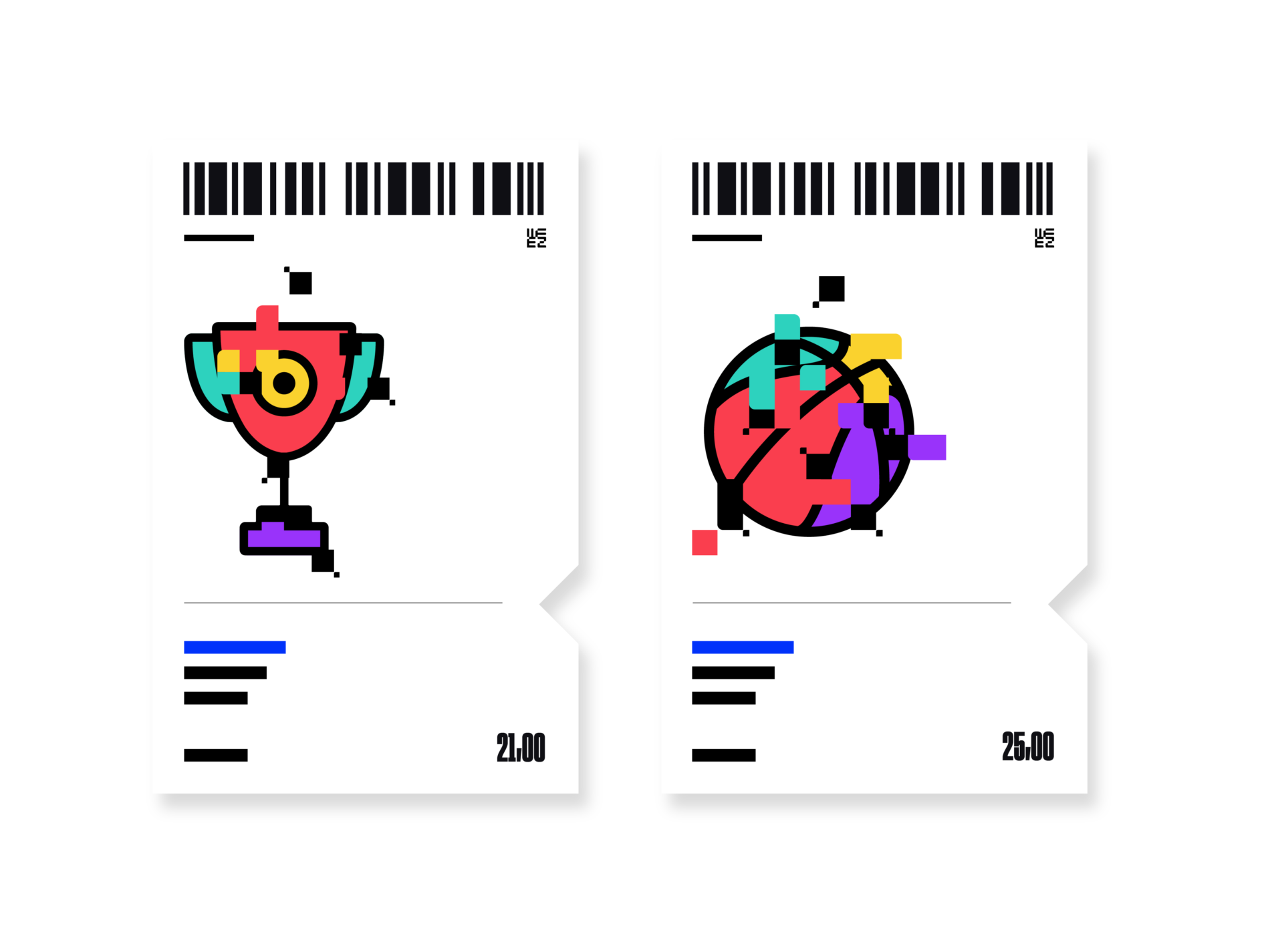 Plan your congress easily
A congress is unlike any other professional events, it requires specific and precise planning. You should use the right tools to achieve the expected outcome! Create the ticketing module for your congress, manage registrations to your event, send invitations, design passes for the day, control admissions…
Customise your ticketing module

Offer passes for your partners and sponsors

Control admissions and prevent fraud
Ticketing designed with your audience in mind
If you're planning an international conference, you can sell your tickets in several languages: English, Spanish, French or Italian. Your ticketing module is fully customisable. You can add a description of the talks, debates and workshops organised during the congress. You can also introduce the committee and speakers. Once your attendees have placed their ticket order, you can suggest accommodation options. Finally, you can integrate your ticketing module to your website, on a dedicated page. If you don't have one, Weezevent helps you create a minisite for free! We are here to support you throughout the ticketing design process.
Plan my congress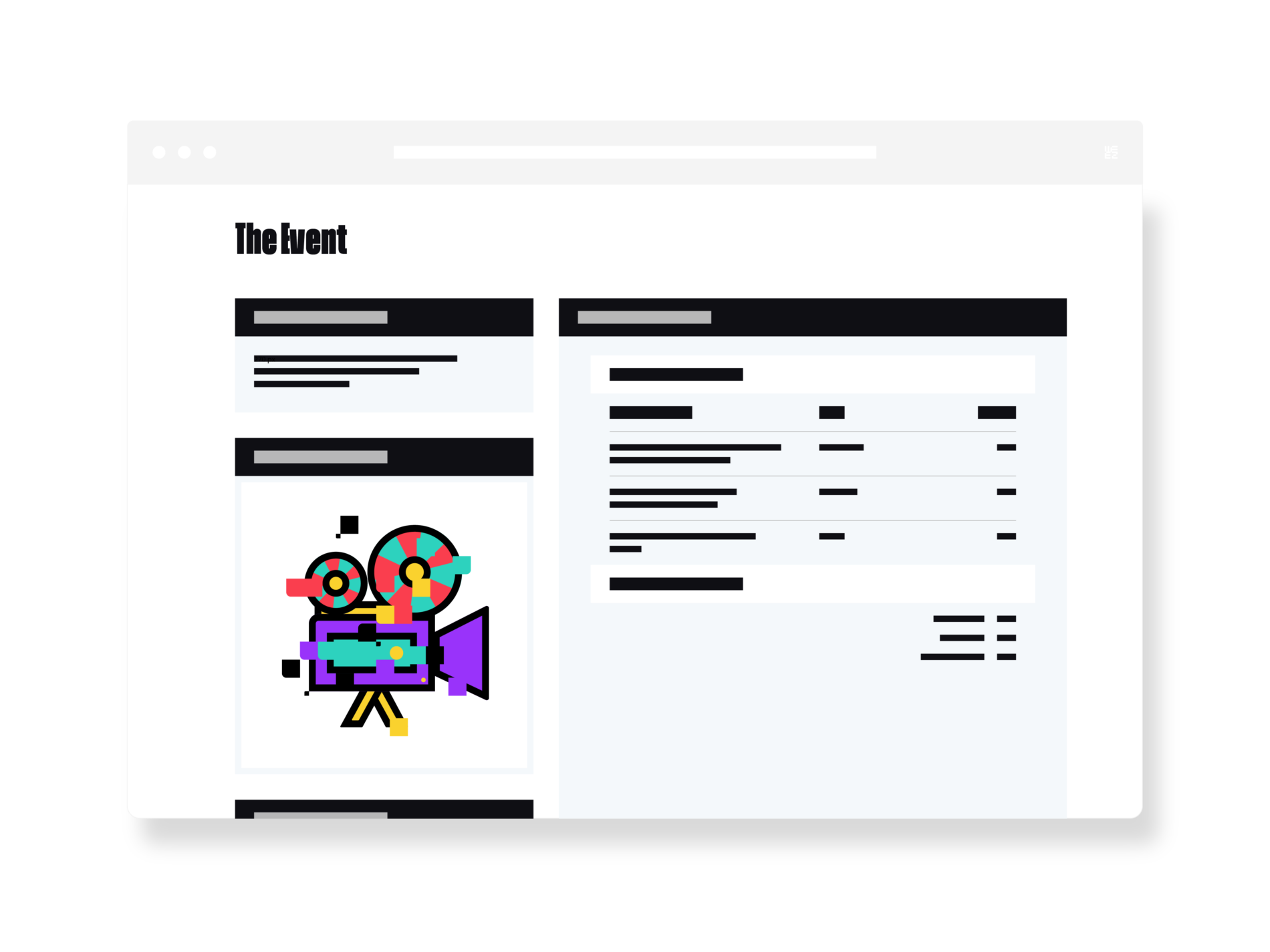 Adjust your ticket price for members and attendees
Several types of attendees register to attend a conference or congress. You can adjust and add discounted ticket types for your members or, for instance, students. You should ask these special attendees to provide proof of ID. You can also offer day passes, multi-day passes or single tickets for each conference or roundtable. Implement quotas for each ticket type, or one general quota. You can add a start and end date for the sales period, create group rates by selling tickets in batches, set-up offers for a limited time only… The possibilities are endless!
Tickets in your design
Your congress is unique, and so are your tickets. You can add your logo or your poster's artwork on your tickets, in both physical and digital formats. You can write a description of the congress, and include instructions on how to access the location for instance. The design can be the same for all ticket types or you can make a different one for each – just follow your imagination!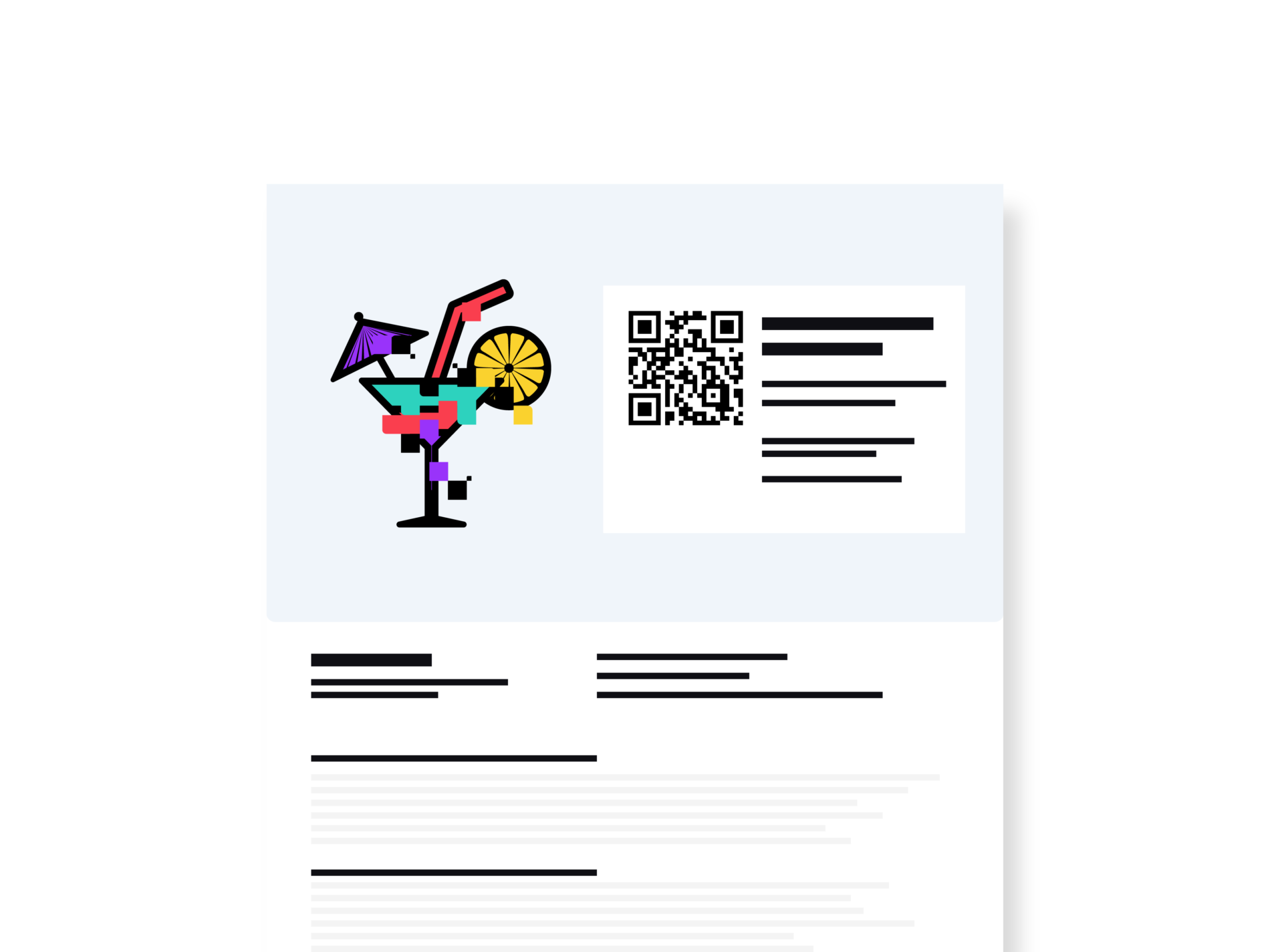 Prepare to welcome your attendees and partners
Among the guests at a congress we usually find partners, sponsors, the press and the speakers. Given that they are all different from one another, you should adjust to each and send them customised invitations. Write a custom message to go with the invitation and send them custom tickets! You can share promo codes with your sponsors so that they feel special. On the day, prepare passes to improve the flow of people at entrance points and provide your VIPs with a memorable experience.
Choose Weezevent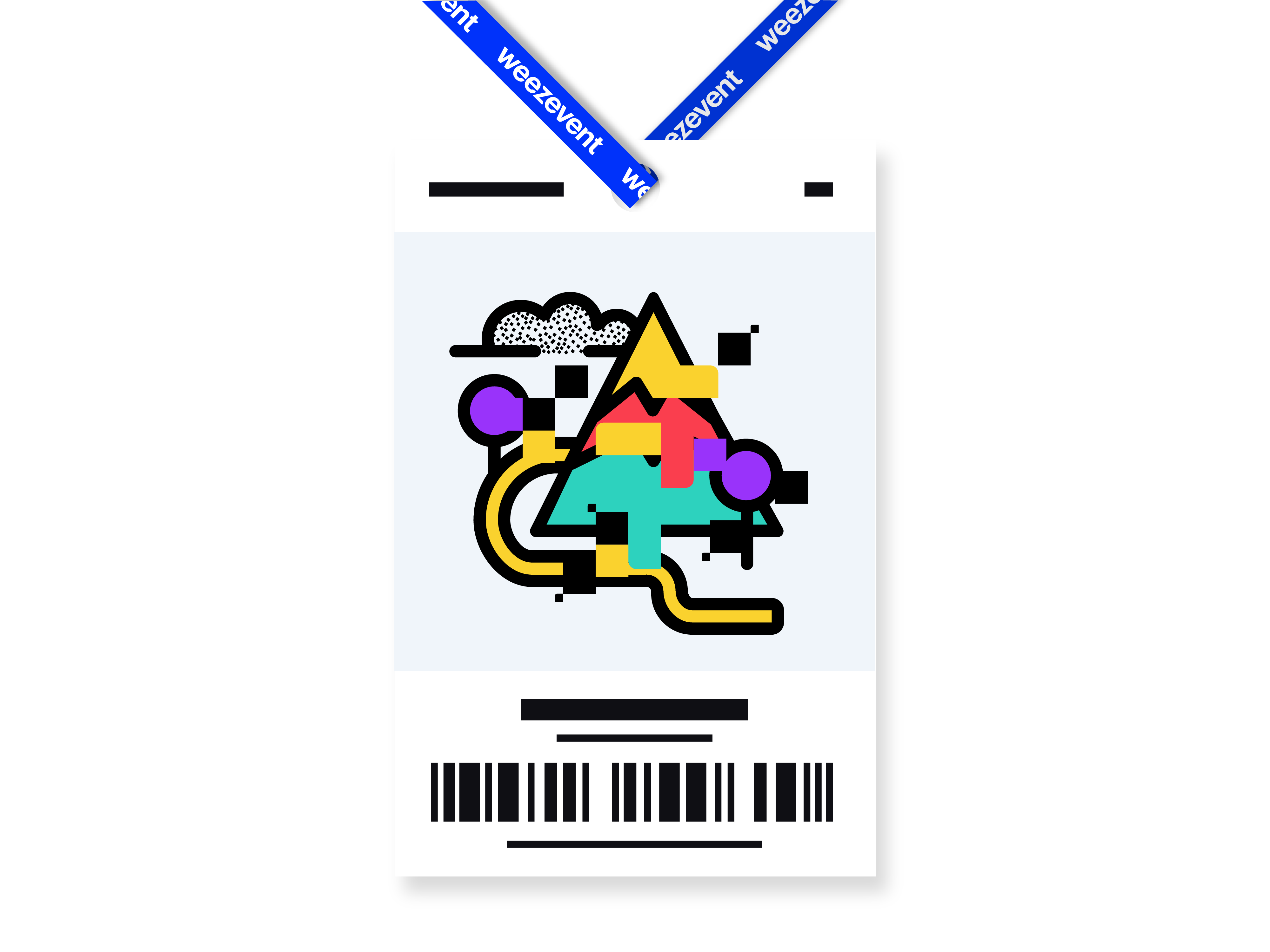 Ready in 5 min

No exclusivity requirement

No commitment and no minimum sales

Earnings paid twice a month
Offer a booking and ticket sales service on location
Some attendees would rather purchase their ticket on location. You can offer that option thanks to Weezevent's box office. Just set-up your points of sale and print your tickets on the day of the conference using our thermal printers! We recommend that you anticipate the turnout and keep some tickets handy by printing a bit of stock beforehand. You can offer an online pre-booking service so that your attendees can book but pay on location. It is your congress so you should do things your way!
Start now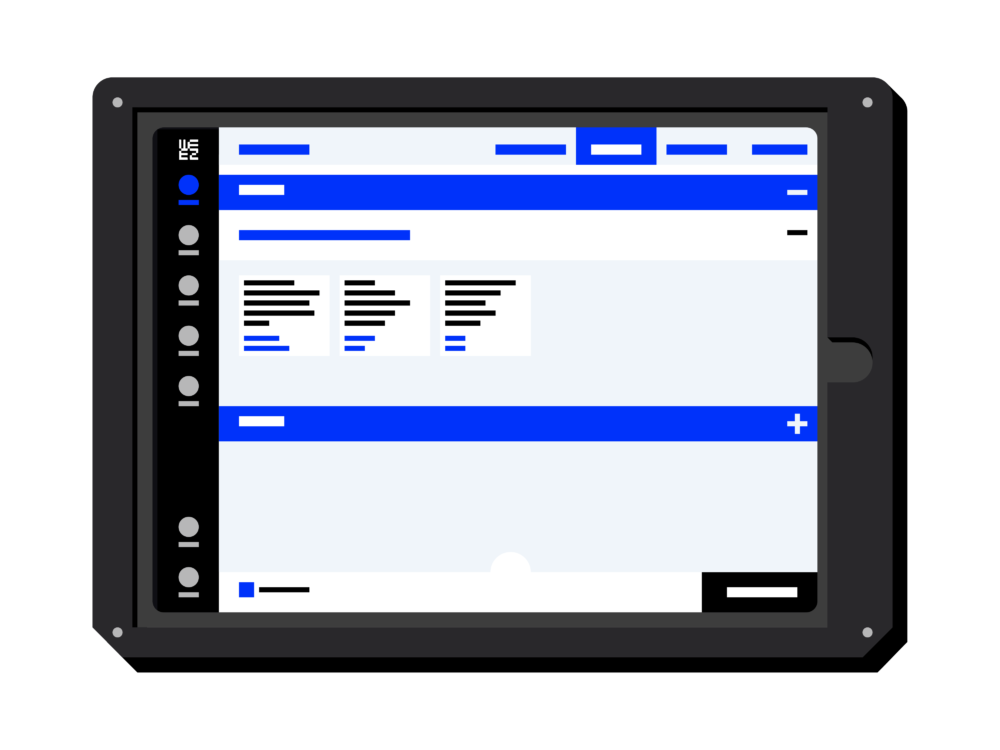 Control admissions to your congress
Safety is highly important for an event welcoming as big an audience as a congress does. Opt for reliability and use our professional access control solution, WeezAccess Pro. You can set up your control lists in advance, create special access areas for your sponsors, partners, the media and your special guests. Track the number of scanned tickets in real time. If turnout is high, you can also use our fixed terminals: AccessBox. That way you ensure a good flow of people at entrance points and prevent fraud!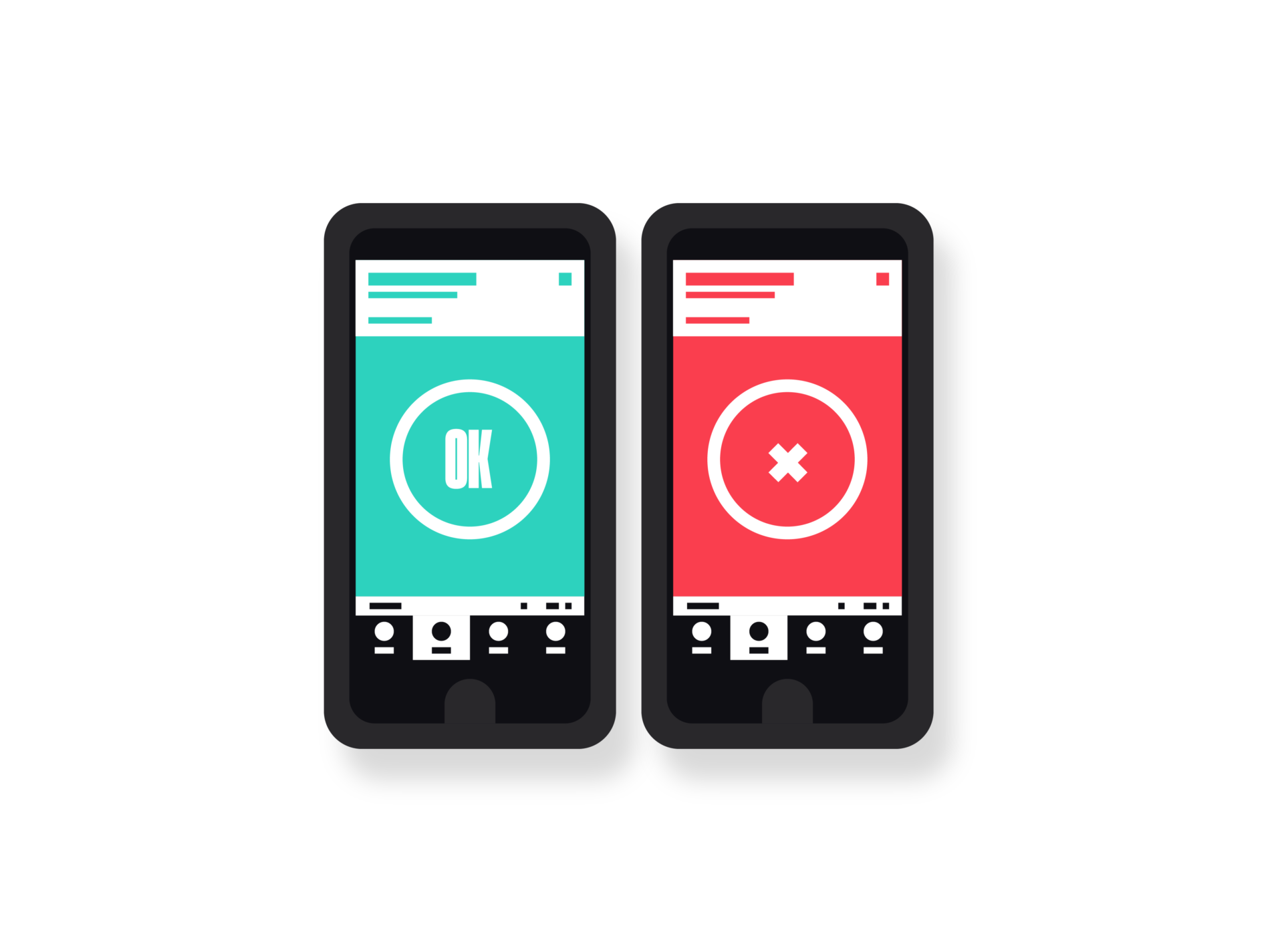 Prepare the next edition of your congress
Are you thinking about planning the next edition of your congress, or simply a new event? Build a customer database and start preparing your communication plan now. Design forms to collect information about your attendees and your guests (media, partners, speakers…). Customise each field and choose what you would like to know about your respondents. Export the database and effortlessly gather a maximum of people at your next event!
Plan my congress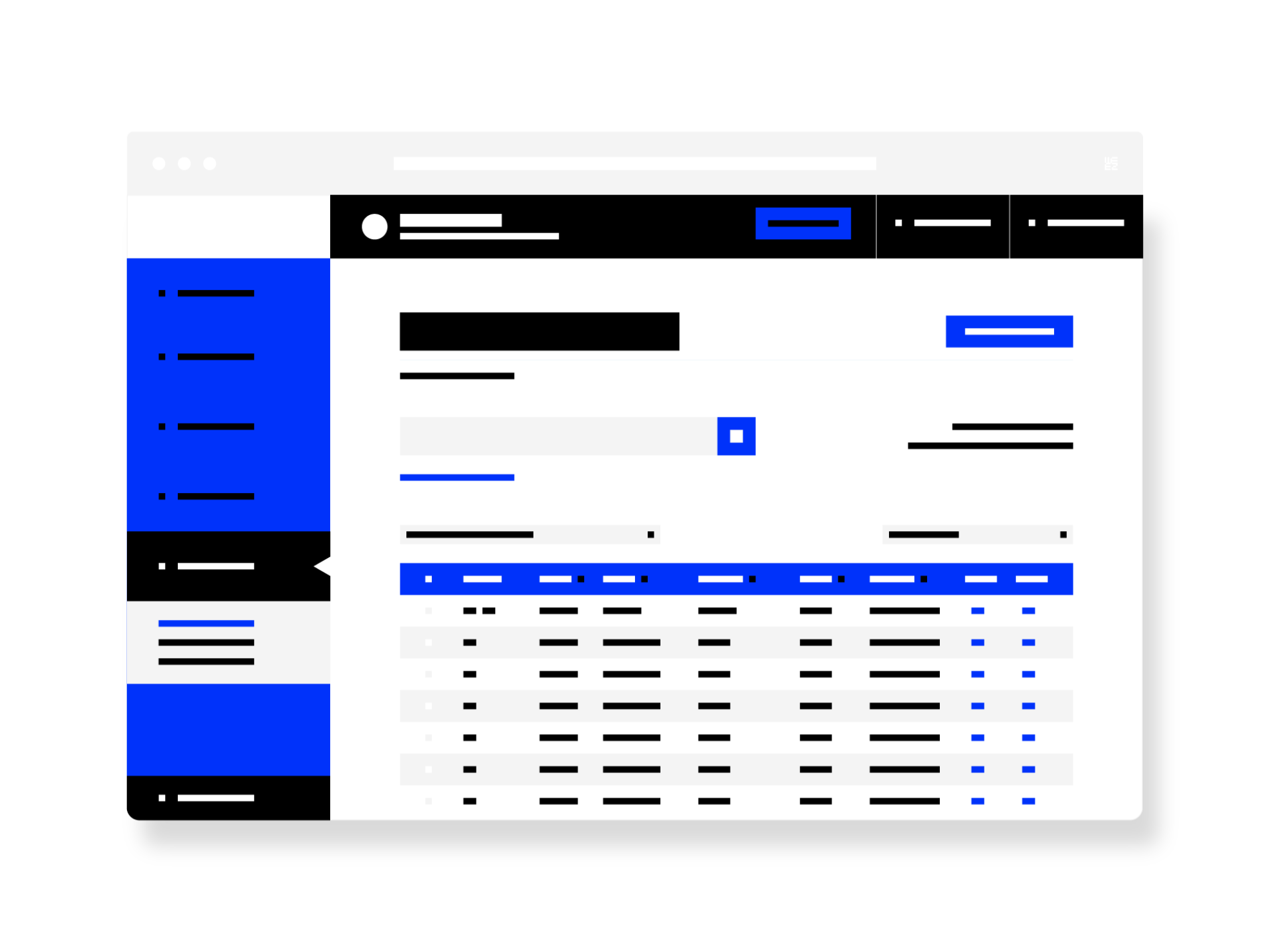 What type of professional event are you planning?
Weezevent helps 160,000+ planners of all kinds in the planning and success of their event. Plan a successful:
View your stats in real time

Export your data easily

Create promo codes