Plan a training
Planning a training has never been so easy! Weezevent gives you all the tools you'll need to run a great training: online registration, ticketing, customised invitations, various sessions...
Create your free account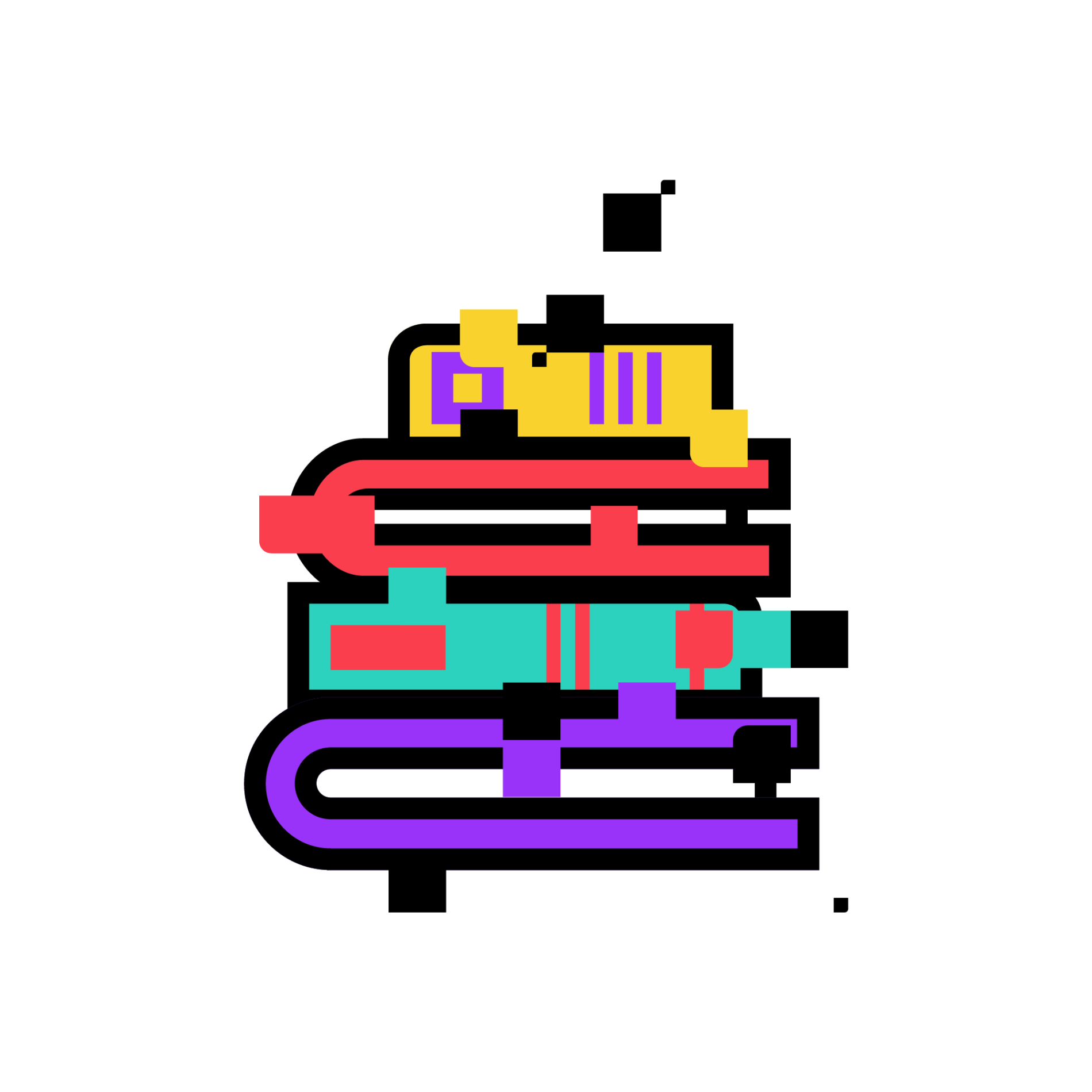 Easily plan a training.
Organ­is­ing a train­ing can some­times seem dif­fi­cult, con­sid­er­ing that it dif­fers so much from oth­er pro­fes­sion­al events. Opti­mise your train­ing man­age­ment and choose effec­tive com­mu­ni­ca­tion with Weezevent! Cus­tomise your online reg­is­tra­tion forms, send unique invi­ta­tions, view your book­ing sta­tis­tics in real time and pre­pare for the arrival of your par­tic­i­pants. Use our tools to man­age your train­ing opti­mal­ly and make it a suc­cess.
Easy to set up

Earnings paid every 2 weeks

Pay only if you sell

Ready in 5 minutes
Manage registrations to your training.
Cre­ate your reg­is­tra­tion plat­form for free in a few clicks using Weezevent. Add all the infor­ma­tion that will be use­ful to your atten­dees: date, time, venue, train­ing schedule…Are you plan­ning sev­er­al ses­sions? Set-up your book­ing mod­ule in ses­sions to make reg­is­tra­tion eas­i­er for your par­tic­i­pants. Cre­ate reg­is­tra­tion forms with ful­ly cus­tomis­able fields and col­lect valu­able infor­ma­tion about your stu­dents!
Start now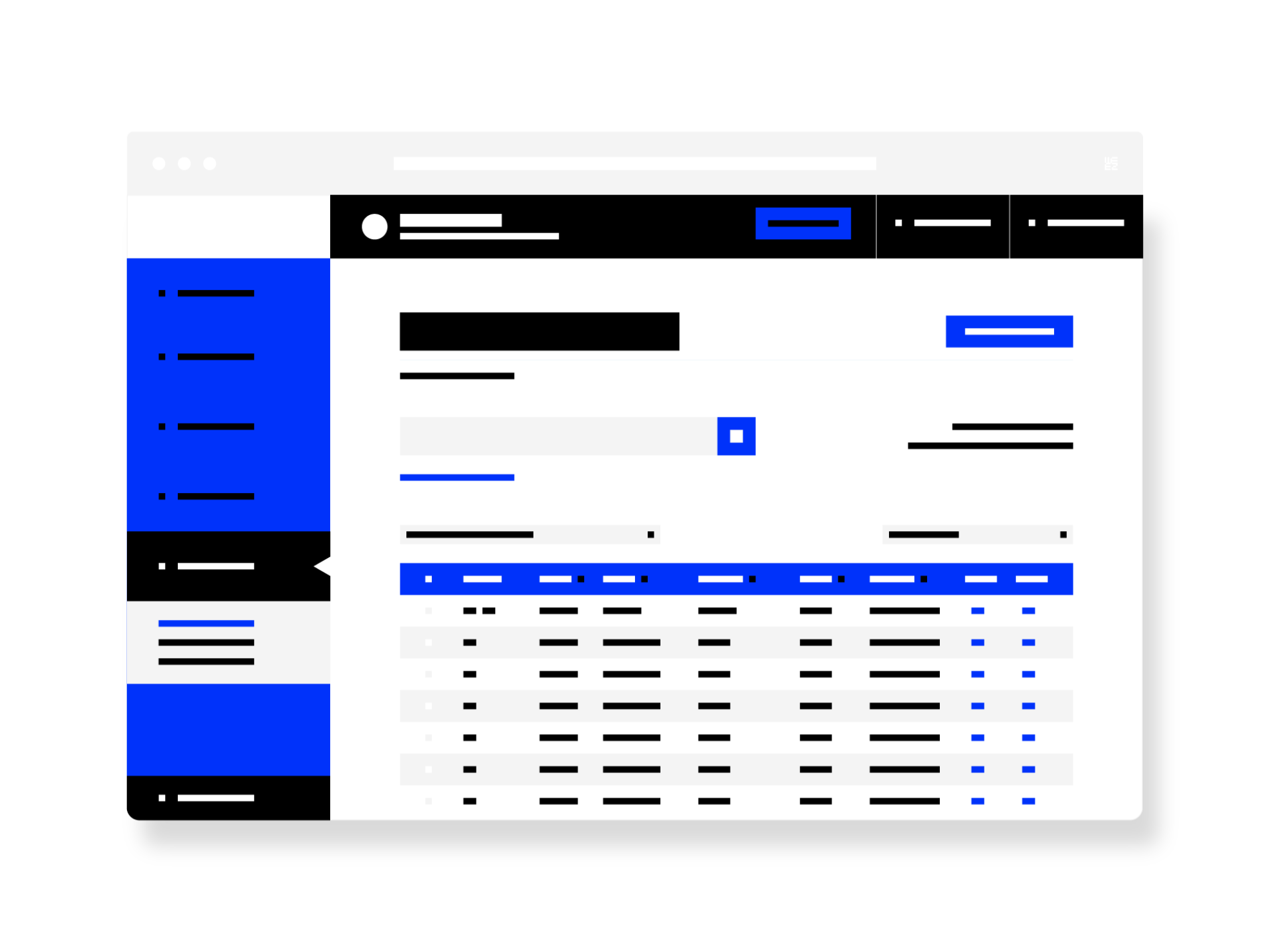 Communicate like a pro!
Opti­mise your com­mu­ni­ca­tion and mul­ti­ply sales chan­nels using Weezevent. Add your reg­is­tra­tion mod­ule to one of your web­site pages direct­ly. You don't have a web­site? Eas­i­ly cre­ate a Weezevent min­isite for free. Use social media to increase aware­ness of your event! Add your reg­is­tra­tion mod­ule to your Face­book event and page. Invite par­tic­i­pants from your pre­vi­ous train­ing in a few clicks direct­ly from your organ­is­er dash­board.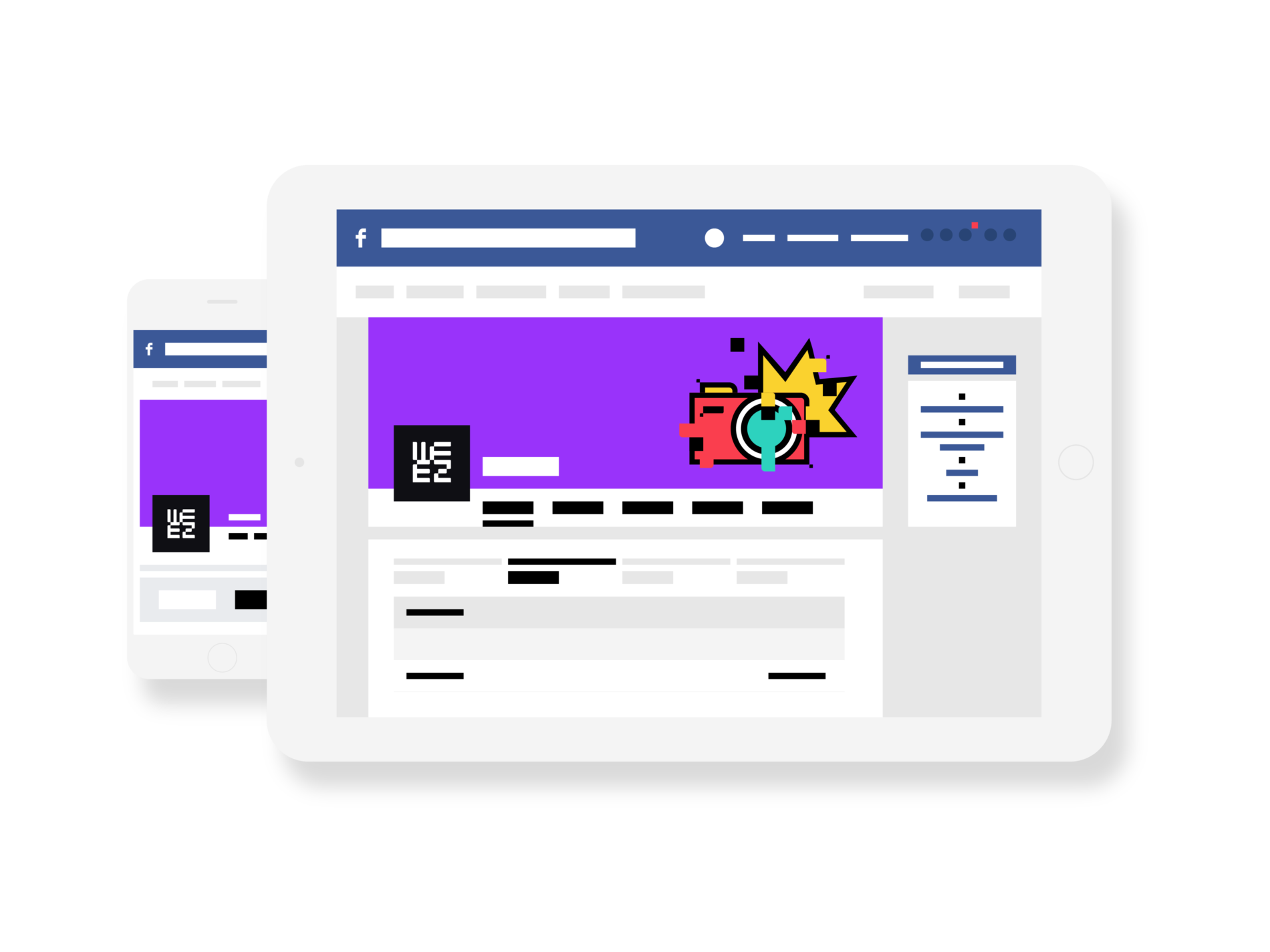 Easily plan a training.
Fast

Our reg­is­tra­tion solu­tion is easy to use and does not require advanced IT skills.

Convenient

Cus­tomise what you want — from reg­is­tra­tion forms to invi­ta­tions — and turn your train­ing into a unique moment.

Comprehensive

Reg­is­tra­tion, tick­et­ing, access con­trol, invi­ta­tions, emails… make the most of our ser­vices, they will make it eas­i­er for you to organ­ise your train­ing!
Tools for a successful training.
It is not easy for an event plan­ner to man­age var­i­ous train­ing ses­sions with a high num­ber of par­tic­i­pants. We have put in place user-friend­ly tools for you:
Cre­ate pro­mo codes to retain your par­tic­i­pants
Cus­tomise your e‑tickets and paper tick­ets
Add par­tic­i­pants man­u­al­ly
Restrict the num­ber of avail­able reg­is­tra­tions
Create your free account
Give your participants a warm welcome.
Get your train­ing par­tic­i­pants' con­tact details, export the list in a CSV for­mat and col­lect their details. Send them an email the day before or on the day to remind them of the impor­tant infor­ma­tion: time, clos­est park­ing, what to bring…Do you expect a lot of peo­ple? Down­load our WeezA­c­cess app for free to scan their tick­ets.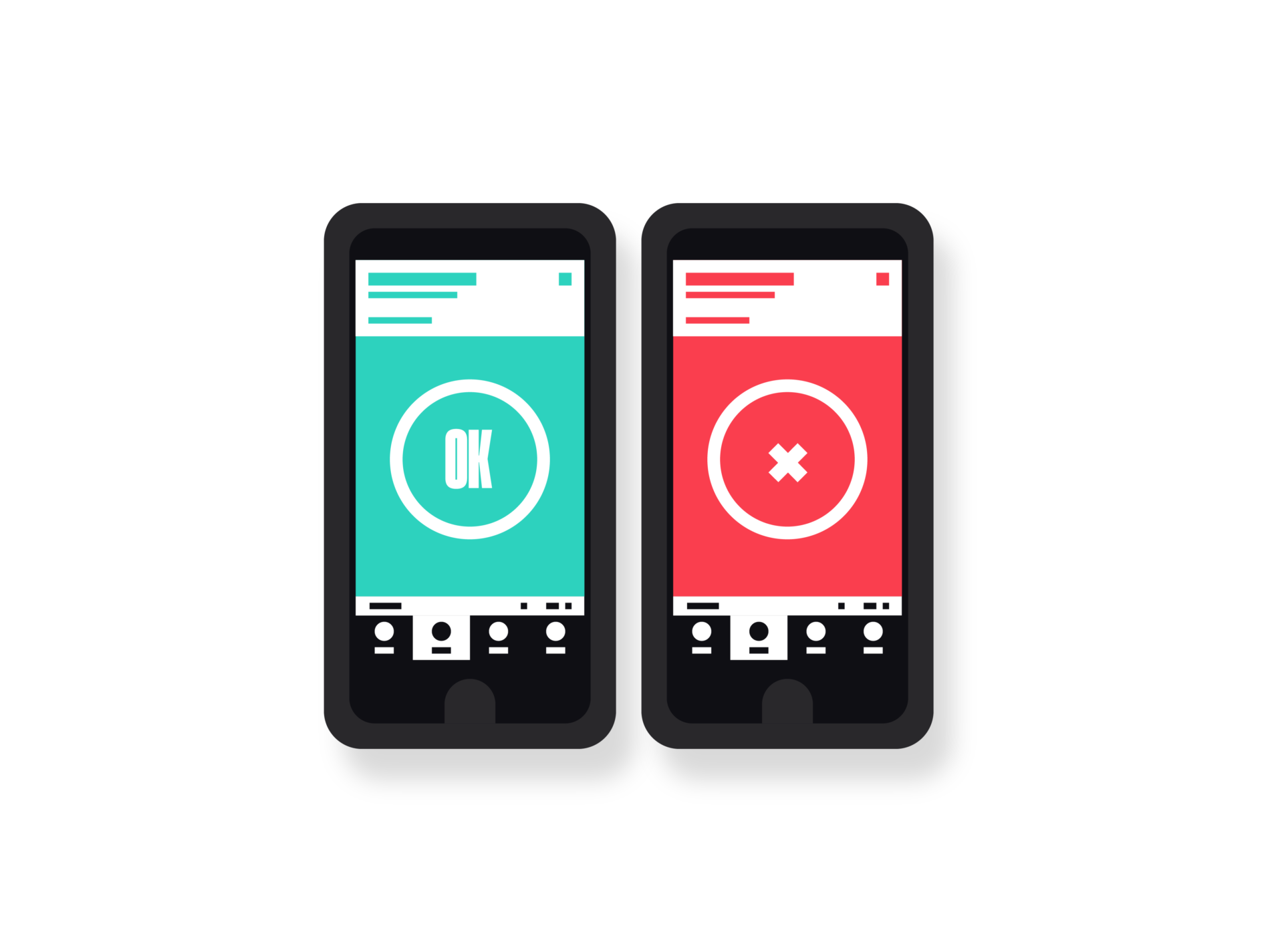 What type of professional event are you planning?
Weezevent helps 160,000+ plan­ners of all kinds in the plan­ning and suc­cess of their event. Plan a suc­cess­ful:
View your stats in real time

Export your data easily

Optimise your communication channels