Organise a training using Weezevent
Turn your training into a "not to be missed" event
Start now
Plan trainings like a pro
Planning a training is special and differs from that of other, more classic, events. Customise your emails, view your stats and send invites… Use our tools to optimise your training and make it a success. Increase the efficiency in the management of your training, master its commu­nic­ation and create your regis­tration form safely thanks to Weezevent !
Planning a training has never been so easy
Quick

Our ticketing and regis­tration solution is easy to handle and does not require prior IT knowledge.

Convenient

Customise your regis­tration form to our taste and make your training unique. Any questions? Our support system is available 24⁄7.

Comprehensive

Ticketing, access control, online regis­tration, etc. Make the most of all our features. They will make it easy to plan your training !
Managing your training doesn't have to be hard
Managing different training sessions with a large number of attendees can prove to be complicated. That's why we have developed user-friendly, simple tools :
Give parti­cipants the choice between several sessions at regis­tration.
Integrate your ticketing to your own website or create a microsite for your training.
Indicate all available accom­mod­a­tions near your training location.
Categorise attendees automat­ically in lists according to their session: don't bother with complicated Excel files anymore.
Choose to simplify the management of your training using Weezevent !
Start now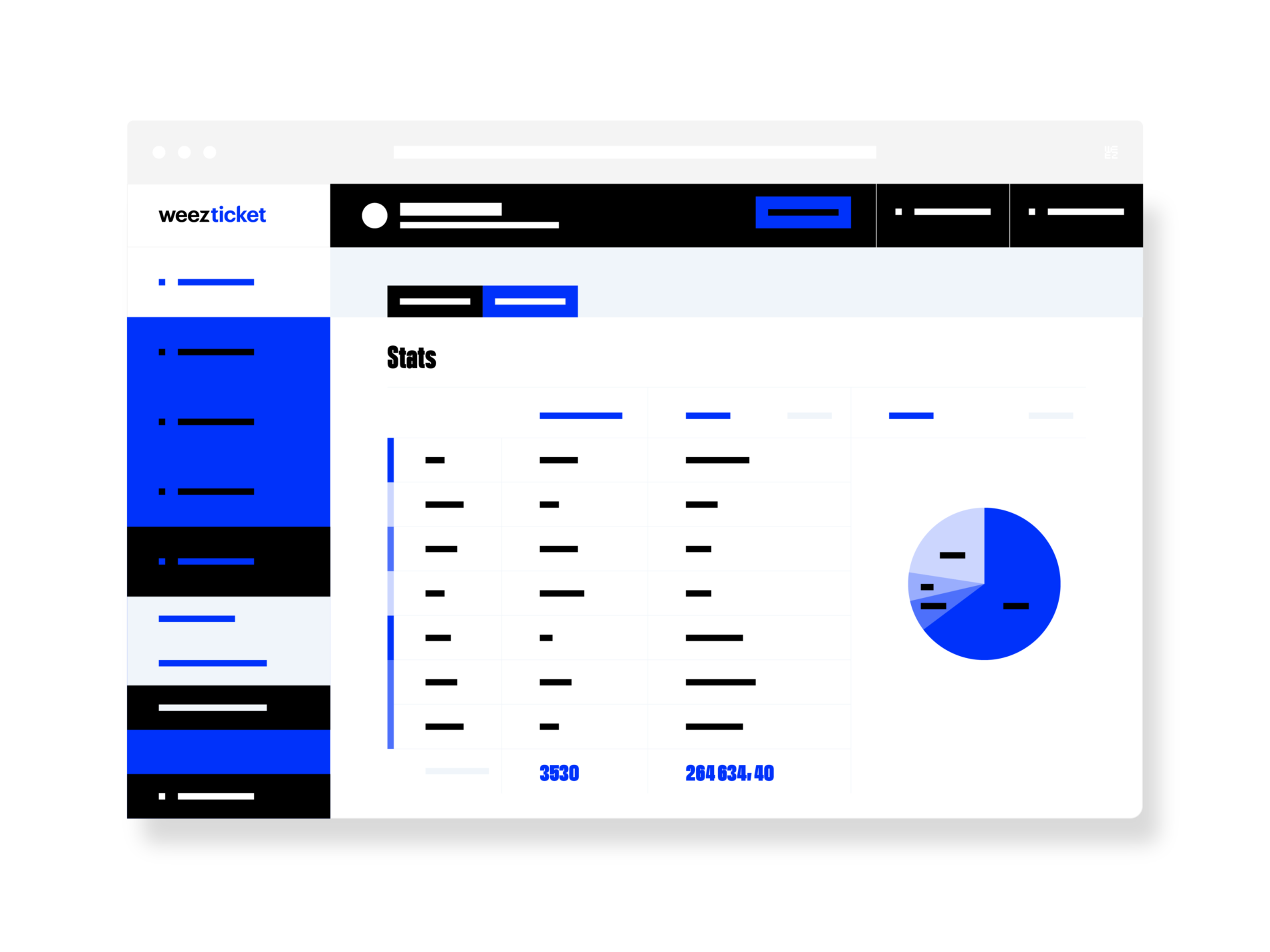 Safely manage your registrations
Wee­zevent complies with GPRD regula­tions about the use and processing of your data as well as that of your attendees. You can use our secure payment module for all your trans­ac­tions. Receive your earnings in a fortnight: we know your funds are important to grow your event.
Ready in 5 min

No exclusivity requirement

No commitment and no minimum sales

Earnings paid twice a month
Make your training a success. Simply !
Optimise your commu­nic­ation and access to your training. Weezevent offers you the possib­ility to integrate your regis­tration form directly to your website or create a microsite dedicated to regis­tra­tions for your training in minutes. Indicate all the necessary details your future attendees will need: price, duration, location, number of remaining spots, etc. Make your training a success using Weezevent.
Start now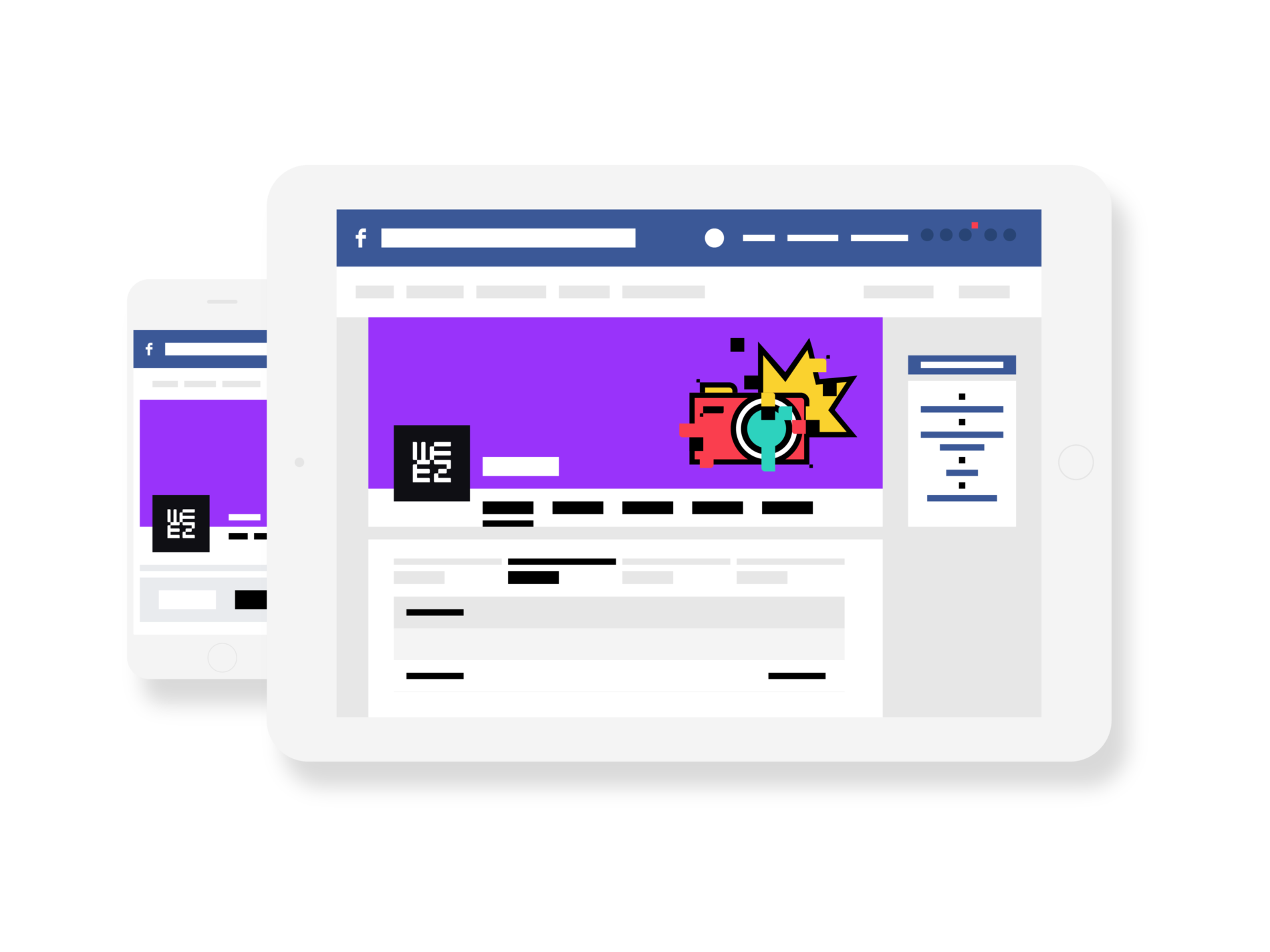 What type of professional event are you planning?
Weezevent helps 160,000+ planners of all kinds in the planning and success of their event. Plan a successful:
View your stats in real time

Export your data easily

Create promo codes