Plan your professional event
For your professional events to be undeniable successes, Weezevent puts a comprehensive array of tools at your disposal: online ticket sales, registration platform, access control and cashless payments.
Create your account for free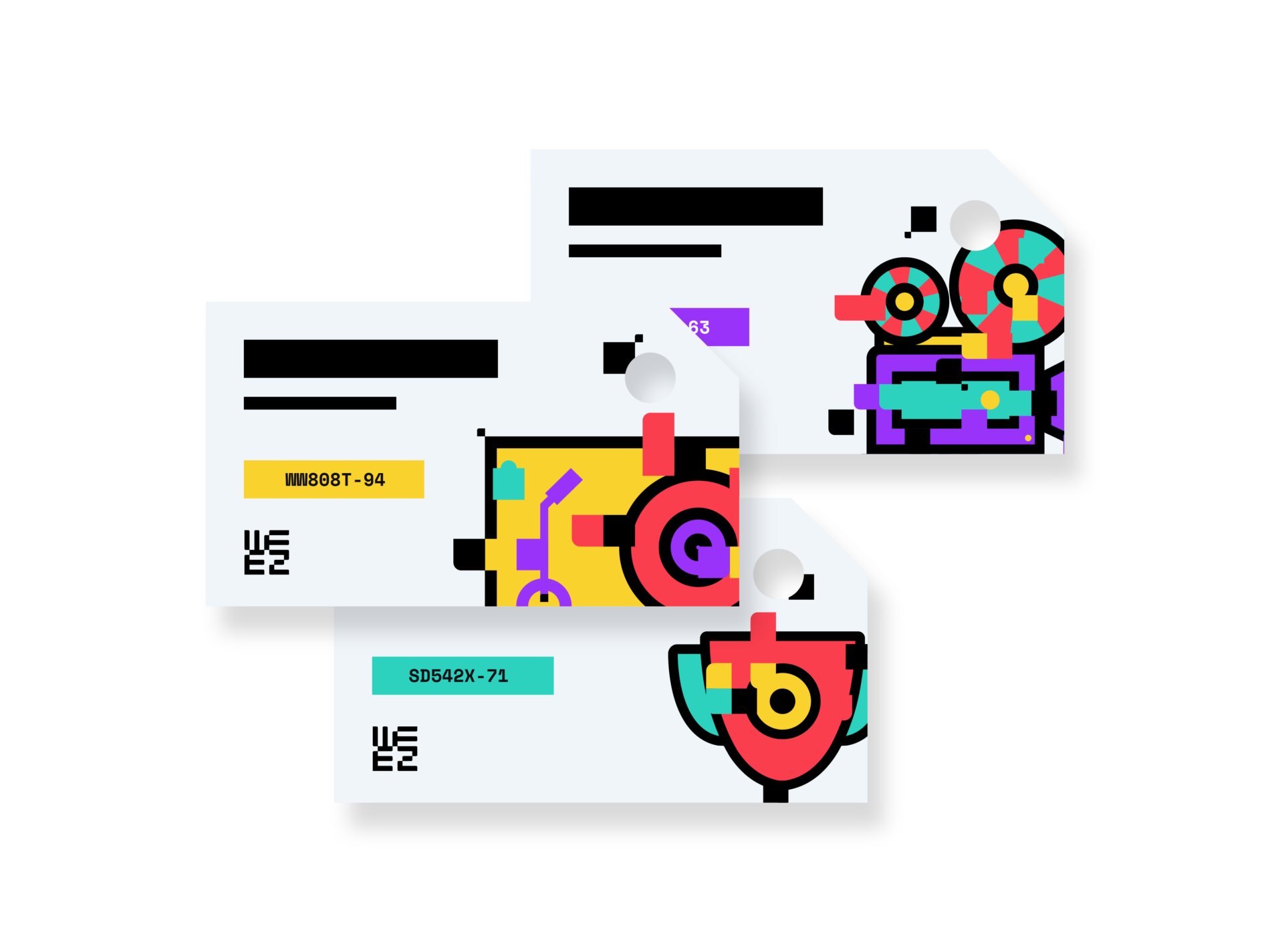 An efficient solution for your professional events.
Pro­fes­sion­al events require rig­or­ous plan­ning. They are crit­i­cal for com­pa­nies, who put their rep­u­ta­tion on the line. Whether you are organ­is­ing a trade show, a sem­i­nar, a fair or a con­gress, Weezevent sup­ports you before, dur­ing and after your event: cre­ate your online tick­et­ing mod­ule, set-up a reg­is­tra­tion plat­form, man­age your press accred­i­ta­tions, con­trol all access­es on the day of the event, and more
Easy to set up

Earnings paid every 2 weeks

Pay only if you sell

Ready in 5 minutes
Manage all your attendees. Effortlessly.
What with the plan­ning, the guests, the press, the VIPs, the speak­ers, etc. it can some­times be dif­fi­cult to have a clear and com­pre­hen­sive overview of your pro­fes­sion­al event. Sell your tick­ets online using our secure pay­ment mod­ule and track reg­is­tra­tions in real time to sim­pli­fy man­age­ment of your event. Send cus­tom mes­sages to invite VIPs. Set-up an accred­i­ta­tion plat­form for the press. Our solu­tion meets all your needs.
Start now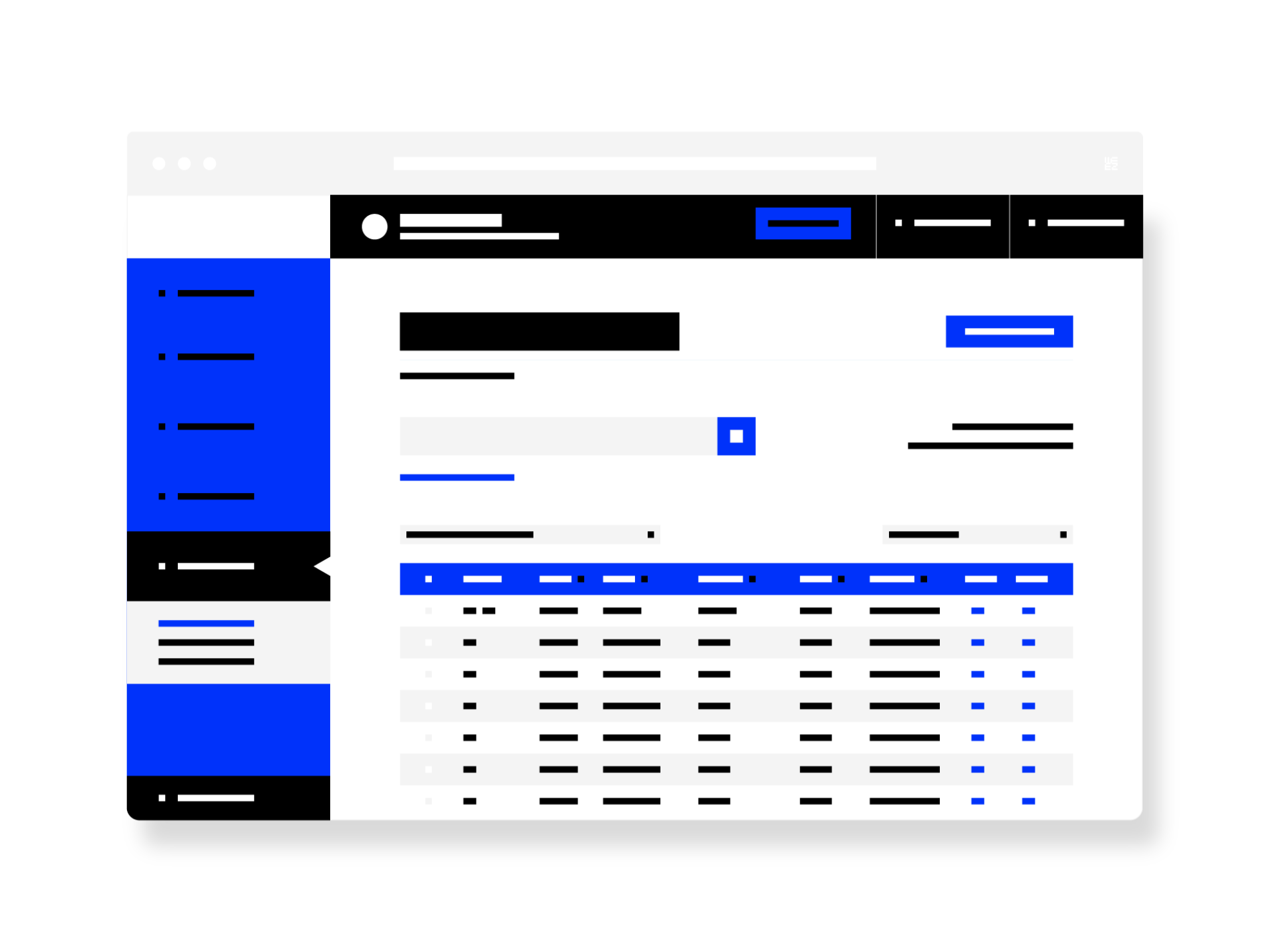 Choose a comprehensive, user-friendly tool.
Would you like to adjust your price for var­i­ous types of atten­dees? Is your event spread over a few days? Cre­ate dif­fer­ent tick­et types – free, fixed price or pay what you want – and clas­si­fy them in cat­e­gories: 1‑day pass, 2‑day pass, con­fer­ence no. 1, etc. Design your tick­ets in your brand­ing using your graph­ic ele­ments. Cre­ate unique form, col­lect valu­able infor­ma­tion about your par­tic­i­pants and invite them to your next pro­fes­sion­al events.
Anything you need

Man­age your lists of atten­dees, sell your tick­ets, con­trol access to your pro­fes­sion­al event, secure all trans­ac­tions using cash­less pay­ments…

Simplicity at your fingertips

Our plat­form and tools are easy to use. Post your event and sell your tick­ets in a few clicks. Any ques­tions? Our sup­port team is avail­able 24/7.

Designed for you

Ben­e­fit from our oth­er ser­vices such as num­bered seat­ing or Weezevent box offices to sell tick­ets at your event!
Become a serenity expert.
Choose our access con­trol solu­tion to secure all entries to your pro­fes­sion­al event. Scan tick­ets using WeezA­c­cess mobile — our free app to down­load on your smart­phone. Are you expect­ing a high turnout? If so, choose our pro­fes­sion­al access con­trol device — WeezA­c­ces Pro – and track your scans in real time. WeezA­c­cess helps you pre­vent fraud. If you want to sell tick­ets on loca­tion, offer strag­glers the pos­si­bil­i­ty to pur­chase a tick­et on the day of your pro­fes­sion­al event thanks to our box offices and ther­mal print­ers.
Create your free account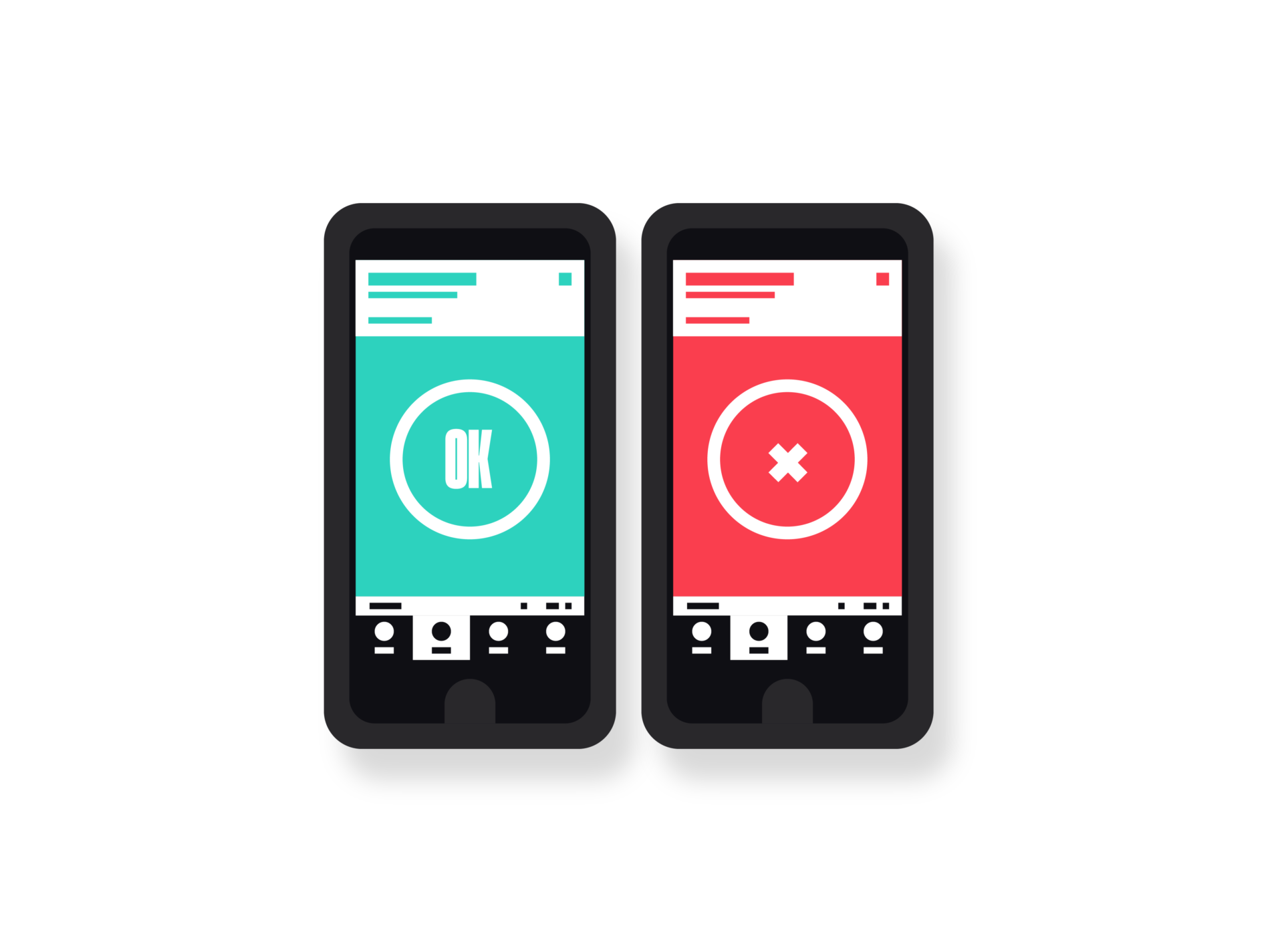 All our tools, at your fingertips.
Does your venue have seat­ed areas? If so, you can choose our allo­cat­ed seat­ing ser­vice. Light­en the flow of peo­ple and sim­pli­fy your event logis­tics by allow­ing par­tic­i­pants to choose their seat at reg­is­tra­tion. If you plan on sell­ing food and drinks or even good­ies on the day, our cash­less pay­ment sys­tem will help you reduce queues at points of sale and pre­vent fraud. You will also see all your sales sta­tis­tics in real time.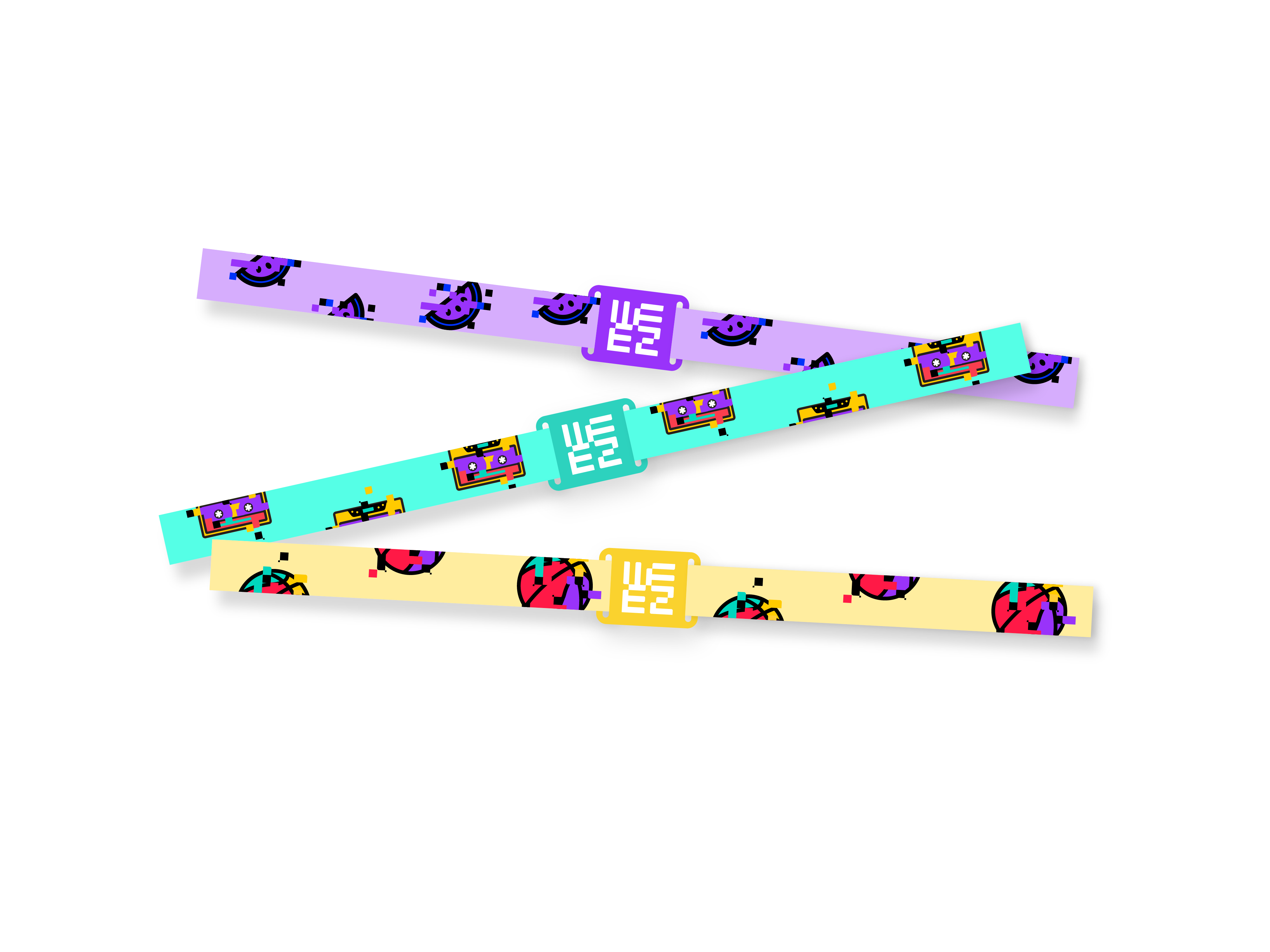 What type of professional event are you planning?
Weezevent sup­ports 160,000+ event plan­ners of all types in the man­age­ment and suc­cess of their events. Find out more about the way our solu­tion can help you:
View your stats in real time

Export your data easily

Optimise your communication channels
Ready to plan a professional event?
Start now