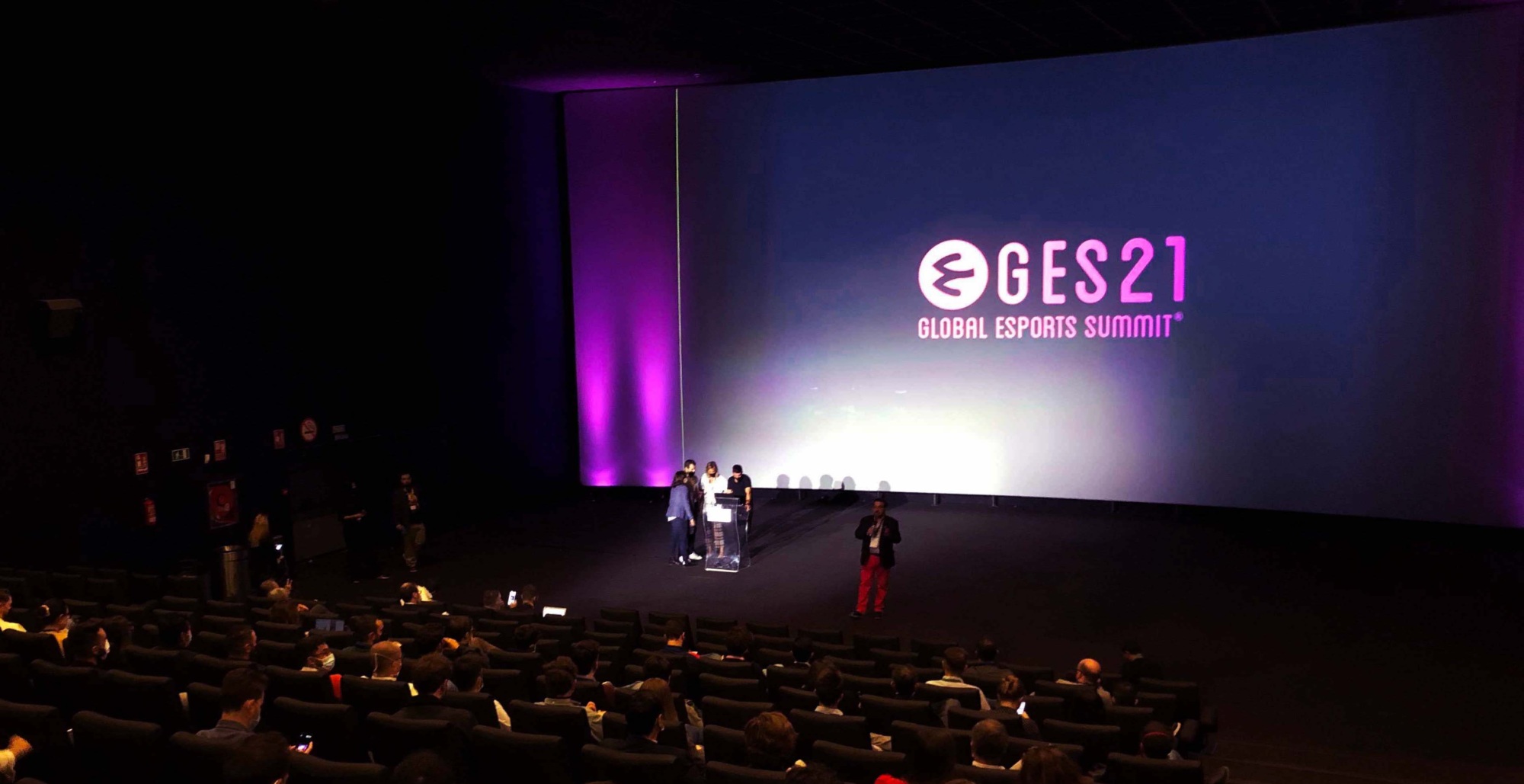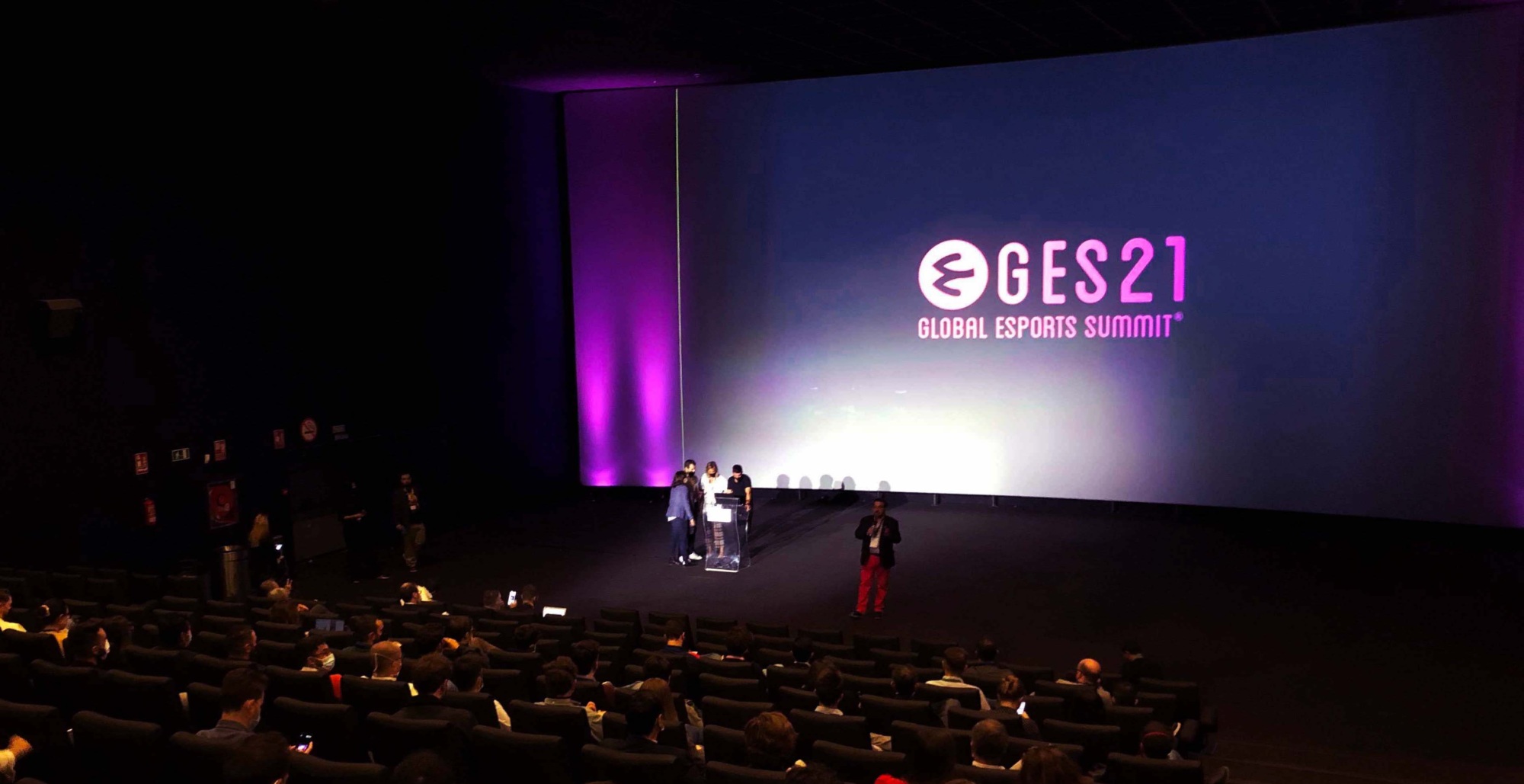 Global Esports Summit
Global Esports Summit: A comprehensive ticketing and access system for Europe's largest esports congress.
Global Esports Summit used Weezevent for an online registration, accreditation and access solution that was agile and integrated into the event app.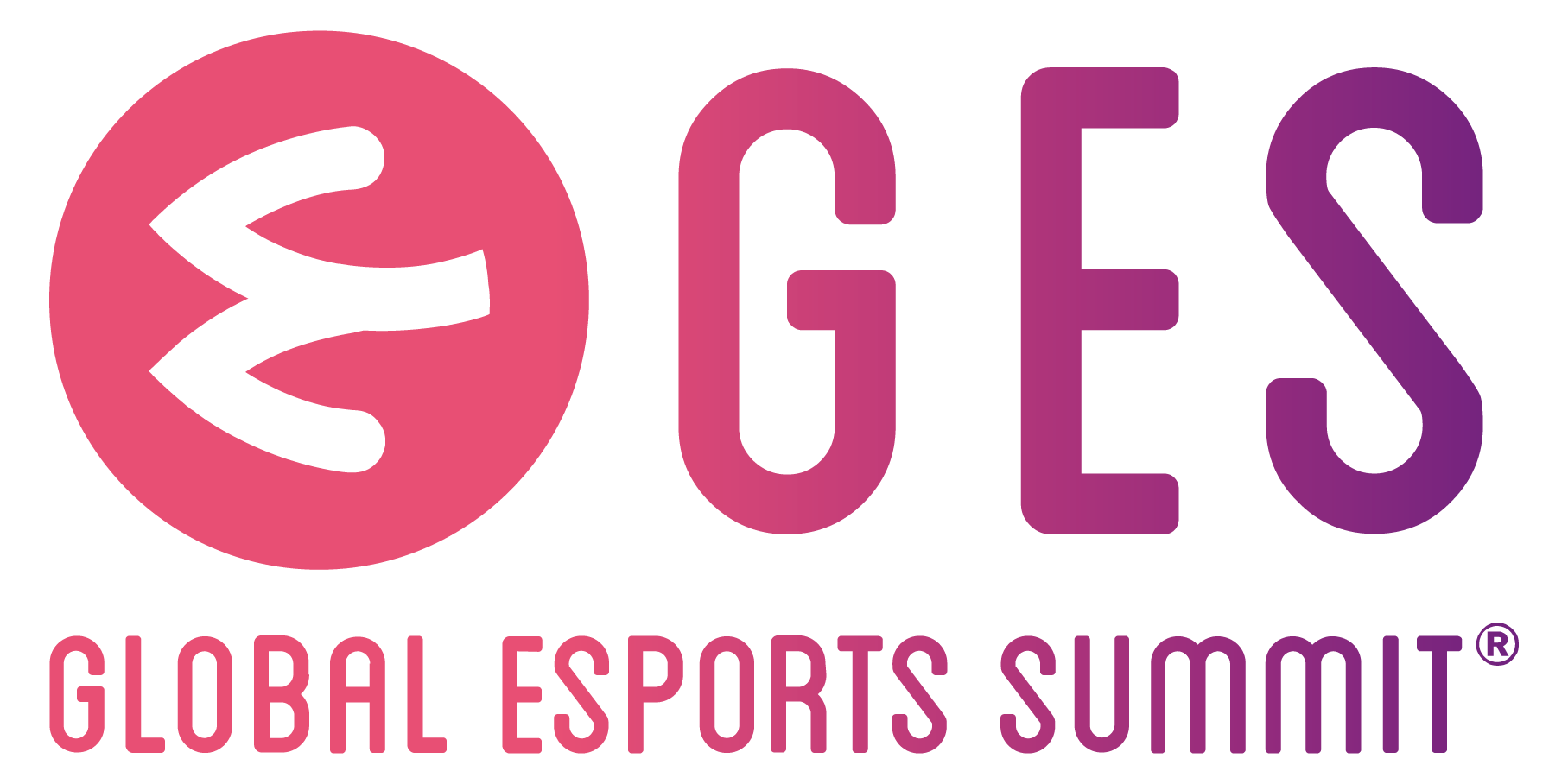 832

attendees

2

days

16

countrys

55

speakers
Glob­al Esports Sum­mit (GES), the largest pro­fes­sion­al esports con­gress in Europe, was held from 27–28 Octo­ber 2021 at Kinépo­lis, Ciu­dad de la Ima­gen in Madrid, Spain. The first edi­tion was in 2019 how­ev­er the 2020 event was can­celled due to Covid-19. GES was able to gath­er 832 of the ecosystem's pro­fes­sion­als in 2021, mak­ing it the largest pro­fes­sion­al con­gress in the inter­na­tion­al esports sector.
As the event's Tick­et­ing and Access part­ner, Weezevent pro­vid­ed the nec­es­sary tech­nol­o­gy for the man­age­ment of online reg­is­tra­tions, the accred­i­ta­tion process and access con­trol, adapt­ing to the organisation's spe­cif­ic needs and accom­pa­ny­ing it through­out all phas­es of the project.
Simple online management of all attendee types
The reg­is­tra­tion wid­get was inte­grat­ed direct­ly into the event's web­site, mak­ing it pos­si­ble to man­age reg­is­tra­tions and pay­ment with­out atten­dees hav­ing to leave the GES page at any time.
After select­ing their desired tick­ets dur­ing the reg­is­tra­tion process, each attendee then entered the data that the organ­i­sa­tion request­ed, depend­ing on the type of tick­et (e.g. gen­er­al, stu­dents, etc.). This valu­able data added to the set of sta­tis­tics that GES has been able to obtain by man­ag­ing atten­dees through the plat­form WeezTick­et.
The Weezevent plat­form enabled our team to mon­i­tor every book­ing, pur­chase and sale from minute one. The dif­fer­ent clas­si­fi­ca­tions offered by the Weezevent web­site pro­vide clear sta­tis­tics on the pop­u­la­tion seg­ments and their nation­al­i­ties, as well as oth­er key fac­tors such as rev­enue fig­ures, the evo­lu­tion of sales, and the num­ber of atten­dees per chan­nel and price. - GES Team -

In addi­tion to atten­dees who paid for tick­ets, either at full price or with a dis­count applied through a pro­mo­tion­al code, the man­age­ment of guests, press, speak­ers and staff was also car­ried out through the plat­form. All those present at the event were reg­is­tered in the sys­tem allow­ing the cor­rect accred­i­ta­tion to be generated.
Dur­ing the event online reg­is­tra­tions remained open. This meant that any last-minute atten­dees could buy their tick­ets direct­ly online, avoid­ing the need for cash han­dling at the on-site reg­is­tra­tion point.
Integrating tickets into the event app.
An API con­nec­tion enabled the GES app to col­lect infor­ma­tion on each tick­et, giv­ing atten­dees the option to access their tick­et with­in the app and offer­ing a more con­ve­nient and cen­tralised system.
At the end of the reg­is­tra­tion process each attendee received a con­fir­ma­tion email with their tick­et attached with a code. This attendee iden­ti­fi­ca­tion code could then be used to access the GES app. This allowed atten­dees to access the event by show­ing their tick­et either with­in the app or as a PDF.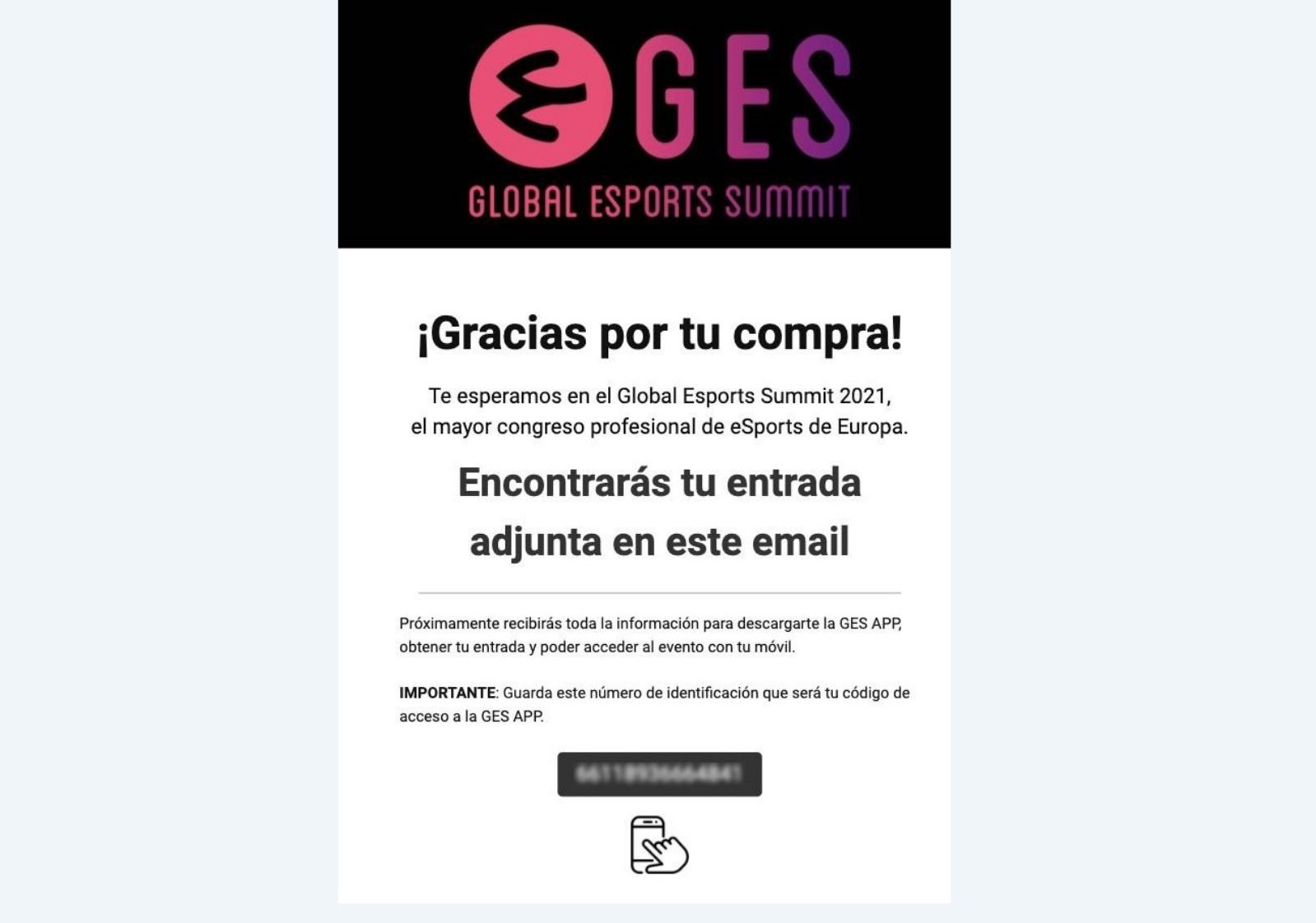 Generating personalised accreditation on the spot
At the reg­is­tra­tion point a process was imple­ment­ed that enabled the val­i­da­tion of tick­ets and the gen­er­a­tion of per­son­alised accred­i­ta­tion on the spot. This pro­fes­sion­al and effi­cient sys­tem avoid­ed the need to print all accred­i­ta­tion in advance and waste time look­ing for each attendee's details upon arrival.
The attendee pre­sent­ed their tick­et at the reg­is­tra­tion point where accred­i­ta­tion staff scanned the QR code with our WeezA­c­cess Pro access con­trol scan­ners. This action sent a sig­nal to a ther­mal print­er to launch the print­ing of a per­son­alised label with the attendee's details, includ­ing their name, com­pa­ny or edu­ca­tion­al insti­tu­tion and a QR code. Final­ly, the label was attached to a lan­yard and hand­ed to the attendee. All this took less than 30 sec­onds per attendee!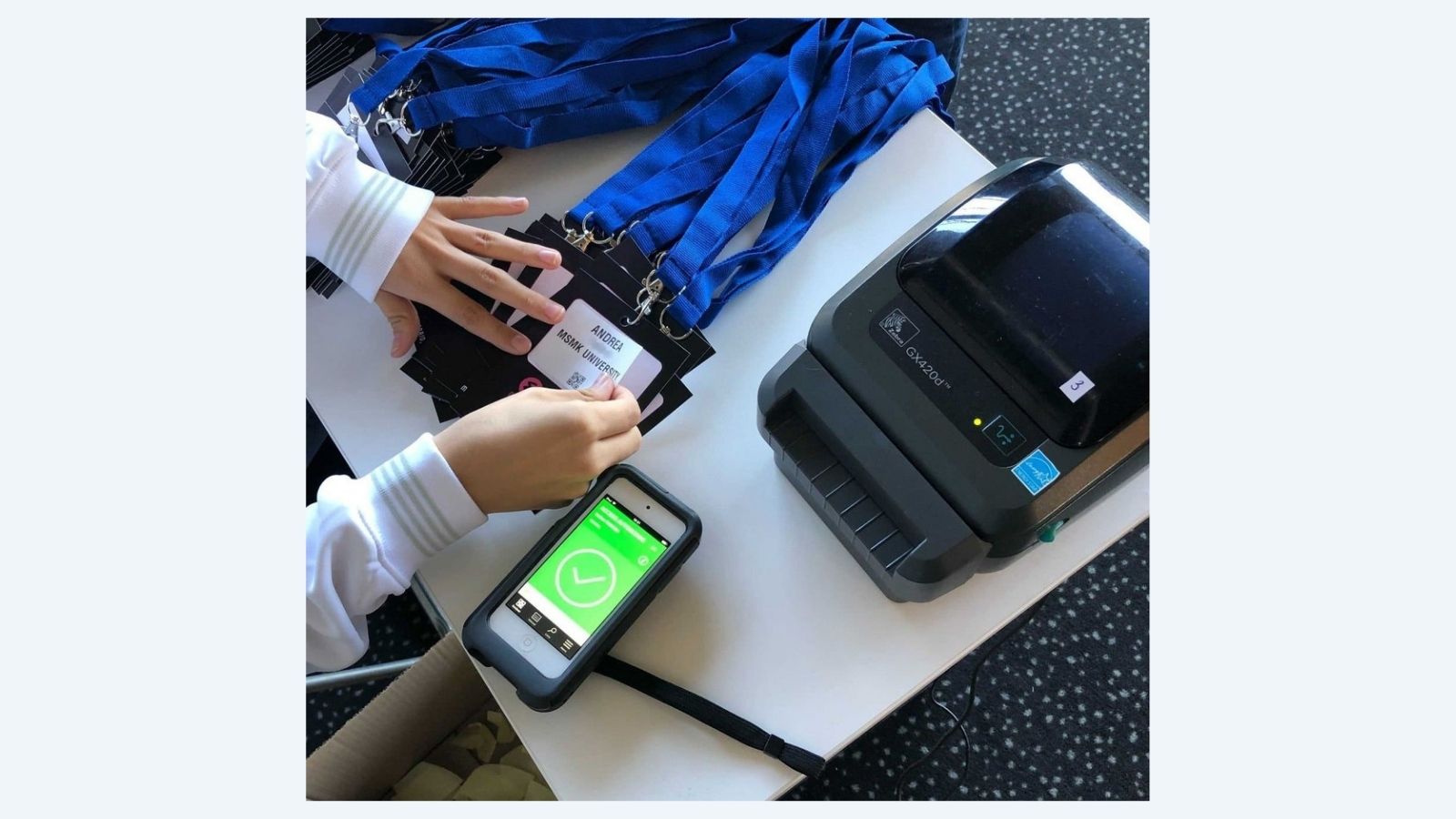 Convenient management of check-ins and pass-outs
Each attendee, equipped with their per­son­alised badge, could use this to enter and exit the event. The QR code on the badge was scanned at each entrance and exit to record this activ­i­ty in the back office. This was con­ve­nient for the attendee, fast and use­ful for the organ­i­sa­tion and man­aged in-and-out access con­trol with ease.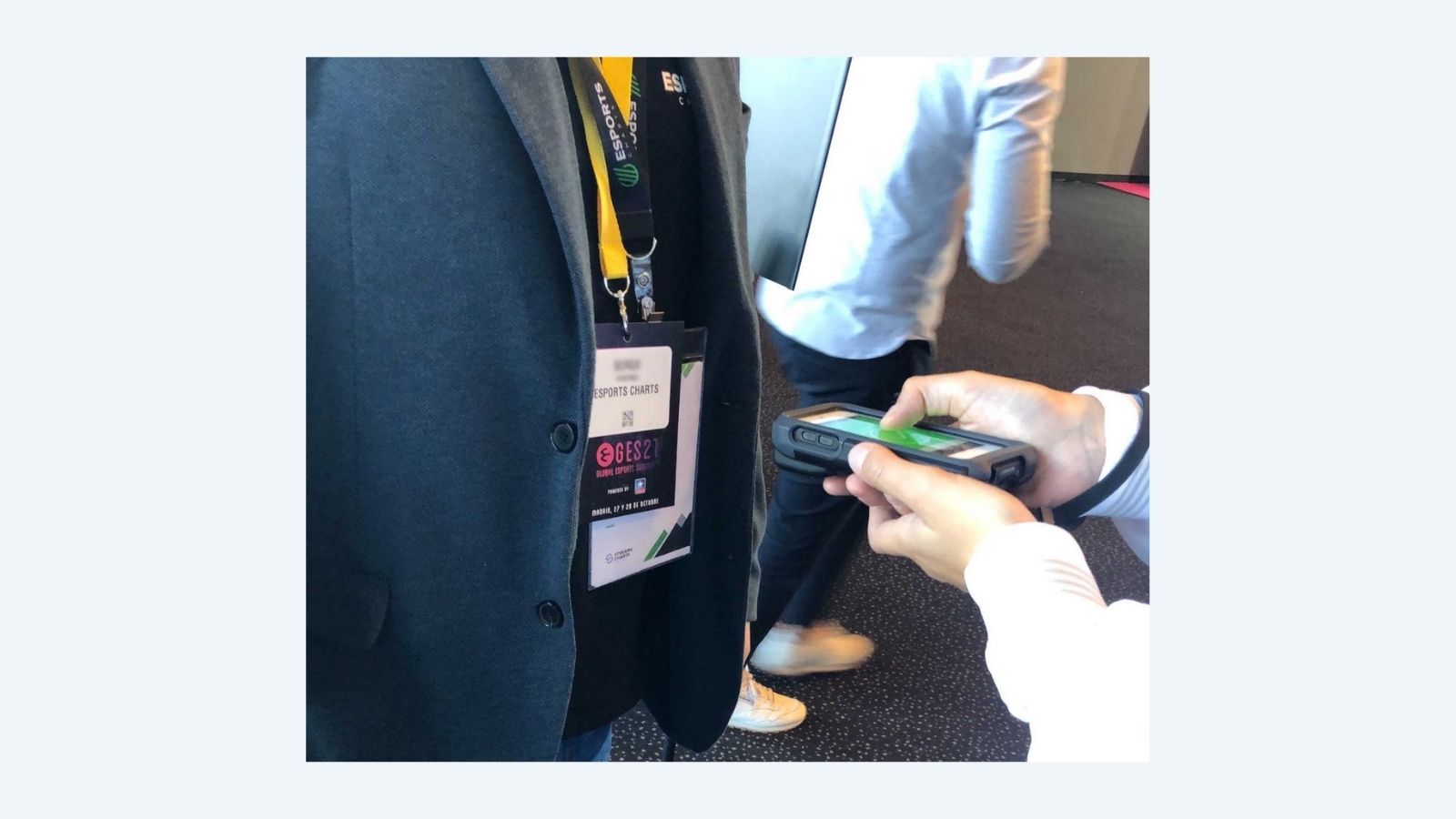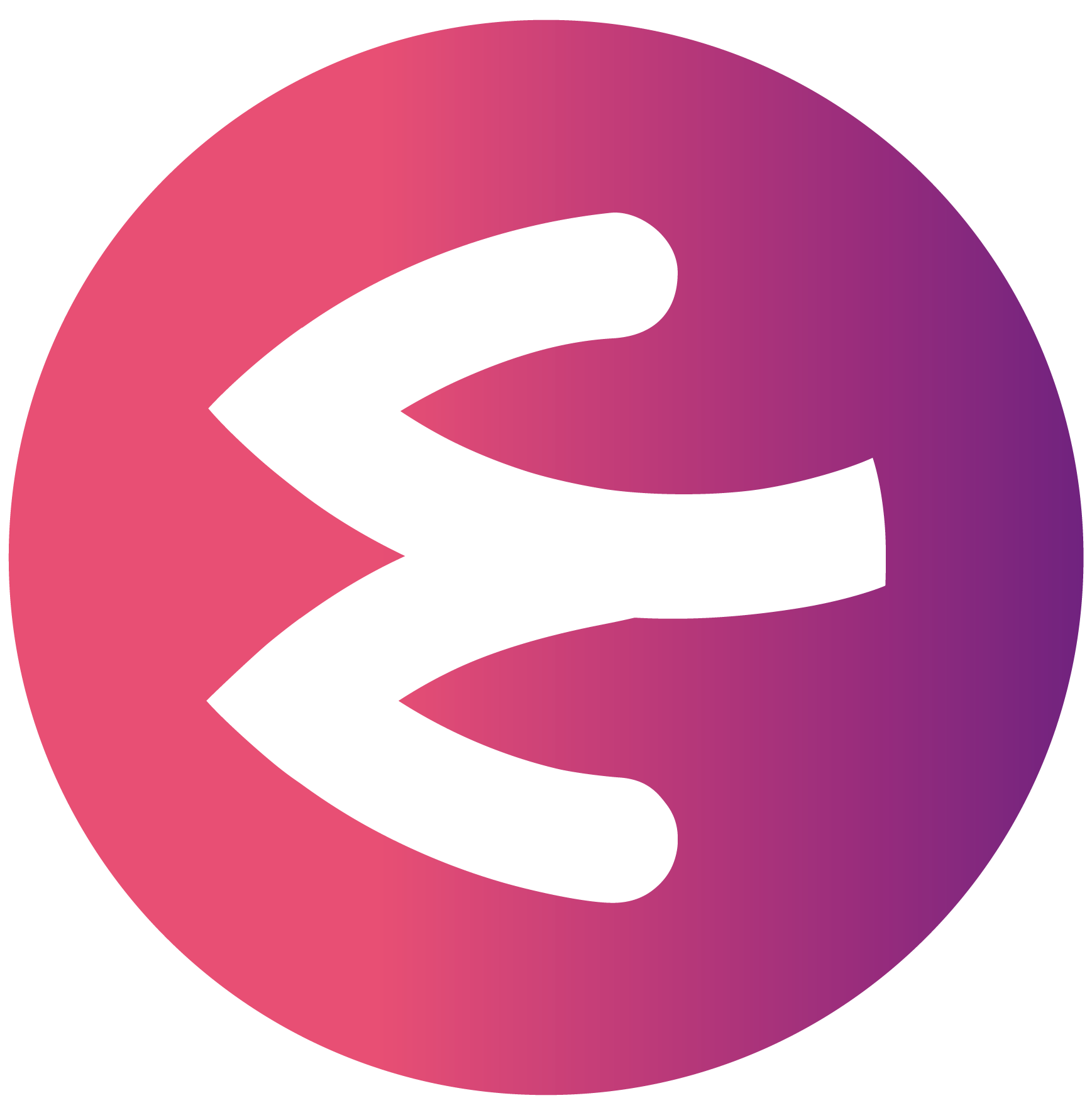 The GES team is lucky to be able to count on Weezevent for the organ­i­sa­tion of major events. The per­son­alised atten­tion is essen­tial to the event's suc­cess, fore­see­ing any pos­si­ble inci­dents that could occur at any time. Weezevent has cov­ered our needs in terms of advice, tick­et­ing and access con­trol for the con­gress, pro­vid­ing us with a com­pre­hen­sive plat­form sup­port­ed by an incred­i­bly pro­fes­sion­al team that has con­tributed to the suc­cess of GES21.

Global Esports Summit
Our success stories
Discover our greatest successes