Create online invitations with Weezevent
Seamlessly manage your attendees with Weezevent. Design your own online invitations and easily share them.
Start now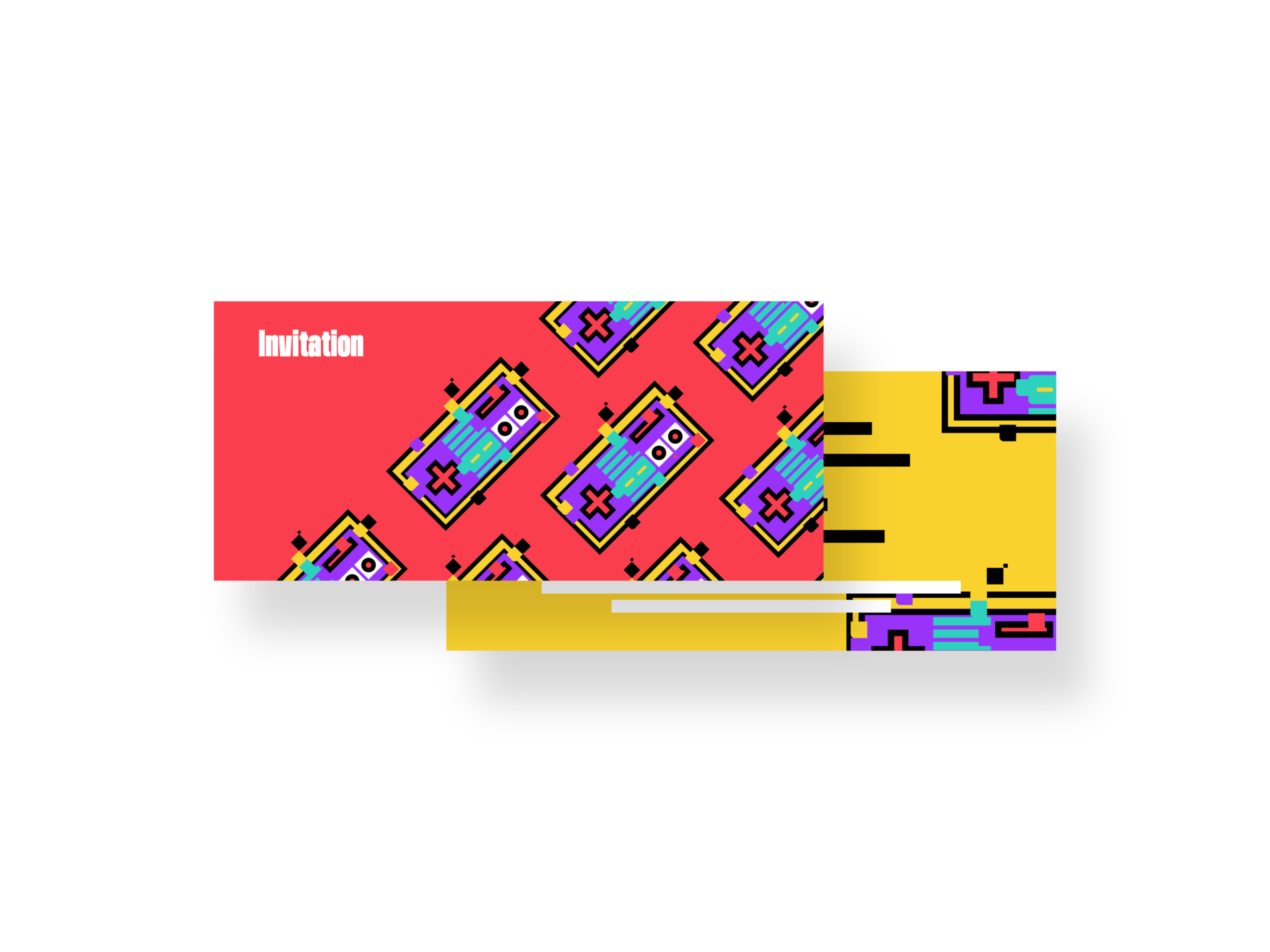 The solution to create online invitations
When organ­is­ing an online event — be it a con­cert, a pro­fes­sion­al event or a sports com­pe­ti­tion — each step is impor­tant. A venue needs to be found, a bud­get cre­at­ed, com­mu­ni­ca­tion done and a post-event report writ­ten… Send­ing out invi­ta­tions is one of the essen­tial tools for good com­mu­ni­ca­tion. Intend­ed for your best clients, your part­ners or your VIPs, it is crit­i­cal not to for­get invi­ta­tions. Use Weezevent to cre­ate them, design them and send them!
Registration, like invitation design, is free on Weezevent.

Create customised invitations and share them in a few clicks.

Either personalise the invitation e‑mail for each guest or choose to send one general message.
Start by creating your online event
Cre­ate your plan­ner account free-of-charge, then cre­ate your event on Weezevent. Set the prices of tick­ets or reg­is­tra­tions. Cus­tomise them with your own design. Offer your par­tic­i­pants the pos­si­bil­i­ty to book their tick­et online and pay on loca­tion. Don't set your­self any lim­its! Once you are ready, bring your event to life.
I create my event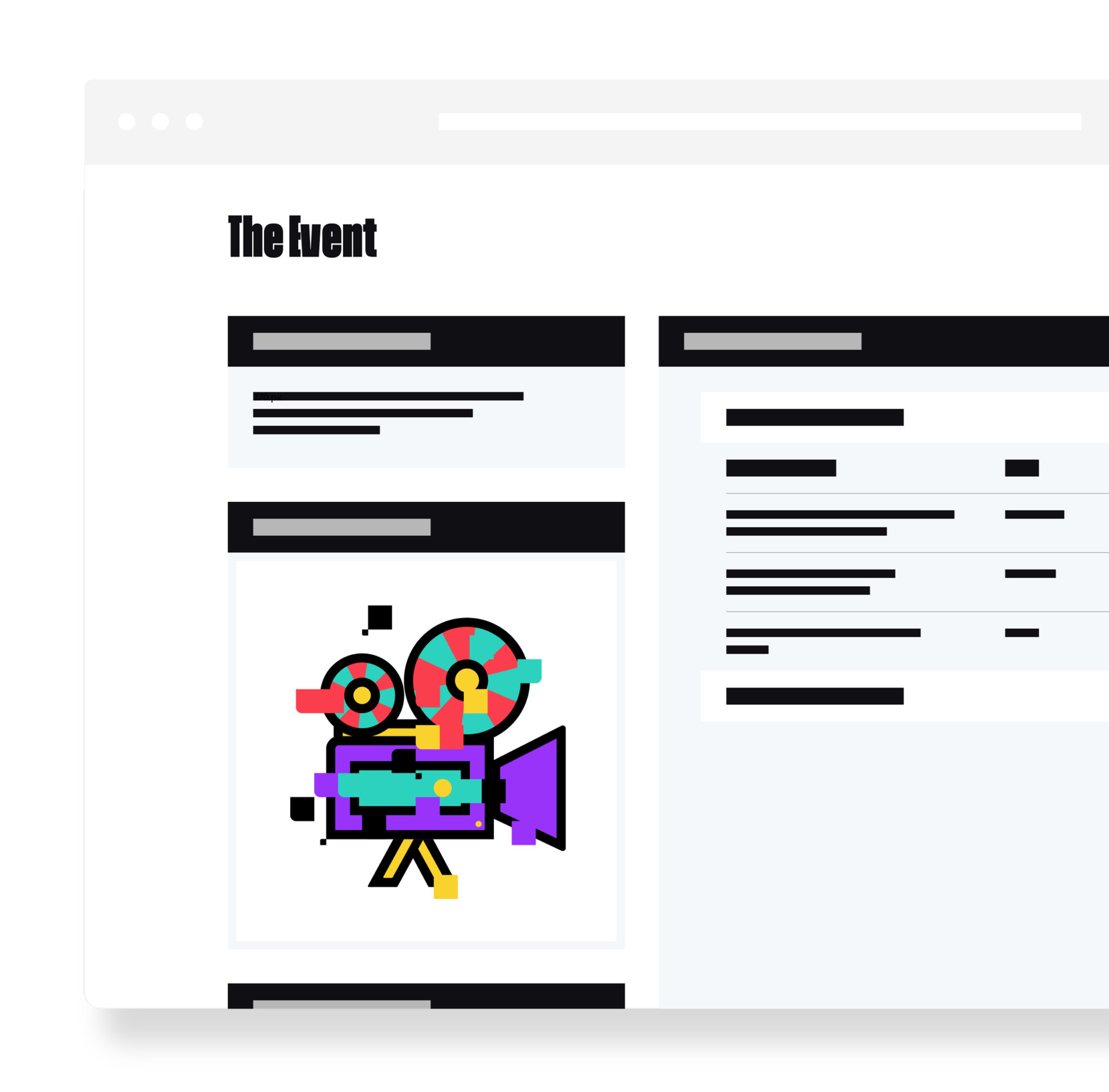 Build your guest list
Design an online reg­is­tra­tion form to col­lect infor­ma­tion about your par­tic­i­pants. Email address, phone num­ber, city, date of birth…customise the form's fields. Choose to assign it to all your buy­ers or buy­ers of a spe­cif­ic rate. Down­load this infor­ma­tion in CSV for­mat, it will be pre­cious to send invi­ta­tions or pro­mo codes for your next events.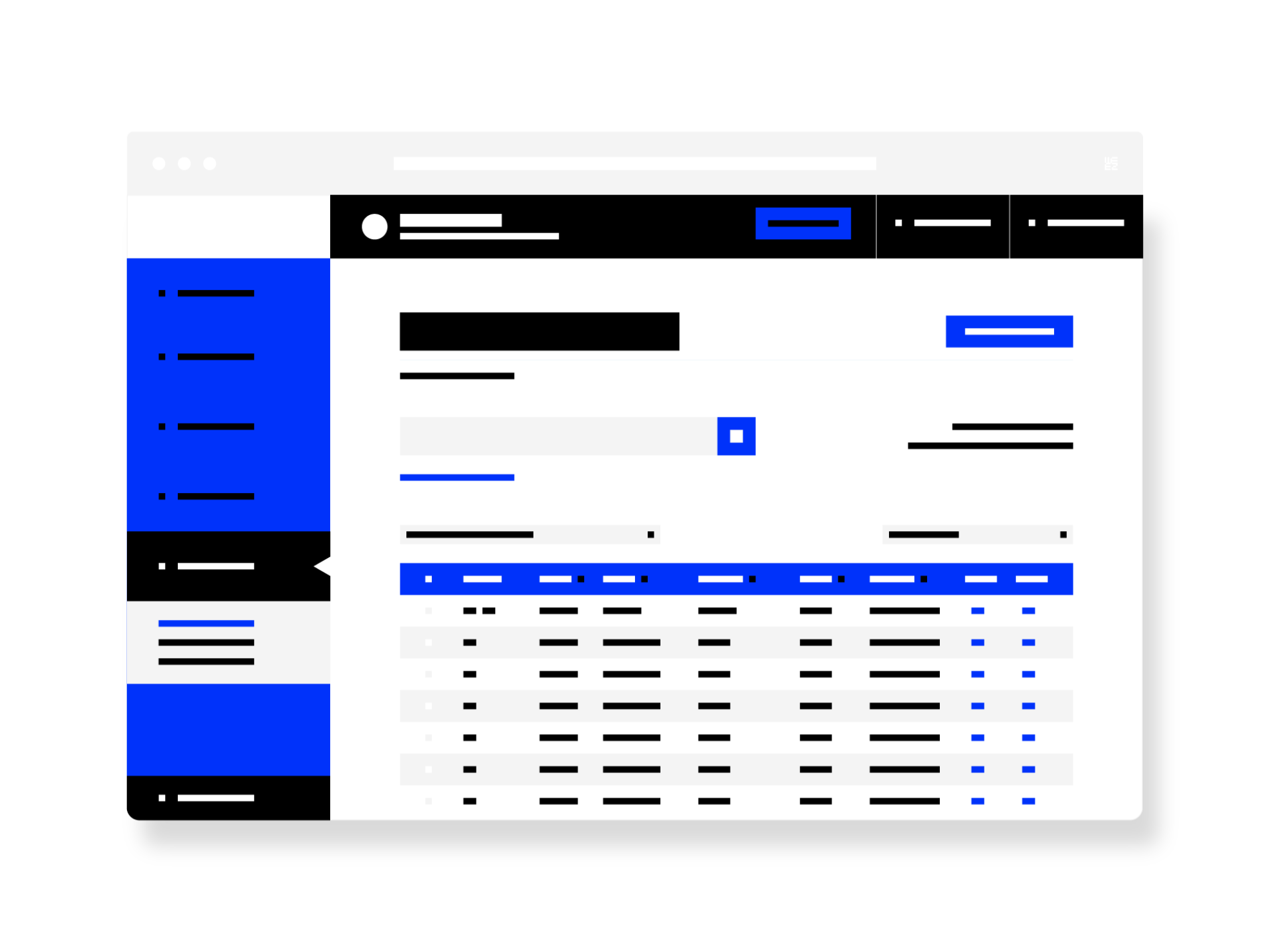 Create unique invitations
Offer tick­ets to your guests by email. Choose the cor­rect rate, then select the num­ber of recip­i­ents. Send out invi­ta­tions with one or more tick­ets per recip­i­ent. Cus­tomise the con­tent of the email or keep the gen­er­al default mes­sage.
I choose Weezevent
Effortlessly share your invitations

By send­ing out free RSVPs, your guests receive their tick­et. Cre­ate a rate that you name "invi­ta­tion" and set it to £0. Deac­ti­vate the "vis­i­ble online" but­ton and make this rate unavail­able on your tick­et­ing mod­ule. It will be active but only you will be able to see it. Add a design for this type of tick­et and down­load a sam­ple to get a pre­view.

Choose your recipients

Import your guest list in CSV for­mat into your plan­ner sec­tion. Avoid adding all your guests one by one. From your account, track your email­ing his­to­ry in real time. Send them again if a recip­i­ent deletes his invi­ta­tion by mis­take.
Ready in 5 min

No exclusivity requirement

No commitment and no minimum sales

Earnings paid twice a month
Send it by email...or post
Because each guest is dif­fer­ent, you choose the way you send out your invi­ta­tions. Opt for email in some cas­es; down­load your invi­ta­tions and print the tick­ets to send oth­ers by post. Adapt to your guests and give them the best expe­ri­ence
Choose Weezevent to create your online RSVPs
Do you have a lot of RSVPs to man­age for your events? Make your life eas­i­er with Weezeven­t's pre­mi­um option. For­get the lim­it on send­ing out invi­ta­tions: del­e­gate to your part­ners a quo­ta of invi­ta­tions to send out. Make them autonomous. They will auto­mat­i­cal­ly receive an email with the link to access the online RSVP plat­form, where they can fill in the manda­to­ry fields for their guests: name, first name, email address… It is time to breathe with Weezevent!
Get in touch with the sales team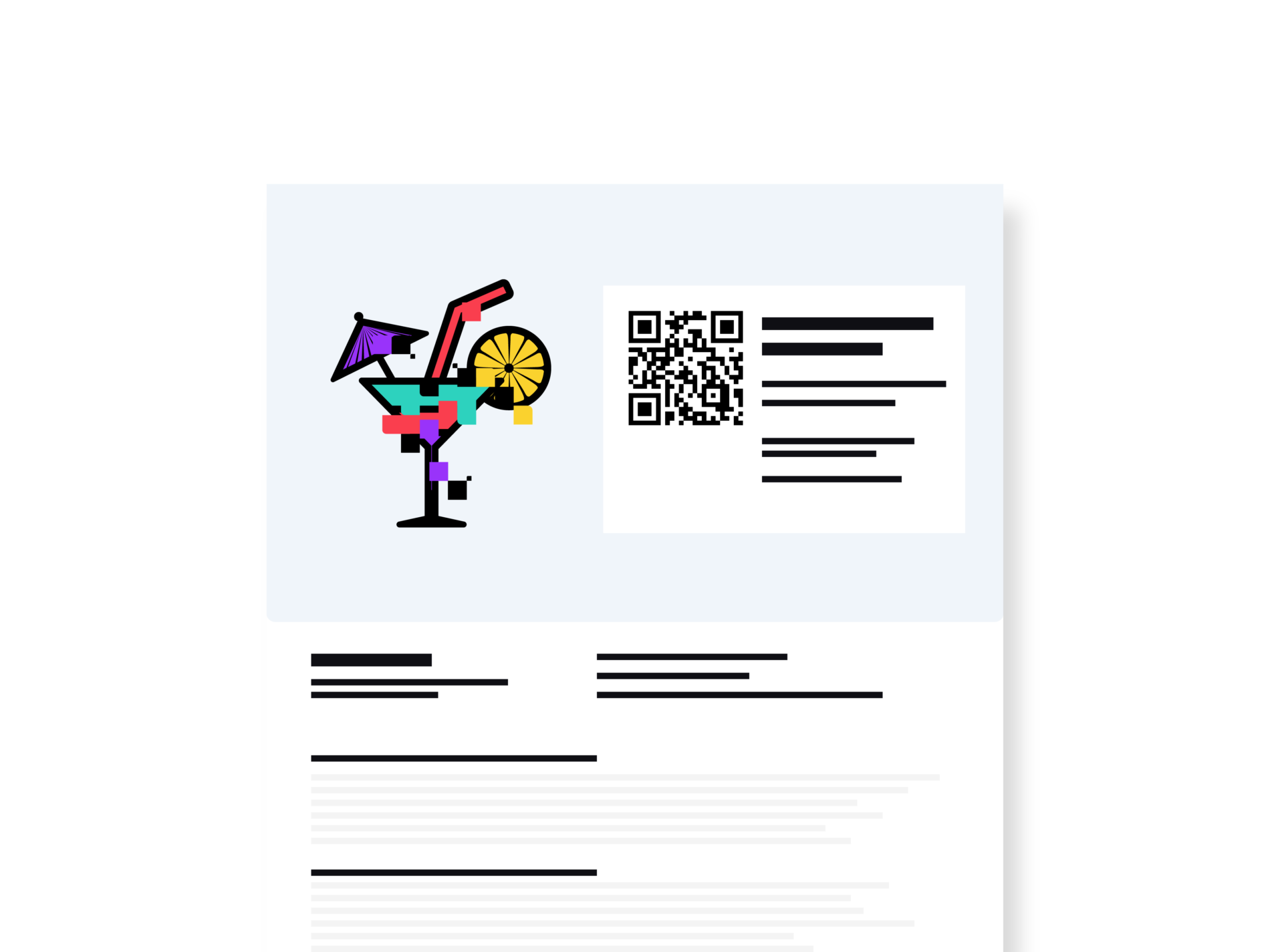 Welcome your guests on the day of the event
You have sev­er­al options based on the num­ber of par­tic­i­pants. Print a guest list from your plan­ner sec­tion. Scan your par­tic­i­pants' tick­ets and save time by using our free WeezA­c­cess con­trol app. You can down­load it from your smart­phone. Choose WeezA­c­cess Pro and WeezA­c­cess Box for events with a lot of par­tic­i­pants. What­ev­er the size or type of event, Weezevent offers an adapt­ed solu­tion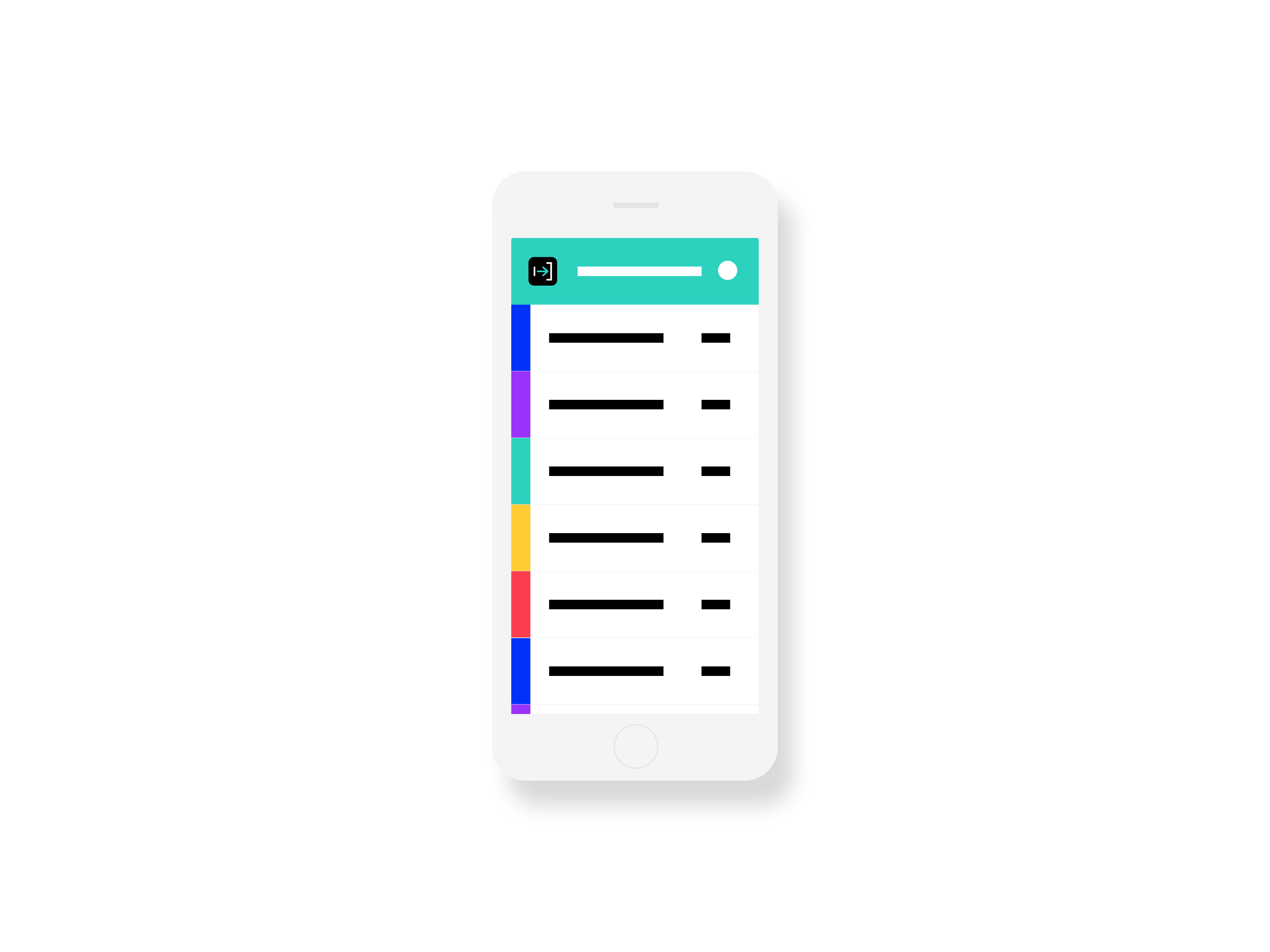 View your stats in real time

Export your data easily

Create promo codes
Ready to create online invitations?
Start now