Your online ticketing software
No need for advanced IT and programming skills thanks to the online ticketing software developed by Weezevent! You can customise your minisite, share it with everyone, manage your invitations and registrations, and more...
Start now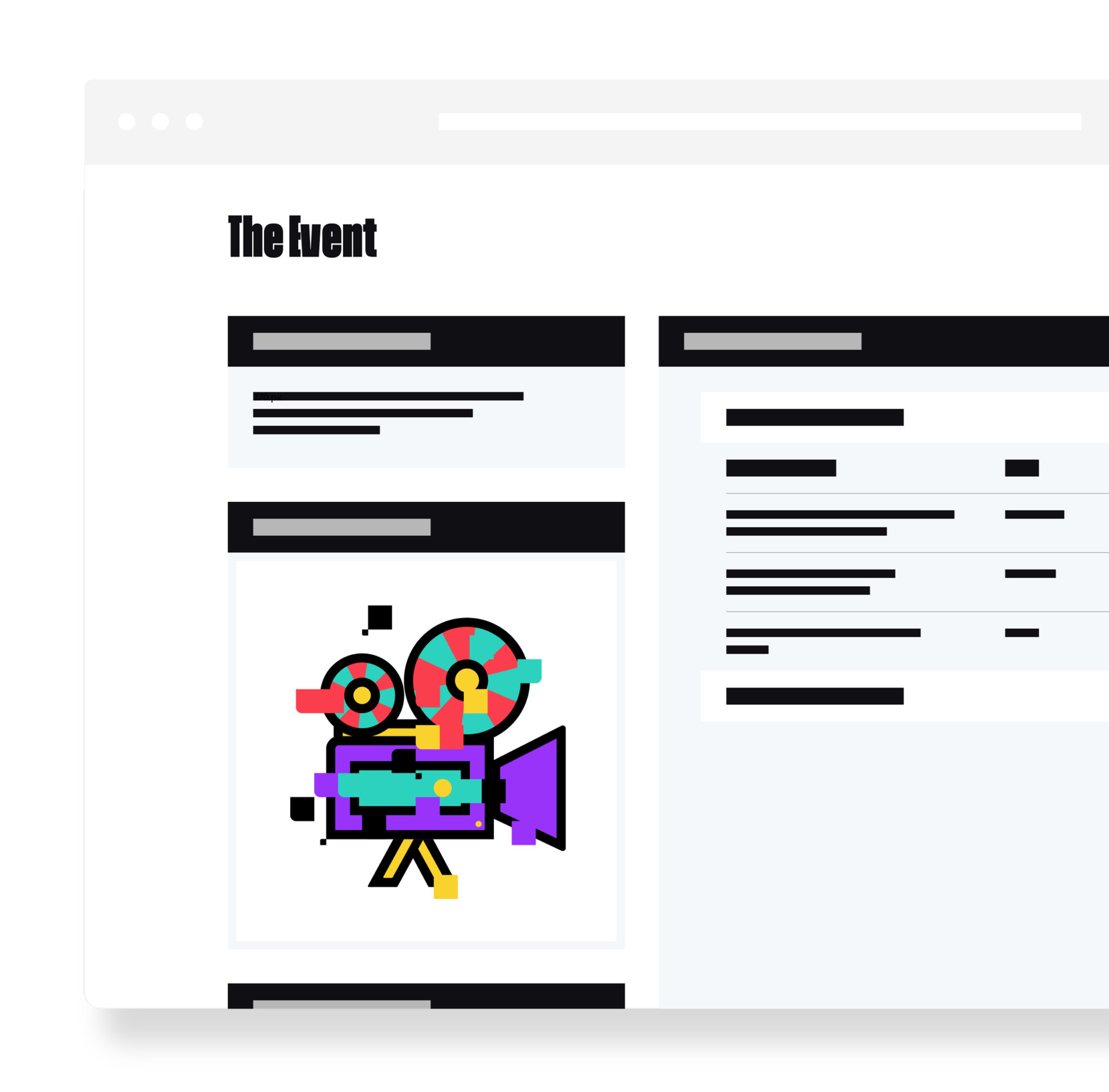 An online ticketing software for all your events
Whether you are planning a show, a concert, a workshop, a party, an exhib­ition or a sports event, an online ticketing platform is a must-have. Make your life easier with Weezevent's online ticketing software. Sell your tickets, manage your regis­tra­tions, send invit­a­tions, benefit from simple and reliable bookkeeping, collect data about your attendees, and much more…
Increase your sales

Manage your attendees

Secure your data
Compatible with all operating systems
You are planning to organise an event soon and would like to use online ticketing software to sell your tickets? Weezevent is the SaaS — Software As A Service — you need. Regis­tration is free, without subscription and does not require any software install­ation or licence purchase. Our tool is easy to use, it is compatible with all web browsers and operating systems such as Mac OS, Windows and Linux. It doesn't require you to download and install software since it's accessible online. You only need to create your Weezevent account and let our user-friendly interface guide you.
Choose Weezevent
Set-up your ticketing
Your ticketing platform is like a window display for your event, so it should represent your brand. Customise it thanks to Weezevent's online ticketing software: You can add your event's artwork and logo, give inform­ation about the programme, the date, the location and how to get there. You can also offer a regis­tration service. Set-up ticket types with a specific sales period and add quotas applicable to all tickets or each ticket type. Finally, you can create online regis­tration forms and collect valuable data about your attendees.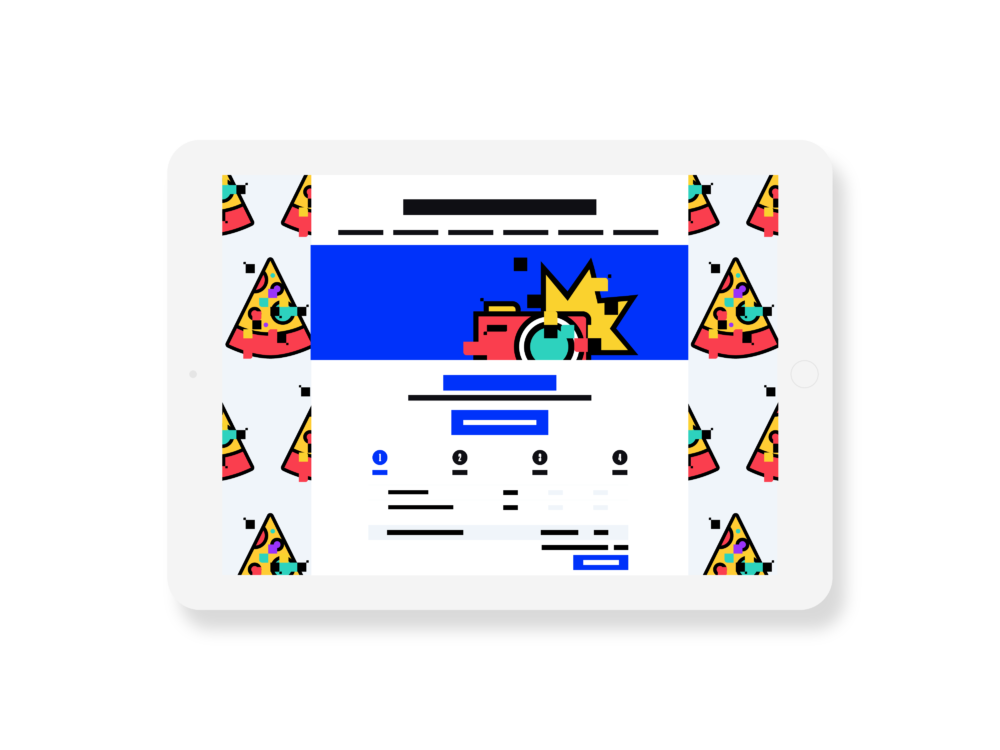 Customise your tickets
Your tickets and e‑tickets are just as important as your ticketing platform, don't forget about them! Make them unique by designing them in your branding or adding your event's artwork. Write a short description that will appear on the tickets to inform your attendees about the programme for instance. You can also indicate the start and end times of the event. You can use the same template for all tickets or customise each ticket type.
Start now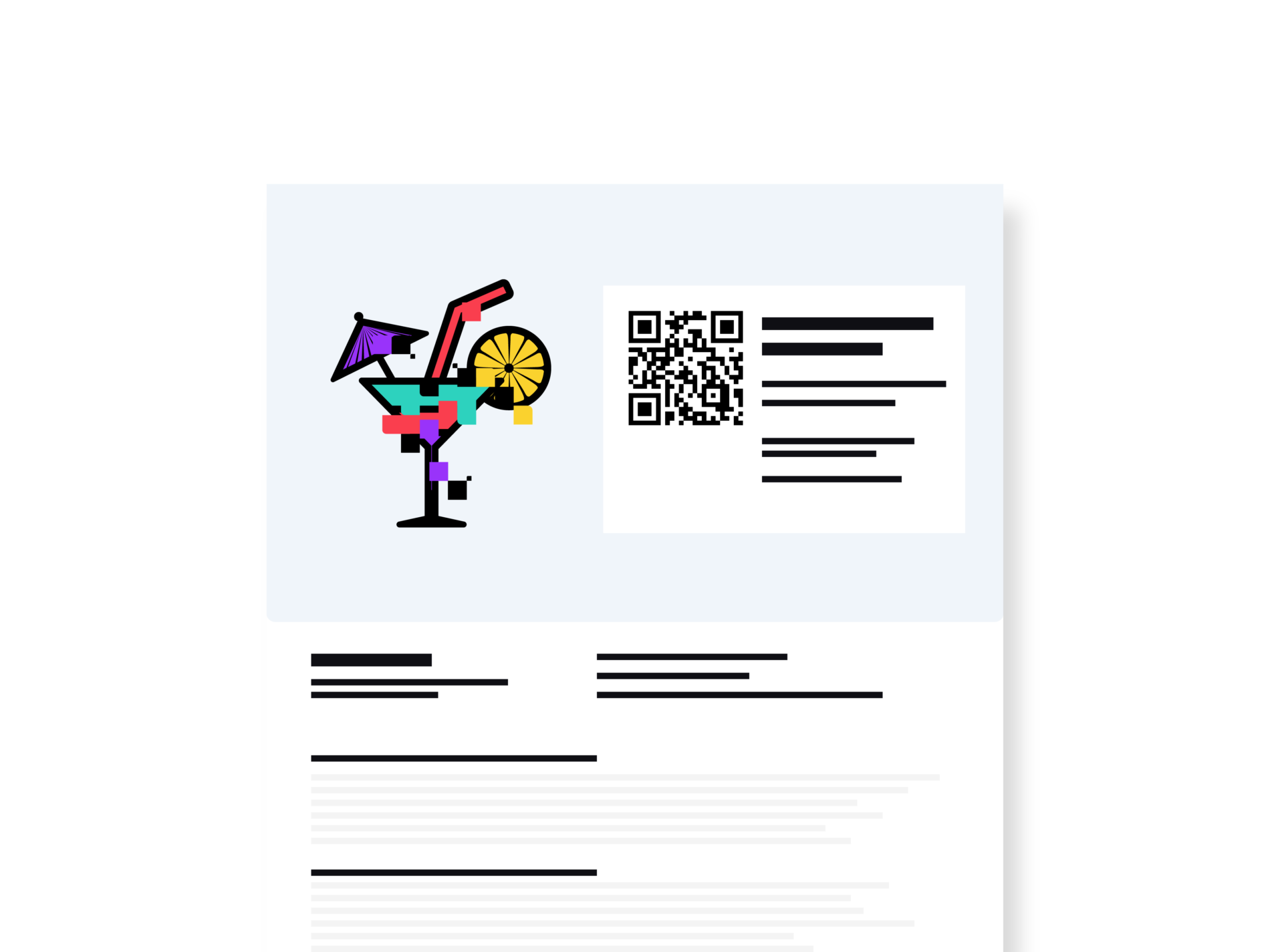 Ready in 5 min

No exclusivity requirement

No commitment and no minimum sales

Earnings paid twice a month
Share your ticketing online
The benefit of an online ticketing software is that you can easily share your ticketing with everyone because it is digital. Integrate your ticketing module to your website on a page dedicated to your event. If you are planning several events, you can even choose our multi-event widget! You don't have a website? Not to worry, you can create and customise a dedicated minisite for free on Weezevent. Let everyone know that your ticketing is open by sharing an access link on social media. And showcase your ticketing module on your Facebook page or event!
Choose Weezevent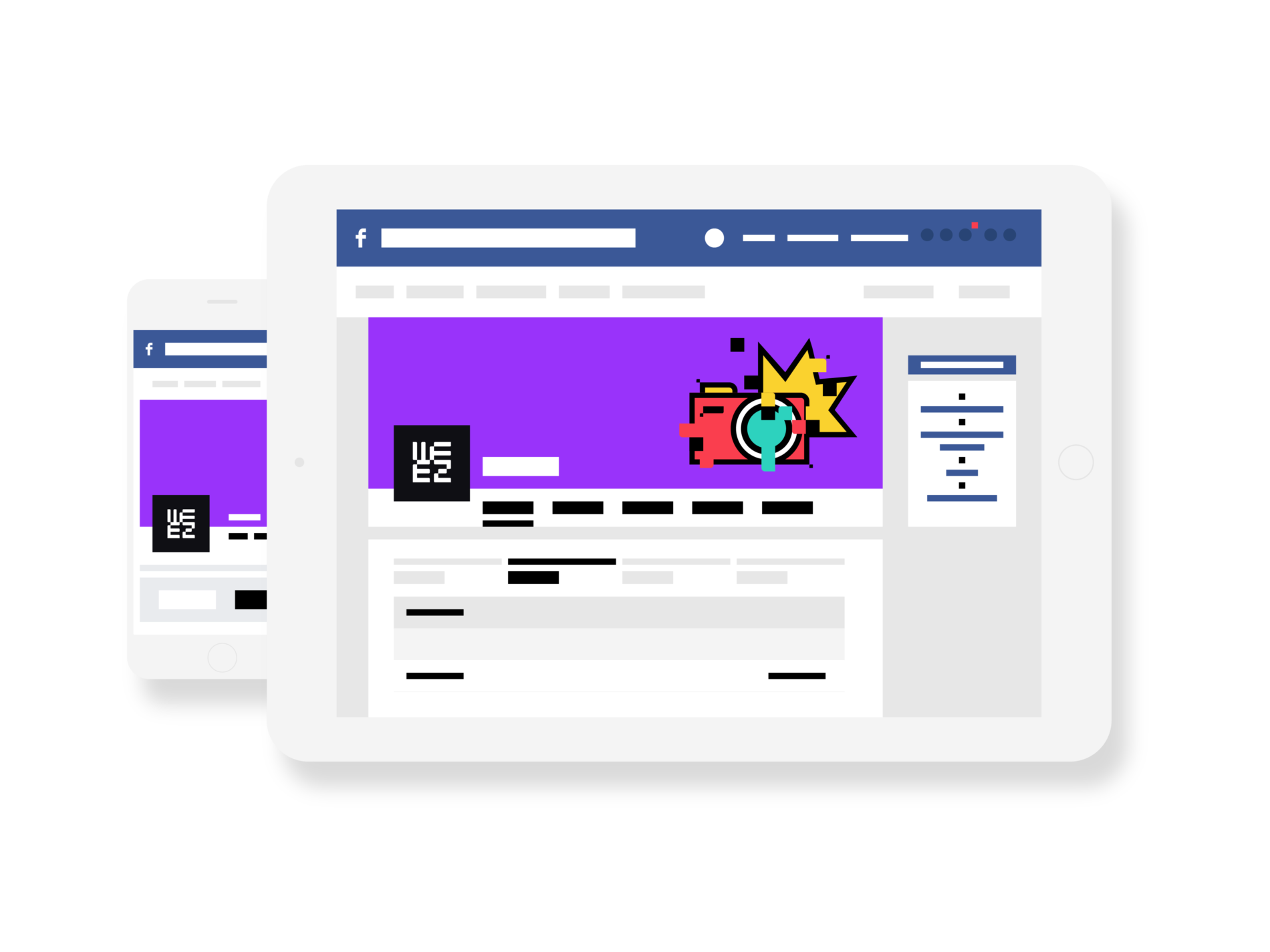 Our software can be used for physical ticket sales…

Would you like to sell tickets on location on the day of the event but you don't have any equipment? Weezevent's online ticketing software can also be used to sell tickets on location. Rent a Weezevent box office! It's easy to collect payments and track your sales in real time. And print how many tickets as you'd like using our thermal printers.

…and access control

Weezevent and its online ticketing platform will be there to support you even on the day of the event. Set-up and print your access lists. Download our free WeezA­ccess app to control admis­sions, secure entrances and improve the flow of people. Choose our profes­sional access control terminals if you expect a high turnout.
Limitless features
Anything is possible thanks to Weezevent's online ticketing software:
Offer an online regis­tra­tions service
Send invit­a­tions
Create regis­tration forms
Export data about your attendees
Set-up promo codes
Import tickets from other retailers
Start now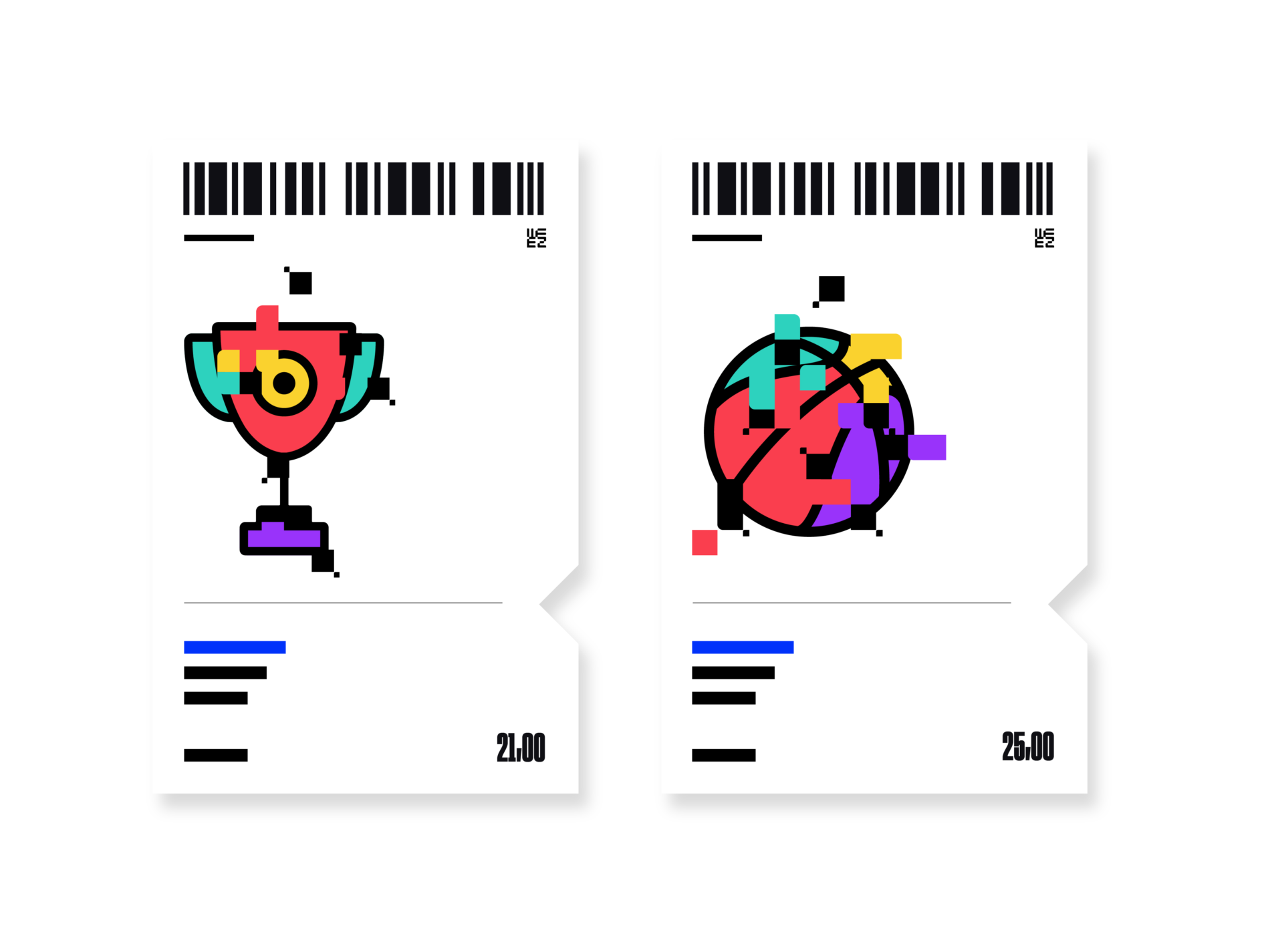 View your stats in real time

Export your data easily

Create promo codes
Ready to use our online ticketing software?
Start now