Each month, our series of art­icles will present wise advices and tips used by our cli­ents to cus­tom­ize suc­cess­fully their tick­et office. In order to help you in craft­ing a com­pel­ling tick­et, our teams have selec­ted a remark­able col­lec­tion of the best prac­tices among more than 100,000 events. This month, we will take a closer look to Weezevent e-tick­ets.
3 I THE E-TICKET
Weezevent has all the fea­tures to cus­tom­ize quickly and eas­ily an e-tick­et that will show your col­ors!

The e-tick­et
The cus­tom­iz­a­tion
---
I/. The E-Ticket
Much more than a simple entry title to your event.
1.1 Primary func­tion
The elec­tron­ic tick­et (also called e-tick­et) is a vir­tu­al tick­et repla­cing a phys­ic­al data medi­um by some numer­ic­al data.
This rep­res­ents phys­ic­ally your event; for buy­ers, this admis­sion tick­et serves also as a proof of book­ing.
With Weezevent, the tick­et is auto­mat­ic­ally gen­er­ated in PDF file for each order pro­cessed.
1.2 The oth­er func­tions :
– The vir­tu­al tick­et is a power­ful mar­ket­ing tool since all your attendees got one, in oth­er words, it is a huge pro­mo­tion medi­um.
Your entry title becomes a medi­um with great poten­tial that can be used as advert­ising space or to present your part­ners.
– Advert­ising means addi­tion­al income !
A simple logo added to your e-tick­et that will be dis­trib­uted to all attendees can become a sig­ni­fic­ant source of income.
II./ The visual customization
Customize your e-ticket according to your needs and style.
2.1 The clas­sic tick­et :
It takes minutes to cus­tom­ize the e-tick­et with your Weezevent applic­a­tion.
Go to Con­fig­ure > Visu­al of tick­ets.
The data avail­able on the elec­tron­ic tick­et are :
– Event name
– Event date
– Event loc­a­tion
– Attendee's first name and last name
– Title and tick­et type pri­cing
– Order­ing date
– Organizer's name
– Purchaser's first name and last name
– Tick­et no.
– Order no.
– Inform­a­tion (Con­figured in the tick­et­ing options)
Once on the Visu­al of tick­ets page, you can :
– Modi­fy the back­ground image
– Modi­fy the text col­or (black or white)
– Modi­fy the date dis­play (Event sched­ule / Start date / None)
See how Weezevent tech­nic­al spe­cific­a­tions can help you cus­tom­ize your tick­et by click­ing here.
Things worth know­ing : Those modi­fic­a­tions can be applied to each tick­et type, which means a back­ground image dif­fer­ent for each type (reg­u­lar / stu­dent / vip …) and a tool to eas­ily con­trol the dif­fer­ent cat­egor­ies of tick­ets on the admis­sion day, for example.
Examples :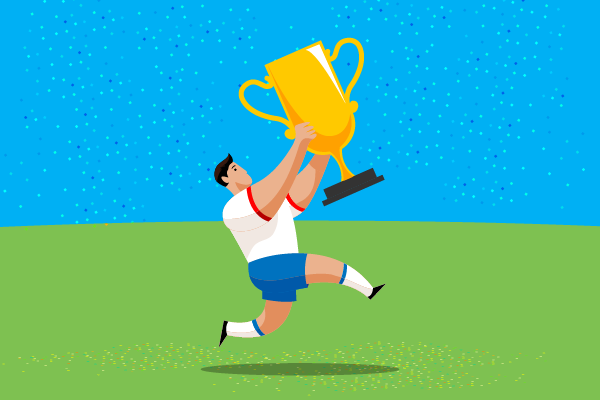 2.2 Total per­son­al­iz­a­tion :
It is pos­sible to rearrange the lay­out of the vari­ables or add new data on your e-tick­et with the e-tick­et per­son­al­iz­a­tion premi­um option.
With the premi­um option, you can include inter­est­ing data pre­vi­ously col­lec­ted with the applic­a­tion form sub­mit­ted to your par­ti­cipant (such as the com­pany name of the attendee) on the tick­et. Moreover, you can cre­ate a lar­ger tick­et (A4 / A5 …format) to detail the event pro­gram, part­ners, or any oth­er rel­ev­ant inform­a­tion you may want to present.
The E-tick­et can also be used as a badge with our per­son­al­iz­a­tion option.
This option allows tick­et edit­ing in A4 format, while adding any type of details (access con­di­tion, use­ful info, pro­gram, spon­sors …).
Once com­pleted, your attendees will simply print their badges, and on the event day you will have to fold it in four and insert it in a badge hold­er.
Take a look to the most beau­ti­ful badges and cus­tom tick­ets on Weezevent :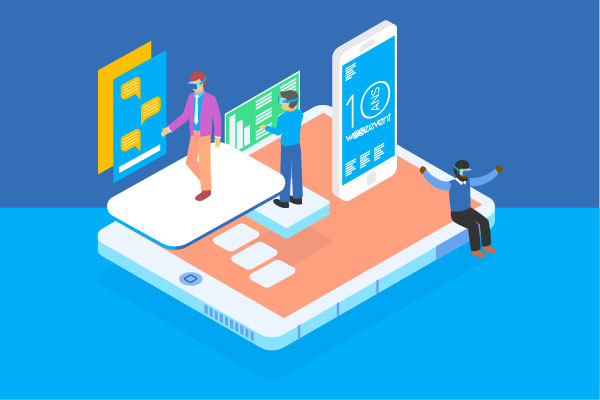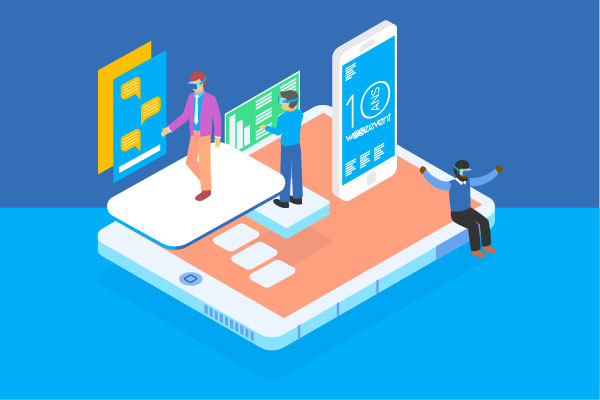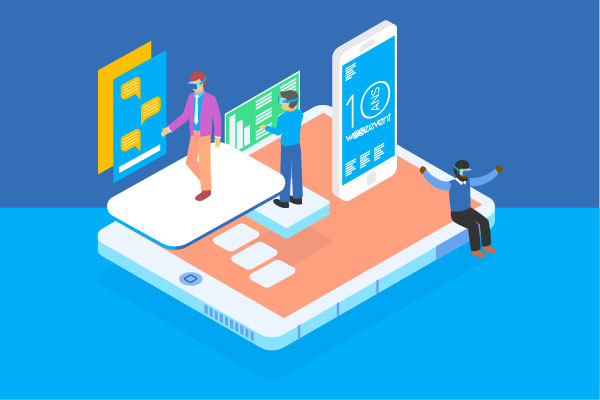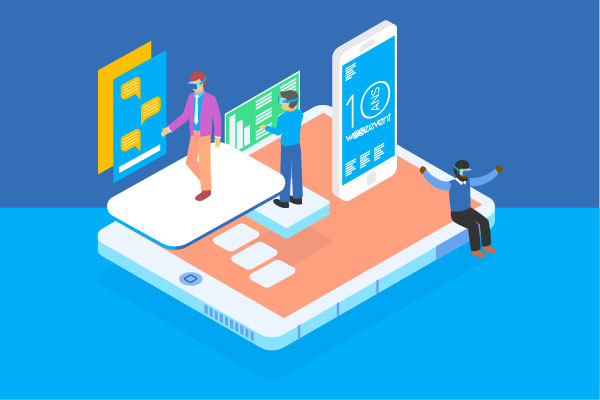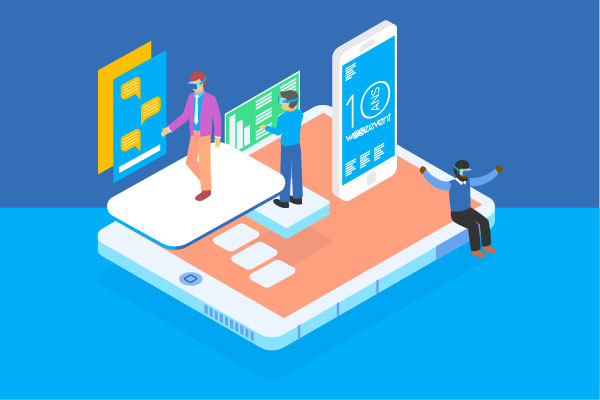 If you cre­ate badges with our premi­um option, don't for­get to down­load our PSD tem­plate to help you real­iz­ing splen­did badges worthy of your event !
Get star­ted now !