Organise a running race
Easily organise your running race using our ticketing, registration, cashless payment and access control solutions!
Sign up for free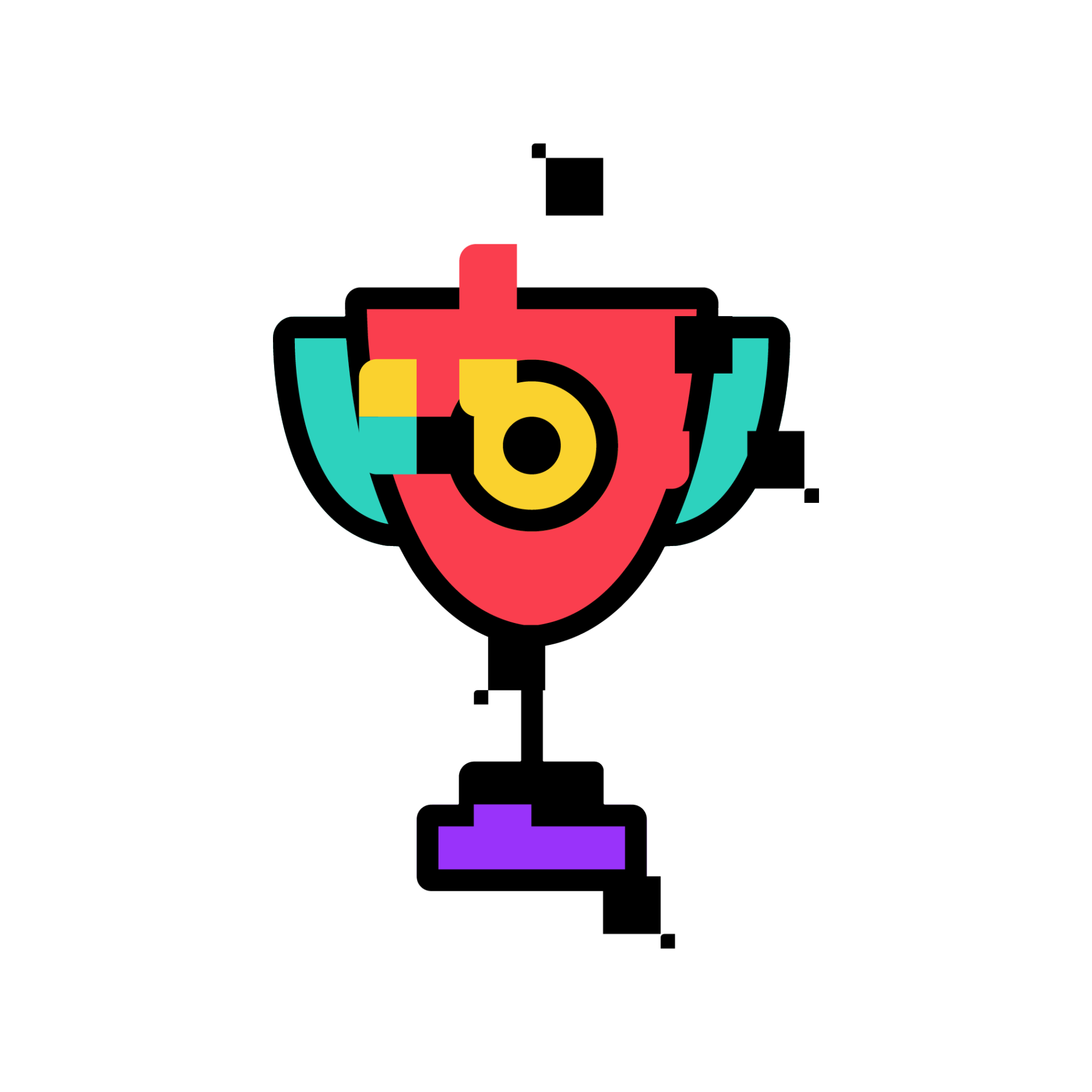 How to organise a running race easily.
Run­ning races are very pop­u­lar sports events. They often gath­er many par­tic­i­pants divid­ed in sev­er­al cat­e­gories based on run­ning dis­tance, age or gen­der. It is there­fore impor­tant for the event plan­ner to be able to man­age their par­tic­i­pants' lists eas­i­ly, both before and dur­ing the event. You can cre­ate an online tick­et­ing, cus­tomise your reg­is­tra­tion forms, send invi­ta­tions to your spon­sors and con­trol access to your race on the day.
Easy to set up

Earnings paid every 2 weeks

Pay only if you sell

Ready in 5 minutes
Gain momentum!
Cre­ate your online tick­et­ing in a few clicks on our plat­form. Set-up dif­fer­ent tick­et types depend­ing on your par­tic­i­pants' lev­el or cat­e­go­ry. Stop chas­ing after their med­ical cer­tifi­cates and oth­er doc­u­ments: now they can upload them direct­ly at reg­is­tra­tion! Your race is in a sta­di­um or a closed venue? Then you can offer spec­ta­tors the option to choose their seat when they pur­chase their tick­et thanks to our num­bered seat­ing ser­vice.
Start now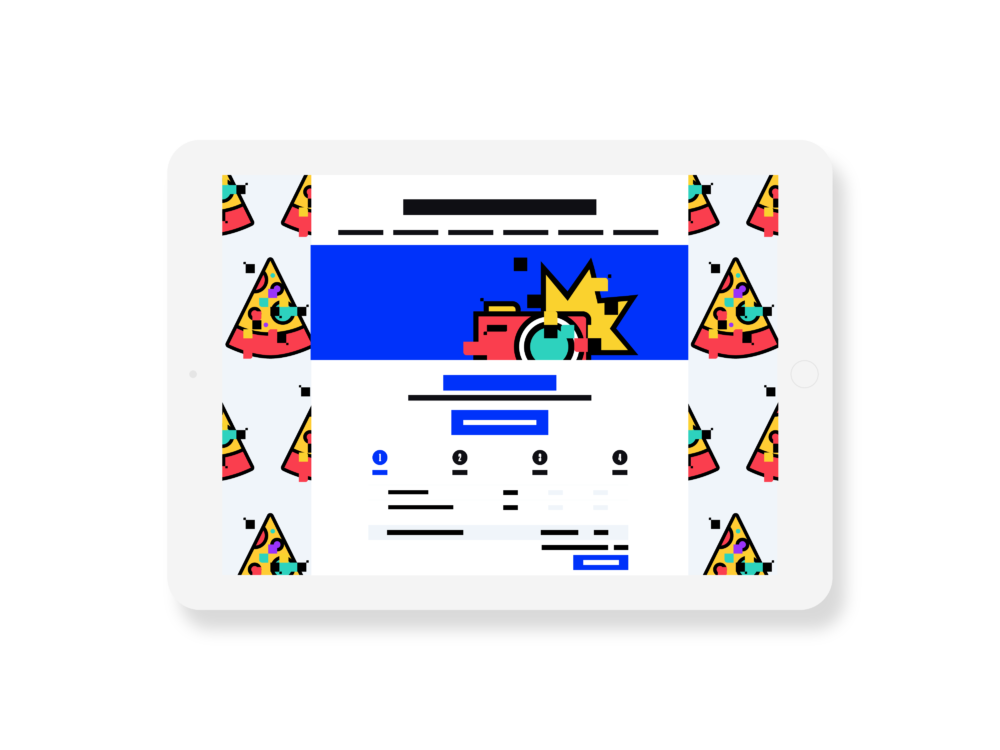 Ensure your running race is off to a good start.
Une fois votre bil­let­terie con­fig­urée, per­son­nalisez-la à vos couleurs et ajoutez vos visuels. Présen­tez le pro­gramme de la course à vos par­tic­i­pants et don­nez-leur des détails sur le point de ren­dez-vous, l'heure d'arrivée et l'heure du début de la course. Cus­tomisez vos bil­lets et vos e‑billets sim­ple­ment et sans com­pé­tences par­ti­c­ulières. Créez un mod­èle générique de bil­let ou per­son­nalisez-les tarif par tarif. Envoyez des invi­ta­tions uniques à vos parte­naires et per­son­nalisez vos e‑mails !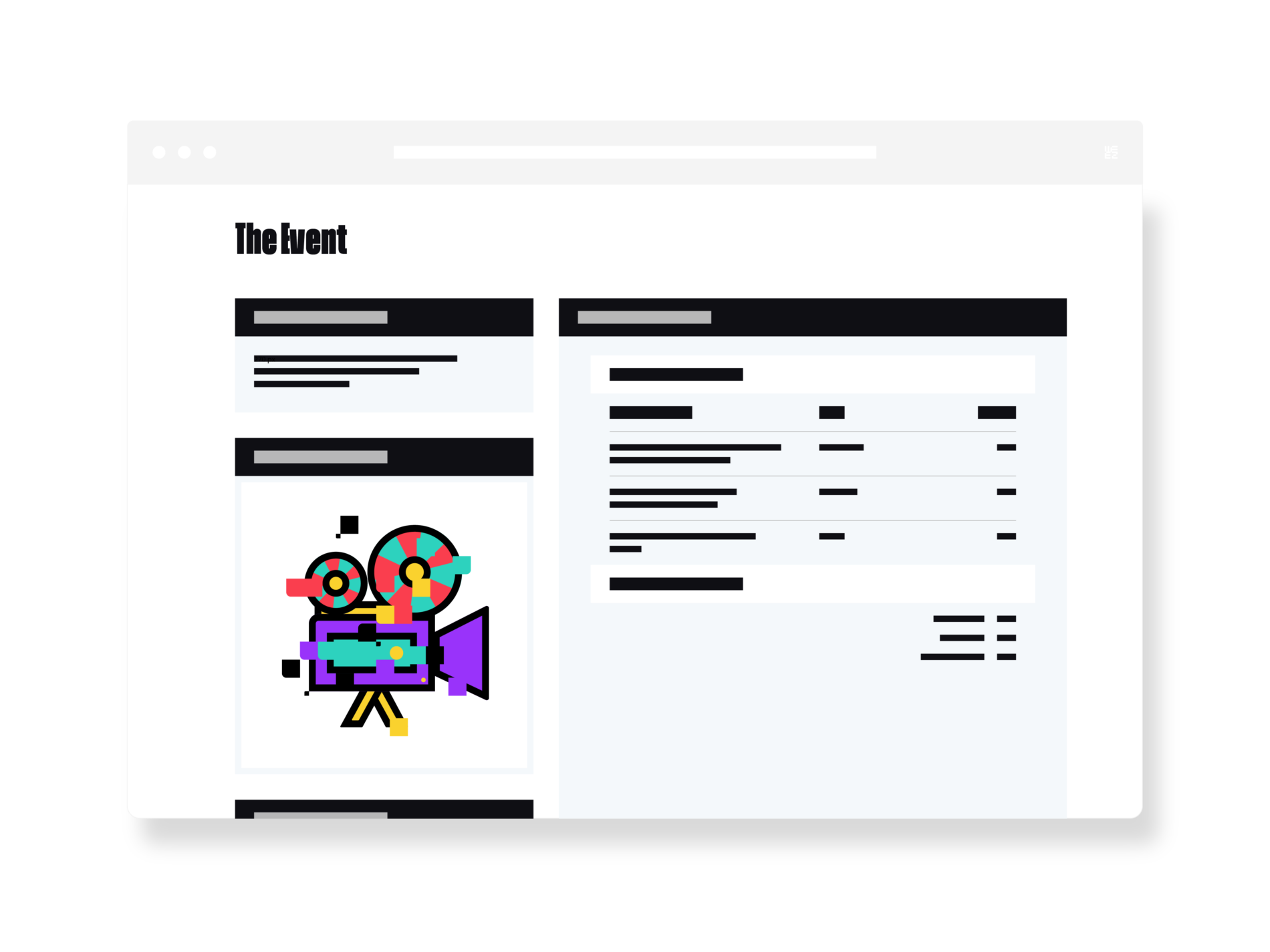 Set-up different ticket types

Customise your registration forms

Sell online or on location
Start with short strides…
Add your tick­et­ing and reg­is­tra­tion mod­ule direct­ly to one of your web­site pages. You don't have one? You can cre­ate a free Weezevent min­isite ded­i­cat­ed to your run­ning race where you can dis­play all the infor­ma­tion that will be use­ful to your par­tic­i­pants. Share a link to your tick­et­ing mod­ule on social media and add it direct­ly to your Face­book page or event. Mas­ter your com­mu­ni­ca­tion and mul­ti­ply your sales chan­nels! For last minute buy­ers, you can use our equip­ment to sell and print phys­i­cal tick­ets on the day of the race.
Sign up for free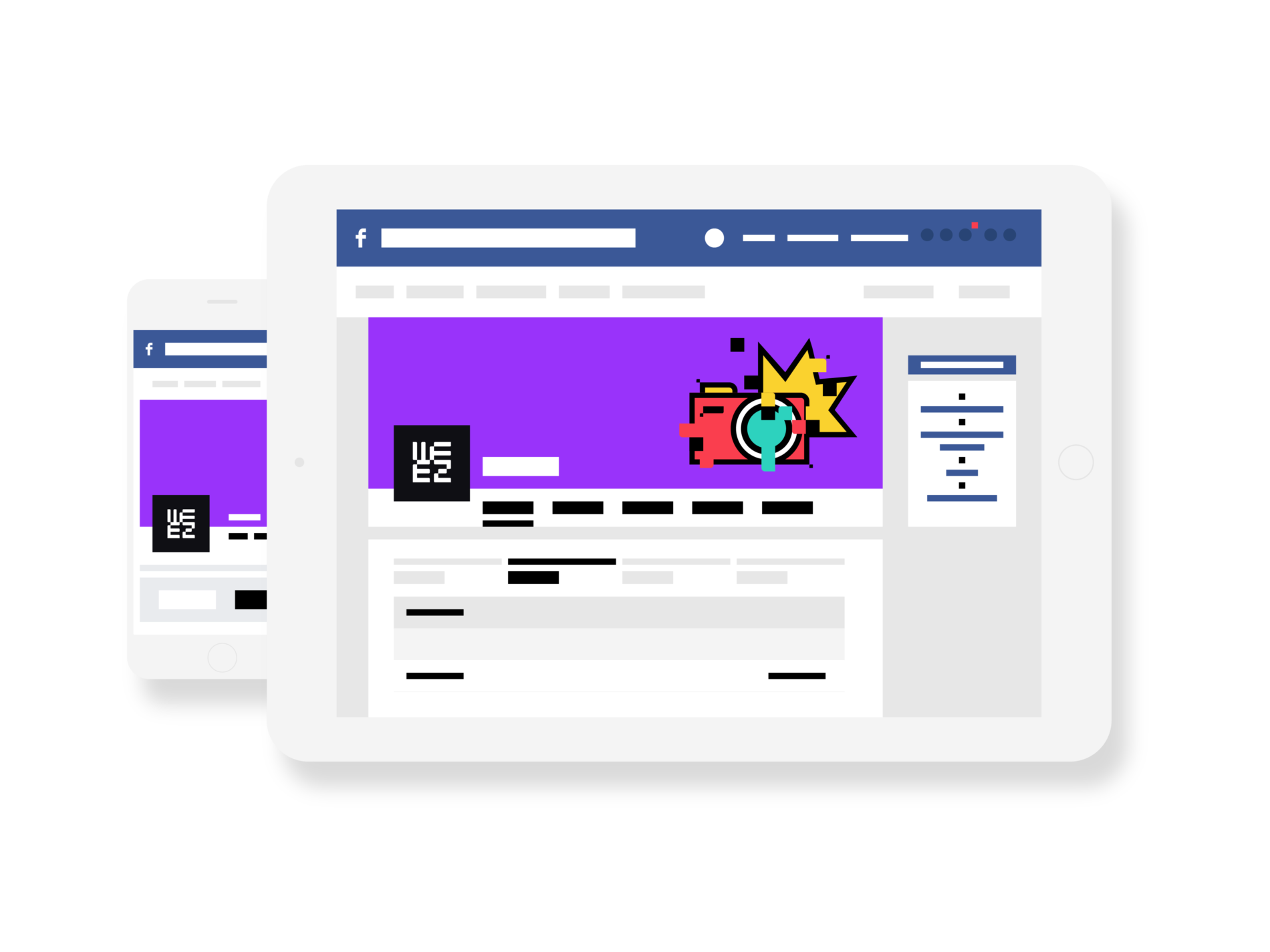 Ready, steady… scan!

By choos­ing our access con­trol solu­tion, you're choos­ing safe­ty. Ensure that all par­tic­i­pants tak­ing part in the race have pur­chased a tick­et or are reg­is­tered, and that they are run­ning in the cor­rect race. You can down­load our free WeezA­c­cess app to scan tick­ets using your smart­phone. If you expect a high turnout, you can also rent our pro­fes­sion­al equip­ment.

Go for the gold thanks to cashless payments.

Set-up a cash­less pay­ment sys­tem for your run­ning race to reduce wait­ing times at refresh­ment bars. Hand out wrist­bands or any oth­er NFC device to your par­tic­i­pants before the start of the event and pair their tick­et and cash­less account to the device. At the end of your race, they can col­lect their prize, their medal or any oth­er tro­phy using that ID sys­tem!
What kind of sports event are you planning?
Weezevent helps 160,000+ plan­ners of all kinds to organ­ise sports events. Plan a suc­cess­ful:
Bike trek
Bike race
Moun­tain
Mul­ti-sport raid
Race Obsta­cle course
Run and bike
Trail
Trek
View your stats in real time

Export your data easily

Optimise your communication channels