Organise a running race
Easily organise your running race using our ticketing, registration, cashless payment and access control solutions!
Sign up for free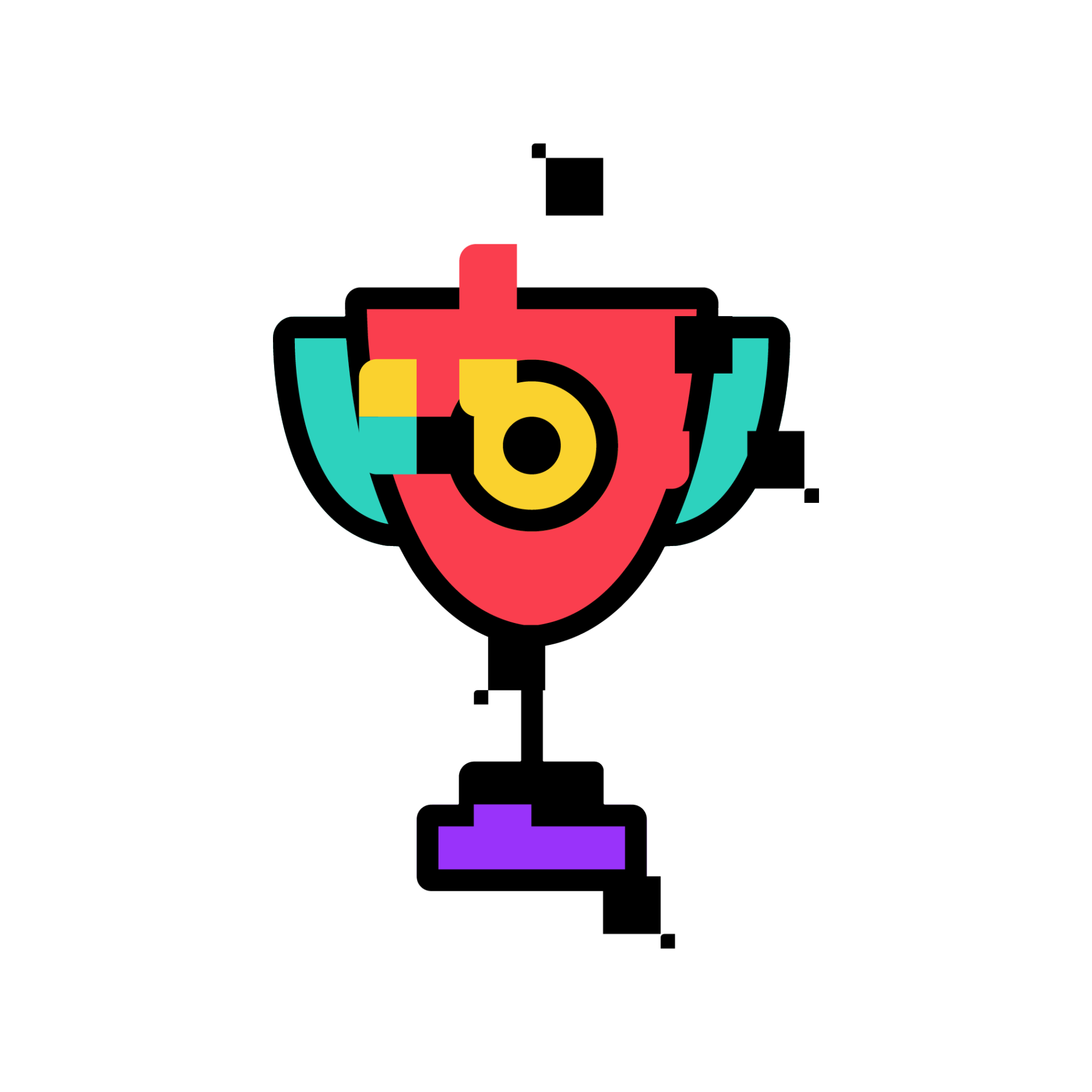 How to organise a running race easily.
Running races are very popular sports events. They often gather many parti­cipants divided in several categories based on running distance, age or gender. It is therefore important for the event planner to be able to manage their parti­cipants' lists easily, both before and during the event. You can create an online ticketing, customise your regis­tration forms, send invit­a­tions to your sponsors and control access to your race on the day.
Easy to set up

Earnings paid every 2 weeks

Pay only if you sell

Ready in 5 minutes
Gain momentum!
Create your online ticketing in a few clicks on our platform. Set-up different ticket types depending on your parti­cipants' level or category. Stop chasing after their medical certi­ficates and other documents: now they can upload them directly at regis­tration! Your race is in a stadium or a closed venue? Then you can offer spectators the option to choose their seat when they purchase their ticket thanks to our numbered seating service.
Start now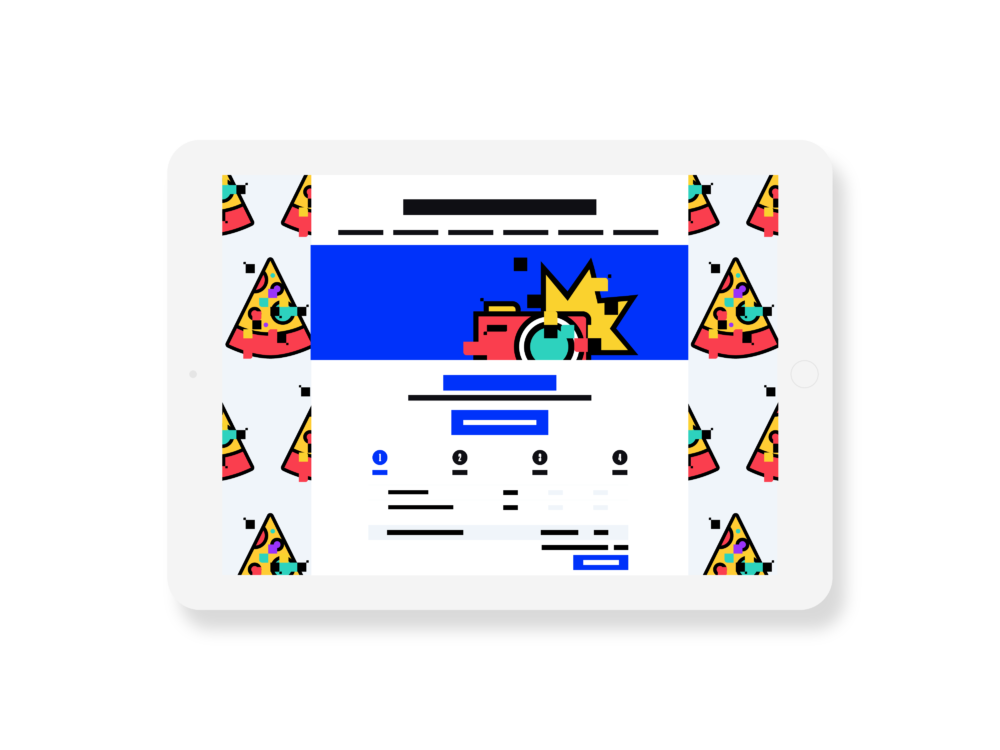 Ensure your running race is off to a good start.
Une fois votre billet­terie configurée, person­nalisez-la à vos couleurs et ajoutez vos visuels. Présentez le programme de la course à vos parti­cipants et donnez-leur des détails sur le point de rendez-vous, l'heure d'arrivée et l'heure du début de la course. Customisez vos billets et vos e‑billets simplement et sans compétences particulières. Créez un modèle générique de billet ou person­nalisez-les tarif par tarif. Envoyez des invit­a­tions uniques à vos partenaires et person­nalisez vos e‑mails !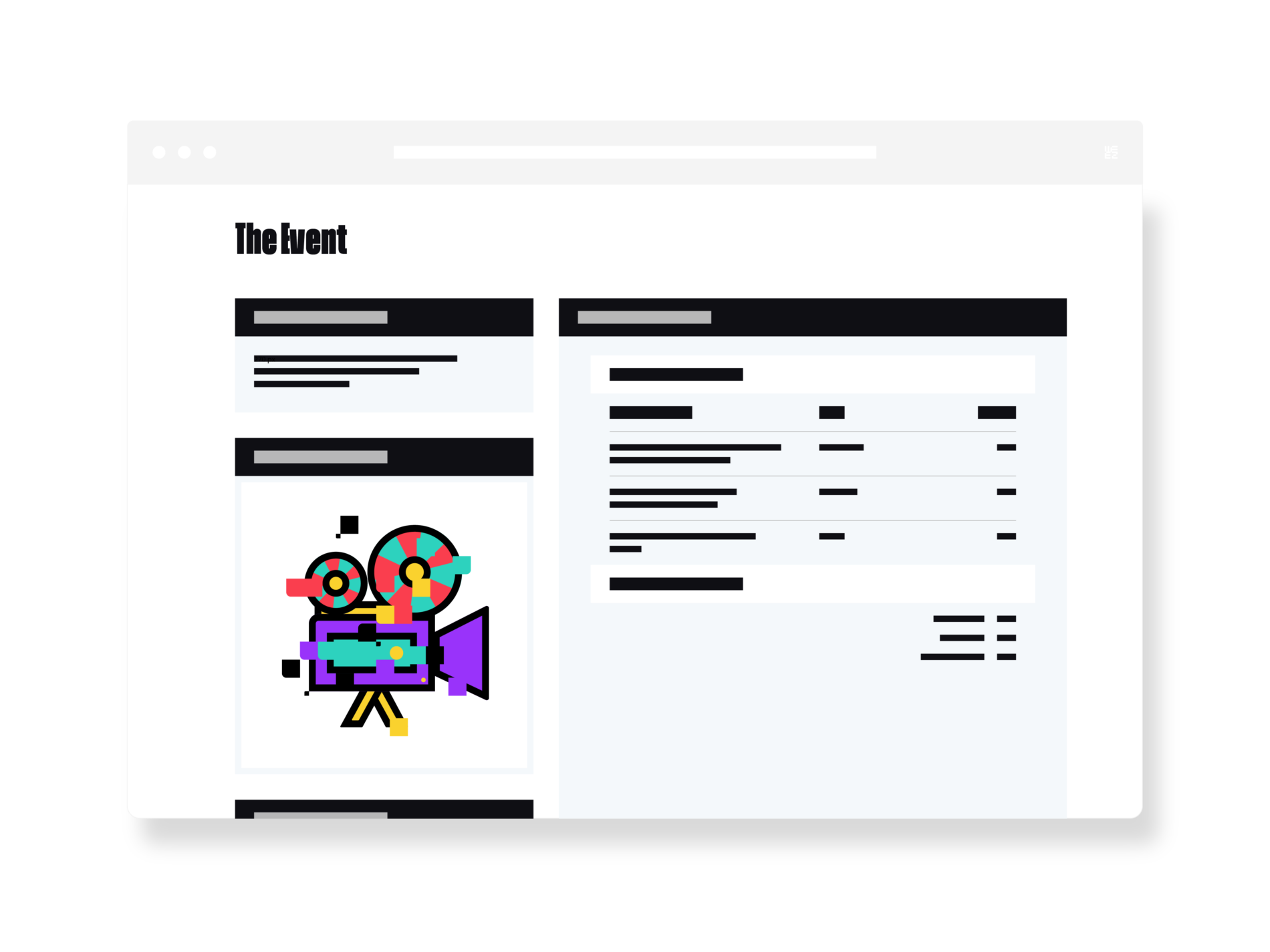 Set-up different ticket types

Customise your registration forms

Sell online or on location
Start with short strides…
Add your ticketing and regis­tration module directly to one of your website pages. You don't have one? You can create a free Weezevent minisite dedicated to your running race where you can display all the inform­ation that will be useful to your parti­cipants. Share a link to your ticketing module on social media and add it directly to your Facebook page or event. Master your commu­nic­ation and multiply your sales channels! For last minute buyers, you can use our equipment to sell and print physical tickets on the day of the race.
Sign up for free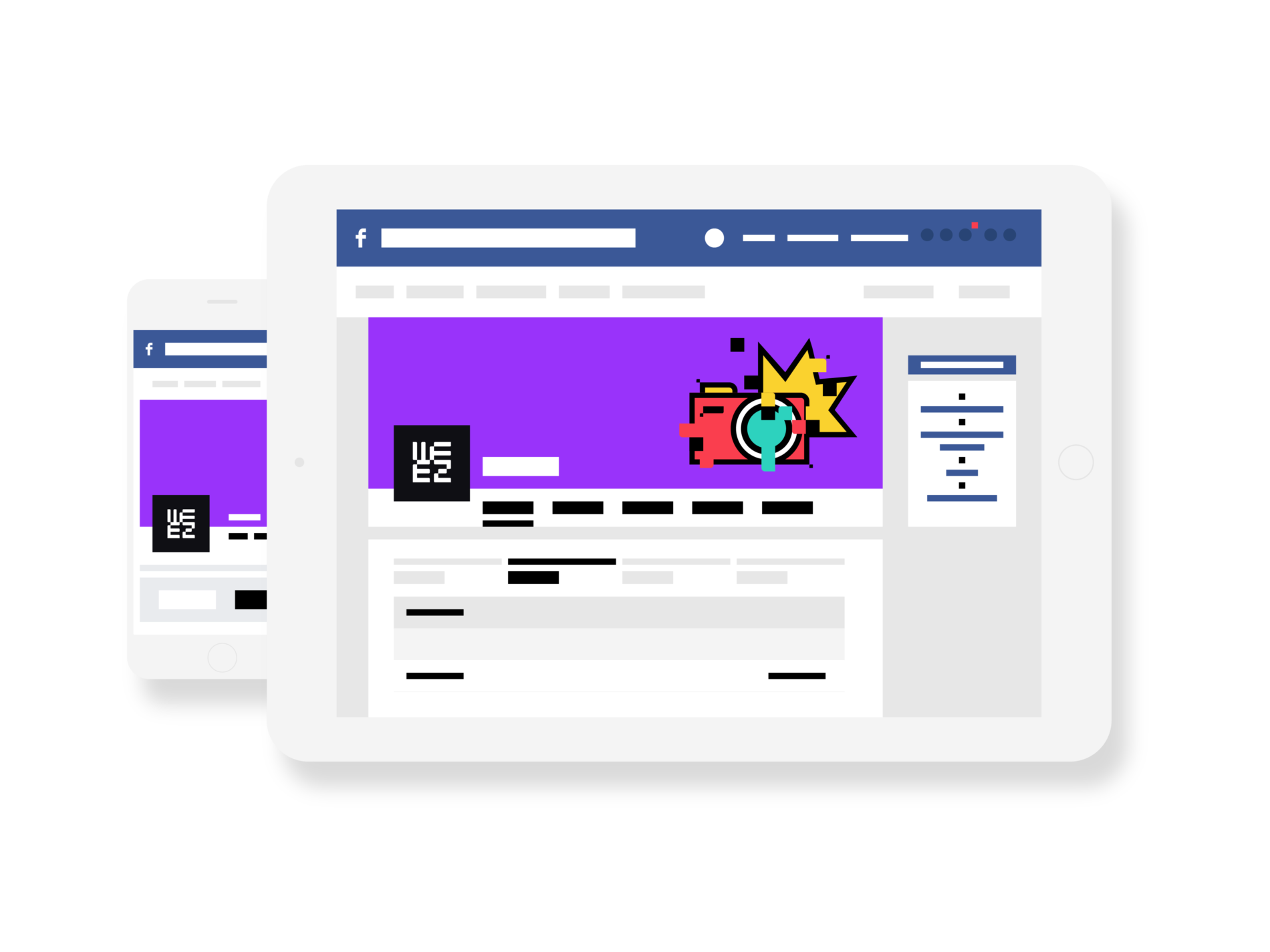 Ready, steady… scan!

By choosing our access control solution, you're choosing safety. Ensure that all parti­cipants taking part in the race have purchased a ticket or are registered, and that they are running in the correct race. You can download our free WeezA­ccess app to scan tickets using your smart­phone. If you expect a high turnout, you can also rent our profes­sional equipment.

Go for the gold thanks to cashless payments.

Set-up a cashless payment system for your running race to reduce waiting times at refreshment bars. Hand out wrist­bands or any other NFC device to your parti­cipants before the start of the event and pair their ticket and cashless account to the device. At the end of your race, they can collect their prize, their medal or any other trophy using that ID system!
What kind of sports event are you planning?
Weezevent helps 160,000+ planners of all kinds to organise sports events. Plan a successful:
Bike trek
Bike race
Mountain
Multi-sport raid
Race Obstacle course
Run and bike
Trail
Trek
View your stats in real time

Export your data easily

Optimise your communication channels