Organise a race using Weezevent
Give your race a boost
Start now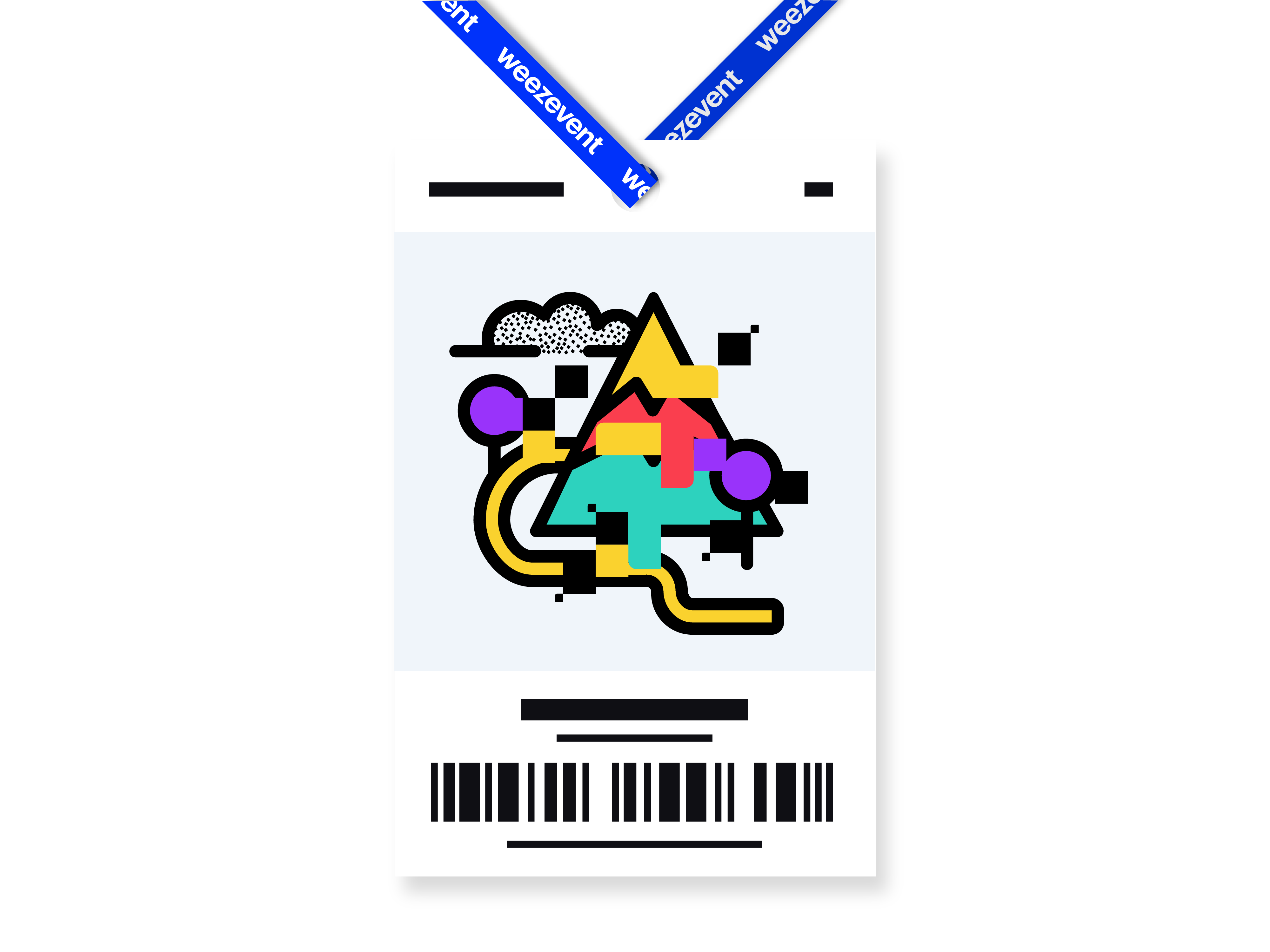 Easily prepare your race with Weezevent
Races are very popular sports events. They often gather many people, divided into several categories (dis­tance, age and gender for instance). It is therefore challenging for a planner to juggle all these lists of parti­cipants, and to orient them in the best way possible on the day of the event. Pick our ticketing, access control and cashless payment solutions to make it easy to plan your race!
Get your race off to a good start
Make registering easy

Integrate your regis­tration module directly to your website or create a microsite for your event. Offer your parti­cipants the possib­ility to upload their medical certi­ficate or any other document at the time of regis­tration.

Be in control

Our access control solution allows you to secure access to your race by admitting only runners in the correct category. Therefore you can manage the flow of people accessing your location.

Cashless payment, a convenient option

Pair a ticket with a cashless wristband so that parti­cipants and audience members can access food, drinks and goodies – or anything else you'd like to give them – at the end of the race without waiting.
Ready, steady, sell!
Create and set-up your online regis­tration module in a few clicks using our platform.
Then either integrate it to your own website or create an event microsite for your race, including all the inform­ation the parti­cipants will need.
Give them the option to upload their medical certi­ficate or any other document when regis­tering so that you don't have to chase after them!
Your race is in a stadium? Offer the audience the possib­ility to pick their seat at the time of regis­tration using our allocated seating solution.
Start now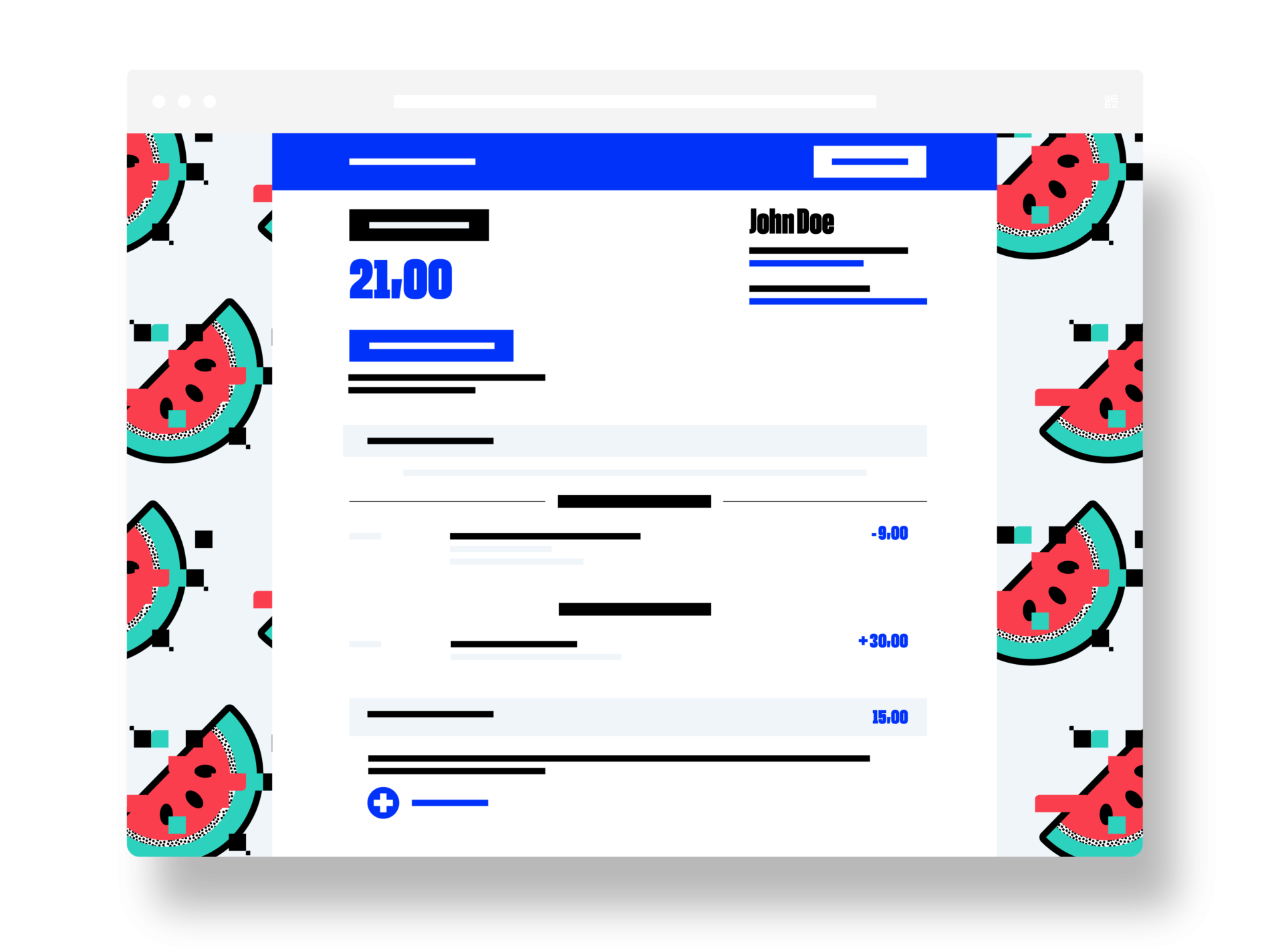 Be in control
Choose our access control solution for increased safety. Ensure that all runners have registered or purchased tickets and that they are taking part in the right race. Manage the flow of audience members and only admit registered attendees. For the latecomers – if you have leftover seats – you can use our equipment to sell and print tickets on the day of the event!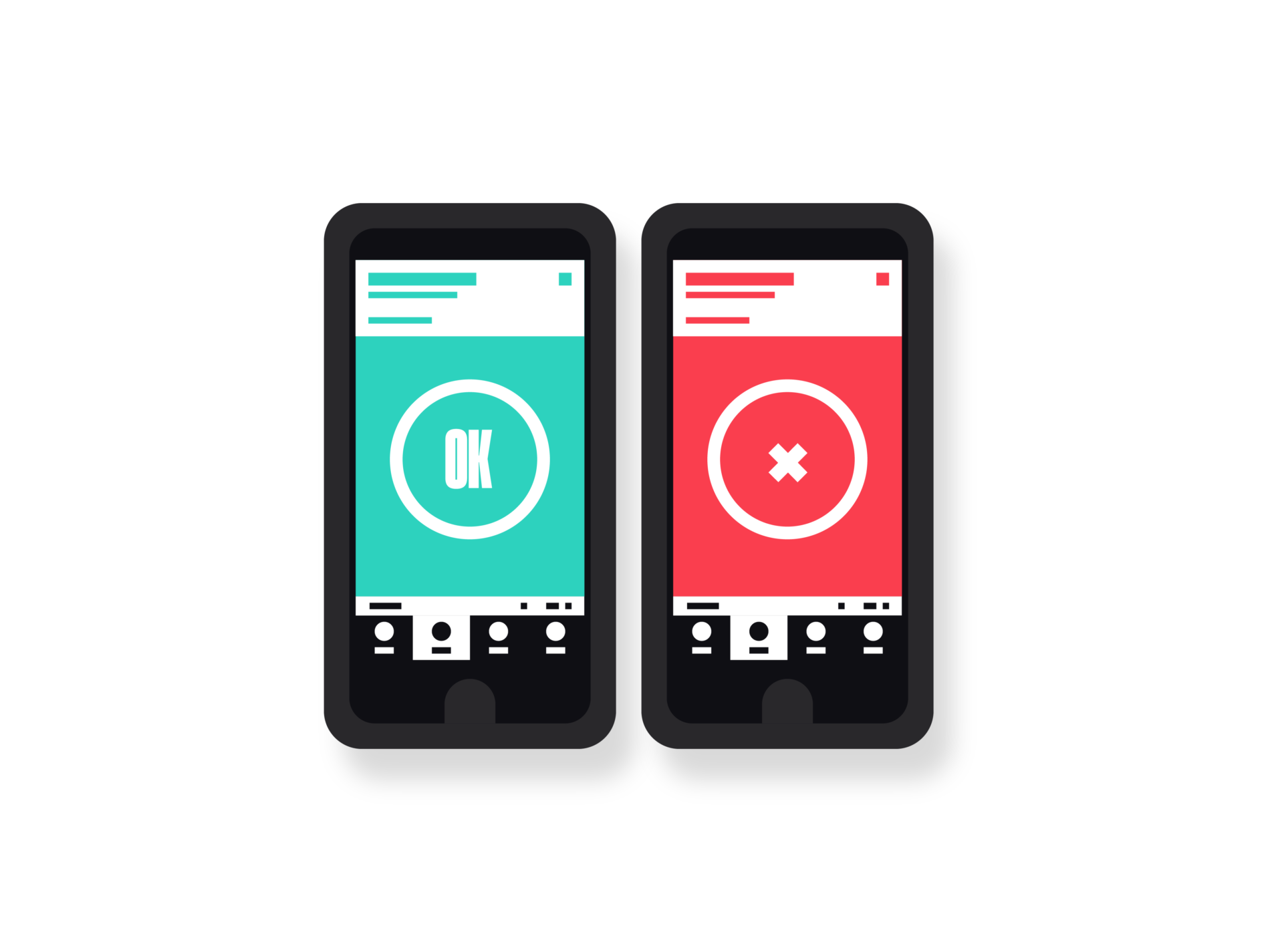 Ready in 5 min

No exclusivity requirement

No commitment and no minimum sales

Earnings paid twice a month
Simplify transactions
Set-up a cashless payment system for your event in order to reduce waiting times. Hand out wrist­bands or any other NFC device to your attendees prior to the event. At the end of the race, they can collect goodies, a drink or any other prize. Be certain to hand these out to parti­cipants only, reduce waiting times and make your inventory management easier with Weezevent!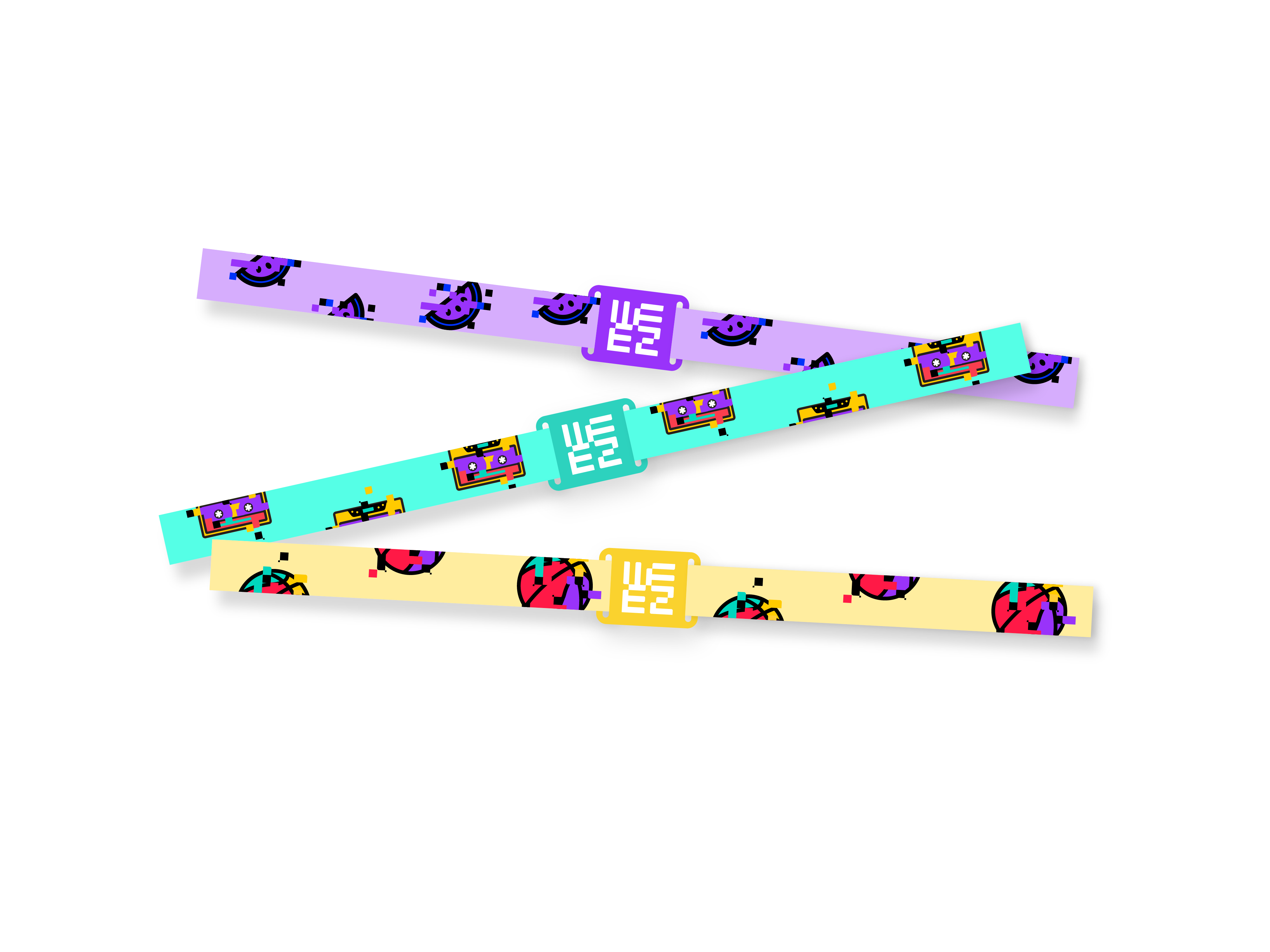 What kind of sports event are you planning?
Weezevent helps 160,000+ planners of all kinds to organise sports events. Plan a successful:
Bike trek
Bike race
Mountain
Multi-sport raid
Race Obstacle course
Run and bike
Sports compet­ition
Trail
Trek
View your stats in real time

Export your data easily

Create promo codes