Plan a sports event with Weezevent
Pump up your planning!
Start now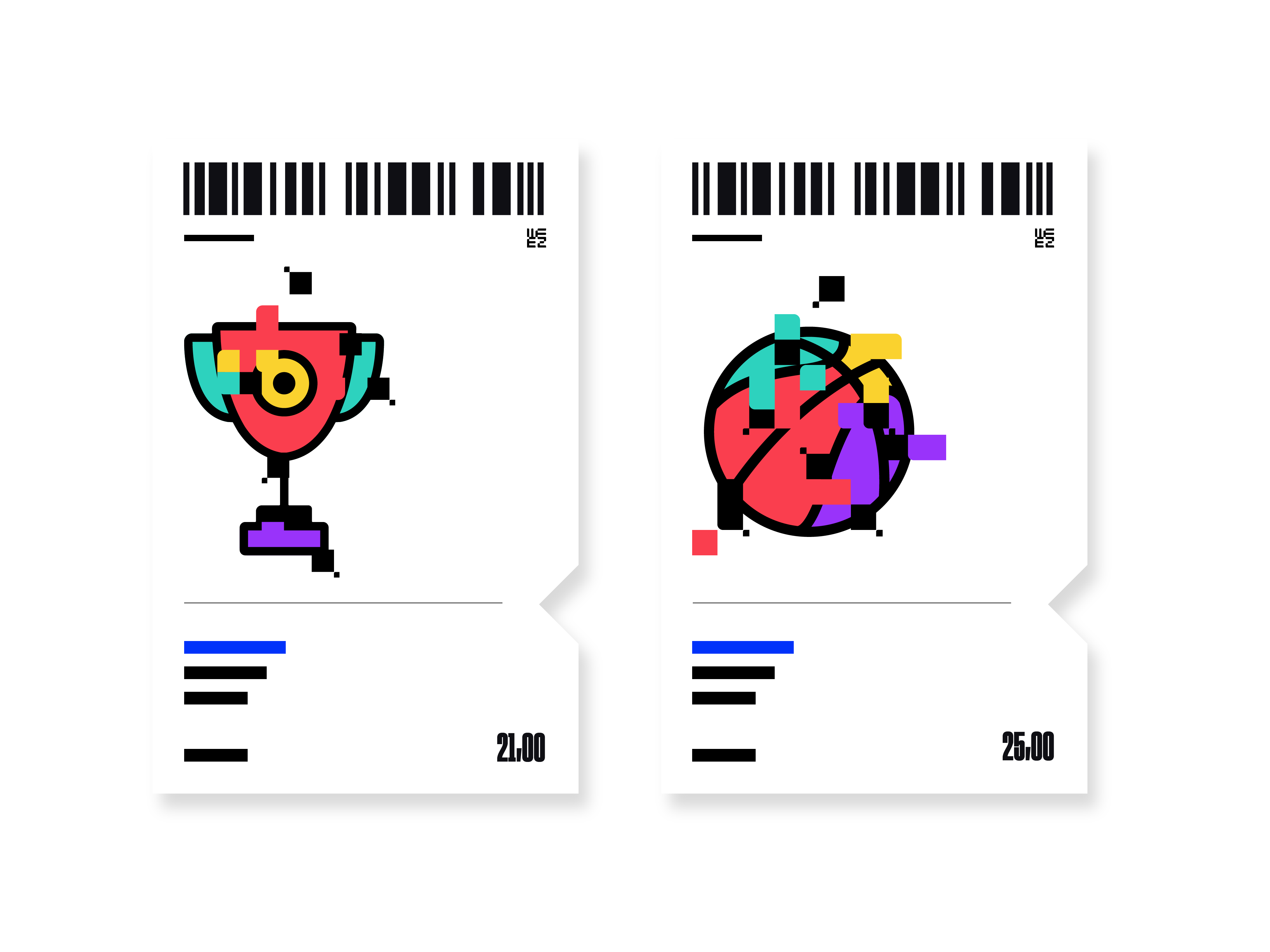 Our competitive spirit at your service!
Managing a sports event requires specific skills. Attendees are often numerous and divided into different categories. These events can include several challenges or multiple sports. Sell your tickets, control admission of your attendees, etc. Always thriving for improvement, Weezevent provides you with solutions to make your sports event run smoothly!
A whole new ball game
Optimal management

Our products make it easy to plan your sports events: regis­tration forms, ticketing, access control or cashless payments, etc. Weezevent has everything you need.

Start selling in a few clicks

Simply sell your tickets and manage regis­tra­tions for your sports event efficiently!

Manage admissions

Control admission of attendees and audience to your event using Weezevent and its WeezA­ccess service!
Simplify the setup of your sports event
Using our platform makes it easy to manage your event:
Use our attendees management interface to create lists and send emails.
Create a regis­tration form to make procedures easier.
Add a secure ticketing and payment plug-in to your website.
Set-up emailing campaigns for your attendees and broadcast all the inform­ation needed for the good running of your sports event.
Offer your attendees the possib­ility to upload their medical certi­ficates and other documents online.
Managing your sports event has never been that easy!
Start now
The easy way to sell your tickets and manage your registrations
Set-up your ticketing module and regis­tration form in a few clicks. Integrate them to your website, WordPress or Facebook page or create a dedicated microsite for your sports event. Pick our allocated seating solution to enable your audience to choose their seat when they buy their ticket and easily manage the flow of people in the room!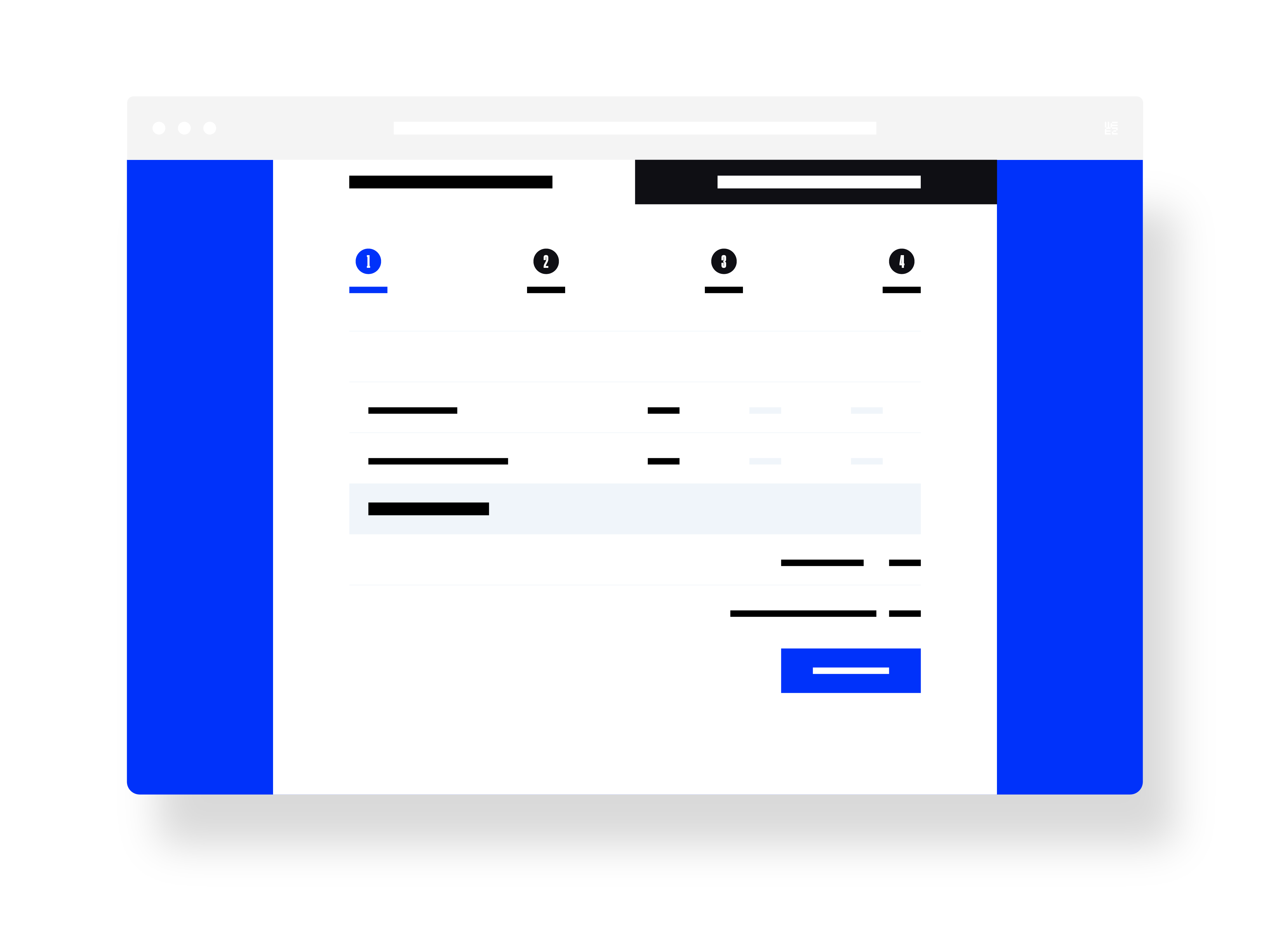 Ready in 5 min

No exclusivity requirement

No commitment and no minimum sales

Earnings paid twice a month
Control who is admitted…or not
For a sports event to sail smoothly, it is critical to control attendees» access. Use our access control solution to ensure that attendees and audience access the event at the right place and the right time. We also offer the option to rent sales equipment and ticket printers so that last-minute parti­cipants can take part in your event!
Start now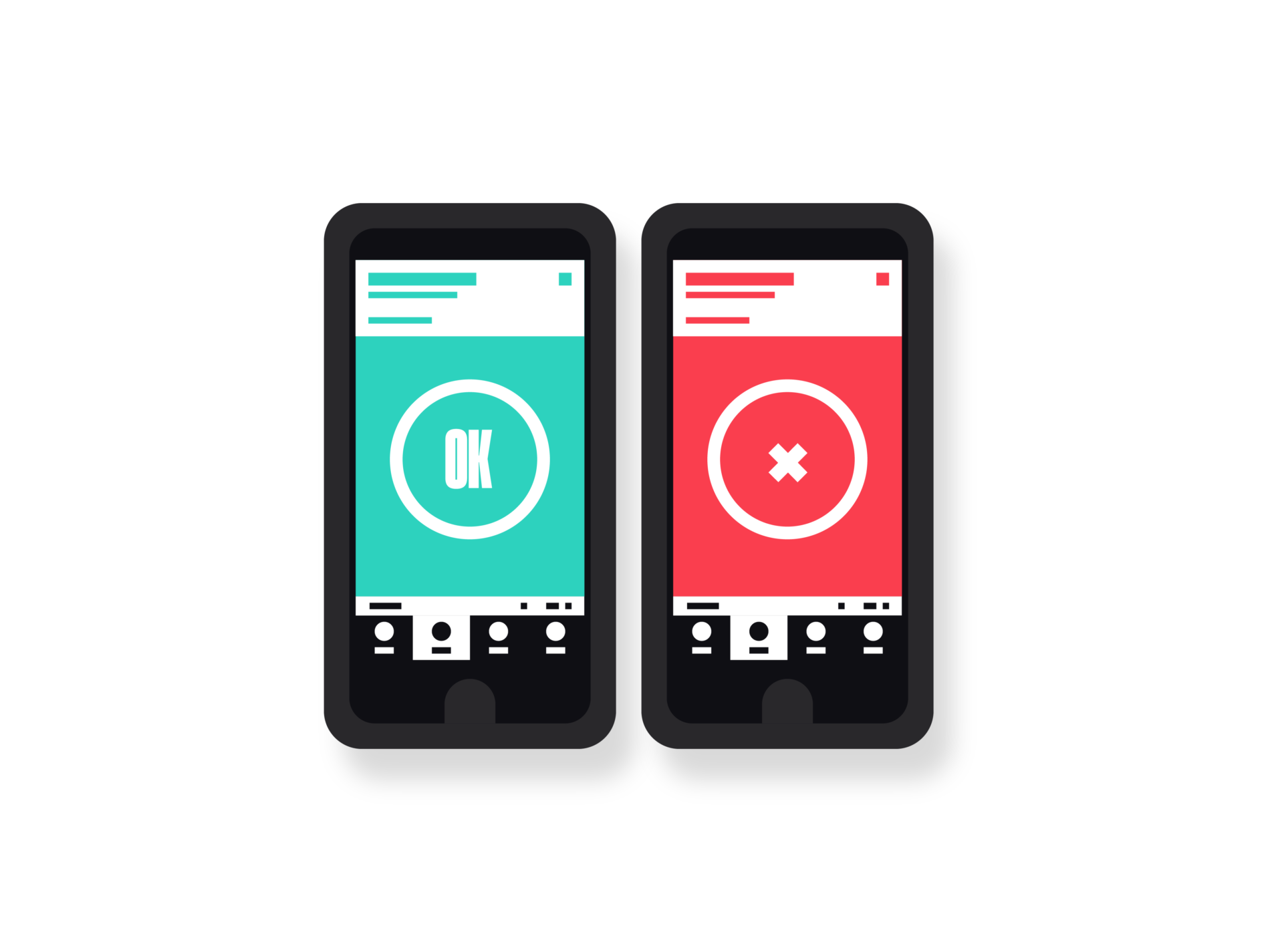 What kind of sports event are you planning?
Weezevent helps 160,000+ planners of all kinds to organise sports events. Plan a successful:
Bike trek
Bike race
Mountain
Multi-sport raid
Race Obstacle course
Run and bike
Sports compet­ition
Trail
Trek
View your stats in real time

Export your data easily

Create promo codes