Organise a tournament or a competition
Whatever form your tournament or competition takes - whether you are in a stadium, a room or a gym - Weezevent will help you ensure the success of your event.
Sign up for free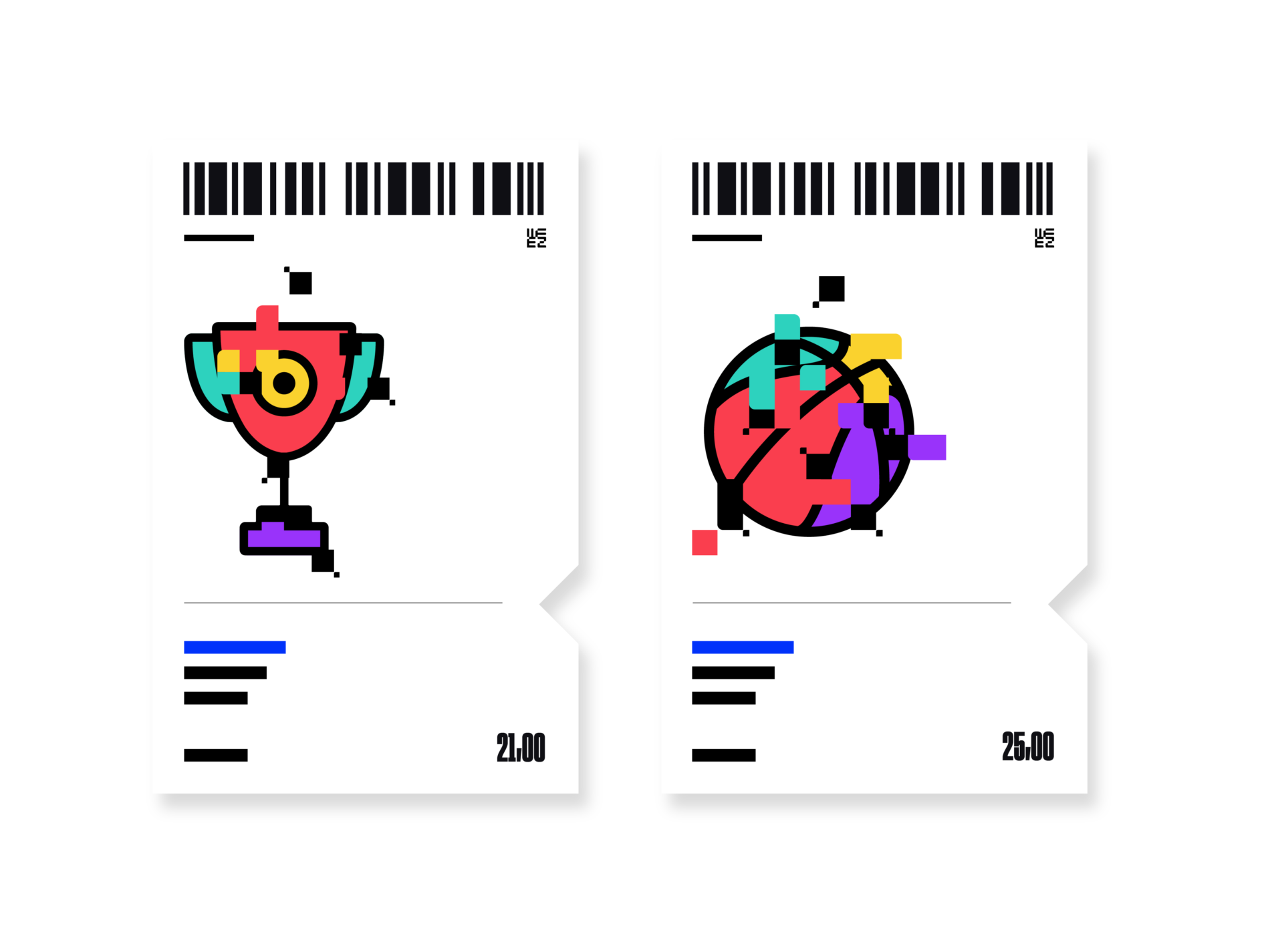 Manage your tournaments and competition easily.
Whether they are part of a compet­ition or just for enter­tainment, tourna­ments are sports events requiring you to manage both your audience and your parti­cipants. Post your online ticketing module, manage your regis­tra­tions and categories of attendees, collect all the info you need about your parti­cipants and commu­nicate easily about your tournament or compet­ition.
Easy to set up

Earnings paid every 2 weeks

Pay only if you sell

Ready in 5 minutes
Ready, steady, go!
Set-up a regis­tration platform online for your parti­cipants. You can customise it in your colours and add a description with all the useful inform­ation about your tournament or compet­ition. Create a unique regis­tration form, including all the necessary fields you need to collect valuable inform­ation about your parti­cipants.
Start now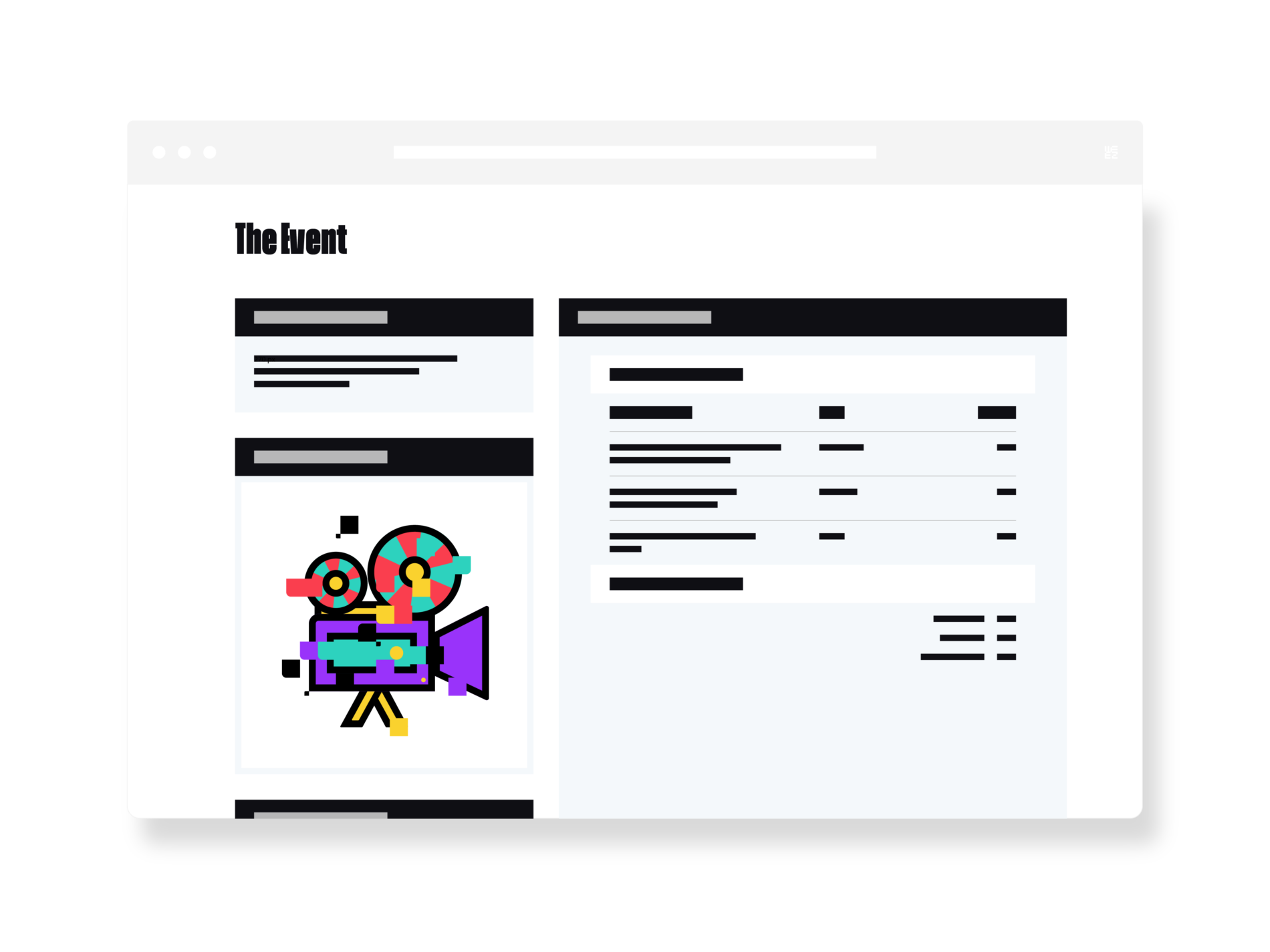 Sell tickets for your tournament or competition.
Would you like to sell tickets to your audience? Set-up your ticketing module in a few clicks. Offer various ticket types, customise your ticketing module in your colours and design your tickets with your own visuals.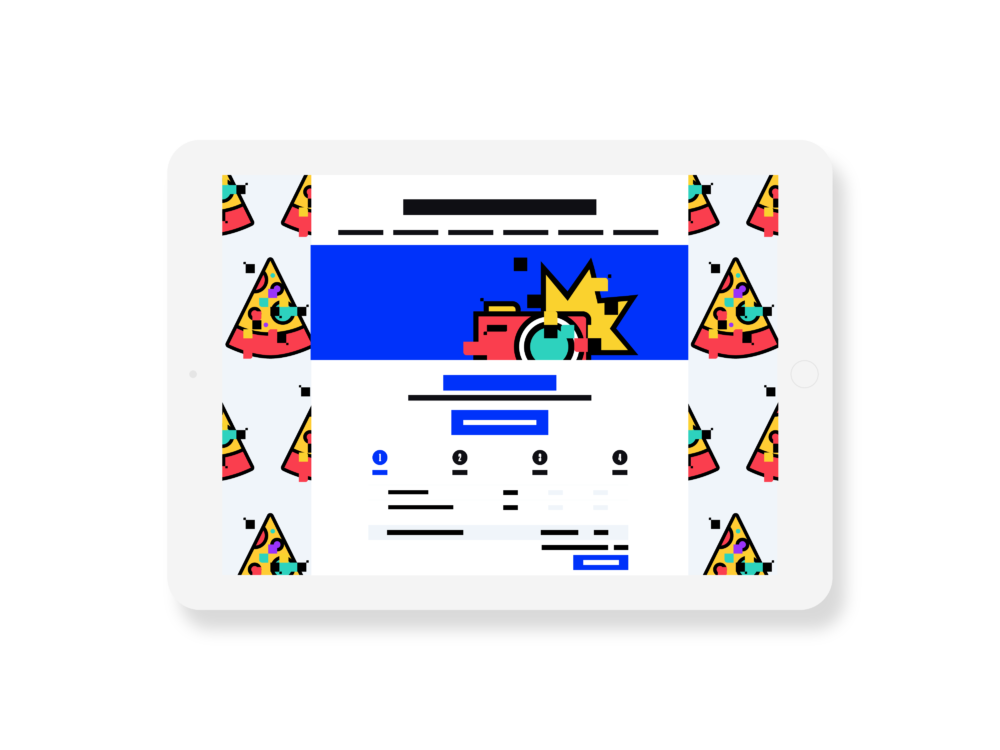 Go for the gold in your communication.
Directly add your ticketing and your regis­tration platform to your website. You don't have a website? Create a Weezevent minisite for free, no IT skills required. Promote your tournament or compet­ition on social media by adding your regis­tration module to your Facebook event or page!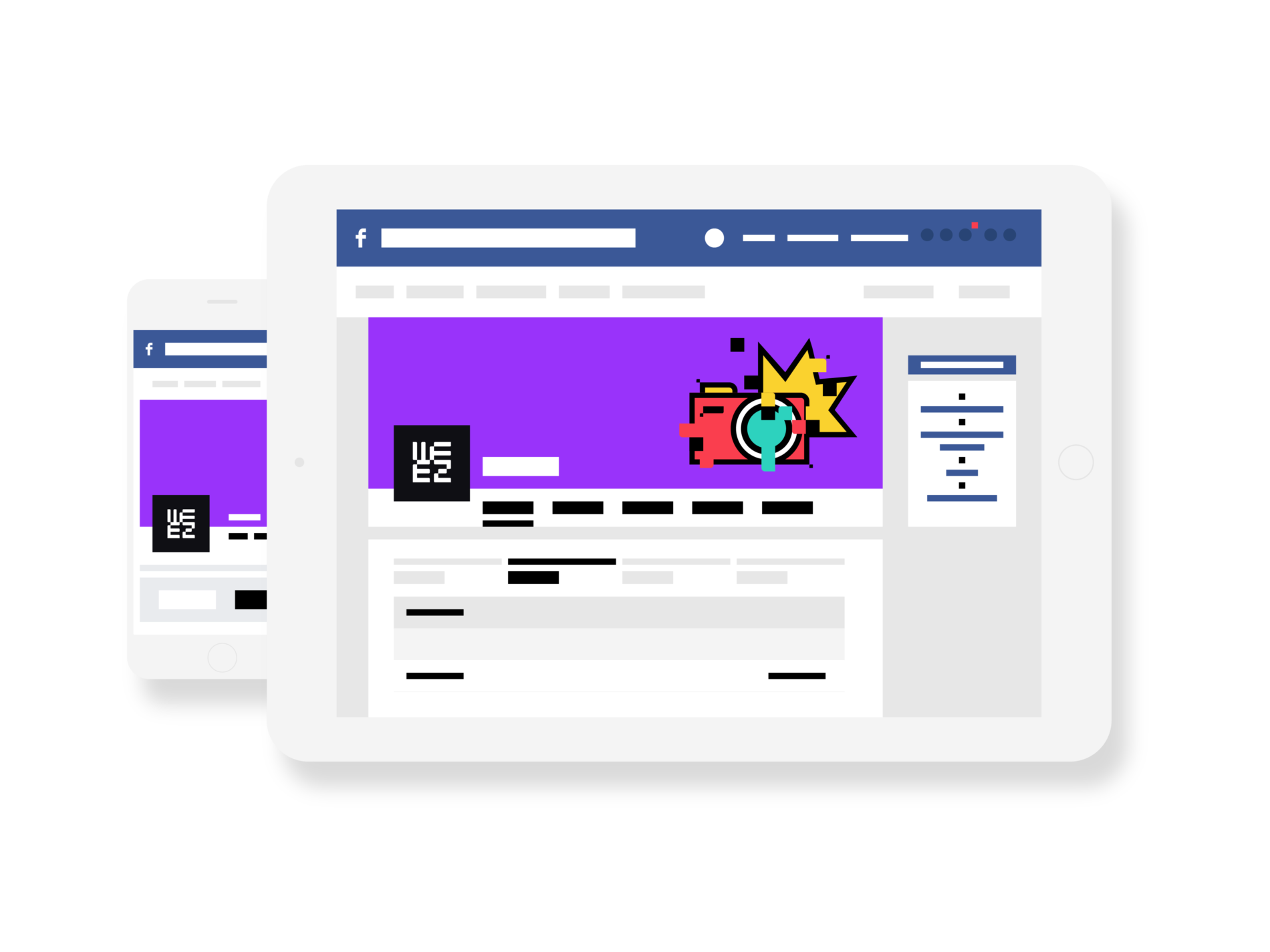 Easily customise your tickets and e‑tickets.

Send custom invitation emails.

Create and share promo codes.
Make registration easy for your participants…

Request the necessary document­ation from your future parti­cipants, such as medical certi­ficates, IDs etc. as early as regis­tration.

and their supporters.

Easily sell your tickets online and use our numbered seating solution for the bleachers.
Become an organisation champion.
Would you like to sell tickets for your tournament or compet­ition on location? You can rent our box office and printing equipment to accom­modate last minute parti­cipants! You can download our free WeezA­ccess Mobile app, available on Android and iOS, and turn your smart­phone into a ticket scanner for the duration of the tournament. Are you expecting a high turnout? Then go for our profes­sional access control devices, WeezA­ccess Pro, when you expect a big crowd. Think practical, think Weezevent.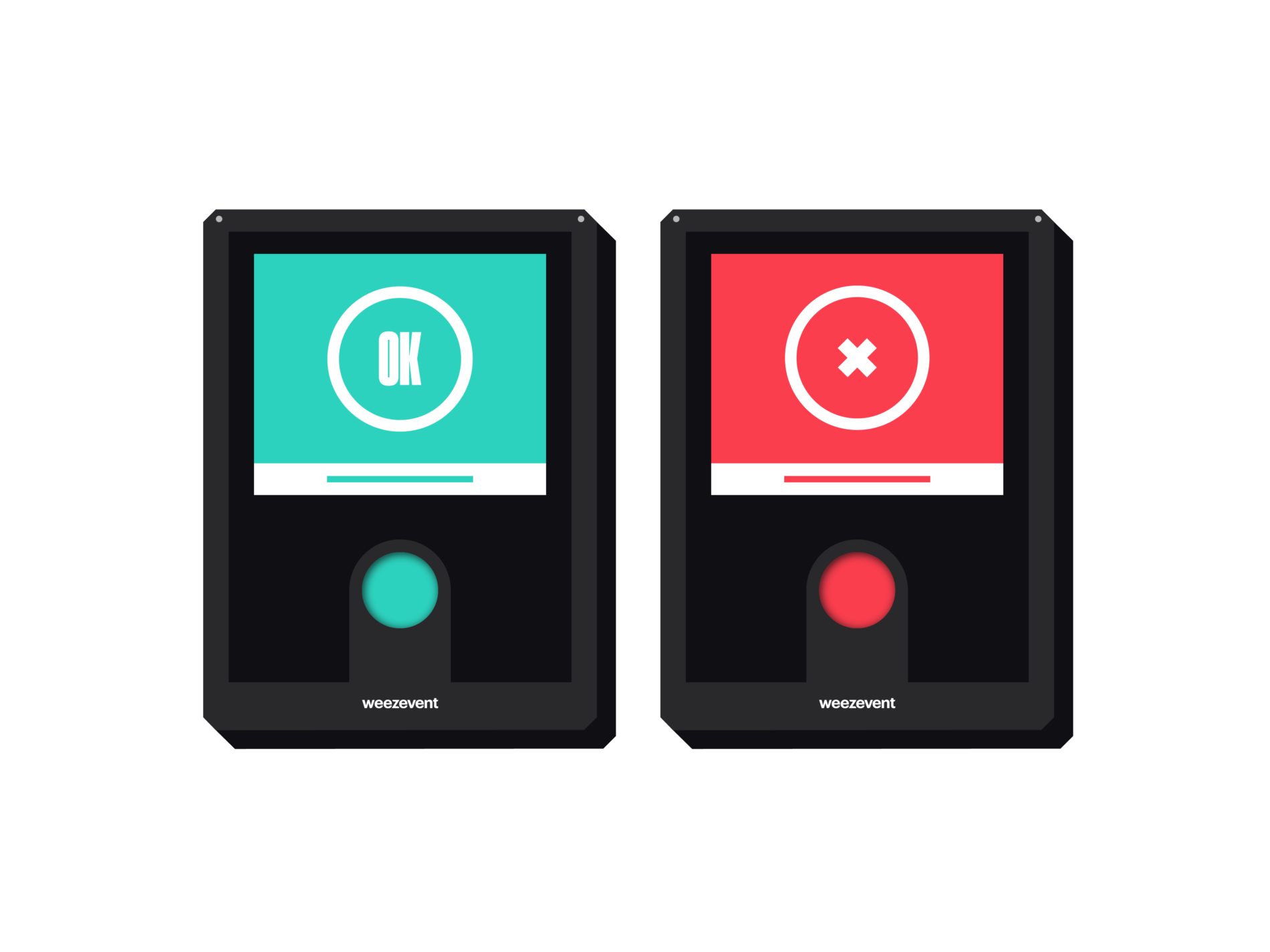 View your stats in real time

Export your data easily

Optimise your communication channels
Ready to plan a tournament or a competition?
Start now