Organise a competition using Weezevent
Become a planning champion!
Start now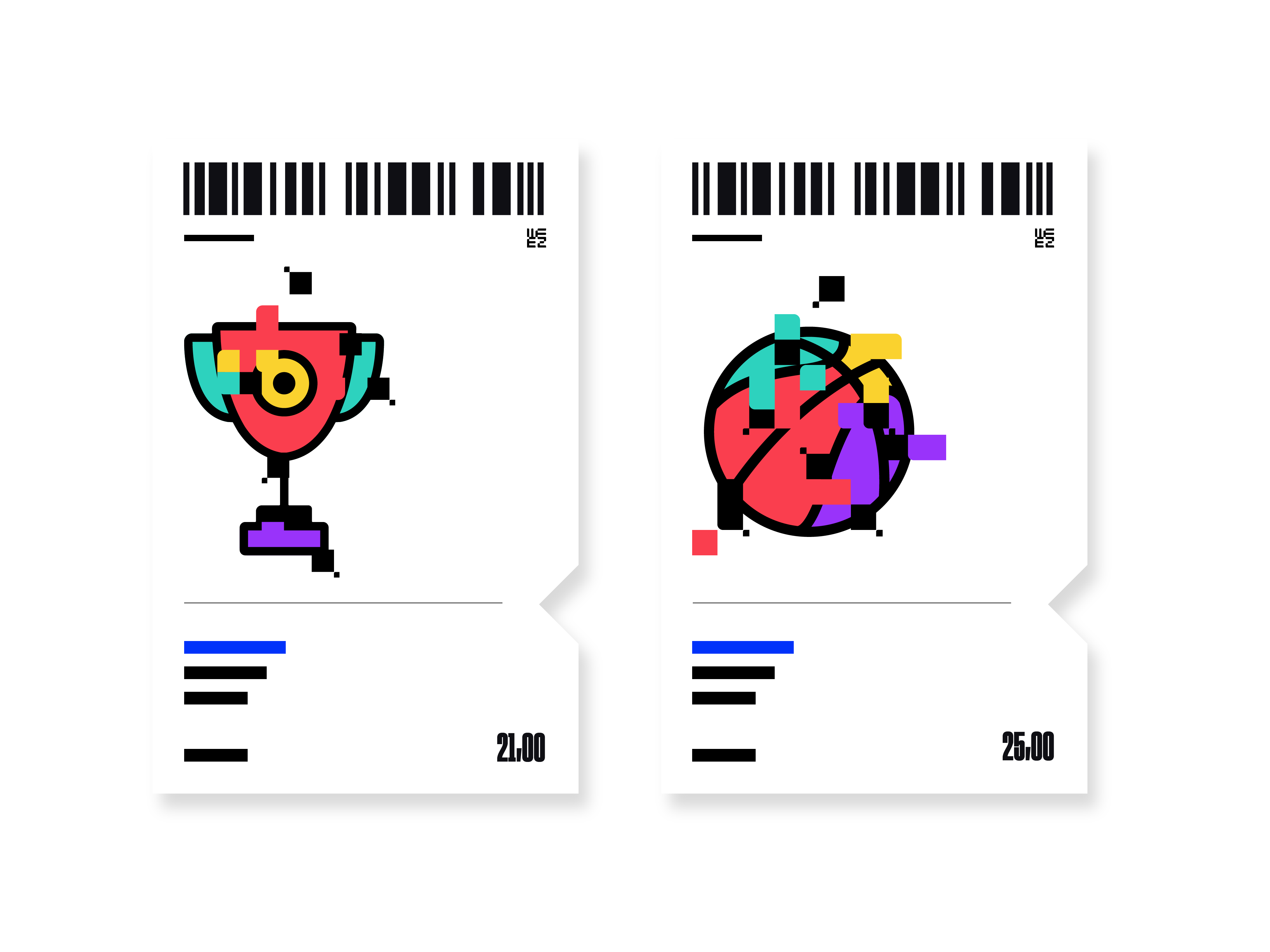 Easily manage the organisation of your competition
Compet­i­tions, whether sports, arts or leisure-related, are special events. Therefore, planning a compet­ition is special too: you need to manage both compet­itors and audience. Create categories of attendees to make it easier to manage the event. Collect the compet­itors» documents and fees within a couple of weeks. Send customised emails and highlight the important info to ensure a smooth running of your event.
Make your competition a success!
Easily manage your lists of attendees.

Create several categories of tickets, ask your compet­itors to upload their documents at regis­tration: Weezevent is the right solution!

Tailored ticketing

Set-up a customised ticketing plug-in within a few minutes and integrate it to your website without delay, or create a microsite for your compet­ition.

A comprehensive management platform

Make the most of all our features using a single online platform
Manage attendees» registration instantly
Create several categories of attendees to make regis­tra­tions easier.
Quickly set-up your online regis­tration.
Ask your future compet­itors to upload the necessary documents when regis­tering online.
Also use our allocated seating solution if the location of your compet­ition includes seats and let the audience choose their seats.
Choose Wee­zevent!
Start now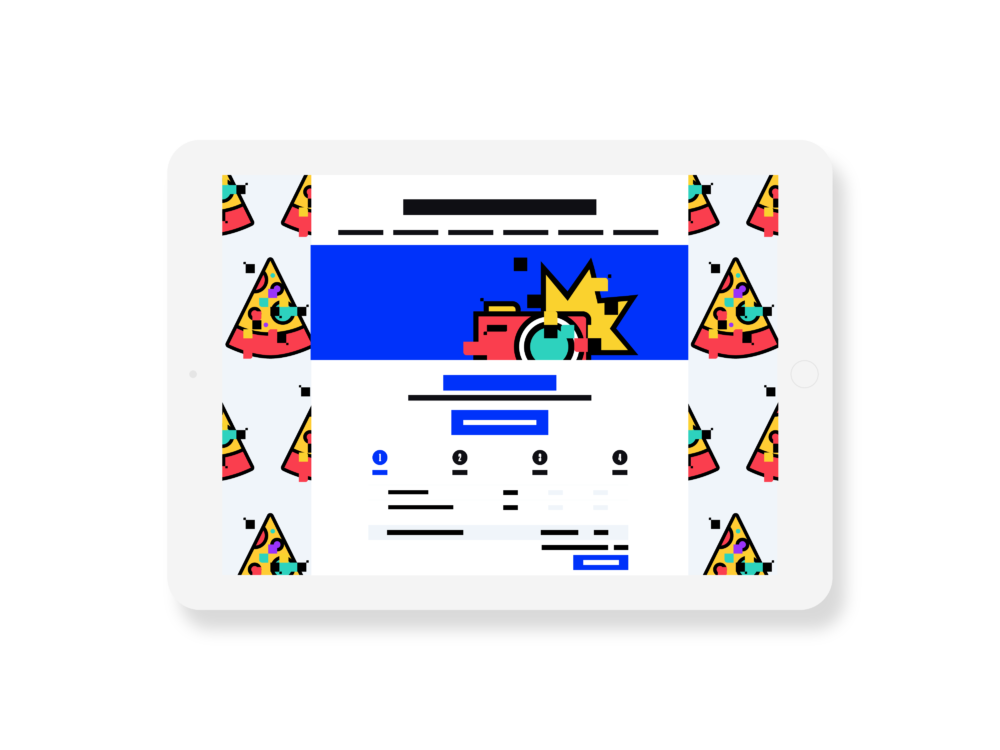 Make it easy to manage your event
Our solution is designed to help planners. Customise your regis­tra­tions and emails. Create a dedicated microsite for your compet­ition to highlight all the inform­ation your future compet­itors will need. Think convenience, think Wee­zevent!
Ready in 5 min

No exclusivity requirement

No commitment and no minimum sales

Earnings paid twice a month
Sell your tickets in a few clicks
Integrate in your form a secure payment module if your compet­ition includes a regis­tration fee.
Directly link a ticketing plug-in to your website or create a dedicated microsite for your compet­ition, with no prior IT knowledge required.
You can rent our on-site sales and ticket printing equipment for last minute attendees!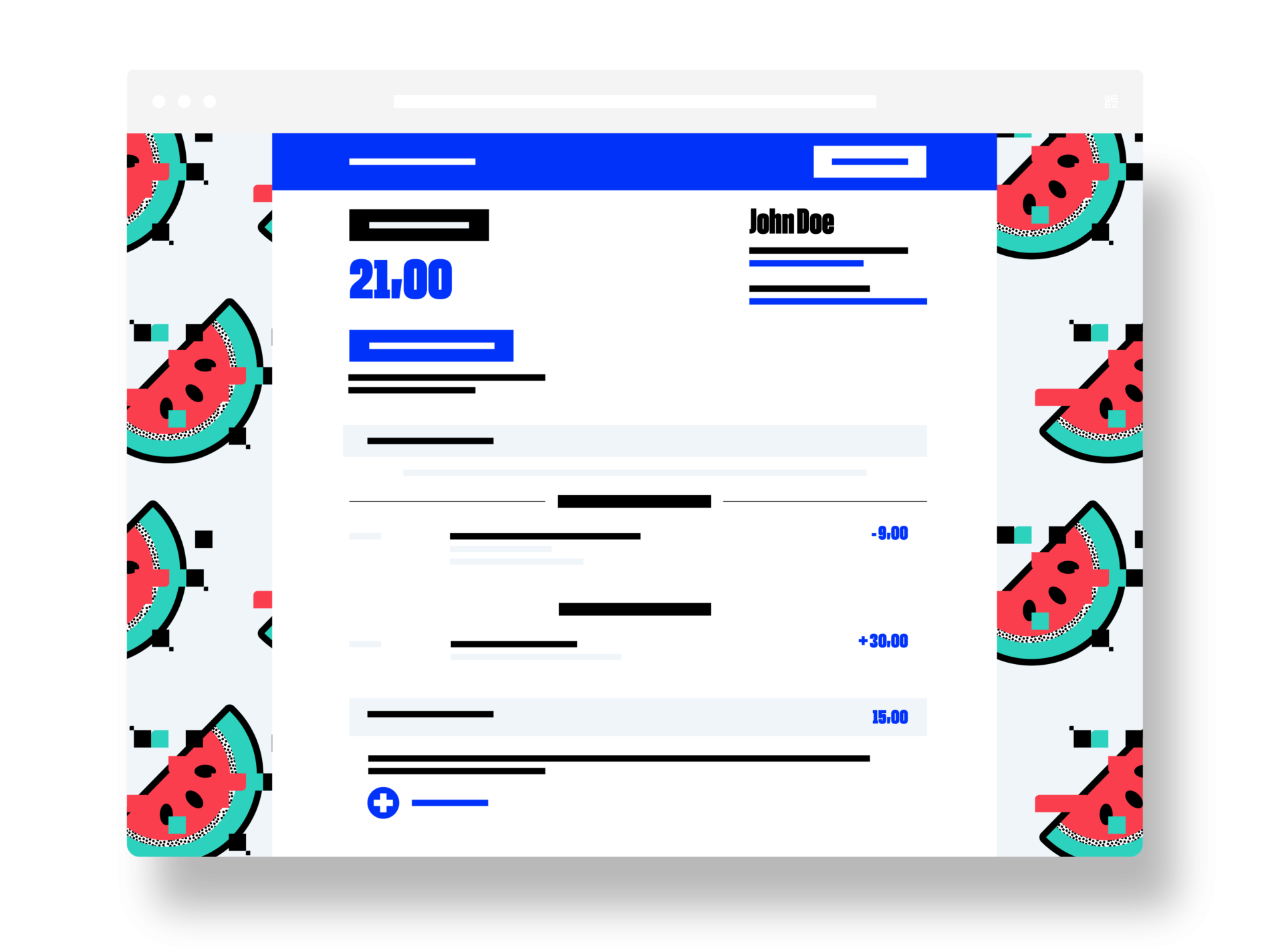 View your stats in real time

Export your data easily

Create promo codes