It is not always easy to stand out when organising a party! It can be done through a chosen theme, but finding an avant-garde idea is not simple. At the same time, one way to make your party unique is its headlining act: DJ, music band, influencer or local celebrity…but the key to an unforgettable party is its location!
Offering your guests a unique location is even more key when you regularly organise parties in the same city. The smaller the city, the higher the chances that the attendees will know it like the back of their hands and feel as though they cannot be surprised! So, follow our advice and impress them!
Contents
---
1. The tools to find a unique location
There are many tools to help you find unusual locations. All of them require constant research. Indeed, the more you are looking to be unique, the more effort you will have to make.
The first good practice is to gather intelligence, that means keeping up with the news in terms of the opening of new locations for instance! To do this, you can set-up Google alerts using specific keywords. Feel free to read the local papers, you can find a lot of valuable information on the locations in your town or local area.
Another technique – simple but requiring patience – is to walk around and observe! Sometimes the perfect location is just under your nose. So, what are you waiting for? Just take a stroll around your city!
There are also many websites listing the venues in your town. You can find them by selecting different criteria such as the date of the event, the number of guests, the type of location that you would like to rent. These services are sometimes free, especially in bars. However, when it comes to a room, don't forget to forecast the cost of renting the venue in your budget.
Finally, the oldest way – but sometimes safest – is word of mouth! Talk about your project around you. Who knows? it could be that one of your acquaintances is the proud owner of a unique location! It is not uncommon to find a venue through a friend who has a friend who knows someone…
2. Procedures and rules to follow
If you use one of the previously mentioned venue rental websites, don't forget to take into account venue rental expenses. Another detail to take into account, deposit and advance payment, generally required by the venue owner. Don't forget to add these expenses to your forecast budget.
We increasingly see parties organised outdoors. While the location may be amazing, these parties are not always organised according to the rules. Keep in mind that if you would like to organise a party in a public area (a park, on a beach,…) you should first get permission from the city hall or your local council in order to use the space, but also to be able to sell drinks.
3. Who says unlikely, says unexpected
You want to stand out thanks to an unusual location? You have several ideas: organising a heavy metal show in a former church, a birthday party in a warehouse…? Then go for it! We have selected a few events you can use as inspiration – we hope these will convince you to give it a try.
Plan a party…in a school!
That is the bet made by Le Bonbon at the end of June: organise its 10 year anniversary at Jacques Decour high school in Paris. In reality, what did it look like? 10 classrooms, 10 Paris based collectives, 10 different atmospheres, but also concerts, activities, food stands, street art, DJ sets and drinks in a variety of colours.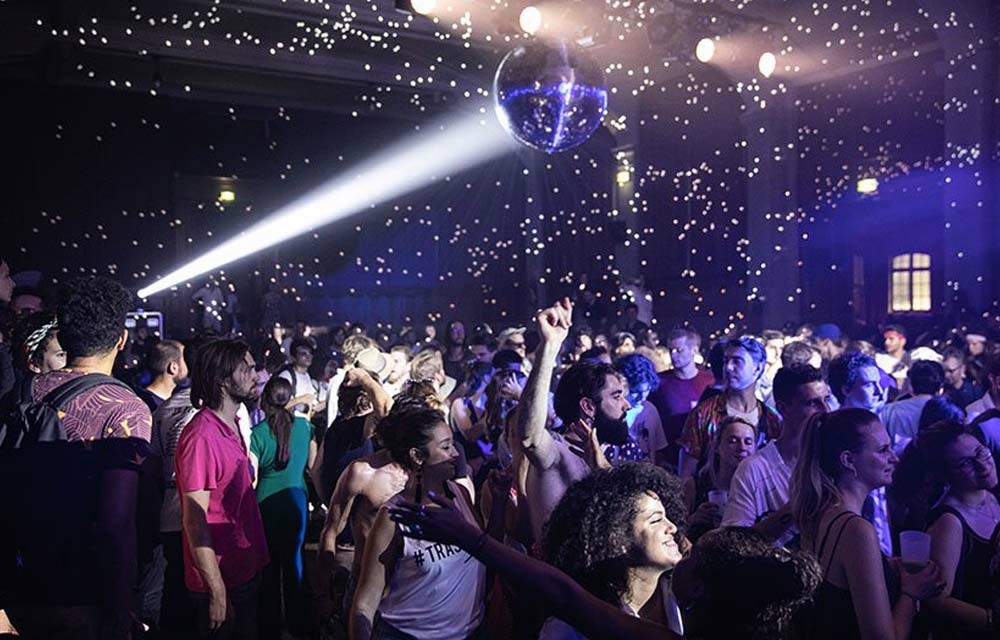 Party…on the rooftop of an old abandoned building!
On a rooftop in Marseille, France, events keep happening one after the other — from kids workshops to the biggest festivals.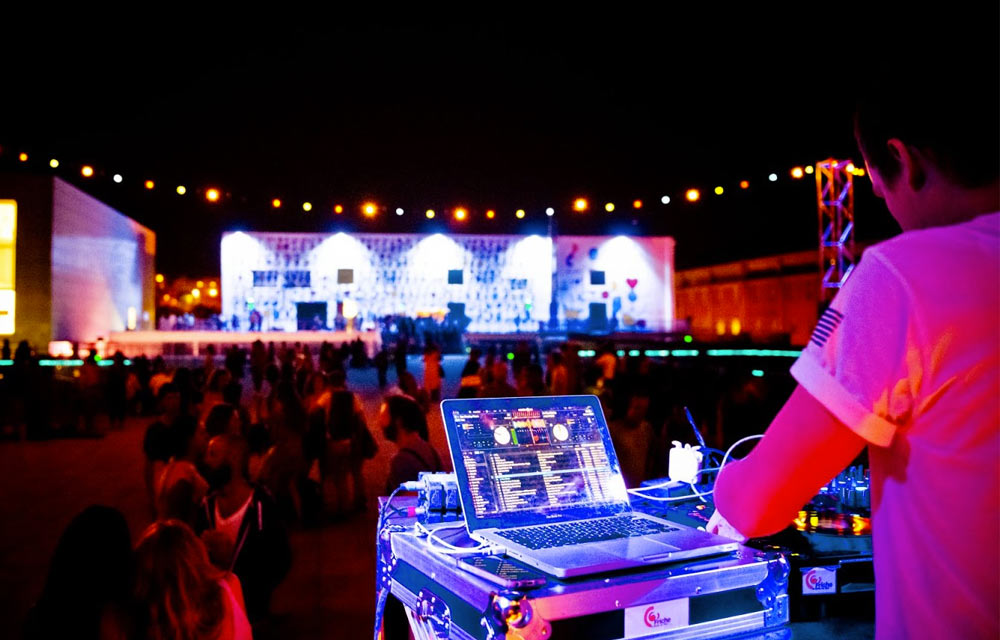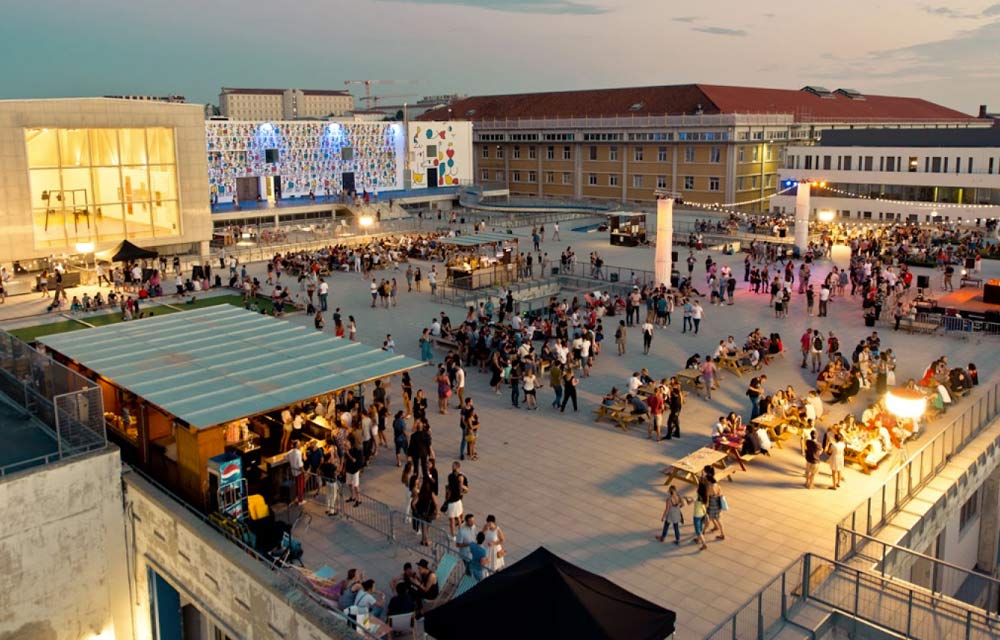 Planning a party… in a museum!
Paris OFF and Culture Secrets have organised a memorable evening in a museum. The event was sold out in a few seconds. How to explain the success of this event? The programming of course, but also the choice of unusual location.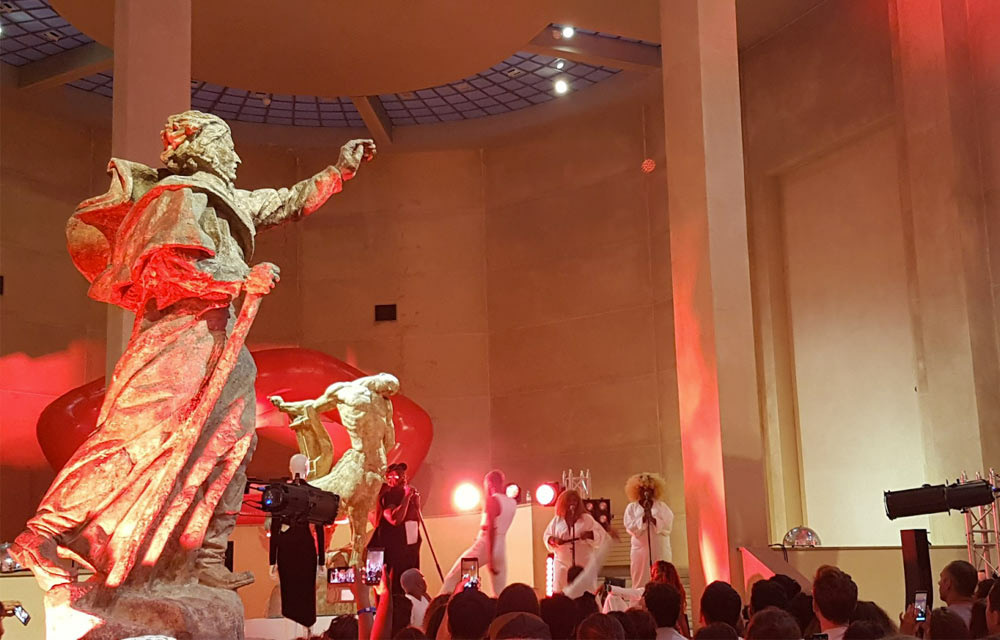 Clubbing…on water!
It is possible and it happens all year long in Bordeaux, France. All year long, a concert venue offers artists, professionals and organisations to make use of the space for an evening or an afternoon!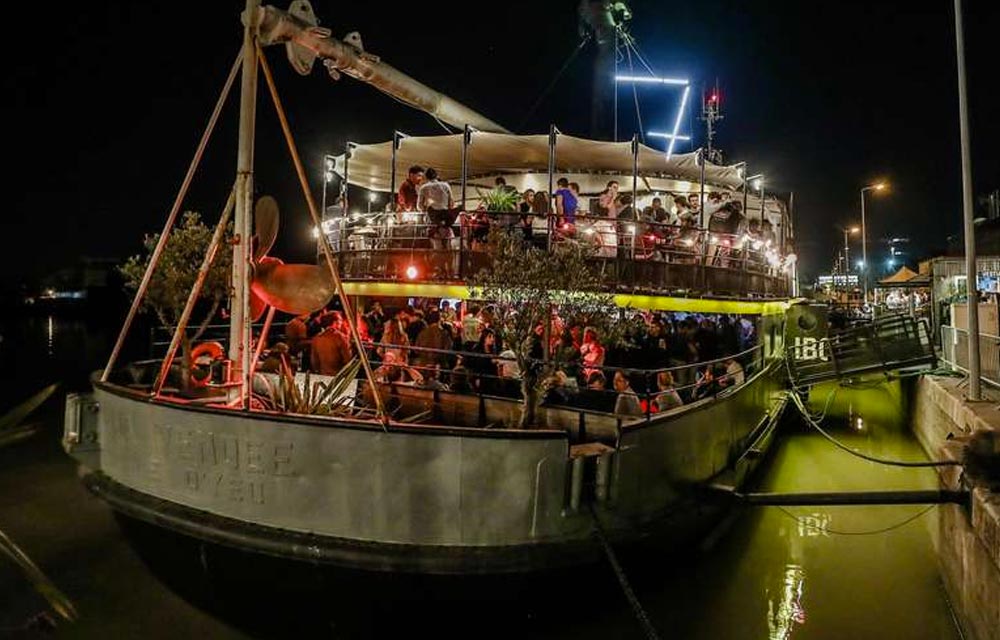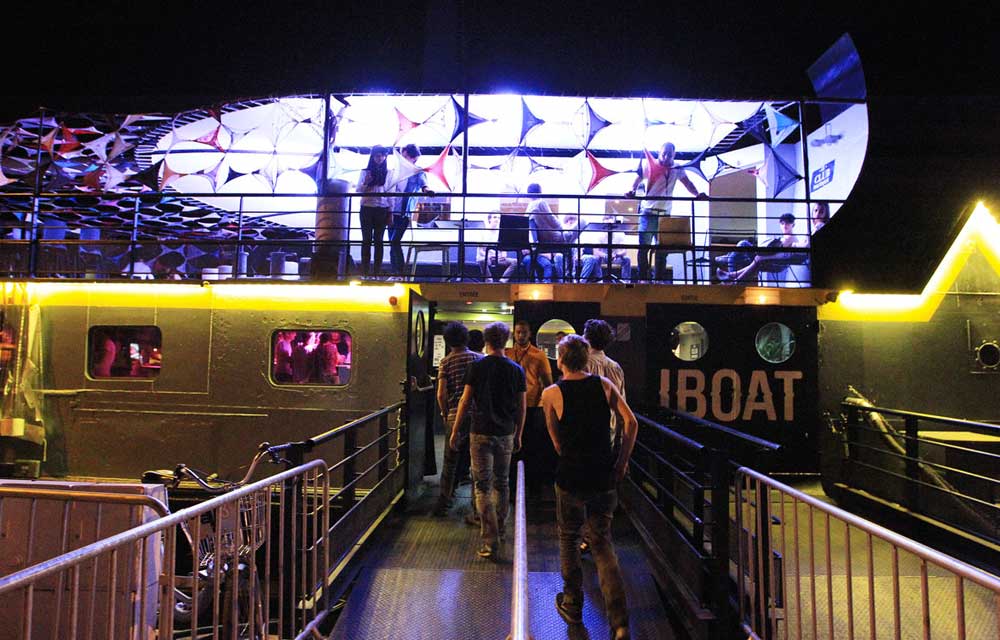 You now hold the keys to finding THE unusual location for your party!
To plan a successful party, discover all the benefits of our solutions by clicking below: