It is not always easy to stand out when organ­is­ing a par­ty! It can be done through a cho­sen theme, but find­ing an avant-garde idea is not sim­ple. At the same time, one way to make your par­ty unique is its head­lin­ing act: DJ, music band, influ­encer or local celebrity…but the key to an unfor­get­table par­ty is its loca­tion!
Offer­ing your guests a unique loca­tion is even more key when you reg­u­lar­ly organ­ise par­ties in the same city. The small­er the city, the high­er the chances that the atten­dees will know it like the back of their hands and feel as though they can­not be sur­prised! So, fol­low our advice and impress them!
Con­tents
---
1. The tools to find a unique location
There are many tools to help you find unusu­al loca­tions. All of them require con­stant research. Indeed, the more you are look­ing to be unique, the more effort you will have to make.
The first good prac­tice is to gath­er intel­li­gence, that means keep­ing up with the news in terms of the open­ing of new loca­tions for instance! To do this, you can set-up Google alerts using spe­cif­ic key­words. Feel free to read the local papers, you can find a lot of valu­able infor­ma­tion on the loca­tions in your town or local area.
Anoth­er tech­nique — sim­ple but requir­ing patience — is to walk around and observe! Some­times the per­fect loca­tion is just under your nose. So, what are you wait­ing for? Just take a stroll around your city!
There are also many web­sites list­ing the venues in your town. You can find them by select­ing dif­fer­ent cri­te­ria such as the date of the event, the num­ber of guests, the type of loca­tion that you would like to rent. These ser­vices are some­times free, espe­cial­ly in bars. How­ev­er, when it comes to a room, don't for­get to fore­cast the cost of rent­ing the venue in your bud­get.
Final­ly, the old­est way — but some­times safest — is word of mouth! Talk about your project around you. Who knows? it could be that one of your acquain­tances is the proud own­er of a unique loca­tion! It is not uncom­mon to find a venue through a friend who has a friend who knows some­one…
2. Procedures and rules to follow
If you use one of the pre­vi­ous­ly men­tioned venue rental web­sites, don't for­get to take into account venue rental expens­es. Anoth­er detail to take into account, deposit and advance pay­ment, gen­er­al­ly required by the venue own­er. Don't for­get to add these expens­es to your fore­cast bud­get.
We increas­ing­ly see par­ties organ­ised out­doors. While the loca­tion may be amaz­ing, these par­ties are not always organ­ised accord­ing to the rules. Keep in mind that if you would like to organ­ise a par­ty in a pub­lic area (a park, on a beach,…) you should first get per­mis­sion from the city hall or your local coun­cil in order to use the space, but also to be able to sell drinks.
3. Who says unlikely, says unexpected
You want to stand out thanks to an unusu­al loca­tion? You have sev­er­al ideas: organ­is­ing a heavy met­al show in a for­mer church, a birth­day par­ty in a ware­house…? Then go for it! We have select­ed a few events you can use as inspi­ra­tion — we hope these will con­vince you to give it a try.
Plan a party…in a school!
That is the bet made by Le Bon­bon at the end of June: organ­ise its 10 year anniver­sary at Jacques Decour high school in Paris. In real­i­ty, what did it look like? 10 class­rooms, 10 Paris based col­lec­tives, 10 dif­fer­ent atmos­pheres, but also con­certs, activ­i­ties, food stands, street art, DJ sets and drinks in a vari­ety of colours.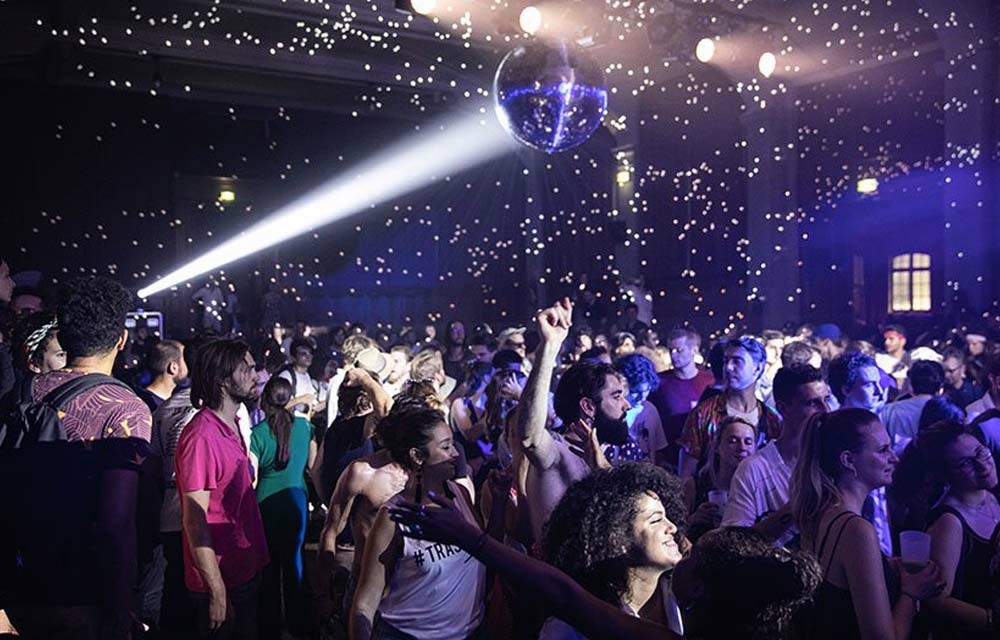 Party…on the rooftop of an old abandoned building!
On a rooftop in Mar­seille, France, events keep hap­pen­ing one after the oth­er — from kids work­shops to the biggest fes­ti­vals.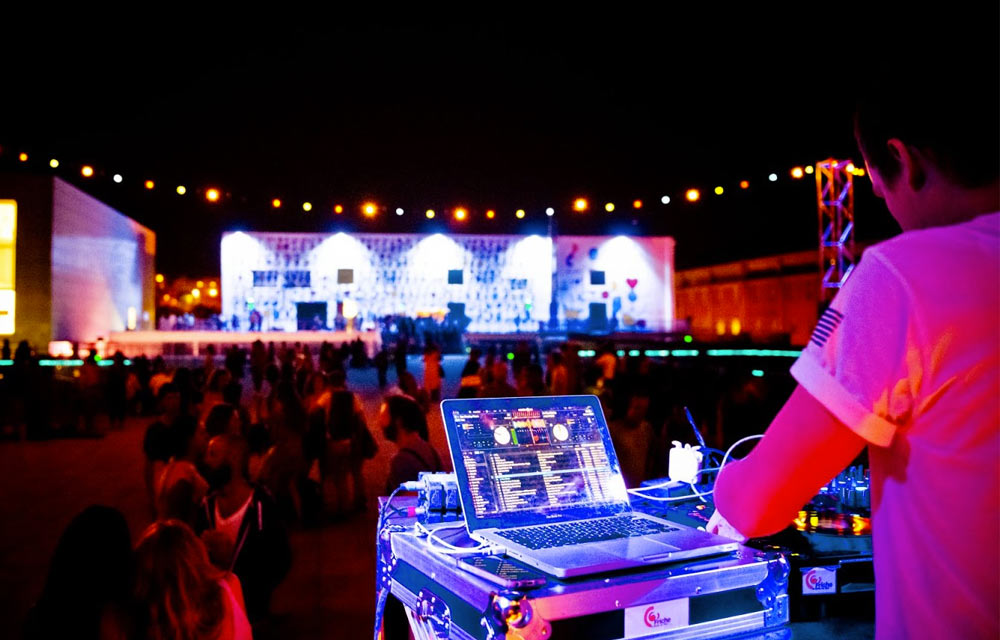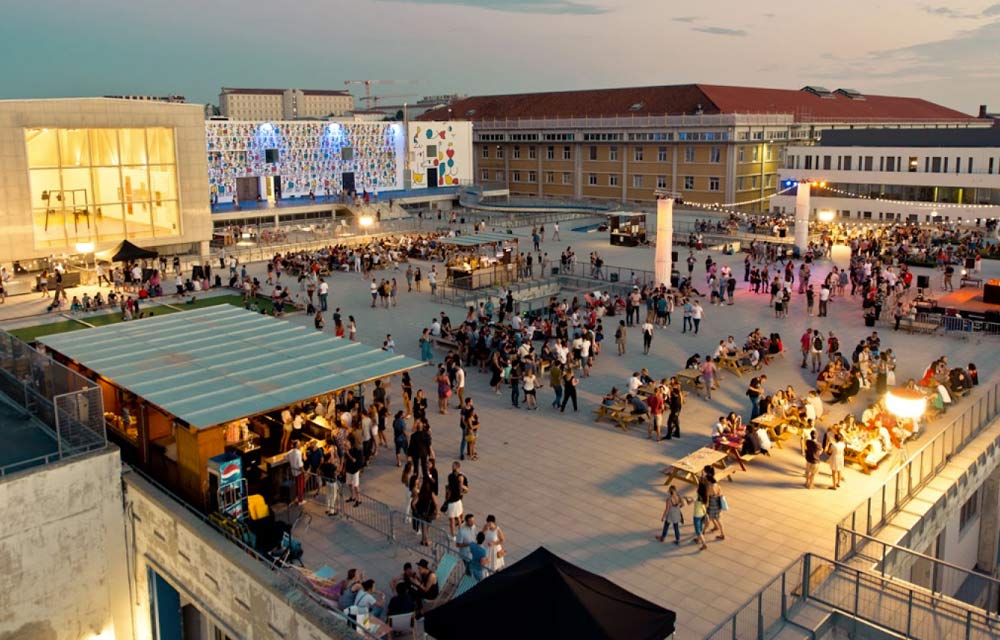 Planning a party… in a museum!
Paris OFF and Cul­ture Secrets have organ­ised a mem­o­rable evening in a muse­um. The event was sold out in a few sec­onds. How to explain the suc­cess of this event? The pro­gram­ming of course, but also the choice of unusu­al loca­tion.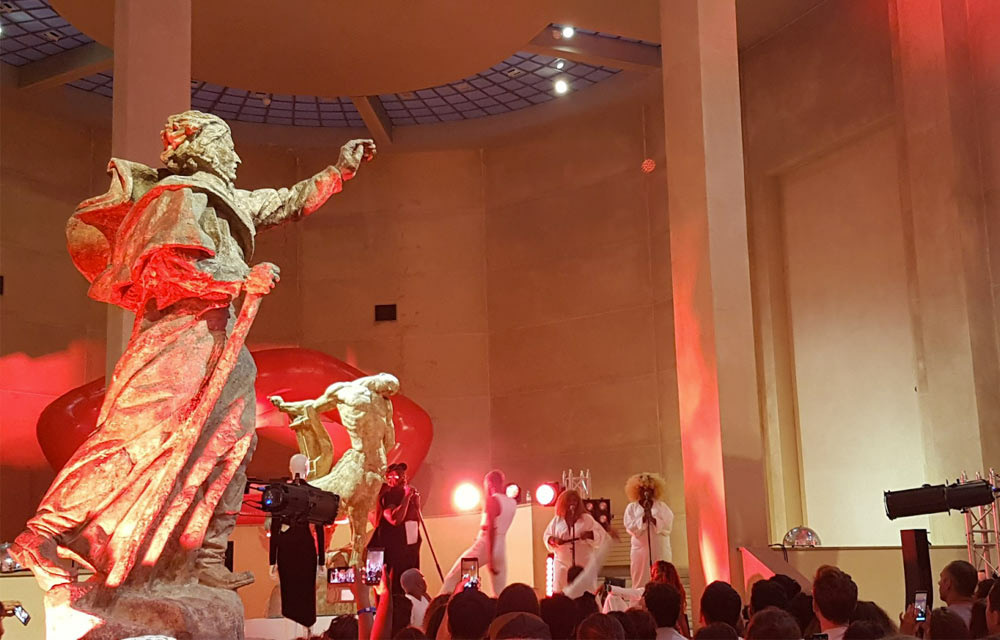 Clubbing…on water!
It is pos­si­ble and it hap­pens all year long in Bor­deaux, France. All year long, a con­cert venue offers artists, pro­fes­sion­als and organ­i­sa­tions to make use of the space for an evening or an after­noon!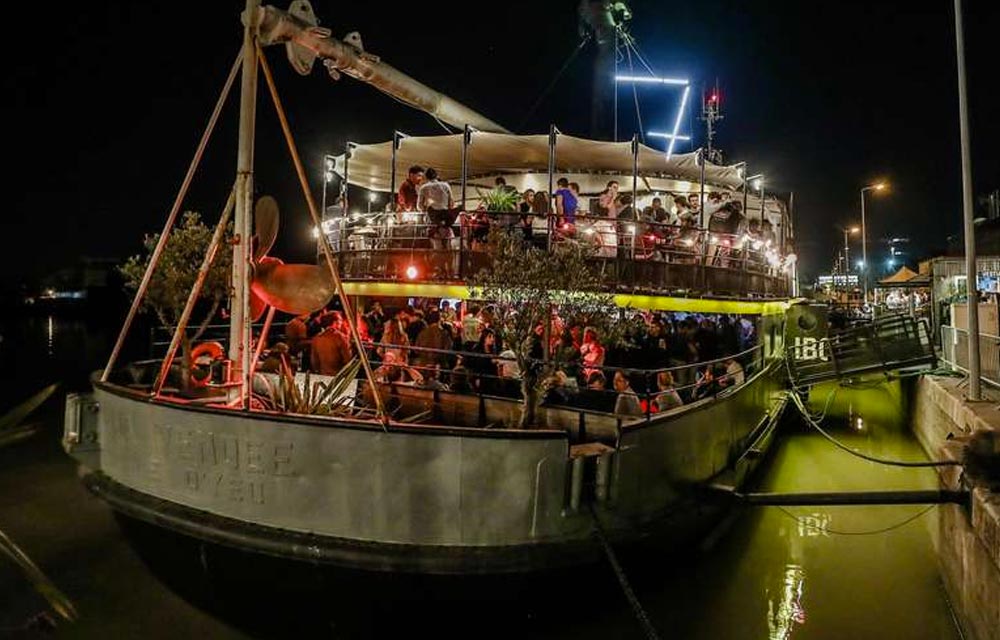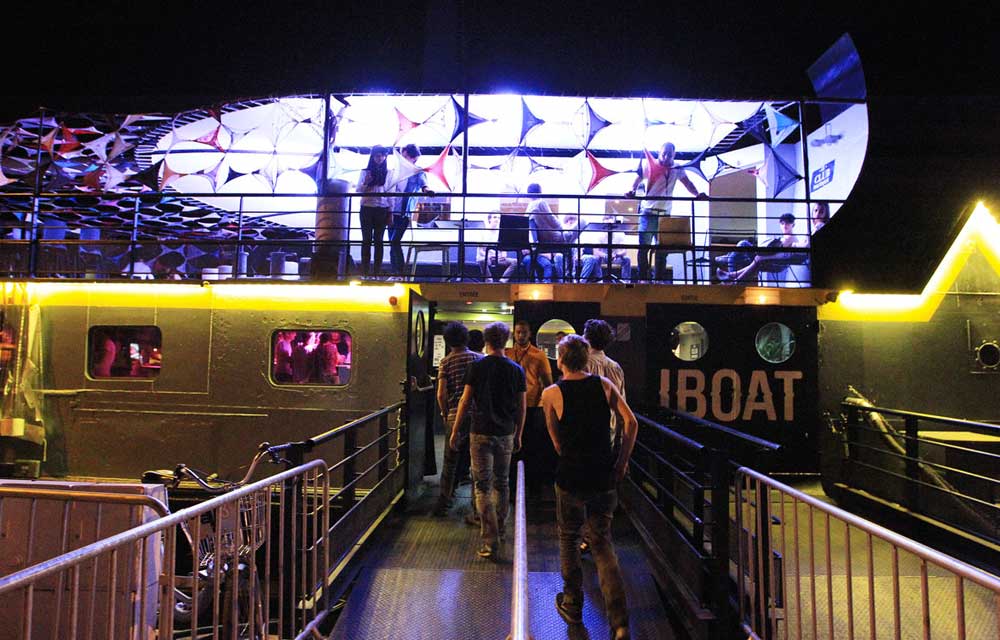 You now hold the keys to find­ing THE unusu­al loca­tion for your par­ty!
To plan a suc­cess­ful par­ty, dis­cov­er all the ben­e­fits of our solu­tions by click­ing below: