Plan a party using Weezevent
Choose the right partner for your party
Start now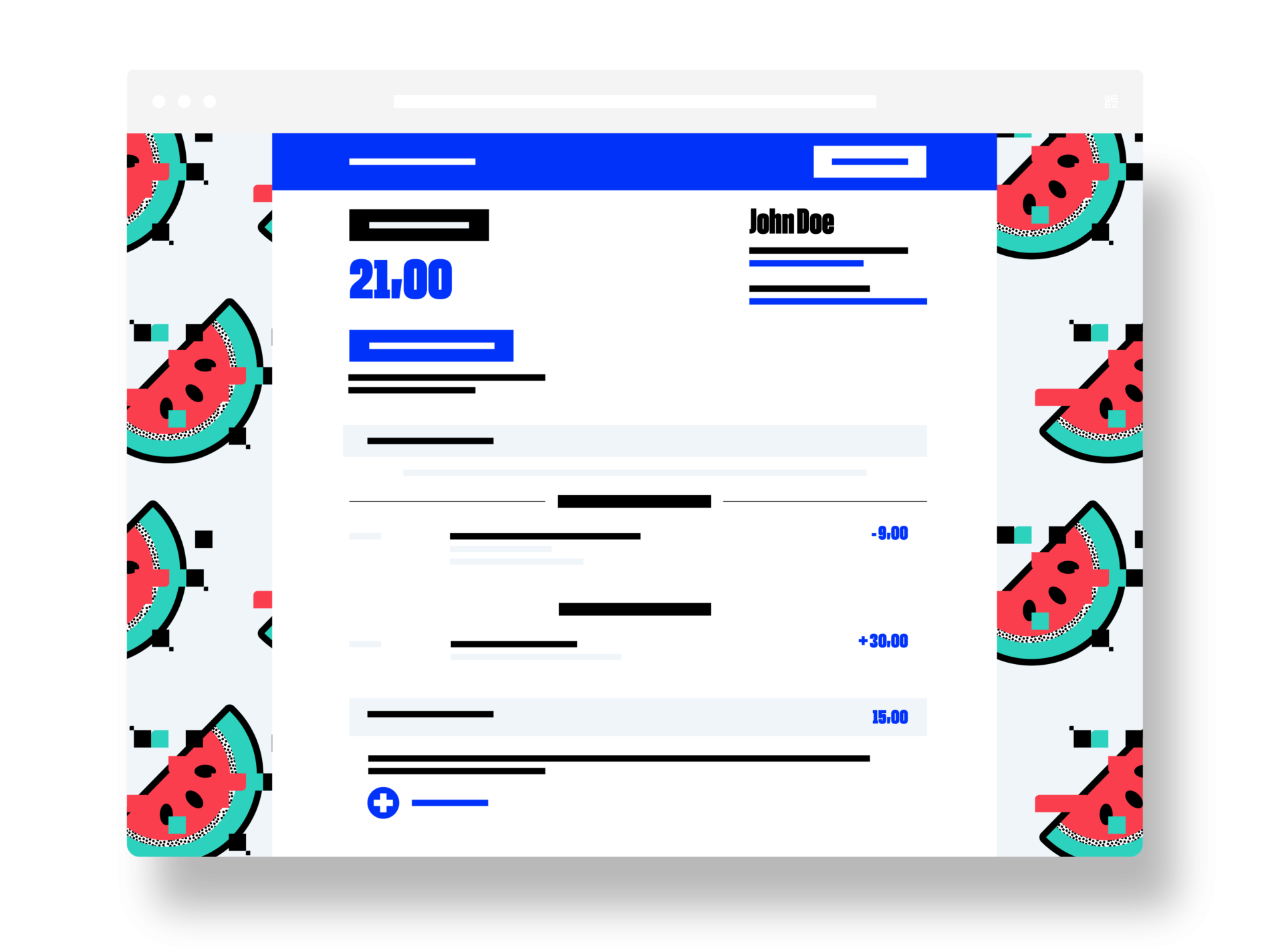 The best of event tech for your party
Parties are events that seem simple to plan on the surface. However, with attendees, guests, VIPs, suppliers and sometimes the media, you need to be careful. Easily create a online ticketing module to manage your parti­cipants. Control access to your party using our equipment. Choose Weezevent and make the most of our many features !
Planning a party has never been easier
Ticketing in your image

Customise your tickets and integrate your ticketing module to your website or create a microsite for your party with a few clicks.

Our solution to be in control

Don't let doubt cloud your mind, only admit the authorised people.

A comprehensive platform

Customise your emails and forms, use our mobile app to control access, opt for cashless payments, etc. Make the most of all our features.
Easily sell tickets for your party
Create your online ticketing within minutes, and simplify payment for your parti­cipants.
Define different rates for your tickets and set the date of your party.
Directly integrate your ticketing to your website, or create a dedicated microsite.
Choose Weezevent ! If you have leftover tickets on the day of your event, you can use our equipment to sell and print tickets on location, and ensure perfect management of your cash register as well as your attendees.
Start now
Ready in 5 min

No exclusivity requirement

No commitment and no minimum sales

Earnings paid twice a month
Prevent Fraud
Choose our access control solution. Rent our equipment or use our mobile app for free on your smart­phone. Ensure that only the authorised persons can access your party.
Make the most of our many features
Set up a cashless payment system and reduce waiting times at points of sale during your party. Customise your tickets and emails, simplify management of your party : choose Weezevent !
Start now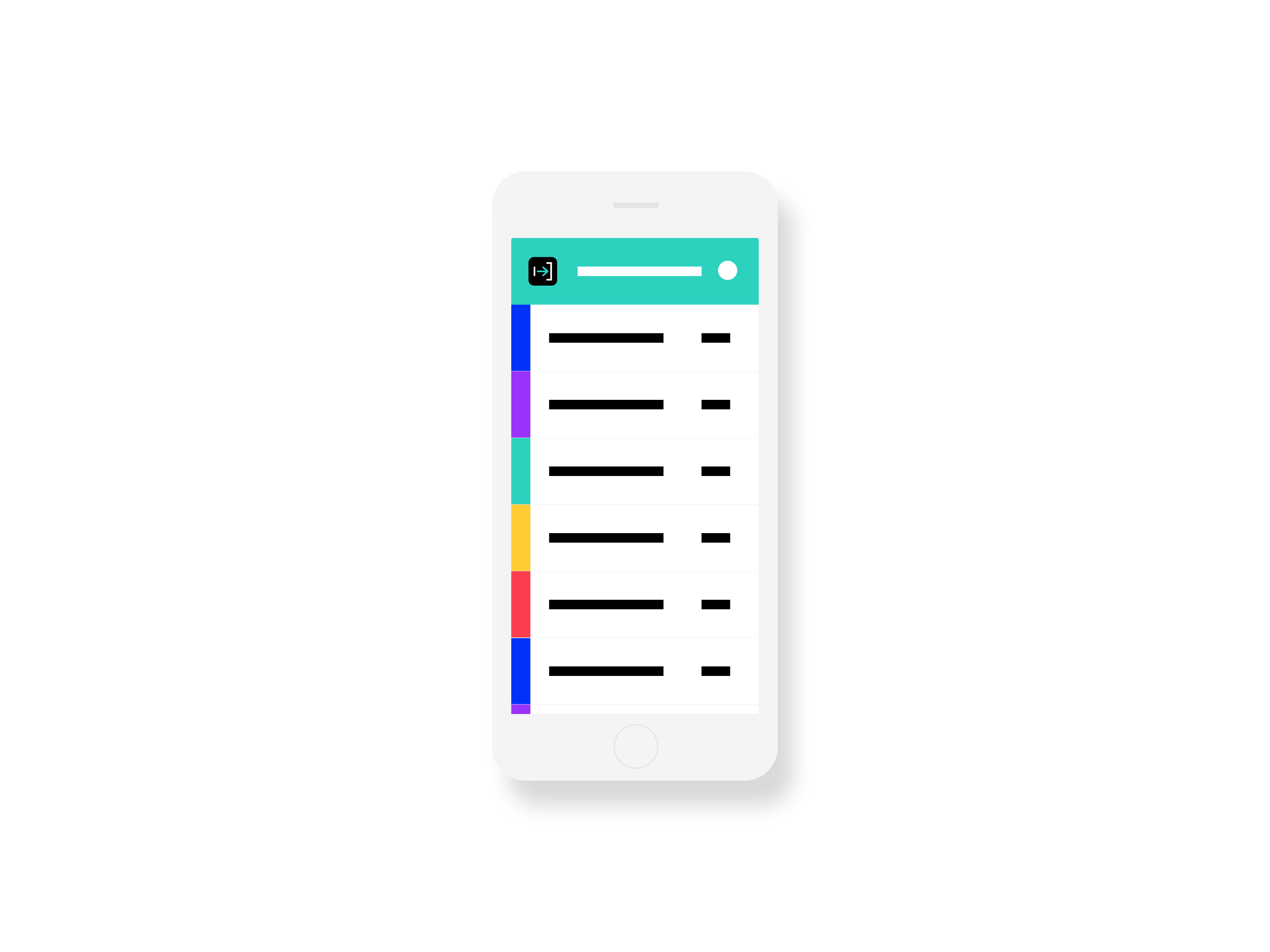 What kind of event are you planning?
Wee­zevent helps 160,000+ event planners of all kinds in the management and success of their event. Plan a successful:
Charity night
Christmas party
Fancy dress party
Karaoke night
Launch party
Private party
View your stats in real time

Export your data easily

Create promo codes