Planning your party
Whatever type of party you're planning - birthday, NYE, DJ set, student party, etc.- Weezevent has all the tools you need to turn your event into an absolute success!
Sign up for free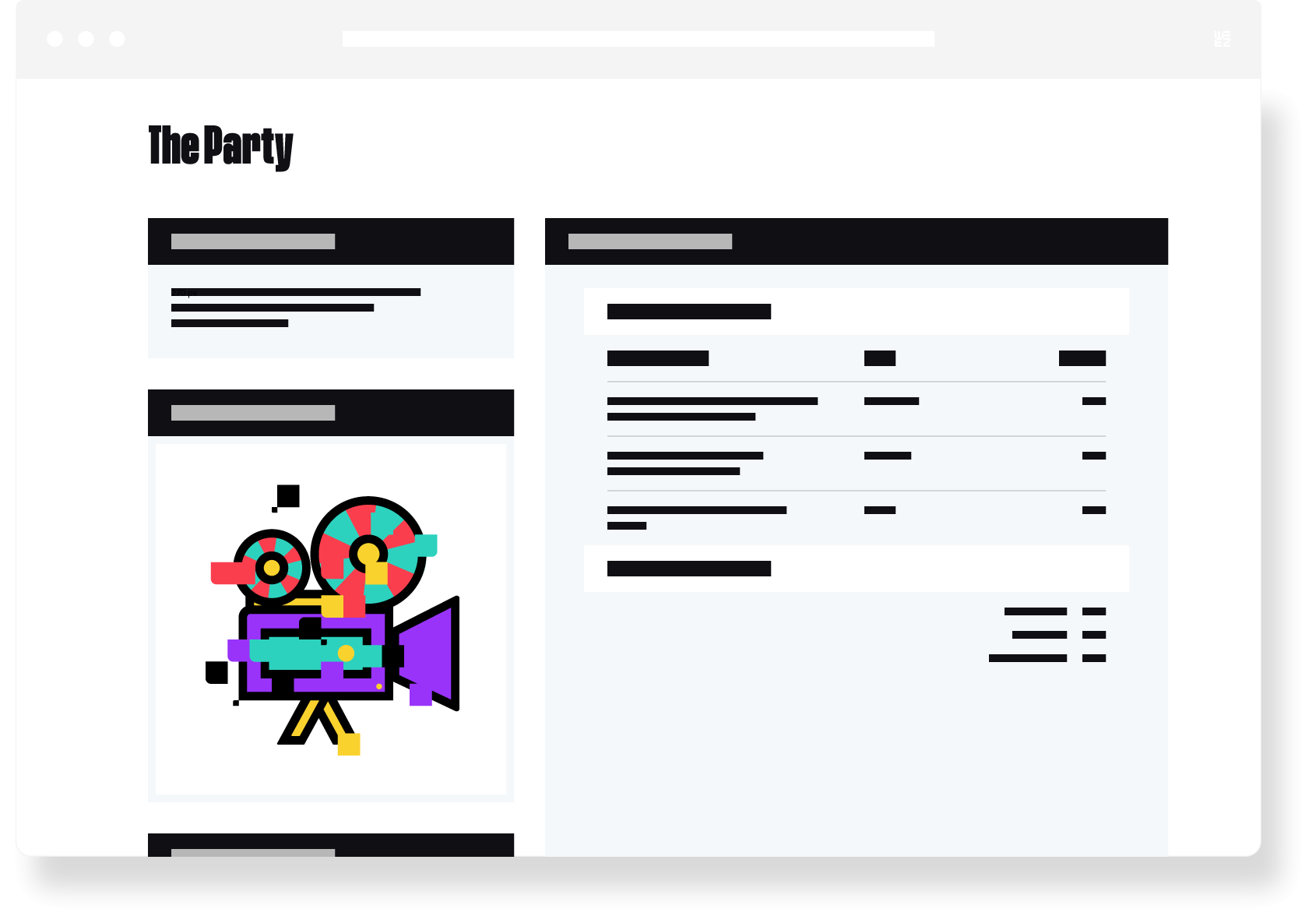 Plan a successful party.
Parties are event that seem simple to plan. And yet, between your attendees, guests, VIPs, sponsors and sometimes even the press, you need to be attentive! Post your ticketing online, create online regis­tration forms to collect inform­ation about your parti­cipants and control access to your party. Choose Weezevent and benefit from our solutions for your party!
Easy to set up

Earnings paid every 2 weeks

Pay only if you sell

Ready in 5 minutes
Ticketing in your party's image.
Create your online ticketing in a few minutes and set it up by adding all the inform­ation about your party. Your ticketing module and your tickets are fully custom­isable. You can add your logos and visuals, change the colours to match your graphic charter and get your ticketing looking just the way you want!
Start now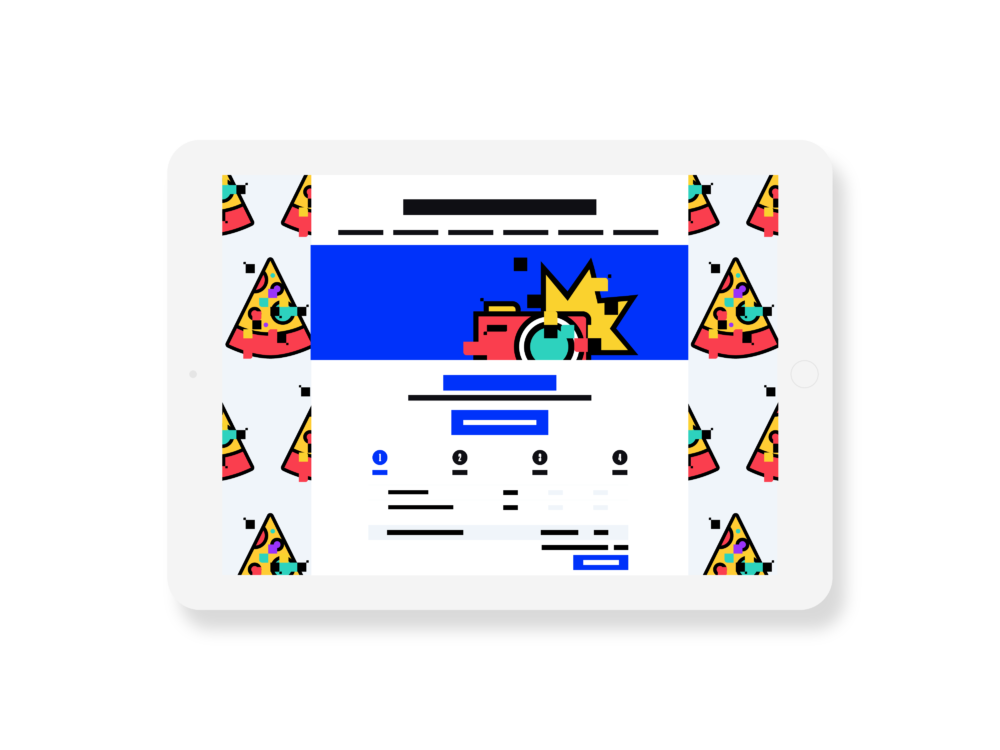 Sell tickets for your party, easily.
Set-up different ticket types based on seating categories if needed. Create online regis­tration forms and collect useful inform­ation about your parti­cipants. Retain your audience by using promo codes. Rent our box offices and ticket printers to sell any remaining tickets on the day of the event and ensure optimal management of your cash flow and audience.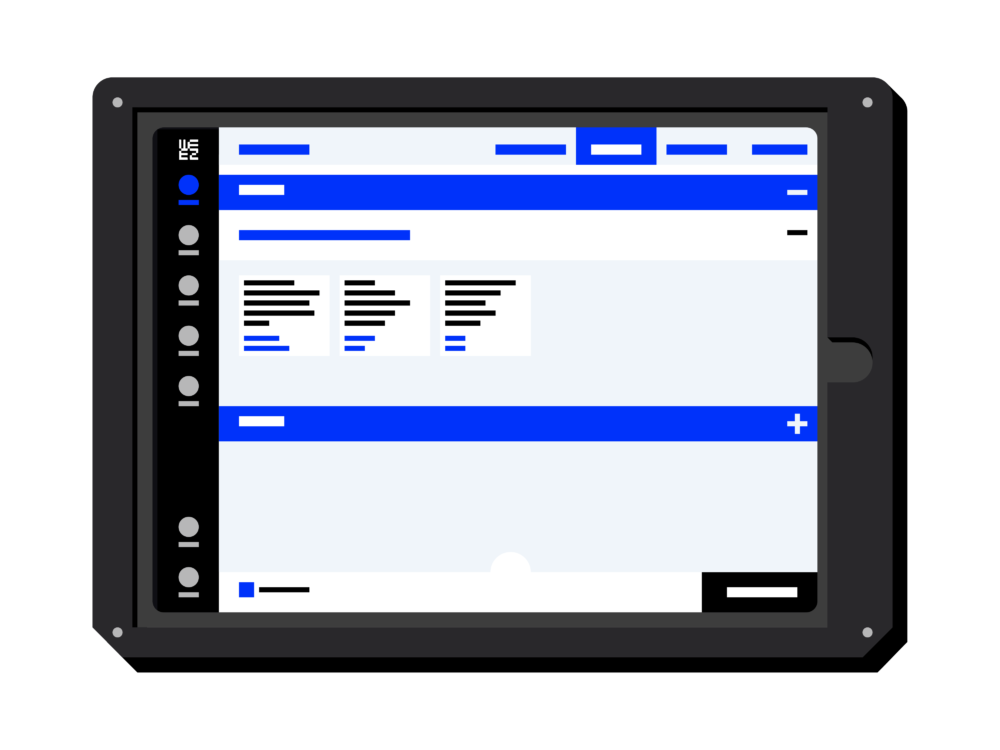 Customise your tickets and e‑tickets

Create different ticket types

Send custom invitations
Get the word out about your party!
Add your ticketing module to one of your website pages. You don't have a website? You can create a free Weezevent minisite dedicated to your event in a few clicks. Then add a link to your ticketing module on your social media and increase awareness about your party. You can also add your ticketing to your Facebook event or page. Who said commu­nic­ation was challenging?
Create your free account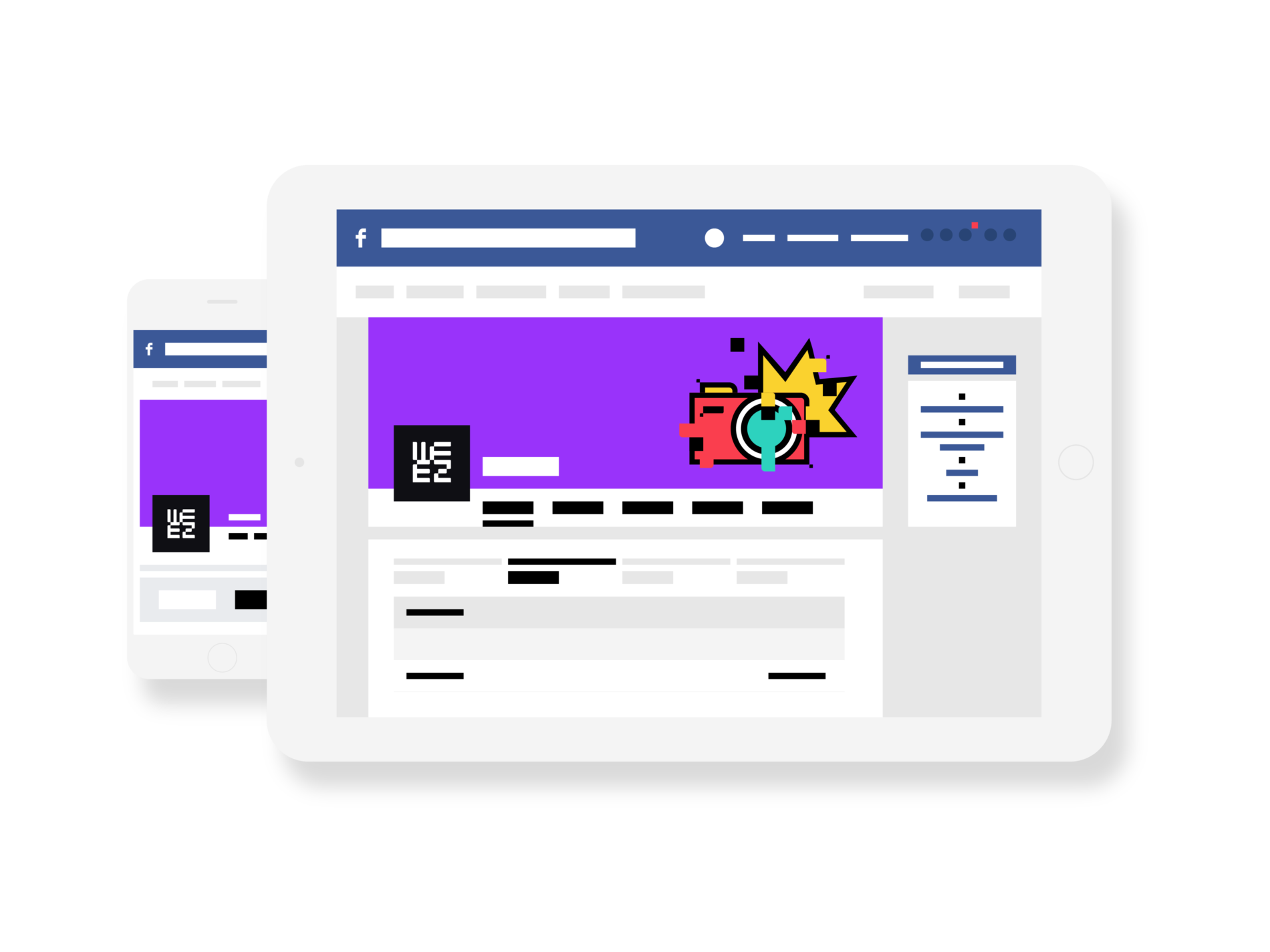 Control access to your party!
Our access control solutions will help you ensure that anyone who booked a ticket can come in to your party. Download our free WeezA­ccess Mobile app on your smart­phone. It is available on iOS and Android and allows you to scan your audience's tickets to prevent anyone without a ticket from accessing your party. You can also rent our profes­sional access control devices — WeezA­ccess Pro — if you expect a high turnout. WeezA­ccess is suitable for all types of parties!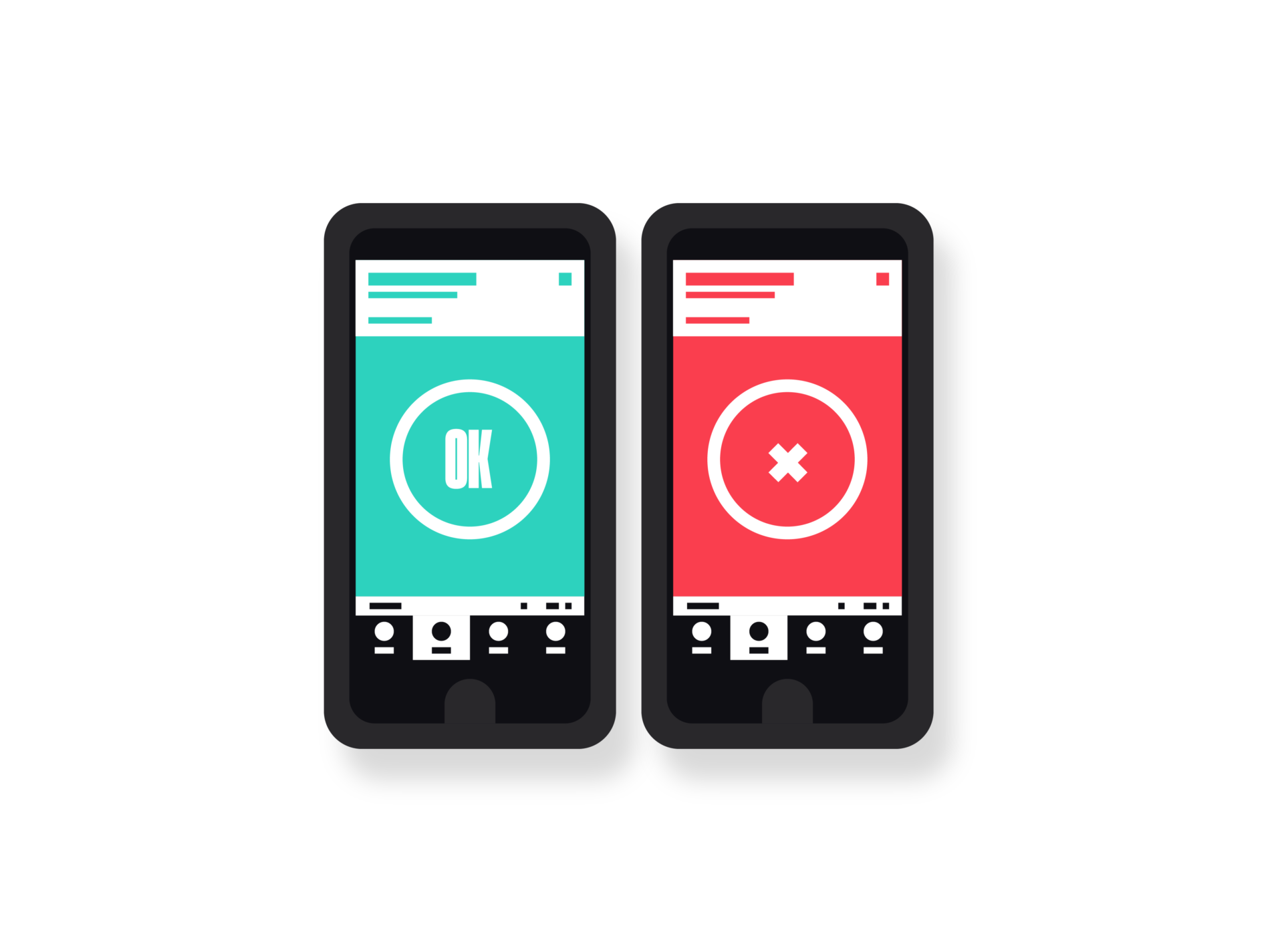 What kind of event are you planning?
Wee­zevent helps 160,000+ event planners of all kinds in the management and success of their event. Plan a successful:
Charity night
Christmas party
Fancy dress party
Karaoke night
Launch party
Private party
View your stats in real time

Export your data easily

Optimise your communication channels