Do you want to organise a festival and need to find a name for it?
Prepare the ground and make it easy by answering the 5 questions about the raison d'être, identity, budget, location and date. The answers to these questions and our advice will help you find a name for your festival.
---
1. Why organise a festival?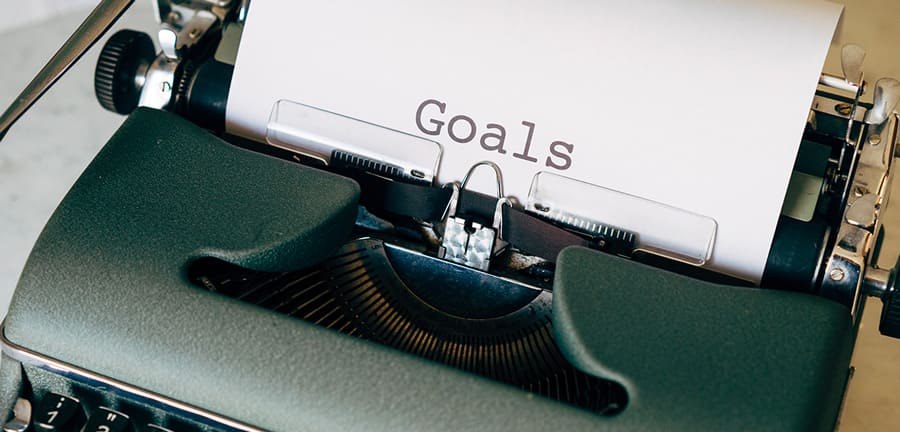 This is the first question to ask yourself, even before you look for a name. Take the time to respond sincerely and as honestly as possible. You will have to work on organising your festival for a long time and very intensively, so make sure you know and like the theme of your festival.
"Our goal is to spend 4 days of partying and music together around common and shared values. We want to offer an extraordinary experience!" Jérôme Tréhorel, General Manager – Festival Les Vieilles Charrues
Translate your response into goals and let them guide you throughout your festival's organisation (and the festival itself!).
You probably have the big festivals you know in mind and would naturally like to have the same success. Remember that most of these festivals started smaller and grew from one edition to the next. Set achievable and realistic goals!
Tip: Read our full article for more information on organising a festival.
2. What will the festival look like?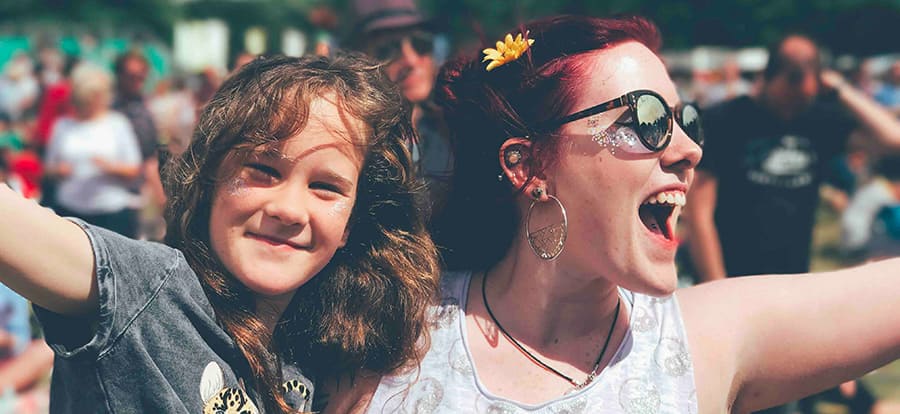 Now that you know why you want to organise a festival and your goals, imagine what it will be like. It's time to let your imagination run wild.
Tip: Warning! Do not include too many people at this project stage; very simple decisions could take a long time.
Make sure you answer all these questions:
Type of festival: Is it a music festival? Performing arts? Leisure? Cinema?
Duration: One day, a weekend, two weekends, a month…?
Program: What are the key moments that will set the pace of your festival?
Target audience: Who are the people who will attend your festival? Families? Partners? Car fanatics? Cooking professionals? How old are they? What are their interests? The more precise you are, the more likely you are to create an event they will like.
During this thinking process, take the time to share with your colleagues. You will avoid many mistakes; you will be nurturing your creativity, and why not, you could adapt an existing festival to your image.
3. How to find a festival name?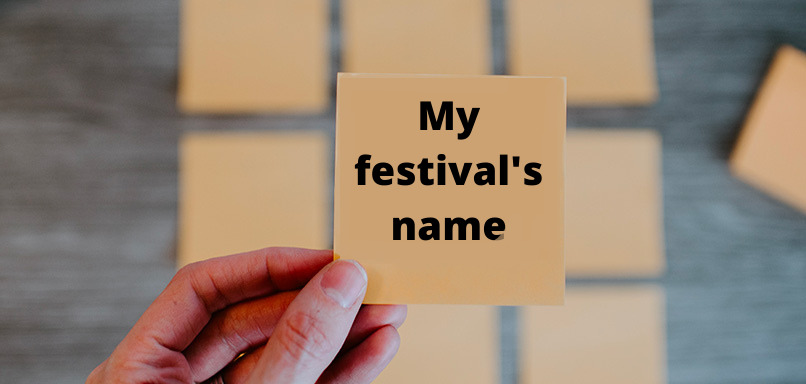 With the help of all the above, you already have an idea of what your festival will look like. All that's left to do now is to give it a name!
There are several things to bear in mind in this regard. It has to be:
Easy to pronounce: After having heard it once, the name of your festival has to be easy to repeat and remember.
Not too long, not too short: The name of your festival has to be the right length so that it is easy to remember. In general, a festival name is between 10 and 30 characters long.
Understandable to your target audience: Consider the habits, cultural and sociological universe of your festival's target audience to determine a name that appeals to them and makes sense to them.
But above all, you have to like the name of your festival too!
"Our festival takes place in Brocéliande (France), so we decided to choose "Le Roi Arthur" ("King Arthur") to echo the legend. This name allows you to locate where the festival takes place!" – Adrien Gaillard, Co-Founder and Director – Festival Le Roi Arthur
4. Mistakes not to make when choosing the name of your festival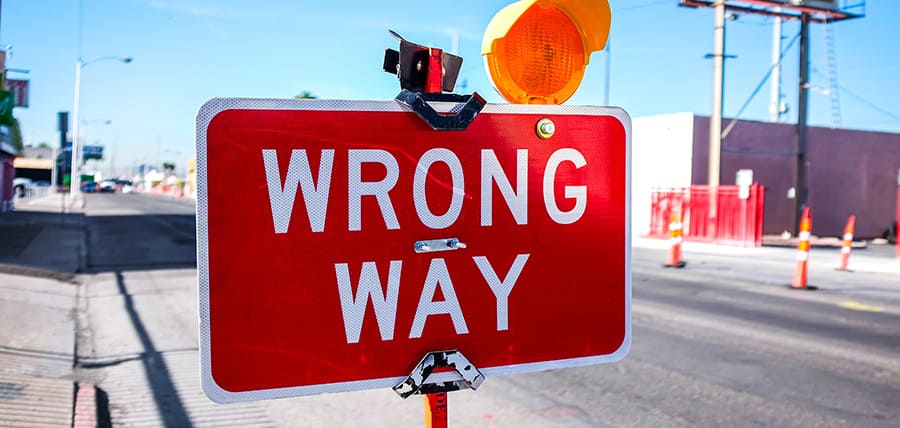 a) Choosing a name that already exists
With brainstorming and research, have you already found a name for your festival? Congratulations! Now make sure you have the right to use it. Discovering that the name is unavailable once the communication campaign is launched will be disappointing. This problem could even cost you a lot of money!
To make sure you are not at risk:
Check the web pages that indicate the availability of trademarks.
See if there is an association or event with a similar name.
Just because a name is available does not mean you are safe using it. It is best to avoid choosing a name that is too similar to a competing festival.
b) Choosing a name that is too difficult
We have discussed this before, but choosing a name with relatively few syllables and easy pronunciation is essential.
It is also a good idea to match the pronunciation with the spelling of your festival name. Otherwise, you may lose potential attendees who cannot find your festival in search engines.
---
We hope these tips will help you find the perfect name for your festival.
To learn more, download the free "The practical guide for festival organisers". A free white paper to guide you through the different stages of creating your festival!