Do you want to organ­ise a fes­ti­val and need to find a name for it?
Pre­pare the ground and make it easy by answer­ing the 5 ques­tions about the rai­son d'être, iden­ti­ty, bud­get, loca­tion and date. The answers to these ques­tions and our advice will help you find a name for your fes­ti­val.
---
1. Why organise a festival?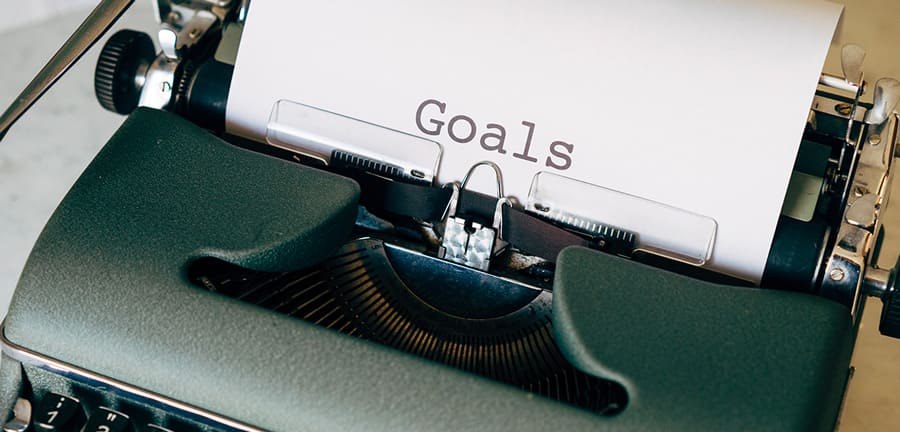 This is the first ques­tion to ask your­self, even before you look for a name. Take the time to respond sin­cere­ly and as hon­est­ly as pos­si­ble. You will have to work on organ­is­ing your fes­ti­val for a long time and very inten­sive­ly, so make sure you know and like the theme of your fes­ti­val.
"Our goal is to spend 4 days of par­ty­ing and music togeth­er around com­mon and shared val­ues. We want to offer an extra­or­di­nary expe­ri­ence!" Jérôme Tréhorel, Gen­er­al Man­ag­er — Fes­ti­val Les Vieilles Char­rues
Trans­late your response into goals and let them guide you through­out your fes­ti­val's organ­i­sa­tion (and the fes­ti­val itself!).
You prob­a­bly have the big fes­ti­vals you know in mind and would nat­u­ral­ly like to have the same suc­cess. Remem­ber that most of these fes­ti­vals start­ed small­er and grew from one edi­tion to the next. Set achiev­able and real­is­tic goals!
Tip: Read our full arti­cle for more infor­ma­tion on organ­is­ing a fes­ti­val.
2. What will the festival look like?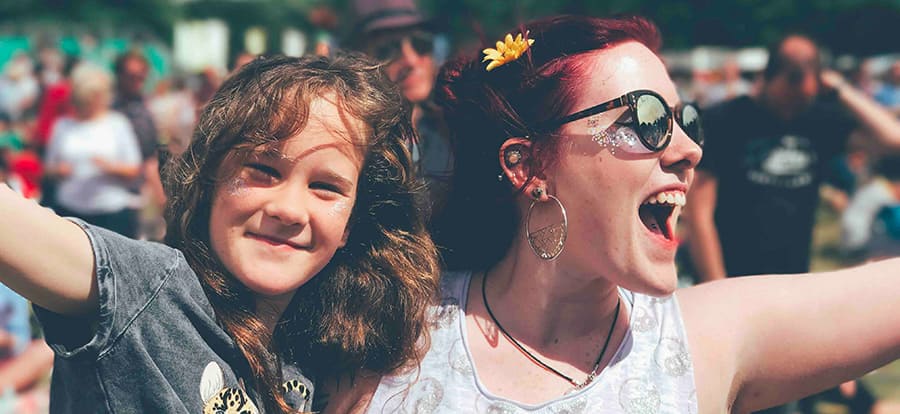 Now that you know why you want to organ­ise a fes­ti­val and your goals, imag­ine what it will be like. It's time to let your imag­i­na­tion run wild.
Tip: Warn­ing! Do not include too many peo­ple at this project stage; very sim­ple deci­sions could take a long time.
Make sure you answer all these ques­tions:
Type of fes­ti­val: Is it a music fes­ti­val? Per­form­ing arts? Leisure? Cin­e­ma?
Dura­tion: One day, a week­end, two week­ends, a month…?
Pro­gram: What are the key moments that will set the pace of your fes­ti­val?
Tar­get audi­ence: Who are the peo­ple who will attend your fes­ti­val? Fam­i­lies? Part­ners? Car fanat­ics? Cook­ing pro­fes­sion­als? How old are they? What are their inter­ests? The more pre­cise you are, the more like­ly you are to cre­ate an event they will like.
Dur­ing this think­ing process, take the time to share with your col­leagues. You will avoid many mis­takes; you will be nur­tur­ing your cre­ativ­i­ty, and why not, you could adapt an exist­ing fes­ti­val to your image.
3. How to find a festival name?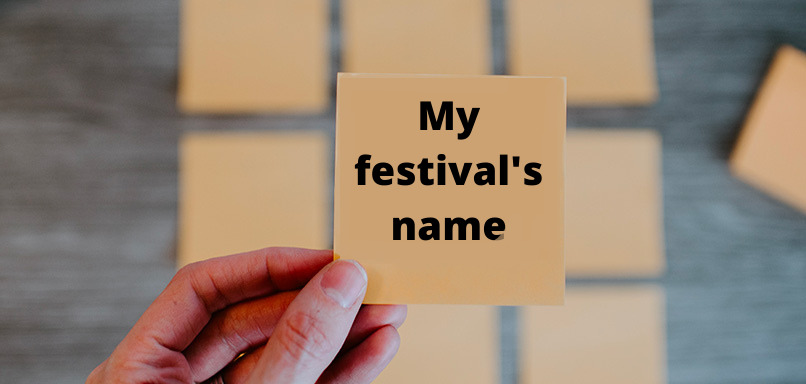 With the help of all the above, you already have an idea of what your fes­ti­val will look like. All that's left to do now is to give it a name!
There are sev­er­al things to bear in mind in this regard. It has to be:
Easy to pro­nounce: After hav­ing heard it once, the name of your fes­ti­val has to be easy to repeat and remem­ber.
Not too long, not too short: The name of your fes­ti­val has to be the right length so that it is easy to remem­ber. In gen­er­al, a fes­ti­val name is between 10 and 30 char­ac­ters long.
Under­stand­able to your tar­get audi­ence: Con­sid­er the habits, cul­tur­al and soci­o­log­i­cal uni­verse of your fes­ti­val's tar­get audi­ence to deter­mine a name that appeals to them and makes sense to them.
But above all, you have to like the name of your fes­ti­val too!
"Our fes­ti­val takes place in Brocéliande (France), so we decid­ed to choose "Le Roi Arthur" ("King Arthur") to echo the leg­end. This name allows you to locate where the fes­ti­val takes place!" — Adrien Gail­lard, Co-Founder and Direc­tor — Fes­ti­val Le Roi Arthur
4. Mistakes not to make when choosing the name of your festival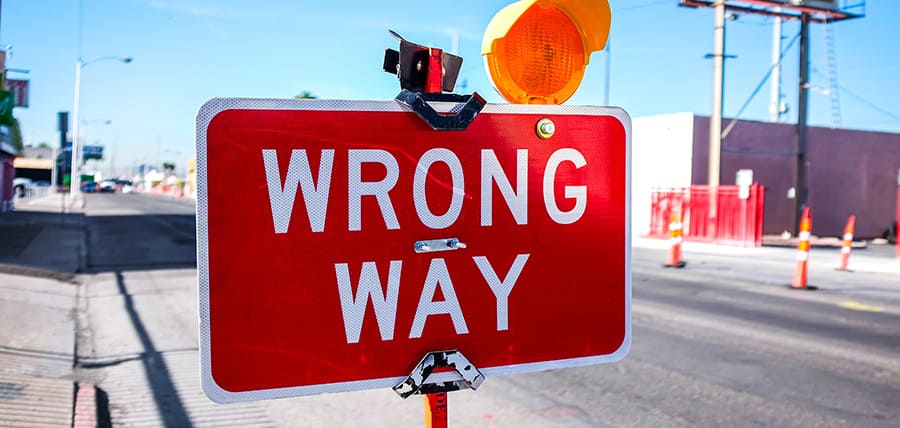 a) Choosing a name that already exists
With brain­storm­ing and research, have you already found a name for your fes­ti­val? Con­grat­u­la­tions! Now make sure you have the right to use it. Dis­cov­er­ing that the name is unavail­able once the com­mu­ni­ca­tion cam­paign is launched will be dis­ap­point­ing. This prob­lem could even cost you a lot of mon­ey!
To make sure you are not at risk:
Check the web pages that indi­cate the avail­abil­i­ty of trade­marks.
See if there is an asso­ci­a­tion or event with a sim­i­lar name.
Just because a name is avail­able does not mean you are safe using it. It is best to avoid choos­ing a name that is too sim­i­lar to a com­pet­ing fes­ti­val.
b) Choosing a name that is too difficult
We have dis­cussed this before, but choos­ing a name with rel­a­tive­ly few syl­la­bles and easy pro­nun­ci­a­tion is essen­tial.
It is also a good idea to match the pro­nun­ci­a­tion with the spelling of your fes­ti­val name. Oth­er­wise, you may lose poten­tial atten­dees who can­not find your fes­ti­val in search engines.
---
We hope these tips will help you find the per­fect name for your fes­ti­val.
To learn more, down­load the free "The prac­ti­cal guide for fes­ti­val organ­is­ers". A free white paper to guide you through the dif­fer­ent stages of cre­at­ing your fes­ti­val!