A ticketing solution made for you.
Ticketing & Registration
Full customization of the onlines sales module, registration management on location, dispatch of your invitations... Create and set up your ticketing based on your needs.
Start now!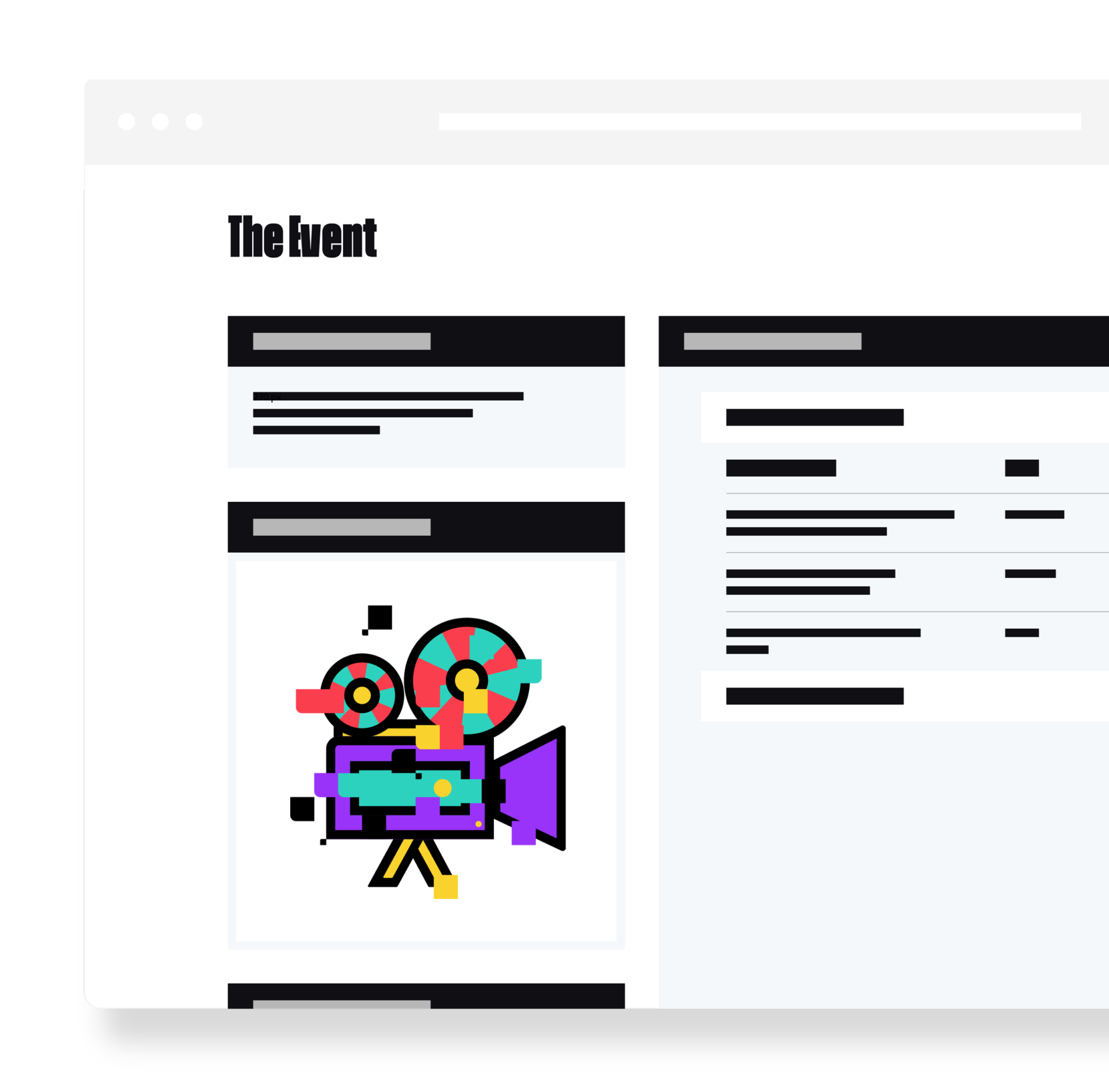 Your customer data belongs to you.
The data you collect is your own! It only belongs to you, Weezevent does not use it or sell it, and never will. Safely collect all the data you need about your events' attendees by customising your forms' fields (drop down, open ended, etc.).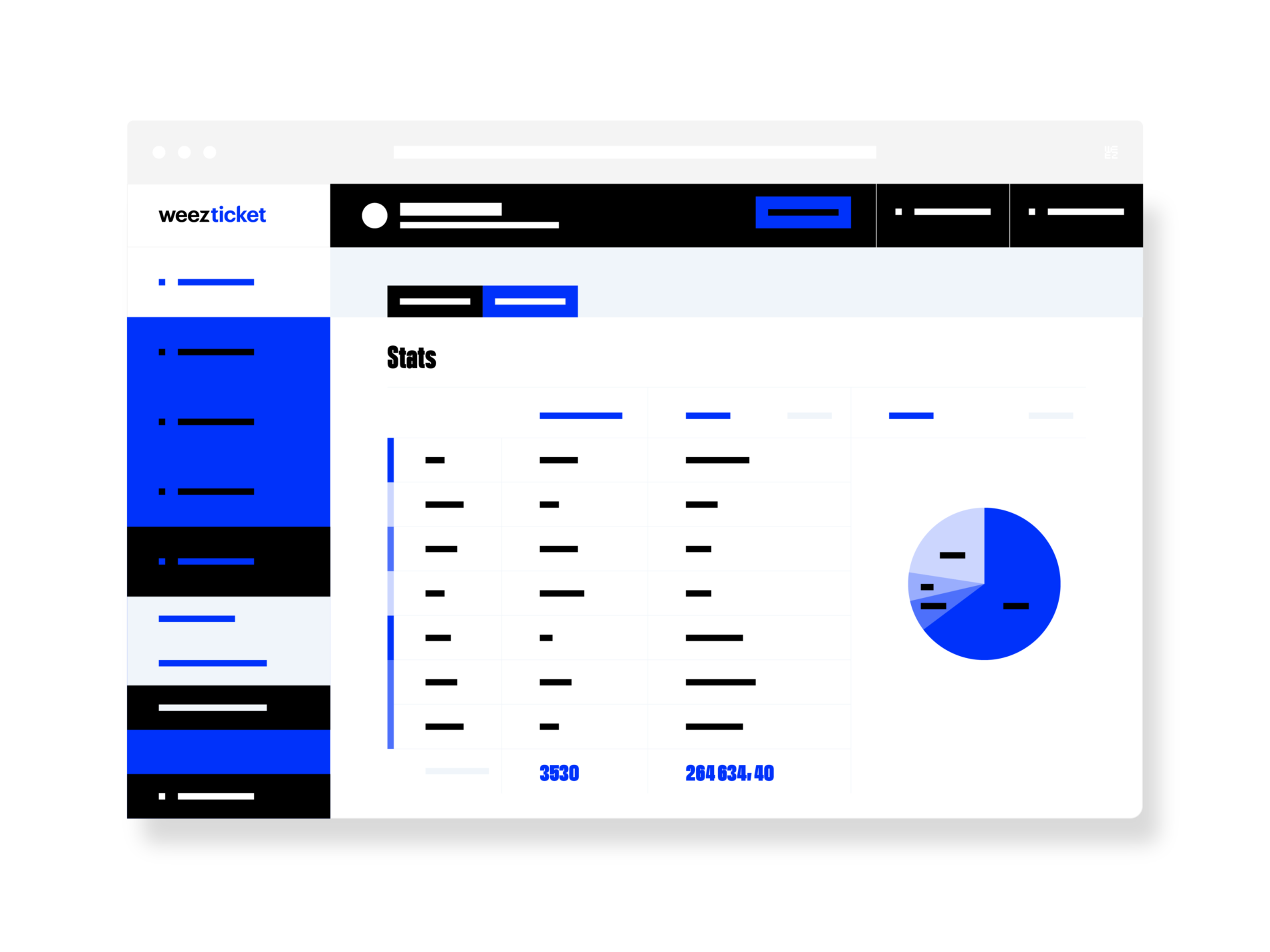 Made easy for all event planners.

In no more than 5 minutes, create your ticketing and registrations plug-in and start selling online! There is no need for training or advanced knowledge to become an ticketing expert.

Complete, and yet stunningly easy.

Weezevent's ticketing platform is fully set up in minutes and suits all your needs. All the tools you need are at your disposal to create and manage your event ticket sales yourself.

The best way to manage your online membership fees and payments.

We are more than a ticketing platform. Weezevent allows you to create forms and manage memberships for your club or association. Easily manage your online membership fees by integrating our payment plug-in to your website.
Your earnings paid twice a month. No invoicing needed.
Don't wait until your event is over to receive your ticket earnings. At Weezevent, we automatically transfer your revenues onto your chosen bank account on the 1st and 16 of each month. We also provide you with a fortnightly report for your bookkeeping.
Start now!
On your website, on Facebook, on location – sell everywhere. Easily!

Quickly integrate your ticketing to a Facebook or web page with a few clicks. You can even sell on location using our professional solution – Weezevent's ticket office feature – or from your own device, using the feature directly available from your ticket management interface.

Real time tracking of your sales and registrations. At a glance.

Track your ticket sales, registrations, and bookings in real time from the Weezevent management interface. A dashboard displays all of your event's data and information in one place for a bird's eye view.
The biggest events use it, as well as the smallest ones.
For every situation, we have a simple, turnkey solution. Weezevent's ticketing and registration platform is already being used by 160,000+ event planners for free or paid events. Join them!
Discover the features