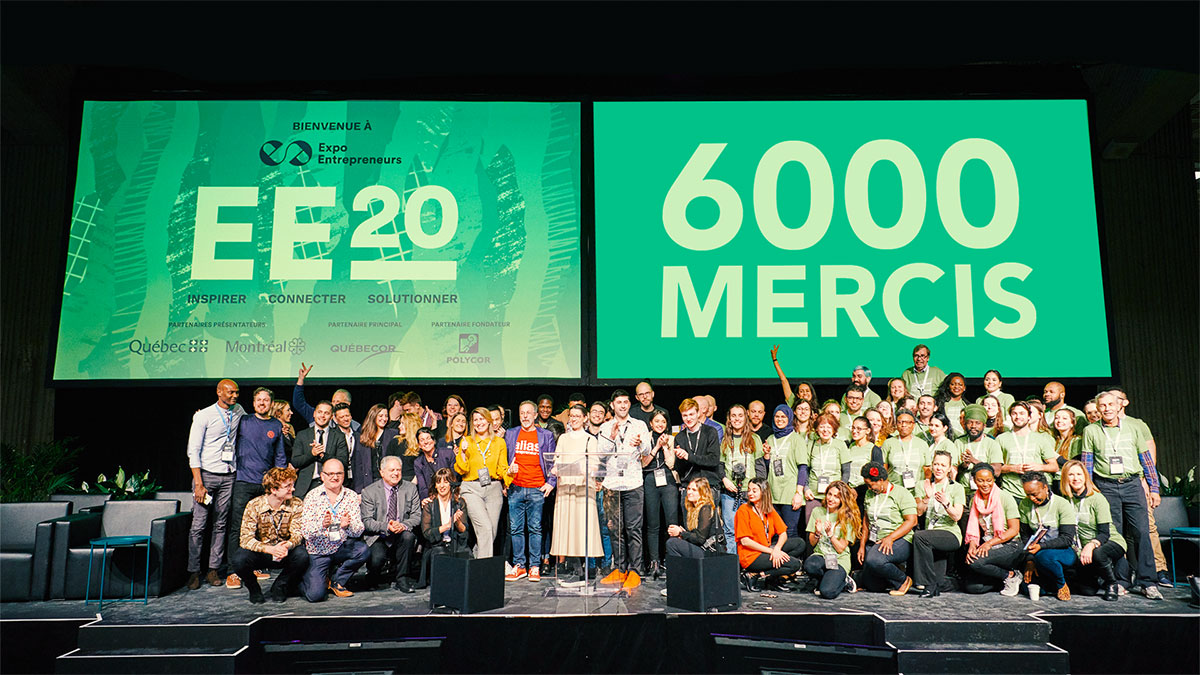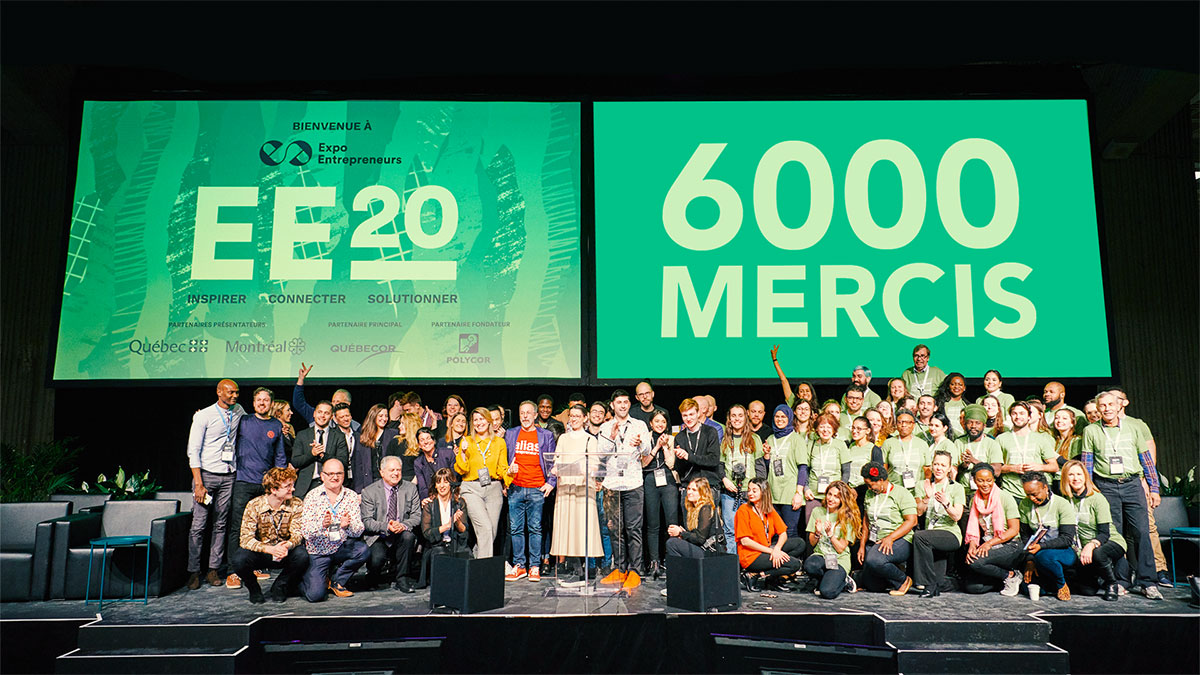 Expo Entrepreneurs Montreal
Expo Entrepreneurs: A first for WeezAccess in Canada!
In February 2020, the organizers of Expo Entrepreneurs turned to Weezevent to implement a new access control and printing solution for their attendees' badges.

2

third-party integrations.

15

employees trained.

6 000

badges printed on site.
Expo Entre­pre­neurs is the largest gath­er­ing of entre­pre­neurs in the province of Que­bec. Its three watch­words are inspire, con­nect and solve. This inspir­ing, social and ener­giz­ing event brings togeth­er thou­sands of entre­pre­neurs, entre­pre­neur­ship sup­port orga­ni­za­tions and experts from var­i­ous sec­tors over a peri­od of 2 days.
Printing 6,000 badges on site to facilitate attendee accreditation.
A cru­cial issue for the orga­niz­ers of Expo Entre­pre­neur was ensur­ing smooth entry at the dif­fer­ent entrances to the event. Each attendee had to have their e‑ticket scanned in order to obtain a badge.
To ensure the best pos­si­ble expe­ri­ence, Weezevent's solu­tion direct­ly linked access con­trol ter­mi­nals to the badge print­ers via the net­work. When each e‑ticket was scanned, the print­er received the order to print the badge.
The ver­dict? A com­plete suc­cess! Dur­ing peak peri­ods, the max­i­mum amount of time spent check­ing in — arriv­ing on site, queue­ing, scan­ning the e‑ticket, print­ing and issu­ing the badge — was no more than 5 minutes.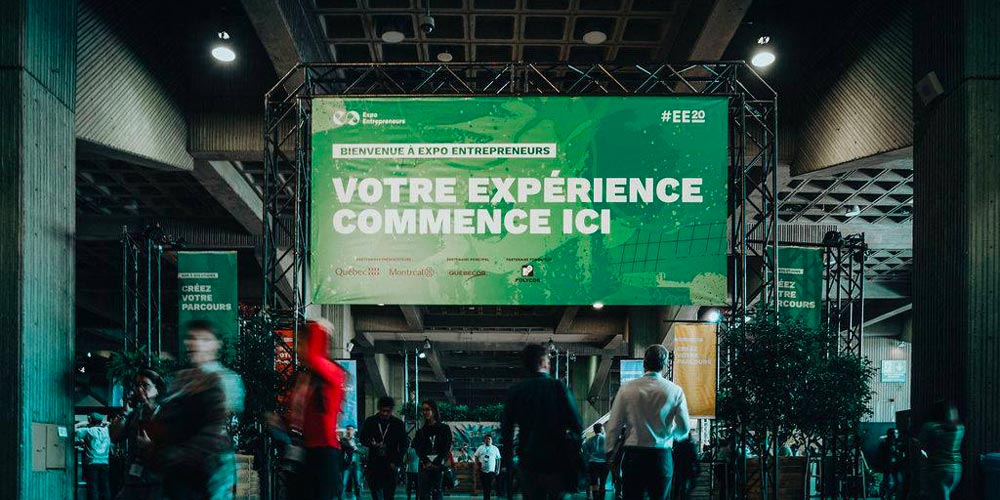 Integrating 3 solutions supplied by different partners.
Thanks to its col­lab­o­ra­tion with Expo Entre­pre­neurs' var­i­ous tech­no­log­i­cal ser­vice providers, Weezevent com­bined its tick­et­ing and access con­trol solu­tions with the Type­form and Swap­card tools. This meant that atten­dees enjoyed a smooth expe­ri­ence from the begin­ning of the reg­is­tra­tion process to the post-event monitoring!
Rapidly training 15 employees to ensure the smooth running of the event.
In order to opti­mize its accred­i­ta­tion process, Expo Entre­pre­neurs need­ed to deploy an effec­tive team. A sin­gle Weezevent tech­ni­cian was enough to train an access man­ag­er and 15 employ­ees at Expo Entre­pre­neurs' var­i­ous scan­ning points in just a few min­utes. Fol­low-up and sup­port were also pro­vid­ed to ensure the over­all smooth run­ning of the event.
Reducing its paper consumption by introducing paperless tickets.
Since its foun­da­tion, Expo Entre­pre­neurs has empha­sized envi­ron­men­tal­ly friend­ly ini­tia­tives. By doing away with paper tick­ets and direct­ly con­nect­ing the WeezA­c­cess scan­ning solu­tion to the badge print­er, orga­niz­ers have con­sid­er­ably reduced their paper consumption.
Our success stories
Discover our greatest successes.