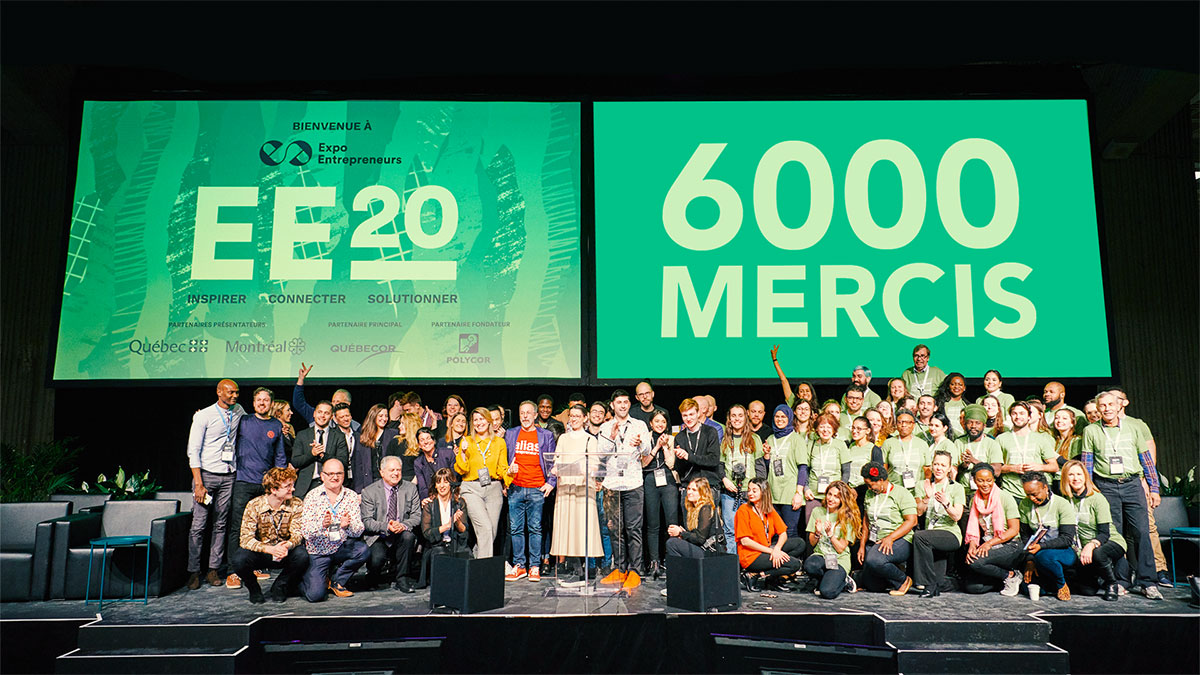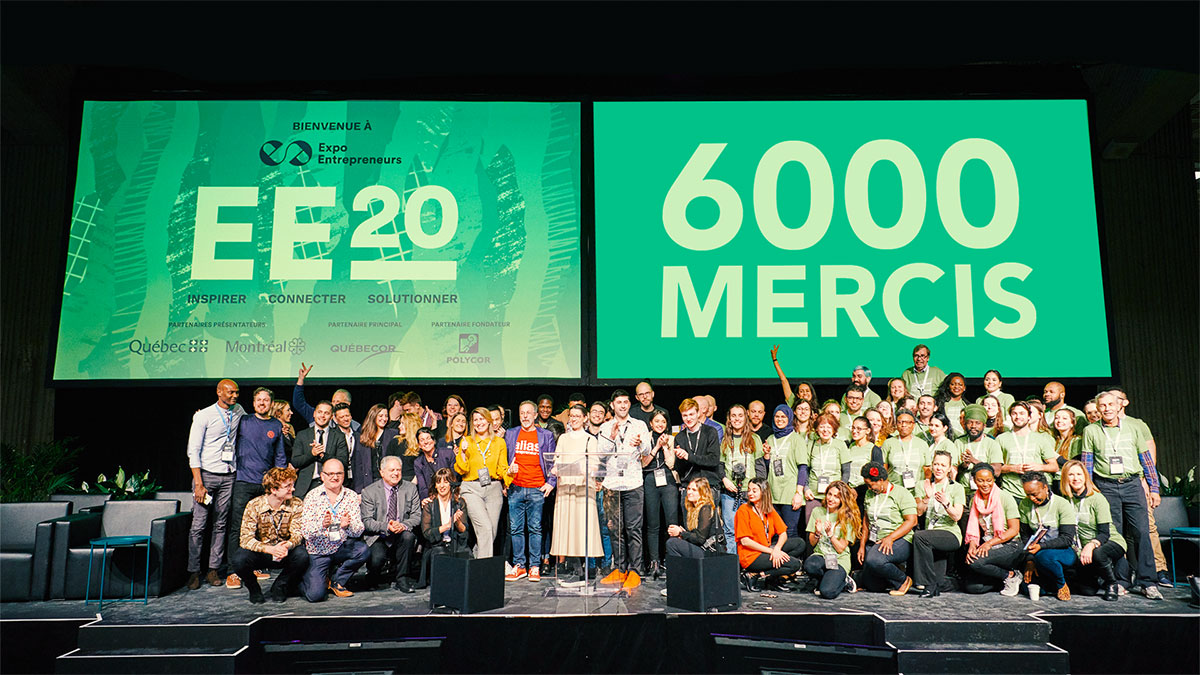 Expo Entrepreneurs Montreal
Expo Entrepreneurs: A first for WeezAccess in Canada!
In February 2020, the organizers of Expo Entrepreneurs turned to Weezevent to implement a new access control and printing solution for their attendees' badges.

2

third-party integrations.

15

employees trained.

6 000

badges printed on site.
Expo Entrepreneurs is the largest gathering of entrepreneurs in the province of Quebec. Its three watchwords are inspire, connect and solve. This inspiring, social and energizing event brings together thousands of entrepreneurs, entrepreneurship support organizations and experts from various sectors over a period of 2 days.
Printing 6,000 badges on site to facilitate attendee accreditation.
A crucial issue for the organizers of Expo Entrepreneur was ensuring smooth entry at the different entrances to the event. Each attendee had to have their e-ticket scanned in order to obtain a badge.
To ensure the best possible experience, Weezevent's solution directly linked access control terminals to the badge printers via the network. When each e-ticket was scanned, the printer received the order to print the badge.
The verdict? A complete success! During peak periods, the maximum amount of time spent checking in — arriving on site, queueing, scanning the e-ticket, printing and issuing the badge — was no more than 5 minutes.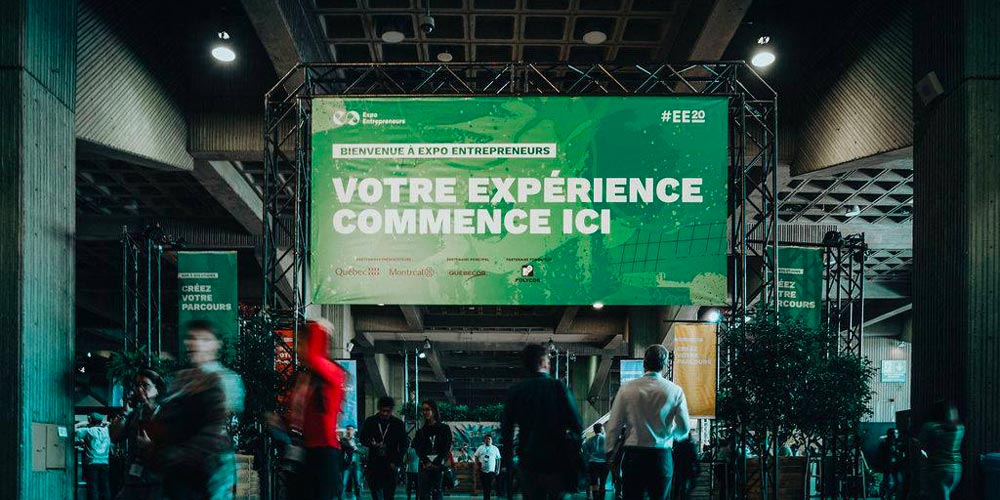 Integrating 3 solutions supplied by different partners.
Thanks to its collaboration with Expo Entrepreneurs' various technological service providers, Weezevent combined its ticketing and access control solutions with the Typeform and Swapcard tools. This meant that attendees enjoyed a smooth experience from the beginning of the registration process to the post-event monitoring!
Rapidly training 15 employees to ensure the smooth running of the event.
In order to optimize its accreditation process, Expo Entrepreneurs needed to deploy an effective team. A single Weezevent technician was enough to train an access manager and 15 employees at Expo Entrepreneurs' various scanning points in just a few minutes. Follow-up and support were also provided to ensure the overall smooth running of the event.
Reducing its paper consumption by introducing paperless tickets.
Since its foundation, Expo Entrepreneurs has emphasized environmentally friendly initiatives. By doing away with paper tickets and directly connecting the WeezAccess scanning solution to the badge printer, organizers have considerably reduced their paper consumption.
Our success stories
Discover our greatest successes.