Plan your event
Plan a successful event using Weezevent. Shows, conferences, festivals, workshops and parties…we have the tools that will make a difference to your event planning, whatever the event. Become a master at event planning!
Create your free account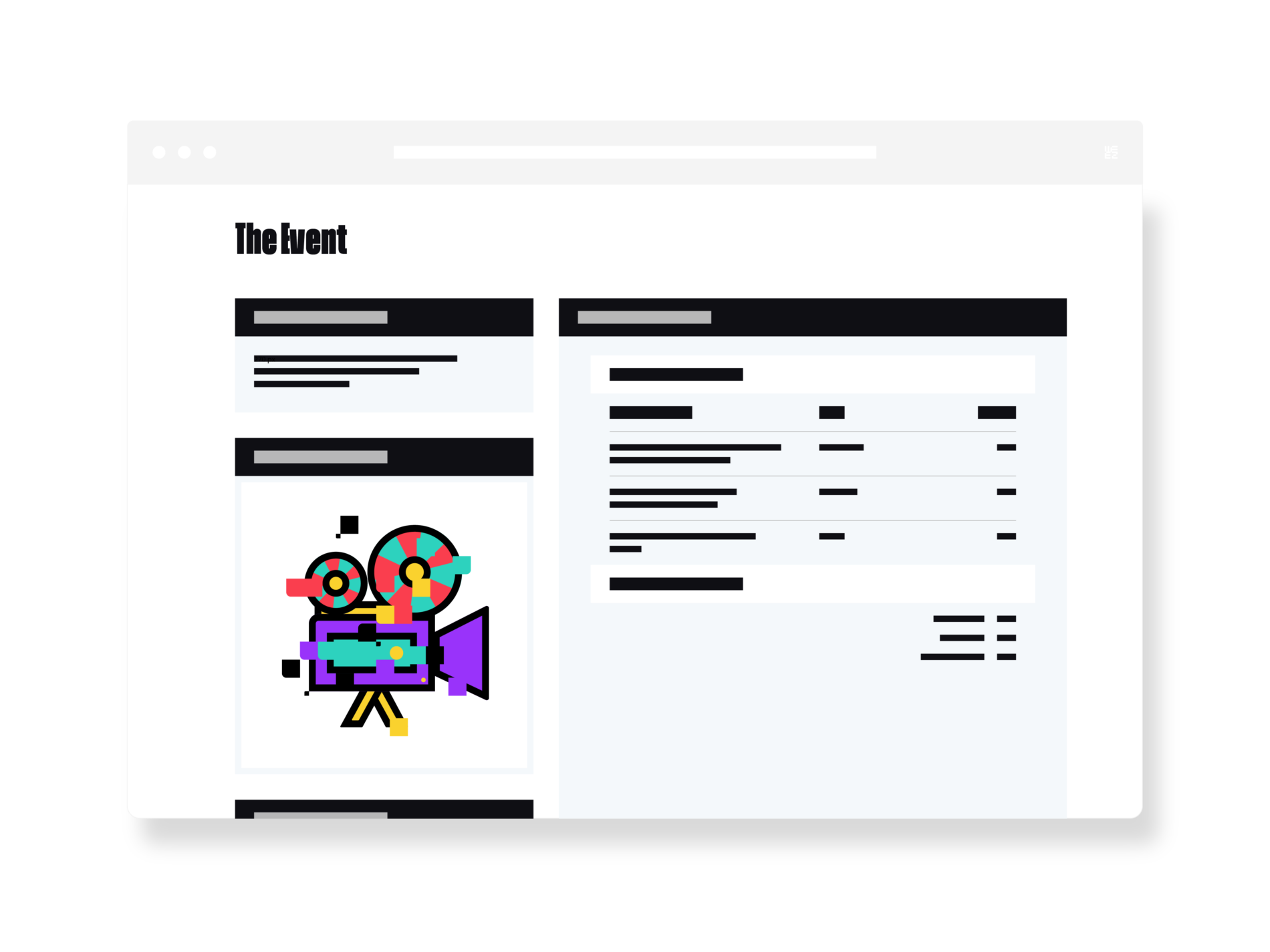 Communicate like a pro. Everywhere!
Organ­is­ing an event is chal­leng­ing. You need to think about plen­ty of details and get it all done often in a very short time! Weezevent offers you fea­tures and tech­nolo­gies that will make your event man­age­ment eas­i­er. Sell­ing your tick­ets online, man­ag­ing your reg­is­tra­tions and online pay­ments, check­ing-in your atten­dees, offer­ing cash­less pay­ments at your event…our tools are designed for you and your event, big or small!
Easy to set up

Earnings paid every 2 weeks

Pay only if you sell

Ready in 5 minutes
For all event planners…
WeezTick­et is much more than an online tick­et­ing and reg­is­tra­tion solu­tion: our com­pre­hen­sive ser­vice ensures the suc­cess of your event:
Sell tick­ets for your event
Cus­tomise your reg­is­tra­tion forms
Offer an online reg­is­tra­tion ser­vice
Acti­vate the ses­sion mode with the cal­en­dar dis­play
Export the data you col­lect­ed about your atten­dees
Track your sales in real time
Organise an event for free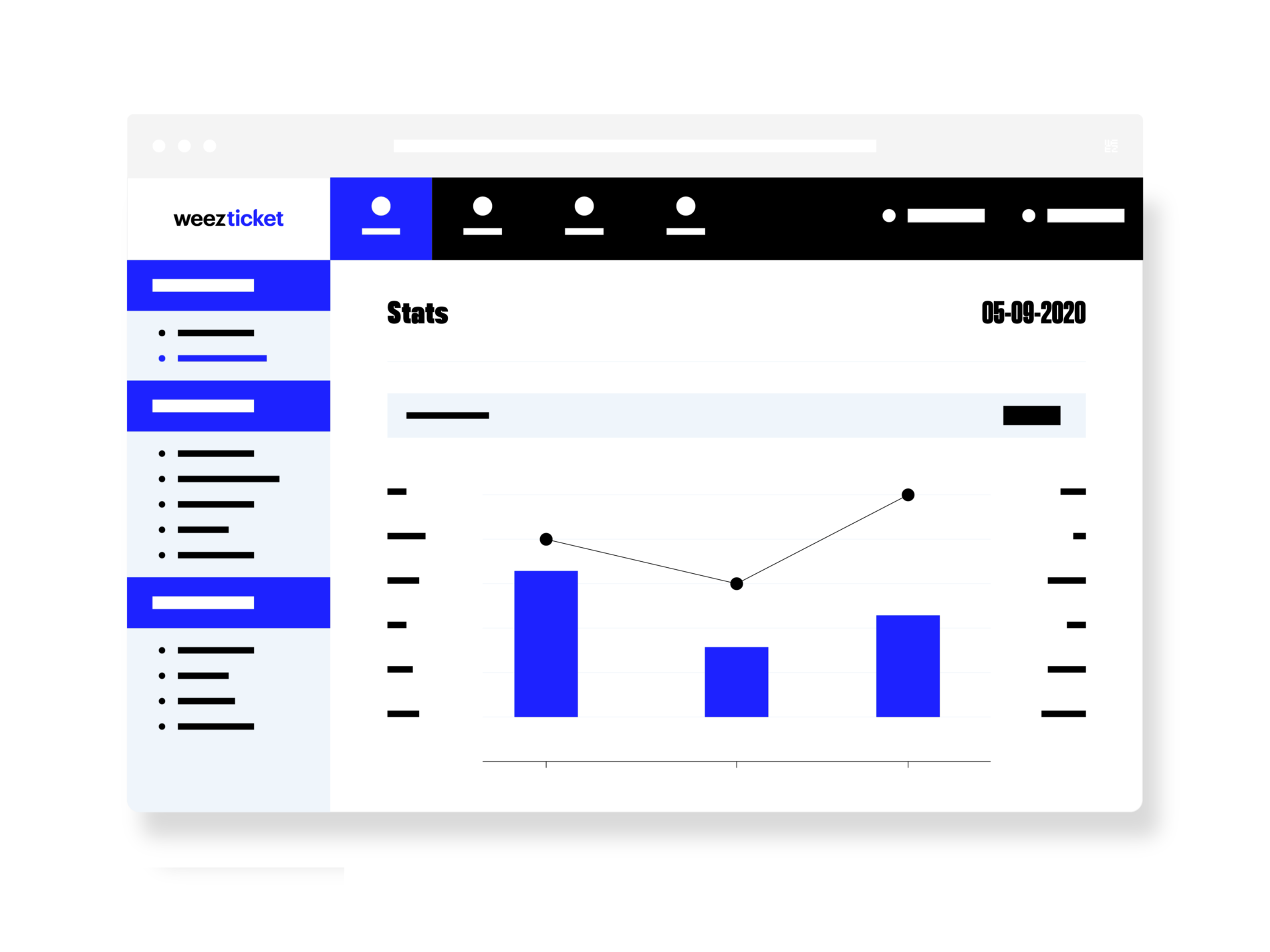 … and all events.
Weezevent is suit­able for all indus­tries and event types. Sim­ply cre­ate and set-up your event online on Weezevent by adding tick­et types. No com­mis­sion is retained on free events! Com­mu­ni­cate all the nec­es­sary infor­ma­tion to your atten­dees – such as the pro­gramme, the loca­tion, your logo and art­work. And when you are ready, post your event to bring it to life!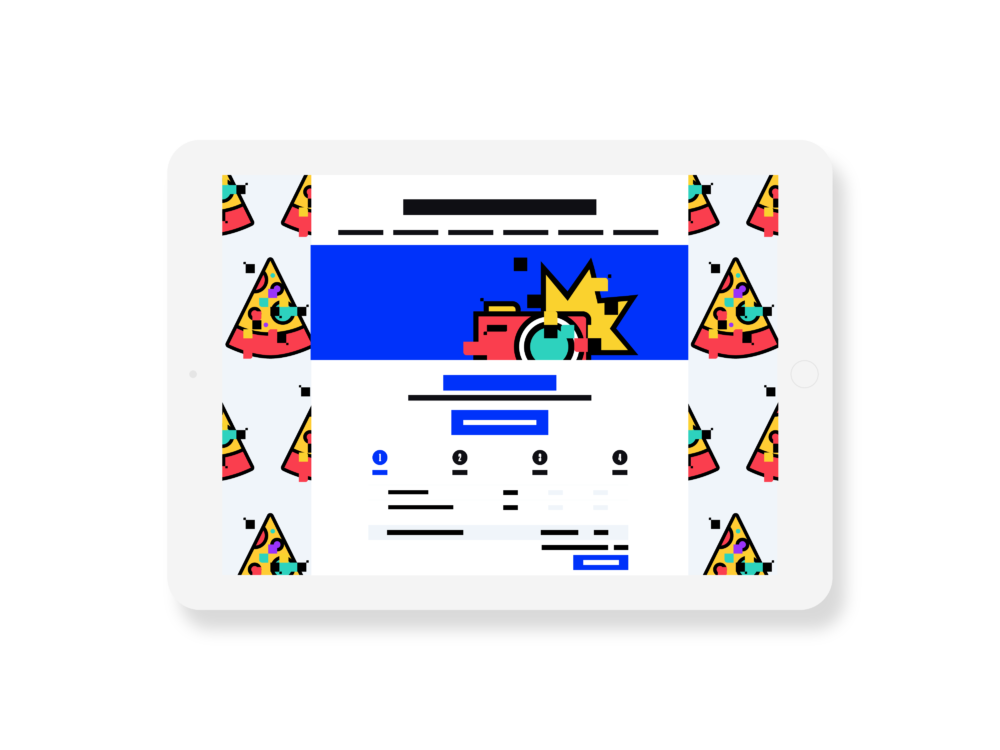 Sell and distribute your custom-designed tickets.

Check-in your attendees on the day of the event.

See your event's statistics.
A user-friendly solution…
Save time and increase your pro­duc­tiv­i­ty thanks to our user-friend­ly plat­form. Start using it instan­ta­neous­ly — cre­ate your first event in min­utes. Our team of advi­sors is avail­able 24/7 if you need per­son­al sup­port!
Plan an event
…offering limitless options!
Find out more about the many options offered by our soft­ware. Effort­less­ly save your reg­is­tra­tions. For­get about hand­ing out invi­ta­tions by hand, you can now send hun­dreds of invi­ta­tions by email. Cre­ate pro­mo codes for your most loy­al cus­tomers. Stand out with tick­ets and e‑tickets designed in your event's brand­ing.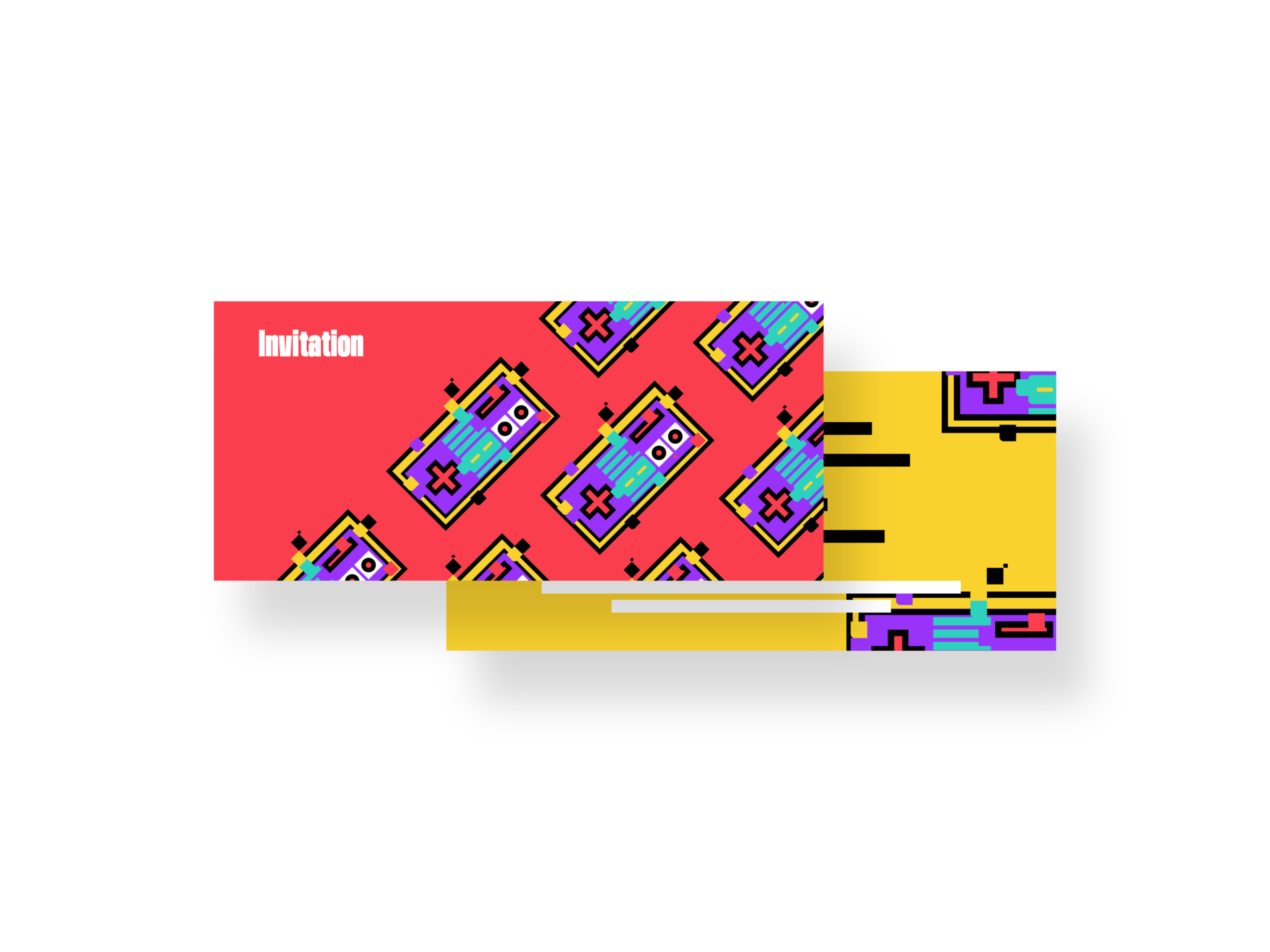 Communicate like a pro. Everywhere!
Send your invitations.

Once your event is set-up, share it with the whole world! Send your invi­ta­tions direct­ly from your event plan­ner account.

On your website.

Inte­grate your tick­et­ing mod­ule to your web­site. You don't have one? Cre­ate a ful­ly cus­tomis­able min­isite on Weezevent.

On social media.

Share your event on your social media! Inte­grate your tick­et­ing mod­ule to your event and Face­book page.
Manage your attendees' check-in. Effortlessly.
To wel­come your atten­dees safe­ly and pre­vent fraud, choose our access con­trol solu­tion: WeezA­c­cess. Choose the solu­tion best adapt­ed to your needs:
WeezA­c­cess Mobile: A free app to down­load on your smart­phone. Avail­able on Android and iOS.
WeezA­c­cess Pro: Our pro­fes­sion­al access con­trol devices. A must-have when you expect a high turnout.
WeezA­c­cess Box: Fixed access con­trol ter­mi­nals to ensure a good flow of peo­ple at the entrance.
Start now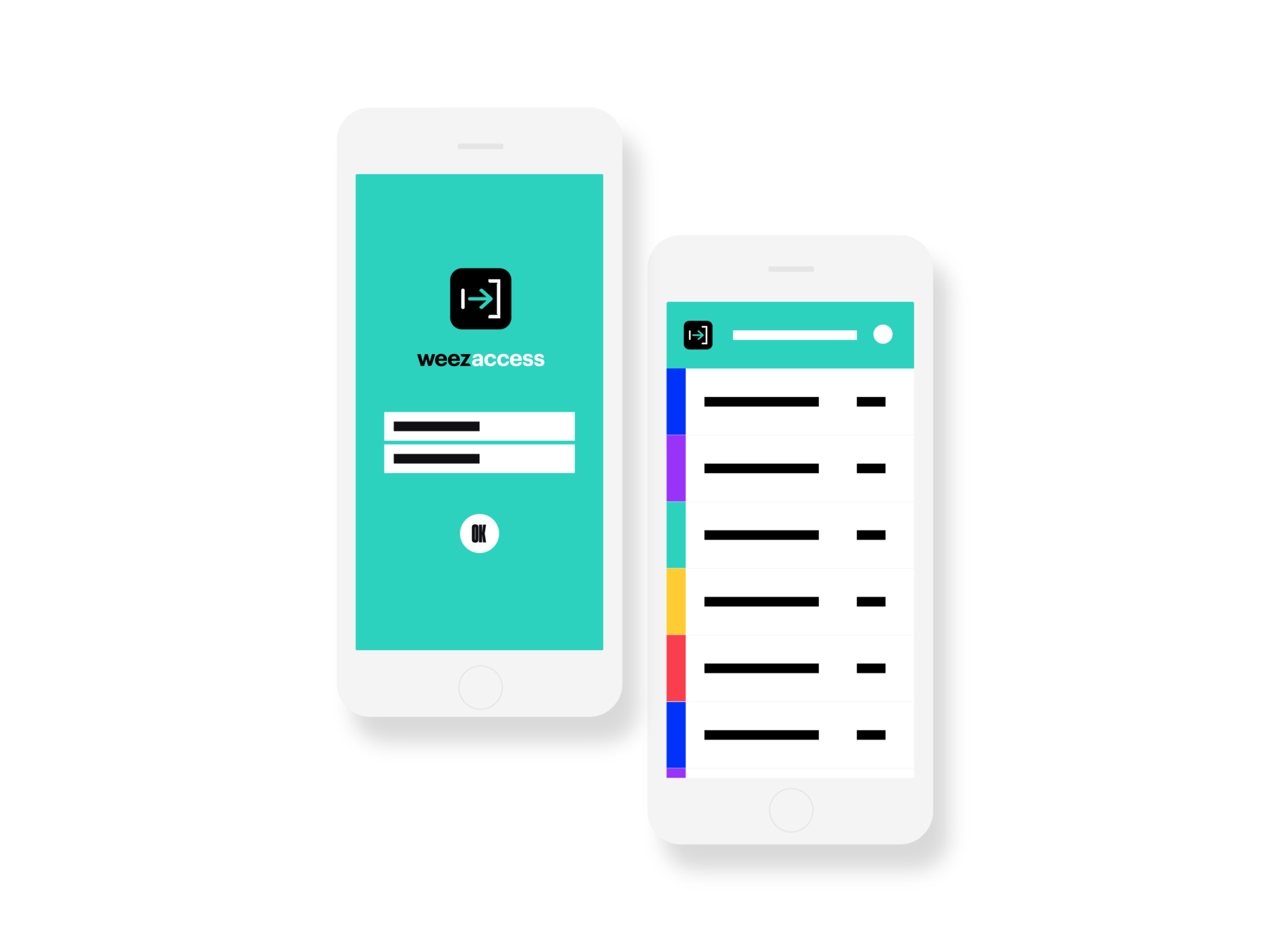 Limitless options using a cashless payment system.
Give a new dimen­sion to your event using Weez­Pay, Weezevent's cash­less solu­tion:
Cus­tomise your cash­less top-up mod­ule
Set-up your prod­ucts and your pay­ment ter­mi­nals
Track your inven­to­ry and sales in real time
Man­age your par­tic­i­pants' refunds eas­i­ly
Pre­vent mis­takes, decrease the wait­ing time at points of sale and offer a unique expe­ri­ence to your par­tic­i­pants.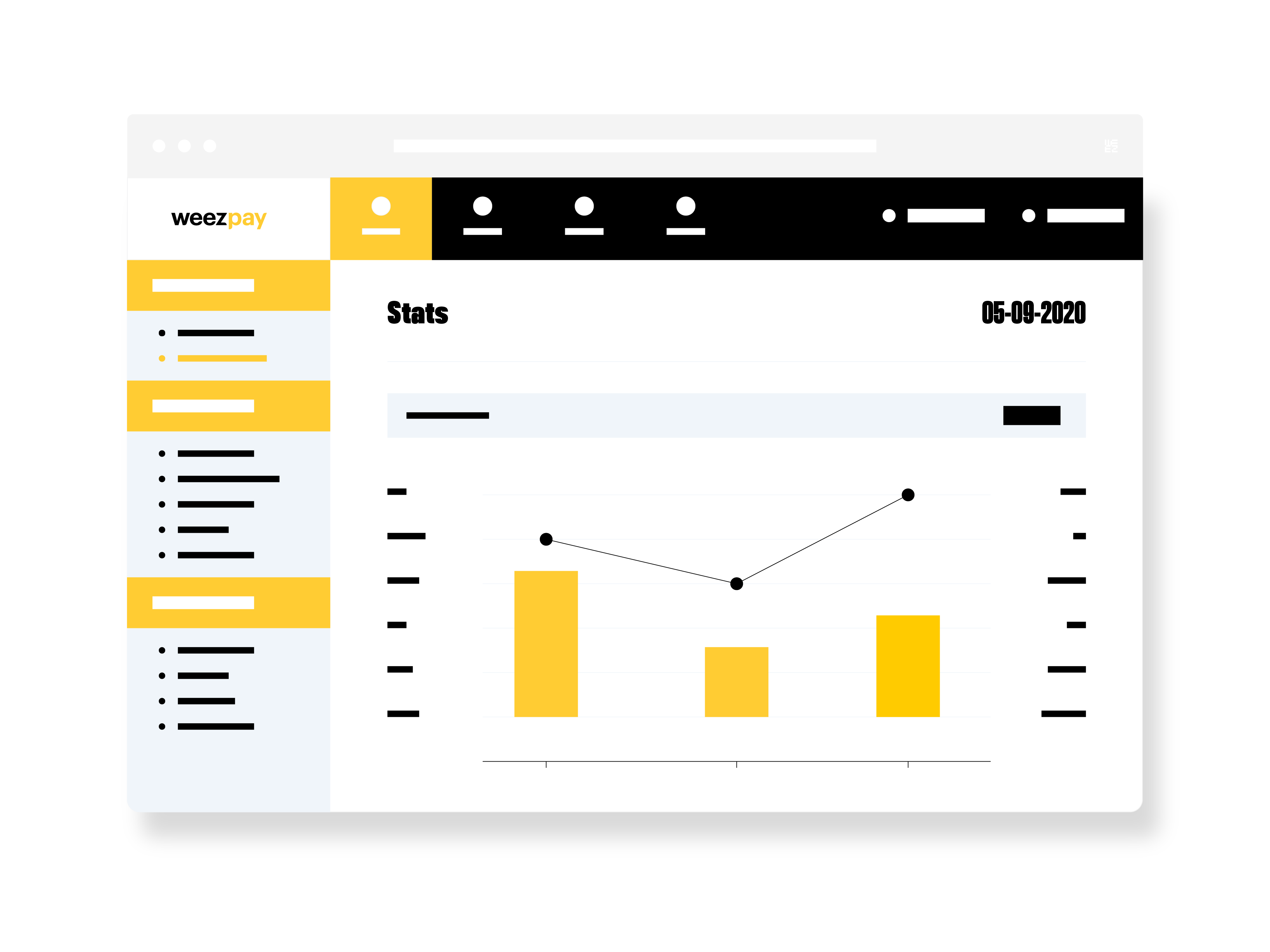 What kind of event are you planning?
Wee­zevent helps 160,000+ event plan­ners of all kinds in the man­age­ment and suc­cess of their event. Plan a suc­cess­ful:
View your stats in real time

Export your data easily

Optimise your communication channels