Plan an event with Weezevent
Simplify your event planning in just a few clicks
Start now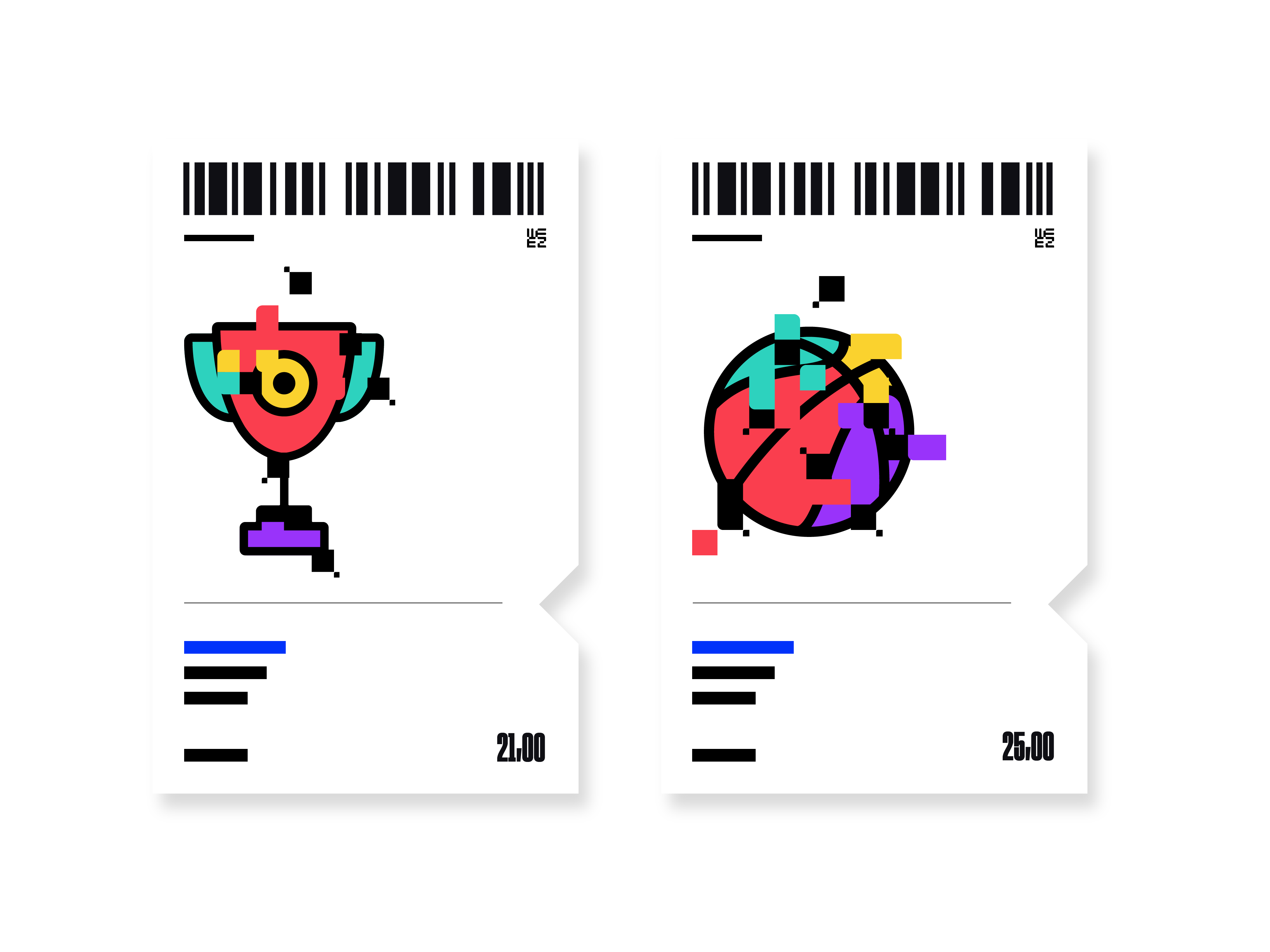 The key to your event's success
Easy

Create your event in a few minutes. Save time. Our support service is there to help you 24⁄7.

Reliable

Designed for all types of events, with the user in mind, our platform will meet all your needs. 160,000+ planners use Wee­zevent, why not join them?

Comprehensive

Ticketing, online registration, invitations, access control, cashless payments, etc. Our services simplify your event planning to guarantee your success!
The right tools for a successful event
Planning an event is a real challenge. You need to think of everything, and often within a very limited timeframe! A lot of tools are designed to ease the life of event planners. Weezevent's solution offers you features and technologies to simplify your event planning. Online ticketing, registration management and online payments, on-site access control, cashless payments, etc. our tools are designed for you and your events, whatever their size!
Adapted to your planning needs
We put our skills at your service through our range of products:
Use Weez­Ti­cket to manage your registrations and online payments or efficiently sell your tickets.
Pick Wee­zAc­cess to control admissions to your event using our professional devices or your smartphone and our mobile app!
Choose WeezPay to dematerialise payment at your events, thanks to our cashless payment solution.
Sell directly on location on the day of your event using our sales equipment and ticket printer.
All our services ensure the smooth running of your event!
Start now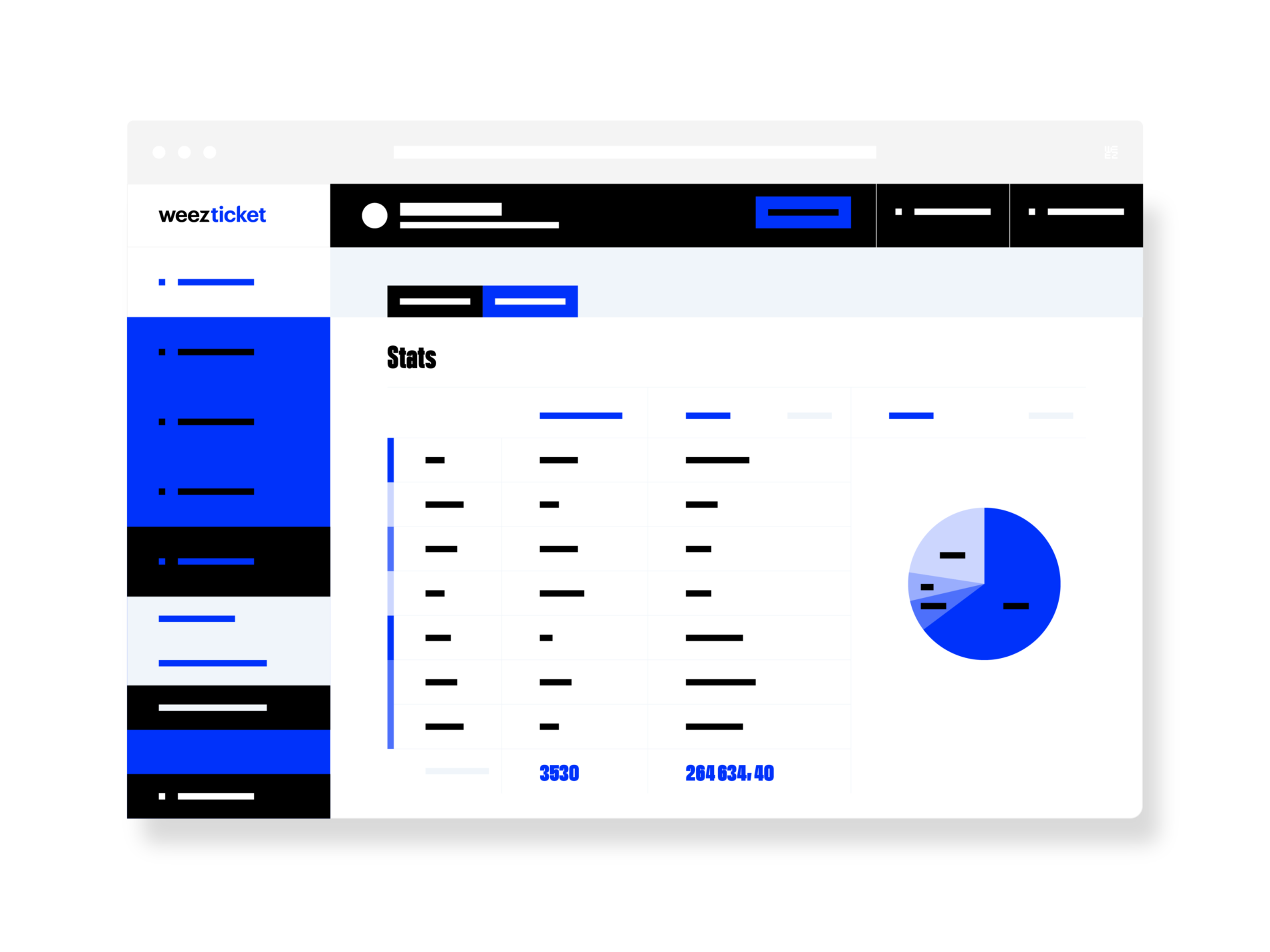 Works for all kinds of events
Wee­zevent is a tech solution designed for events of all sizes. Whether you are organising a public, private or professional event, our tools will meet all your expectations. Our solutions for ticketing, registration, access control, cashless payment and allocated seating will also meet your attendees» expectations. All events are unique and Weezevent has all the tools to make them a success.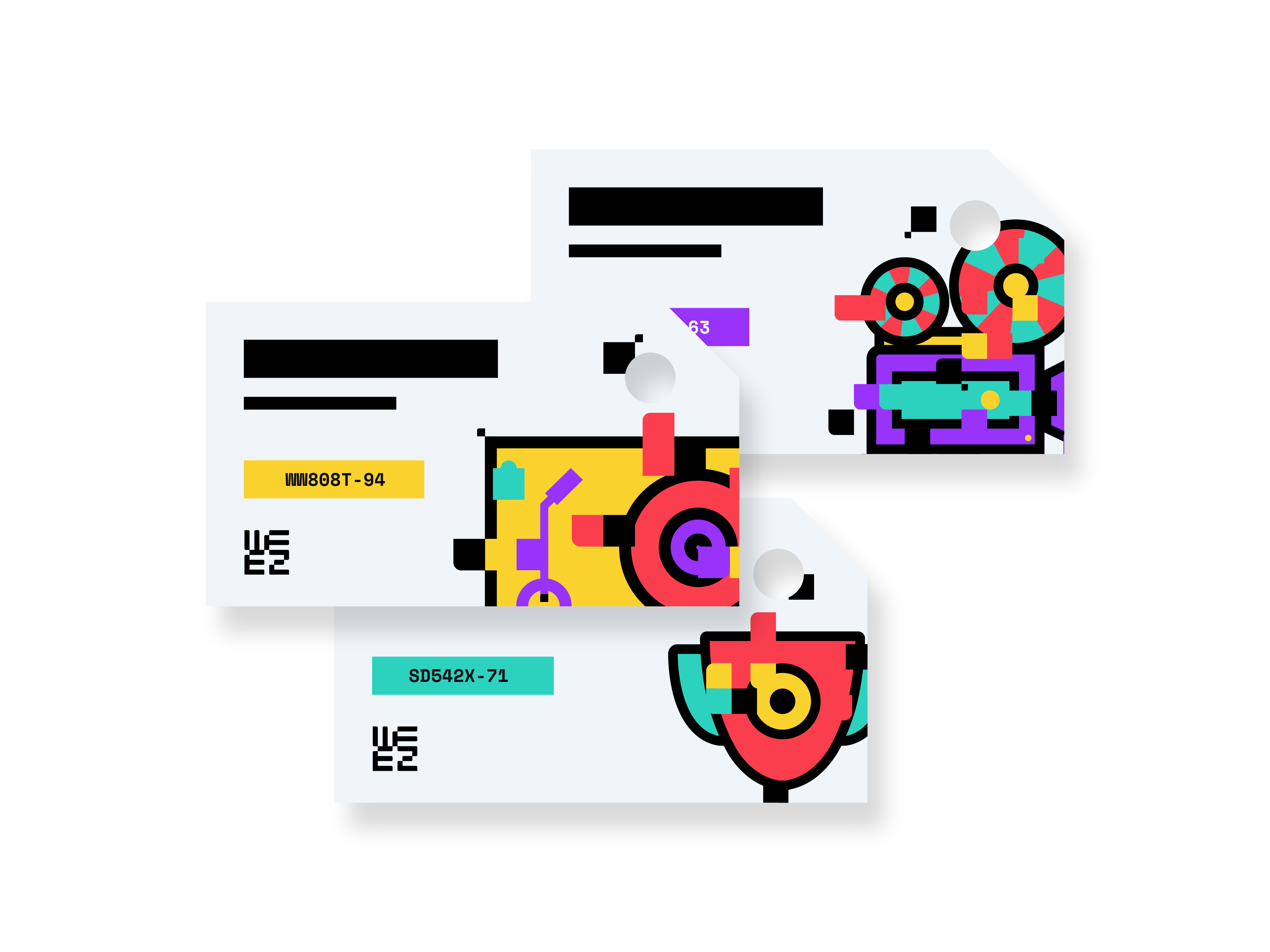 Ready in 5 min

No exclusivity requirement

No commitment and no minimum sales

Earnings paid twice a month
A user-friendly solution
Being an event planner is also about looking to gain time and efficiency. Our platform is user-friendly, makes it easy to start creating and planning your event and will only take a few minutes to set up. However, if you are having trouble using our solution, our support service is available 24⁄7 to help you out and answer your questions!
Start now
What kind of event are you planning?
Wee­zevent helps 160,000+ event planners of all kinds in the management and success of their event. Plan a successful:
View your stats in real time

Export your data easily

Create promo codes