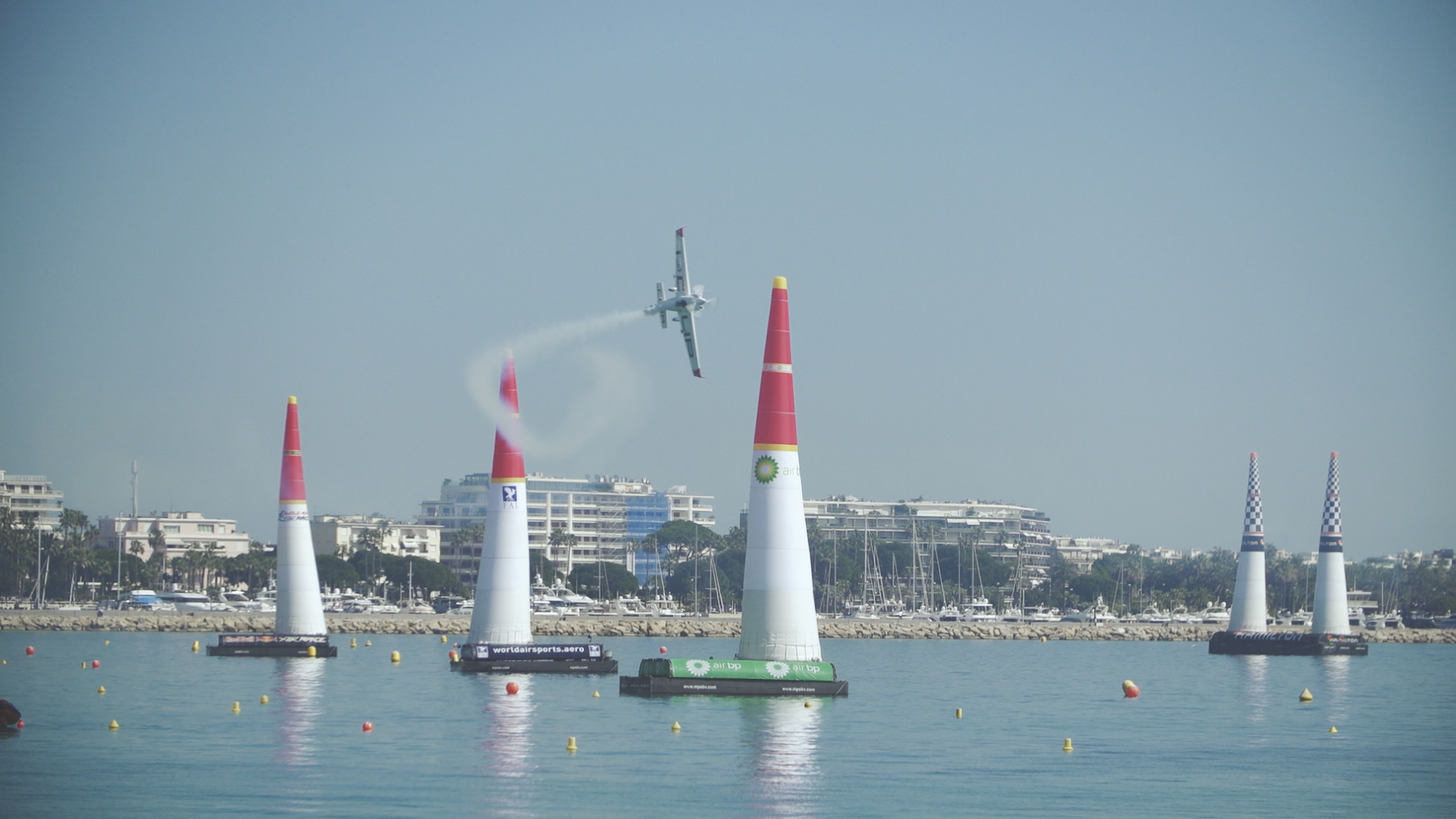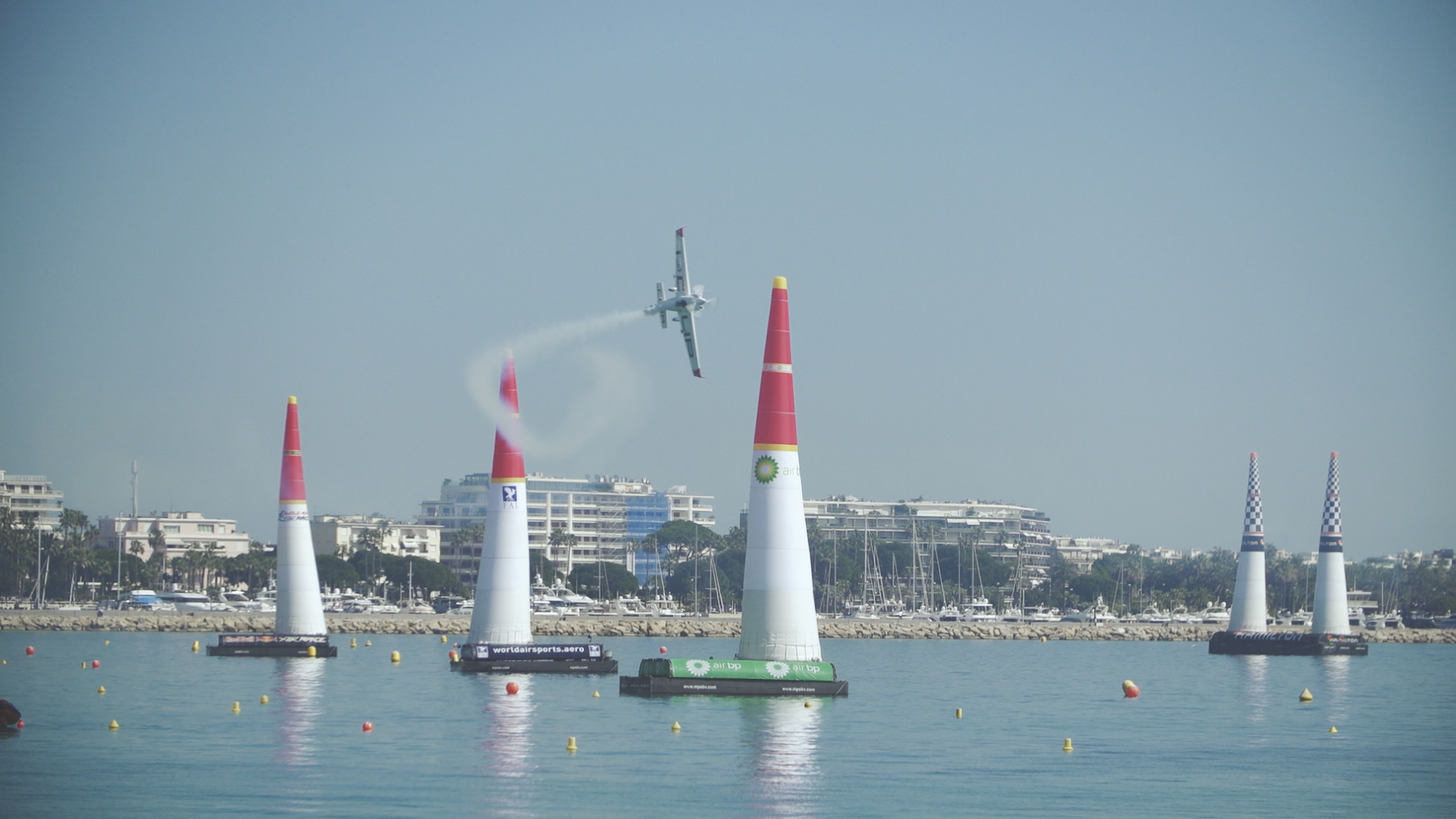 Red Bull Air Race Cannes
A high-flying performance for the Red Bull Air Race Cannes!
100,000 attendees on the Croisette to watch a race 25m above the water.

100 000

attendees over 3 days.

900

devices rolled out on the Croisette.

20 000

tickets sold on location.

8

access areas.
An event watch in 188 countries.
The com­pe­ti­tion, whose sec­ond edi­tion took place in France, gath­ered 24 pilots over 3 days above the Croisette, in Cannes. Pilots nav­i­gat­ed an aer­i­al race­track fea­tur­ing 25m high air-filled pylons at speeds of 370+ km an hour!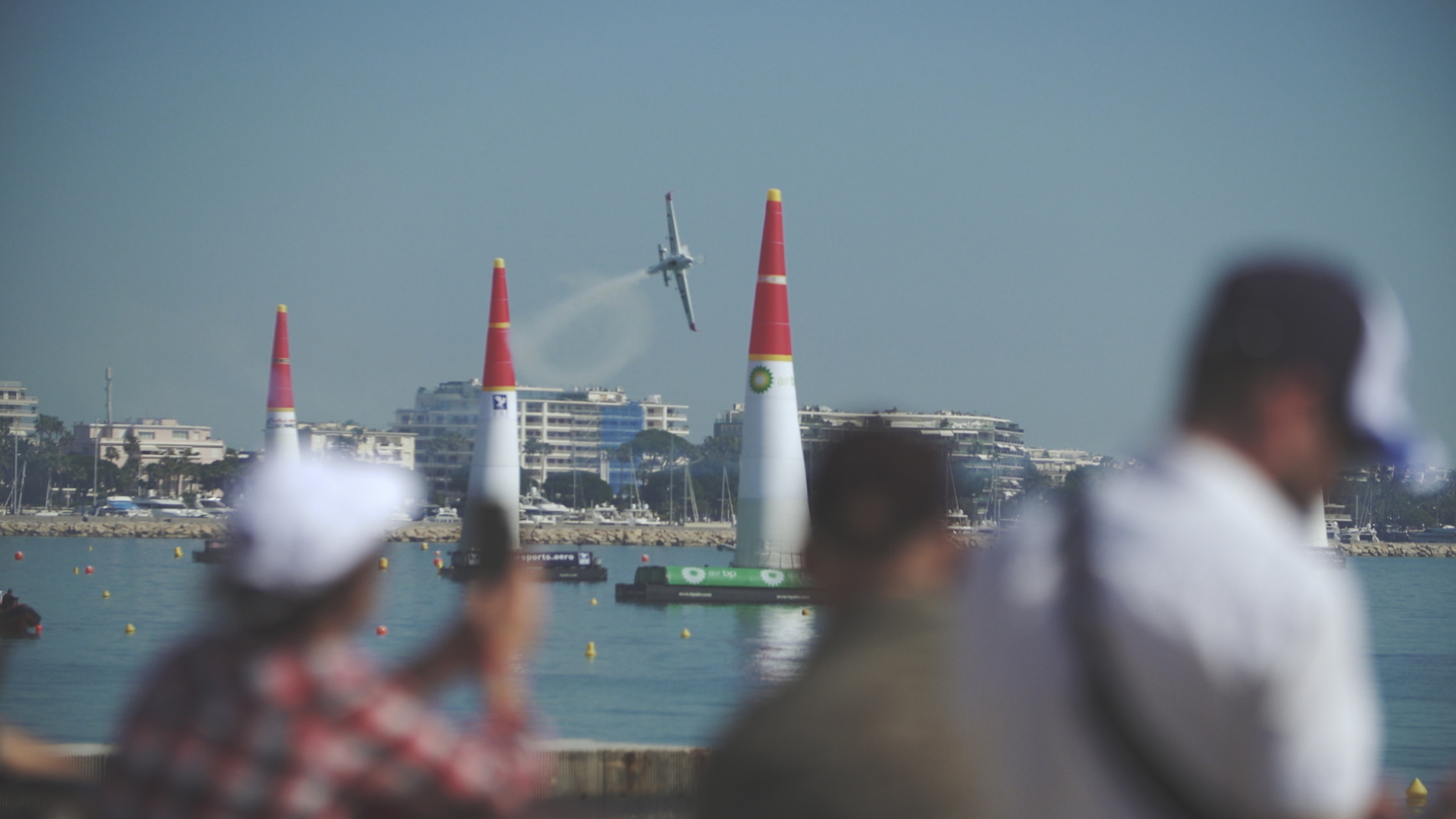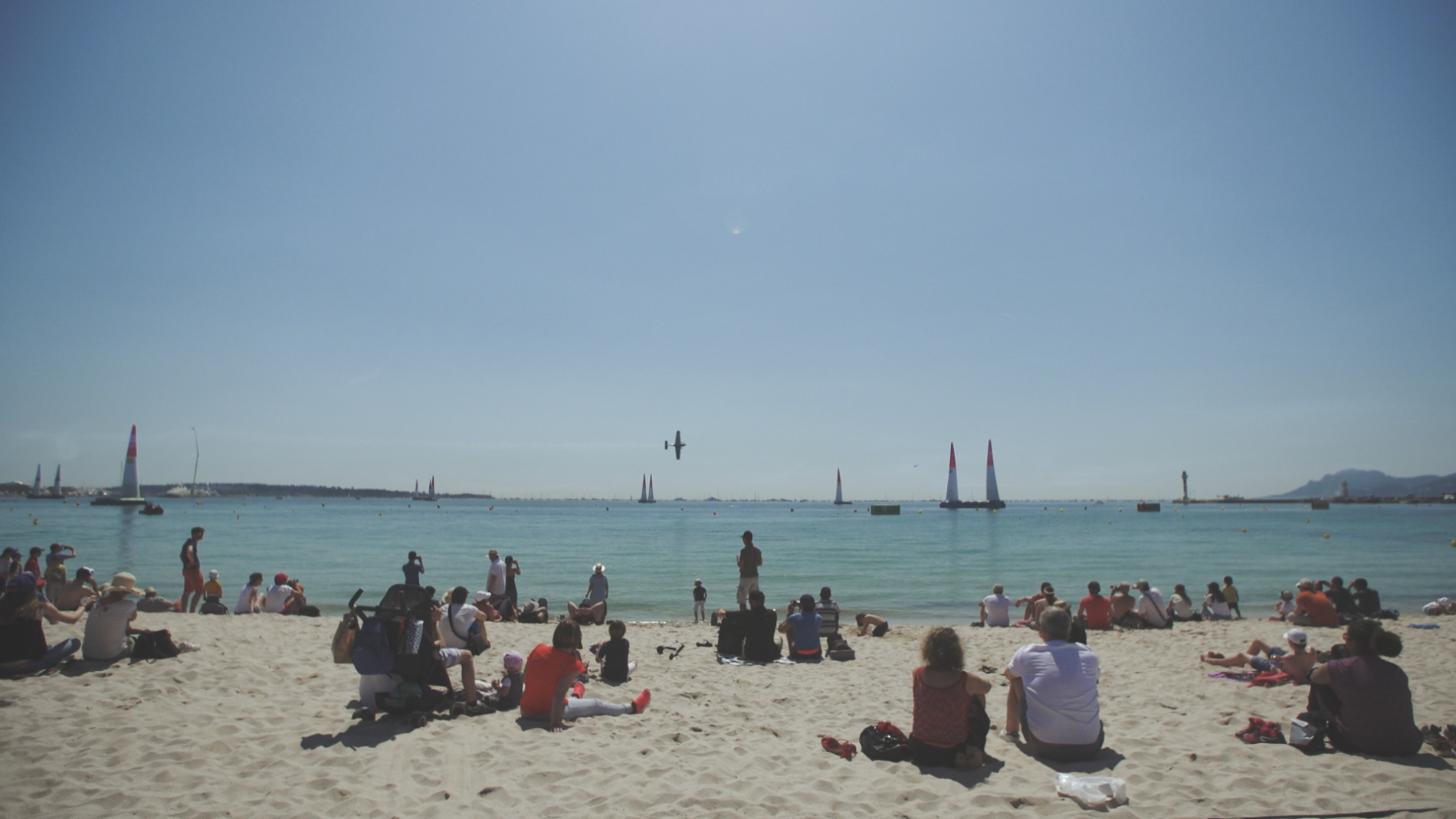 An audience of 100,000 watched a high-flying competition.
That's the num­ber of peo­ple to check-in along the bay of Cannes. Red Bull trust­ed Weezevent with the sale of tick­ets, access con­trol and cash­less pay­ment solu­tion. A cus­tom organ­i­sa­tion was put in place for the event pro­mot­er, with many dif­fer­ent tick­et types on offer to account for var­i­ous areas and audi­ences – gen­er­al pub­lic, reserved seat­ed and VIPs.
20,000+ tickets sold on location.
Many passers-by who were there to enjoy a day in the sun were able to buy their tick­ets direct­ly from Weezevent box offices, there­by pur­chas­ing the last few avail­able tick­ets over the 3‑day event.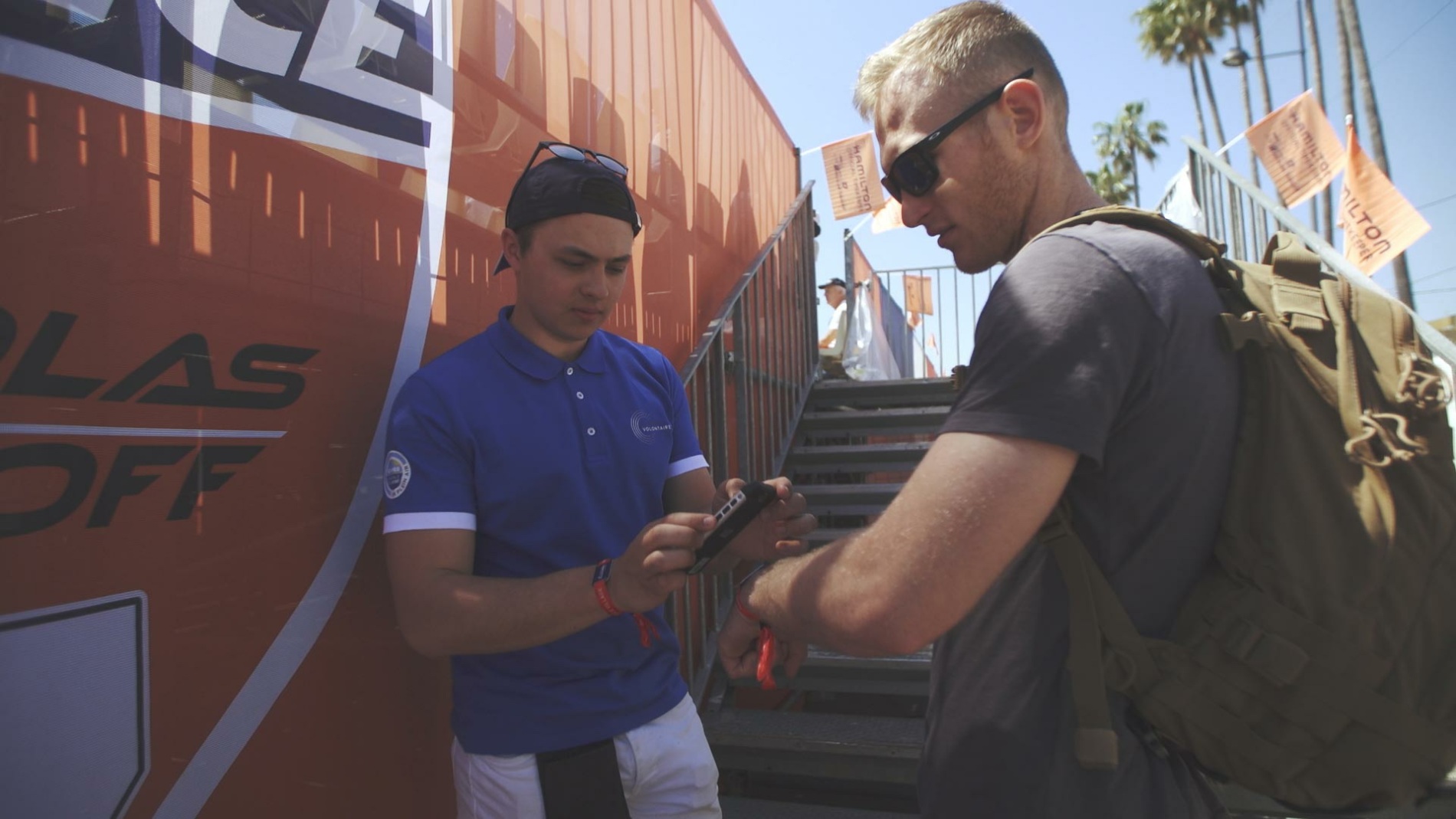 900 scanning devices deployed across the event.
With 8 areas spread along the Croisette, the chal­lenges are numer­ous: high turnout over short peri­ods of time — before and after races —, many com­ings and goings requir­ing sys­tem­at­ic check-in at each entrance while pre­vent­ing long queues, and super­vi­sion of 900 devices spread across 2 km.
Thanks to our NFC sys­tem, access con­trol and cash­less pay­ments are were done using chips in each participant's wrist­band. Once they have col­lect­ed their wrist­band at one of the 3 entrances, atten­dees were able to come and go on the Croisette, vis­it the bars and foodtrucks and pay using their wrist­band, topped-up either in advance or at kiosks on loca­tion.
The staff were giv­en access con­trol ter­mi­nals to check peo­ple in onsite and at entrances. They could also top-up wrist­bands while food & drinks sup­pli­ers at the event were trained to use our devices as pay­ment ter­mi­nals.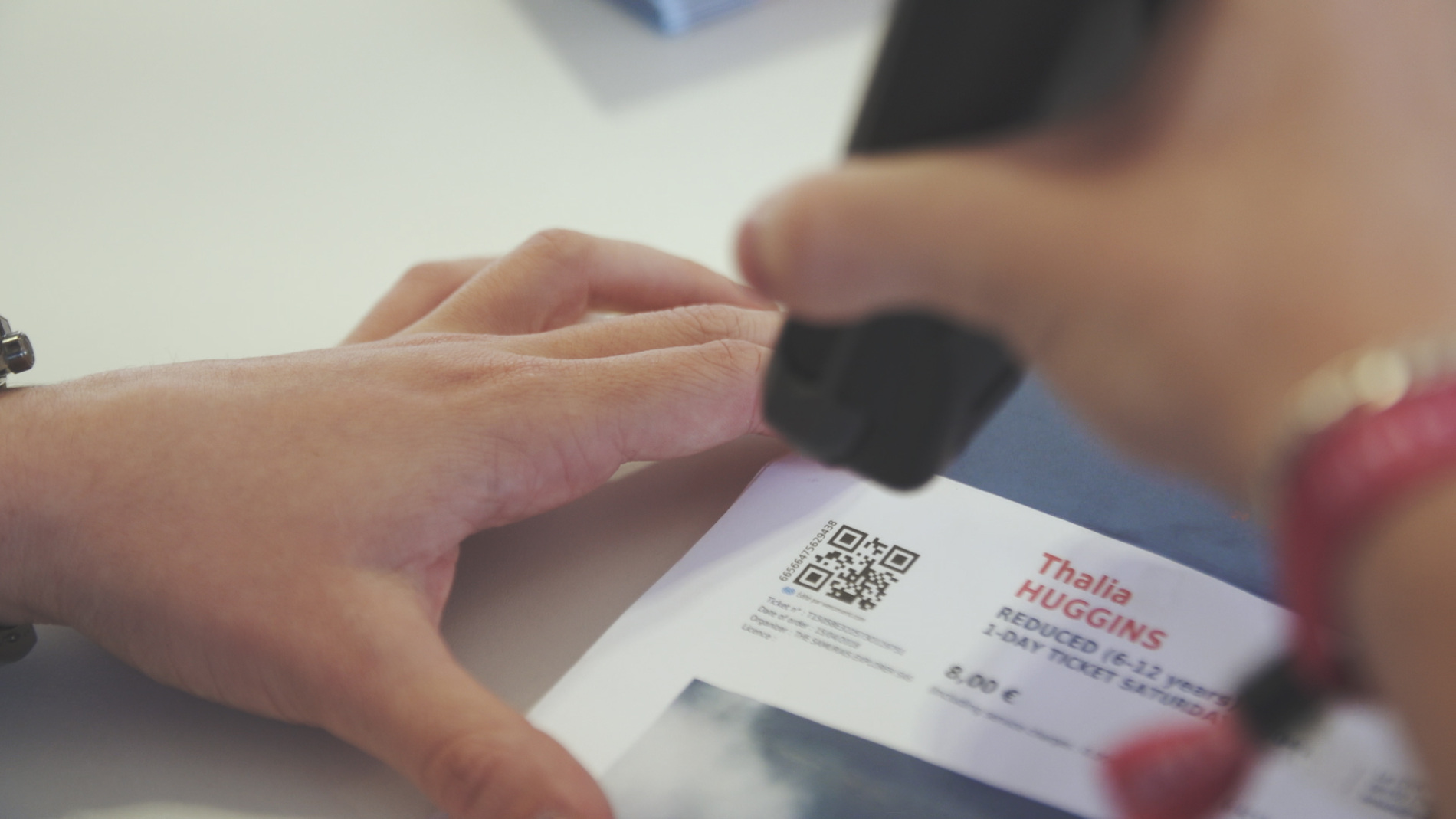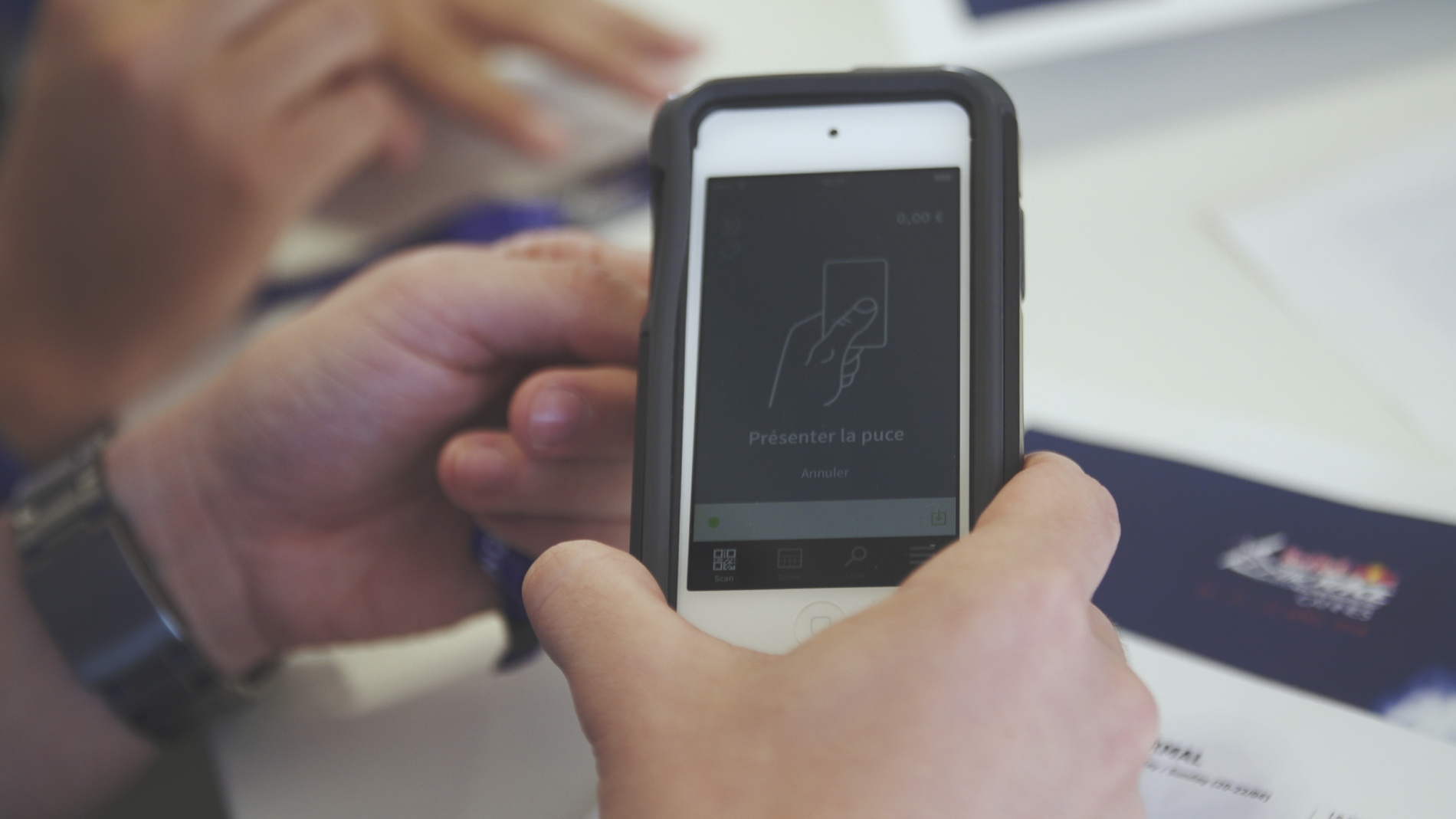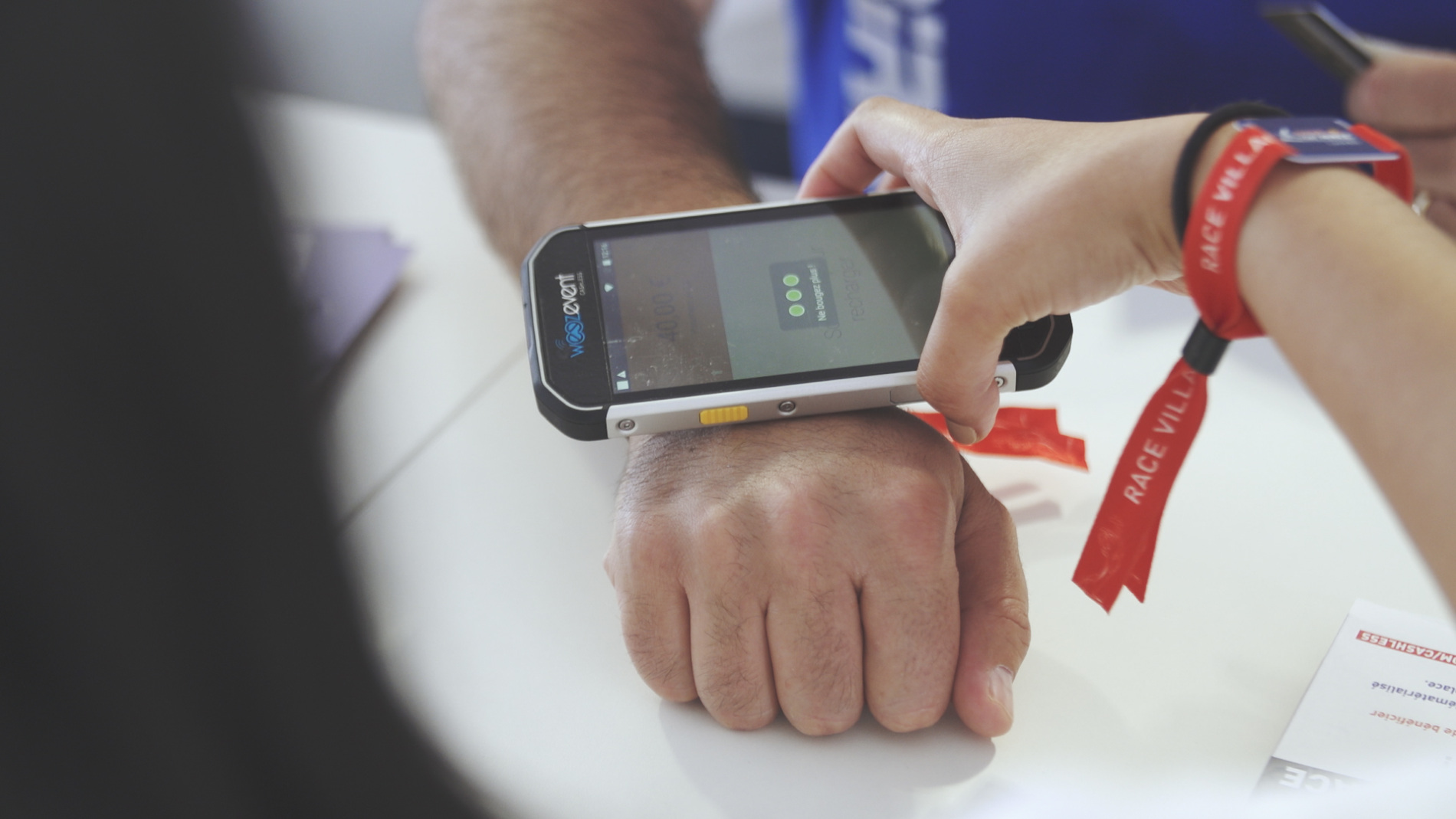 Our success stories
Discover our greatest successes.