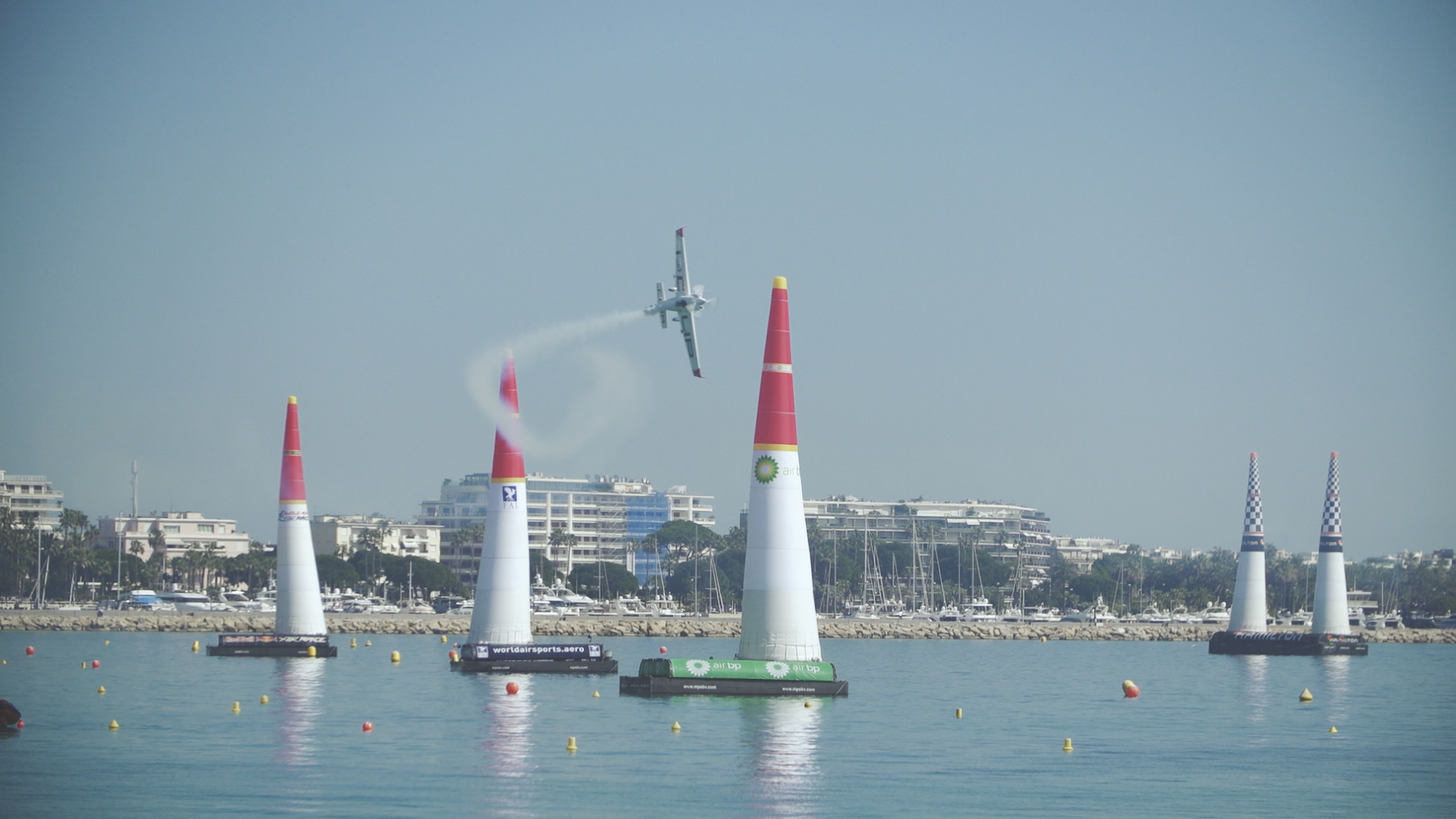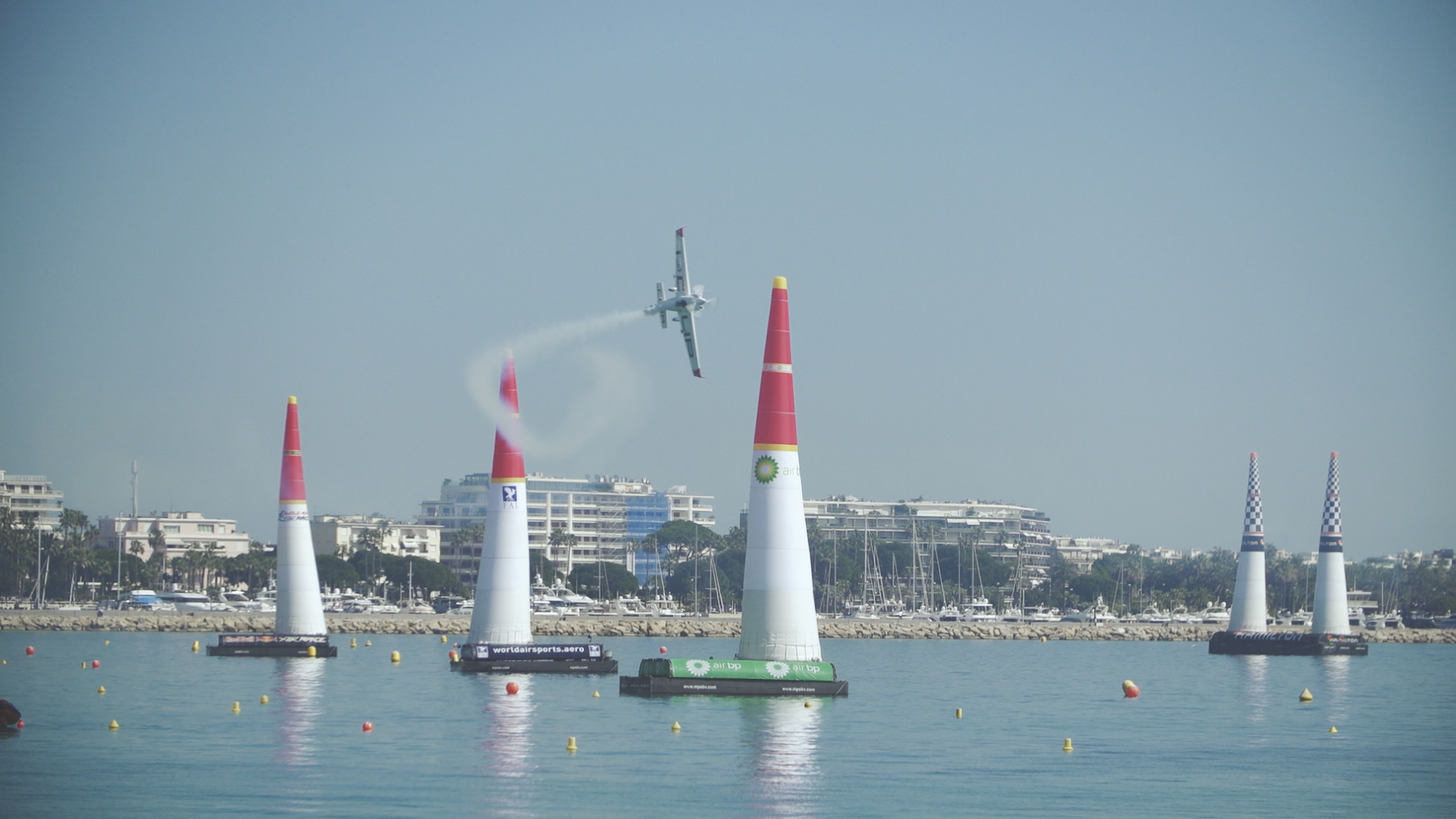 Red Bull Air Race Cannes
A high-flying performance for the Red Bull Air Race Cannes!
100,000 attendees on the Croisette to watch a race 25m above the water.

100 000

attendees over 3 days.

900

devices rolled out on the Croisette.

20 000

tickets sold on location.

8

access areas.
An event watch in 188 countries.
The competition, whose second edition took place in France, gathered 24 pilots over 3 days above the Croisette, in Cannes. Pilots navigated an aerial racetrack featuring 25m high air-filled pylons at speeds of 370+ km an hour!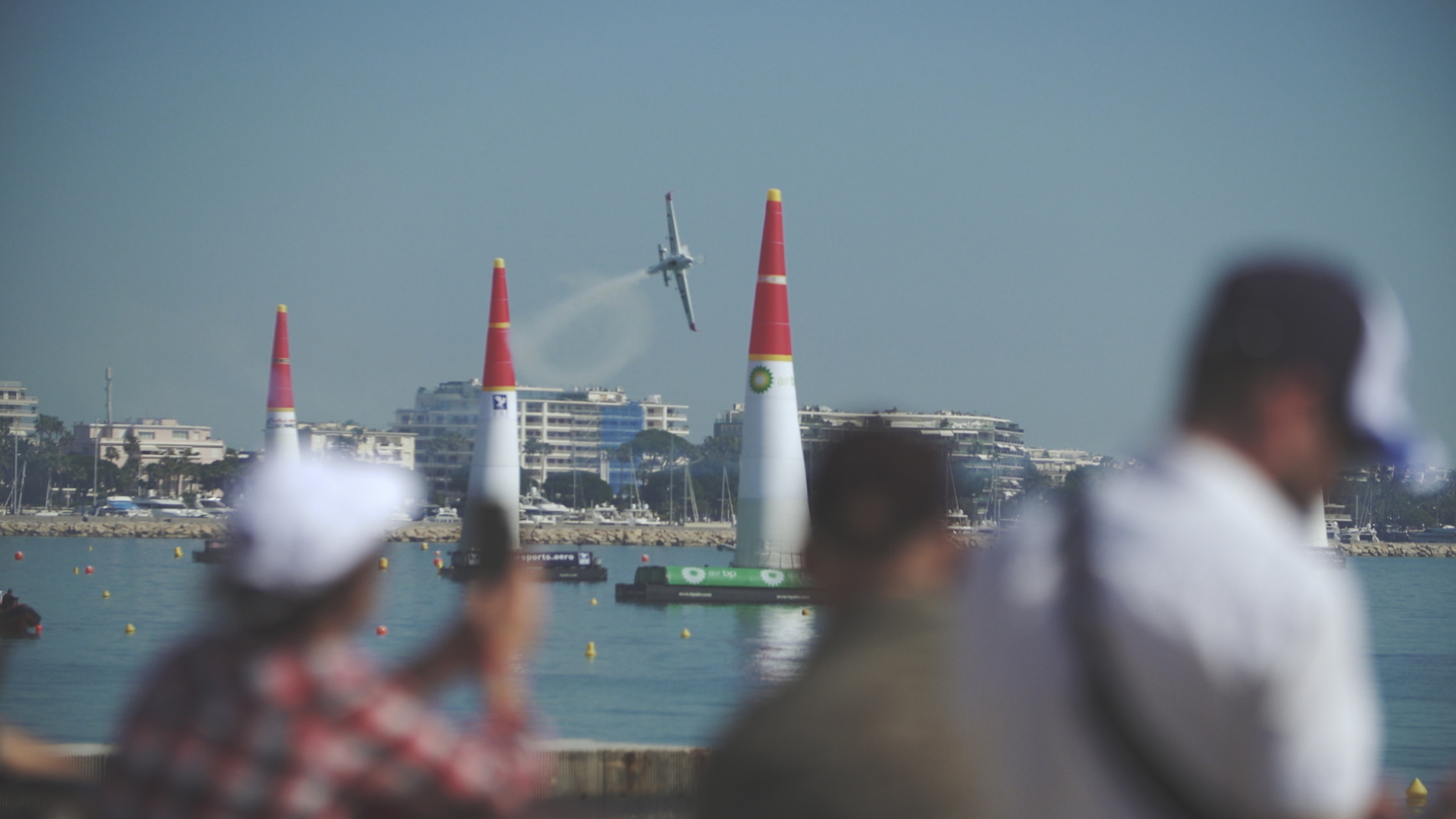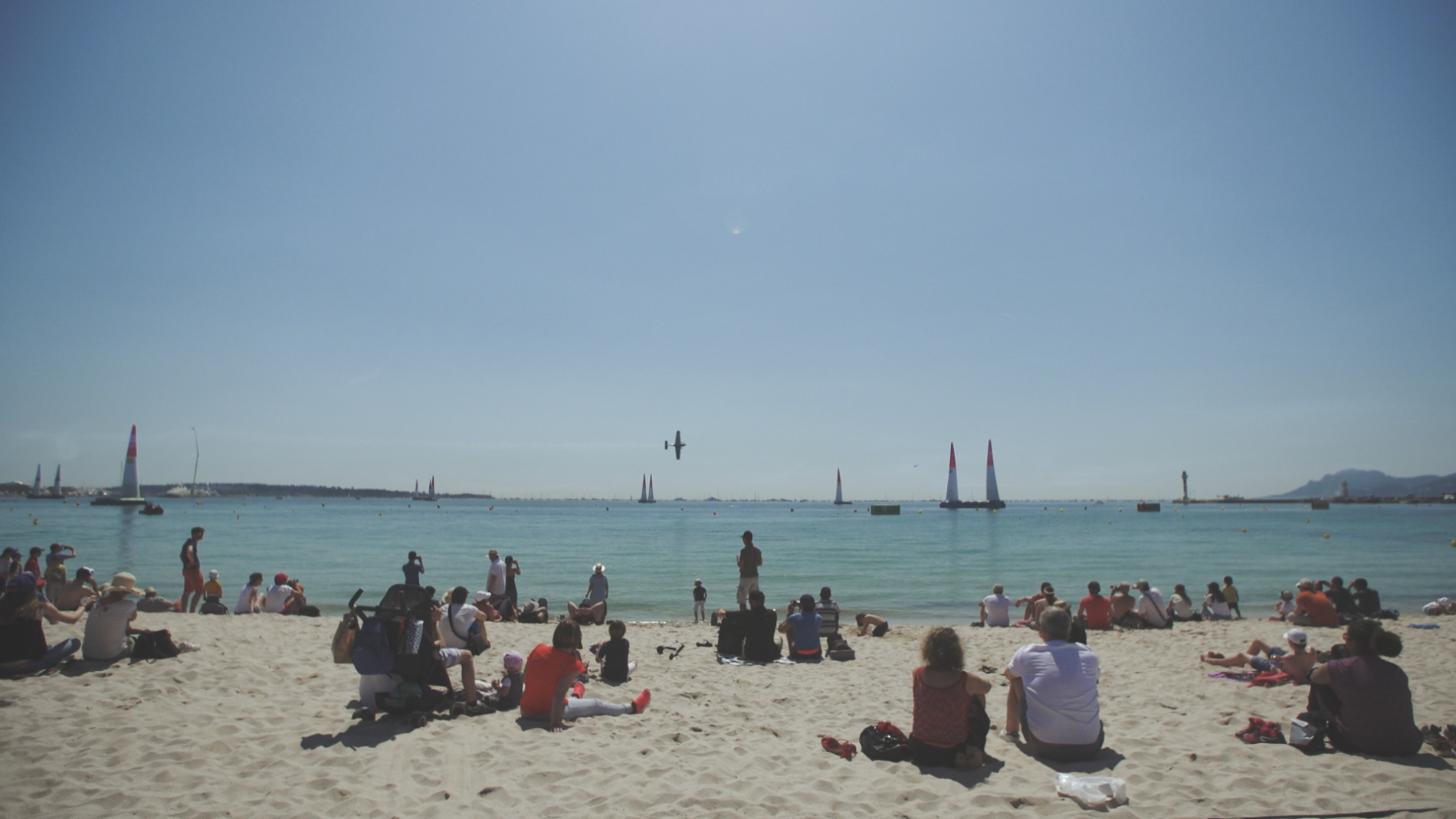 An audience of 100,000 watched a high-flying competition.
That's the number of people to check-in along the bay of Cannes. Red Bull trusted Weezevent and its ticket sales, access control and cashless payment solution. A custom organisation was put in place for the event promoter, with many different ticket types on offer to account for various areas and audiences – general public, seated viewers and VIPs.
20,000+ tickets sold on location.
Many passers-by who were there to enjoy the sunny days in Cannes were able to buy their tickets directly from Weezevent box offices, thereby purchasing the last few available tickets over the 3‑day event.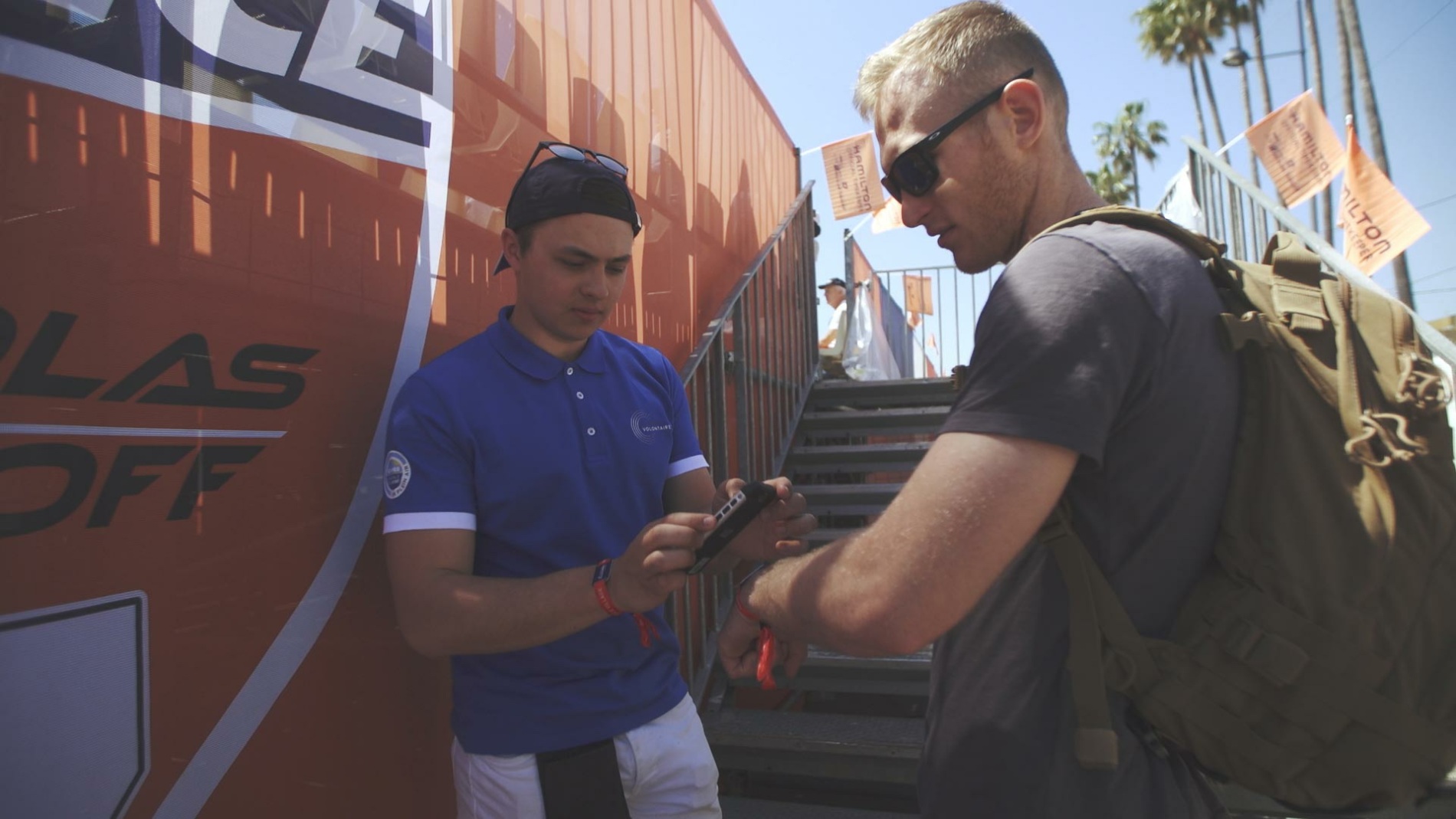 900 scanning devices deployed across the event.
With 8 areas spread along the Croisette, the challenges are numerous: high turnout over short periods of time (before and after races), many comings and goings requiring systematic check-in at each door while preventing long queues, and supervision of the 900 devices spread across 2 km.
Thanks to our NFC system, access and cashless payments are done using chips in each participant's wristband. Once they have collected their wristband at one of the 3 entrances, attendees can come and go on the Croisette, have food & drinks at foodtrucks and pay for it directly using their wristband, topped-up either in advance or at kiosks on location.
The staff was given cashless access control terminals to check-in people onsite and at entrances. They could also top-up cashless devices while food & drinks suppliers at the event were trained to use the devices as payment terminals.