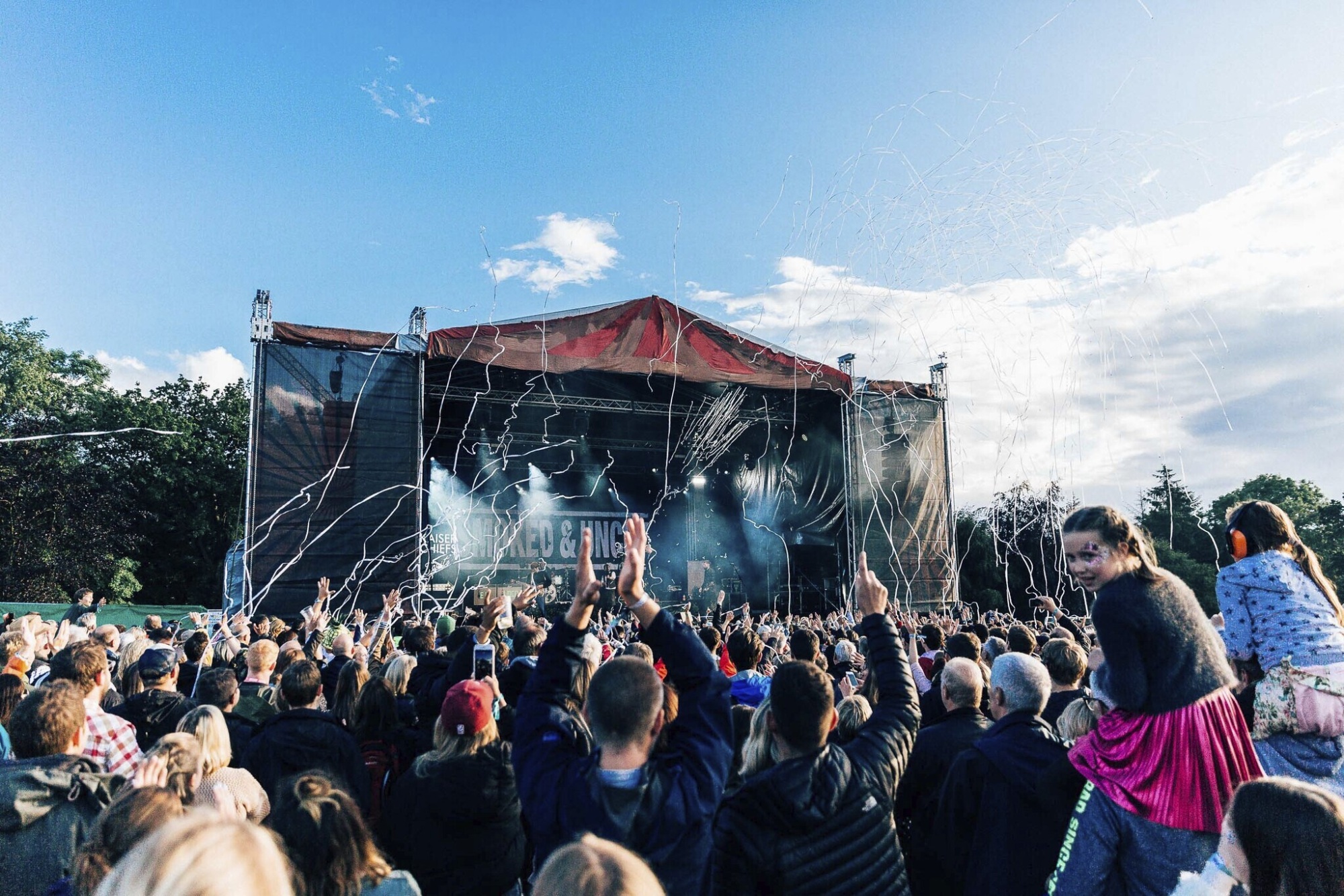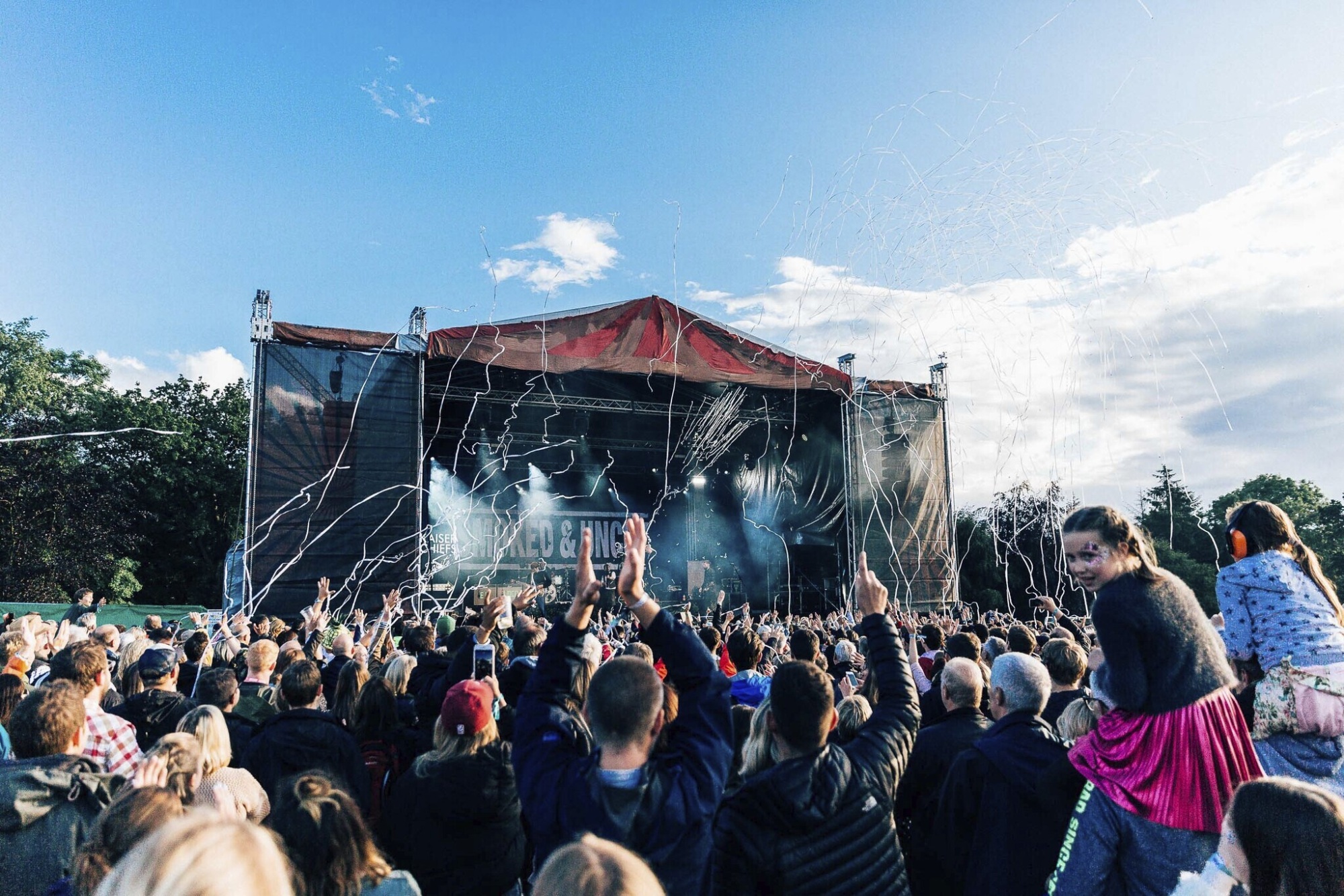 Smoked & Uncut
Smoked & Uncut
Smoked & Uncut @ Bridge Place: streamlining the cashless and ticketing offering. 1

day event, no camping

1,800

festival goers

78%

of topups were made onlie

0.8%

of onsite topups made with cash
Due to COVID-19, those plans were stripped-back in 2021 to a single festival at a new location – The Pig At Bridge Place – a venue with a rich heritage, having previously hosted concerts by Led Zeppelin, The Kinks and The Moody Blues.
The goal for cashless was simple: optimise the operation to enhance the benefits already experienced in 2019.
In the words of marketing director Lotti Eagles, going fully cashless with PlayPass in 2019 across their estate of three single-day music festivals had "benefited both the customer experience and our experience as organisers. Queues at bars and food stalls were reduced and it allowed us to far more accurately track spends, which meant we could be far more prepared ahead of the next event as well as use this data to guide our future plans."

Introduction of an integrated cashless and ticketing solution
Following the Weezevent/PlayPass merger, Smoked & Uncut took advantage of the mature, full-featured self-service ticketing system that was now included within the product set. This enabled them to consolidate ticketing and cashless topups in a single platform which gave visitors an even-more user-friendly experience, automatically providing all ticket-holders with a cashless account and meaning they no longer had to register for one separately.
Driving more topups online to increase Spend-Per-Head
Using this system, the event sold-out rapidly after going on-sale and 78% of cashless topups were made online, which further increased spend-per-head (people who topup online spend an average of 65% more than people who topup onsite).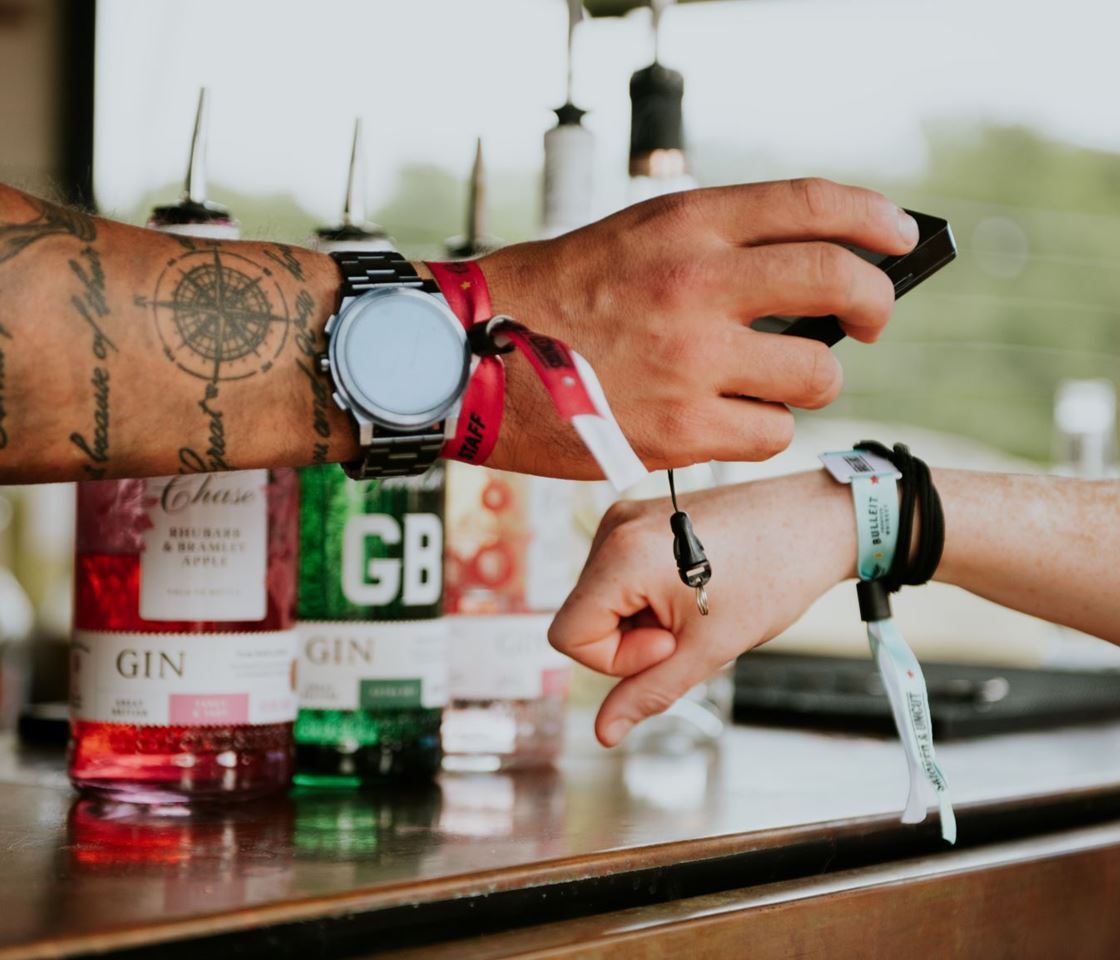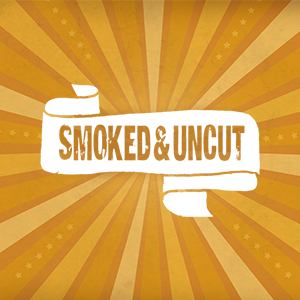 Our festival this summer was our second year working with the team at PlayPass; who have helped us streamline our ticketing and cashless offering. We've seen a reduction in attendee queue times (both at entry and vendors), increased revenue per head and the team are genuinely great to work with – so much so we're doing even more events next year with them!

Dave Wilkinson Festival Organiser
Our success stories
Discover our greatest successes