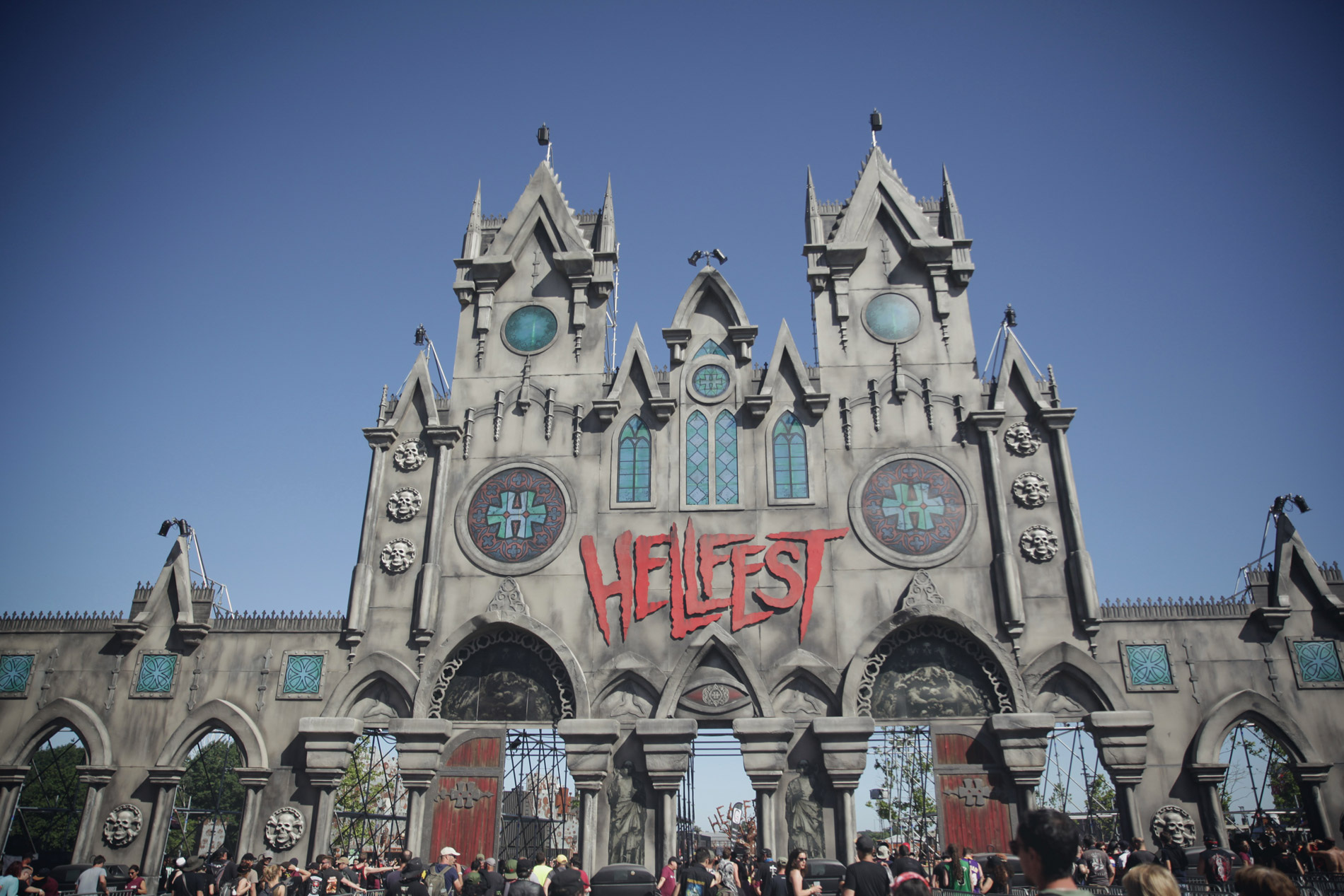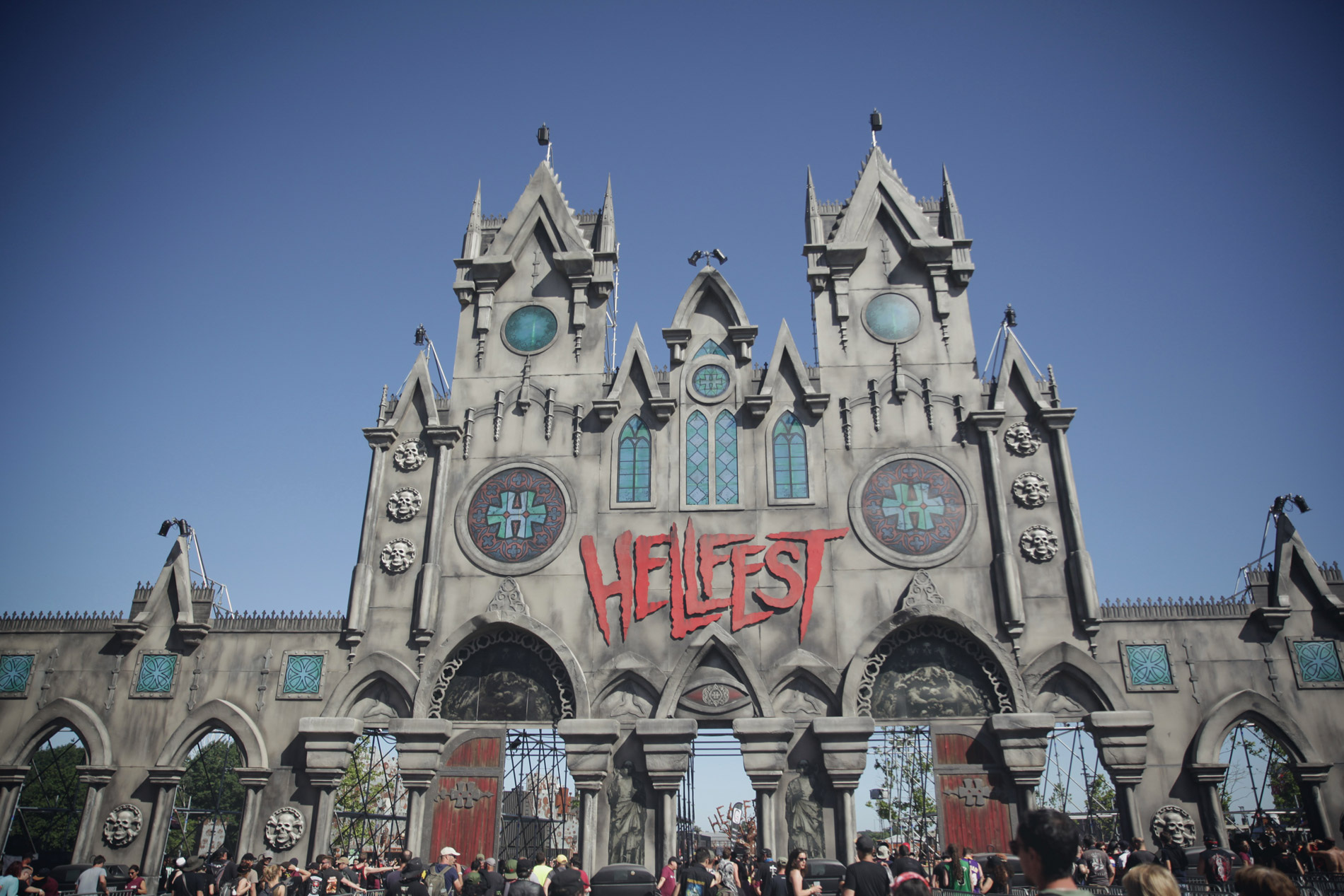 Hellfest
Hellfest: staggering numbers for an unconventional event!
Hellfest needs no introduction, this annual High Mass gathers more than 200,000 heavy metal music fans in the quiet town of Clisson, France.

200,000

festivalgoers over 3 days.

1,400

devices on the ground.

1,500

scans per hour per lane.

50,000

3-day passes sold in 1.5 hrs.
200,000 festivalgoers over 3 days.
With over 70,000 festivalgoers attending each day, Hellfest trusted Weezevent to run its cashless payment system and provide an access control solution for the general public and VIPs!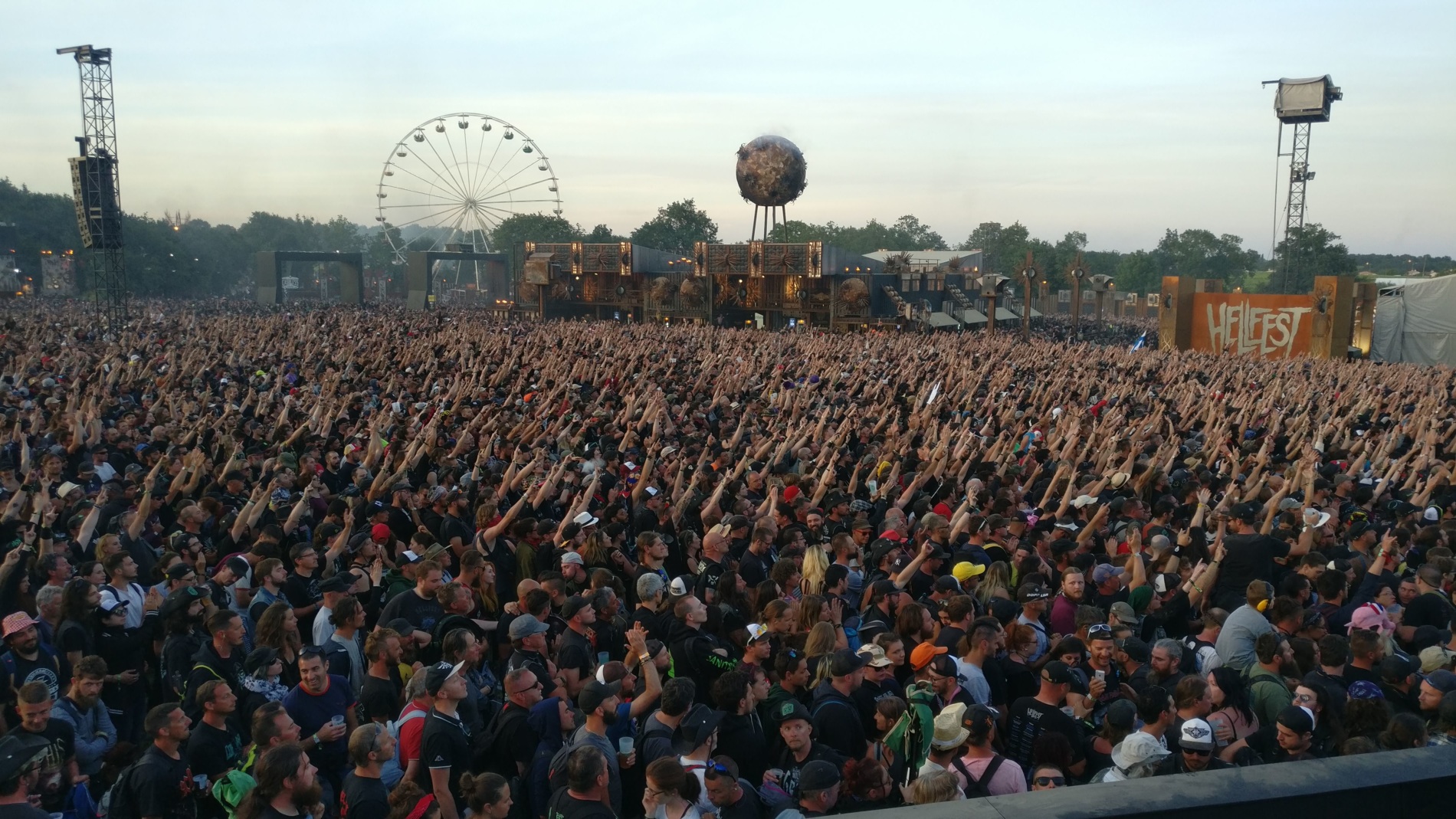 1,500 scans per hour per lane.
Every festivalgoer with a wristband can top-up his/her account online to avoid queueing on site, alternatively there are top-up kiosks at the festival. This wristband also enables the festivalgoer to access the festival, simply by scanning the chip inside the wristband at one of the Access Box kiosks. Checking-in only takes a few seconds.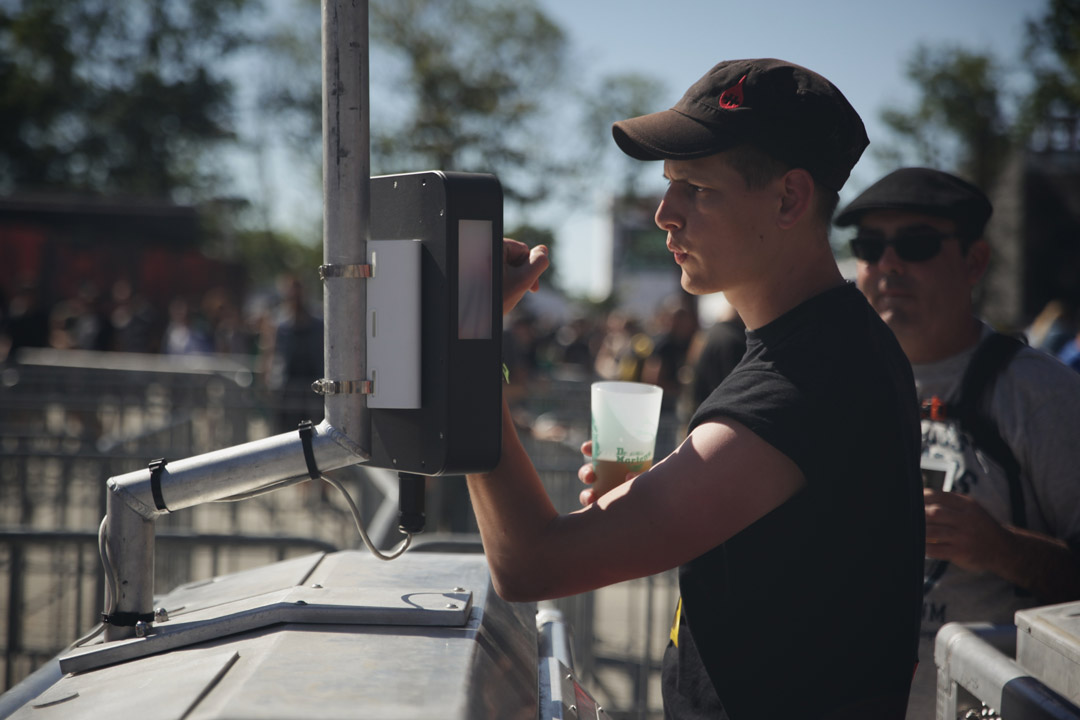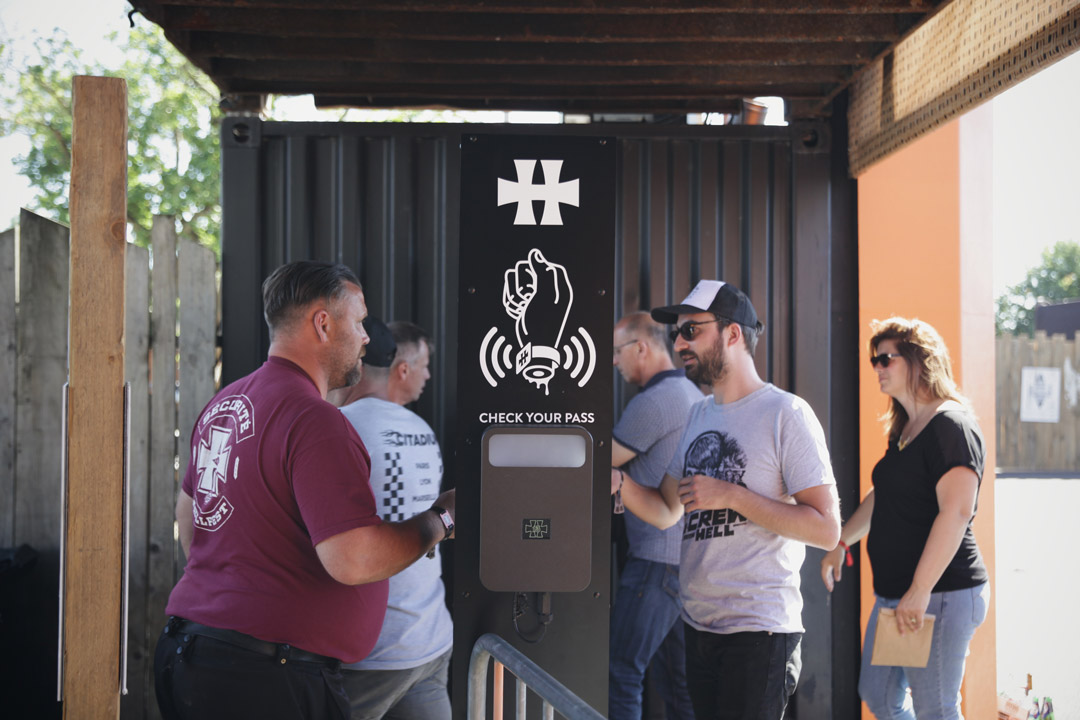 1,400 devices on the ground.
Spread across 50 acres, the festival required a solid and reliable tech solution. The 4,000 event staff started using the devices immediately to accept cashless payments, to take top-ups at kiosks and scan tickets or wristbands. Deployment and training was quick and efficient thanks to the Weezevent team.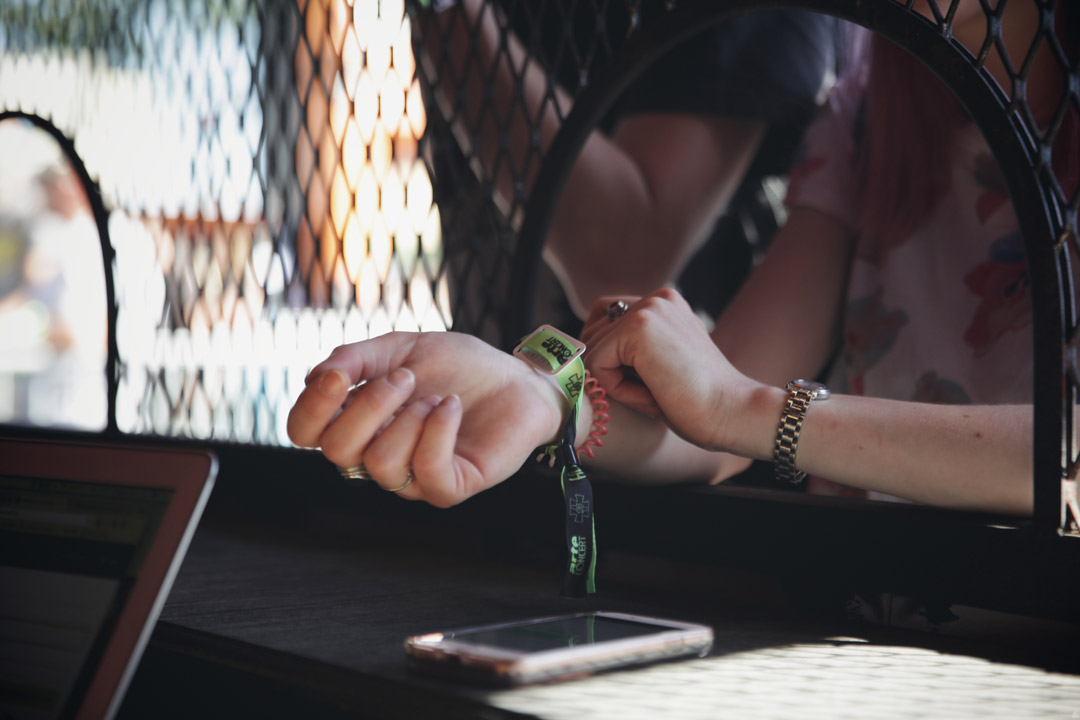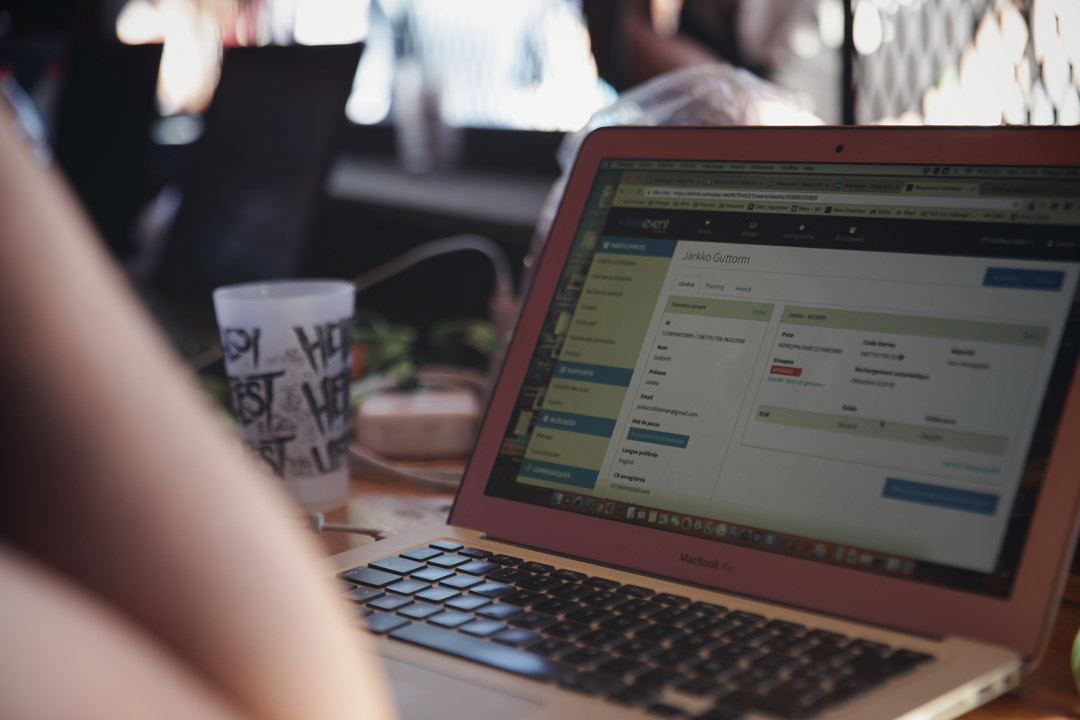 400,000 litres of beer consumed.
The huge amount of beer consumed required an optimised management system to control of the flow of people at bars and in the food court. Simplified payments through our cashless system enabled festivalgoers to spend more time at the festival and less time in queues whilst benefiting from a secure payment system. Meanwhile, the teams of volunteers had a simple and quick software solution that allowed them to take orders directly on the devices.
Similarly, at kiosks, payment terminals connected to our cashless system increased the speed and safety of transactions whilst allowing for easy bookkeeping.