Join the adventure!
WEEZEVENT IS
AN AWARD WINNING STARTUP: Innovation 1st Prize, EMEA Fast 500

«This startup disrupted ticketing in France and has set its sight on other countries»

Business Insider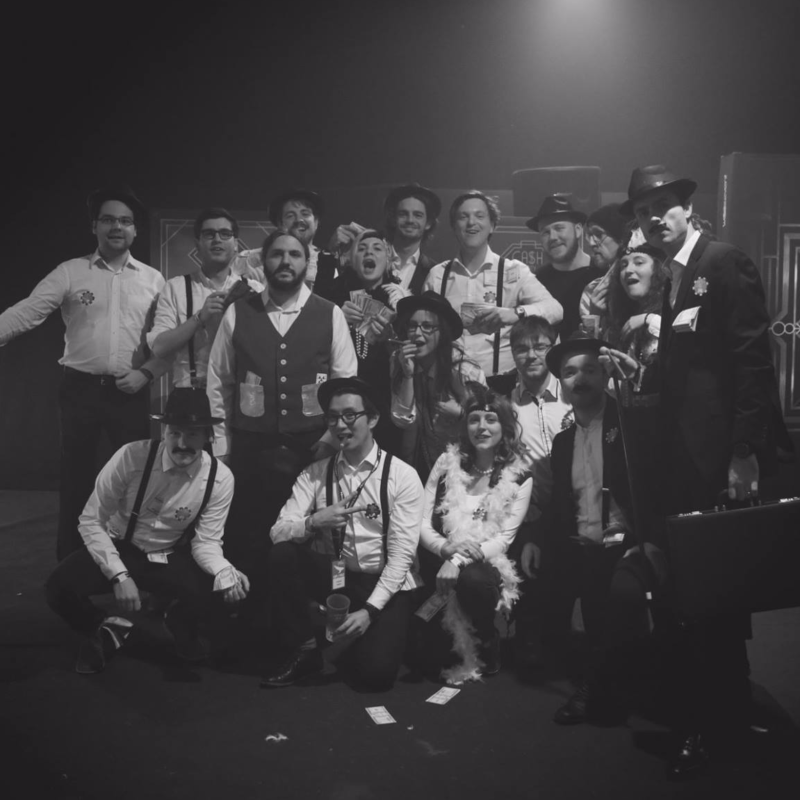 Since launching in 2008, Weezevent was adopted by over
160,000 event planners
and venues and our solution keeps innovating.
All kinds of events e.g. trade shows, concerts, parties, conferences, races, etc. of all sizes, from a few attendees to over a million people, such as the Formula 1 French Grand Prix, trust us with their ticketing needs or choose our cashless solution for their event.
Carried by a high growth in France and dedicated teams, our ambition now turns global. Numerous challenges remain.
What about you?
Our exclusive offers for fans
Client Service
Client Success (Key Accounts)
Operations
Spontaneous application
You haven't seen the job you want? Offer it!  Send us your application!
Send my application