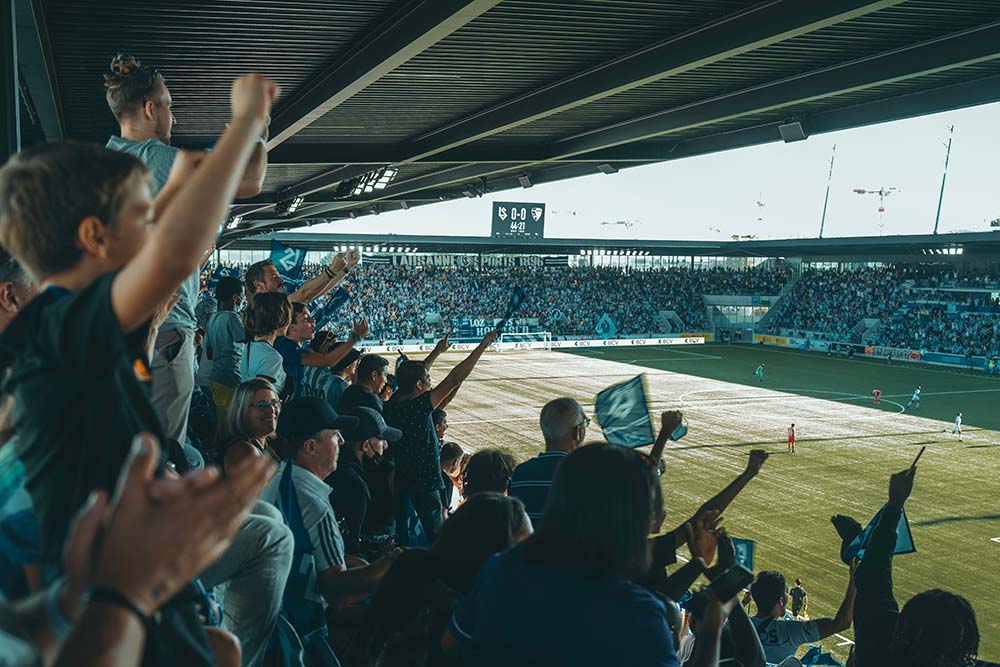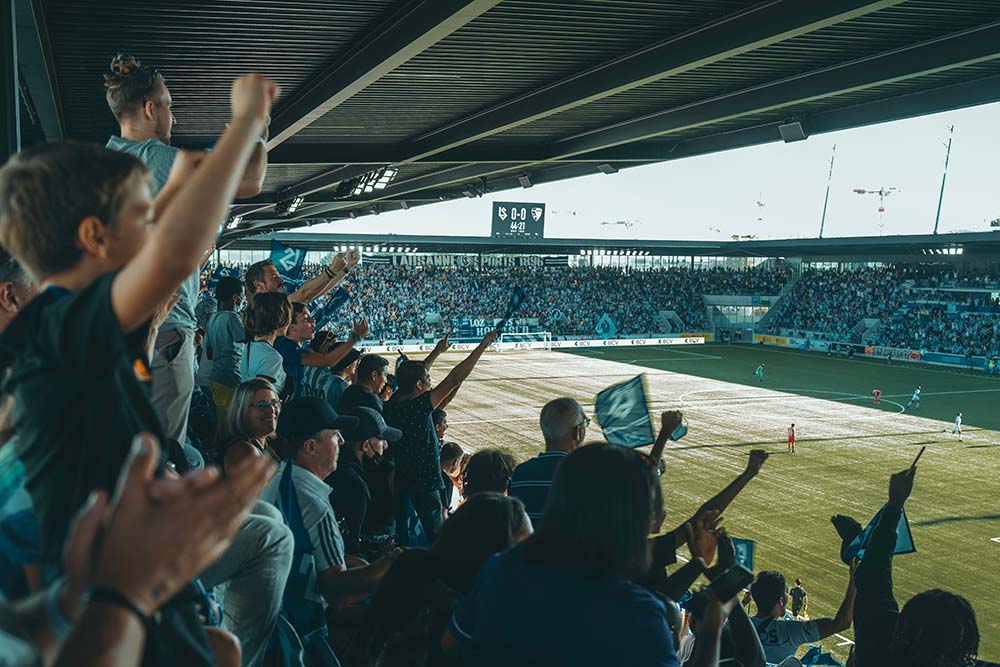 FC Lausanne-Sport
FC Lausanne-Sport : a growing club
FC Lausanne-Sport is supported by Weezevent in its growth strategy through a complete ticketing solution and a "No cash" payment system.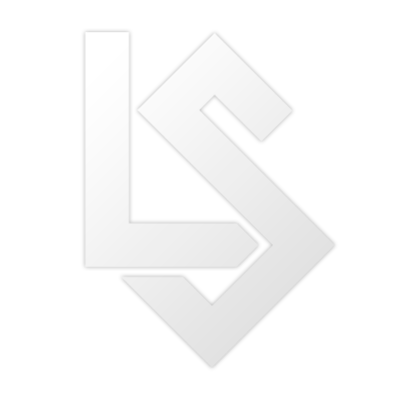 12 500

spectator capacity

24

points of sale

96

device deployed
On the 12th September 2021 FC Lausanne-Sport (LS) opened its sumptuous Tuilière stadium to a full house of 12,500 fans. The stadium represents the spearhead of the new growth strategy of FC Lausanne-Sport. As a partner, Weezevent has worked closely with the club to provide a complete ticketing solution with a "No cash" payment system.
Immersive ticketing
From the very beginning of their customer journey fans can imagine themselves at future matches. This is made possible by combining three technological solutions developed by Weezevent : numbered placements, 3D modeling of the stadium and 2D visualization of the seats. Thanks to immersive online ticketing, FC Lausanne-Sport was the first Swiss football club to offer its members and visitors an augmented purchasing experience.
Although online ticket sales are open until the first whistle of every game, FC Lausanne-Sport also deploys an on-site ticketing service at their box office powered by Weezevent on match days. With this dual approach, the club has listened to the preferences of its diverse fanbase and acted accordingly.
With the idea of enriching the "fan experience", FC Lausanne-Sport has chosen to personalise all the elements associated with ticketing (season tickets, tickets sold online and on-site). This personalisation is used as a communication lever to accompany and guide supporters into the stadium.

Hybrid access control
FC Lausanne-Sport is the first of Weezevent's clients to use Skidata access readers and turnstiles, a solution that was specifically developed for this occasion. As a result the access control operation is carried out in a fluid and completely automated way thanks to the collaboration between FC Lausanne-Sport, Skidata and Weezevent.
100 % dematerialised payments
FC Lausanne-Sport has taken advantage of its move to a new stadium to revolutionise the payment methods on the ground. Whether for merchandising, food or drinks, all payments are now dematerialised.
This solution, called "No cash", is carried out through a single mobile device. This device has all the necessary functions: secure payment, NFC chip reloading and spectator reimbursement.
"No cash" payments have the advantage of giving FC Lausanne-Sport fans a great deal of freedom, while at the same time eliminating the organisational burden associated with managing cash. To pay for their drinks attendees have 4 options: their season ticket/card, a cashless card for visiting fans, credit/debit card and the mobile app TWINT.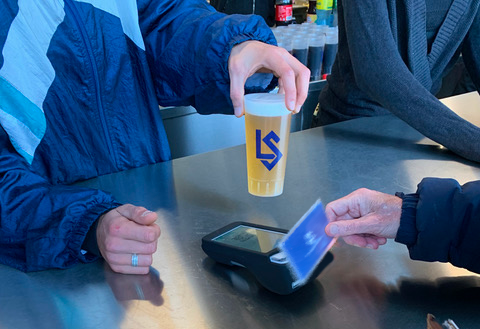 Gestion des points de vente et files d'attente réduites
Le "No Cash" offre un autre bénéfice : sa facilité et sa rapidité d'utilisation. Comme tant d'autres stades de football, les buvettes du FC Lausanne-Sport sont très fréquentées avant le début du match et pendant la mi-temps. Le "No-cash" permet de gérer ces moments critiques grâce à de nombreux points : suppression des transactions en espèces ; rapidité de traitement des commandes ; réduction des erreurs humaines ; etc. Les files d'attente sont ainsi réduites, les fans ne ratent aucun moment important du match, et les ventes sont multipliées.
Comme chaque transaction effectuée est centralisée via Weezpay, le FC Lausanne-Sport récupère des rapports détaillés des ventes réalisées à chaque match. Ainsi, le club peut mieux gérer ses stocks et cartes, en fonction du nombre exact de ventes attendues.
Communication adapted to each audience
Thanks to WeezTarget (Weezevent's CRM tool), FC Lausanne-Sport can create specific audience groups (families, fans, young people, etc.) and then establish a communication strategy specific to each group. With a style adapted to each audience, tailored marketing campaigns have more impact and are proven to be more effective.
These tools, and all the information derived from them, also allow FC Lausanne-Sport to have a global vision of the "fan experience", a key element in the club's growth strategy.
Watch our video report to find out more about our support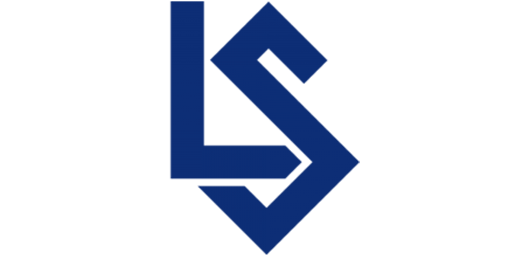 Weezevent has been able to respond to the challenges we face with the new stadium and the growth of the club. Their integrated and complete solution, which covers our ticketing needs and payment systems, is a real contribution to our administrative and financial management. In addition, their fast, local and quality service with dedicated teams is a real plus.

David Favrod Marketing Coordinator of FC Lausanne-Sport
Our success stories
Discover our greatest successes