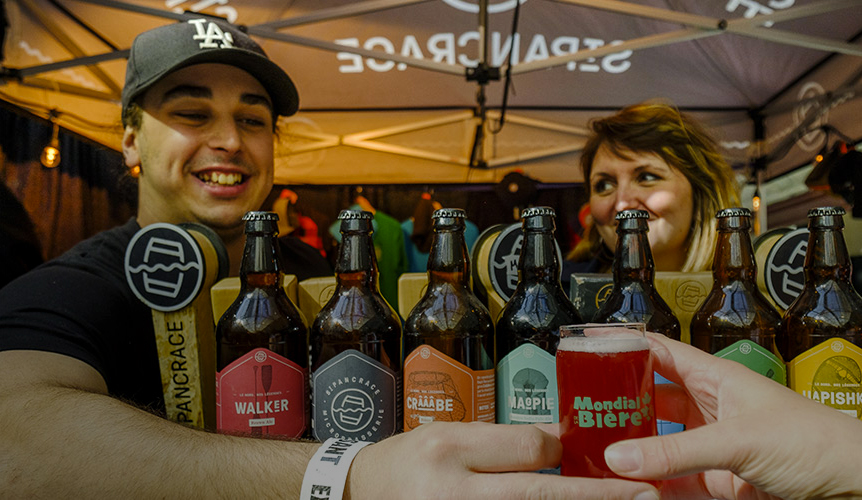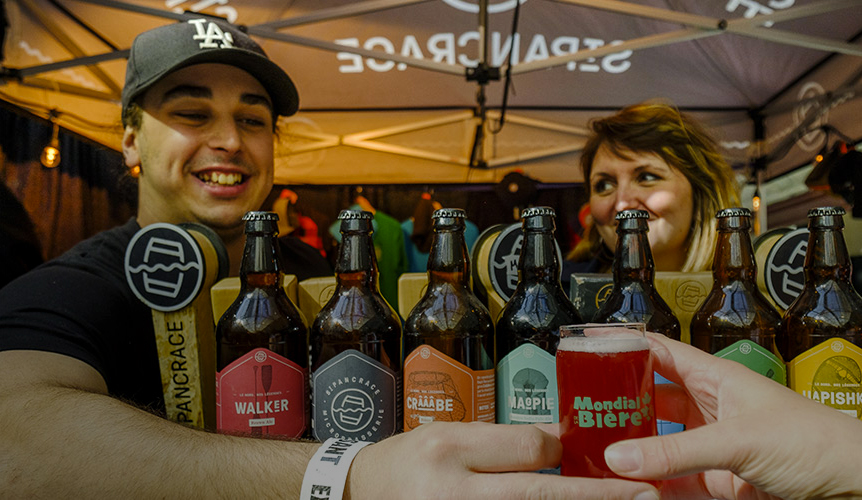 Mondial de la Bière
The Mondial de la Bière: the benefits of cashless payment for organisers and attendees.
The Mondial de la Bière in Montreal has turned to cashless payment to replace its coupon system, in a move that has saved time for both organisers and attendees.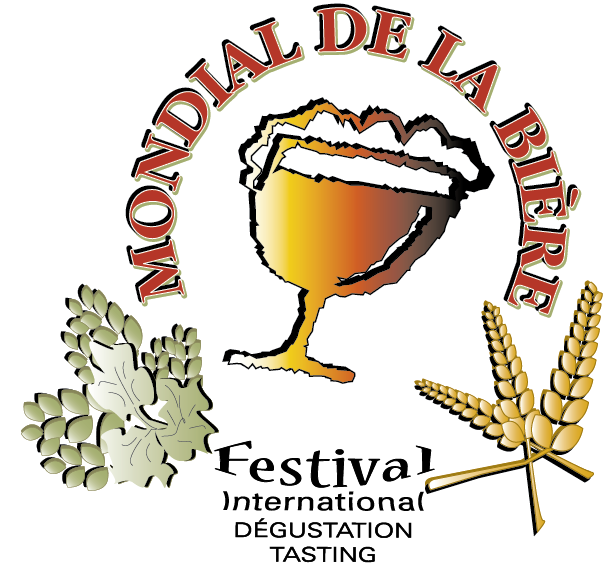 93

breweries present.

46

transactions per minute.

33 000

litres of beer served.
Since 1994, the Mon­di­al de la Bière in Mon­tre­al has held the title of largest inter­na­tion­al beer tast­ing fes­ti­val in the Amer­i­c­as. In 2019, near­ly 60,000 atten­dees vis­it­ed the Wind­sor Sta­tion in the space of four days for the festival's 26th edi­tion. Since 2019, the Mon­di­al de la Bière in Mon­tre­al has placed its trust in Weezevent's cash­less and tick­et­ing solu­tions to ensure the event's smooth run­ning!
Improving queue management by reaching 46 transactions per minute.
With large num­bers of beer lovers rush­ing to the var­i­ous brew­ery coun­ters at the Mon­di­al de la Bière, employ­ees must han­dle orders and pay­ment at a steady pace in order to pre­vent queues from form­ing. Trans­ac­tions are han­dled swift­ly and secure­ly thanks to Weezevent's RFID tech­nol­o­gy and cash­less ter­mi­nals. This enables the Mon­di­al de la Bière to process 46 trans­ac­tions per minute.
Reducing the time spent managing the final sales reports for the 33,000 litres of beer tasted by three weeks.
With such a large quan­ti­ty of prod­ucts sold, it's impor­tant for organ­is­ers to have quick access to their sales reports. This is exact­ly what Weezevent's cash­less solu­tion offers them. Through the company's por­tal, organ­is­ers can gen­er­ate sales reports in real time. In the past, coupons had to be count­ed using ded­i­cat­ed machines. This has result­ed in time sav­ings of around three weeks.
Facilitating on-site operations with the pre-sales counter.
With so many mem­bers of the pub­lic attend­ing, effi­cient pre-sales is a key part of plan­ning which helps to ensure a has­sle-free expe­ri­ence. Thanks to Weezevent's online tick­et­ing ser­vice, the Mon­di­al de la Bière's organ­is­ers can guar­an­tee smooth entry for atten­dees who have pur­chased pre-sales pack­ages.
Identifying new levers for building loyalty.
Mon­i­tor­ing con­sump­tion data via Weez­Pay allows the Mon­di­al de la Bière to bet­ter under­stand its audi­ence and inform them of the best offers. Organ­is­ers can analyse data con­cern­ing their 'Pre-sales' pack­ages and offer their atten­dees the options that are best suit­ed to their needs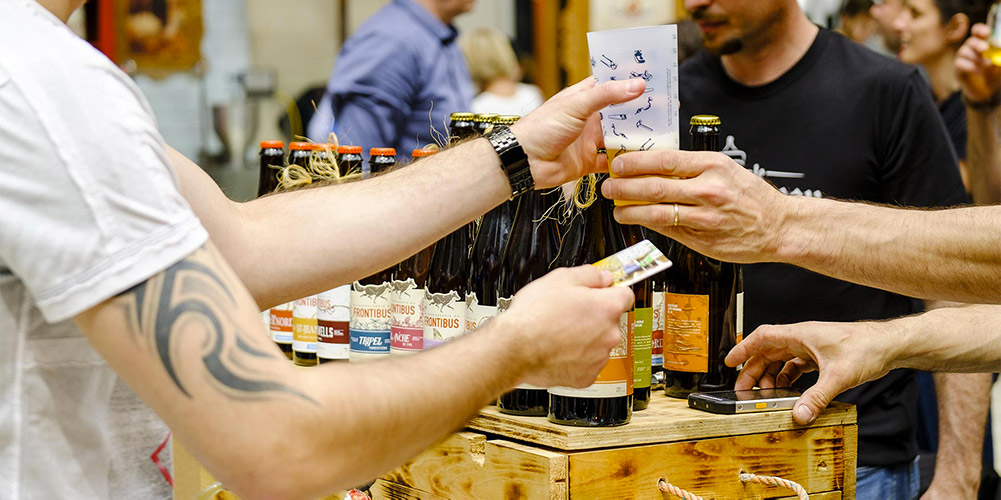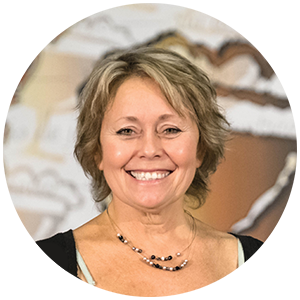 "Thanks to the team's direct­ness and effi­cien­cy, we were able to begin work quick­ly, and we felt reas­sured as soon as we got in con­tact with them! What they present is always clear and reli­able, and is reflect­ed in what they deliv­er."

Jeannine Marois Co-founder and Chief Executive Officer of the Mondial de la Bière