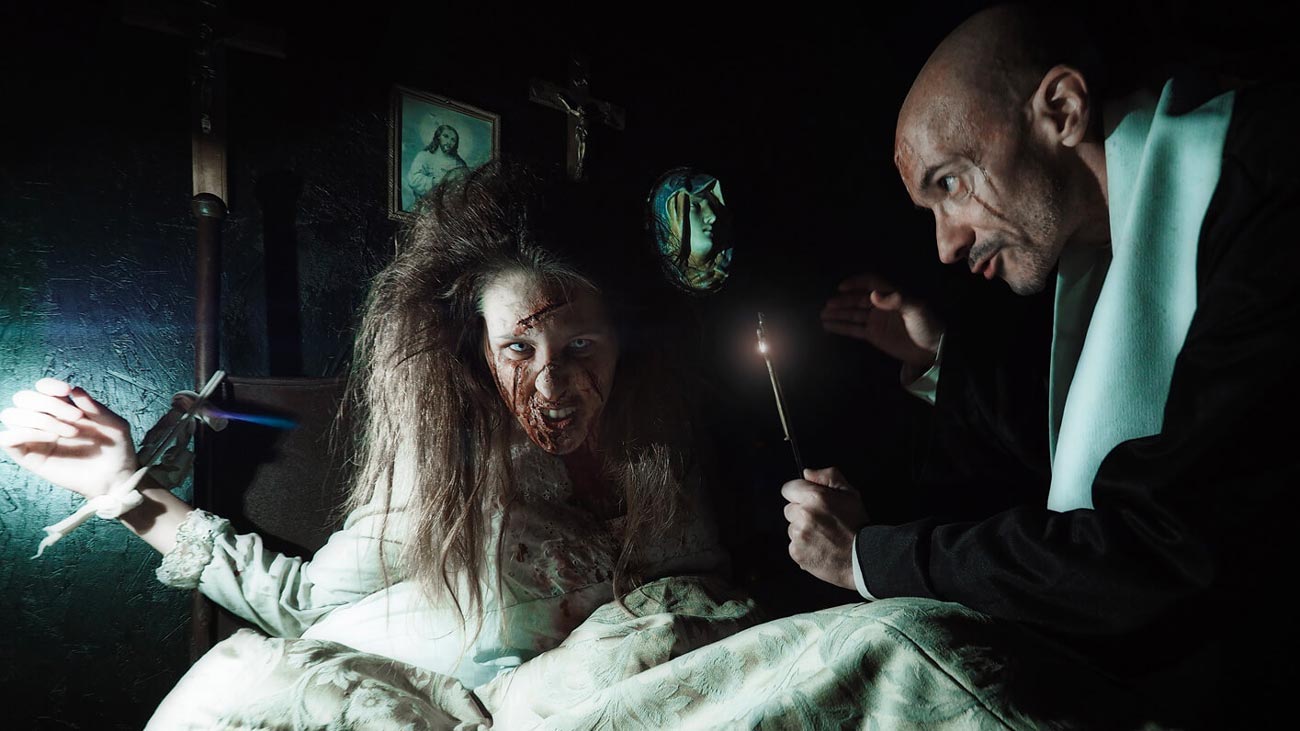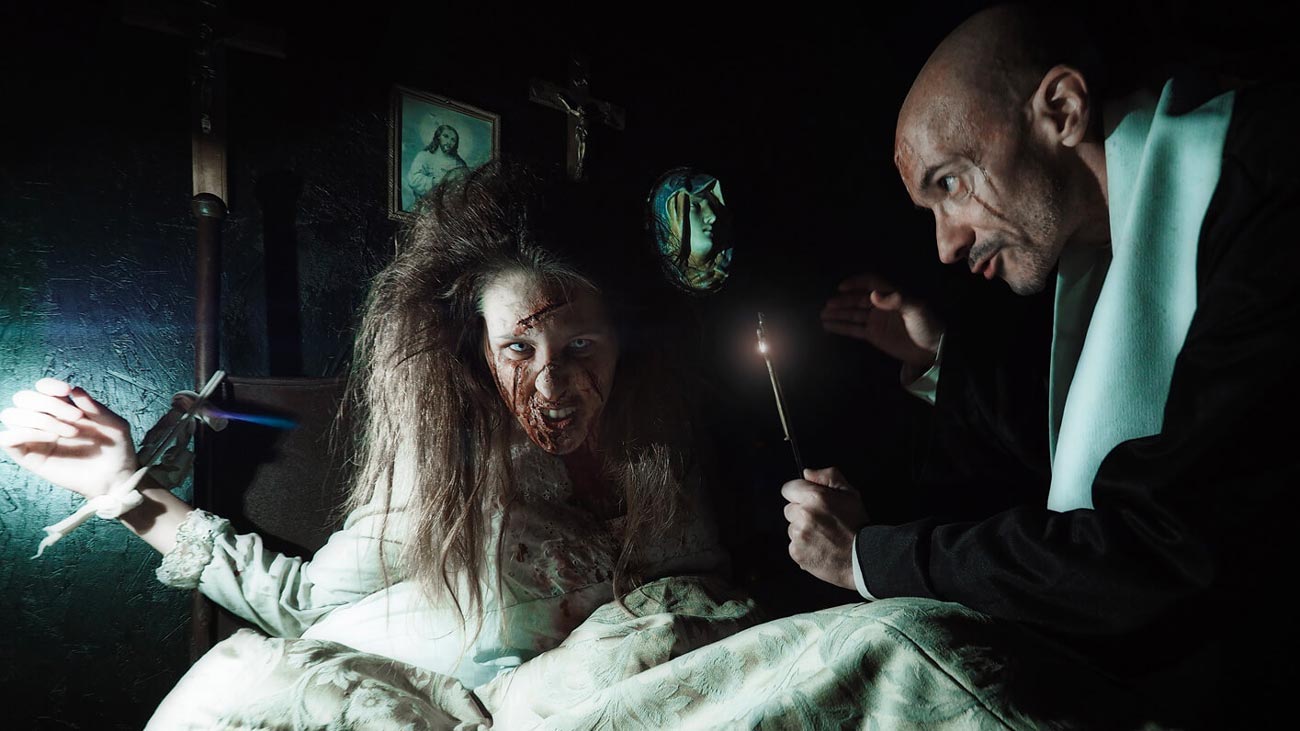 Village Québécois d'Antan
Village Québécois d'Antan: The Haunted Village from home.
Since 2016, the Village Québécois d'Antan has trusted Weezevent and its online ticketing, on-site sales and access control solutions for its visits and seasonal events, such as the Sweet Village during sugaring season, the Village in Lights during the festive season, and the Haunted Village at Halloween.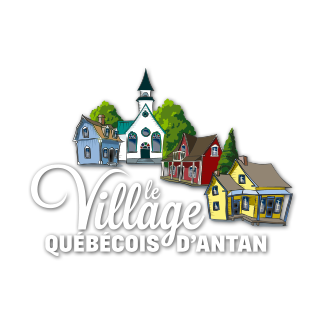 3

clicks per contact.

5

opens per contact.

100%

email deliverability.

2016

First collaboration with Weezevent.
In a chang­ing world, the Vil­lage Québé­cois d'Antan has met new needs and adopt­ed CRM fea­tures in order to trans­form its activ­i­ties into vir­tu­al experiences.
Reacting with resilience in troubled times.
With the announce­ment of lim­its on gath­er­ings and trav­el through­out Octo­ber, the struc­ture quick­ly revised its events for the Hal­loween period.
In order to allow its loy­al fam­i­ly audi­ence to tour the venues in com­plete safe­ty, the organ­i­sa­tion trans­formed the route for its Haunt­ed Vil­lage into an immer­sive and inter­ac­tive visu­al expe­ri­ence to enjoy from home.
Optimising its communication with the public through events-based CRM.
In col­lab­o­ra­tion with the Weezevent teams, the Vil­lage Québe­cois d'Antan was able to com­bine its secure online tick­et­ing sys­tem with a sys­tem for send­ing unique access codes.
After order­ing, each attendee auto­mat­i­cal­ly received a click­able link and a per­son­al access code allow­ing them to enter the view­ing page with the inter­ac­tive video.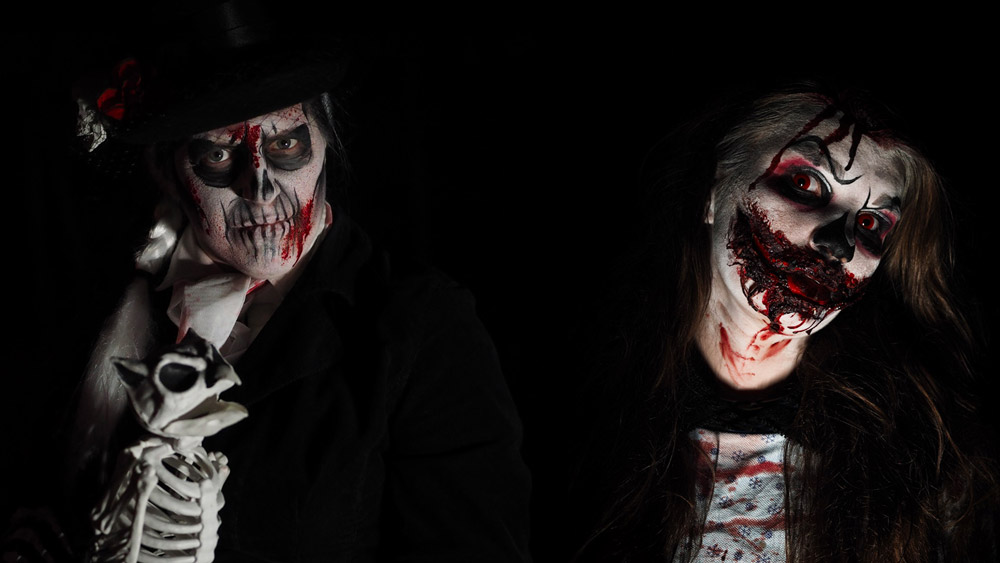 Implementing a seamless experience for a family audience.
The buy­er receiv­ing the code can choose to log in imme­di­ate­ly or lat­er, and can par­tic­i­pate in the inter­ac­tive expe­ri­ence as much as they wish until a date giv­en by the organiser.
Analysing key indicators in real time.
With the track­ing of cam­paign indi­ca­tors on Weez­Tar­get, the organ­is­er can mon­i­tor the links' open rates and click rates in real time in order to analyse their atten­dees' usage patterns.
The cam­paign infor­ma­tion col­lect­ed is valu­able for future com­mu­ni­ca­tion ini­tia­tives for vir­tu­al or in-per­son experiences.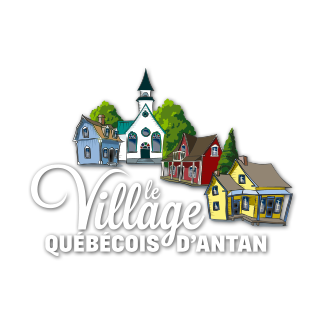 "The Weezevent team is always avail­able and acts quick­ly to meet our needs. As always, their col­lab­o­ra­tion on this project has been high­ly effec­tive. Their cus­tomer ser­vice is flaw­less, which is why Weezevent has remained a part­ner of choice in our eyes!"

Catherine Landry Head of Communications and Marketing, Village Québécois d'Antan
Our success stories
Discover our greatest successes.