Sell event tickets online
A ticketing system made for you.
Start now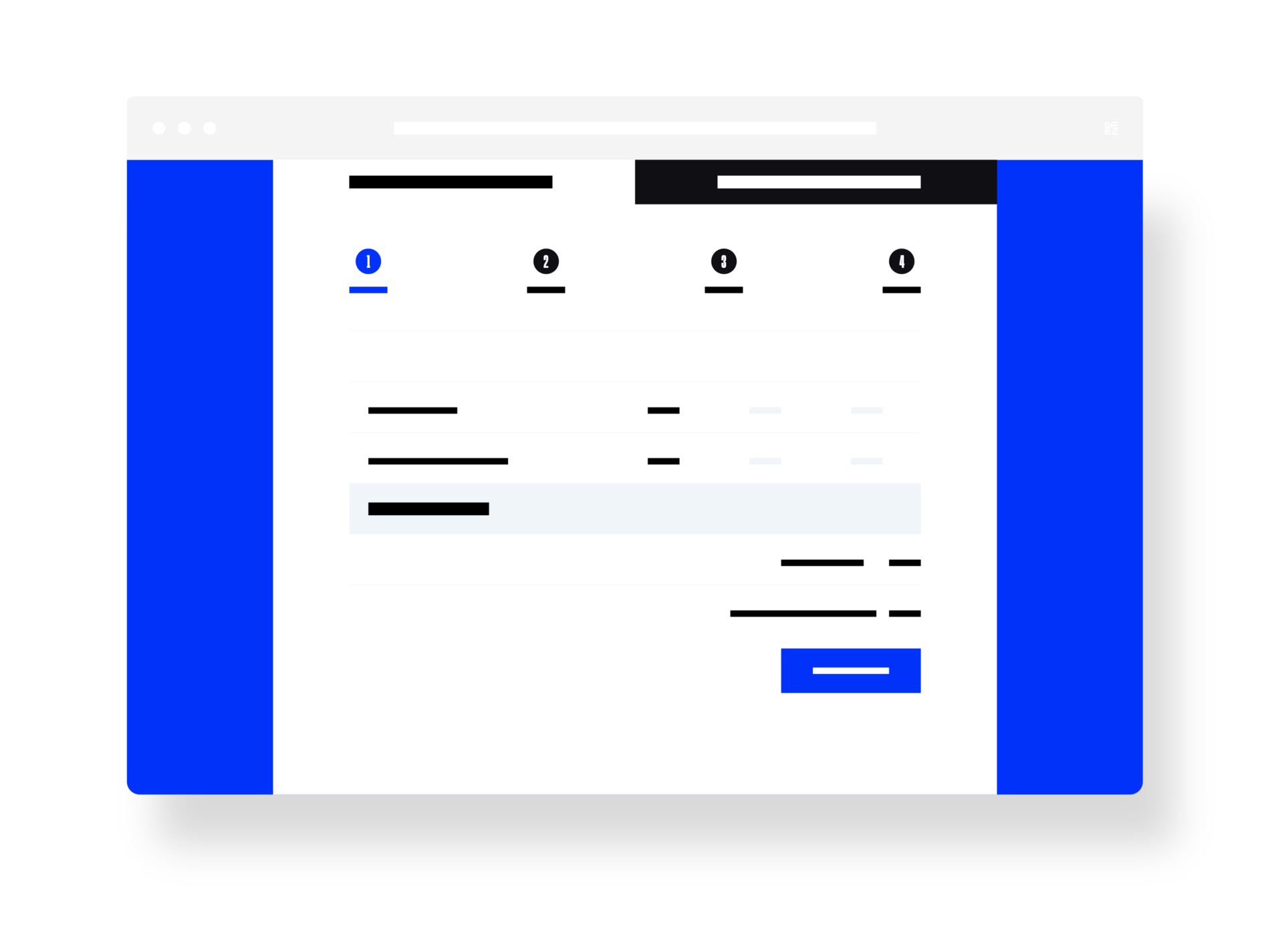 Sell your tickets online, easily
Any event needs a tick­et­ing web­site to sell its tick­ets. Start sell­ing your tick­ets online now with our sys­tem. Set up your cus­tomised tick­et­ing mod­ule then inte­grate it to your web­site or cre­ate a ded­i­cat­ed min­isite. Send invi­ta­tions, view your stats, secure pay­ments and much more. Choose Weez­Ti­cket!
Online ticket sale has never been easier
Easy

Set up and pub­lish your online tick­et­ing mod­ule in an instant, and start sell­ing tick­ets right away!

Comprehensive

Cre­ate a minosite for your tick­et­ing, or inte­grate it to your web­site in a few clicks.

Customisable

Cre­ate dif­fer­ent price points and pro­mo codes, send invi­ta­tions and view your sales stats, etc. Your tick­ets are what you make them!
Turn your tickets into a template!
Use our tem­plates to design your tick­ets, or choose to design them your­self. Our soft­ware is easy to use and does not require pri­or IT knowl­edge. Cre­ate your tick­ets for any kind of event and quick­ly pub­lish your tick­et­ing using Weezevent!
Start now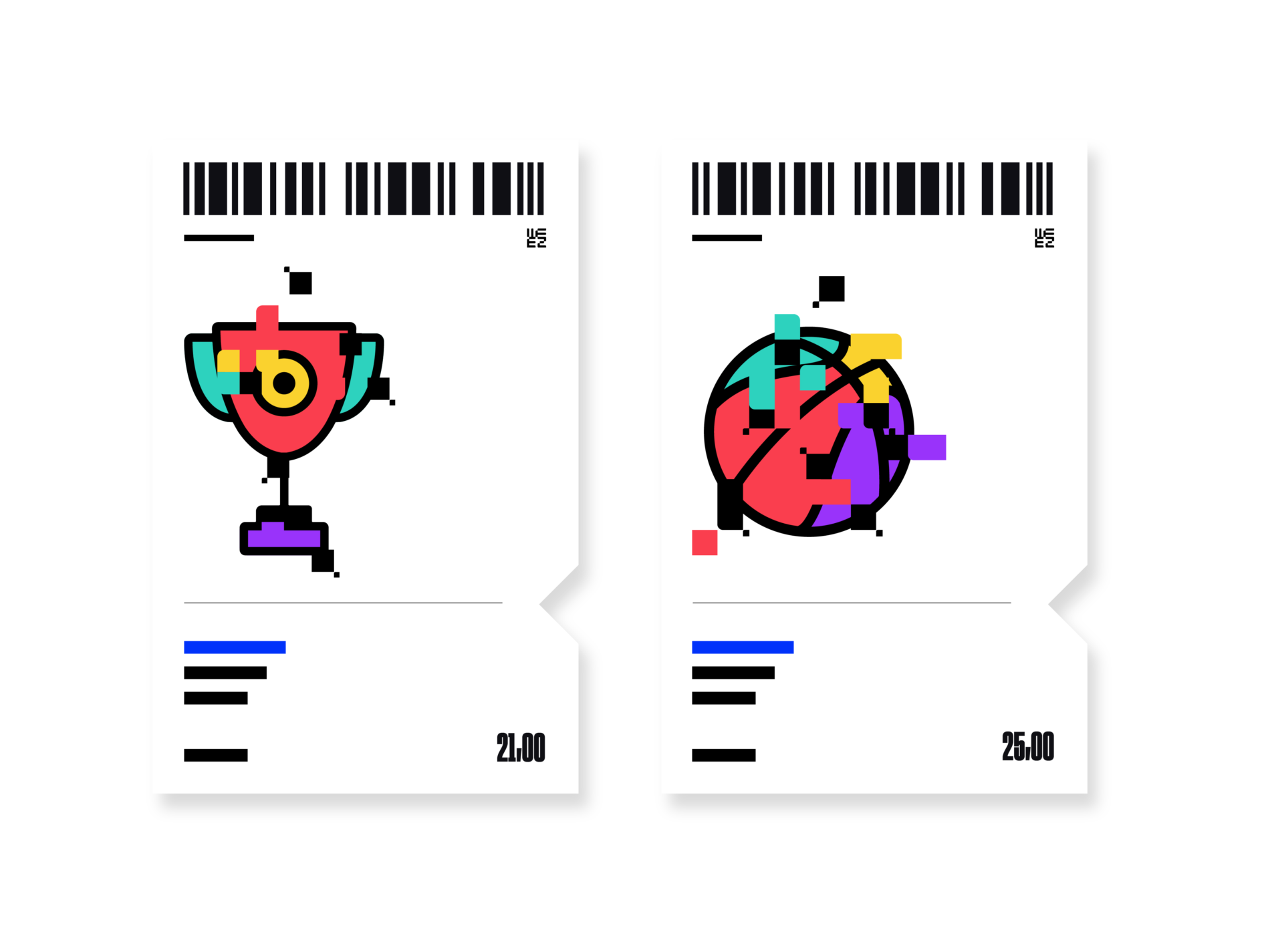 Create your tickets in an instant
Cus­tomise your tick­ets using Weezevent and add your logo, your colour scheme as well as your prices. Atten­dees receive their tick­ets direct­ly by email and don't need to down­load or print it. Your tick­ets are your own!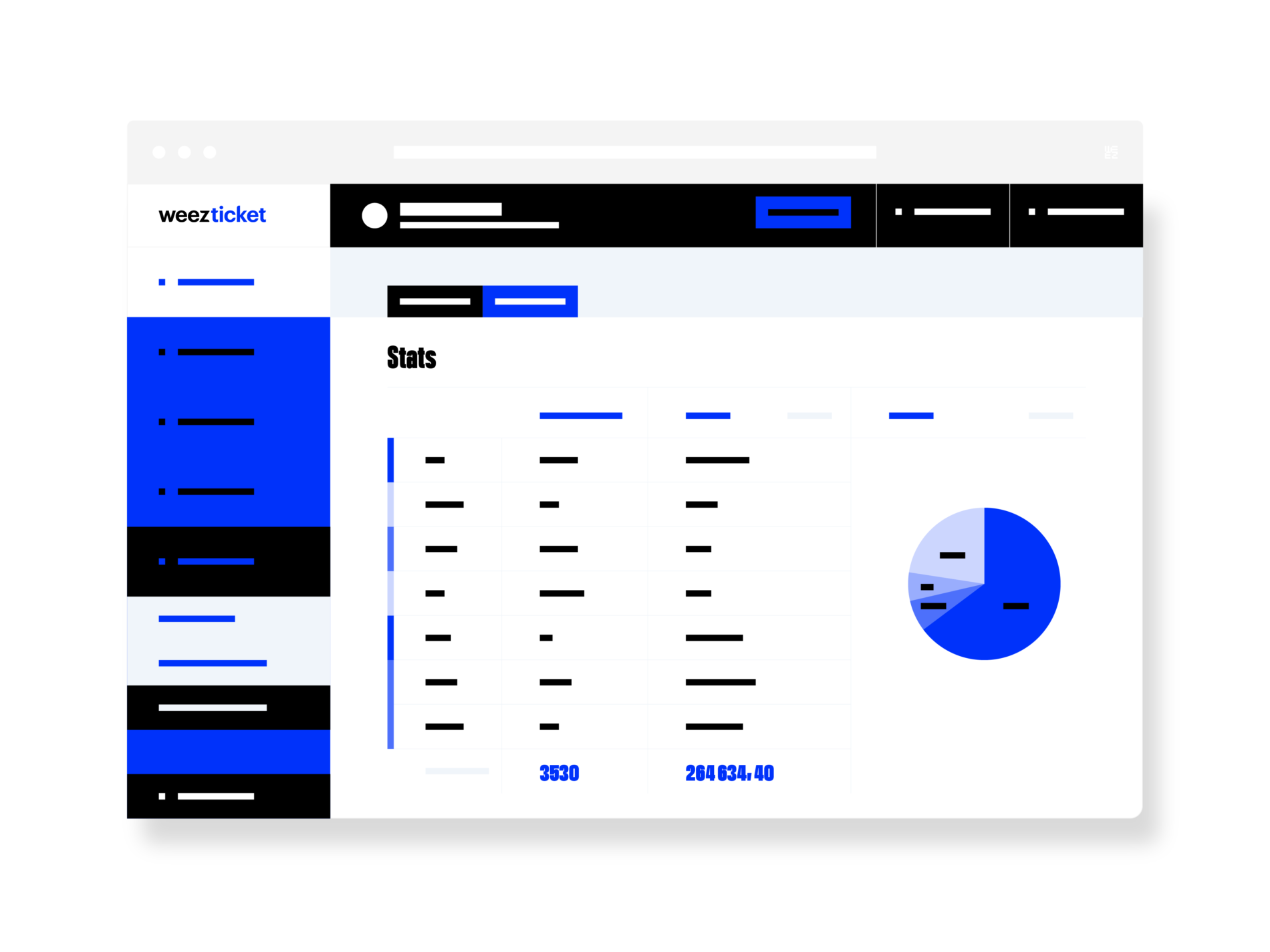 Ready in 5 min

No exclusivity requirement

No commitment and no minimum sales

Earnings paid twice a month
Sell your tickets, even on the day
You have left­over tick­ets on the day of the event? Use our sale and print­ing equip­ment on loca­tion. Con­trol admis­sion to your event using our tools or down­load our iOS or Android app for free!
Start now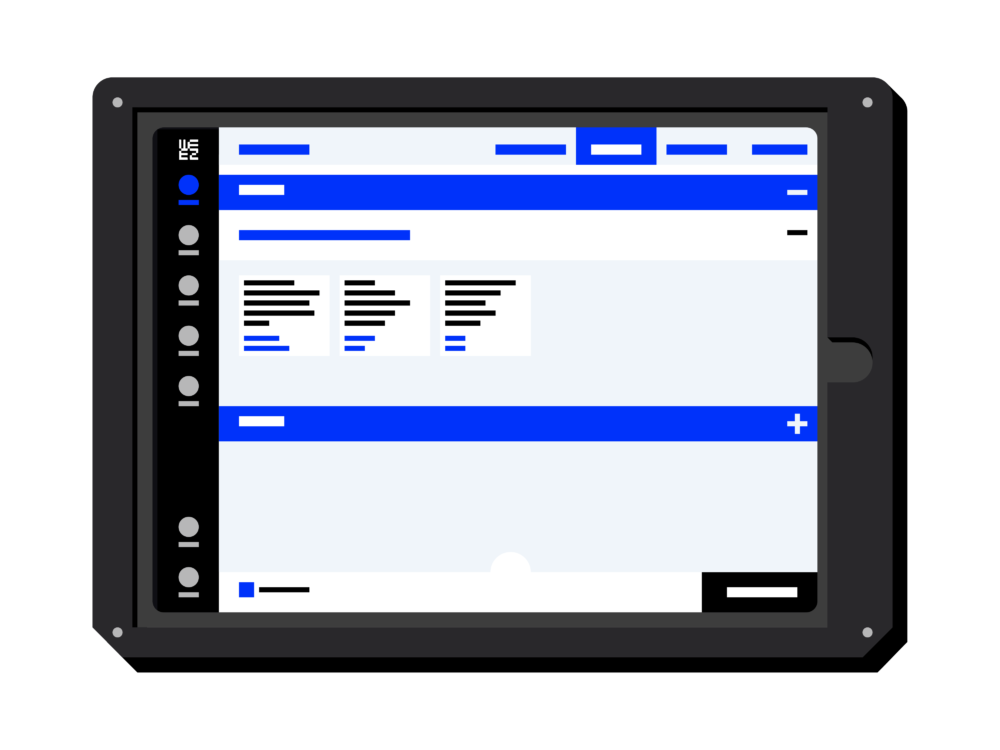 View your stats in real time

Export your data easily

Create promo codes