Sell event tickets online
A ticketing system made for you.
Start now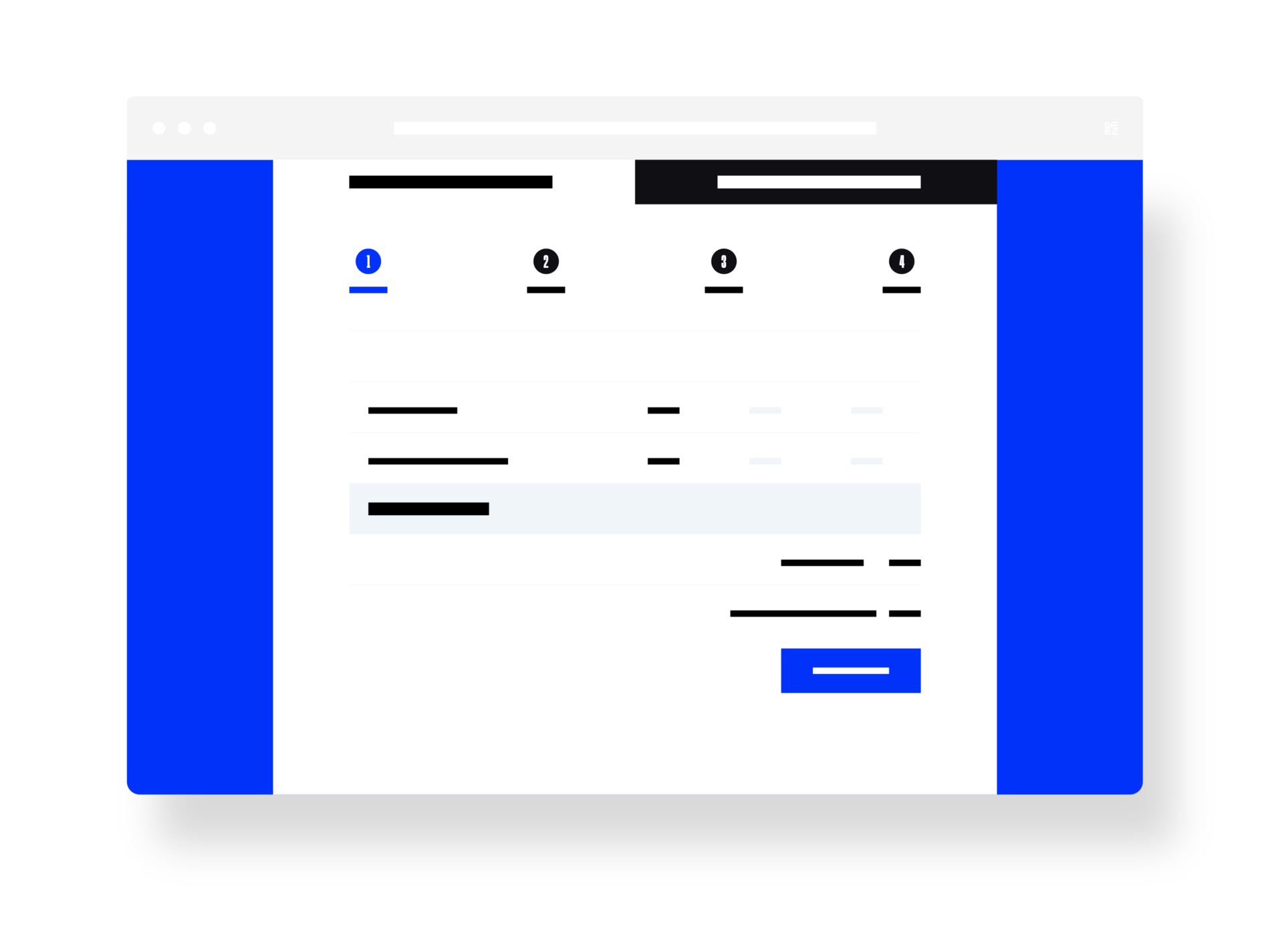 Sell your tickets online, easily
Any event needs a ticketing website to sell its tickets. Start selling your tickets online now with our system. Set up your customised ticketing module then integrate it to your website or create a dedicated minisite. Send invitations, view your stats, secure payments and much more. Choose Weez­Ti­cket!
Online ticket sale has never been easier
Easy

Set up and publish your online ticketing module in an instant, and start selling tickets right away!

Comprehensive

Create a minosite for your ticketing, or integrate it to your website in a few clicks.

Customisable

Create different price points and promo codes, send invitations and view your sales stats, etc. Your tickets are what you make them!
Turn your tickets into a template!
Use our templates to design your tickets, or choose to design them yourself. Our software is easy to use and does not require prior IT knowledge. Create your tickets for any kind of event and quickly publish your ticketing using Weezevent!
Start now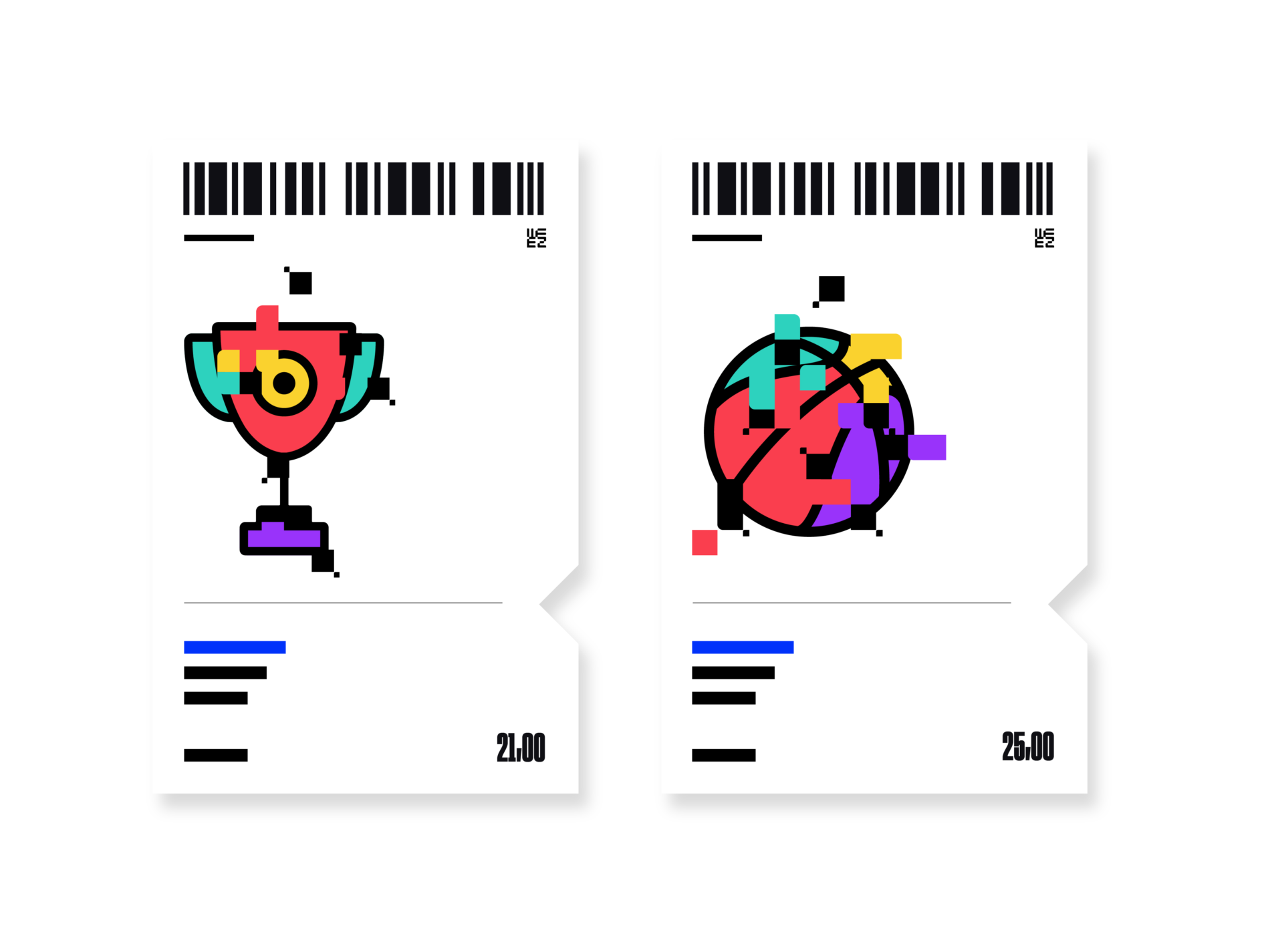 Create your tickets in an instant
Customise your tickets using Weezevent and add your logo, your colour scheme as well as your prices. Attendees receive their tickets directly by email and don't need to download or print it. Your tickets are your own!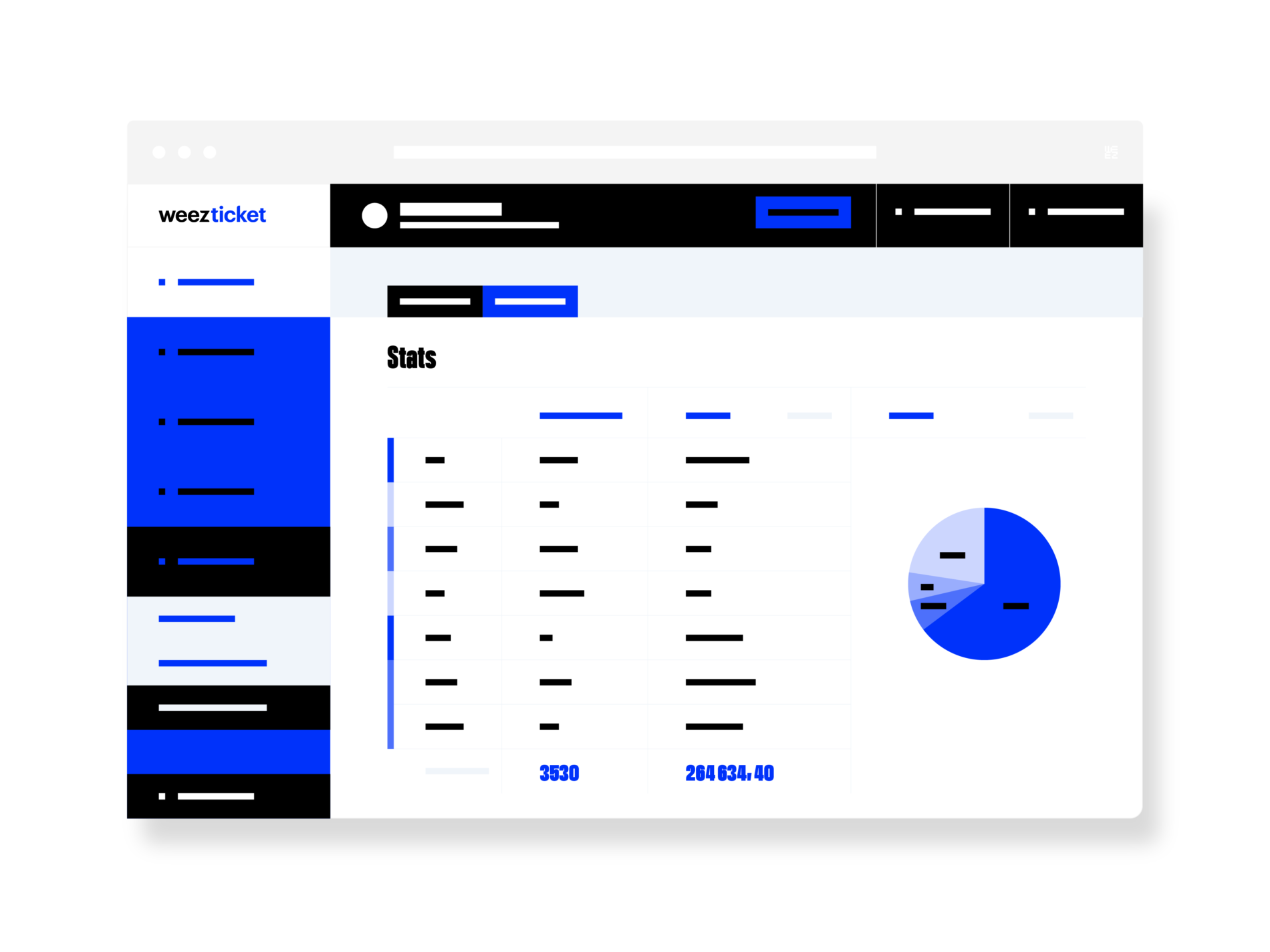 Ready in 5 min

No exclusivity requirement

No commitment and no minimum sales

Earnings paid twice a month
Sell your tickets, even on the day
You have leftover tickets on the day of the event? Use our sale and printing equipment on location. Control admission to your event using our tools or download our iOS or Android app for free!
Start now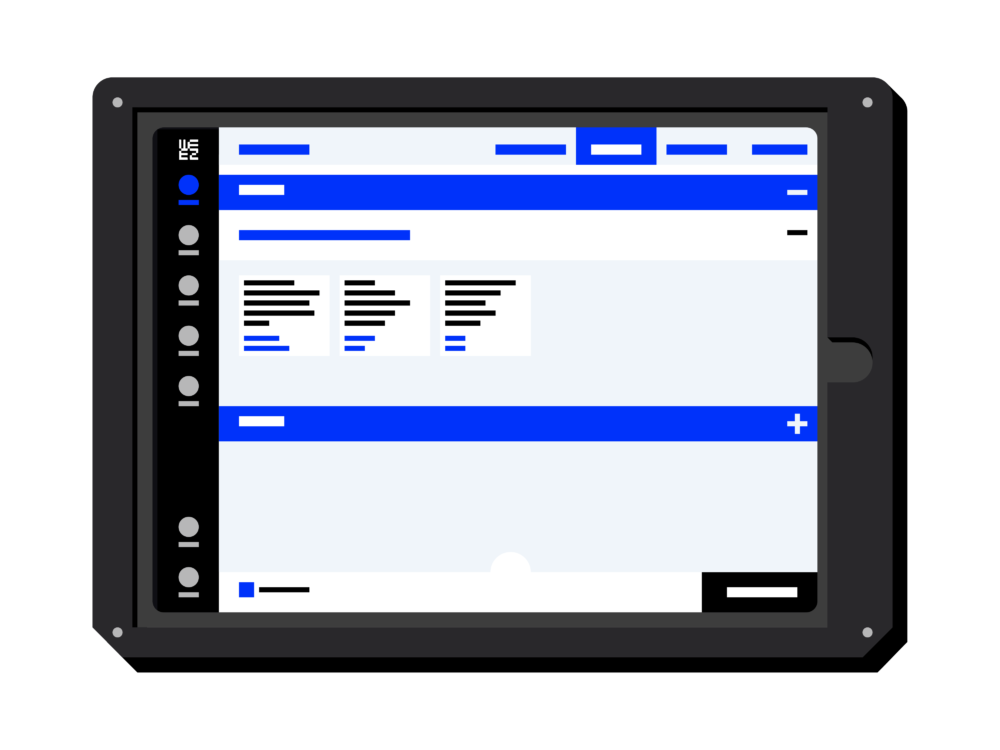 View your stats in real time

Export your data easily

Create promo codes