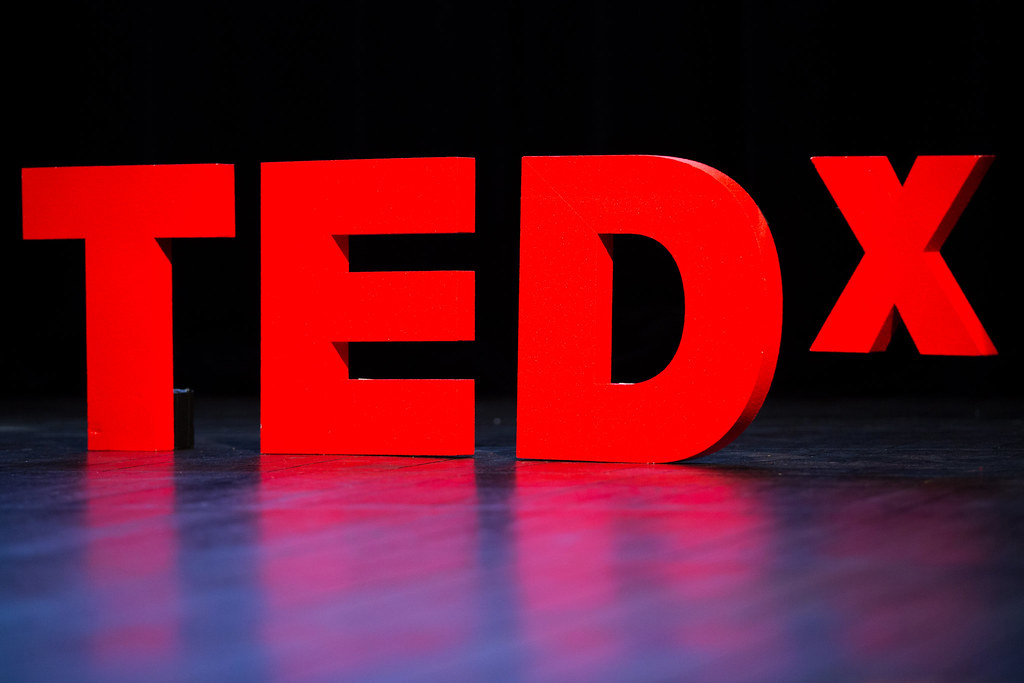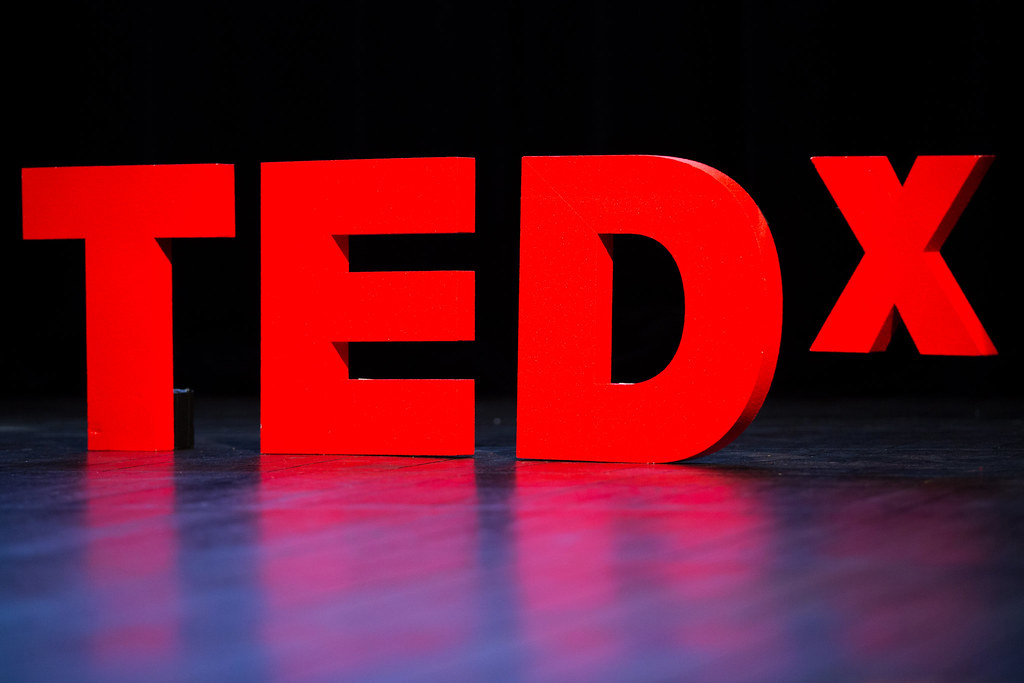 TEDx
A ticketing platform to suit all conferences.
Across 6 countries, 150 TEDx conferences trust Weezevent to manage their registrations, welcome their attendees, and analyse their event data.

6

countries covered.

150

TEDx conferences.

20,000+

attendees gathered.
In Madrid, Santander, Liège, Geneva, Paris, Marseille, Rennes, Montpellier and Monte-Carlo, TEDx conferences use Weezevent – a European solution that has been well-tired for over 10 years.
Rely on intuitive and comprehensive technology.
TEDx conference organisers have limited preparation time before the event. Thanks to Weezevent, they only need a few minutes to set-up their event.
This simplicity of use is enhanced by a wide range of services. The organisers can set-up their ticketing module in compliance with TEDx's graphic charter, then add it into their various communication and sales channels: website, Facebook, Instagram, emails…
Weezevent's ergonomic interface then allows them to set-up a ticket types, quotas, and registration forms in less time than the maximum duration of a TEDx talk, i.e. 18 minutes.
Collect valuable information on attendees and welcome them in the best conditions.
Customisation of registration forms ensures that TEDx organisers collect valuable information about attendees – identity, job title, organisation – and their expectations from the talks. Thus, they have a good understanding of their audience, allowing them to best prepare their event.
Organisers also use Weezevent's solution to perform access control that's suitable for TEDx events. They can configure their settings and synchronise their attendees' lists in minutes and scan each ticket in seconds. Tickets or badges can be printed instantly on site.
Welcomed in the best possible conditions, attendees can then interact with each other more easily at dedicated times, which is an important part of the success of TEDx events
Analyse key indicators in real time and build a qualified database.
Weezevent's dashboard helps TEDx organisers track registrations – and their associated revenue – in real time. Statistics and sales charts make it possible to manage their marketing campaigns and measure their effectiveness: launch of a discount rate, announcement of a new speaker, etc.
At the same time, responses collected in the registration forms enrich the organisers' database, giving them lists of participants to use for future marketing campaigns.