Contactless, with limitless possibilities!
A wonderful management tool for your event, allowing sales tracking, stock management, HR management, and more.
Contact our team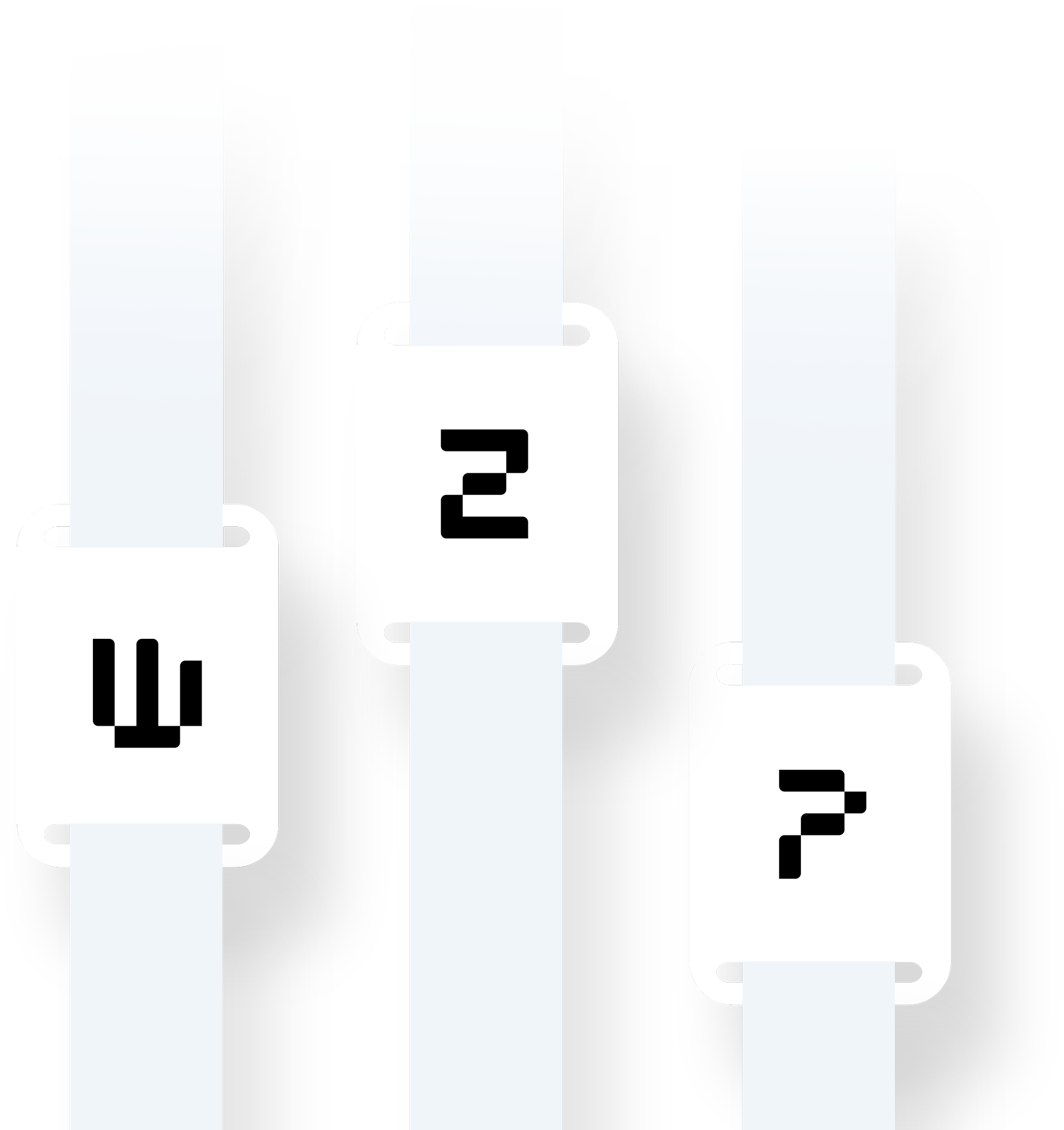 Cards or NFC bracelets?
Almost anything is possible with NFC devices and custom­isation. As the bracelet can be used as an access tool, it is the popular choice for festival organ­isers. You can also choose NFC cards, very popular with more permanent struc­tures such as clubs or venues.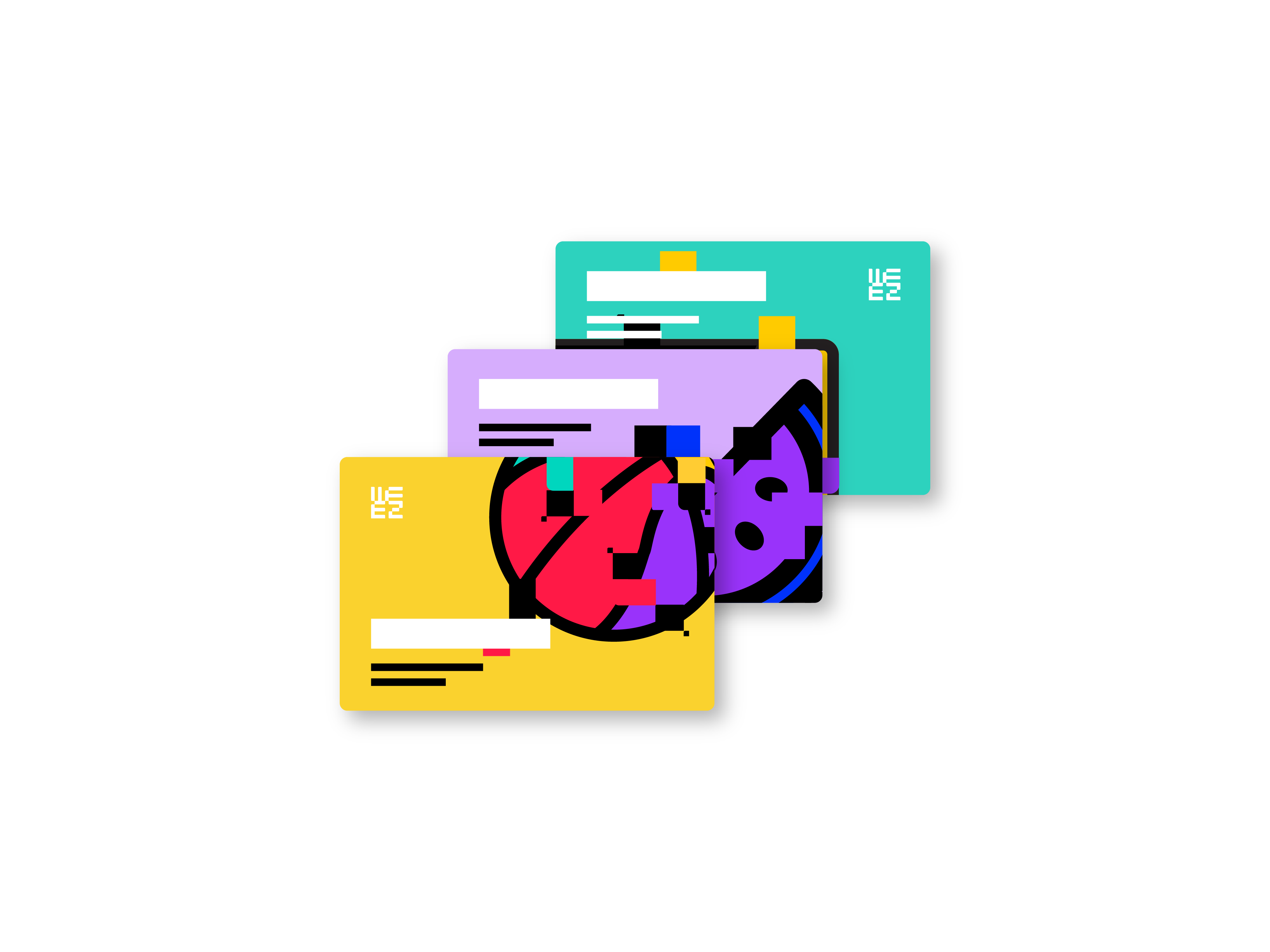 Track your inventory in real time.

Add your products on your cashless management interface and track your inventory in real time! You have access to real time data to track purchases by point of sale. This allows for informed management decisions and to anticipate what is about to sell out.

Offer refunds easily.

Your attendees can ask for a refund of their remaining balance online after the event. The request is logged with one click. Weezevent manages the refunds on their bank card. You have nothing to do!
Track your sales numbers in real time.
From your cashless management interface, you can track your sales progression and see your revenue growth using the overview as well as filters by point of sale. Manage your points of consumption in a granular way i.e. Mix up the alloc­ation of your teams and resources based on sales trends.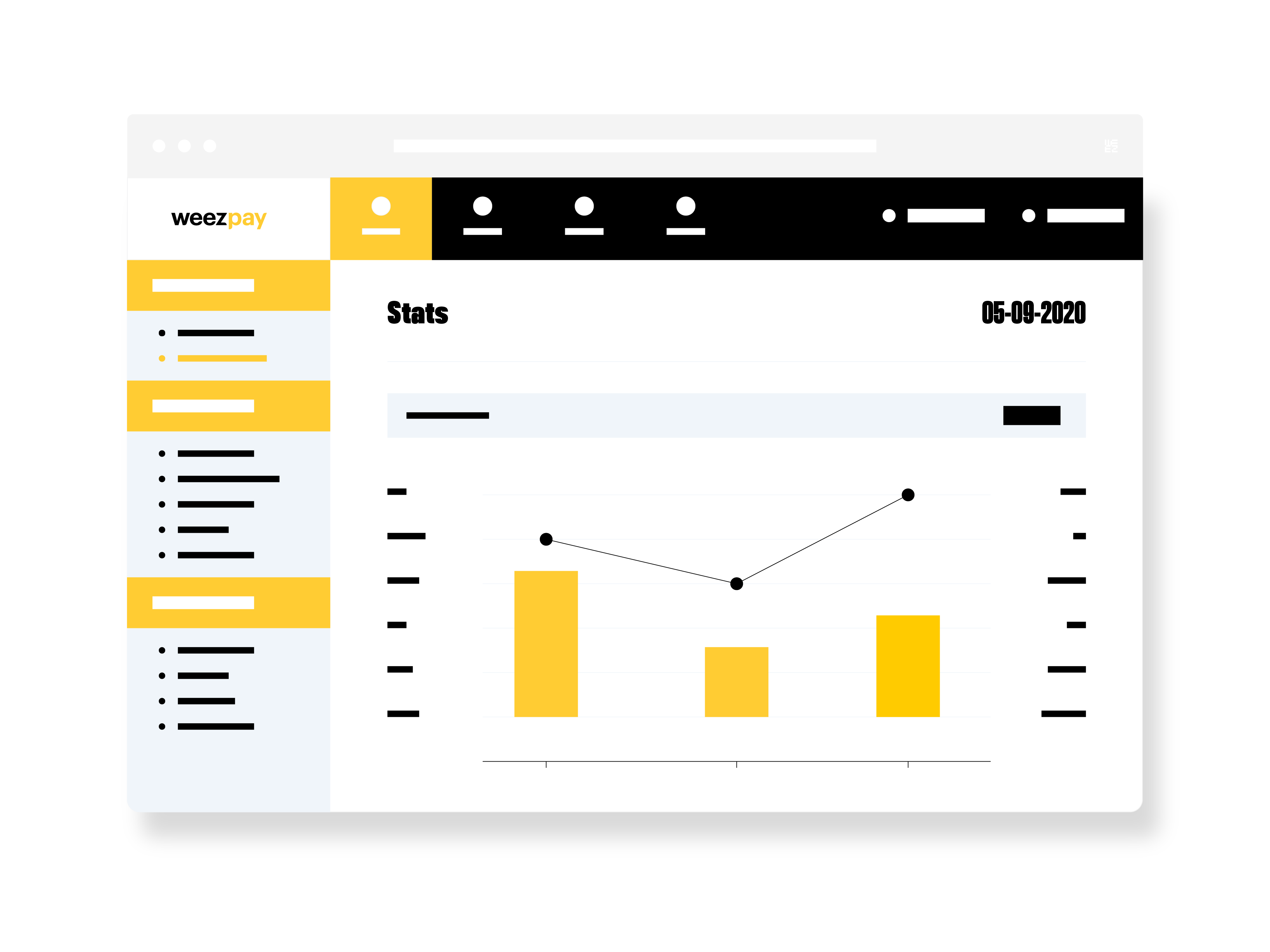 Manage access to your catering.

You need to restrict access to your on-site catering? Weezevent's cashless device allows you to allocate a number of meals per day/shift to your team. You can then track the number of meals served to better manage provision and invoicing.

Track your team's work hours.

Weezevent's cashless system enables staff to sign-in so that you can track your team's work hours. An easy way to manage your HR and payroll.

Drinks vouchers, free tickets for business partners…anything is possible!

With Weezevent's cashless system, you can create altern­ative currencies in euros or items. Your volun­teers, providers or partners can be granted free credit. All of it is recorded in your bookkeeping for your convenience.
One online account for several cashless devices.

Offer more flexib­ility to your attendees in terms of budget management. With one email address, your attendees can manage other cashless devices e.g. those of their partner, children, friends, etc.

An integrated widget on your website and emails in your colour scheme.

Our cashless plug-in easily integ­rates to your website or mobile app. You can customise the colour of the buttons and links. Top up confirm­ation, account creation and refund emails can be fully customised.
Easily track your top-ups thanks to our connected credit card terminals.
Forget about remote data collection at the end of the day, enjoy reliable, real-time tracking for each trans­action! Make your banker's work easier and prevent typing errors!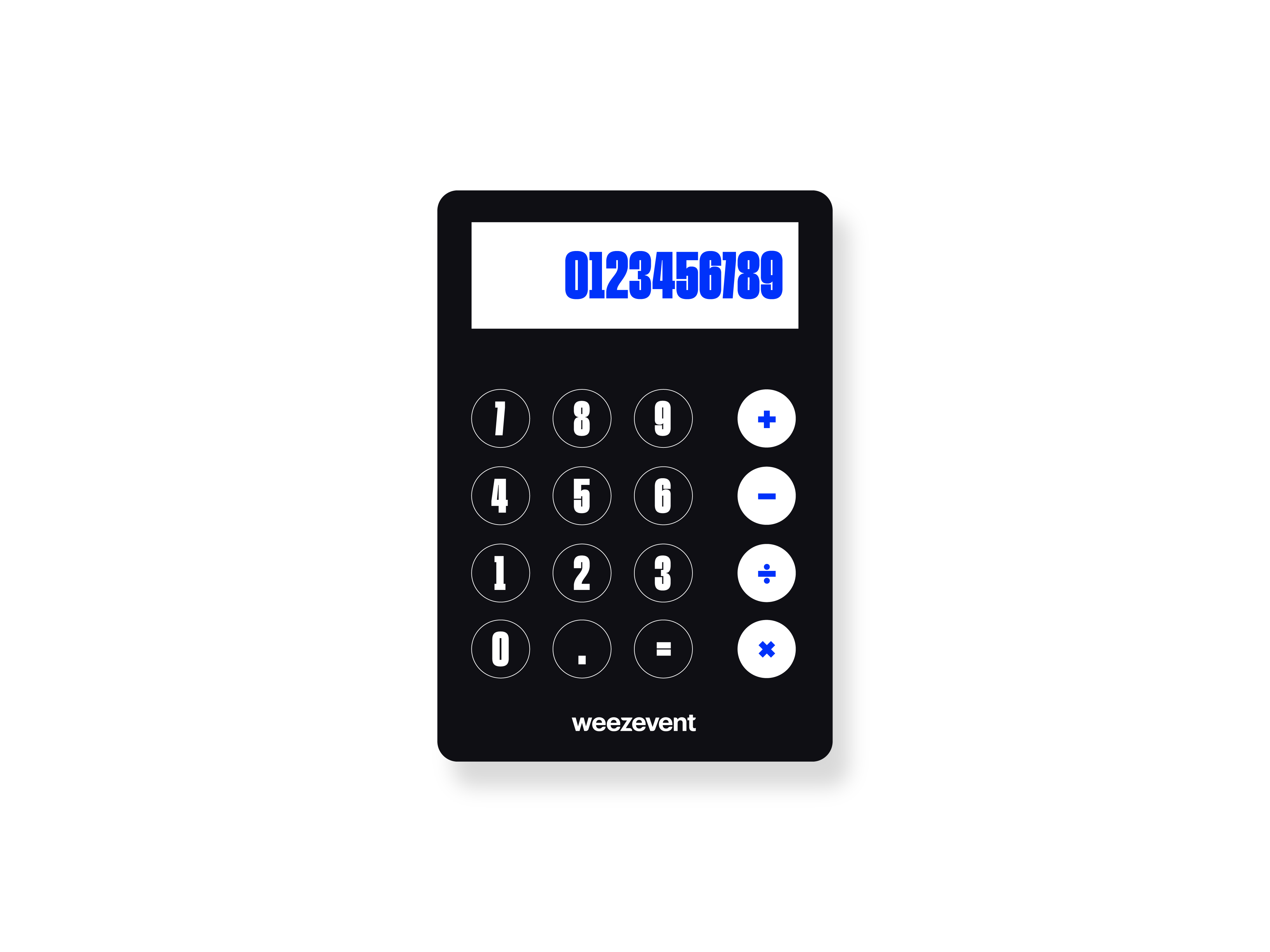 Frequently asked questions
Which device should I choose as my event's cashless system?

There are several options to choose from
There are as many devices as you can think of! Almost anything is possible when it comes to devices and custom­isation. Highly appre­ciated of festival organ­isers, the wristband is convenient and can be used as an access ticket to an event. The card is also appre­ciated by planners because this solution is both convenient and reassuring. Choose the NFC device that suits you and signi­fic­antly reduce waiting times at points of sale.

How does cashless work prior to the event?

From your website
When an attendee purchases his/her ticket online or through tradi­tional retailers, he/she can create and top-up their cashless account using the ticket's bar-code. On the day of the event, his/her ticket will be linked to the NFC device and the attendee can immedi­ately spend the money on the account. If the attendee purchases their ticket from a Weezevent ticketing plug-in, he/she can directly top-up the account at check-out!

Is the system reliable and secure?

It is very safe
Our payment module is secure and certified by GlobalSign, which prevents visual­isation of banking data by non-authorised people through encryption of the data trans­mission. The safety of your money and that of the attendees is essential and we make sure to keep it secure. During your event, cashless systems reduce the risk of fraud and prevent theft!