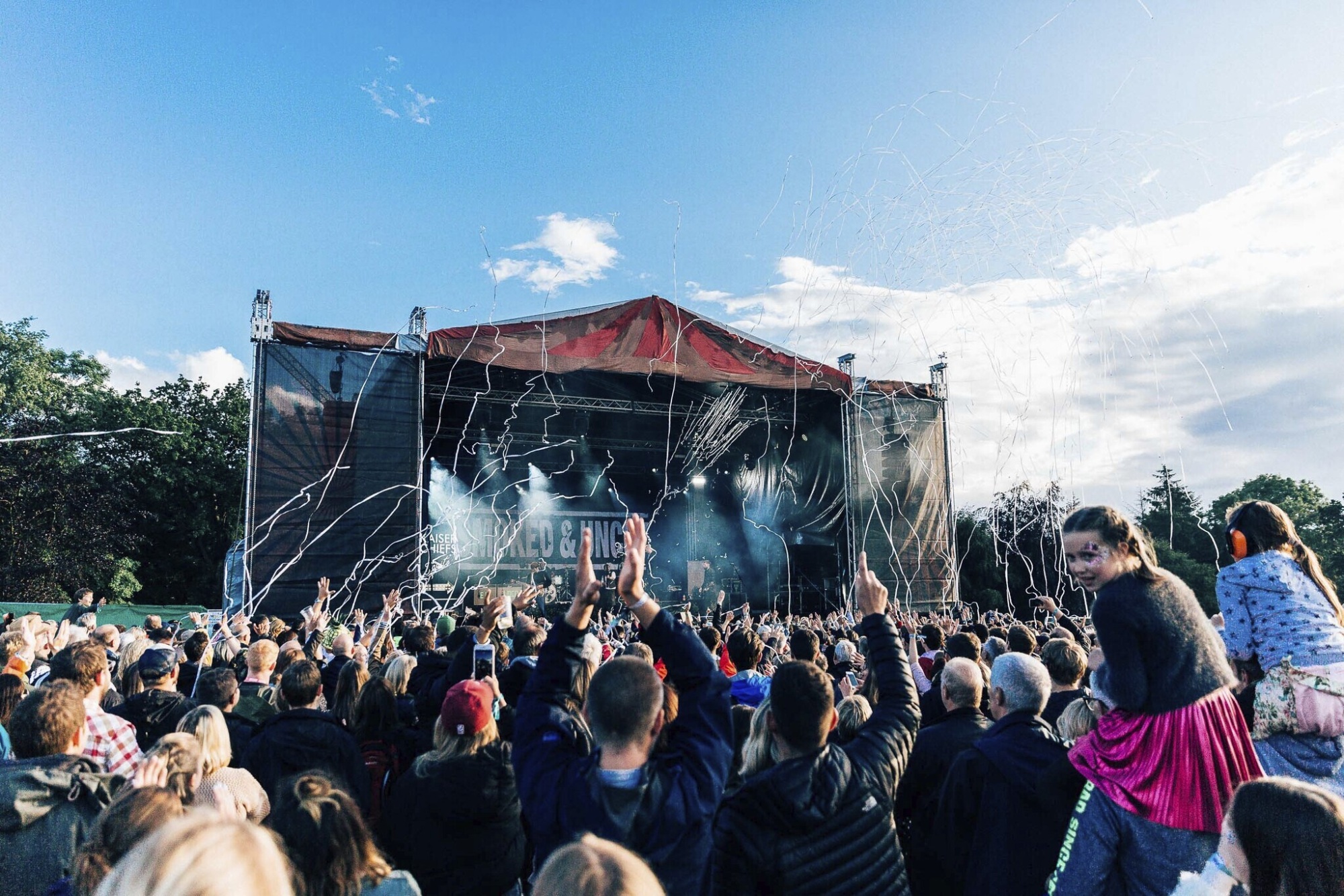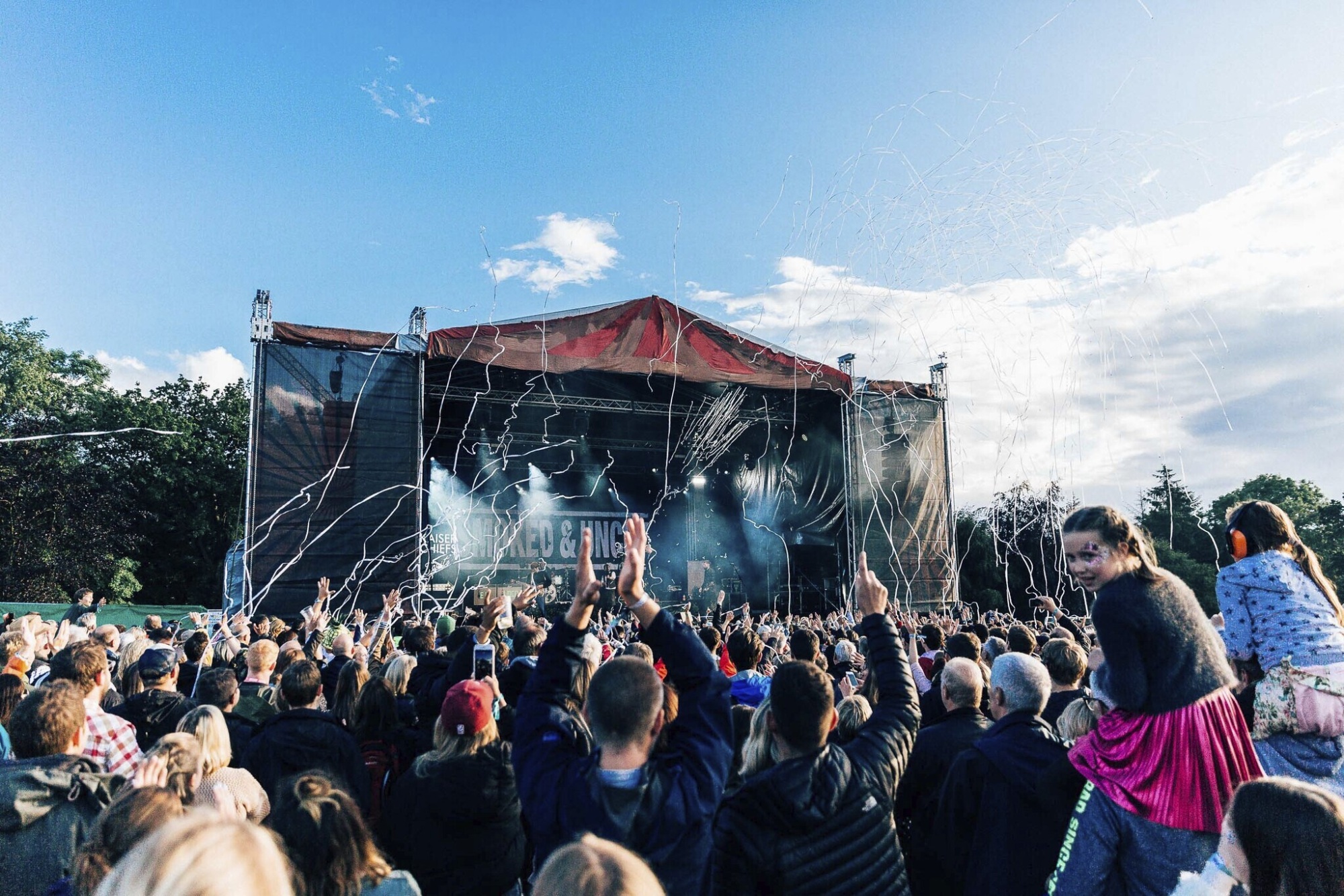 Smoked & Uncut
Smoked & Uncut
Smoked & Uncut @ Bridge Place: streamlining the cashless and ticketing offering. 1

day event, no camping

1,800

festival goers

78%

of topups were made onlie

0.8%

of onsite topups made with cash
Due to COVID-19, those plans were stripped-back in 2021 to a sin­gle fes­ti­val at a new loca­tion – The Pig At Bridge Place – a venue with a rich her­itage, hav­ing pre­vi­ous­ly host­ed con­certs by Led Zep­pelin, The Kinks and The Moody Blues.
The goal for cash­less was sim­ple: opti­mise the oper­a­tion to enhance the ben­e­fits already expe­ri­enced in 2019.
In the words of mar­ket­ing direc­tor Lot­ti Eagles, going ful­ly cash­less with Play­Pass in 2019 across their estate of three sin­gle-day music fes­ti­vals had "ben­e­fit­ed both the cus­tomer expe­ri­ence and our expe­ri­ence as organ­is­ers. Queues at bars and food stalls were reduced and it allowed us to far more accu­rate­ly track spends, which meant we could be far more pre­pared ahead of the next event as well as use this data to guide our future plans."

Introduction of an integrated cashless and ticketing solution
Fol­low­ing the Weezevent/PlayPass merg­er, Smoked & Uncut took advan­tage of the mature, full-fea­tured self-ser­vice tick­et­ing sys­tem that was now includ­ed with­in the prod­uct set. This enabled them to con­sol­i­date tick­et­ing and cash­less top­ups in a sin­gle plat­form which gave vis­i­tors an even-more user-friend­ly expe­ri­ence, auto­mat­i­cal­ly pro­vid­ing all tick­et-hold­ers with a cash­less account and mean­ing they no longer had to reg­is­ter for one sep­a­rate­ly.
Driving more topups online to increase Spend-Per-Head
Using this sys­tem, the event sold-out rapid­ly after going on-sale and 78% of cash­less top­ups were made online, which fur­ther increased spend-per-head (peo­ple who top­up online spend an aver­age of 65% more than peo­ple who top­up onsite).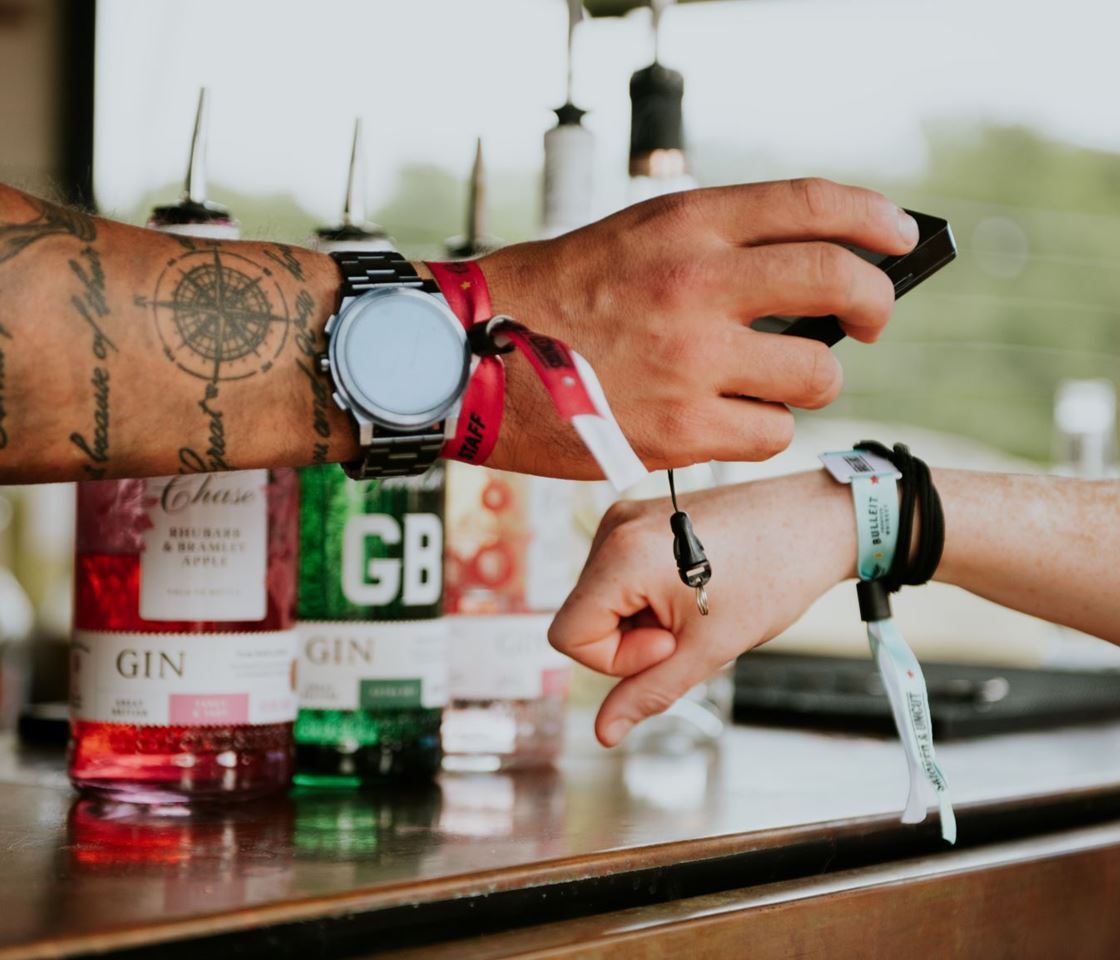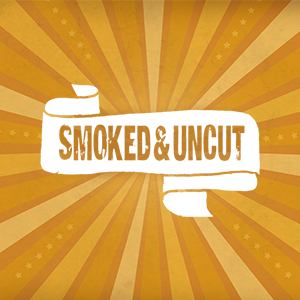 Our fes­ti­val this sum­mer was our sec­ond year work­ing with the team at Play­Pass; who have helped us stream­line our tick­et­ing and cash­less offer­ing. We've seen a reduc­tion in attendee queue times (both at entry and ven­dors), increased rev­enue per head and the team are gen­uine­ly great to work with – so much so we're doing even more events next year with them!

Dave Wilkinson Festival Organiser