Electric Park
Electric Park 2021:
A one-day event in the People's Park, St Helier, Jersey (UK) making use of Weezevent's ticketing, access control and cashless solutions.

85%

of top ups were made online

1%

of top ups were made in cash

3

solutions in use
A one day event in the heart of Jersey
As restrictions ended in Jersey a sell out crowd welcomed a return to live events at the People's Park in St Helier. An established event and existing user of WeezTicket and WeezAccess, Eclectic Park took the opportunity to add our cashless tool to their deployment.

Fast, secure and simple payments
Speed of service was a real driver behind the switch to cashless payments by the organisers of Electric Park. With the event lasting just one day those attending were keen to spend their time watching top quality artists rather than in queues at the bars. Our cashless solution delivered just this – aided by a remarkable 85% of top ups made online. With fewer queues at the bars, high levels of consumption and live statistics for the organiser it made for a successful deployment.
Cash use almost eliminated
Whilst the use of cash top ups onsite was not banned it was discouraged. This clear messaging to the public helped reduce the use of cash top ups to just 1%. The adoption of our cashless solution in terms of creating an online account, onsite spend and online refunds was a great success and is reflective of a well planned communications strategy.
Looking ahead to the future with data ownership
The data now held by the event is complete from ticket purchase to pints consumed. All this is owned and used solely by Electric Park to help in the planning that goes into the event on a year round basis. As with all our clients, regardless of the size or location, Weezevent does not use the customer information for anything. Moreover, we simply ensure organisers can access and utilise it for the benefit of their attendees.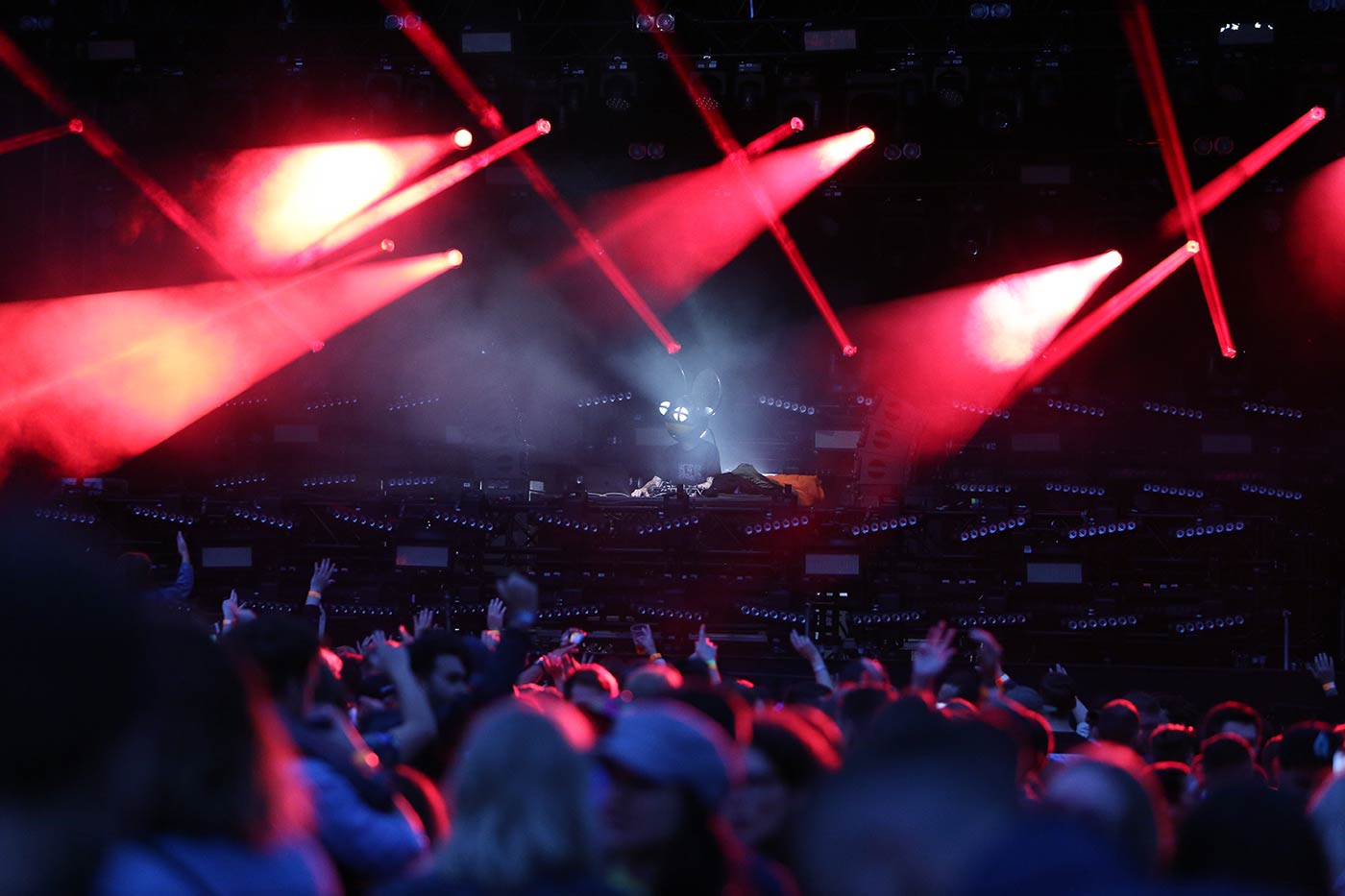 Our success stories
Discover our greatest successes